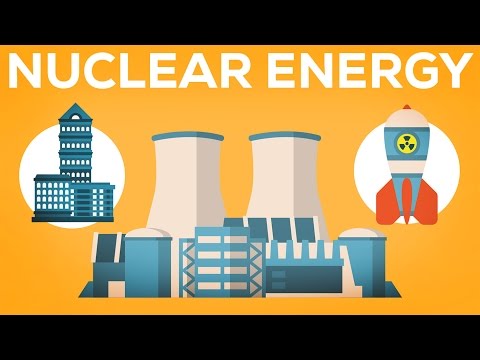 Our ability to harness nuclear energy has existed for quite a while now and yet nuclear energy is only responsible for providing 10 per cent of the world's energy. There are 439 nuclear reactors spread across 31 countries with 160 more reactors planned for the future and yet nuclear energy has stagnated since the '80s. What gives?
---
Coal has been keeping our lights on and our houses warm for centuries. But coal's inherent messiness — both in mining it and burning it — has always been a problem. So it's no surprise that many people today advocate for cleaner alternatives. What may come as a surprise, however, is that some people were dreaming of a cleaner energy future nearly a century ago.
---
At the TED Conference last year Bill Gates unleashed a swarm of mosquitoes to demonstrate a point about malaria. This year, he's taking on CO2 in a big way. And he brought fireflies.
---
The China Syndrome was a movie about how dangerous nuclear power plants are that, fortunately for the producers, came out 12 days before the Three Mile Island disaster. You can thank it for why we're still reliant on coal power.
---