Loading page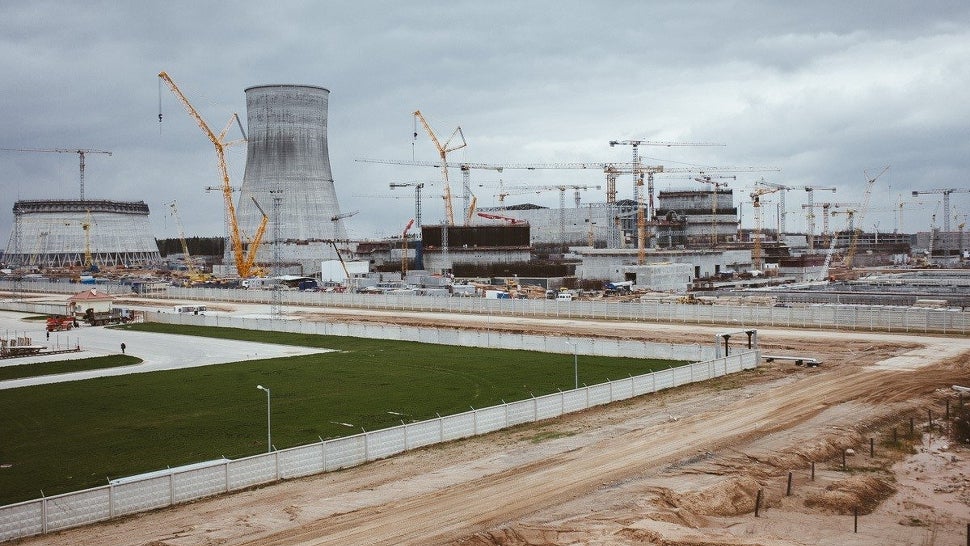 In July, construction workers at the Astravets nuclear power plant in Belarus dropped a 300 tonne reactor shell. Weeks went by before the government admitted an "abnormal situation" had occurred, prompting international concerns about safety at the Russian-built facility — and the Belarusian government's unwillingness to disclose information in a timely manner.
---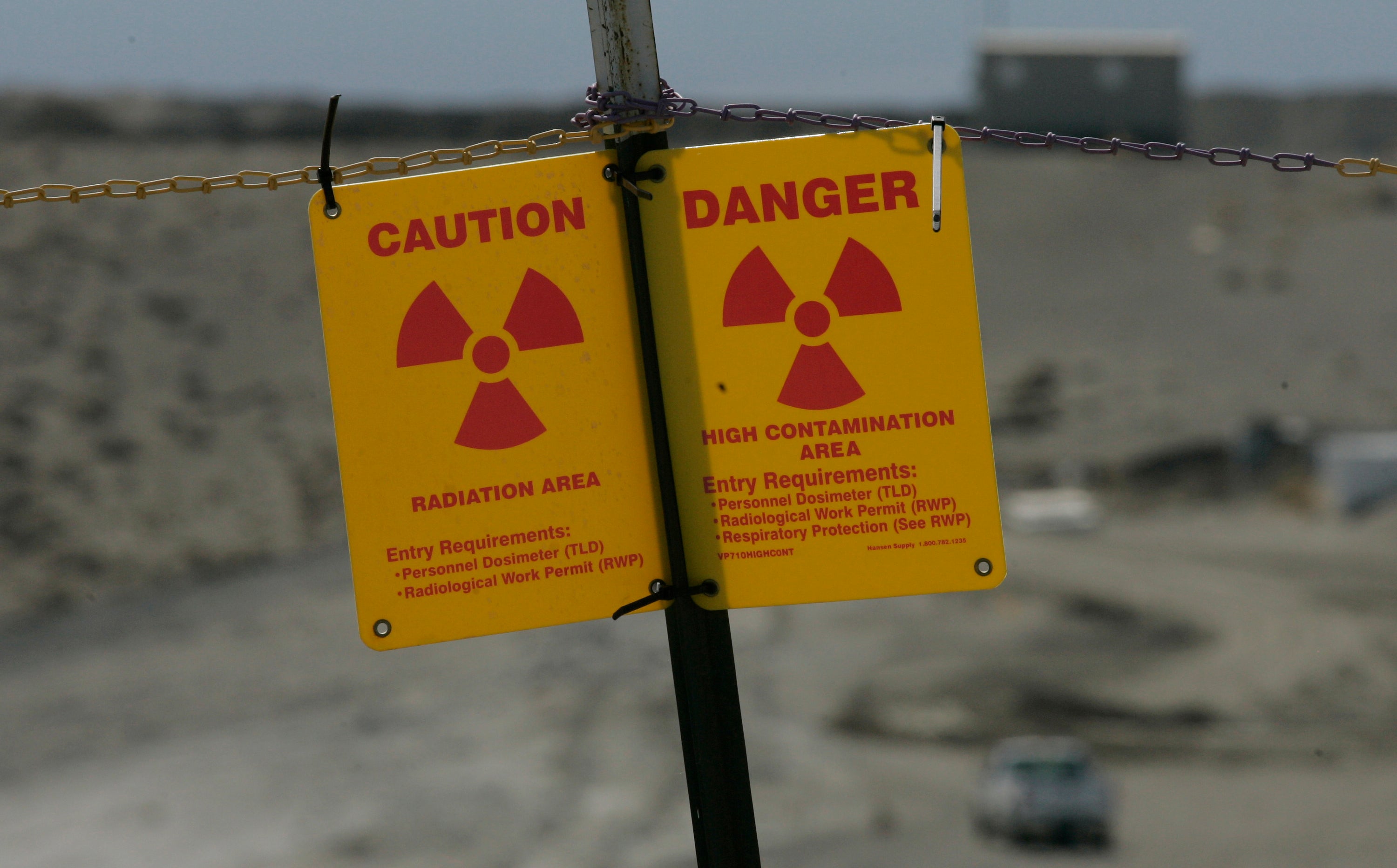 Earlier this week, we heard alarming reports of a "significant" nuclear waste leak at Hanford, the largest radioactive waste dumpsite in the US. Should we be worried? Absolutely. But mainly because this is a symptom of a much bigger problem that's been festering for decades.
---
Dr Alan Finkel took over as Australia's new Chief Scientist on January 25 this year. He is a respected neuroscientist, engineer, entrepreneur and philanthropist, and was the Chancellor of Monash University from 2008 to 2015 and President of the Australian Academy of Technological Science and Engineering (ATSE). He also established Axon Instruments, a supplier of electronic and robotic instruments and software for use in cellular neuroscience, genomics and drug discovery.
The Conversation asked Dr Finkel about his views on topics ranging from "techno-optimism" to renewable energy to encouraging young people to pursue careers in science, technology, engineering and mathematics (STEM).
---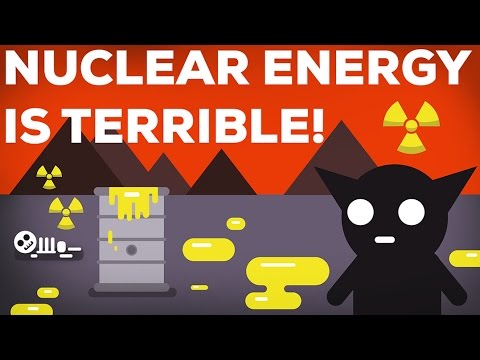 This video explainer by Kurz Gesagt focuses on why nuclear energy is actually terrible and something we should stop using because it's so bad. The reasons are pretty obvious: nuclear energy leads to nuclear bombs, nuclear waste is really dangerous and nuclear accidents and disasters are catastrophic.
---
Nuclear energy is great! Nuclear energy is terrible! There are two sides to the argument and Kurz Gesagt is breaking down both perspectives with point/counterpoint video explainers. The three reasons why nuclear energy is awesome and why we need more? It saves lives. It helps the environment. And that using it could develop new tech to solve its problems.
---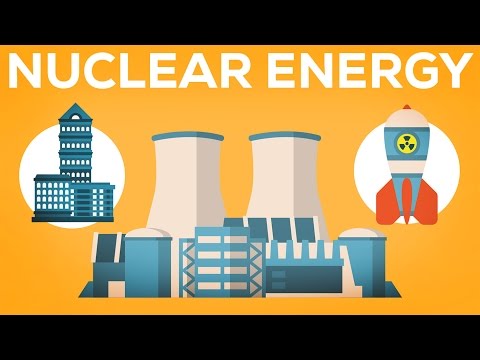 Our ability to harness nuclear energy has existed for quite a while now and yet nuclear energy is only responsible for providing 10 per cent of the world's energy. There are 439 nuclear reactors spread across 31 countries with 160 more reactors planned for the future and yet nuclear energy has stagnated since the '80s. What gives?
---
Coal has been keeping our lights on and our houses warm for centuries. But coal's inherent messiness — both in mining it and burning it — has always been a problem. So it's no surprise that many people today advocate for cleaner alternatives. What may come as a surprise, however, is that some people were dreaming of a cleaner energy future nearly a century ago.
---
Loading page