Loading page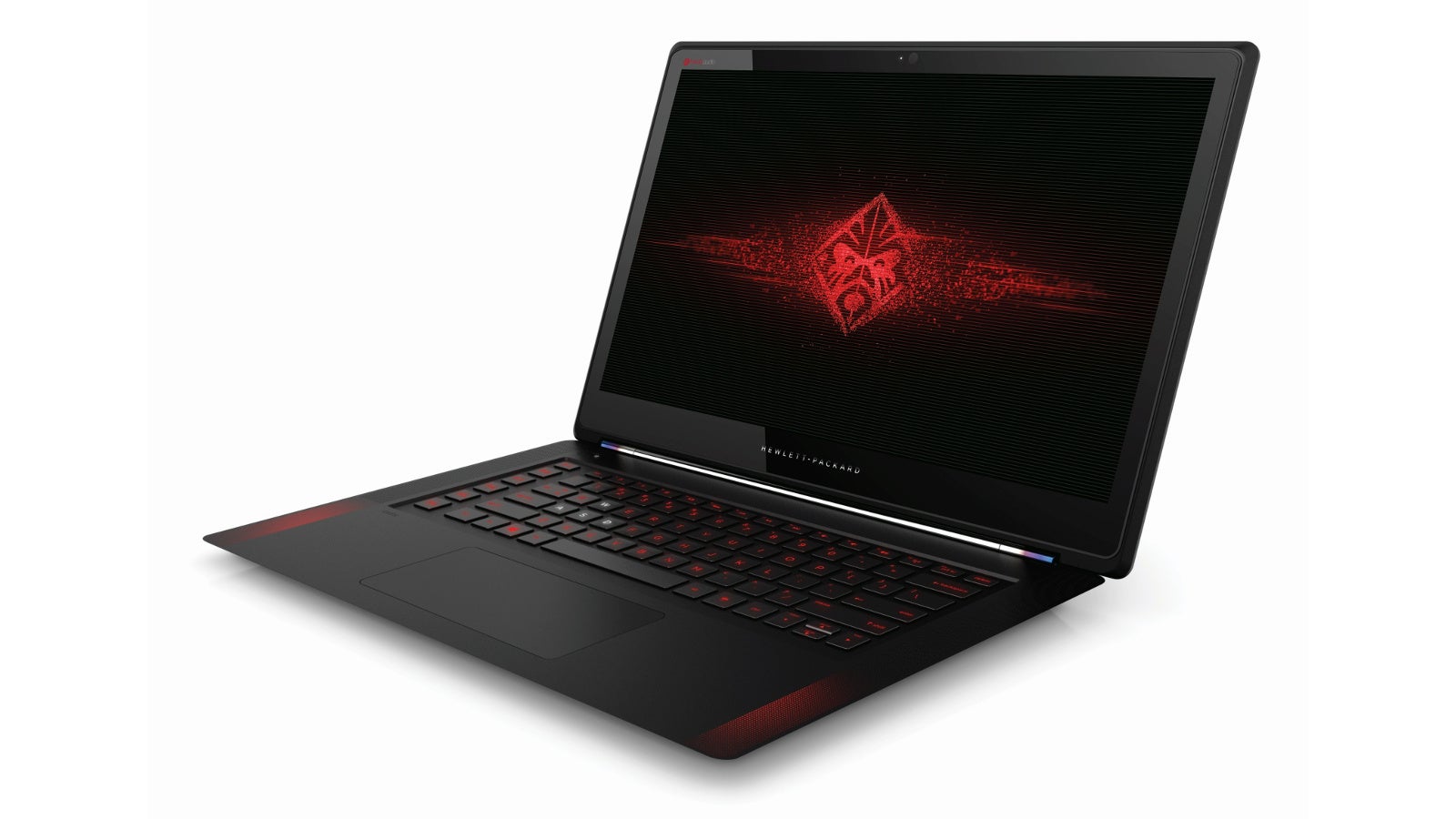 Once upon a time, a tiny company called VoodooPC built some of the most incredible gaming computers around. Now, its owner HP is paying homage with the Omen — the first serious gaming laptop the company has ever made.
---
Samsung has reportedly talked to manufacturers like Quanta Computers and Pegatron about outsourcing notebook orders. The Korean company is eyeing HP's PC business and would need outside manufacturing help. It's an interesting proposition. Too bad it's a rumour. [Digitimes]
---
Lenovo's Y470 and Y570 have a lot in common with the other second-generation Intel Core PCs storming CES. But not if you're in a hurry. Then the only thing you'll notice is that they boot in under 10 seconds.
---
What started as an unsure experiment has blossomed into a solid lineup of tweener PCs. There are four ThinkPad Edges now, each packing second-generation Intel Core processors. And the E220s and E420s might actually make you forget they're business machines.
---
---
Laptop Mag took a look at Dell's new optical drive-less, 14-inch thin-and-light 14z laptop and, for the most part, liked what they saw. It's a very solid performer for its class, the price is right and it's nice and slim.
---
After years of proclaiming wireless ain't good enough for real gaming mice, Razer's got a Bluetooth notebook mouse. Otherwise, Orochi is what'd you expect from Razer for $US80: 4000dpi, 7 programmable buttons, and onboard memory for storing your macros.
---
Loading page