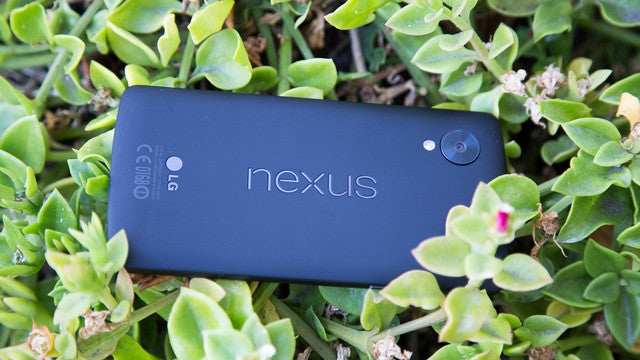 ---
The Nexus 5 is here, and it's the best Android can offer. But the Nexus line has come a long long way from its beginnings back in 2010, both in design and performance. How far? See for yourself.
---
---
A few rumours suggested Google might be planning an 8-inch Nexus tablet earlier this year, but nothing came of it. We got the new Nexus 7 and were happy about it. However, this pic may show the next slightly bigger thing being used by a Google promotional person. Nexus 8, anyone?
---
---
---
Ah, shopping. Well, shopping for gadgets. It's almost like weekends were designed to separate your dollars from your wallet, purse or other currency container of choice. If you're in the mood for an Android tablet, particularly Google's second generation Nexus 7, there are a couple local retailers selling it at a discount.
---
---