When talking about unannounced smartphones, everything is uncertain — including the name. And while it makes sequential sense that Motorola's rumoured upcoming contribution to the Nexus line would be the Nexus 6, it will likely be called something else. Because the Nexus 6 already exists.
---
Video: We've complained before that some smartwatches are just boring remotes for your smartphones, and that they need to actually do something genuinely useful. But what if you didn't need to purchase a secondary smartwatch device to have a phone on your wrist? What if you had a flexible phone that transformed into a wrist-cuff? That's the key point of this new Nexus 360 concept.
---
Google and Motorola may have parted ways in January, but it if this latest Android Police rumour holds up, it appears to have been on good terms. The Nexus 6 may be a hefty Moto device, and while details are scant, it does have a delightful nickname: Shamu.
---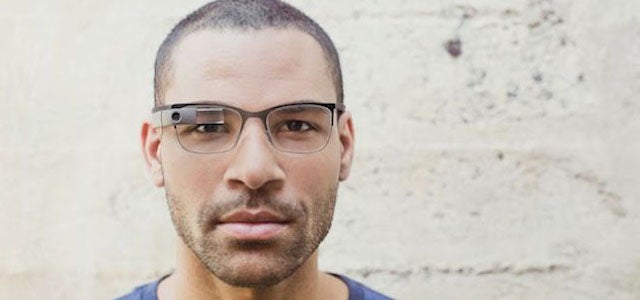 This Thursday (Australian time) is one of Google's biggest days of the year: Google I/O! And along with fancy developer seminars with enticing names like "open-source technologies from the Hadoop ecosystem as part of your Cloud toolkit", we're also going to get some Fun Announcements. Here's what we're expecting, what we're hoping for, and what'll have to wait.
---
Briefly: Android Police just published renders and specs on a rumoured nine-inch HTC Nexus tablet. With an 8.9-inch, 2048 x 1440 display, Tegra K1 processor and zero-gap aluminium body, Android Police's intel says the device, named Volantis, will launch later this year at $US400 for 16GB. Though it might not look exactly like the render above.
---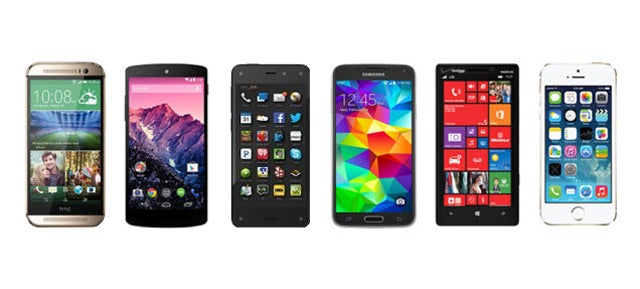 Amazon's long-rumoured Fire Phone is finally here, folks! It has a crazy face-tracking 3D display that knows the position of your head at all times and a scanner that identifies (and helps you buy) just about anything. But funky features aside, how does The Everything Store's phone stack up to the major competition? Let's find out.
---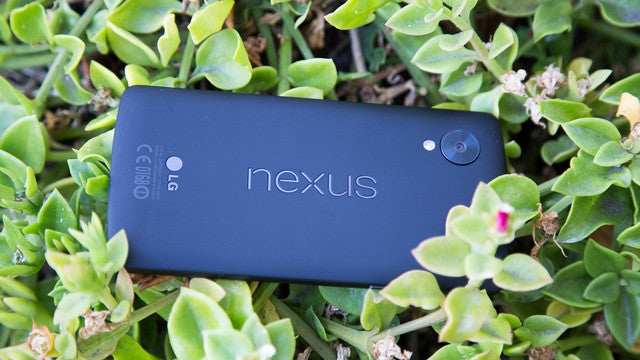 ---
The Nexus 5 is here, and it's the best Android can offer. But the Nexus line has come a long long way from its beginnings back in 2010, both in design and performance. How far? See for yourself.
---