Loading page
After months of rumours we're getting our first look at Google's new phones, the Pixel and Pixel XL. The phones are a huge freaking deal for Google, because they are the first flagship Android phones from the company that don't use the "Nexus" brand name. More than a change in name, the phones reflect Google's biggest ideas yet about how you interact with the device you carry everywhere.
---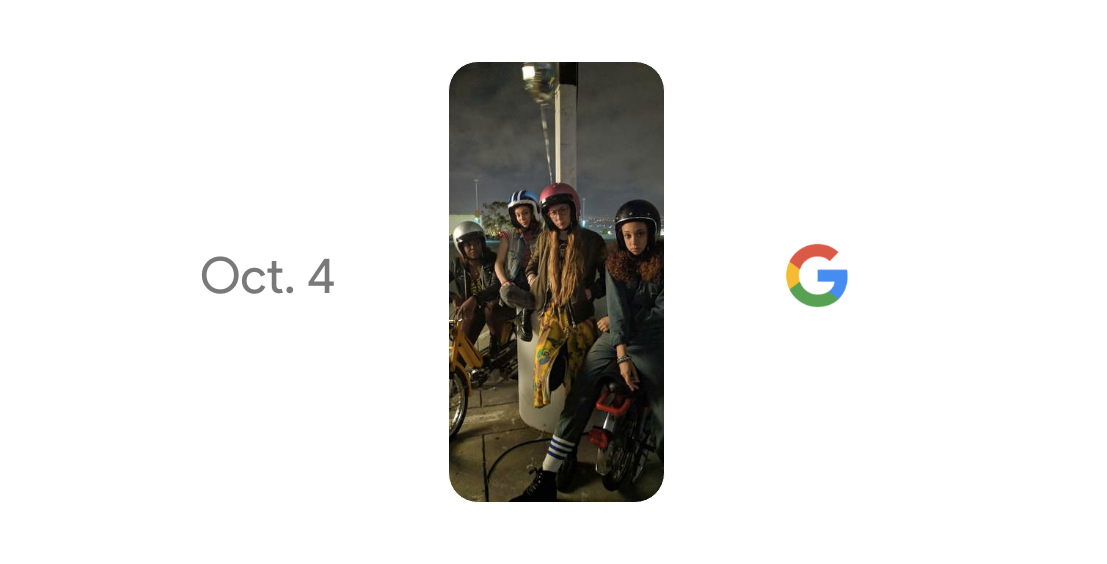 Google's October 5 gadget extravaganza is quickly approaching, and if the rumours are true, there's plenty to be excited about. The company is supposedly getting ready for an entire hardware overhaul, and that means we expect to see not just new phones but possibly also laptops and streaming devices. Have there been rumours? Many! Here's what we think we know about what Google's got in store.
---
With CPU and GPU vendors laser-focused on power consumption, modern gadgets such as notebooks and smartphones are getting cooler by the year. Mobiles in particular are still near-doubling in performance with each generation, without a matching leap in heat output. But how do today's popular phones stack up against each other in pure numbers? Pass over that heat gun, would you?
---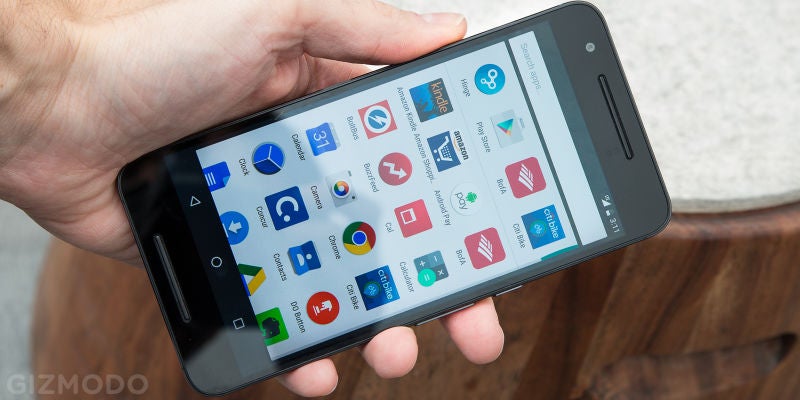 While there are dozens of phones which run their own flavour of Android operating system, Nexus phones are the purest expressions of Google's ideas. Google is preparing to launch a pair of new Nexus phones this spring, and thanks to rumours and leaks we've already got a good idea of what they will look like.
---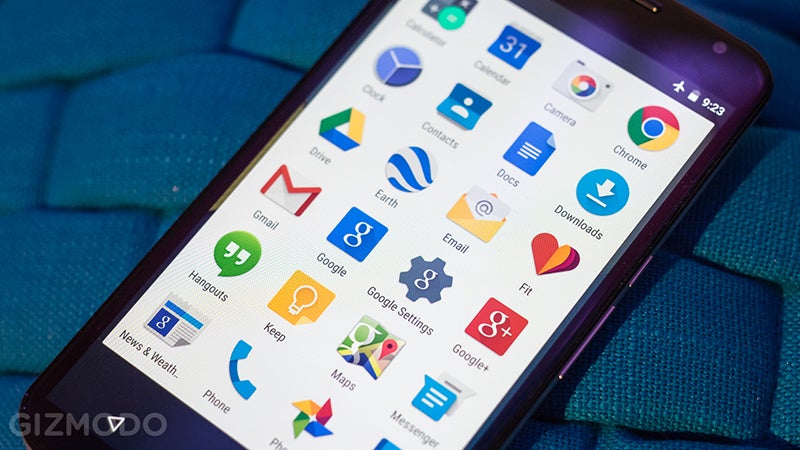 Nexus phones are essential tools for any Android fan or developer because of their lack of bloatware and regular system updates. Now, thanks to tweaks to the latest version of the operating system, it's not that difficult to get a Nexus-style experience on any handset. Here's how you can do it.
---
Alongside its two rumoured new Nexus smartphones, Google might just be working on its own wrist-bound companions, with AI Assistant integration. Android Police has what it says is exclusive information on not one, but two, different Android Wear smartwatch projects going on at Mountain View.
---
When you're buying your lunch today, you might want to take a moment and spend a little more. Gizmodo's Lunch Time Deals posts point out any particularly good bargains for Aussie bargain hunters around the 'net. There's a pretty tempting tempoarary price drop at JB Hi-Fi for both of Google's newest Nexus phones, the 6P and the 5X.
---
First things first — if you're expecting to flip a switch or tweak a setting on your Nexus 5 to magically add faster storage, well, turn away now. On the other hand, if you're good with a soldering iron, comfortable with electronics and don't mind potentially bricking your phone, you too can give your aging gadget a face-lift.
---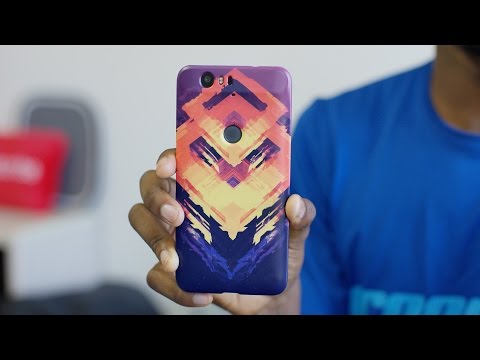 Google's Nexus smartphones are pretty and powerful, but with edge-to-edge glass screens and a metal chassis on the larger 6P, they're prone to the occasional scratch and ding. Google has thusly just released — in the US, at least — new Live Cases for the Nexus 6, 5X and 6P that let you print your own photos and designs, or even a Google Maps location, onto a polycarbonate case.
---
The funny thing about buying a smartphone in 2016 is that it's hard to go wrong. Not too long ago, even great phones could have terrible battery life, be bogged down by gobs of unwanted software, have an awful camera, or be missing a crucial feature or two. Now, we find almost every major handset will last till bedtime, take decent photos, display them on an excellent screen, blaze through apps with a speedy processor, and browse the web with fast 4G/LTE connectivity.
---
Loading page