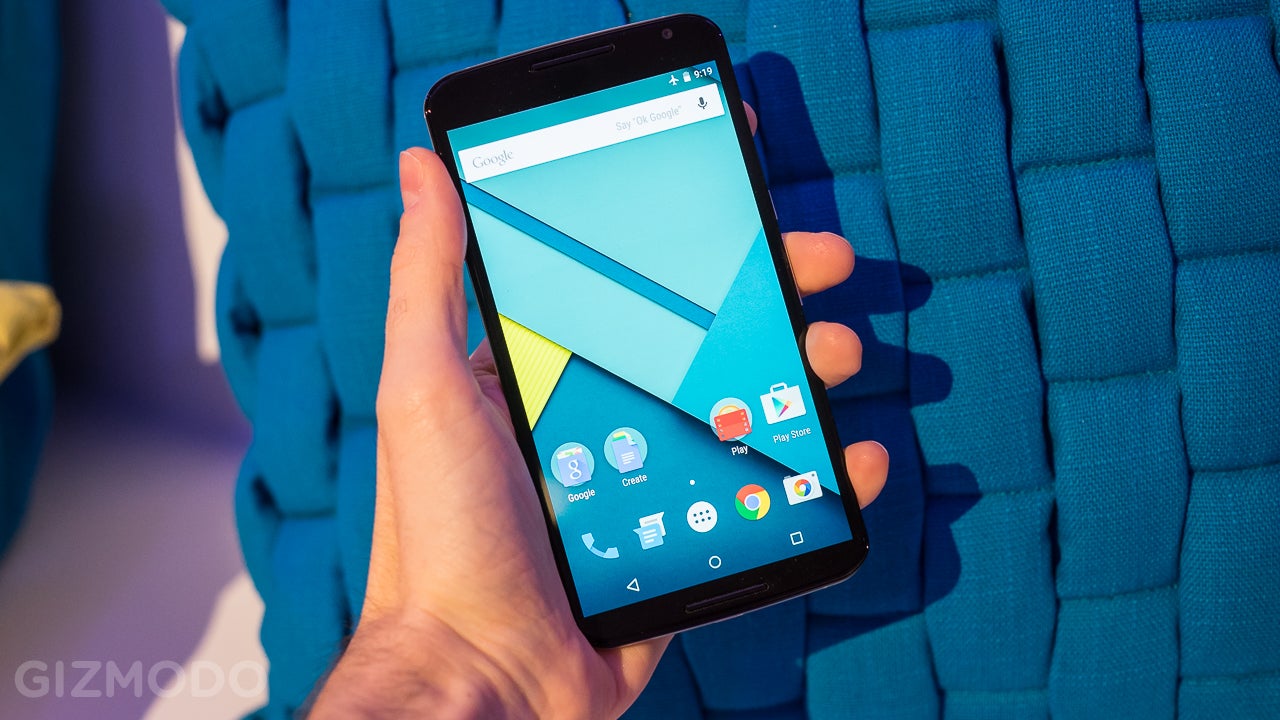 ---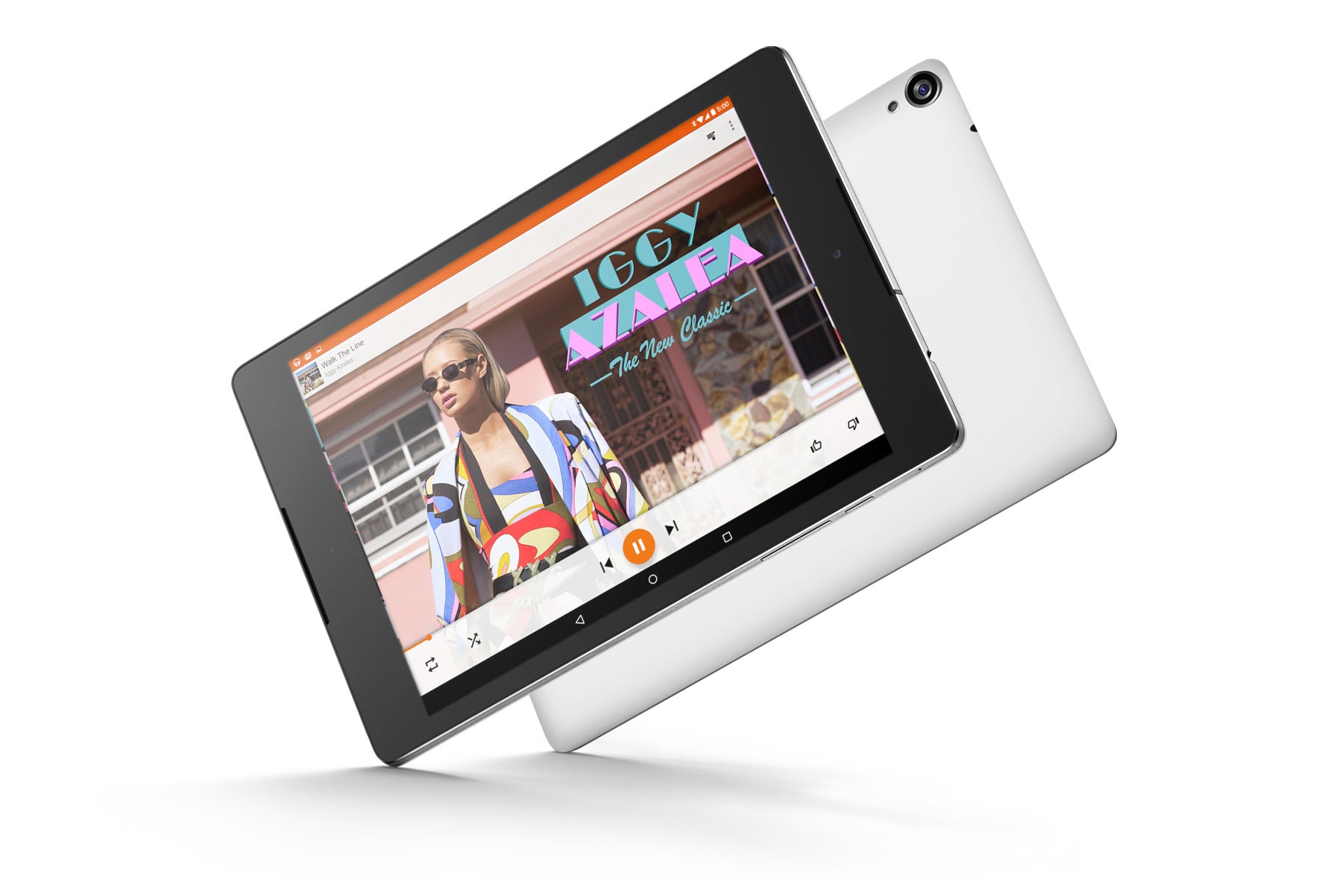 ---
The long-awaited (and long-rumoured) Nexus 6, the 6-inch (technically 5.96-inch) monster phablet, is finally, officially here. The Nexus 6, like its predecessors before it, will be the first device in the world to ship with Android's new operating system, Lollipop. It's the purest vision of what an Android phone should be. Apparently Android phones should be huge.
---
Chromecast who? The real Android TV is here. This is the Nexus Player, a four-inch hockey puck of a set-top box designed to watch all your movies AND play your Android games.
---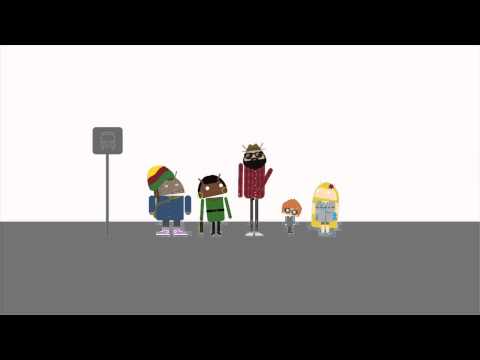 Just days before the rumour mills predict we can expect a new Nexus, a series of three advertisements have leaked which encourage someone or something to "Be together. Not the same." Maybe they're real, and maybe they hint at what we can expect.
---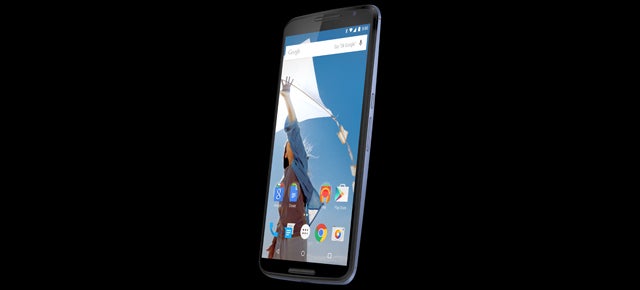 We could be seeing Google's new Nexus devices as soon as tomorrow (!), but this last minute image leak gives a convincing look at what's coming. Posted on Twitter by the famous-yet-retired leaker Evan Blass, aka evleaks, this modified Motorola smartphone, sporting Android L, could be the Nexus we've been waiting for.
---
Google's slew of Q4 releases is coming any time now, including the final version of Android L, a new behemoth Nexus phone, and the Nexus 9, Google's first tablet in years. Now, thanks to upleaks, we may have gotten a glimpse of the latter.
---