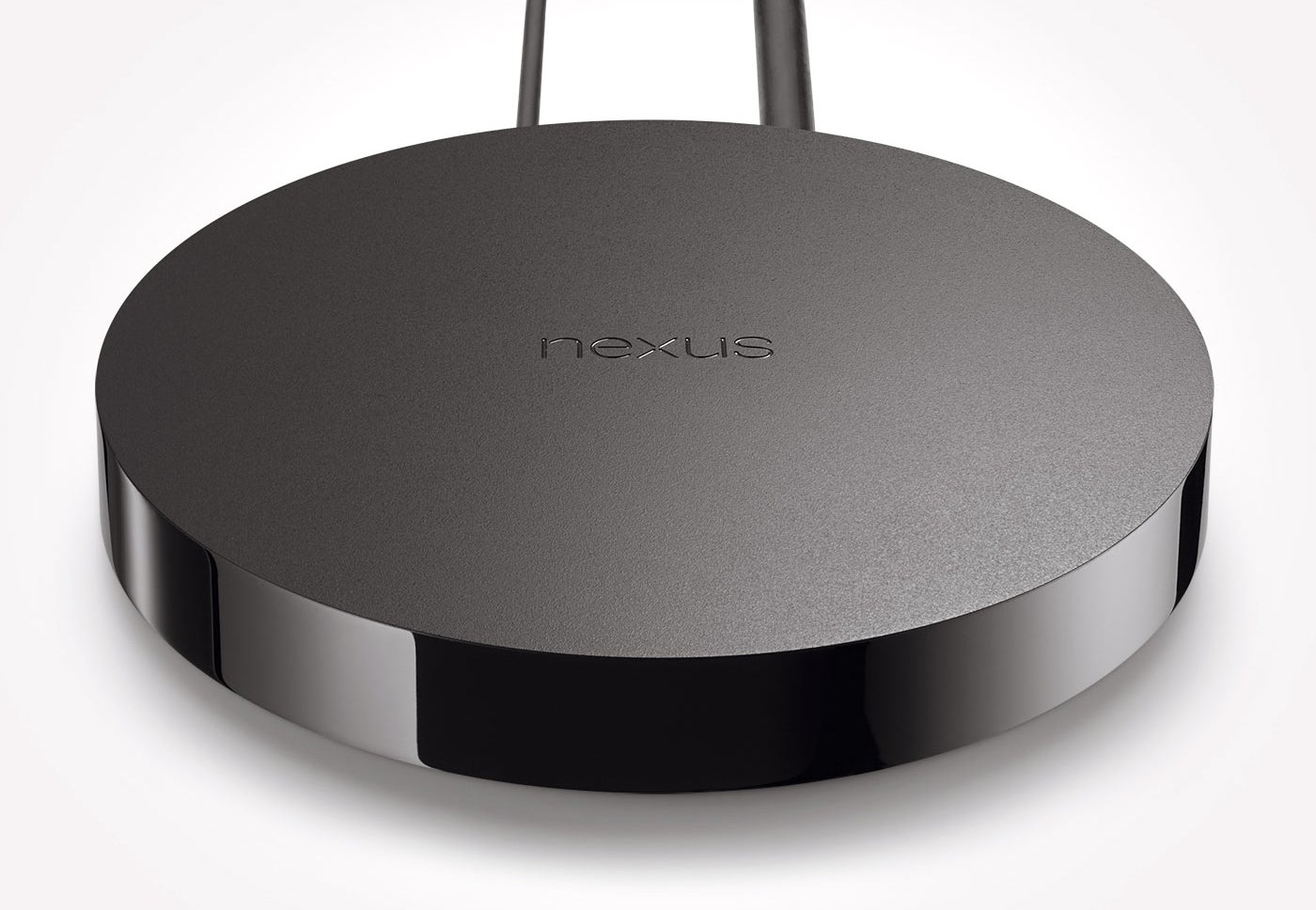 ---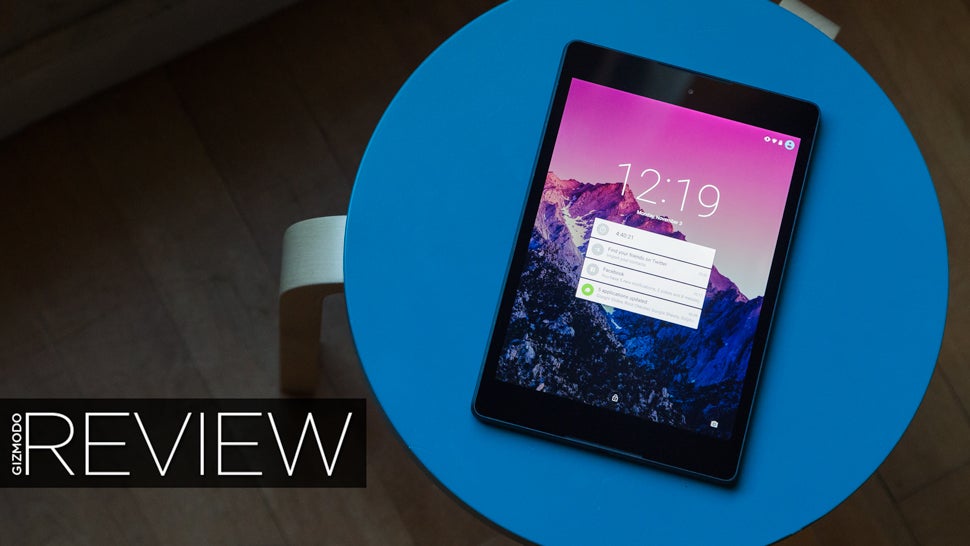 A fleet of new Nexii are here; a phone, a tablet, and a set-top-box. The first to touch down is the Nexus 9, Google's second attempt to make a big Nexus tablet that can hang with the iPad. It's not a total whiff, but it's no home run either.
---
The Nexus 6? Yeah, so popular was the device when it first came out in December last year that it sold out straight away, leaving everyone else crying into their perfectly functional but nonetheless outdated Nexus 5s. Now, almost two months later, Google Play once again has stock for most models, with you want to grab it from the source.
---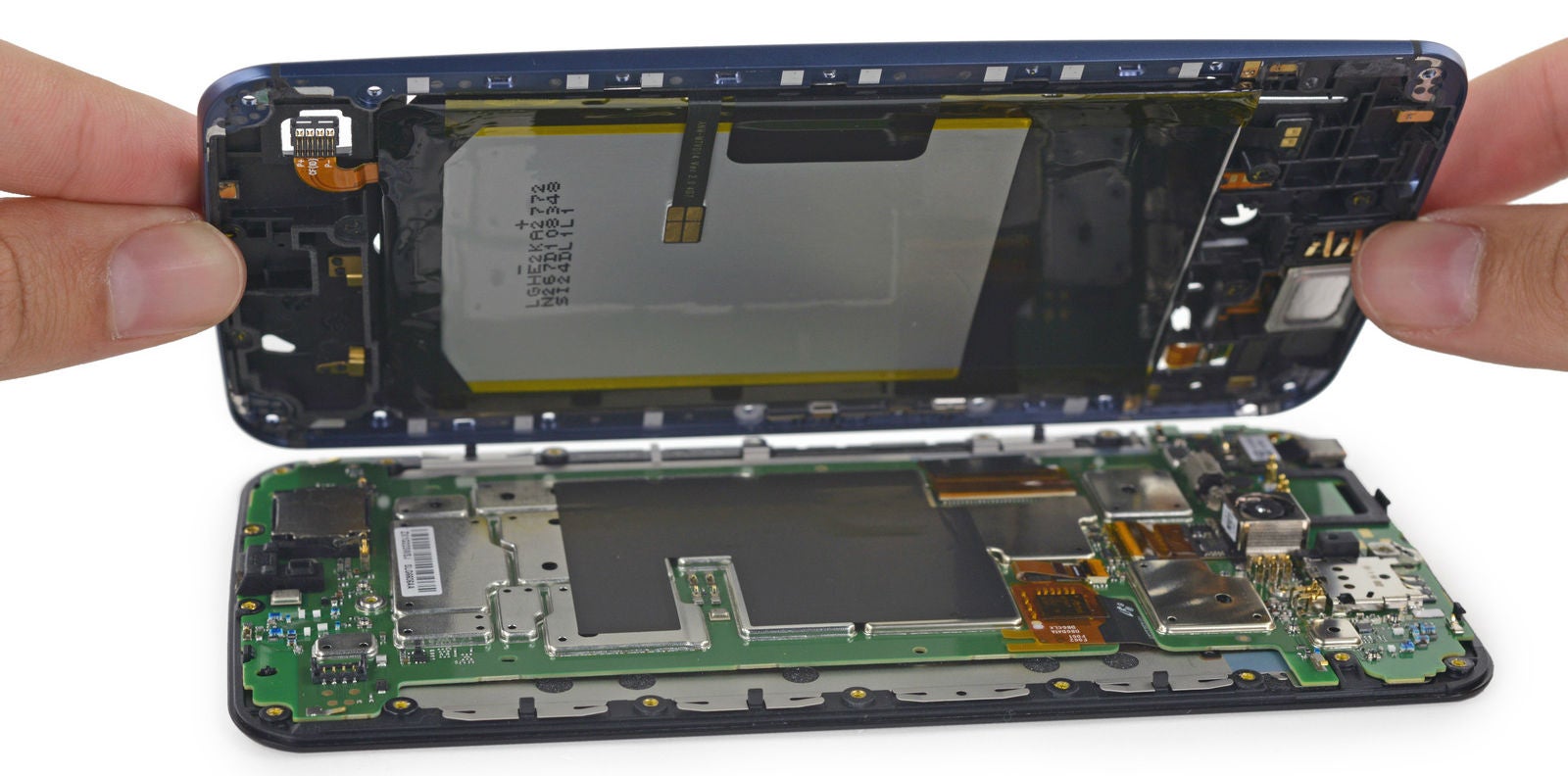 The Nexus 6 is Google's new (and wonderful) behemoth flagship, so of course the folks at iFixit took the first opportunity to vivisect it for your pleasure. Inside that big, beautiful body is plenty of room for the requisite guts: A big battery, badass brains, and even a secret LED.
---
Buying devices directly from Google has always been a decent option if you're price-conscious, but there are times when other suppliers — even local ones — can beat the source. Such is the case with the Nexus 9, which you can grab now from Google or, if you're willing to wait a couple of weeks, a bit cheaper from Kogan.
---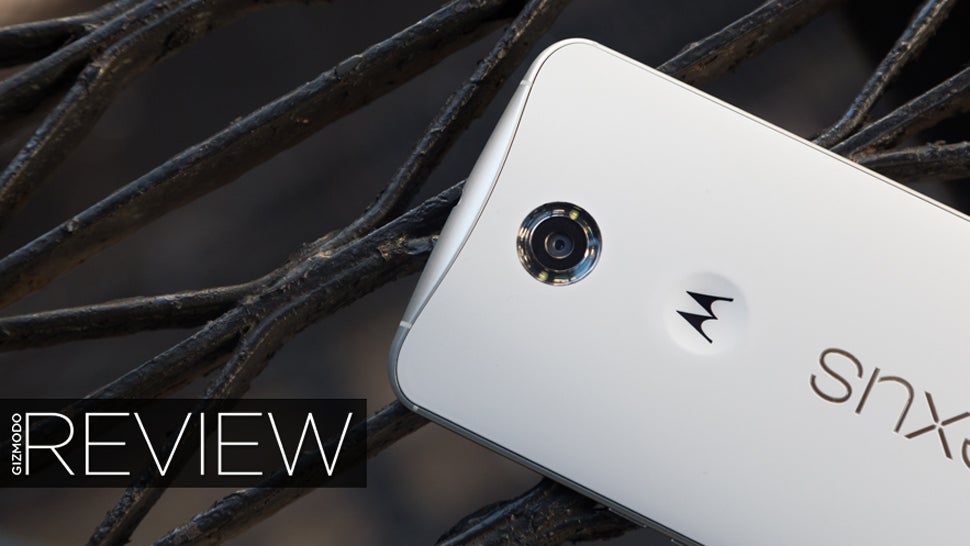 ---