Loading page
---
Instead of rebuilding cities like New York, Boston, Detroit, and Washington, D.C. like a CG dinosaur, Alexey Zakharov used a technique where he sliced up antique photos and then carefully animated the various elements, like people, cars, and buildings, to give the appearance of actual moving footage.
---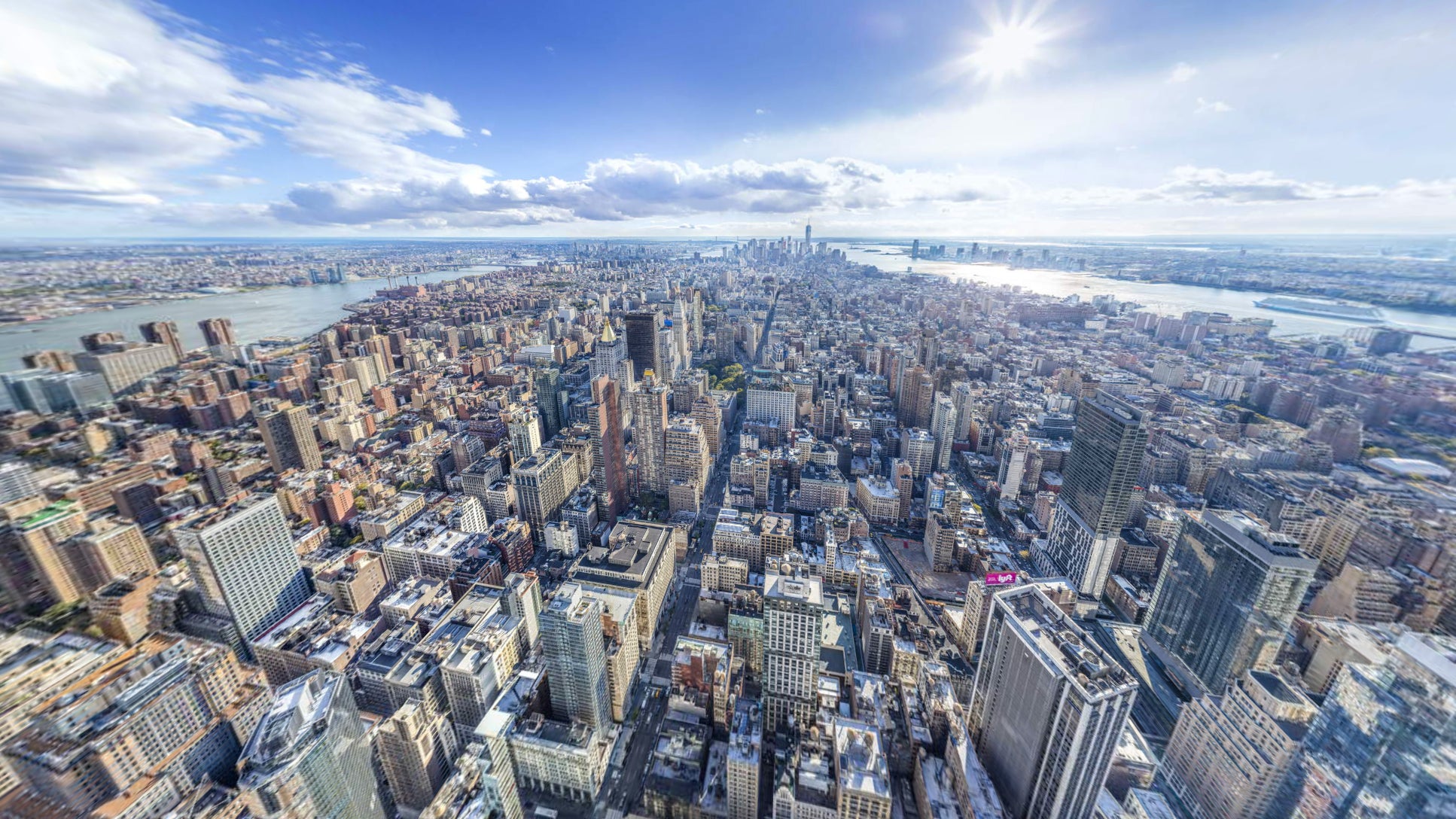 Image Cache: The Big Apple feels even bigger through the lens of Jeffrey Martin's full-frame 50MP camera. This magnificent 360-degree panoramic photo of New York he created was assembled from multiple handheld shots. The final image measures a staggering 203,200 by 101,600 pixels in size — or just over 20 gigapixels.
---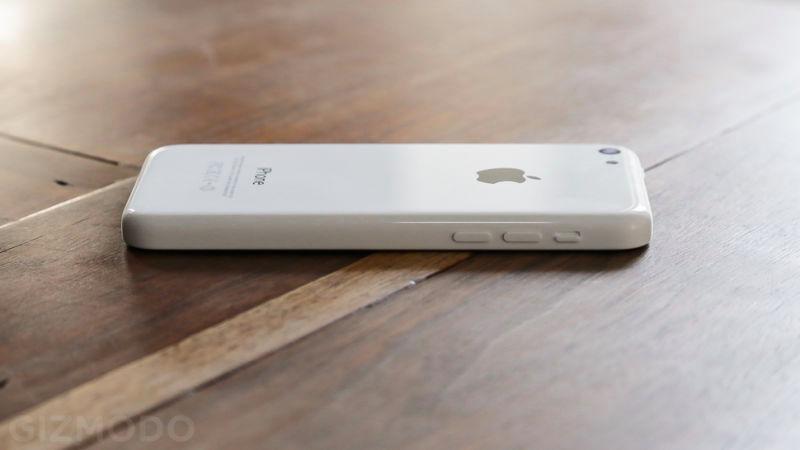 On the eve of a Congressional hearing about the US Department of Justice's fight with Apple over a locked iPhone, a Brooklyn judge has ruled that the DOJ cannot force Apple to assist in unlocking an iPhone in a separate New York drug case.
---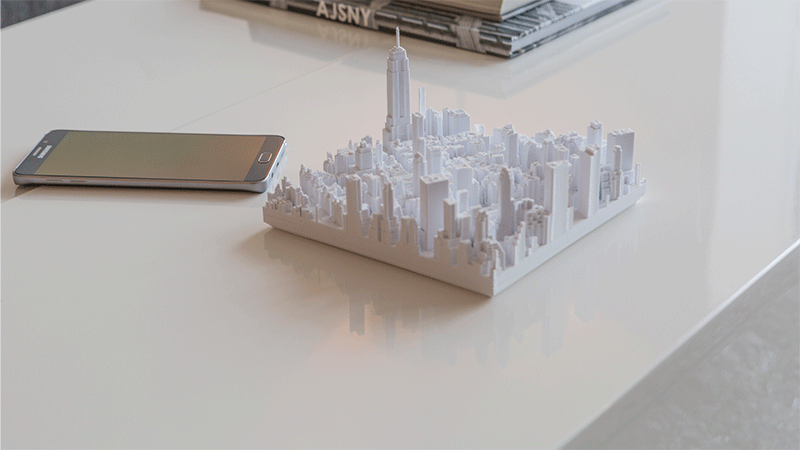 ---
---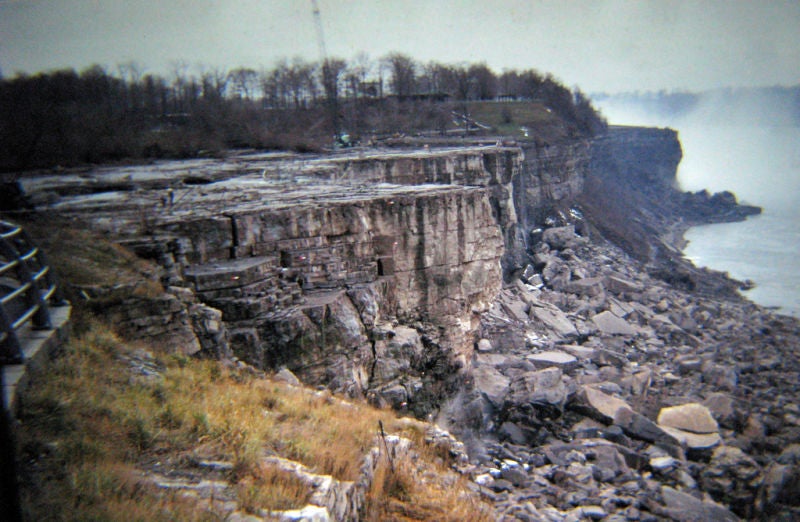 ---
Video: New York is one of my favourite places in the world because of so many things. However in certain moments it can be a miserable place to live, as you wonder if it's worth it to be packed on top of people and if the city is all a big scam. That's why it's nice to be reminded about how special the city can be. Jonathan J. Scott made this short film showing the light hitting New York City just right and it's gorgeous.
---
Loading page