New York Times architecture critic Michael Kimmelman is on a roll lately in his quest to hold architects accountable for their design shortcomings. His latest target? The firm HOK, which he says has turned tech manufacturer LG's new headquarters into an "eyesore".
---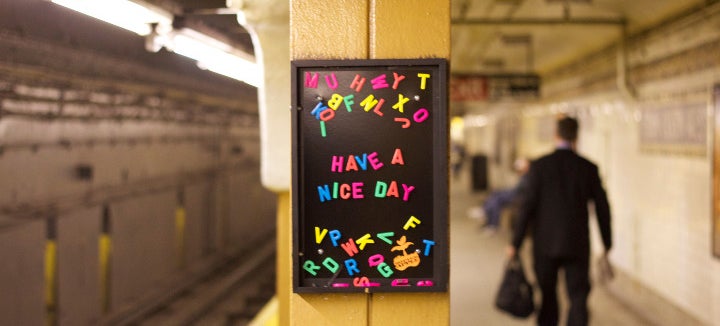 ---
Throughout his career, Wes Anderson has set each of his films in an idiosyncratic and highly stylised world. Yet, only one of his eight films is set in NYC: The Royal Tenebaums, widely considered his masterpiece. In celebration of Wes Anderson's latest film The Grand Budapest Hotel, we present eight NYC film locations featured in The Royal Tenenbaums.
---
Have you ever stuck your head up a water tower? Wait, what? You haven't? Well, here's your chance. On display at Madison Square Park in New York right now are three water towers, each illuminated with neon lights and mirrors. Even if you're not in New York, you can take a look at these trippy photos.
---