Loading page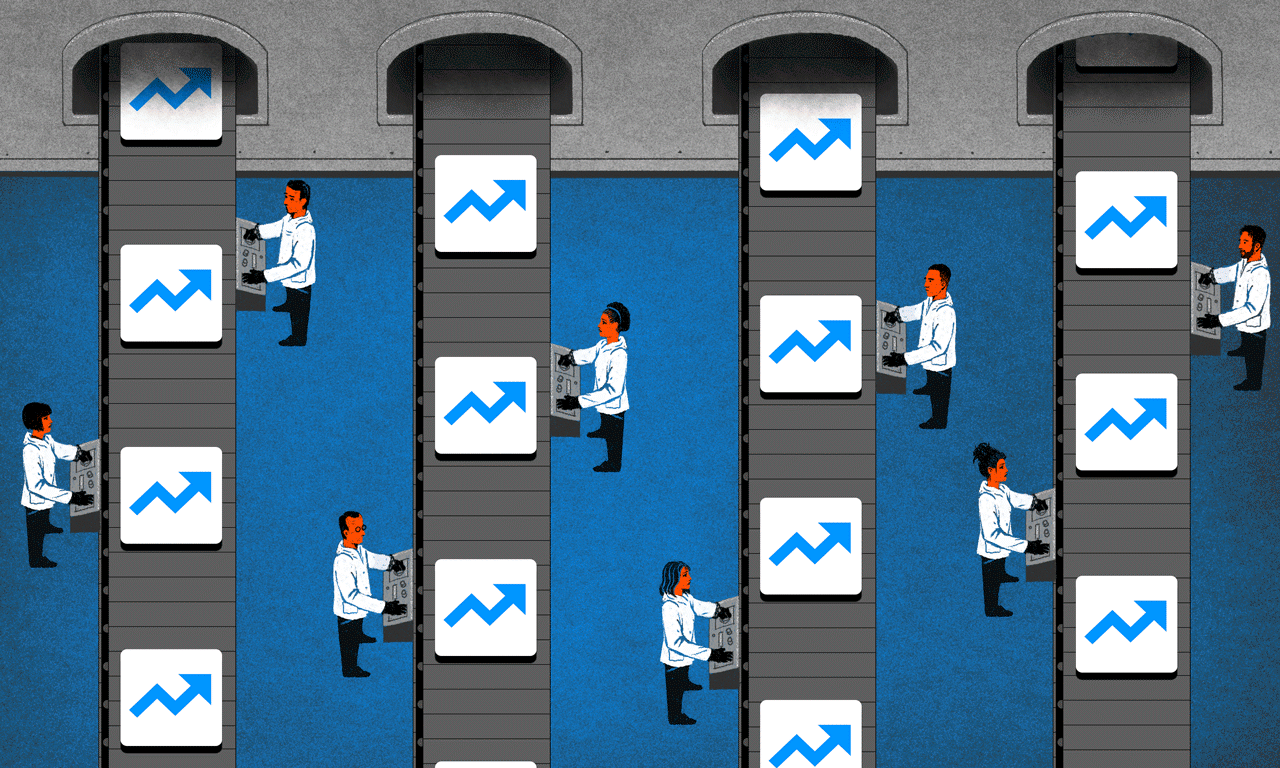 Depending on whom you ask, Facebook is either the saviour or destroyer of journalism in our time. An estimated 600 million people see a news story on Facebook every week, and the social network's founder Mark Zuckerberg has been transparent about his goal to monopolize digital news distribution. "When news is as fast as everything else on Facebook, people will naturally read a lot more news," he said in a Q&A last year, adding that he wants Facebook Instant Articles to be the "primary news experience people have."
---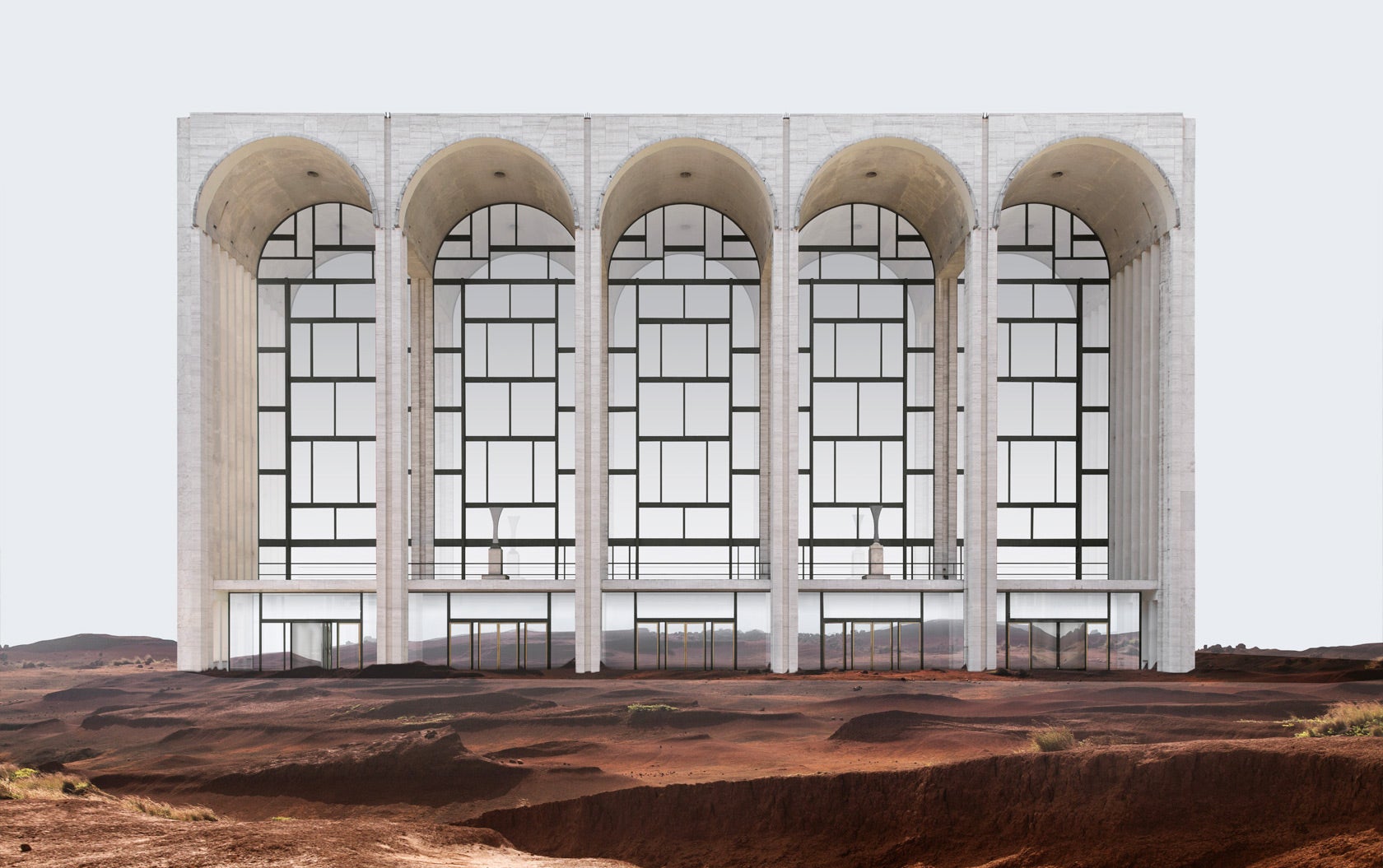 ---
Video: New York City is a special place. In the morning, when the city wakes up. At night, when it doesn't sleep. On the grid, in the park, next to the water, across the boroughs, in the bars, on the corners, it all adds up to the best city in the world. Here's a great view of New York City, this time from above the clouds.
---
---
Instead of rebuilding cities like New York, Boston, Detroit, and Washington, D.C. like a CG dinosaur, Alexey Zakharov used a technique where he sliced up antique photos and then carefully animated the various elements, like people, cars, and buildings, to give the appearance of actual moving footage.
---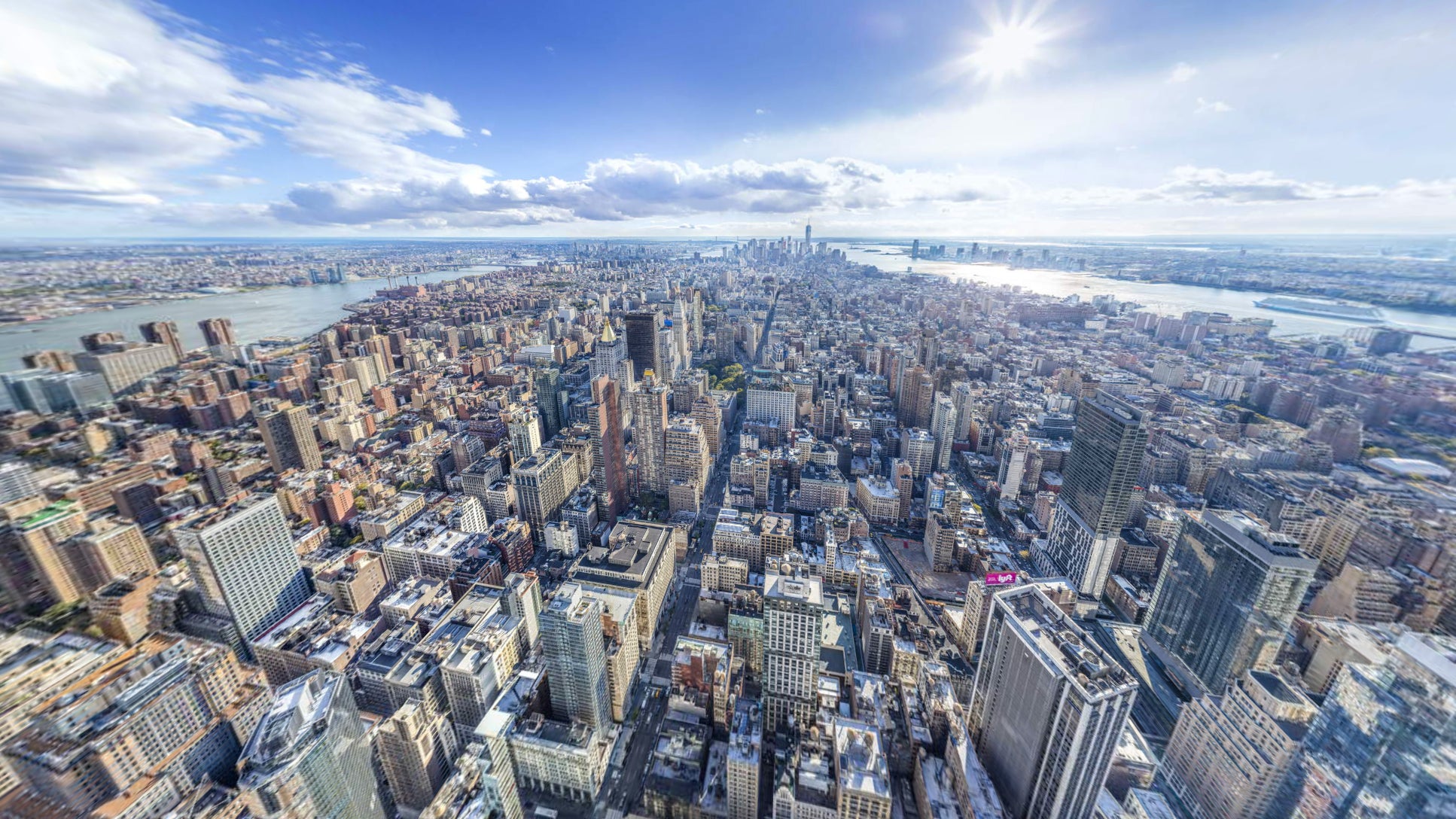 Image Cache: The Big Apple feels even bigger through the lens of Jeffrey Martin's full-frame 50MP camera. This magnificent 360-degree panoramic photo of New York he created was assembled from multiple handheld shots. The final image measures a staggering 203,200 by 101,600 pixels in size — or just over 20 gigapixels.
---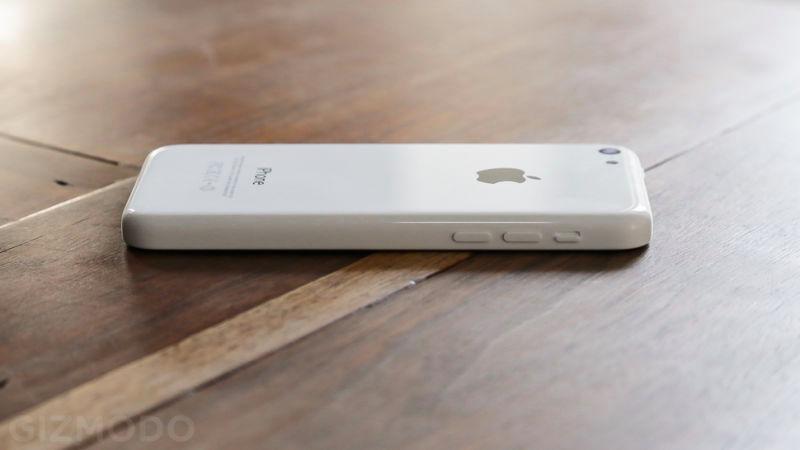 On the eve of a Congressional hearing about the US Department of Justice's fight with Apple over a locked iPhone, a Brooklyn judge has ruled that the DOJ cannot force Apple to assist in unlocking an iPhone in a separate New York drug case.
---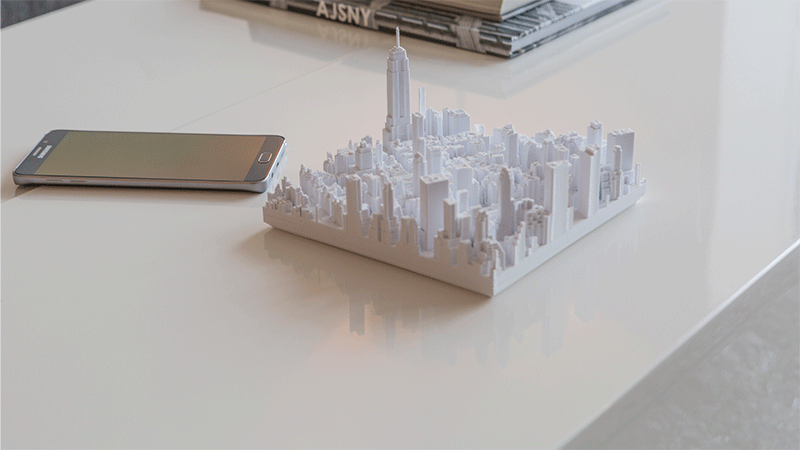 ---
Loading page