Loading page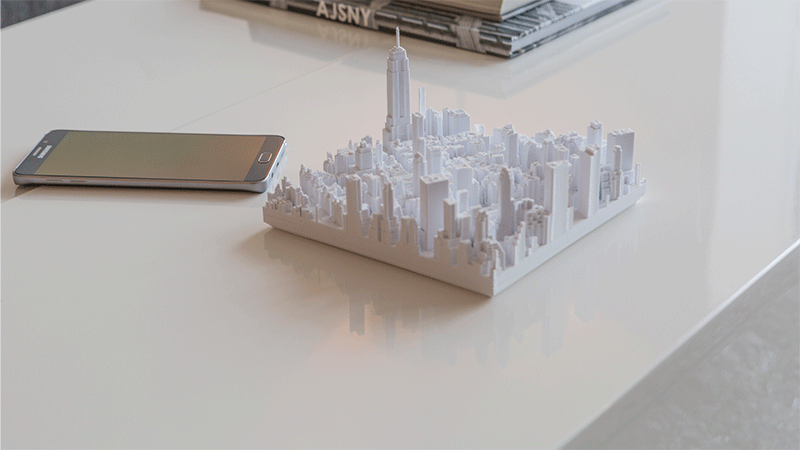 ---
---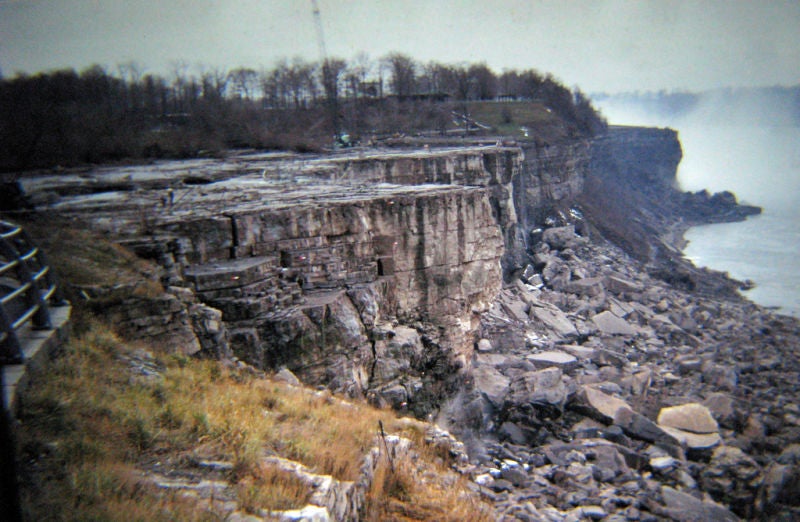 ---
Video: New York is one of my favourite places in the world because of so many things. However in certain moments it can be a miserable place to live, as you wonder if it's worth it to be packed on top of people and if the city is all a big scam. That's why it's nice to be reminded about how special the city can be. Jonathan J. Scott made this short film showing the light hitting New York City just right and it's gorgeous.
---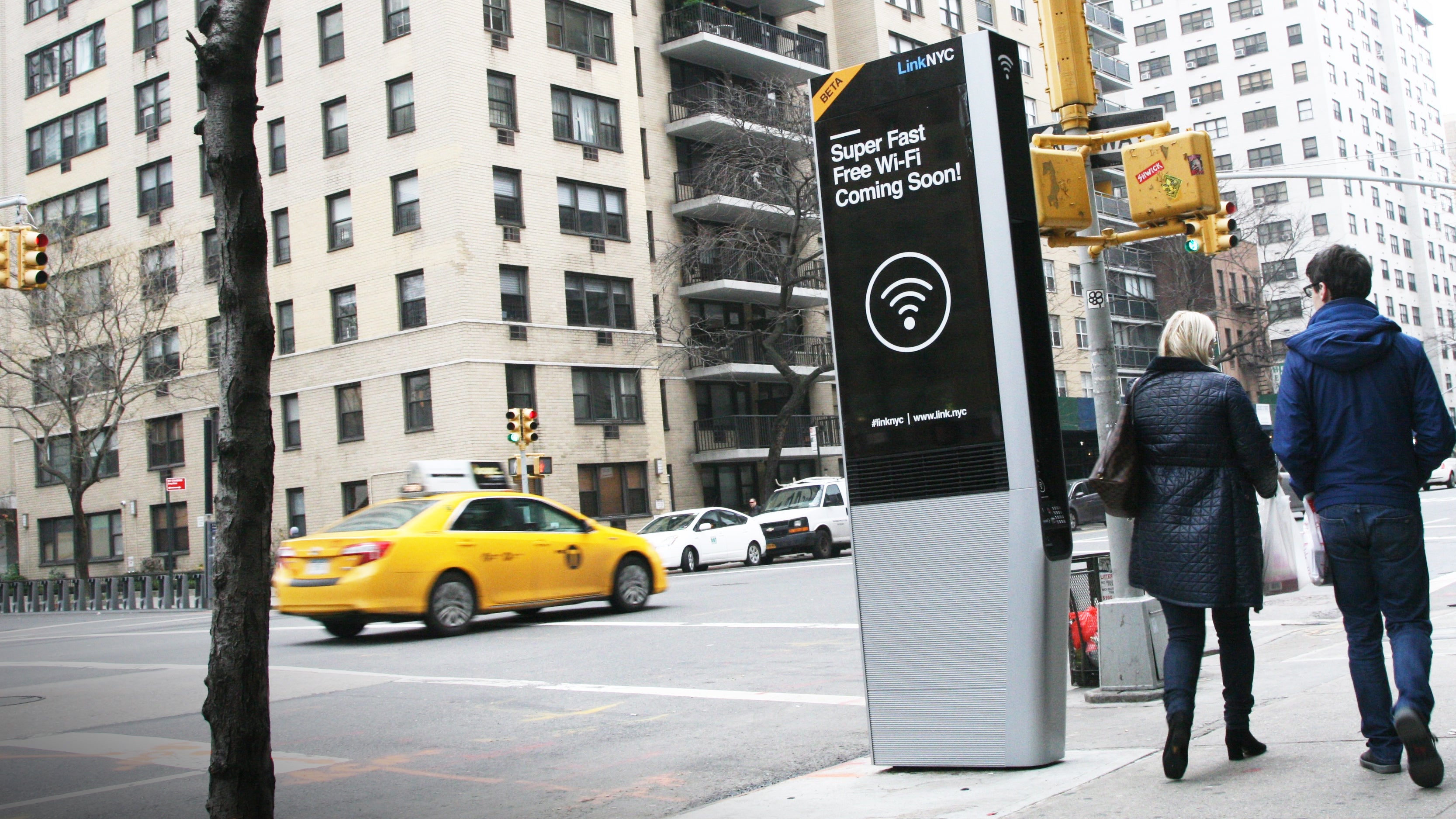 ---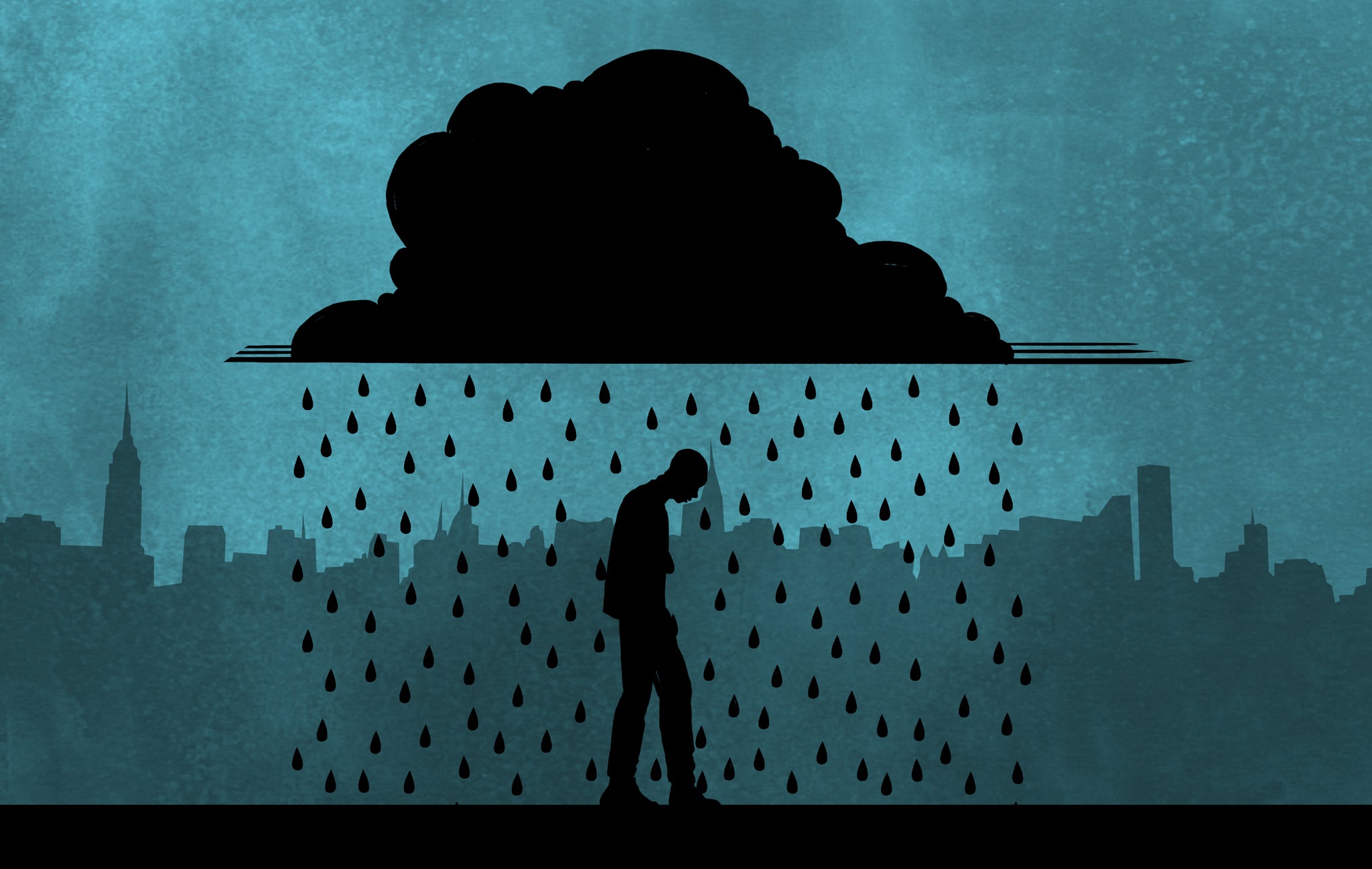 ---
Photographer Zev Schmitz took a deep breath and created an incredible architecture photoseries of New York City. Every photo was taken from the waters that surround Manhattan.
---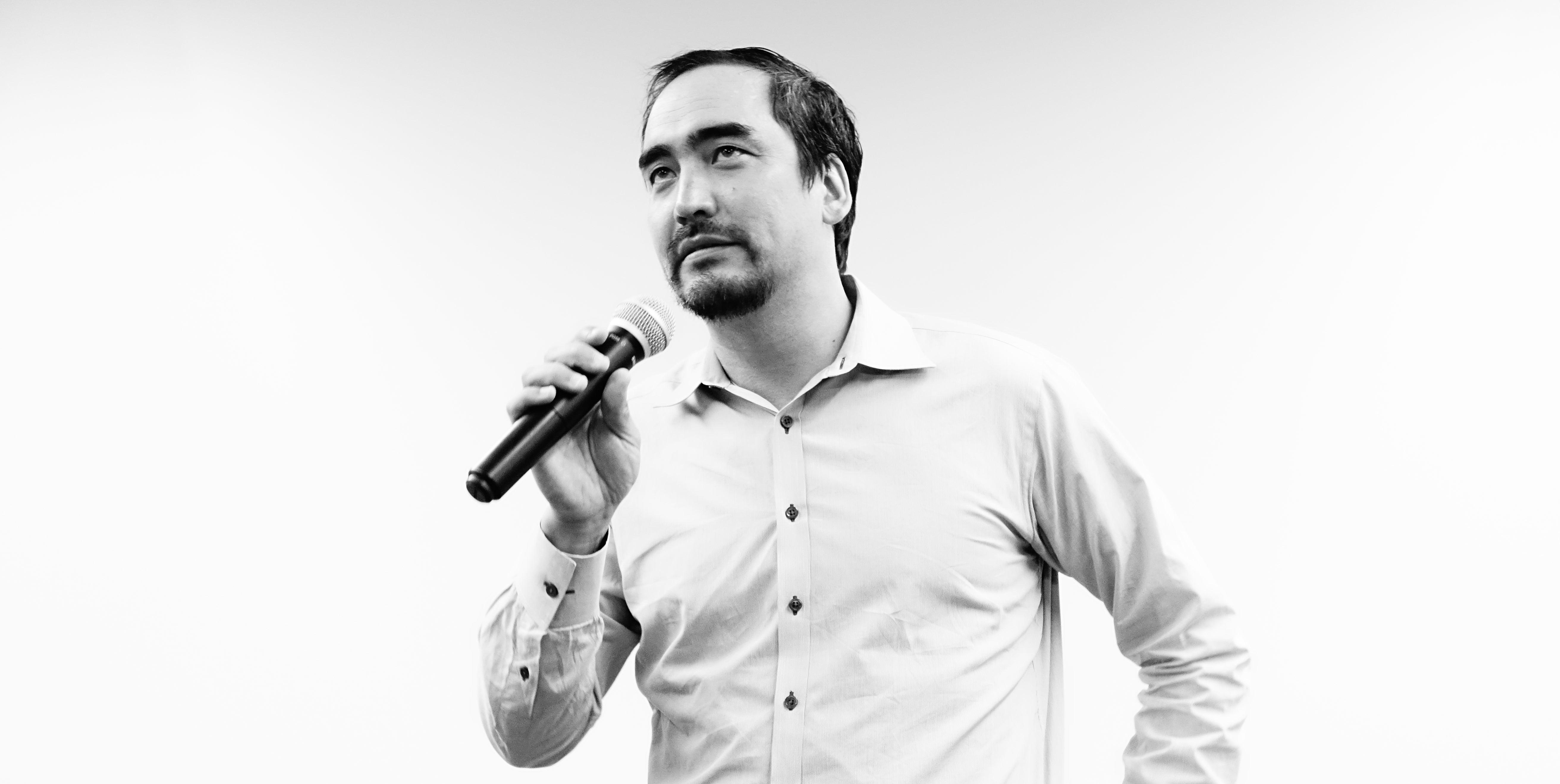 We all know the problem: You pay for one impressive-sounding broadband speed but you actually get a much less impressive speed. Now, New York attorney general Eric Schneiderman and his new teammate Tim Wu are doing something about the problem. They're investigating!
---
This is behind the scenes footage from some commercial that Hyundai shot that basically toured the world. I have no idea what the final commercial looks like and I don't really care because I'm totally obsessed with this truly spectacular footage they got of cities around the world from the vantage point of a helicopter.
---
Loading page