Beautiful arches, like the art deco skeletal system of a lost urban era, can be found throughout New York City, from Grand Central Terminal to bars and restaurants. Created with tiles by the Spanish father-and-son duo, Rafael Guastavino and his junior namesake, these structures were also marvels of artistic engineering, combining intricate brickwork with functional arrays of vaults and pillars, all leading to a kind of Mediterranean dreamworld of colonnades "hidden in plain sight," as a new exhibition suggests, around the city.
---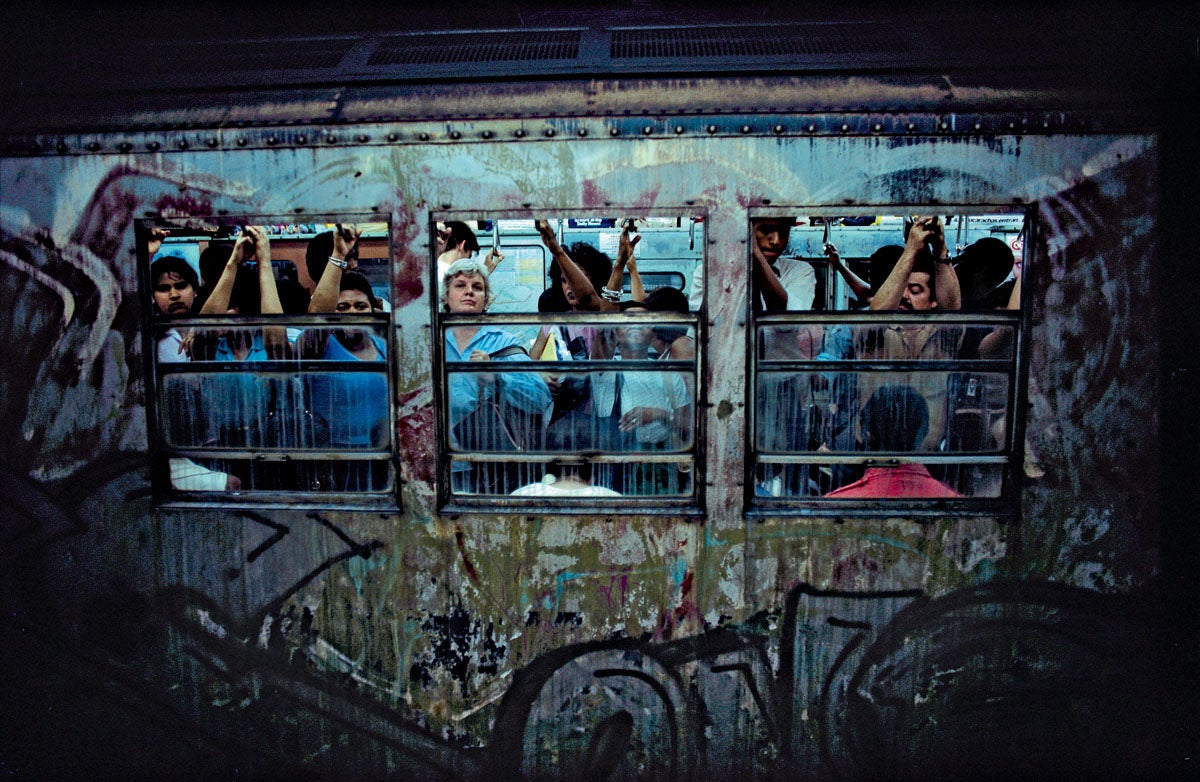 ---
The years between 1880 and 1920 changed American cities completely: From lifts to air conditioning to electricity, the monumental buildings born during this period seemed like living things, humming with life. But as quickly as they rose, many of them were torn down — victims of the same progress that pushed them up.
---
Swans: elegant symbols of romantic love or terrorisers of plants, small children, and aeroplanes? The non-native mute swan has been wreaking enough havoc in New York City that the state's Department of Environmental Conservation wants to declare it a "prohibited invasive species." By 2025, under the proposed plan, there will be virtually no more wild mute swans in all of New York.
---