New York is a monumental, awe-inspiring city. Much of its gritty cinematographic character comes from her heavy makeup, layers upon layers of pollution deposited for decades in every nook and crack. Trevor Little's photo of two guys powerwashing a building clearly shows this beautiful old city's true skin.
---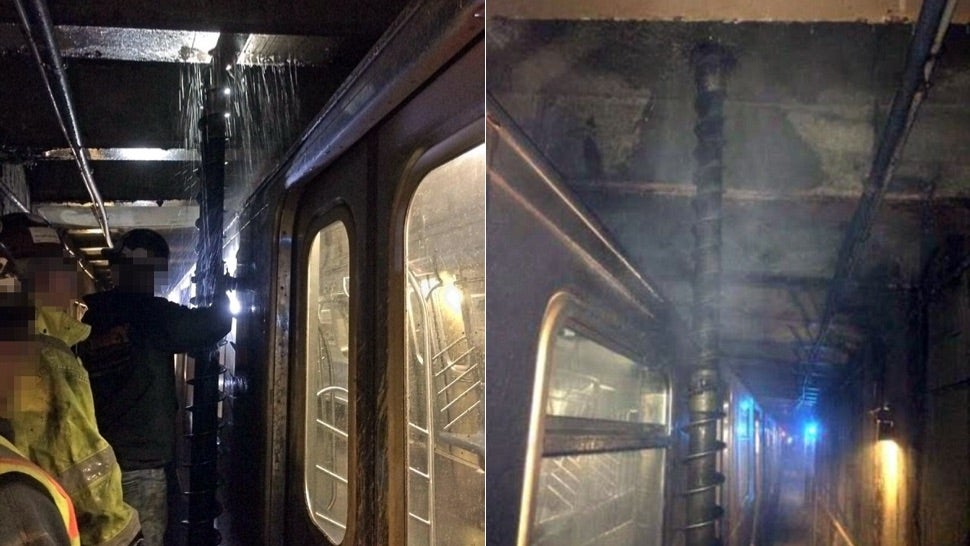 ---
In the desert near Tonopah, Nevada, a circular sea of oversized mirrors — 10,000 mirrors — follow the sun, and direct its rays onto the power tower in the centre of the Crescent Dunes solar energy plant. Now, in the middle of Manhattan, a computer-generated visualisation of that scene glitters on an LED wall outside Lincoln Center.
---
In its latest adventure, the New York Times' Living City series explores the city's enormous underground steam distribution system. Unlike anywhere in the world, New York hides away the largest steam system that powers all types of humidification sources, preserving museum art to even dishwashers in every restaurant kitchen. A total of 2000 buildings are powered by this service.
---
After years and years of deliberation, the first phase of the Second Avenue subway is finally getting built. The effort is a lot more complex than you'd even imagine. The New York Times takes us behind the scenes in its third instalment of the Living City series — showing us the unintended byproduct of heavy infrastructural construction: The near death of a neighbourhood's economy.
---
New Yorkers: How well do you know your local skyline? Enough to be able to tell these 23 water towers apart, and place them in the borough where they belong? It's a day ending in "y" which means — hey look, Popchartlab has a new print out! This time the team has icon-ized a selection of the city's distinctive (and often very dirty) elevated tanks.
---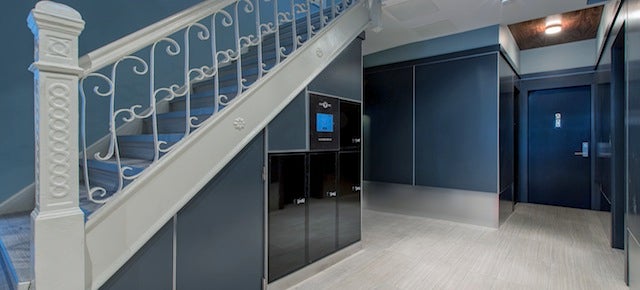 The last time I used a storage cube it was called a cubby, and I shoved finger-painted cardboard and mittens in it because I was 5. I suspect I'm not alone. If Arthur Shmulevsky has his way, storage cubes will graduate to much broader use than crayon receptacles. His startup, Clean Cube, provides a space for all your drop off and pick up errands.
---