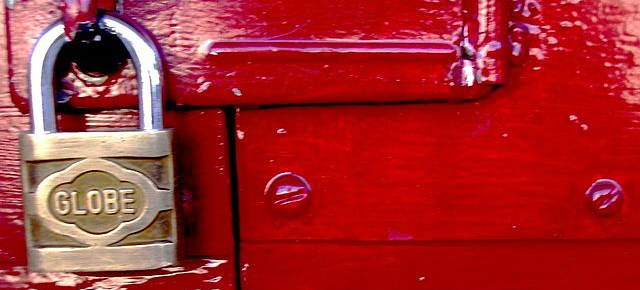 ---
There's a new undersea cable in the works, unlike any system that's been built before. It is almost 10,000 miles long. It winds under the Arctic Ocean, from the United Kingdom, over Canada, and down to Japan, offering the fastest possible route between London and Tokyo. It stops on icy Canadian shores along the way, providing internet access to small communities entirely dependent on spotty satellite connection. And what's really new: the cable is made possible only by climate change. Melting Arctic ice is making way for giant cable ships.
---
Anyone who's ever stared glass-eyed at a Netflix video that won't load or stuttered through a glitchy Skype call knows that the United States leaves its citizens starving for bandwidth. But the latest data in Akamai's annual "State of the Internet" report presents some pretty depressing statistics about American's slow, shitty internet.
---
Between the net neutrality debate and the Comcast/TWC merger, high-speed Internet access is getting more attention than ever. A lot of that attention is negative, and rightly so: Internet access providers, especially certain very large ones, have done a pretty good job of divvying up the nation to leave most Americans with only one or two choices for decent high-speed Internet access. Many of us don't like those options.
---
This backpack may not look much, but it has impressive hidden depths: it contains all the kit you need to establish an ad hoc mobile network in just 10 minutes — perfect for those working in disaster areas.
---
The networked home is something of an emerging zeitgeist, offering today's consumers a domestic dreamworld in which every object in your house can be remotely controlled, synced together and activated according to preset patterns, from heating systems and coffee makers to alarms and personalised lighting.
---
Before Ma Bell came to town, and long before DSL, it was barbed wire, of all things, that brought rural communities together. A Sears telephone hooked up to barbed wire — miles of which were already conveniently strung along fences — connected far-flung ranches in the recently settled American west. Thus an ingenious and unregulated telephone system sprung up a hundred years ago.
---