Loading page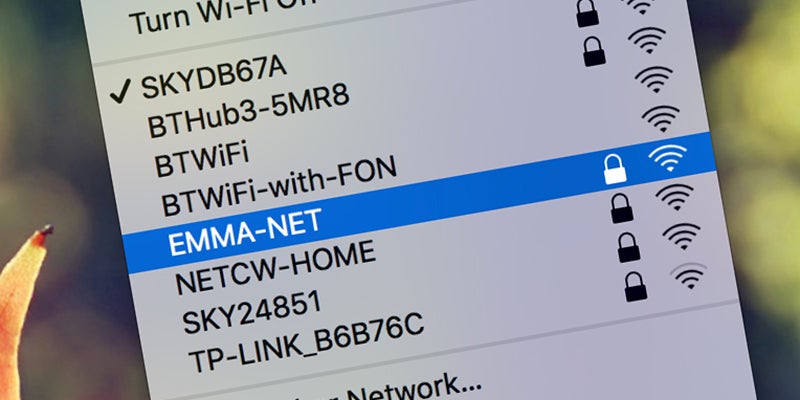 ---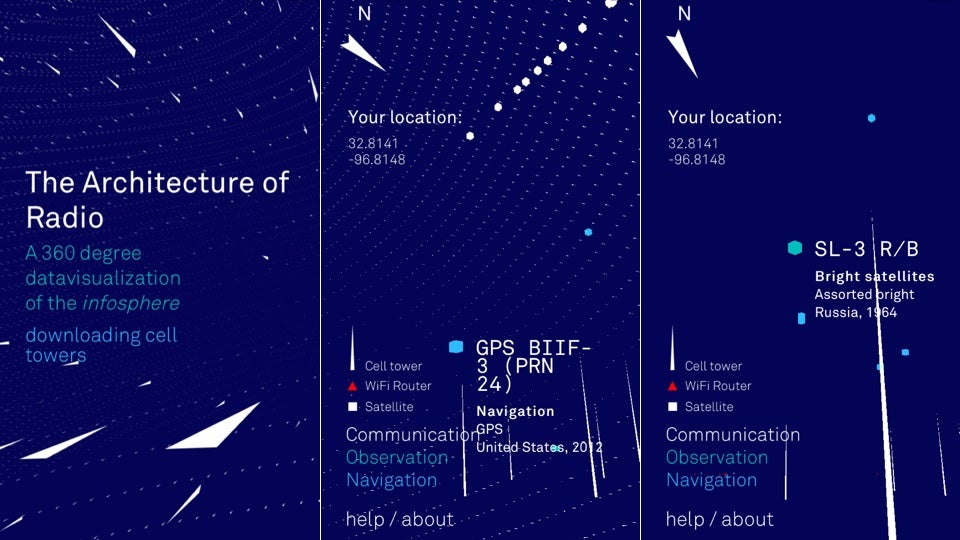 ---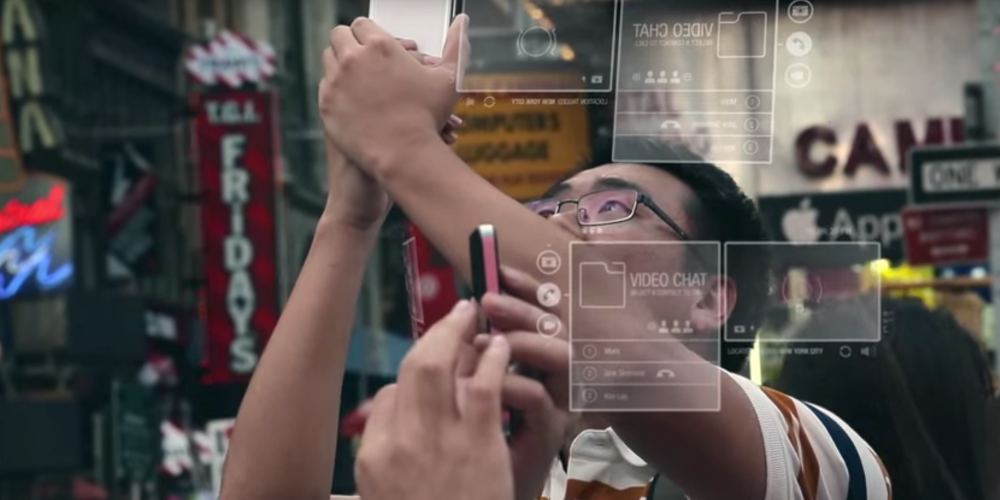 ---
We're always being told the U.S. is now lagging behind other, more industrious nations in science and technology and basically anything that isn't spending on the military. How much is it lagging, though? Here is a depressing graph to help quantify that.
---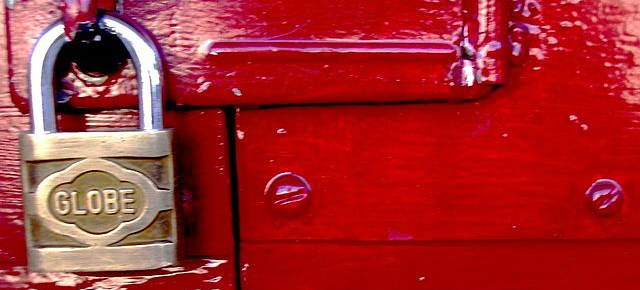 ---
There's a new undersea cable in the works, unlike any system that's been built before. It is almost 10,000 miles long. It winds under the Arctic Ocean, from the United Kingdom, over Canada, and down to Japan, offering the fastest possible route between London and Tokyo. It stops on icy Canadian shores along the way, providing internet access to small communities entirely dependent on spotty satellite connection. And what's really new: the cable is made possible only by climate change. Melting Arctic ice is making way for giant cable ships.
---
Anyone who's ever stared glass-eyed at a Netflix video that won't load or stuttered through a glitchy Skype call knows that the United States leaves its citizens starving for bandwidth. But the latest data in Akamai's annual "State of the Internet" report presents some pretty depressing statistics about American's slow, shitty internet.
---
Loading page