Loading page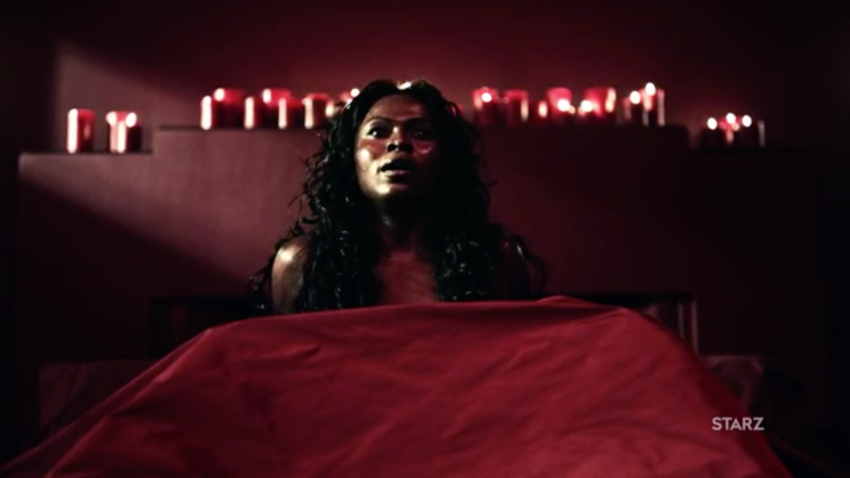 ---
We love Disney movies, but many of the classic Disney princess movies leave us feeling that all fairytale princesses are good for is meeting their prince and getting married. Here are ten stories that take on those fairytale stories from a different angle, giving us complicated women who want more than a wedding with Prince Charming.
---
A few years ago, BBC Radio 4 produced a fantastic adaptation of Neverwhere, Neil Gaiman's sprawling urban fantasy series (turned novel) about a mysterious world hidden below London. Now the Beeb is returning to London Below for a spinoff based on one of Gaiman's own short stories set in the same universe.
---
The TV adaptation of Neil Gaiman's American Gods has added another star to its roster: Gillian Anderson. This isn't the most shocking news ever, since Anderson previously worked with American Gods executive producer Bryan Fuller on the late, great Hannibal. But it is awesome news, because GILLAN ANDERSON!
---
Loading page