As part of a oddball challenge to its listeners, live radio show Wits in the US asked for submission for bad short stories, written in the style of Neil Gaiman. Now, this in itself isn't that fascinating, but Wits took the competition a step further by getting Gaiman himself to read out the best… well, worst, of the entries.
---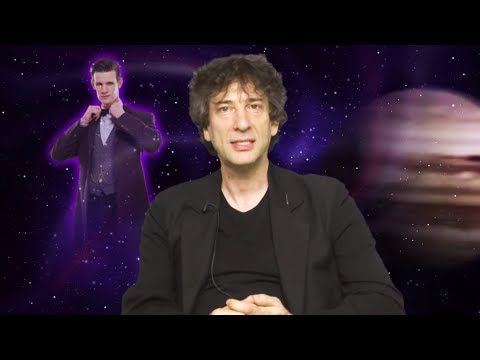 A group of authors is getting together to write eleven Doctor Who e-books: one for each Doctor. One of those authors is the great Neil Gaiman, and he's here to talk us through his creation.
---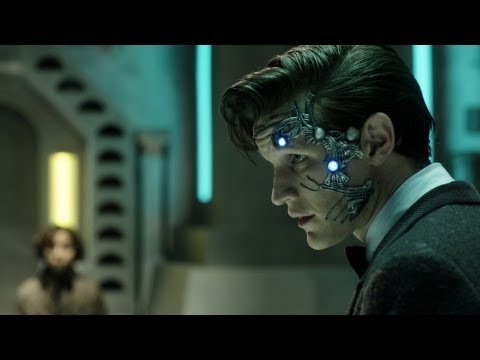 "Nightmare in Silver", the Doctor Who episode penned by writer Neil Gaiman, saw the return of a long-neglected foe in the Cybermen. Gaiman and Doctor Who seems a match made in space-time heaven, so why didn't it happen sooner? Will it happen again? Let's see what the man himself has to say.
---
---
---
Neil Gaiman is a convert. Where finding his work on the internet years ago would send him into a tizzy, he's since come to accept – even appreciate – that broader distribution has meant a broader audience, and a broader audience has meant more sales.
---