---
Your NBN installation might have become cheaper in the last six weeks, but there's a good reason behind that — it's also now a little less reliable. ISPs are being encouraged not to include the battery backup in your NBN install, which leaves your next-generation broadband network unable to provide voice telephone service in the case of a power outage.
---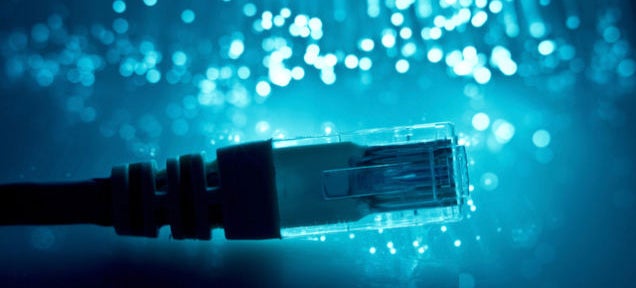 Delivering a nationwide broadband network was always going to require a pretty penny. That doesn't mean you can't look for ways to save money — or speed the process up — without affecting the network itself. Turns out former NBN CEO Mike Quigley, before his departure, had successfully trialled improvements that could have seen fibre rollouts complete in a third of the time and at half the cost.
---
In their cost-benefit analysis of the national broadband network, the Vertigan panel predicts that in 2023, an average Australian household will require a broadband download speed of 15 megabits per second (Mbps). Bill Morrow, the CEO of NBN Co said he is 'curious' about this prediction. I would go further and say it is simply wrong, and calls into question the validity of the conclusions of the Vertigan cost-benefit analysis.
---
---
Busy week for the NBN. Not only did we have a cost-benefit analysis of the new approach, we also have NBN Co's financial results — and that gives us an update on how many Australians can actually connect to the NBN.
---
The long-awaited NBN Cost Benefit Analysis was released overnight, and to nobody's surprise it paints the multi-technology model (MTM) favoured by Malcolm Turnbull in the most positive way possible. The problem is that the CBA also appears to make all kinds of crazy assumptions in order to score political goals.
---
---
---
NBN Co's latest YouTube video is dripping with positivity regarding FTTN connections. That's no surprise given how much of a political football it's been, but as always, the peril is in the fine print.
---