When will you get the NBN? That's the question on the hearts and minds of every geek in the country suffering under a lacklustre copper network that slows to a snail's pace every time it rains. We've already had Malcolm Turnbull's broadband report card to tell us that most of our connections suck, but when will we actually get sweet, sweet fibre into our lives? This new coverage checker is a sad state of the world we live in now.
---
An interesting snippet came out of yesterday's Senate estimates hearing on the NBN. The new chairman of the government-run NBN Co, Ziggy Switkowski, has stated in the plainest terms possible that he doesn't think Australian consumers really need 100Mbps connections at the moment — and certainly not gigabit any time soon.
---
Communications Minister Malcolm Turnbull has this afternoon launched the massive Australian Broadband Quality report, and part of the service program is an interactive website. This website is similar to the NBN coverage map checker which allows you to figure out the quality, speed and availability of ADSL, HFC cable and NBN availability in your area. Updated: The website is struggling under capacity issues.
---
Simon Hackett is a pretty successful guy. He built one of Australia's best and loved internet companies from the ground up in a hostile telco market that wasn't friendly to newcomers. Now he's moved on from the company he built into the new-look NBN Co building the network Australia needs. Here's why he did it, in his own words.
---
---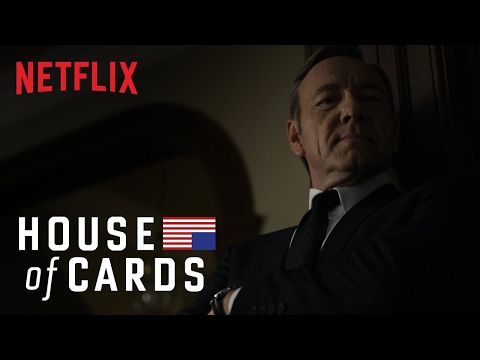 House of Cards is a groundbreaking series for Netflix. Not only is it the first online-only series to win a Primetime Emmy Award, it's about to become the first series to be streamed in 4K via Netflix from February 14. Here's the full trailer for what looks like a gripping season two.
---
---
---
---