Loading page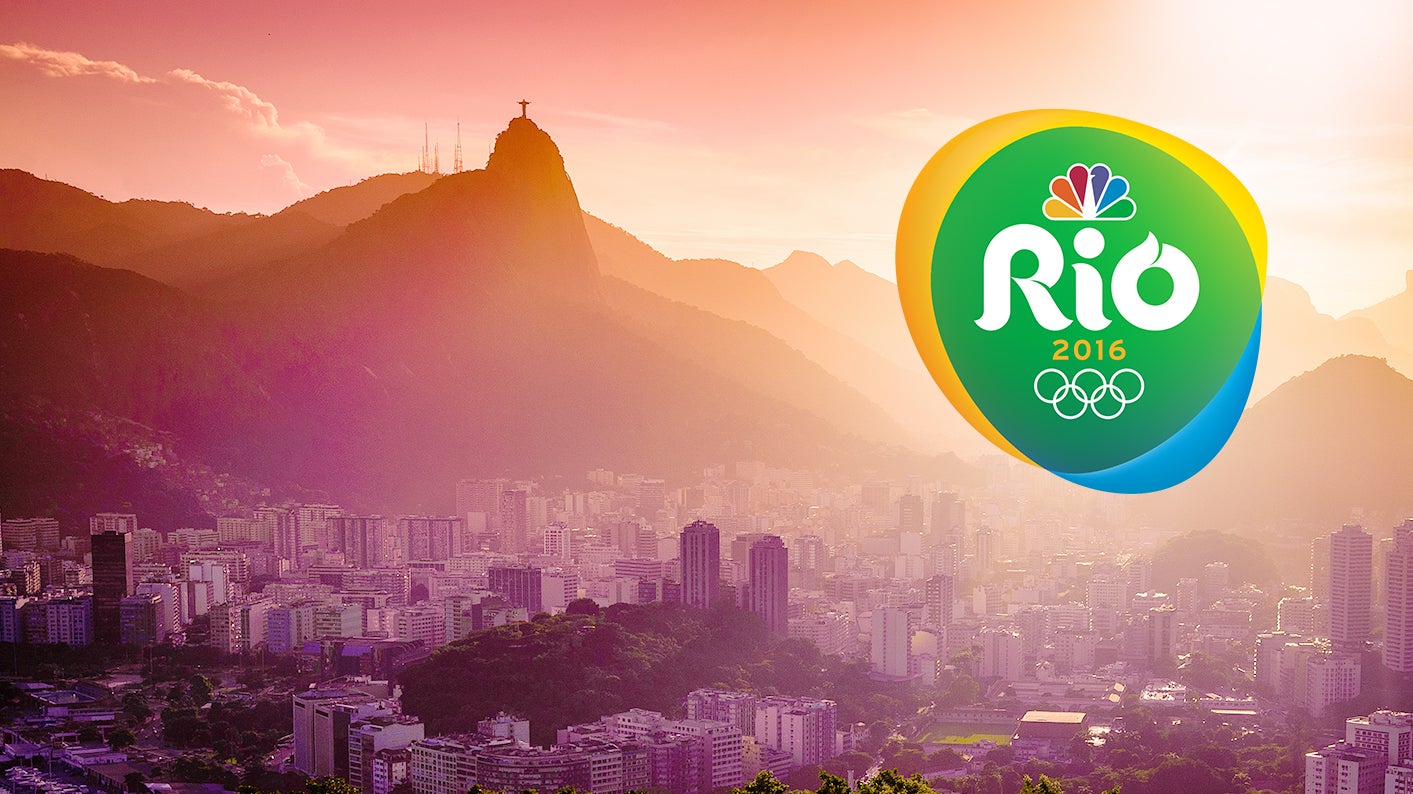 Athletes have already expressed concern about travelling to the heart of the Zika outbreak to compete in this summer's Olympics. Now journalists are opting out entirely. Several NBC employees will not travel to Brazil to cover the games, including Today anchor Savannah Guthrie, who announced today that she's pregnant.
---
NBC just put a lot of faith in DC's foray into the world of superhero comedy — Powerless, the long-in-the-works show about an insurance company working in the DC Comics universe. The show has received a full series order on the network, and to celebrate, DC released the first pictures from the show's pilot last week, which stars Vanessa Hudgens as Emily Locke, an insurance adjuster with a speciality in helping out average people affected by the wanton destruction of superhero fights.
---
Did you hear the news that Yelp was suing South Park? Or that Breaking Bad was coming back for another season? Neither is true. But you can blame one website for starting these fake rumours: NBC.com.co, a "parody" site with no affiliation to NBC. And NBC wants them to stop.
---
Chinese spies have breached the personal email accounts of many top Obama Administration officials and have been reading their emails since 2010, according to a report from NBC. This has got to be bad for Hillary Clinton, whose use of personal email address as Secretary of State during that time is now under FBI investigation.
---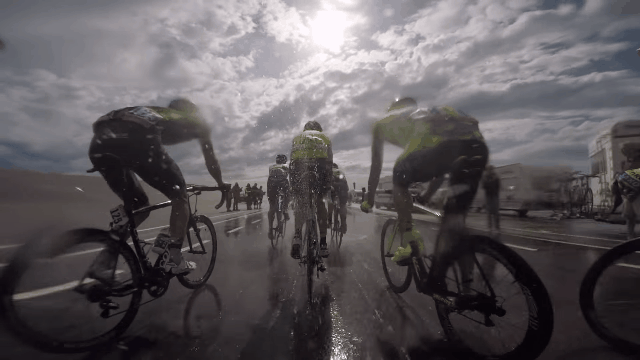 Early in the Tour de France this year, a horrible crash forced six riders to abandon — including one, Fabian Cancellara, who finished the day with two broken vertebrae. NBC reported that 400,000 people had streamed the day's racing through its app. GoPro footage of the aftermath, shot by a mechanic, quickly blew up too.
---
Loading page