Loading page
Police procedurals and crime dramas have been done to death at this point, yet TV networks keep grinding 'em out, raising the stakes every season with high-concept set-ups that have started to veer into the surreal. Are you ready for Oliver Twist with a twist? How about Oliver Twist's twist with a twist too?
---
---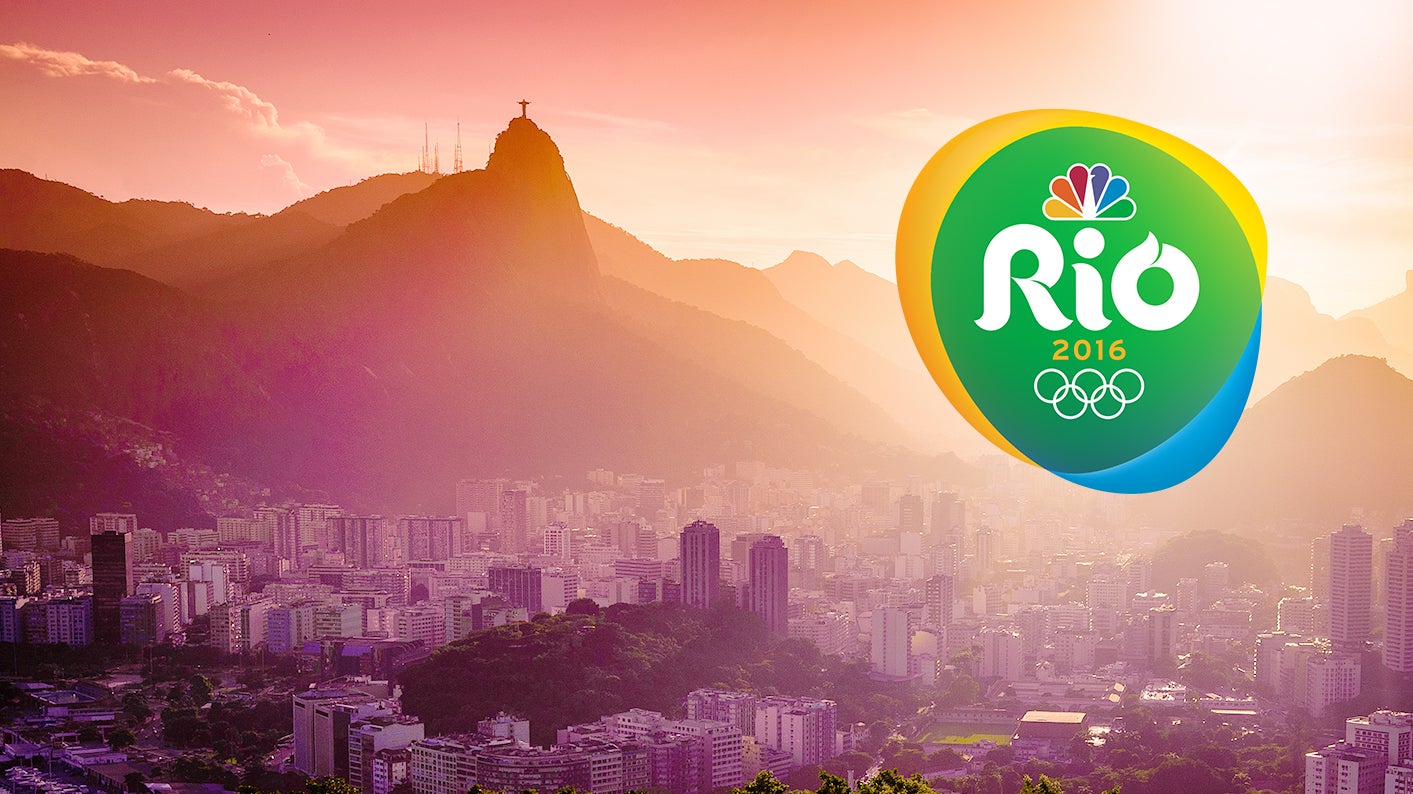 Athletes have already expressed concern about travelling to the heart of the Zika outbreak to compete in this summer's Olympics. Now journalists are opting out entirely. Several NBC employees will not travel to Brazil to cover the games, including Today anchor Savannah Guthrie, who announced today that she's pregnant.
---
NBC just put a lot of faith in DC's foray into the world of superhero comedy — Powerless, the long-in-the-works show about an insurance company working in the DC Comics universe. The show has received a full series order on the network, and to celebrate, DC released the first pictures from the show's pilot last week, which stars Vanessa Hudgens as Emily Locke, an insurance adjuster with a speciality in helping out average people affected by the wanton destruction of superhero fights.
---
Loading page