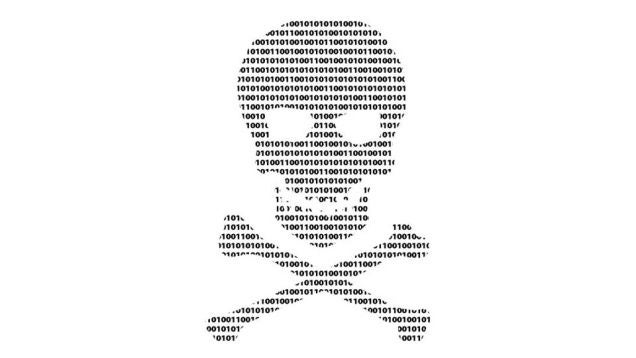 Back in 2013, the Motion Picture Association of America filed one of its biggest victories: a $US80 million settlement against Hotfile, a file-sharing website that got on the wrong side of Hollywood. Only, Hotfile never paid anything close to that amount, and the MPAA has been telling a (court-approved) fib about the whole thing.
---
An Attorney General caught up in the middle of the MPAA's plans to attack Google is now backpeddling, after Google sued him for conspiring with the movie industry. Although, the recent exposure of communications between Jim Hood and the MPAA for everyone to see may also have something to do with it.
---
Every year, legal representatives from seven of the biggest movie studios in the country gather in Sherman Oaks, California, to talk about all things anti-piracy. This isn't surprising; it's their livelihood, after all. But what does leaves a sour taste in your mouth is their plan to spread the DMCA-dispensing gospel with shadowy back room dealings and skewed facts.
---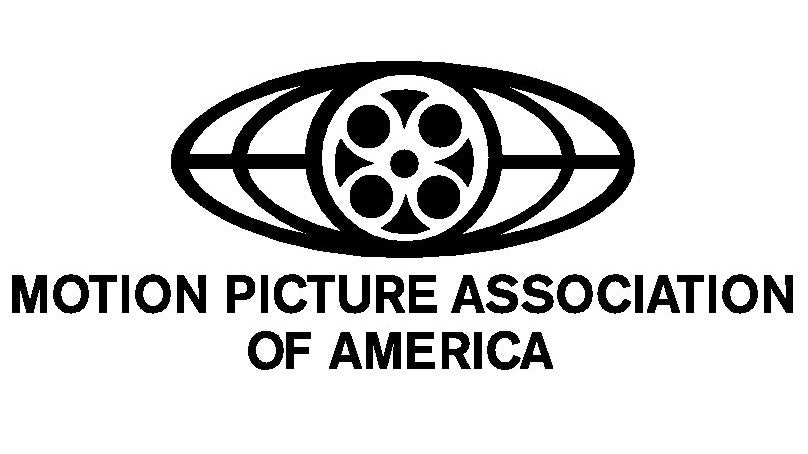 ---
Since January of this year, the Motion Picture Association of America (MPAA) has been preparing for long-term battle with an enemy referred to as "Goliath", according to documents made available by the recent Sony hack. And after several of the documents have been examined, it's looking very likely the pseudonym represents Google.
---
---
After less than a month off the air, BitTorrent search engine IsoHunt is back with a fresh new look, hosted out of Australia of all places. Oh dear.
---