Every year, legal representatives from seven of the biggest movie studios in the country gather in Sherman Oaks, California, to talk about all things anti-piracy. This isn't surprising; it's their livelihood, after all. But what does leaves a sour taste in your mouth is their plan to spread the DMCA-dispensing gospel with shadowy back room dealings and skewed facts.
---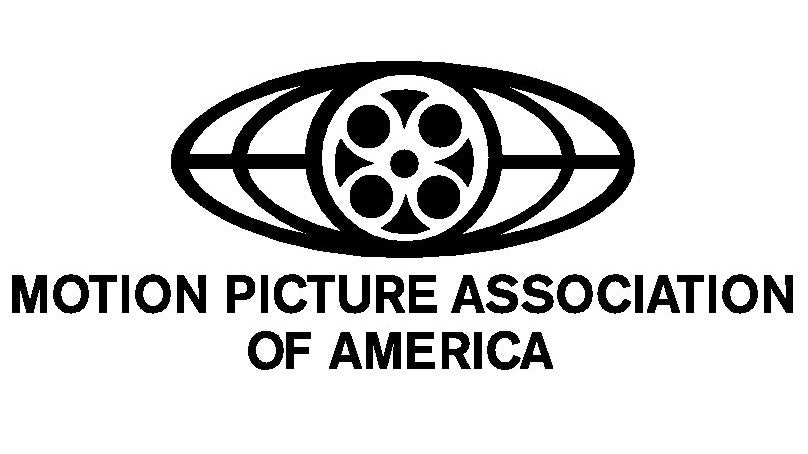 ---
Since January of this year, the Motion Picture Association of America (MPAA) has been preparing for long-term battle with an enemy referred to as "Goliath", according to documents made available by the recent Sony hack. And after several of the documents have been examined, it's looking very likely the pseudonym represents Google.
---
---
After less than a month off the air, BitTorrent search engine IsoHunt is back with a fresh new look, hosted out of Australia of all places. Oh dear.
---
The Motion Picture Association of America (MPAA) has been the tip of the spear when it comes to fighting film piracy all over the world, and now it has its sights set on Australia. A new report from the MPAA has Australia, particularly one market in Melbourne, as a "notorious" piracy hotspot, and one of the worst markets in the world for pirate DVD distribution. Welcome to Victoria's Caribbean Gardens and Markets.
---
---