Loading page
There are ways to get in trouble with the law for just about everything: smoking weed, theft, horse theft, stealing a horse and teaching it to smoke weed, and even shouting "fire" in a crowded not-on-fire stable full of stoned horses. But numbers are pure and theoretical and definitely exempt from legal action, right?
---
Popcorn Time is the revolutionary app that's been continuously dubbed the Netflix for torrents. But after aggressive legal action by the Motion Picture Association of America, the original site Popcorntime.io, shut down indefinitely. After week of mystery surrounding its sudden reappearance, anonymous developers are declaring that illegal Netflix is back, baby.
---
As a counter to how easy it is to search for pirated content on Google, the Motion Picture Association of America (MPAA) launched its own search engine to drive up the rankings of sites that provide access to movies legally. Film distributors on the lookout for pirated content seem to not have been fully across what the MPAA were trying to achieve — and ended up reporting a number of listings to be removed from Google searches. Which they were.
---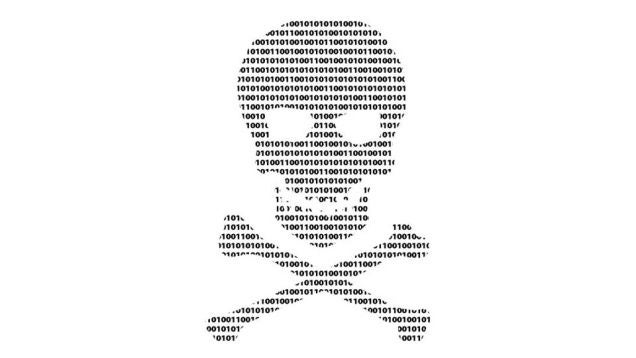 Back in 2013, the Motion Picture Association of America filed one of its biggest victories: a $US80 million settlement against Hotfile, a file-sharing website that got on the wrong side of Hollywood. Only, Hotfile never paid anything close to that amount, and the MPAA has been telling a (court-approved) fib about the whole thing.
---
An Attorney General caught up in the middle of the MPAA's plans to attack Google is now backpeddling, after Google sued him for conspiring with the movie industry. Although, the recent exposure of communications between Jim Hood and the MPAA for everyone to see may also have something to do with it.
---
Every year, legal representatives from seven of the biggest movie studios in the country gather in Sherman Oaks, California, to talk about all things anti-piracy. This isn't surprising; it's their livelihood, after all. But what does leaves a sour taste in your mouth is their plan to spread the DMCA-dispensing gospel with shadowy back room dealings and skewed facts.
---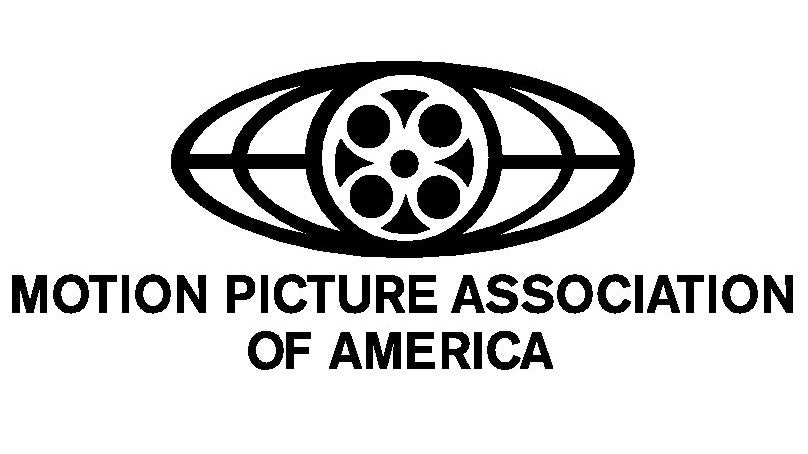 ---
Loading page