Loading page
Hollywood generally considers the spring movie season to be awards season. It's when studios start rolling out their best films as the end of the year approaches. For genre fans, though, we get that and so much more. There are also horror movies for Halloween, big exciting blockbusters, as well as wondrous fantasy for us to enjoy. Here are all the fantastic films opening this spring you should know.
---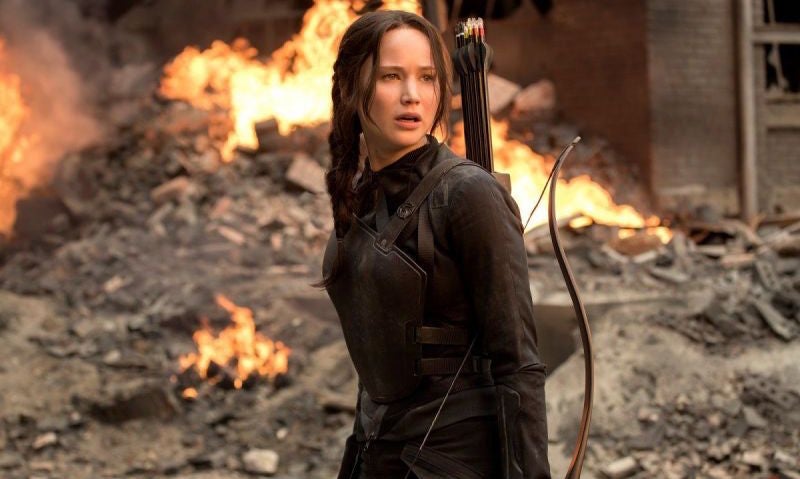 Having teenagers nearly die through the complicated machinations of adults is a tried and tested storyline. For a while, it felt like every book, movie and TV show was based on this idea. And you've seen and read them all. So the question is: Am I living in a young adult dystopia? We're here to help you figure that out.
---
After that fantastic teaser trailer, we've been patiently waiting for something, anything, in the way of information for the upcoming live-action musical version of Disney' Beauty and the Beast. We finally have it.
---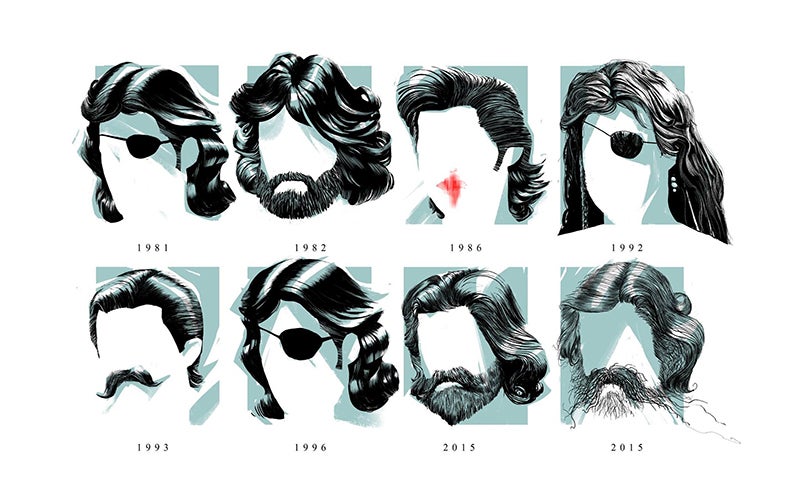 Kurt Russell is one of the most fascinating actors in the world. From his start at Disney, to his background in baseball, his wacky comedies, insane list of cult classics and current resurgence, it feels like there's nothing he can't do. So who better to be the subject of their own art show than Jack Burton, Snake Plissken, R.J. MacReady and Wyatt Earp himself, Kurt Russell?
---
Video: Of all the movie presidents — not fictional presidents like Morgan Freeman's President Tom Beck in Deep Impact, but rather actors' portrayals of real presidents — which one did his best? To help you decide, Candice Drouet put together a quick video showing actors playing presidents, including Robin Williams as Dwight D. Eisenhower, Kevin Spacey as Richard Nixon and Jon Voight as FDR.
---
When the third Captain America film was in the early stages of development, Robert Downey Jr. and Marvel Studios were still embroiled in discussions for a new contract to see the actor return as Tony Stark. So with one-half of the "Civil War" conflict potentially unavailable, the Russo brothers had one old comic arc in mind to replace it.
---
Loading page