Loading page
Video: Everybody knows that Quentin Tarantino loves to connect his movies into one cinematic universe. People smoke Red Apple cigarettes, people eat Big Kahuna burgers, Michael Madsen's Vic Vega from Reservoir Dogs is brothers with John Travolta's Vincent Vegas from Pulp Fiction and so on. It's fun to make those connections while watching any QT movie but this edit by Beyond the Frame that links up all those references to the shared universe is even more fun because you can see it all unfold seamlessly, jumping back and forth from one movie to another.
---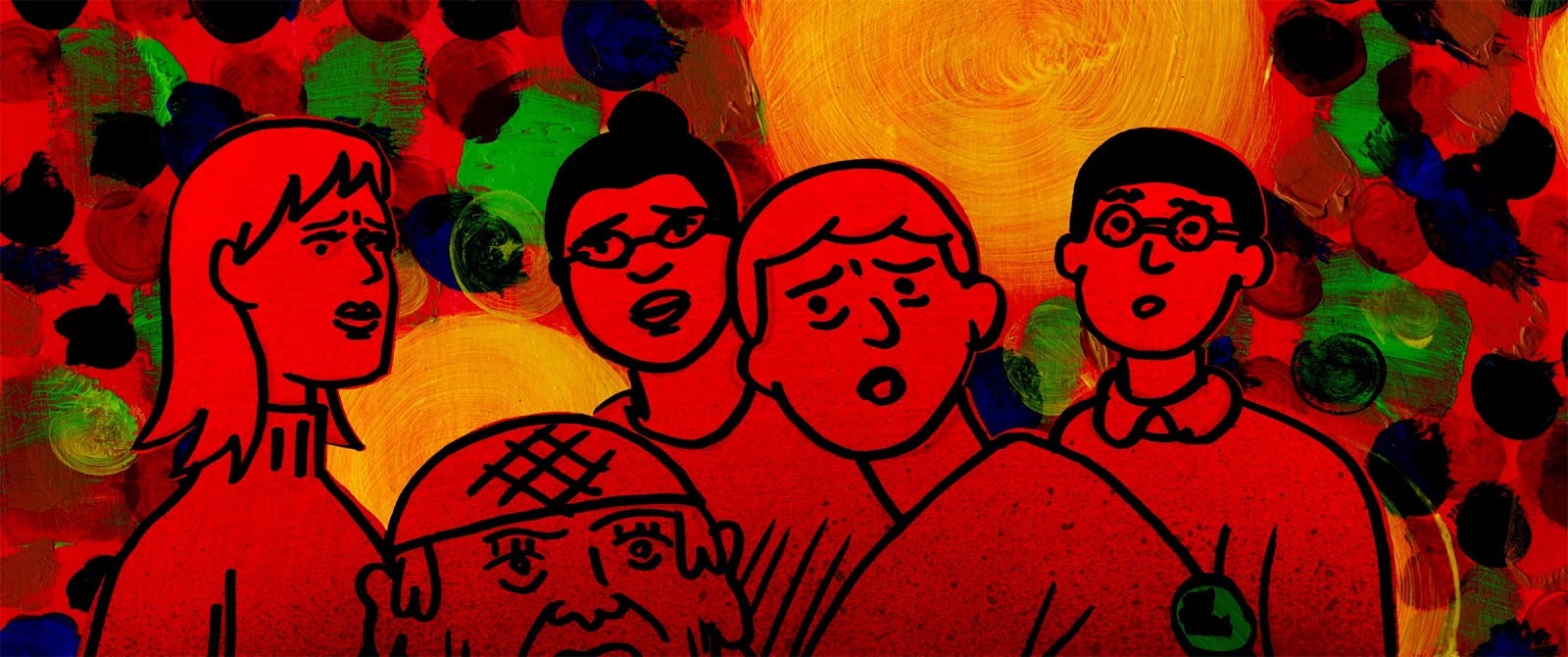 ---
Video: It's easy for films to make us feel sad or happy by showing us a character be sad or happy. We project our own emotions onto the screen, using what we see as a proxy for our feelings. What's more brilliant, though, is when a movies utilises subtle cues, impeccable composition and slick cinematography to fully visualise emotion.
---
Video: The Fifth Element is one of those movies you can't help but watch all the way through whenever it's on TV. There are just too many wonderful moments to miss, but clearly Adam Savage's favourite was the reveal of the Zorg ZF-1 blaster. Why else would he spend over 10 years building a replica of his own?
---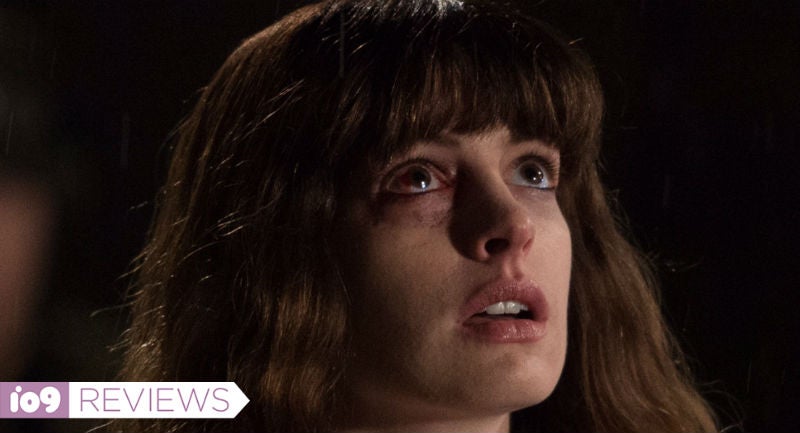 ---
Loading page