Forget IMAX 3D. If you really want to see Gravity as it was meant to be seen, then this personal screening room/bathtub/human storage pod a la The Matrix is the only way to go.
---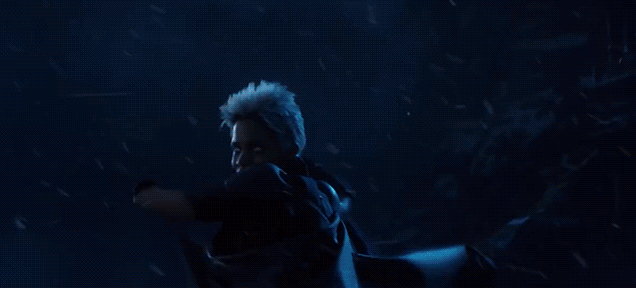 ---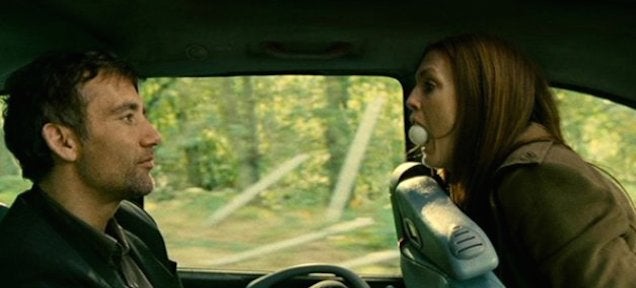 ---
Yes, this 12-minute video expertly dissects all of the inconsistencies, logical fallacies and plot conveniences that plague 1999′s The Matrix. But what it fails to take into consideration is that The Matrix is perfect, and no amount of nitpicking will ever change that.
---
All anyone ever wanted to talk about for the past few months has been Frozen. It's so fun! The songs are so good! We want to lip sync them! Disney Animation is better than Pixar now! And so on and so on.
---
Here's a fun little easter egg in Captain America: The Winter Soldier: In the beginning of the movie, we get a peek of Captain America's list of things he missed out on while he was asleep. Things like I Love Lucy and the Moon landing and Steve Jobs fill up his cute "things to catch up on to do list" but the funny thing is that the list is different depending on which country the movie is shown in.
---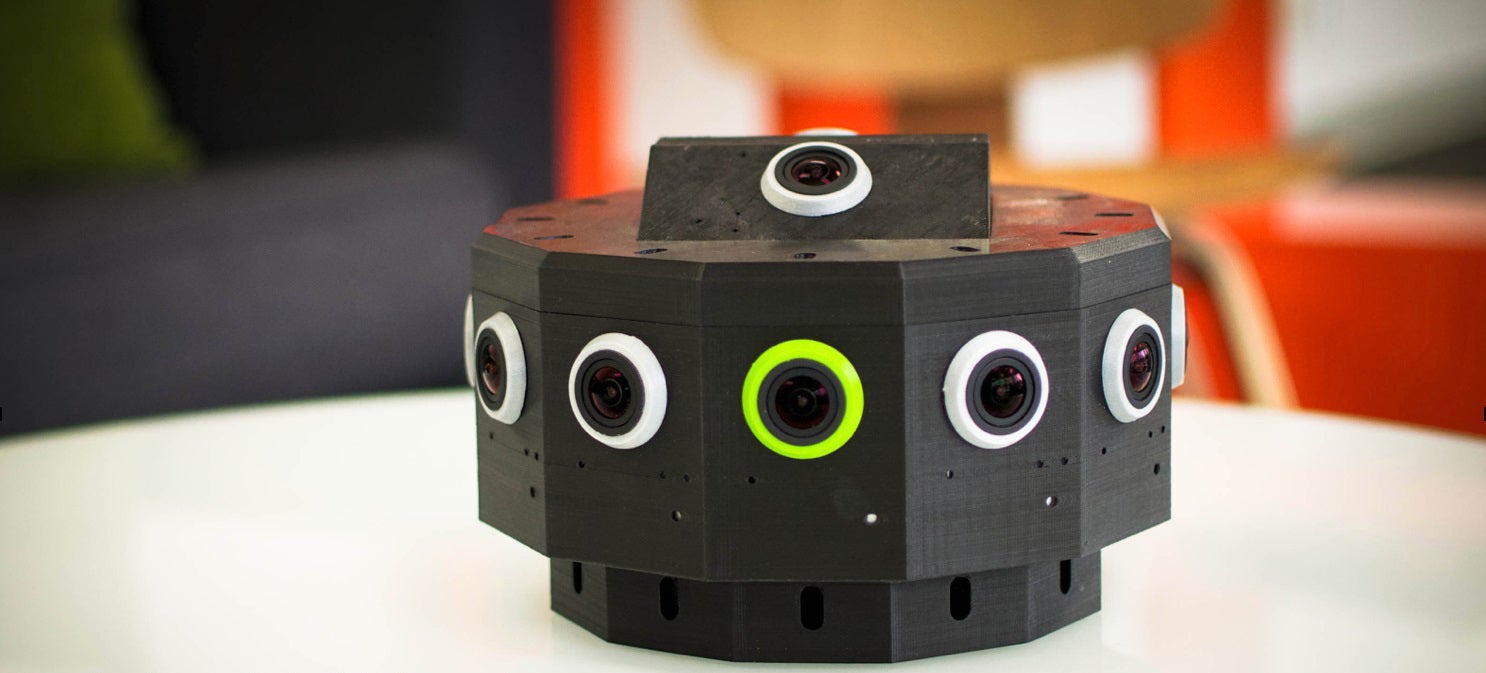 ---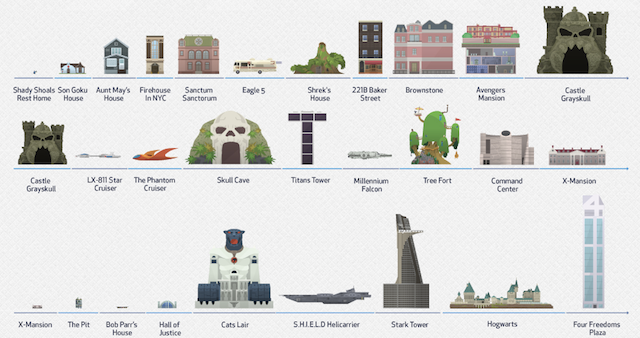 Being a superhero is the best job in the world. Not only do you save the world and get the girl and receive the world's adulation, you're also somehow rich enough (even though you're above the idea of money) to have a sick secret headquarters that every kid dreams about. And although your hero headquarters are typically less extravagant than your villain's lair, they're still prime real estate. Here is a list showing you which hero had the best headquarters.
---
The cloud is confusing. Especially for Cameron Diaz and Jason Segel in the new movie Sex Tape, where they have to get their amorous recording off the cloud before their friends, family and workmates see it. It should go without saying, that the NSFW trailer is incredibly NSFW.
---