---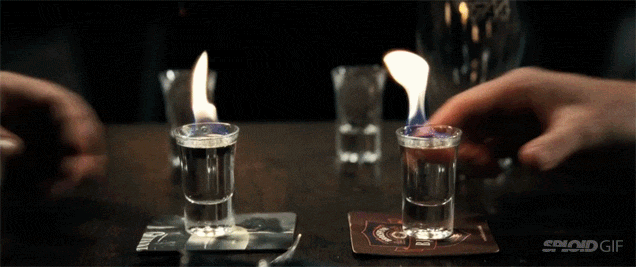 Although we know funny movie maestro Edgar Wright uses a ginormous arsenal of visual tools and tricks when he's directing a movie, one of his trademarks is his use of close up shots. They're quick, they're snappy, and they're so fun to see on the screen. James R. Lloret stitched all of them together in this fun supercut.
---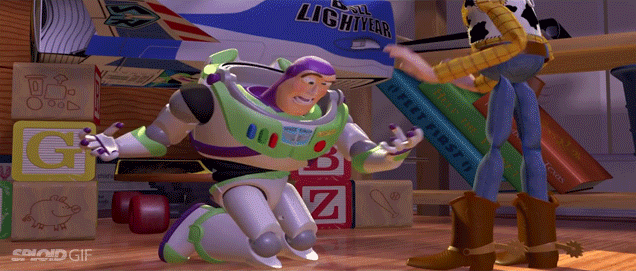 ---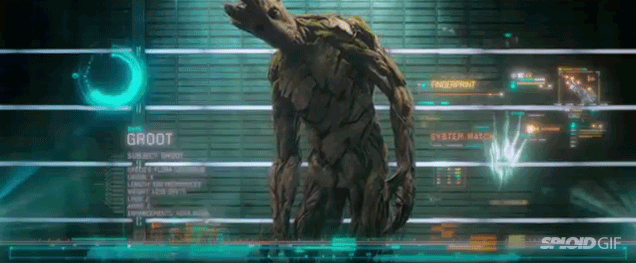 To be honest, I didn't know Guardians of the Galaxy was a thing that even existed until I saw the awesome trailers of a raccoon firing rockets and a tree beating people people up. But after taking part in the fun space road trip that was disguised as a movie, I can't get enough of it. I want to know everything.
---
Captain America's shield is as iconic as comic book superhero weapons get but that doesn't mean there's no room for improvement. Man at Arms: Reforged decided to give it an upgrade by turning the shield into throwing ninja stars. Captain America should definitely use them for his next movie.
---
It's great to have a good imagination, sure. But do you know what's even better? Having a dad who can use special effects to put you inside all of your favourite movies and games. Awwww heck yes.
---
It takes a whole lot of special effects to bring a comic book to life on the big screen. So what does a movie like Sin City: A Dame for Kill look like before all the after effects are applied? The answer is basically nothing like the actual film.
---
Because it's almost beer o'clock on this fine Friday, I decided that some fine internet bludging was in order (don't judge me, you're doing it too). I felt like I needed some space-based pew-pew in my life, and started watching a space-battle only re-cut of the Battle of Endor from Return Of The Jedi. Amidst the amazing explosions and lasers, I got to thinking. What's the best space battle in movie history? Fight!
---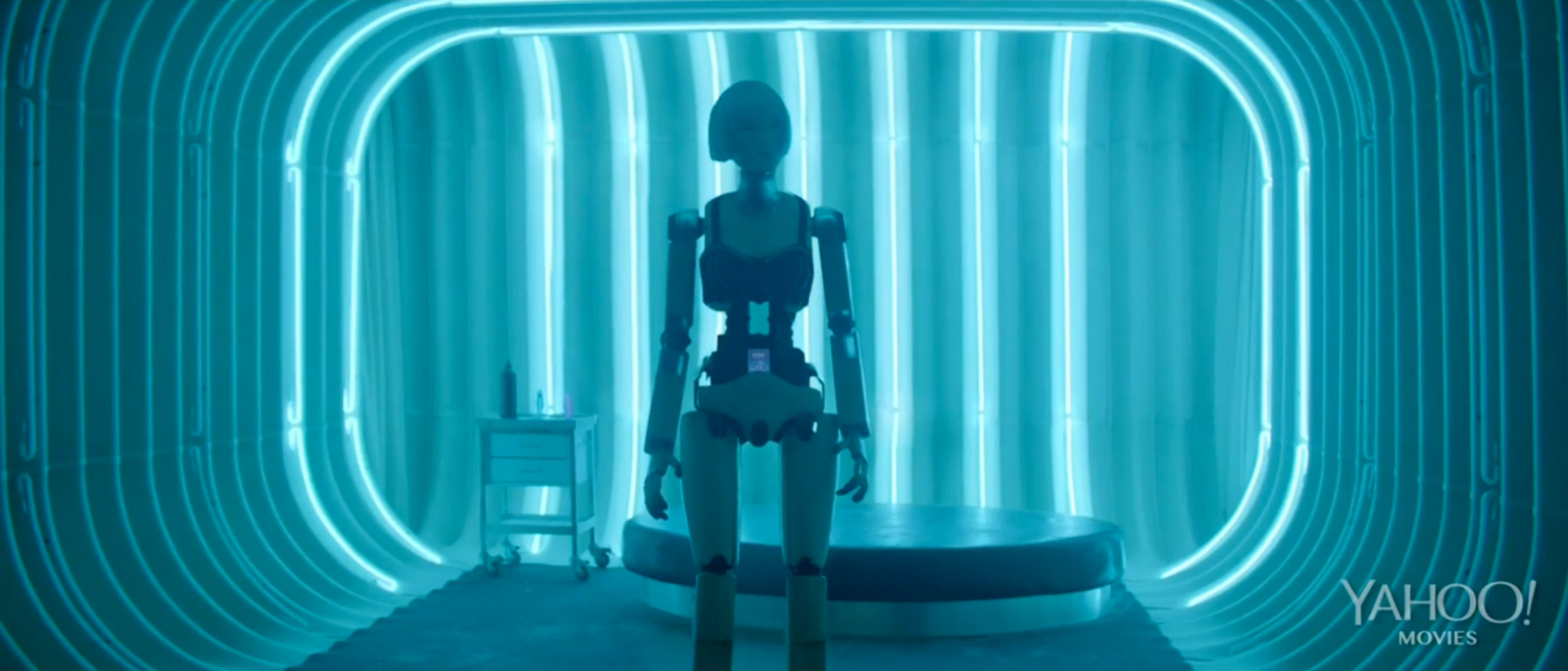 If Blade Runner and I, Robot gave birth to a new movie starring a bald Antonio Banderas, it would look just like Automata, the latest vision of our inevitably dystopian future. That future — or at least the way director Gabe Ibáñez has imagined it — also looks pretty dang awesome. Well, spectacular is probably a better word.
---