---
The Hollywood Reporter claims that producers are tapping up Danny Boyle and Leonardo di Caprio to take on the the latest in a string of Steve Jobs flicks. Rumour has it that the director of Trainspotting, Slumdog Millionaire and the London Olympics opening ceremony is to take on the movie after Aaron Sorkin's pal David Fincher — you saw his work on The Social Network – reportedly bowed out.
---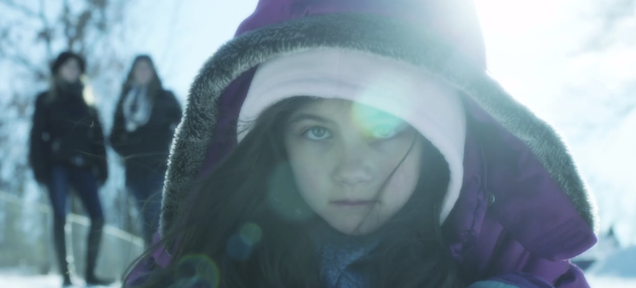 And if you like what you see from the newest spooky supernatural flick from Joss Whedon's brilliant brain, you can watch the entire movie on demand on Vimeo for 5 bucks. A great deal for those of you who want more Whedon in your life. The tagline talks about this being a story about a girl who meets a boy but because this is Whedon, you know all kinds of crazy mysterious things and spectacular maybe sci-fi maybe magical definitely cool things will happen too.
---
According to a Village Roadshow executive responsible for film distribution, Australian pirates are driving up the cost of cinema tickets for regular moviegoers — along with the high cost of Aussie wages for multiplex staff, illegal online downloads apparently justify ticket prices topping $20 in some places around the country.
---
Forget IMAX 3D. If you really want to see Gravity as it was meant to be seen, then this personal screening room/bathtub/human storage pod a la The Matrix is the only way to go.
---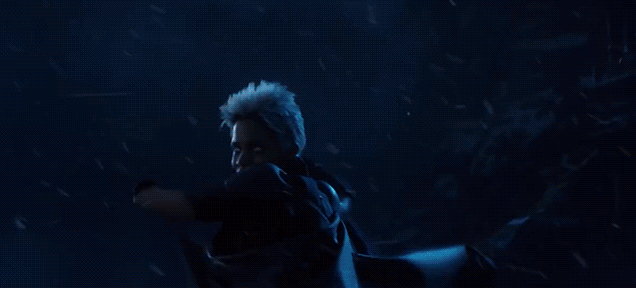 ---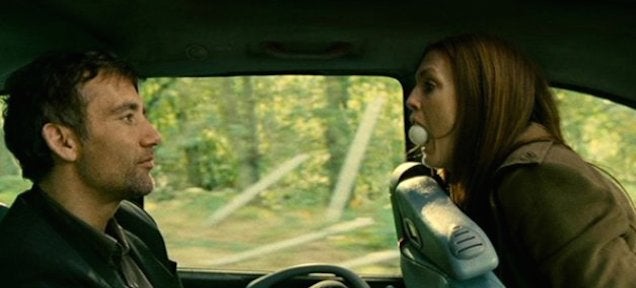 ---
Yes, this 12-minute video expertly dissects all of the inconsistencies, logical fallacies and plot conveniences that plague 1999′s The Matrix. But what it fails to take into consideration is that The Matrix is perfect, and no amount of nitpicking will ever change that.
---
All anyone ever wanted to talk about for the past few months has been Frozen. It's so fun! The songs are so good! We want to lip sync them! Disney Animation is better than Pixar now! And so on and so on.
---
Here's a fun little easter egg in Captain America: The Winter Soldier: In the beginning of the movie, we get a peek of Captain America's list of things he missed out on while he was asleep. Things like I Love Lucy and the Moon landing and Steve Jobs fill up his cute "things to catch up on to do list" but the funny thing is that the list is different depending on which country the movie is shown in.
---