Loading page
It was inevitable, really. The Warcraft movie was always going to be deconstructed by Honest Trailers and with plenty of material to gorge itself on and a keen understanding of the audience, it's one of the better instalments in the HT series.
---
Video: Behold the first trailer for Slash, a new film from Clay Liford (Wuss) about a young erotic fan fic writer who runs the traditional gamut of all young cinematic nerds: First he's shamed by his popular peers, then he discovers a larger world which contains people who accept him for his interests as well as who he is, and then he gets a hot girlfriend based on his initial nerdy interest. Plus, space sex!
---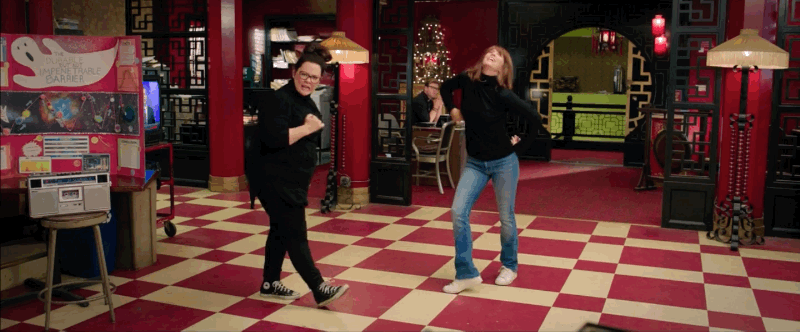 Director Paul Feig once said that his original cut for this year's Ghostbusters was four and a half hours long, which he then cut down to a "slim three and a half hours". In the end, the movie was 114 minutes, but the extended cut (available on DVD and Blu-ray on October 12, available in digital form now) has added 15 minutes of extra moments. Is it worth it? That depends on how much dancing you like.
---
Video: The first trailer for Peter Chelsom's The Space Between Us focused mostly on the mission to Mars and the troubles faced by Gardner (Asa Butterfield), the first boy born on Mars, when he comes to Earth. This trailer focuses a lot more on his relationship with Earth girl Tulsa (Britt Robertson).
---
A second trailer for Jack Reacher: Never Go Back has dropped, and it gives you just a little bit more insight into the new action franchise's continuing storyline. If you like Tom Cruise punching people in the face and Tom Cruise kicking people in the face, this movie is going to be very much your speed.
---
Loading page