I'm not an especially big Tom Cruise fan but even I have to admit, the Mission Impossible movies are guaranteed to be a fun time. The powers behind that film franchise have pretty much mastered the art of spy action movie making and know exactly what we want: cool spy stuff, crazy stunts that put Tom Cruise in danger, exotic locales, Tom Cruise running and kick arse action sequences.
---
Opinion: Guardians of the Galaxy. The Walking Dead. Game of Thrones. The last couple of years have been very good to anyone who likes sci-fi or fantasy; there are more shows and movies across the entire genre than in the decades before And there are more ways to watch all these great TV shows and movies than ever before. Life is pretty great.
---
---
CineFix attempted the impossible task of trying to list the top 10 most beautiful movies of all time and did a half decent job! If anything, it's nice to see these movies pop up on your screen again (albeit through a YouTube window) just to remind yourself about how beautiful the colours and the cinematography and the framing is in all these films.
---
What will happen to the lush and twee state of Oregon when the drought apocalypse hits? Whether you hate Portland hipsters, or merely lust for the end times, you'll want to find out in forthcoming indie movie The Last Survivors. Here's the first trailer for you to enjoy.
---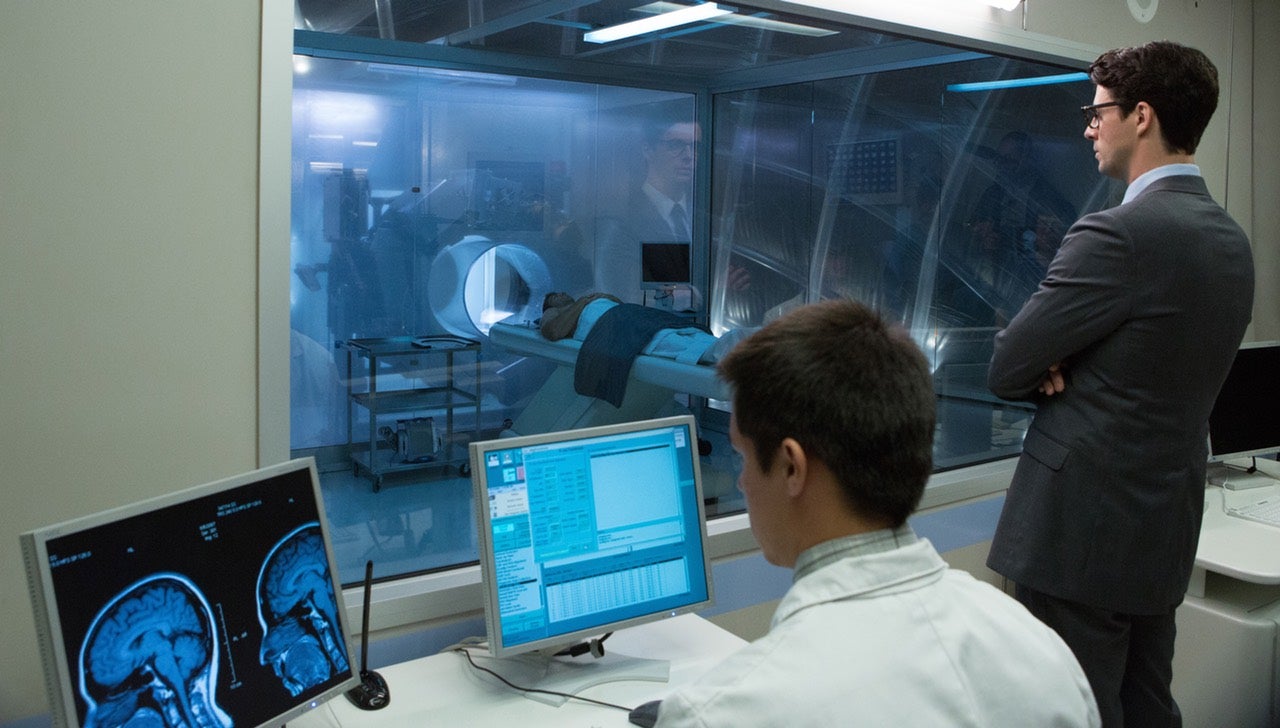 The quest for immortality has a long history in futurist circles. What if you could jump from body to body, complete with the same thoughts, the same memories, the same personality as before? That's the idea behind the new Ryan Reynolds vehicle Self/Less. And while the film won't change your life, it's a fine way to spend two hours in the dark, thinking about the future.
---
Video: Jurassic World was plenty entertaining and all (seriously, it's a movie about a genetically modified raptor-rex on a murderous rampage! how could it not be?) but nevertheless, fans and science fiction bloggers alike have spotted a few, well, inaccuracies.
---