I don't immediately think of the sound when I think of Paul Thomas Anderson films because the cinematography of his films are so lovely to get lost in and his characters are so well crafted. But after hearing Jacob T. Swinney's edit of the sounds of PTA, I don't think I can watch, or listen, to his films in the same again.
---
I laughed out loud at this video that shows how Transformers ruins our favourite movies. Movies you've seen before carry along normally and then… BOOM a Transformer comes to destroy everyone in the scene. The editing of this video is perfect, it shows movies like Speed and Little Miss Sunshine and 50/50 among others.
---
Here are more recycled and reused scenes that Disney lifts from previous animation movies and then adds to its others movies. You can see how the same general movement and scene constructions are used but just with different characters across different movies. It's both very revealing and endlessly interesting to compare.
---
Good Kill is the latest high tech parable from director Andrew Niccol, best known for sci-fi flicks GATTACA and In Time. Set in 2010, it deals with "actual events" in the lives of drone pilots flying assassination missions over Afghanistan. The movie is uneven, but it will give you a look at drone warfare that's unlike anything you've seen.
---
Video: Spoiler alert, I guess? Lorenzo Antico made this montage of the dramatic final scenes of 33 different movies. You should recognise a lot of them, as his selection seems to veer toward recent films like Birdman and Her, along with classics like Rocky and others. I almost feel like I watched the entire movie when I see the last shot of it.
--- No one uses blood and gore and violence in movies like Quentin Tarantino does. Though it certainly drips and probably soaks through a lot of his movies, his scenes with blood can almost be balletic. Well, an excessive ballet, at least. Here's a collection of some of the bloodiest scenes. NSFW and all that, naturally.
---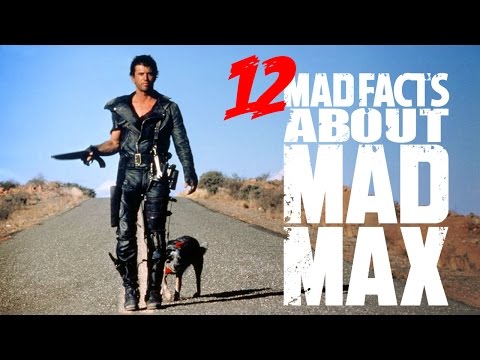 ---