There's a lot of dangerous hijinks in Home Alone, so it makes sense to use a stuntman to get nine-year-old Macaulay Culkin out of harm's way. But it's not like they could use another child for those wild stunts, instead the movie used a 30-year-old man who was roughly the same size as Macaulay Culkin.
---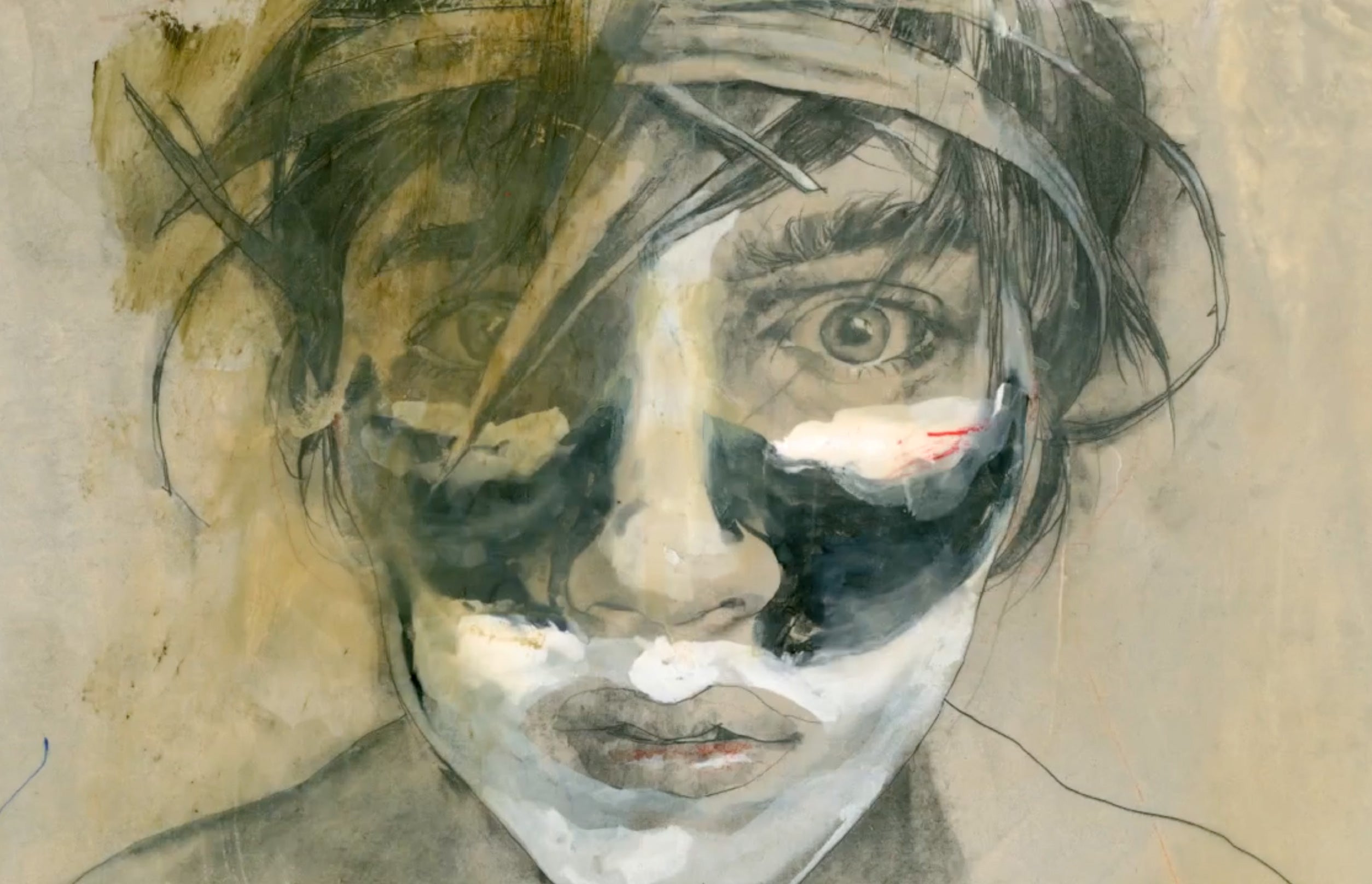 ---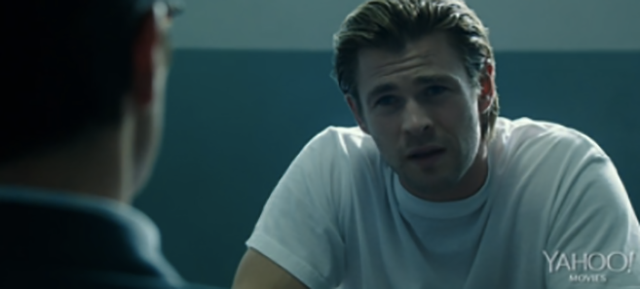 1995 had Hackers, and 2015 will have Blackhat, an upcoming cyber thriller in which actor Chris Hemsworth trades brawn for brains to save the world. In the latest trailer, we learn a little bit more about his character (which thankfully hasn't actually fully shed the brawn of the hammer of Thor).
---
Video: We've enjoyed here many great 8-bit Cinema's game movie versions — like the ones they made for The Matrix or Inception. This video shows their creators explaining how the process of making one of these brilliant videos really works.
---
Here's the first full trailer for Pixar's 2015 monster movie, Inside Out. We've seen bits and pieces of it teased out, but this is the first real preview. It looks good!
---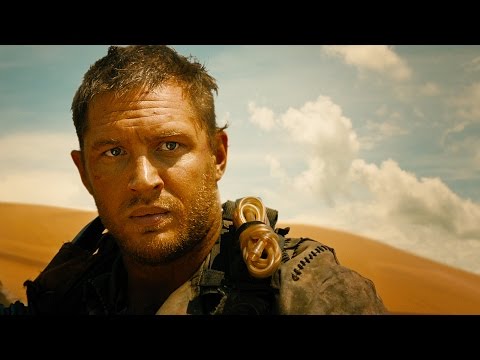 The latest trailer for Mad Max: Fury Road directed by Australian George Miller just hit the web, and holy crap this movie looks awesome. It's got fire-spitting hot rods, tornados made of dust and lightning, Charlize Theron in scary makeup, not to mention lots and lots of explosions. What's not to like?!
---
The hopes and dreams of your childhood are getting reignited when The Little Prince comes to theatres next year. Here's the first trailer, which is in French, but still somehow as universal as ever.
---
Video: Sure, it's basically The Avengers re-casted with characters that we never knew existed fighting bad guys in space and yeah, it's totally Marvel flexing their movie muscles and exploiting us sheep but man, Guardians of the Galaxy was fun. Even Honest Trailers admits how hard it is to make fun of this movie.
---
Here's the first trailer for The Walk, the 2015 film about Philippe Petit, the man who walked a tightrope between the two World Trade Center towers in 1974. My stomach just dropped a little bit.
---