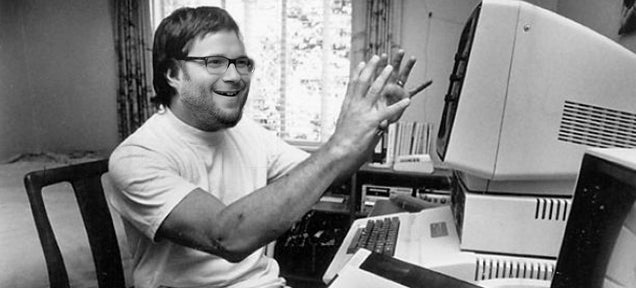 Variety is reporting that Seth Rogen has the part as Woz in Jobs, the upcoming Aaron Sorkin-penned biopic of the Apple icon. Christian Bale has been cast in the role as the main man Steve, and this new addition… is surprising.
---
Here's the trailer for Ex Machina, a sci-fi thriller about a young programmer selected to serve as the human component in a Turing Test on a robot. A really hot lady robot.
---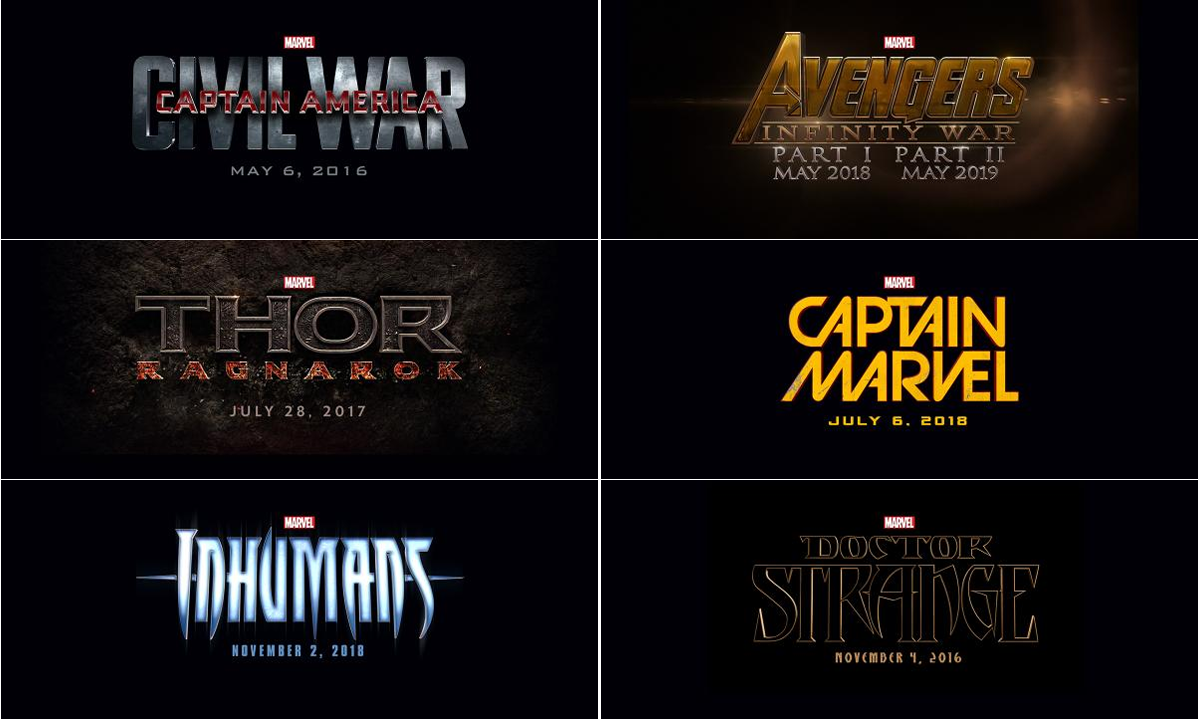 When Marvel's Guardians Of The Galaxy was announced, I had to say I was a little bewildered. Why would Marvel take a property few people read and turn it into a blockbuster tentpole film? Of course, all fears were immediately dispelled when we saw the damn thing, mostly because it's amazing. Now the comic book giant is taking a gamble on six new movies in what it's calling Phase Three of the Marvel Cinematic Universe, and they're some of the most ambitious projects yet.
---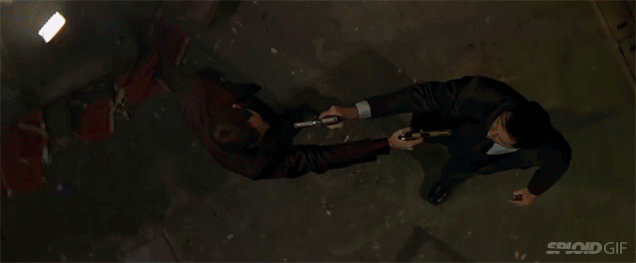 Oh, nothing to see here. Oh wait. Just kidding. There is everything to see here. This two minute clip of action scenes from MovieClips Trailers is so badass that I've watched it multiple times now. I can't get enough. In fact, it has me hankering for an action movie so bad. Good thing John Wick is out soon, right?
---
When I think back on watching Star Wars as a kid, I remember it as a pretty tame. After all, those stormtroopers had terrible aim. Turns out that maybe I'm misremembering. That original trilogy was kind of a bloodbath, and this supercut from Digg turns it into a tidy little three-minute snuff film.
---
As the next wave of leaks from the next Star Wars are oh-so-slow to trickle in, hopefully this will tide you over: A colossal collection of 140 photographs featuring Industrial Light & Magic's model-building process from 1977 to 1983. It's simply incredible.
---
Avengers fans, assemble. After an accidental low quality leak, the official teaser trailer for Avengers: Age Of Ultron has hit the 'net. Marvel has published the teaser for the next Avengers movie on YouTube, and it looks pretty damn cool.
---
Video: X-Men: Days of Future Past is basically Terminator 2 with mutants. Screen Junkies explains the plot similarities: "An indestructible bad arse gets sent back into time without his clothes to protect a vulnerable young man with long hair who will one day become a leader and stop a shape shifter from destroying the future." Yep.
---
Wired just published a meaty feature on Kip Thorne and the science behind Interstellar. Thorne, one of the world's most celebrated theoretical physicists, worked with director Christopher Nolan to ensure that depictions of things like black holes and wormholes would be accurate in the film. And also spectacular.
---