Just last week, Sony abandoned the Steve Jobs film that we've been waiting (and waiting) for. One that once had Christian Bale lined up as the lead, and David Fincher down as director before Danny Boyle took on the task. Overnight, according to The Hollywood Reporter, Universal has picked up the project.
---
Motorcycles look cool. Movie stars look cool. So putting movie stars on motorcycles is almost always a badass cool combination on film. Watch Mojo put together a list ranking 10 of the most badass motorcycles in film history and the list includes some usual suspects: lightcycles, batpods and Harleys.
---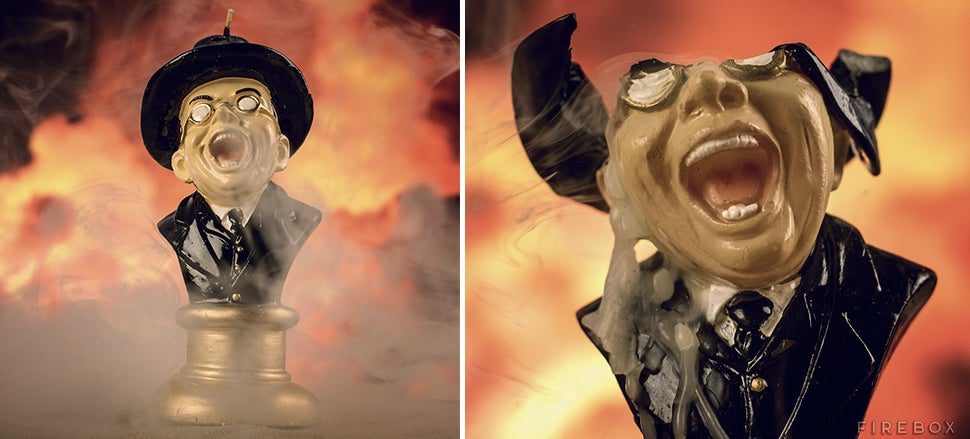 Die-hard fans of Raiders of the Lost Ark will finally be able to recreate what is certainly the most unsettling scene in the movie, and one of the creepiest uses of practical effects ever to hit the silver screen. But instead of multiple layers of melting gelatin, this Major Toht candle is of course made of wax — so it doesn't melt quite so quickly.
---
If you've seen Interstellar, then you know that the best characters are the wise-cracking robots. Unassumingly boxy and faceless, they somehow end up stealing the show. Wired has a fascinating behind-the-scenes look on bringing the robots to life — largely without the help of CGI. Minor spoilers ahead.
---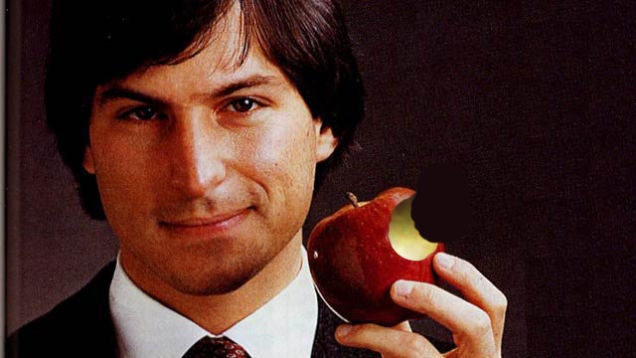 ---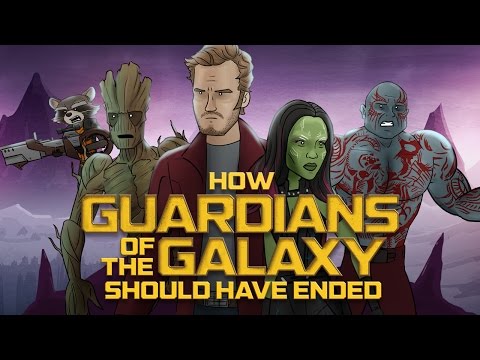 Guardians of the Galaxy was one of the best movies of the year and probably one of the funnest movies I've seen in a long while but it also had its fair share of logic gaps that were glossed over. HISHE hilarious fixed the movie by changing some scenes in the movie so it all makes sense. Spoiler alert: the bad guys win.
---