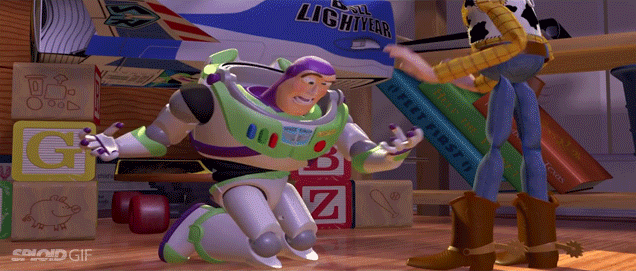 ---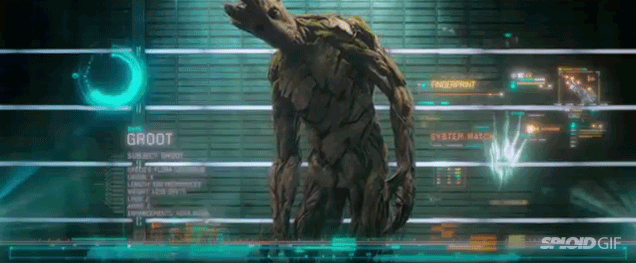 To be honest, I didn't know Guardians of the Galaxy was a thing that even existed until I saw the awesome trailers of a raccoon firing rockets and a tree beating people people up. But after taking part in the fun space road trip that was disguised as a movie, I can't get enough of it. I want to know everything.
---
Captain America's shield is as iconic as comic book superhero weapons get but that doesn't mean there's no room for improvement. Man at Arms: Reforged decided to give it an upgrade by turning the shield into throwing ninja stars. Captain America should definitely use them for his next movie.
---
It's great to have a good imagination, sure. But do you know what's even better? Having a dad who can use special effects to put you inside all of your favourite movies and games. Awwww heck yes.
---
It takes a whole lot of special effects to bring a comic book to life on the big screen. So what does a movie like Sin City: A Dame for Kill look like before all the after effects are applied? The answer is basically nothing like the actual film.
---
Because it's almost beer o'clock on this fine Friday, I decided that some fine internet bludging was in order (don't judge me, you're doing it too). I felt like I needed some space-based pew-pew in my life, and started watching a space-battle only re-cut of the Battle of Endor from Return Of The Jedi. Amidst the amazing explosions and lasers, I got to thinking. What's the best space battle in movie history? Fight!
---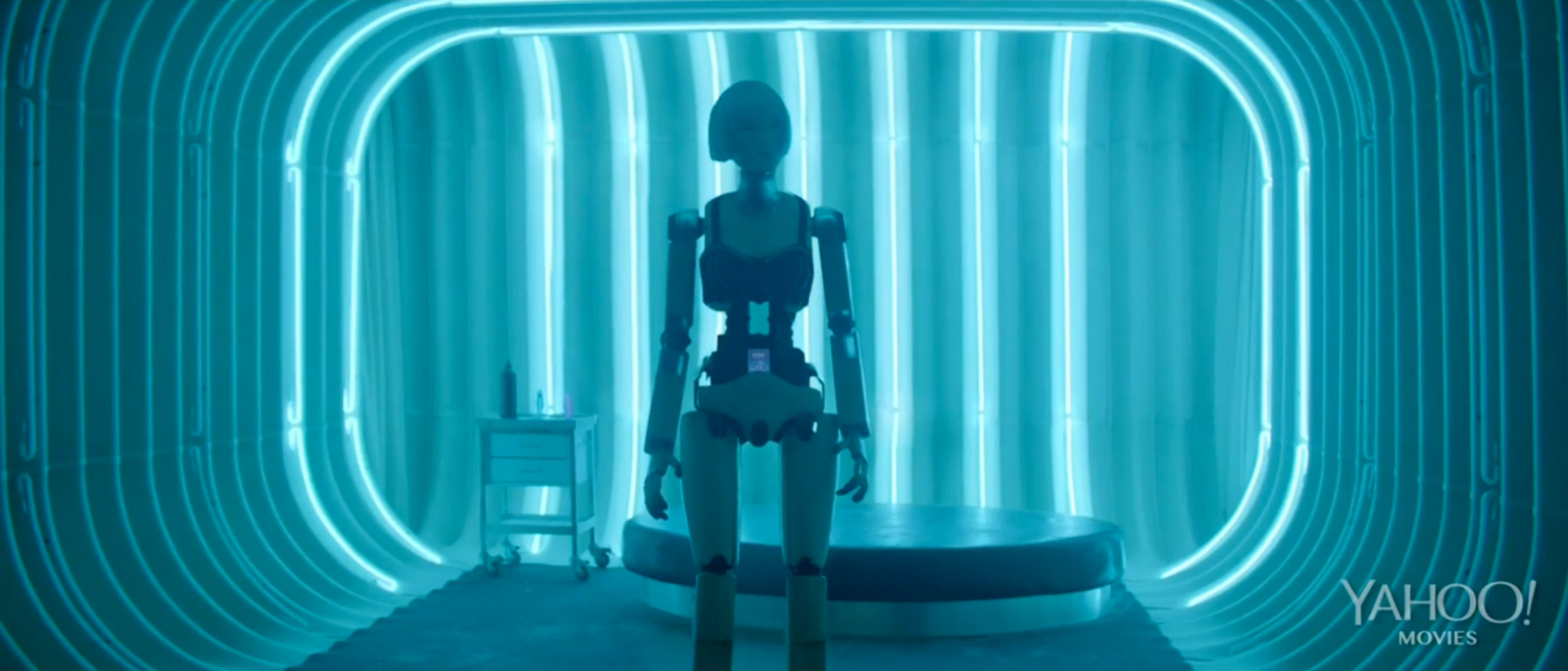 If Blade Runner and I, Robot gave birth to a new movie starring a bald Antonio Banderas, it would look just like Automata, the latest vision of our inevitably dystopian future. That future — or at least the way director Gabe Ibáñez has imagined it — also looks pretty dang awesome. Well, spectacular is probably a better word.
---
Video: Obviously, it's not quite as stylised and sexy as the original Sin City but this 8-bit video game version by CineFix does a great job in mimicking the original by adding the perfect dab of colour to accentuate the shadowy world of the graphic novel. The whole thing plays out like a comic strip.
---