Loading page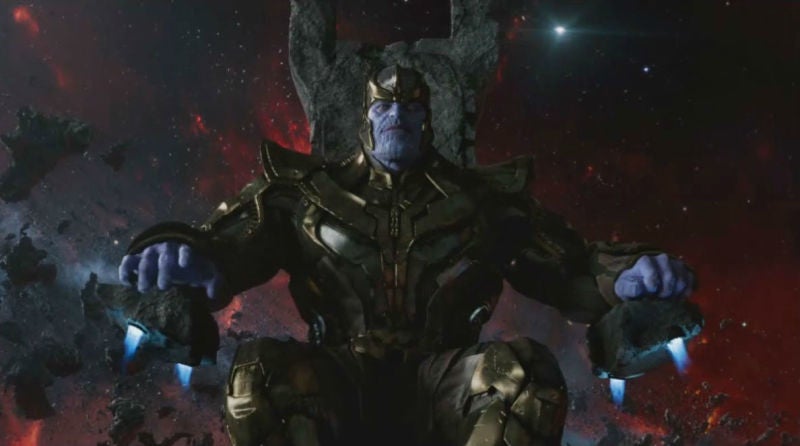 ---
Video: I'm still not entirely sure we needed another Matt Damon Bourne movie after not having one for nearly a decade, but we've gotten one. It's probably not going to be as good as the original trilogy. That's why it's nice to look back on the three Bourne flicks that were actually good. Specifically, their fight scenes.
---
Video: We knew from the outset that Netflix's supernatural thriller Stranger Things was going to pay a healthy debt to the '80s. Throw a few sci-fi and body horror greats into a blender, add a dose of sobbing Winona Ryder and a dash of kale to make it taste like 2016, and you've arrived. It's a smoothie, but man is it a delicious, artfully created, thoughtful and addictive smoothie.
---
Since the end of Guardians of the Galaxy, everyone has been asking one big question: Who is Star-Lord's father? That answer was revealed last week not in a movie theatre, but at San Diego Comic-Con. Director James Gunn told us why he revealed that info now, and why it's so damn important.
---
Chris Evans has achieved superstar status thanks to his many turns as Captain America in the Marvel Cinematic Universe, but he's not afraid of treading darker water. He's also appeared in movies like Snowpiercer and Sunshine, which makes the news that he may play a version of Dr Jekyll not entirely surprising.
---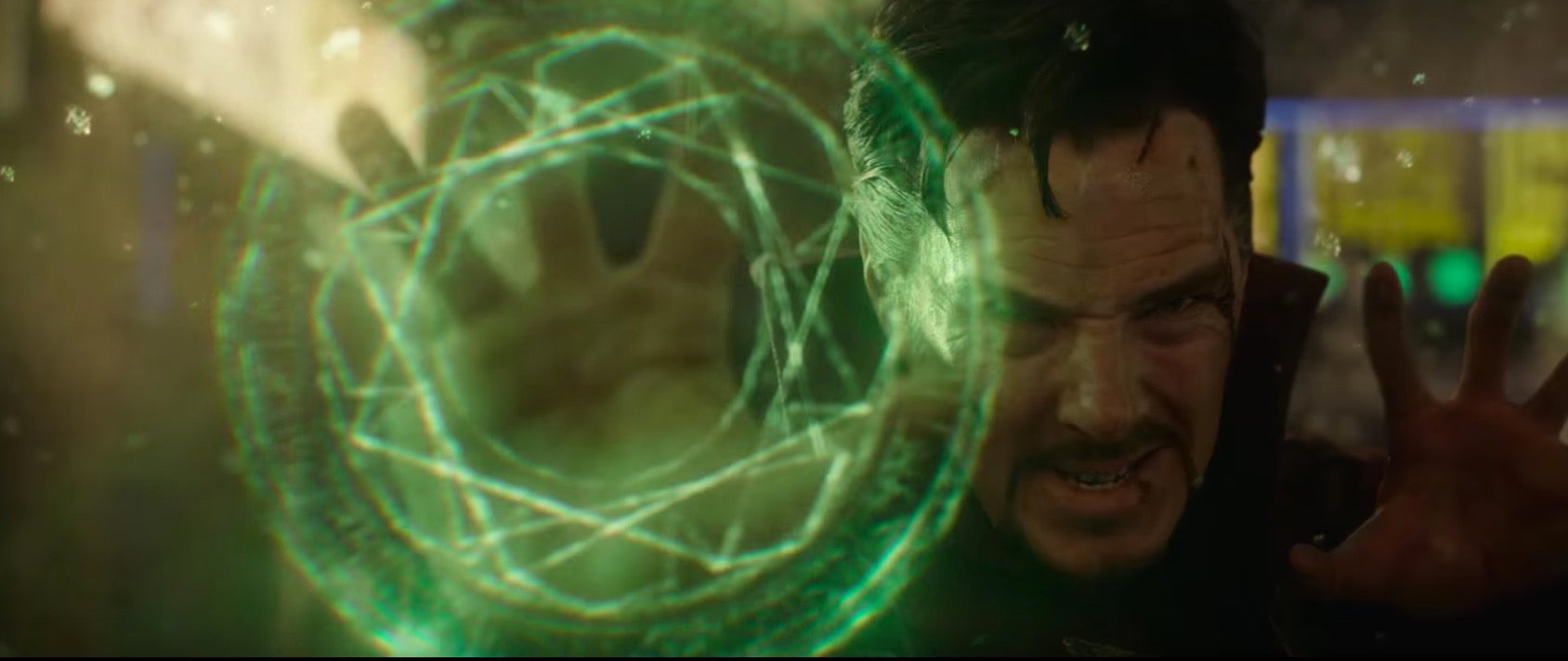 Rarely do characters go through as dramatic a change as Stephen Strange will in the upcoming Marvel movie, Doctor Strange. He'll go from being a highly clinical, science-based surgeon to an ethereal, mystical being. Speaking with us, actor Benedict Cumberbatch explained why that was so crucial and exciting.
---
Loading page