When talking about unannounced smartphones, everything is uncertain — including the name. And while it makes sequential sense that Motorola's rumoured upcoming contribution to the Nexus line would be the Nexus 6, it will likely be called something else. Because the Nexus 6 already exists.
---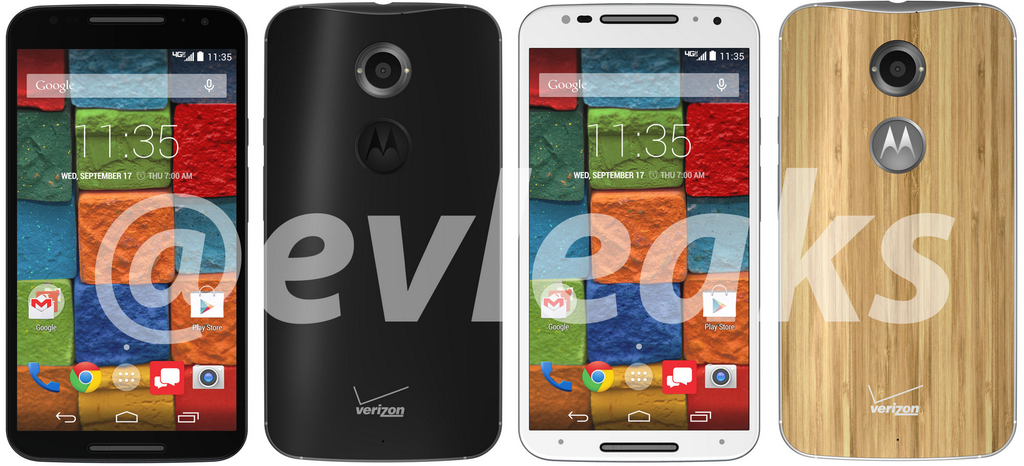 ---
---
---
---
Google and Motorola may have parted ways in January, but it if this latest Android Police rumour holds up, it appears to have been on good terms. The Nexus 6 may be a hefty Moto device, and while details are scant, it does have a delightful nickname: Shamu.
---
The Motorola Moto G is only around six months old in Australia, but it looks like it already has a successor. The alleged Moto G2, shown off in a candidly snapped photograph by a Galician Android enthusiast site, looks like it takes inspiration from the Moto E.
---