---
---
---
Google and Motorola may have parted ways in January, but it if this latest Android Police rumour holds up, it appears to have been on good terms. The Nexus 6 may be a hefty Moto device, and while details are scant, it does have a delightful nickname: Shamu.
---
The Motorola Moto G is only around six months old in Australia, but it looks like it already has a successor. The alleged Moto G2, shown off in a candidly snapped photograph by a Galician Android enthusiast site, looks like it takes inspiration from the Moto E.
---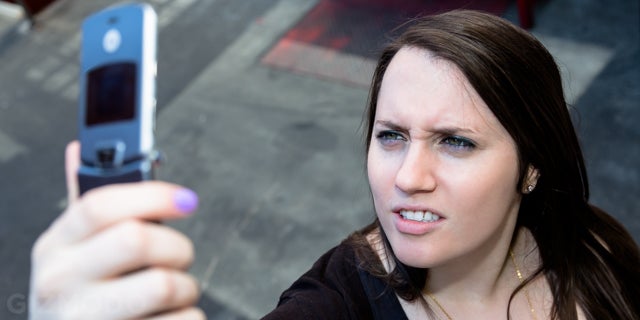 In July of 2004, Motorola debuted the Razr V3, one of the most iconic mobile phones of all time. Exactly 10 years later, I shed my iPhone for a month to experience the world where apps don't exist and T9 reigns king. Maybe I did it for the nostalgia. Maybe I did it because I hate myself just a little bit. Either way, one thing is certain: Using 2004′s hottest phone in 2014 is hell.
---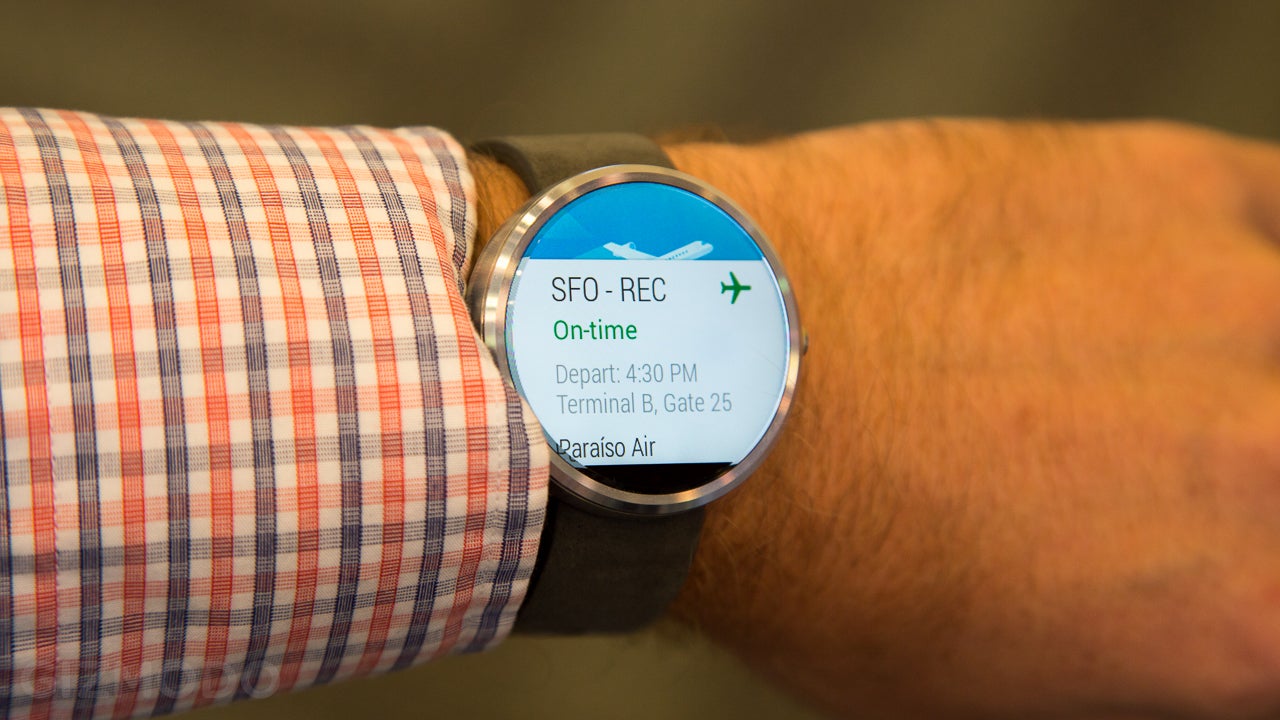 I do not need a smartwatch (no one does). I do not think smartwatches are anywhere near fully functional yet, or if they will ever be. But after seeing the Moto 360 yesterday, I know one truth that supersedes those others: I am going to buy one as soon as they let me.
---