Loading page
---
Lenovo and Motorola's build-a-phone service, dubbed "Moto Maker", will soon be rolling into Australia. It's essentially a website that allows you to custom-order your smartphone's appearance and specifications, much like you would when purchasing a laptop. (There's a small catch with the local release, however.)
---
---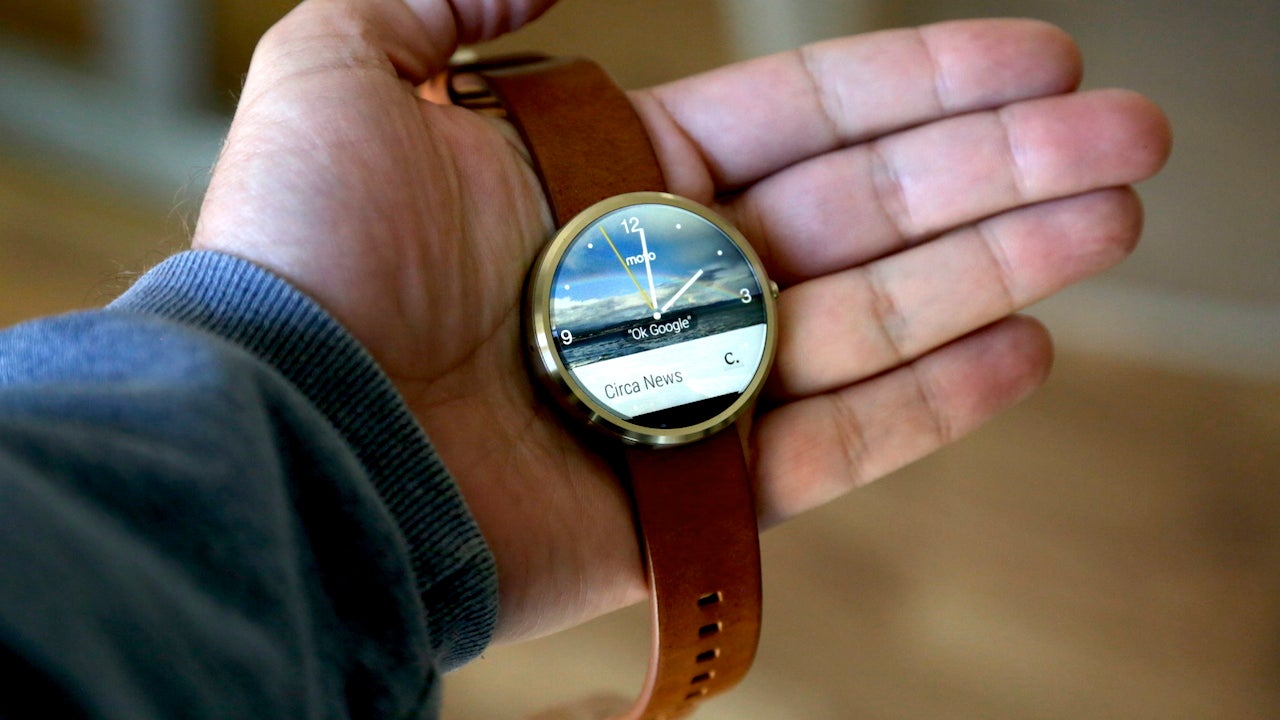 The last time we played around with Motorola's Moto Maker it was for the original Moto X. You could change the colour of the back, the front, the metal accents, and even add a custom engraving to the back. Well, Moto is back at it but this time with the Moto 360 smartwatch. Let's check it out.
---
My buddy Scott is this big time photographer who shoots all sorts of famous people. So, when news of Leonard Nimoy's death broke this morning, he had a fun little anecdote to tell me about the Star Trek actor and his favourite mobile phone.
---
People want their smartwatches to be fashion statements. And some have gone to extreme measures — including one enterprising, sandpaper-equipped individual — to make them uniquely their own. Now, Motorola is making it way easier to build your own Moto 360 smartwatch — no sandpaper required.
---
Right now, smartphone rumours are at a fever pitch. HTC is a leaky ship and Samsung hearsay arrives on the regular. Motorola opted out of the whole Mobile World Congress rat race that will be happening this weekend and instead shipped its new low-end champion, the Moto E, for all us gadget bloggers to gawk at our leisure.
---
Loading page