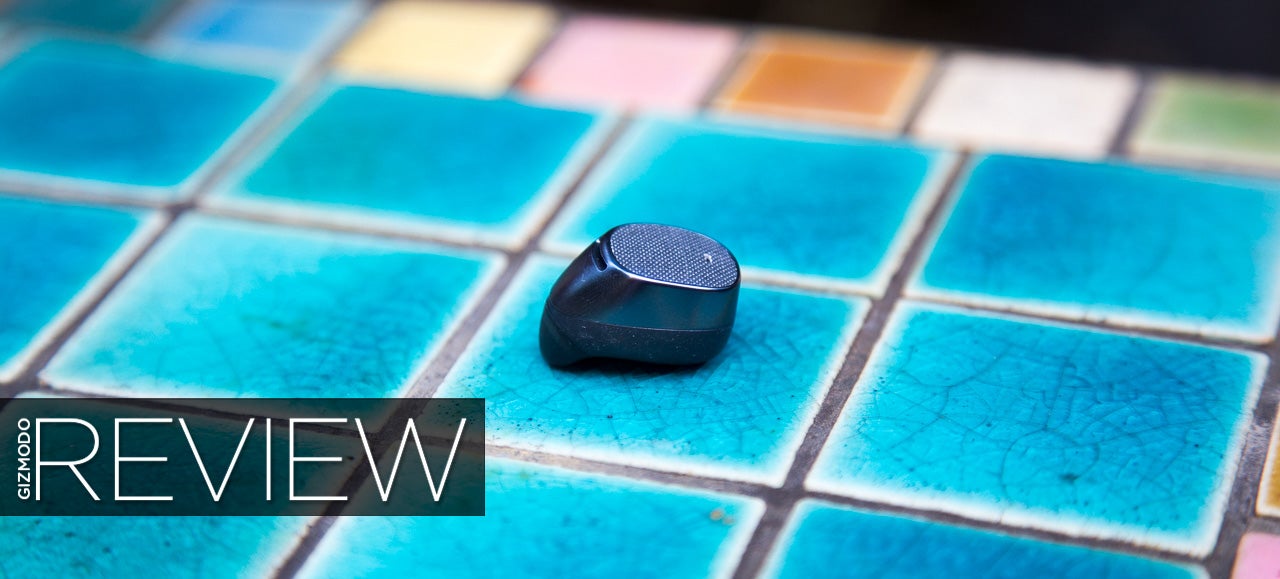 Bluetooth earpieces have always stuck out. I mean they have literally stuck out of your ear. Perhaps they're not as much of a fashion faux pas as Google Glass, but there's definitely a stigma about them. To combat the cyborg look, some wearable manufacturers are building smartwatches, but Motorola also has a backup plan: a tiny, handsome earbud that can act like a personal assistant.
---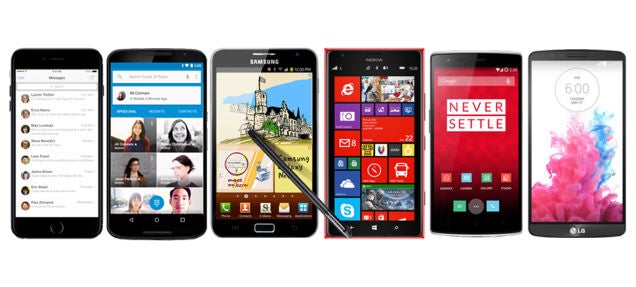 ---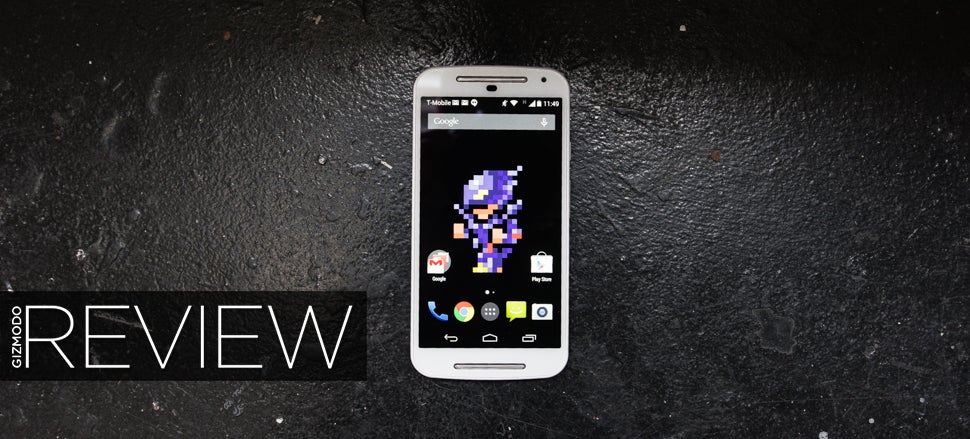 You are now entering the world of inexpensive smartphones. You're in the bargain bin, the bottom end, the cheapest of the cheap. Dispense with your expectations of blistering fast processors, pixel-heavy cameras, premium metal bodies, or 2K screens. Also, while you're at it, do away with the notion that "cheap" means "bad." I just tested the new Moto G, and it's surprisingly excellent.
---
We're anticipating a giant-sized, Moto X-inspired Nexus 6 any day from Google's camp, but new leaks appear to confirm the new Droid Turbo with an impressive amount of smartphone engineering from Motorola.
---
The Moto 360 is the best Android Wear watch, and it just got better. A recent update has done wonders for its battery life, which had been the biggest knock against it.
---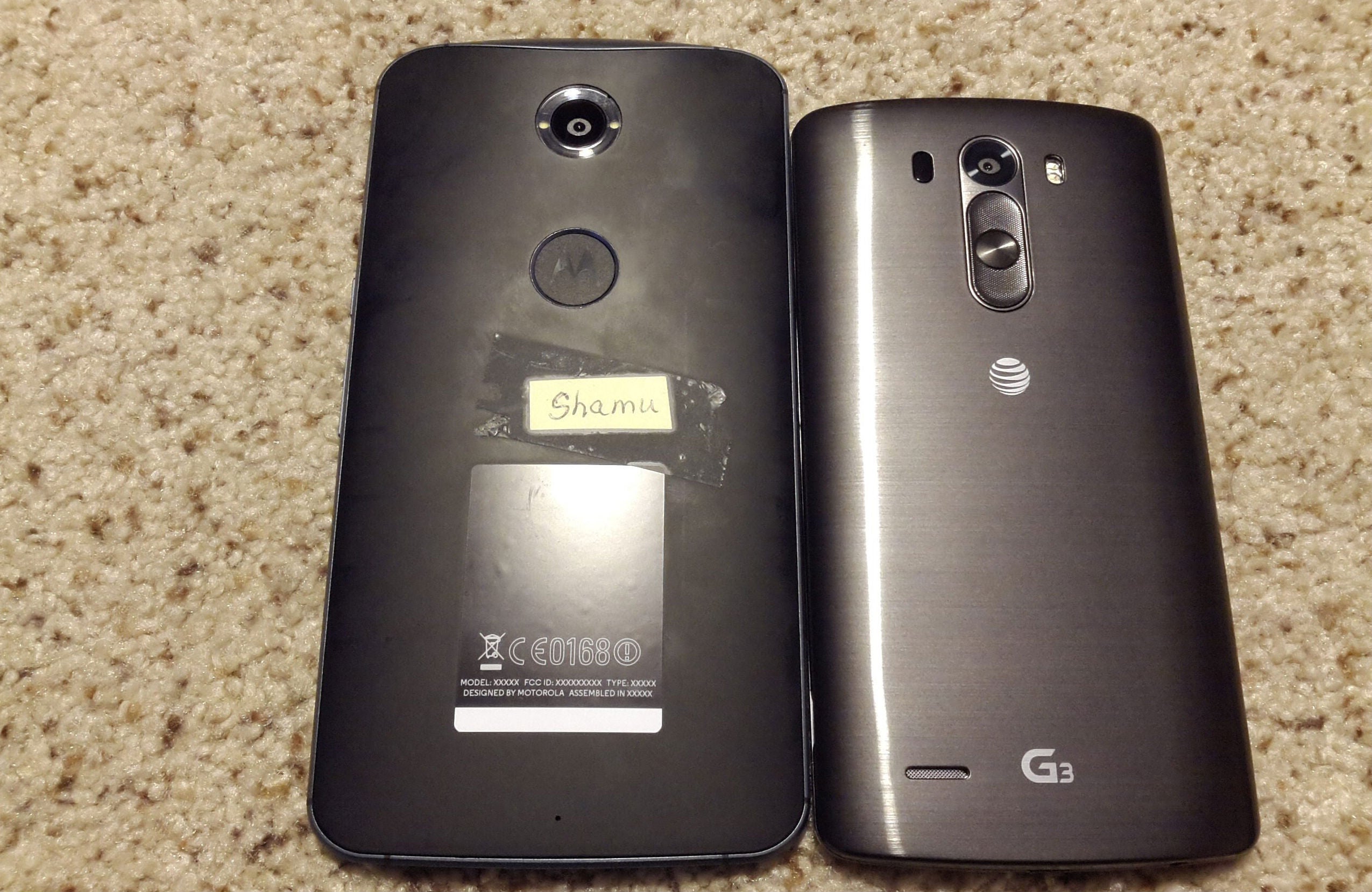 For months we've been hearing rumours that the next Nexus phone will be a big ol' phablet from Motorola. 5.92 inches! Now a picture from the XDA forums seems to show off codename "Shamu" in its natural habit: Looking enormous next to other phones.
---
Well, well, well, look who's back? After all the Motorola-Google drama,it looks like a new Droid is on the way. The usually reliable Hellomotohk has shots of a brand-new Motorola handset, and it doesn't appear to be a China-exclusive phone.
---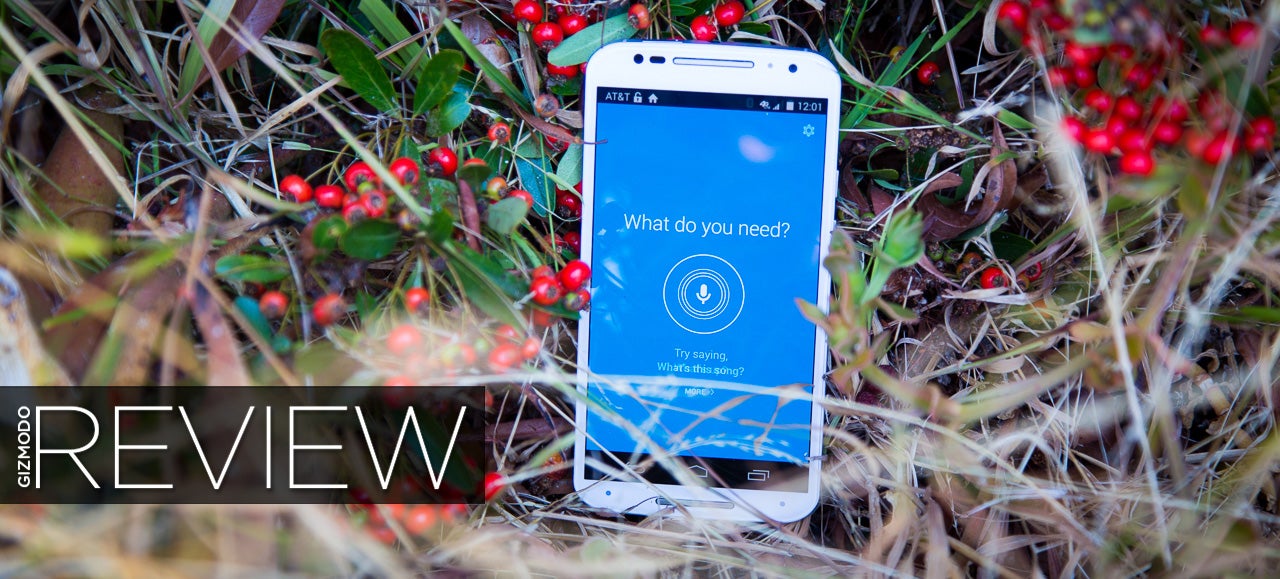 The original Moto X, which debuted last year, was a different breed of smartphone. Rather than trying to build a beast with the best screen and the most horsepower, Motorola focused on the user experience above all else. The result was a phone that was so intelligent and comfortable to use that it almost didn't matter that it was out-gunned in a lot of ways. Well, the 2014 model is here. Not only does it retain that same sublime user experience, it comes out guns blazing.
---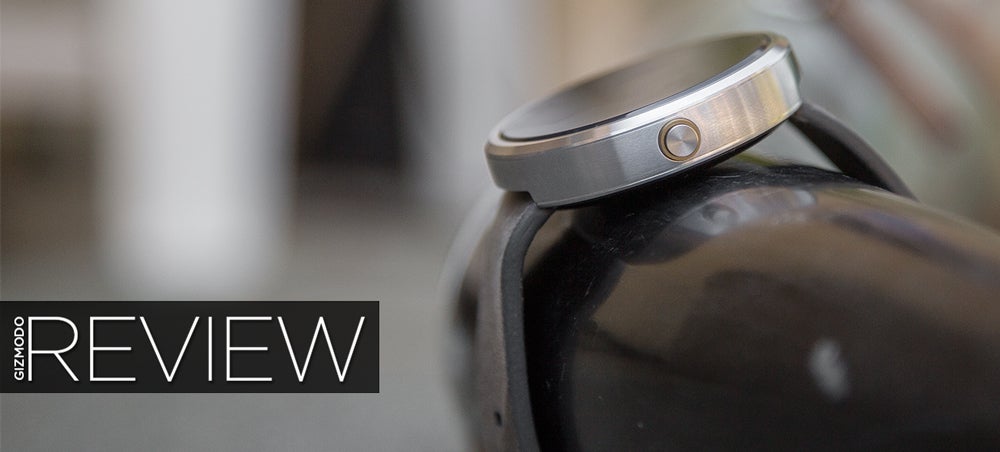 Early this year when Google first announced Android Wear, it teased us with the Moto 360. It was by far the best-looking smartwatch we'd ever seen. Many months later it's here at last. It's the best Android Wear device yet, but with the Apple Watch looming on the horizon, it's no longer clear if that's good enough.
---