When we first got our hands on the Moto X, we were way more impressed than we thought we'd be. We've been using and abusing it since then, and we're happy to say that the good first impression has held up. Forget specs. This is a phone that punches above its weight, and it's finally coming to Australia.
---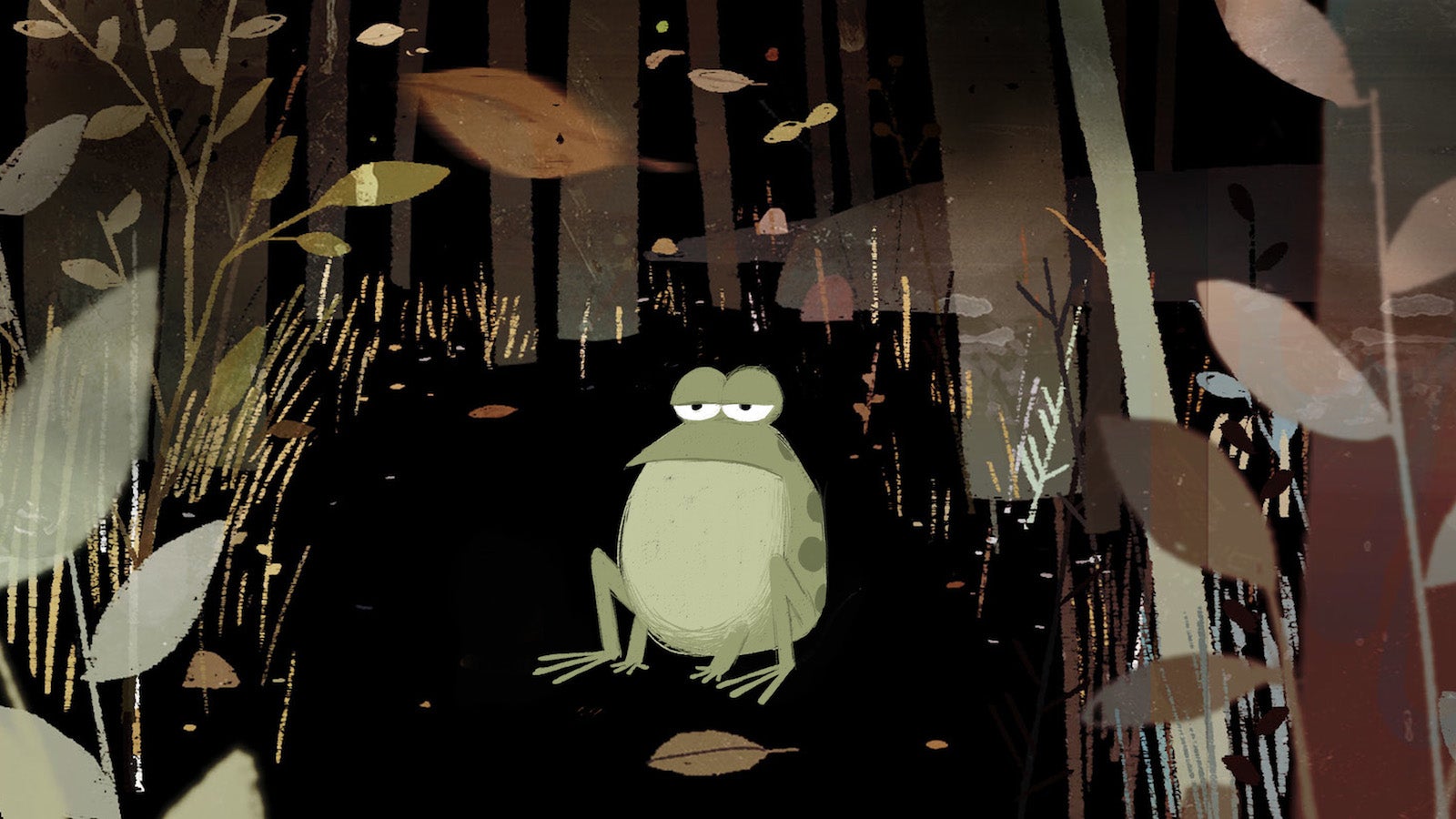 ---
---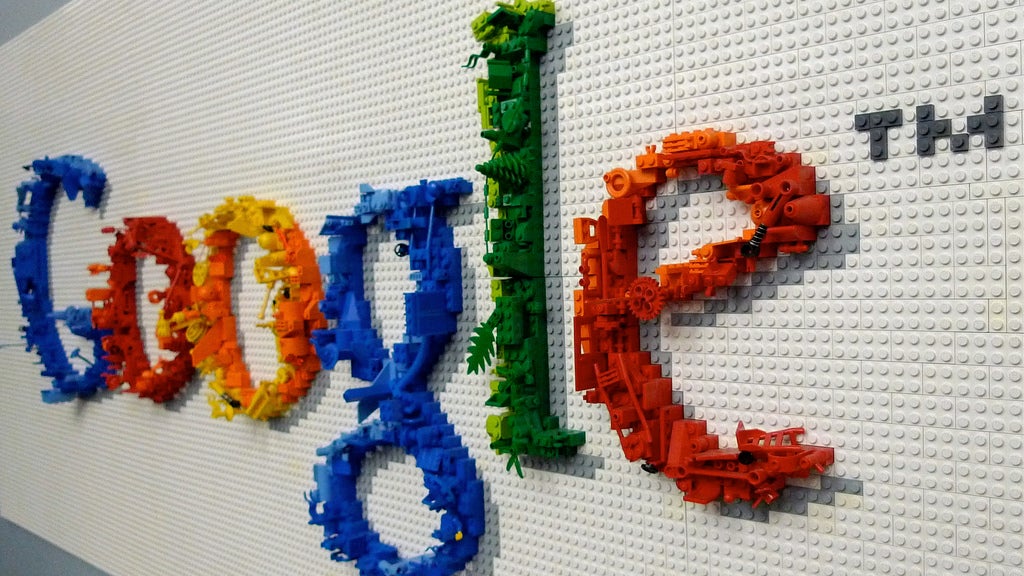 ---
---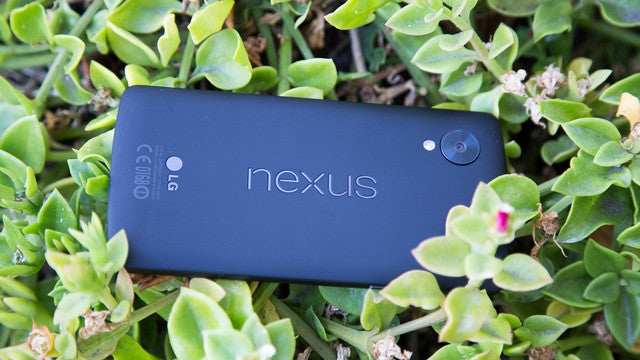 ---
Cheap smartphones — we mean really cheap, off-contract smartphones — are terrible. They're tormented by horrid, pixilated screens, they're slower than your grandma, and they feel like they're held together by Scotch tape. The $249 Moto G is none of those things. It definitely has significant shortcomings, but put simply, you can't get a better cheap phone.
---
---
The entry-level Moto G might not be a blockbuster phone — and it's certainly no Moto X — but for the cash you could do a lot worse. Unfortunately, widespread availability locally has been non-existent, but with Motorola recently dressing its Australian site with marketing material for the handset, the situation looks like it could change shortly.
---