The Motorola Moto G is only around six months old in Australia, but it looks like it already has a successor. The alleged Moto G2, shown off in a candidly snapped photograph by a Galician Android enthusiast site, looks like it takes inspiration from the Moto E.
---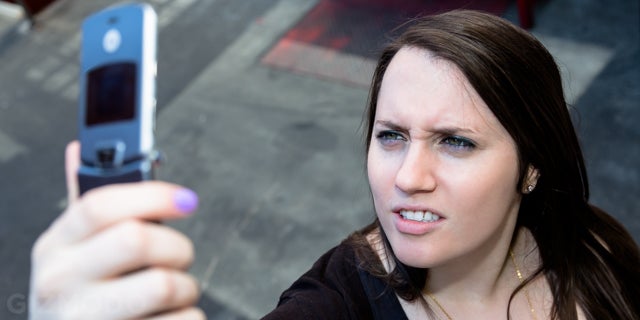 In July of 2004, Motorola debuted the Razr V3, one of the most iconic mobile phones of all time. Exactly 10 years later, I shed my iPhone for a month to experience the world where apps don't exist and T9 reigns king. Maybe I did it for the nostalgia. Maybe I did it because I hate myself just a little bit. Either way, one thing is certain: Using 2004′s hottest phone in 2014 is hell.
---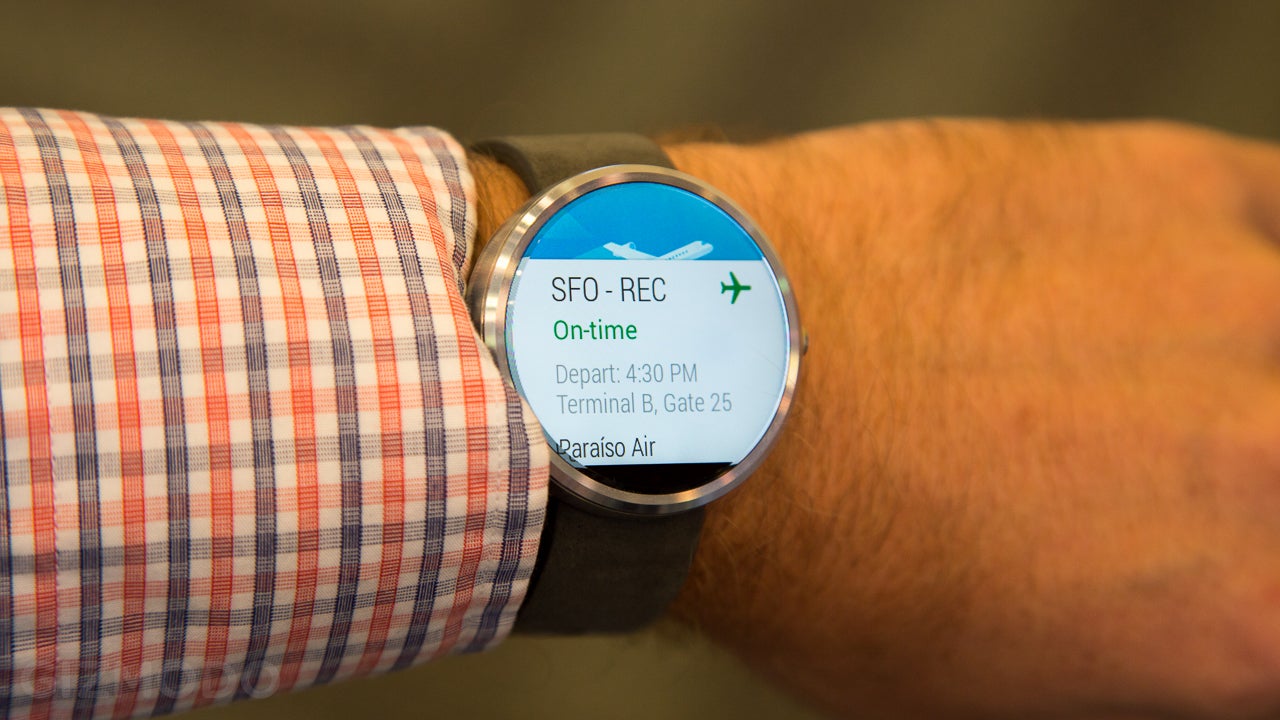 I do not need a smartwatch (no one does). I do not think smartwatches are anywhere near fully functional yet, or if they will ever be. But after seeing the Moto 360 yesterday, I know one truth that supersedes those others: I am going to buy one as soon as they let me.
---
Can't be at Google I/O? That's cool. Motorola put together a nifty little hands-on demo for you to gawk at.
---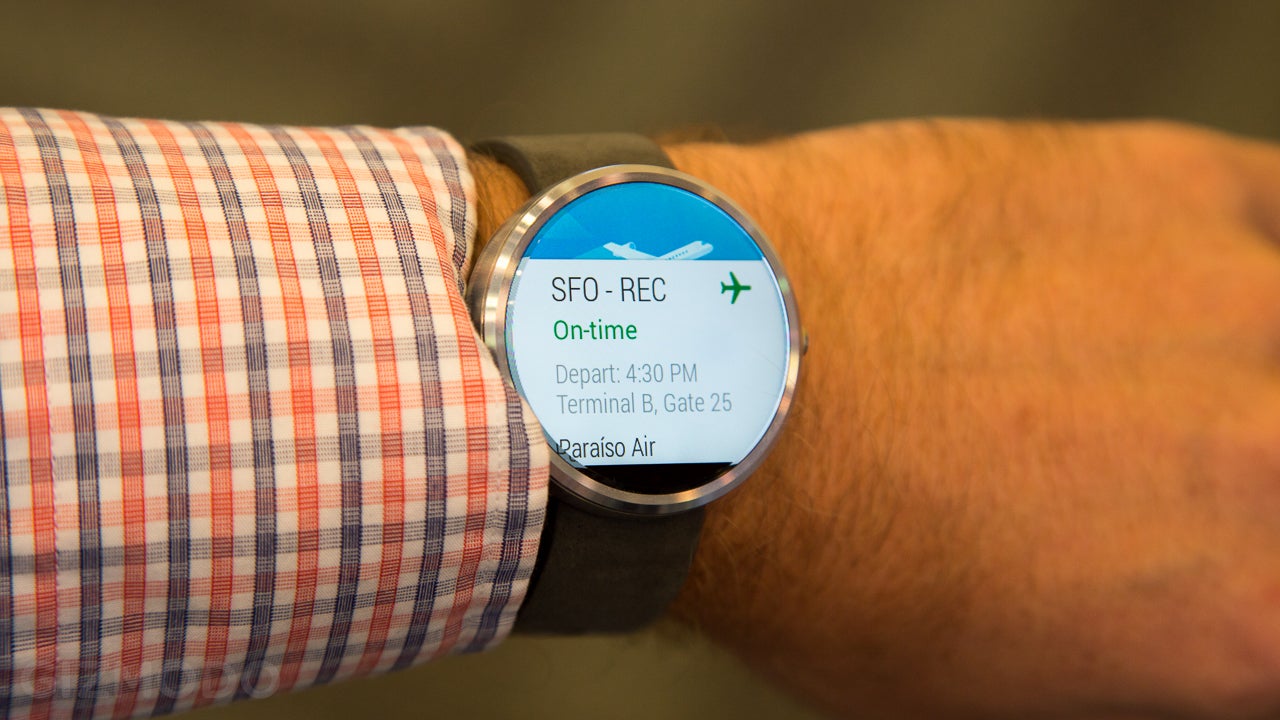 ---
You see so many people strap cameras to weather balloons in order to photograph the curvature of the Earth. That's been done to death. What about strapping a phone to a series of cheap novelty balloons and throwing them above one of the busiest cities on the planet, live streaming its progress as you go? It's a fantastically bad idea, and these guys did it.
---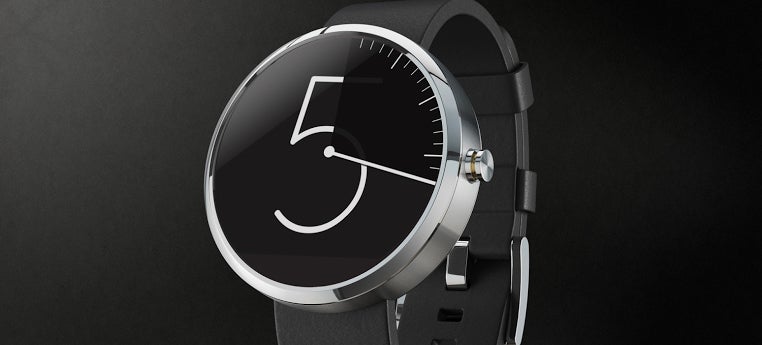 Earlier this year, Motorola asked designers to submit face designs for its upcoming Moto 360 smartwatch. Overwhelmed by 1300 entries, the field has been whittled down to 10 — and you can vote to decide which one will actually ship with the watch.
---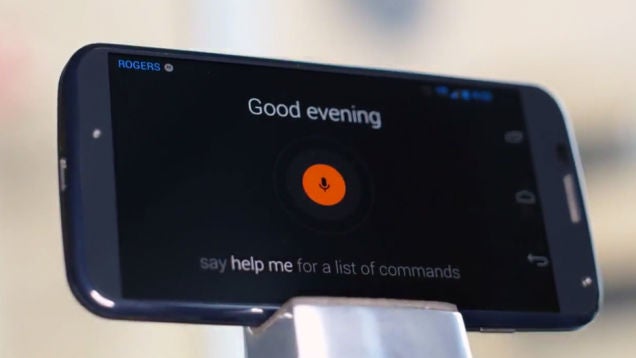 One of the best features of the Moto X — besides that perfectly-sized screen — is its always-on listening capability. Nothing beats saying "OK, Google" and watching the device wake up from sleep to do your bidding. It works like magic, and if this Android Police report is true, it will be coming to every Android phone before you know it.
---
In the advertisement for the Moto E — Motorola's new $US150 budget phone — you see the phone cascading through a series of scenes to show off what the cheap lil' guy can do. Here's an exclusive behind-the-scenes look at how creative agency Droga5 made the ad.
---