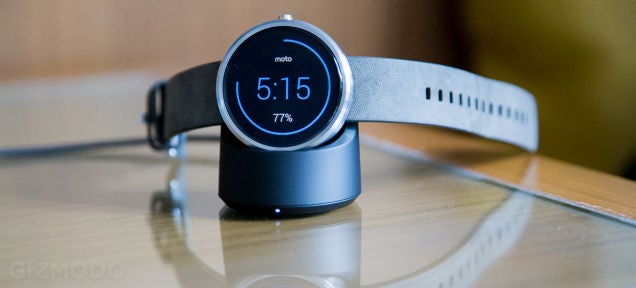 Battery life is generally the slowest thing to test on a gadget, and it's almost always the toughest to get right. There's just no way to rush it, and there are just so many variables regarding how people use a particular gadget that it's always one of those "your mileage may vary" type of situations. Last week, some very early reviews of the Moto 360 smartwatch lambasted its weak battery performance. It's possible they may have jumped the gun.
---
More than any other gadget (yes, even smartphones), battery life for smartwatches are a huge selling point. Instead of being just another gadget tethered to another cord or charging dock, a longer battery life means more convenience for a wearable that for the past century never really required charging.
---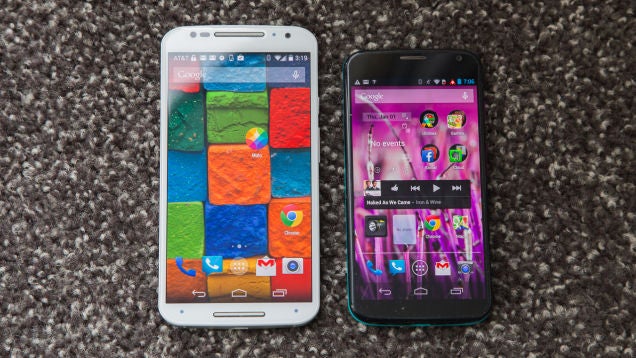 ---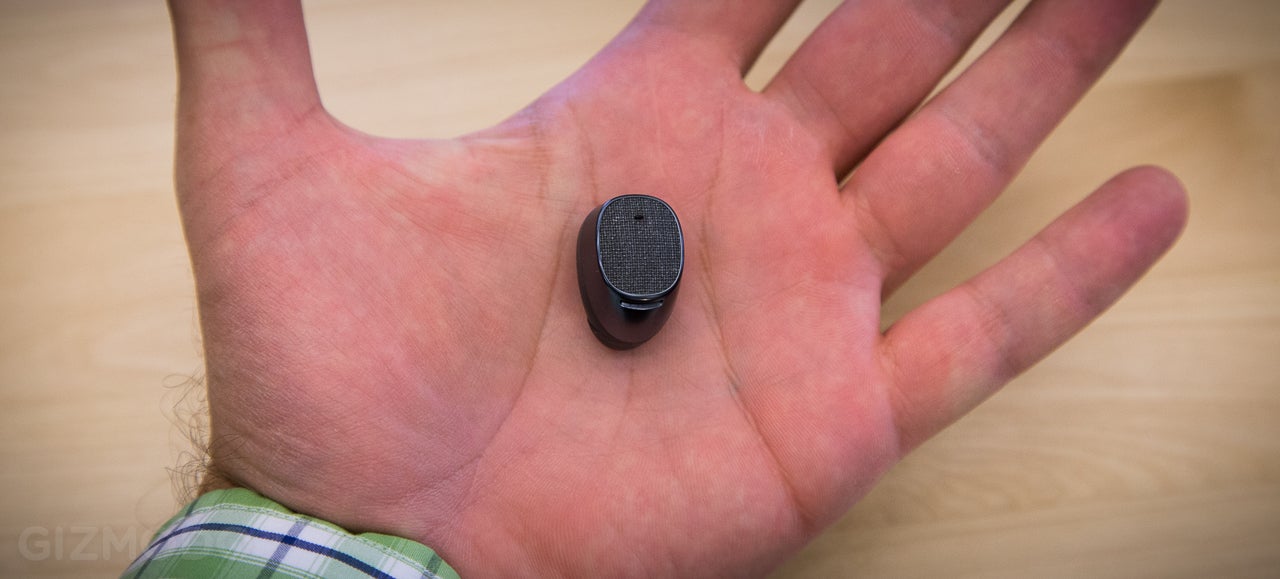 While the Moto 360 was unquestionably the wearable of last week, Motorola quietly showed off a little something else. Something very little, in fact. The Moto Hint is a teeny-tiny Bluetooth headset, and it's the first I've seen that isn't actively stupid-looking. But it's not just for making calls — this is the new way to interact with your digital assistant.
---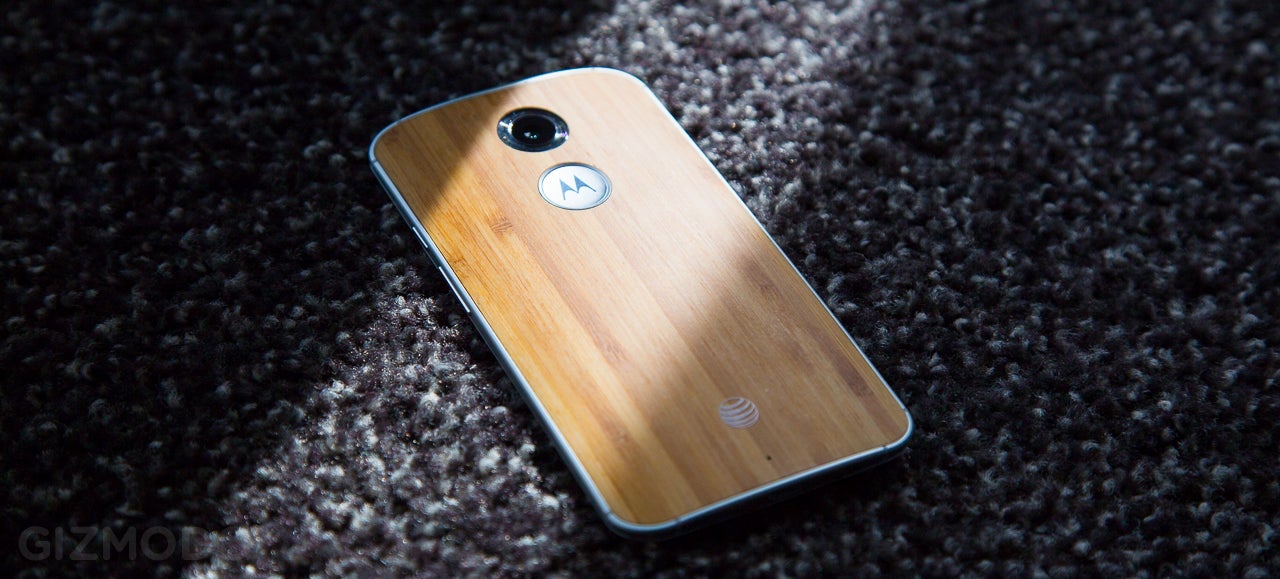 Here at last! The Moto X was one of our favourite phones from last year, and now the sequel is here. It's called… the Moto X. Guess the X+1 thing was just a codename. Labels aside, we've spent a good half day with the new Moto X, and so far it lives up to the lofty promise of its name.
---
When talking about unannounced smartphones, everything is uncertain — including the name. And while it makes sequential sense that Motorola's rumoured upcoming contribution to the Nexus line would be the Nexus 6, it will likely be called something else. Because the Nexus 6 already exists.
---