Loading page
Motorola is back in Australia. With a vengeance. With its integration into Lenovo finally completed, the smartphone maker has a new smartphone and a new smartwatch coming out in Australia next week. The Moto G4 Plus aims to be the best phone in its sub-$450 price bracket, and Android Wear geeks around the country have been waiting months for the second-generation Moto 360 smartwatch to land down under. Motorola will sell both to you on a new online store, too.
---
---
Motorola just announced its new Moto G4 lineup, with the G4, G4 Plus and the G4 Play.
All models run on Android 6.0.1 Marshmallow, are water repellent and feature a 5MP front camera — but there are some big differences in terms of power, camera quality and customisation. To make it easier to compare, we've put together a handy chart.
---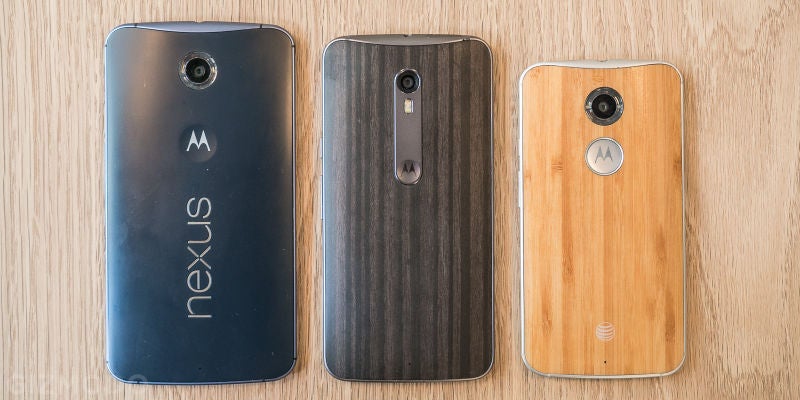 ---
The funny thing about buying a smartphone in 2016 is that it's hard to go wrong. Not too long ago, even great phones could have terrible battery life, be bogged down by gobs of unwanted software, have an awful camera, or be missing a crucial feature or two. Now, we find almost every major handset will last till bedtime, take decent photos, display them on an excellent screen, blaze through apps with a speedy processor, and browse the web with fast 4G/LTE connectivity.
---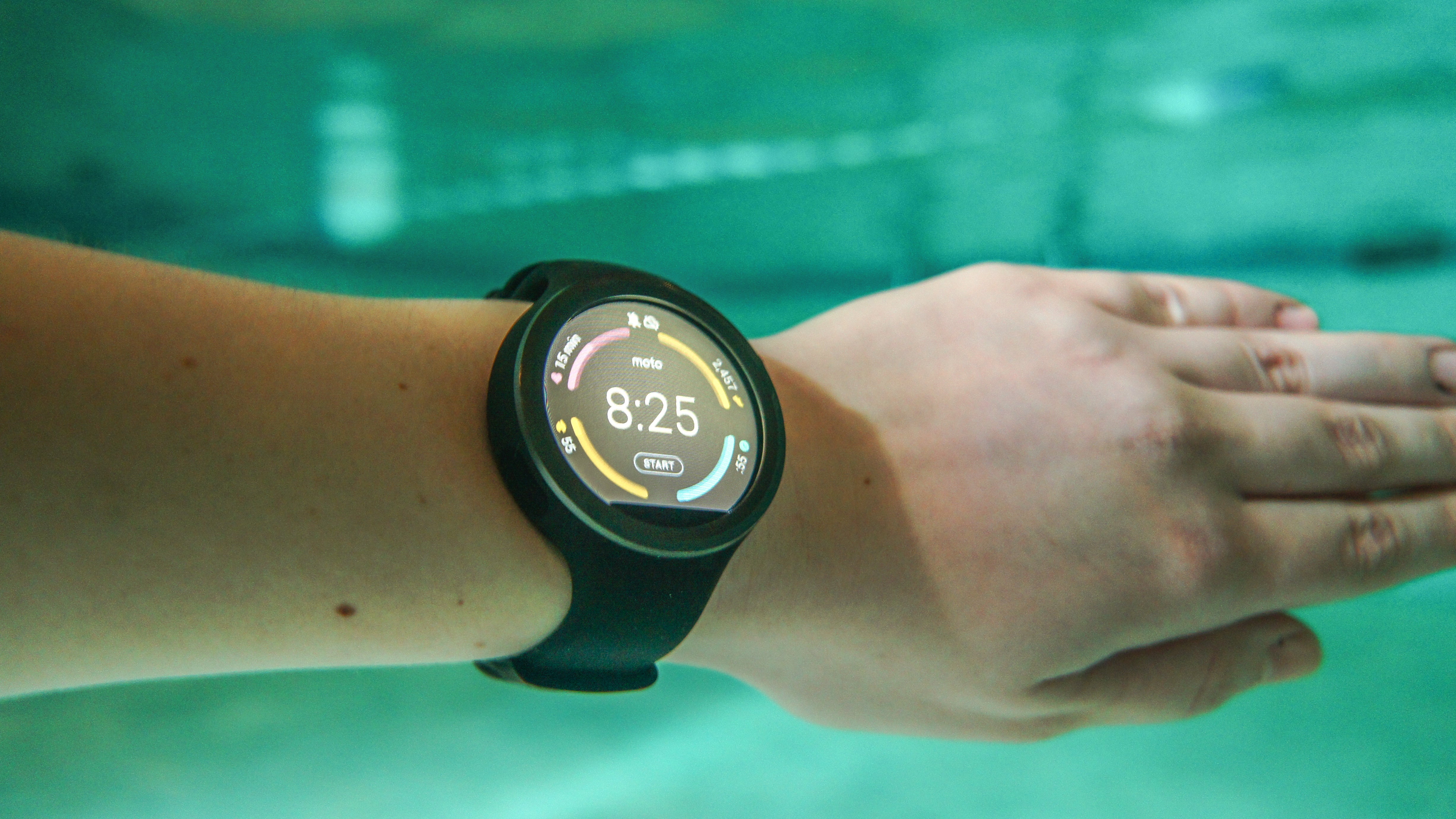 ---
Believe it or not, it's not Sod's Law that dictates a dropped smartphone will land screen down: it's actually the same physics that influences buttered toast in free-fall.
---
We are in the midst of reviewing the recently announced Motorola Droid Turbo 2, and one of the most interesting features of the phone is its supposedly shatterproof display. Any phone can survive one or two errant drops. But what about seventy?
---
Opinion: I get the privilege of trying out a lot of different phones, and they're almost always very good. None of them, though, has as yet proved good enough to keep me interested for more than a couple of months at a time. The problem I'm faced with is that of all the dozen different flagship smartphone releases of 2015, each does a couple of things well but also gets a couple of things wrong. There are a few small improvements that could be made across the board. I don't think I'm asking for too much.
---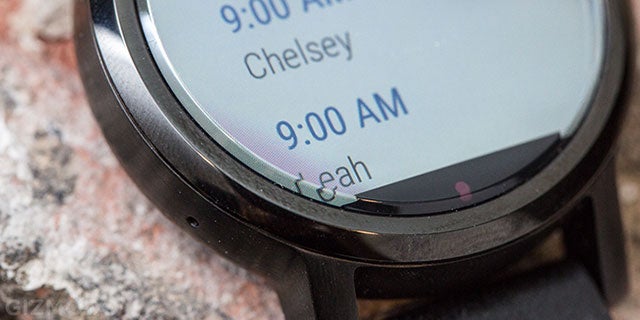 When smartwatches became a real thing you could buy, and not just a 80s fantasy dreamed up by Casio and Seiko, they looked unmistakably like technology on your wrist. Tech companies were mired in making a wristputer, rather than a wristputer you actually want to wear. But this year, that's all changed.
---
Loading page