The likes of Apple, Google, Microsoft and other major figures in the smartphone industry have signed a pledge that will make it harder to steal mobile phones — from July 2015, at least. The pledge sees the companies promise to enable every smartphone user with the ability to remotely brick and wipe their phones when they're stolen.
---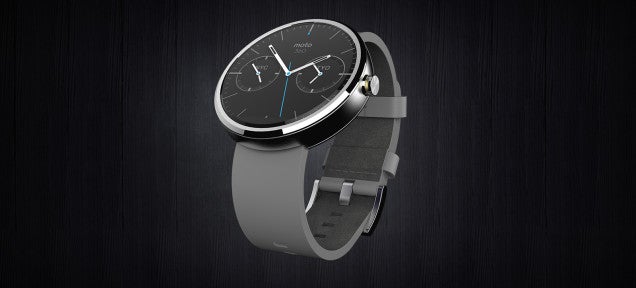 Motorola wowed us earlier this week with its sleek and incredibly watch-like take on the smartwatch. Now, Moto's design chief Jim Wicks has spoken out about the creative process that led to the new device.
---
We just learned about Android Wear for the first time , and now we're already getting inundated in new hardware. Here's a hot piece of gear from Motorola, the Moto 360. Billed as a more contemporary smartwatch thank the clunky wrist-bricks we've seen before, the Moto 360 will supposedly be available this summer.
---
When we first got our hands on the Moto X, we were way more impressed than we thought we'd be. We've been using and abusing it since then, and we're happy to say that the good first impression has held up. Forget specs. This is a phone that punches above its weight, and it's finally coming to Australia.
---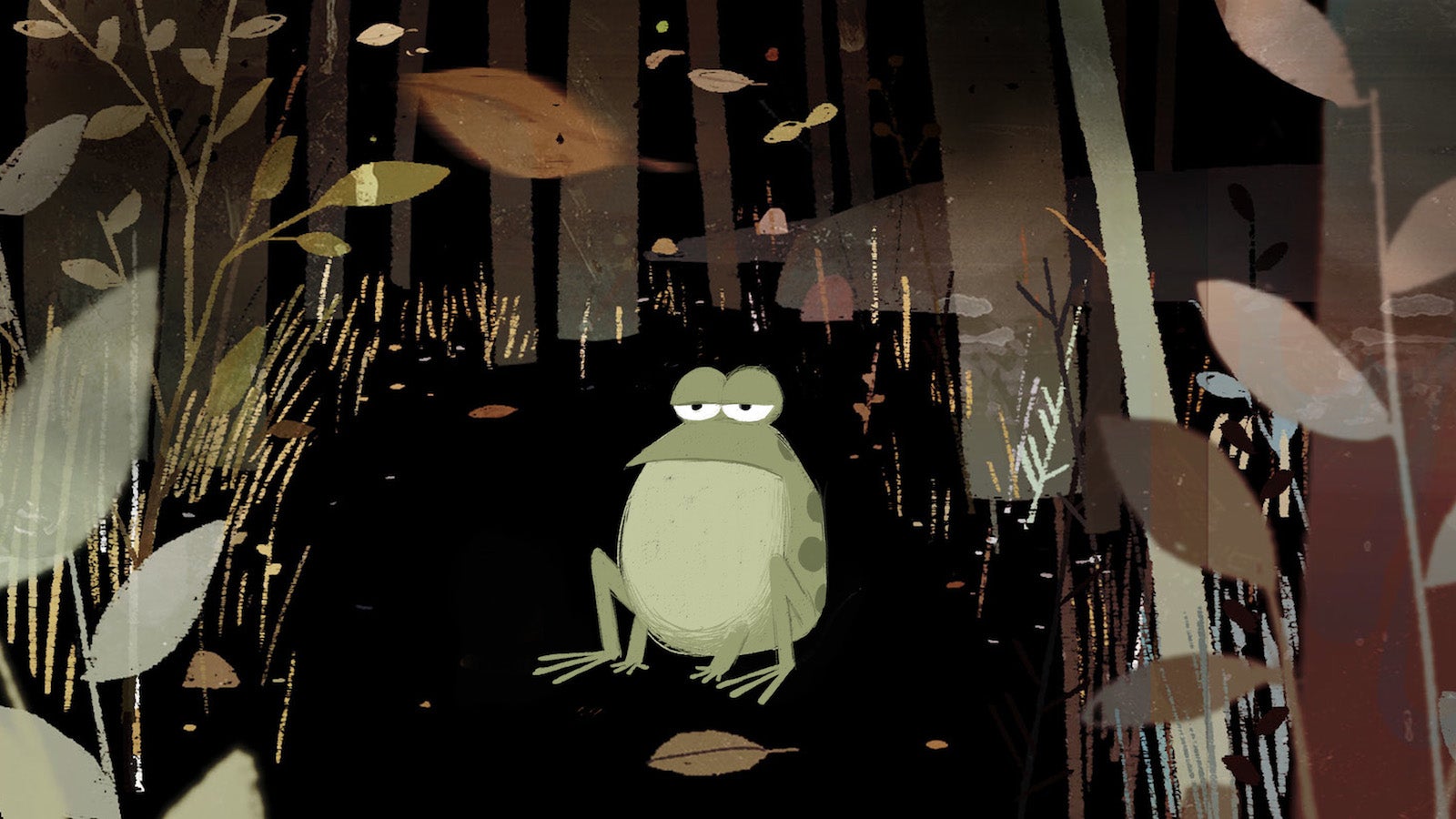 ---
---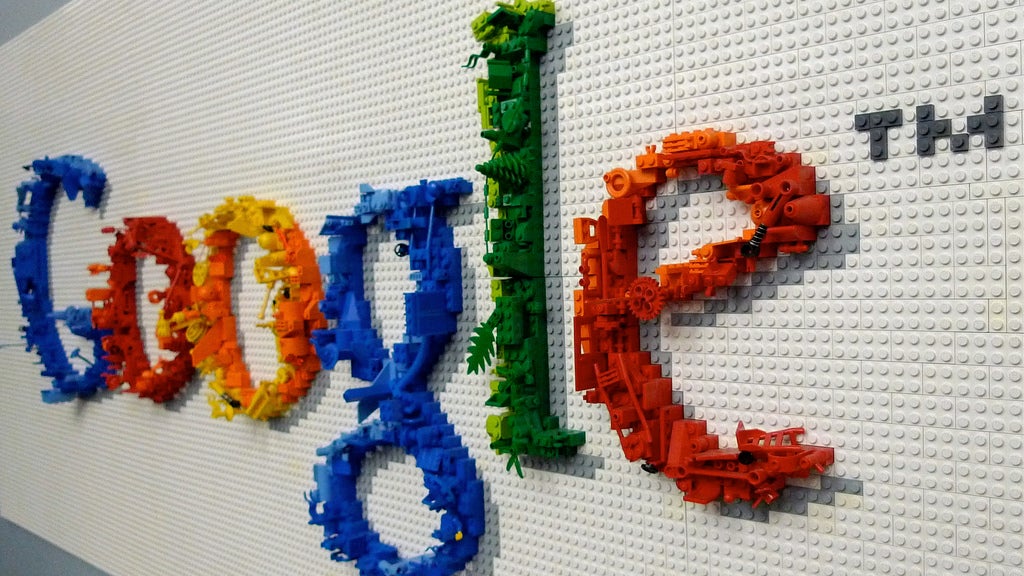 ---
---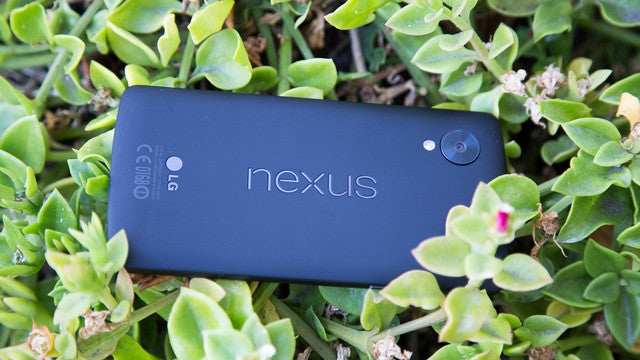 ---