When it comes to smartphones, Easter eggs normally mean a hidden drawer of emoji, or maybe the ability to make the voice control sing you a song. But in the case of the Nexus 6, it means that there's a hidden LED notification light, fully functioning, but deactivated and hidden from view by Motorola.
---
Motorola has had a busy couple of months (like really busy), but they have still got one more little piece of hardware to push out to the masses. This is the Motorola Keylink, a $US25 keychain that will help you find your misplaced keys or smartphone, Android and iPhone alike.
---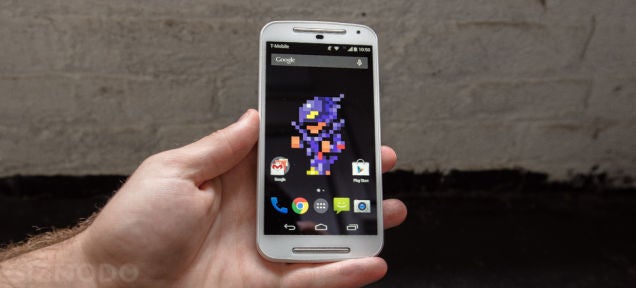 ---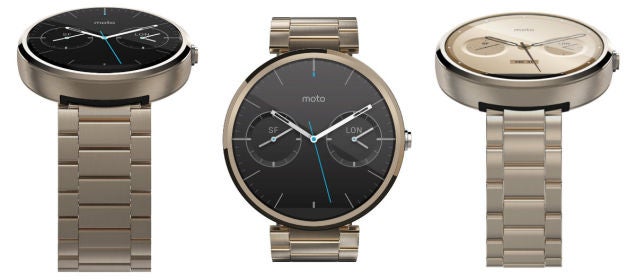 ---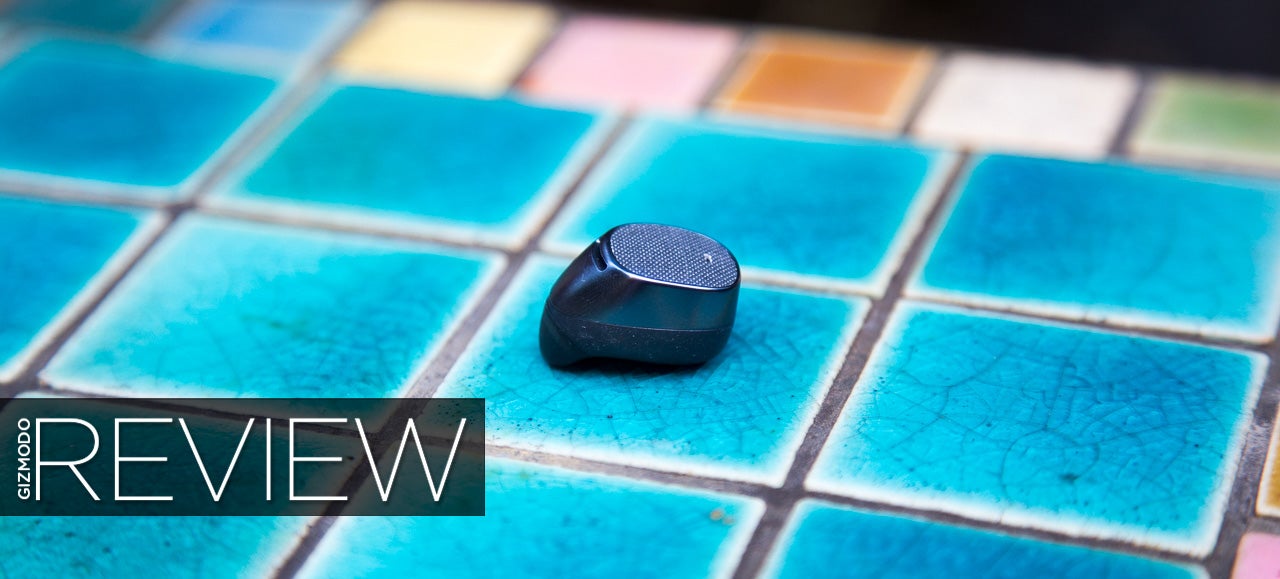 Bluetooth earpieces have always stuck out. I mean they have literally stuck out of your ear. Perhaps they're not as much of a fashion faux pas as Google Glass, but there's definitely a stigma about them. To combat the cyborg look, some wearable manufacturers are building smartwatches, but Motorola also has a backup plan: a tiny, handsome earbud that can act like a personal assistant.
---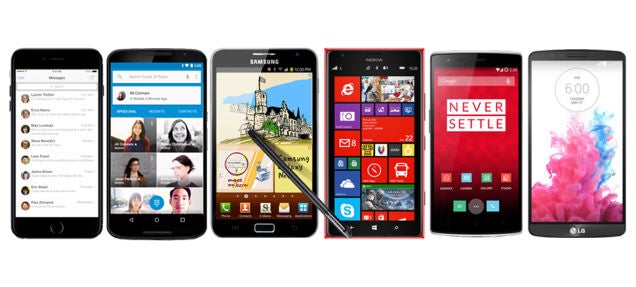 ---