Loading page
---
Virtual Reality is a really neat idea, but it's also problematic. The Oculus Rift, HTC Vive and Samsung Galaxy Gear VR all let us see new, virtual worlds but none of them let us touch it. How do you physically feel what's not really there? Maybe with one of these batshit crazy controllers.
---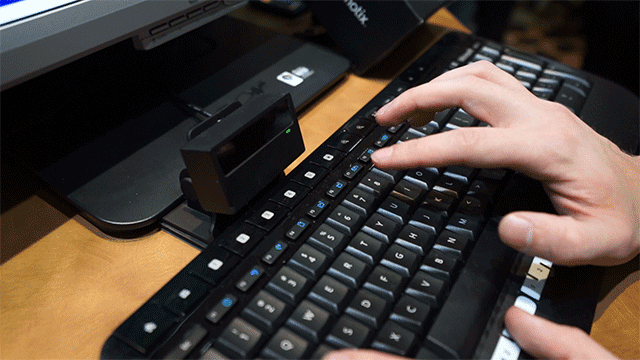 ---
The Leap Motion Controller is cool — and it's about to get cooler — but the neat little dongle is a toy, not a must-have. Now, HP is going to start selling keyboards with Leap built right in, and it's probably the best way to get in on the fun.
---
The Leap Motion controller has always looked awesome, but its performance didn't quite live up to the promise. A software update is about to fix that, making every Leap Motion controller out there better in an instant.
---
Ever since the initial teasers for the Leap Motion controller, there have been plenty of manufacturers getting ready to build it right into their laptops. Well, that day has finally arrived. It's just too bad the first is kinda big.
---
If motion control has a future, Leap Motion will have something to do with it. Our mates a Business Insider Australia had one given to them, and we took the liberty of nicking it to have a play. Prepare to feel the power of the Force.
---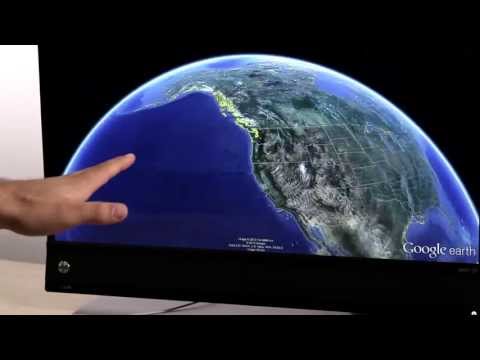 It's been two weeks since Leap Motion appeared in the wild, and while it's far from being a perfect piece of hardware, the possibilities are pretty damn interesting. So far, most of the attention-getting apps have dealt with making music. But there are plenty of other cool developments happening with the device, too.
---
The motion-controlled, hover-hands future isn't quite here yet, but we've used a Leap Motion, and we can tell you first hand that it's damn awesome. But what's inside that little box of magic? A developer at SparkFun electronics dove inside to find out. The guts are surprisingly modest.
---
Loading page