There's a truly monstrous camera at the "Churchill's Scientists" exhibition at London's Science Museum right now. The C4 Rotating Mirror High Speed Camera was developed at the end of World War II to study explosive reactions.
---
Video: Tunnel-boring machines are genuine marvels of modern technology — self-contained contraptions big enough to build entire subway tunnels, a job that used to require thousands of pick-axes and the sacrifice of quite a few lives. But once construction is finished, getting the machines out can take months.
---
Modern icebreakers are the most marvellous of civilian ships. They are huge, they are strong, they are powerful, and their history is amazing. Without them, there would be no safe waterways for other ships in the icy waters around the poles of the Earth. Here is a spectacular look into their evolution, from steamers and diesel vessels to nuclear powered ships.
---
Ever wondered what machinery smartphone firms use to test out those shiny handsets they keep shifting by the truckload? I have. Well, they spend a full six months of the phone's now-year-long pre-release life just checking if they're fit for purpose, so that's got to be some pretty interesting, exhaustive probing and pummelling.
---
Competitive target shooting is as old as shooting weapons, from bows to laser pistols. But air pistols went through impressive evolution in the past few decades, thanks to manufacturers putting amazingly futuristic arms into the hands of competitors. Some of them look like Han Solo should be shooting.
---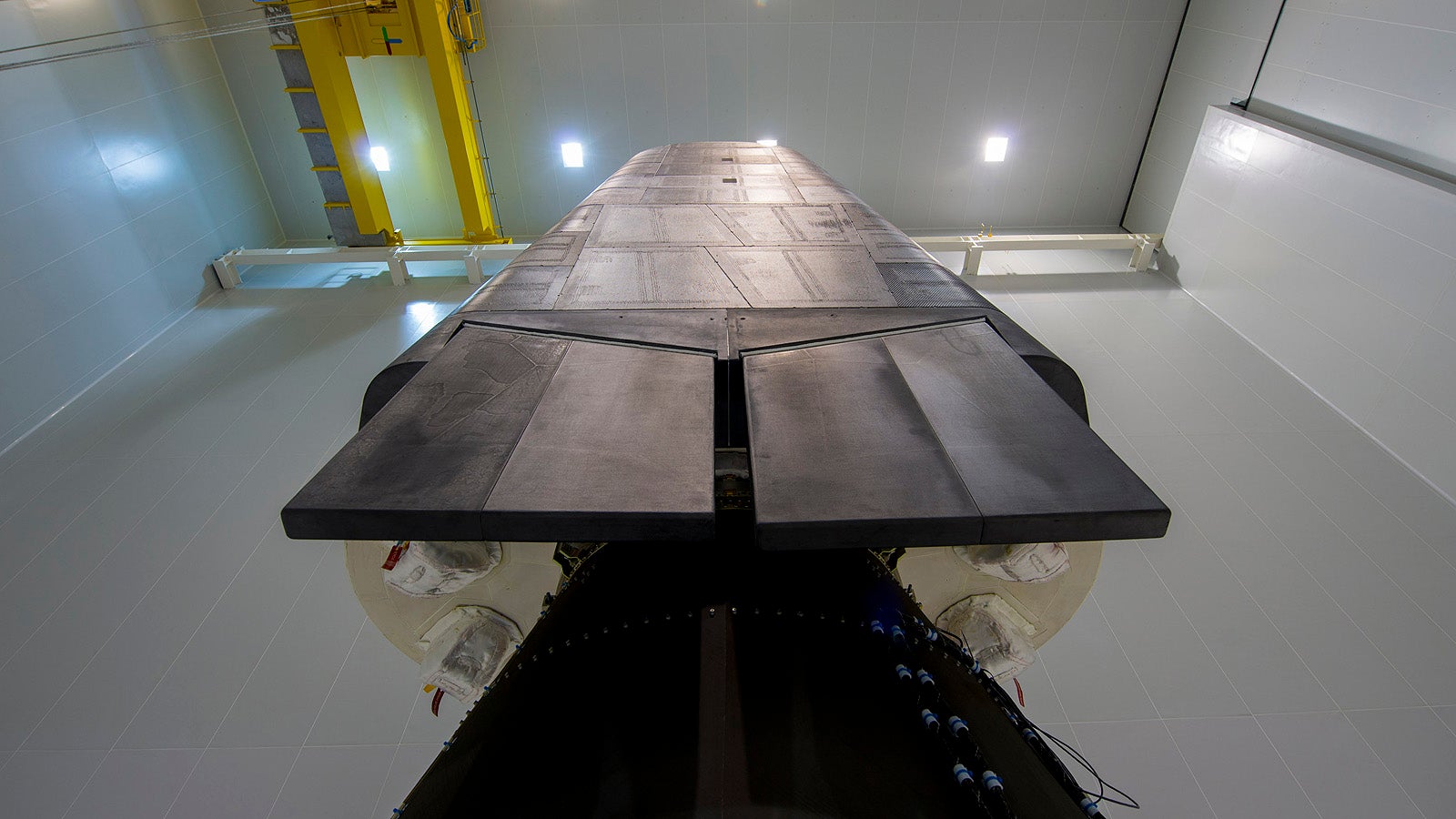 ---
The Matilda II Mark IV was an Allied infantry tank of the Second World War. Noted for its formidably armored hull, it was one of the primary tanks used by Australian Army regiments during New Guinea, Bougainville and Borneo campaigns. Last week, we stepped inside one of these 25-tonne death machines for an authentic taste of World War II driving. Here are the photos.
---