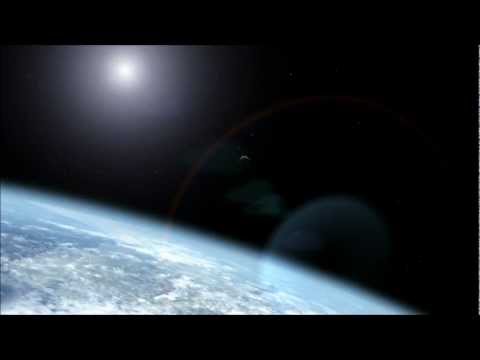 NASA has a plan to better explore how our own local star system — and life within it — got started. It wants to intercept, study and sample a passing asteroid. The only thing more impressive than this mission's astronomical level of precision is how the space agency somehow shoehorned "Origins Spectral Interpretation Resource Identification Security Regolith Explorer" into a functional acronym.
---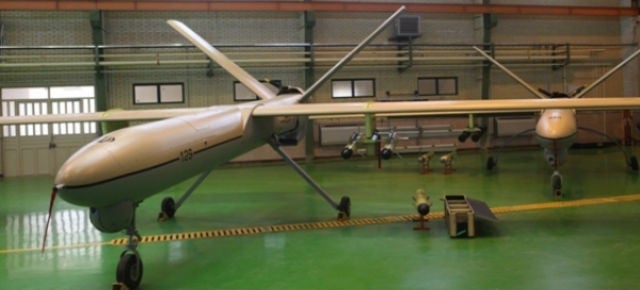 Iran's previous attempts at creating an indigenous UAV fleet have been rather, well, comical. However, with recent sightings of a this medium-altitude, long-endurance flyer in the skies over Damascus, Iran's drone program may have finally reached the big time.
---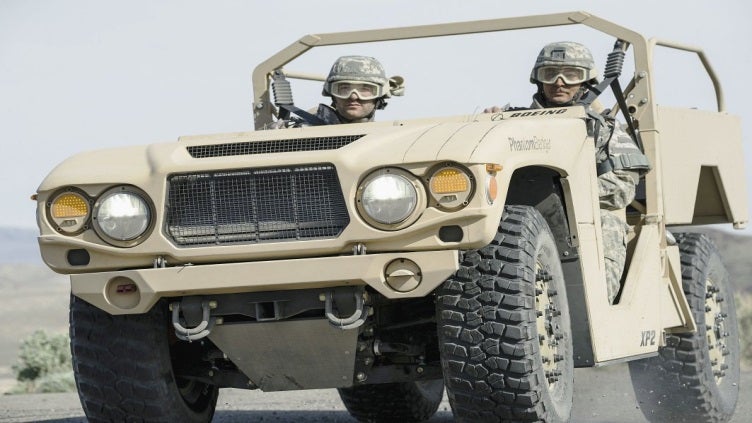 US ground forces are about to get an awesome new whip from Boeing's Phantom Works: a petite combat support vehicle combining power, speed and all-terrain traction to deliver soldiers to just about anywhere on Earth — without all the hiking.
---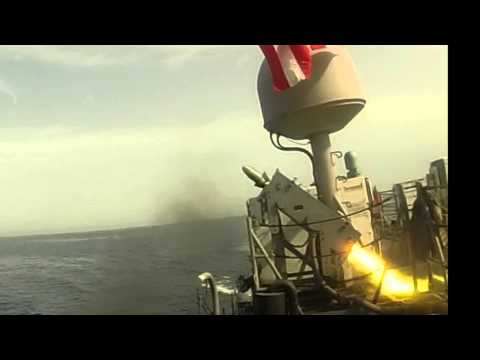 Despite their generally overwhelming combat prowess, many large US naval vessels remain vulnerable to small, fast-moving speedboats. But with the latest iteration of Raytheon's multi-role precision missile, that won't be a problem for much longer.
---
The MQ-8 Fire Scout might be the US military's marquee pilotless helicopter, but it's not the only one. A pair of R/C Kaman K-Max K-1200 choppers have proven their value resupplying forward operating bases in Afghanistan and, now, the DoD is developing a system to turn any helicopter into a remotely operated whirly bird.
---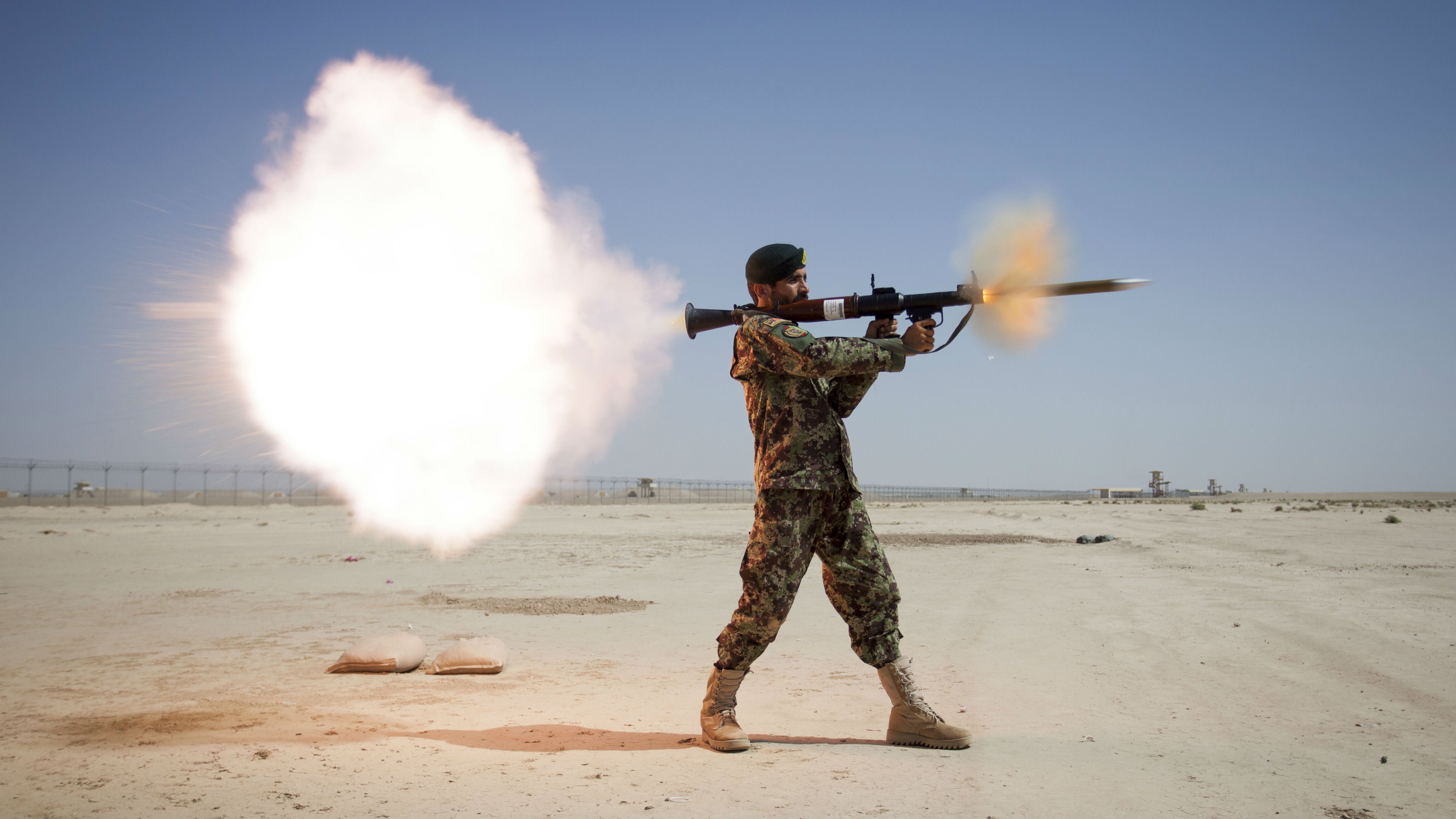 Like the AK-47, the Soviet RPG-7 rocket propelled grenade has become one of the most widely-distributed infantry weapons on Earth, used by everyone from E8 nations to guerrilla insurgency groups in every major conflict since Vietnam. But their ubiquitousness nature has kicked off a global race focused on how to beat them.
---
Weeds growing up through the cracks in airport tarmacs aren't just unsightly, they can create traction hazards for landing aircraft. But rather than rely on a squad of human herbicide applicators, one French airport is leaving the job to a single computerised spraying system. They call it "The Weedseeker".
---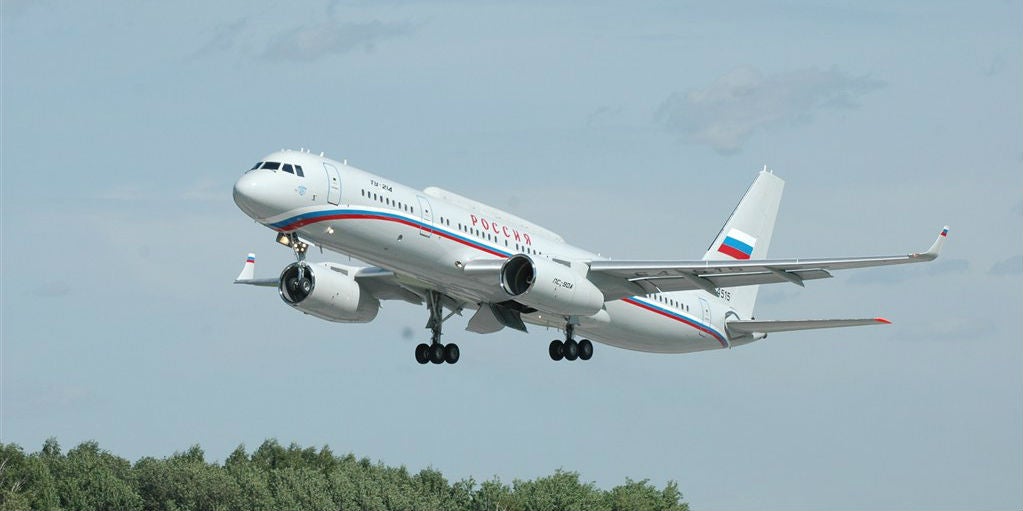 America isn't the only superpower with a "Doomsday Plane" for its head of state. When Russian President Vladimir Putin needs to escape danger, he hops aboard this top-secret flying communications center.
---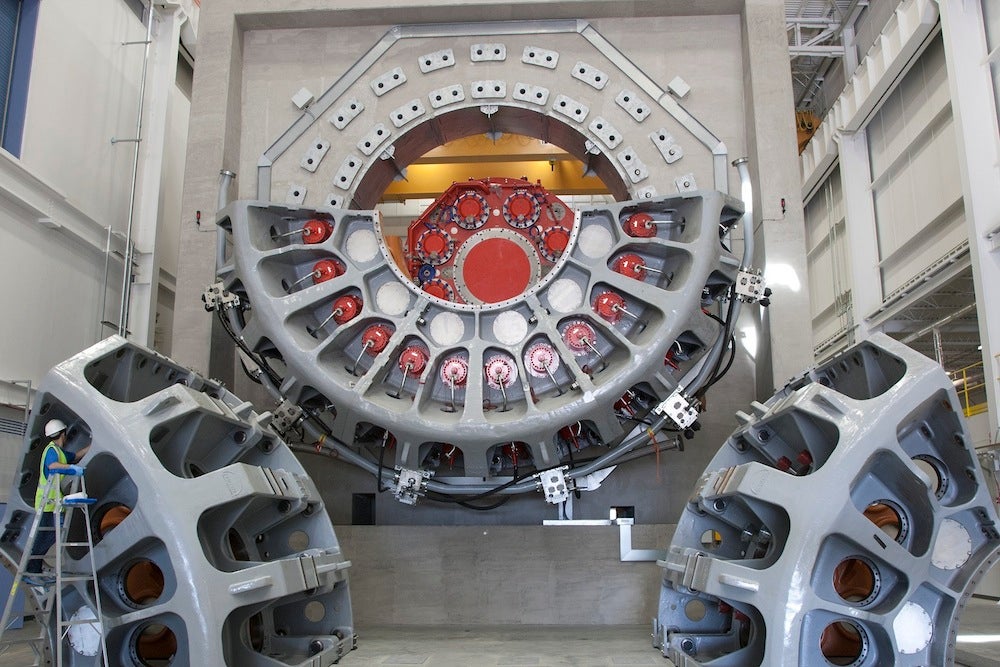 Modern multi-megawatt wind turbines are downright gargantuan, standing more than 200m tall with 80m blades spinning 300km/h at the tip. To make sure that these monolithic machines are up for 20 years of energy production, GE has created a tortuous test bed capable of sucking 20 years of life from a turbine in a matter of months.
---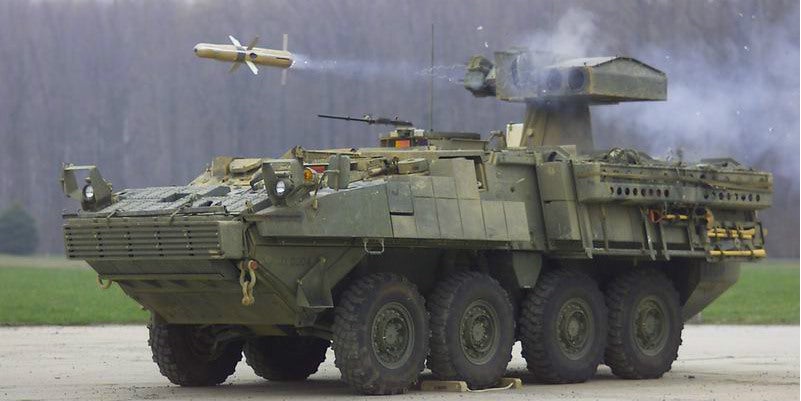 ---