Loading page
The USS Zumwalt, a Navy destroyer years in the making, is a floating piece of technological wonder. But its neatest feature is tricking nearby radar into thinking its massive 185m hull is actually just a 15m fishing boat. In fact the ship is so good at going undetected, it's too stealthy.
---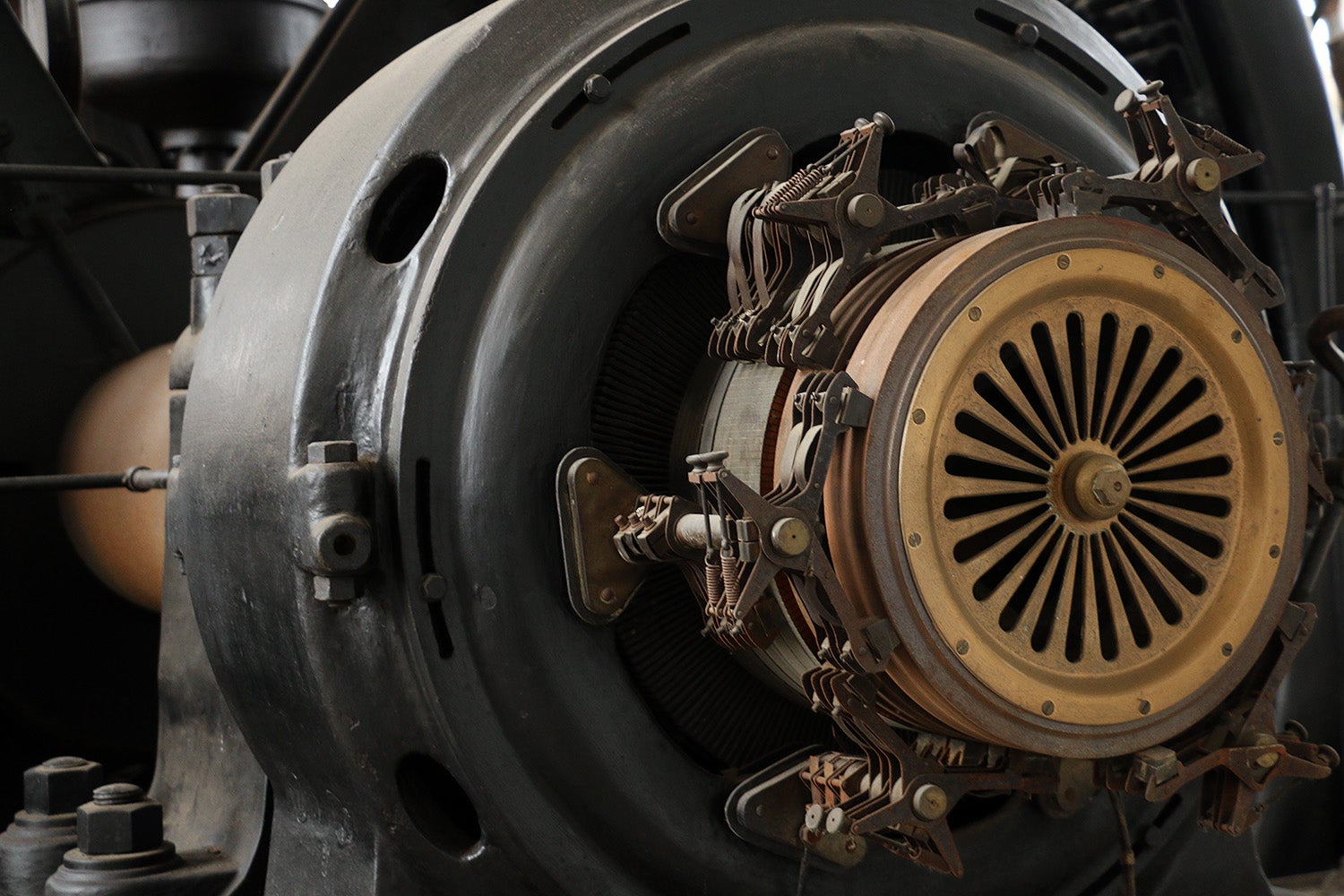 Close to the gorgeous towers of the Óbuda Gas Works, there is a humble, church-like brick building housing an amazing piece of engineering: a still-functional 103-year-old Sulzer diesel motor connected to a Ganz generator.
---
Video: I've always wondered exactly who is buying Train Simulator 2015, because driving around virtual heavy machinery without causing accidents isn't really my idea of a good afternoon. But if that software is running in a fully immersive high-tech simulator, I start to understand the appeal.
---
Video: As a fan of huge machineries I have watched this time lapse video at least five times in a row, and I am still speechless. It was produced by News On Request for Norwegian multinational oil and gas company Statoil, and you can watch how an amazingly huge section of the Aasta Hansteen offshore rig spar gets lifted and placed with extreme accuracy.
---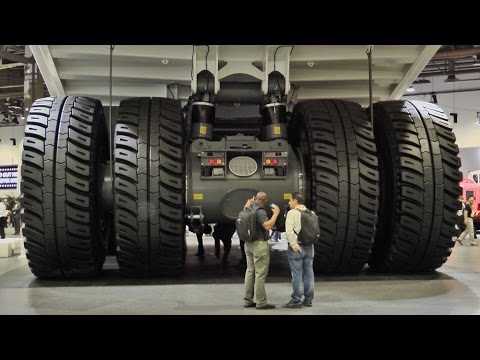 Videos: Construction equipment is cool as a rule. Comically-large construction equipment? So much better. Get your fix with these YouTube channels devoted these insane machines.
---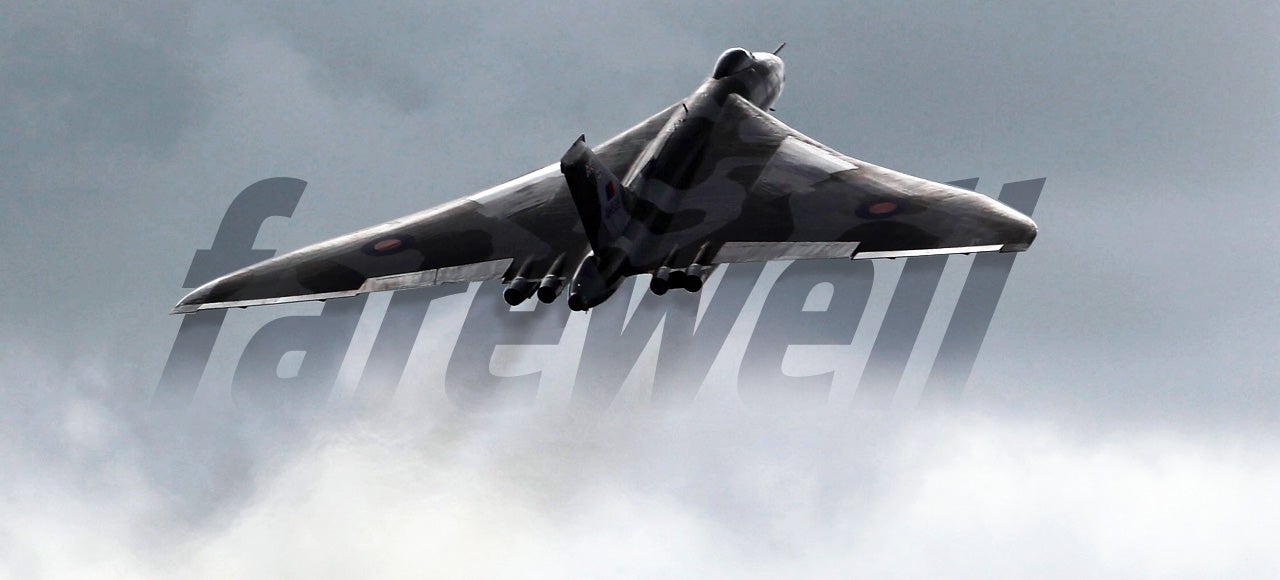 On July 1, 1960, Avro pilot Tony Blackman climbed into the cockpit of a Hawker Siddeley Vulcan delta wing strategic bomber in order to deliver her from the aircraft manufacturer (A.V. Roe and Company, Avro) for Royal Air Force service. The British four-jet aircraft dressed in antiflash white — military serial XH558 — was the 59th of the 136 Avro Vulcan medium range heavy bombers ever built. And this summer XH558, The Spirit of Great Britain, the last of her type is going to bid farewell to the skies.
---
These enormous devices you can see in this fisheye photo are the main parts of remote manipulator arms at the Los Alamos National Laboratory's radiochemistry hot cell facility, where highly radioactive materials are used to produce isotopes for medical purposes. Just look at the worker below, you can see how massive those arms really are.
---
Loading page