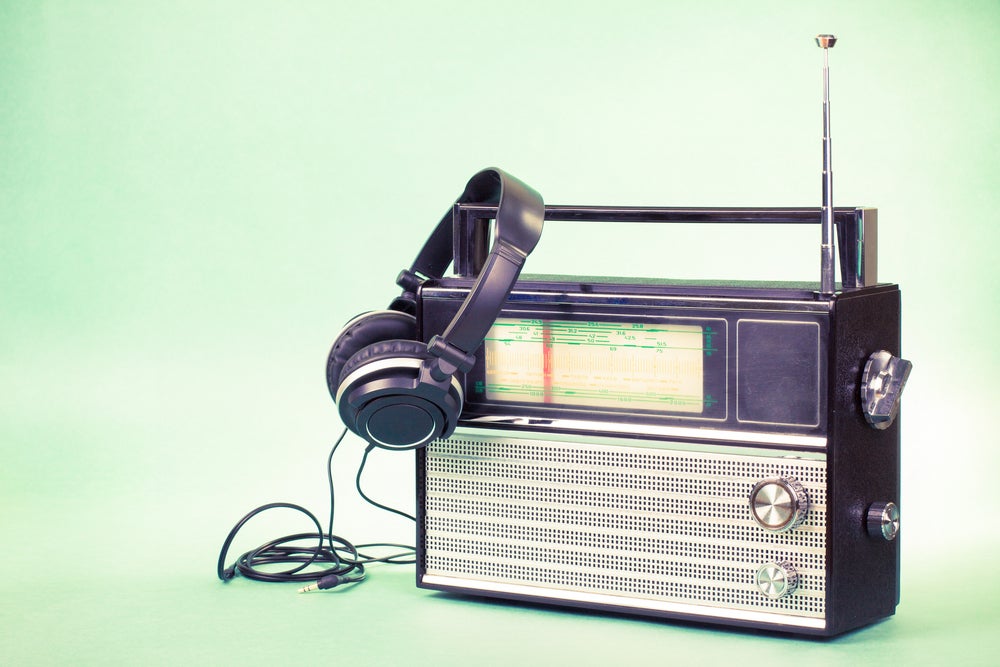 In the early days of espionage, long before the advent of burner phones, satcoms, and other modern-day spy gadgets, getting word to field agents — especially those working behind the Iron Curtain — proved a dangerous game with global consequences should the agent's cover be blown. But that's where number stations, and their uncrackable radio codes, come in.
---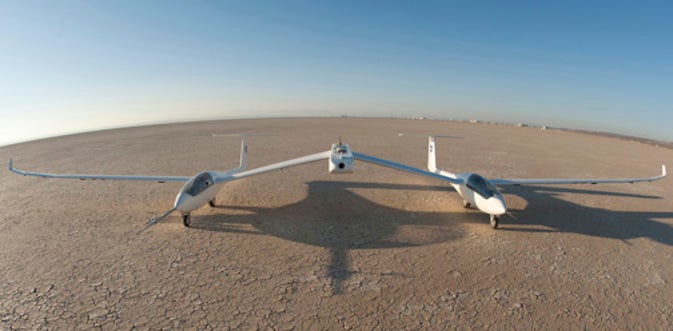 It still costs an arm and a leg (and sometimes an entire Antares rocket) to lift crews and cargo into space. So until we get around to building that space elevator we've always wanted, NASA will just have to use this drone-towed, pilot-less, rocket-launching glider.
---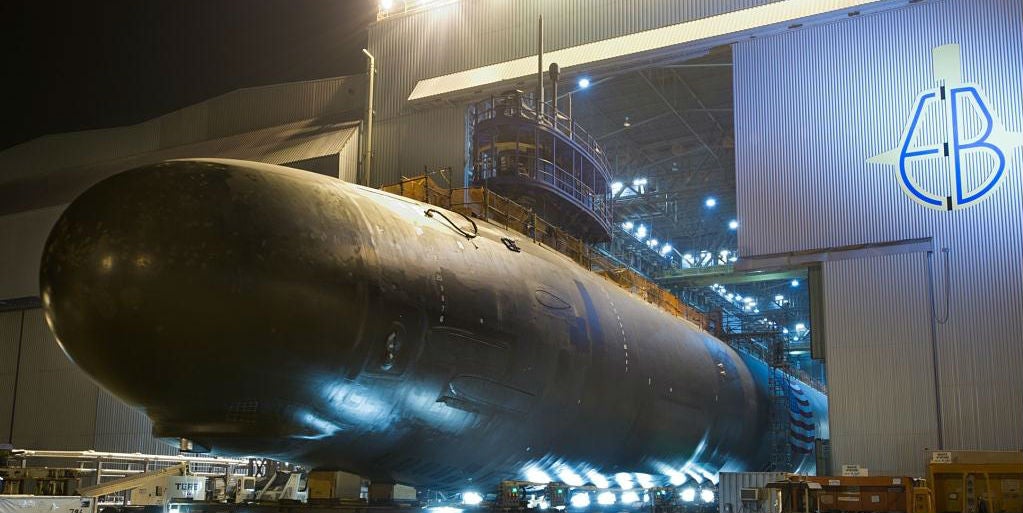 ---
The US Navy's SeaRAM is far from the only ship-based missile defence turret sailing the high seas. French weapons manufacturer MBDA, in fact, has just begun testing a remotely controlled missile launcher of its own. One that finally moves the turret's operator out of the line of fire.
---
In 1940, less than a year after blitzkrieging its way through Poland and the rest of Western Europe, the Nazi army set its sights on the UK and commenced a vicious bombing campaign targeting the nation's major cities. Luckily, the British Royal Air Force saw this threat coming and cleverly deployed a series of radio stations to counter the Luftwaffe's legions in what would become one of the world's first practical radar early warning systems.
---
Conventional sniper scopes may allow for superlatively long shots but they are far from perfect, requiring a time-consuming refocusing of the sights should the target (or shooter) have to move position. But with the new RAZAR scope from Sandia National Labs, that refocus is handled almost instantly with the push of a button.
---
Embraced by industry titans like Boeing and amateur R/C enthusiasts alike, 3D printing never been adopted more aggressively than in the aerospace industry. And when taken to the limits of its capabilities, 3D printing can produce more than just lightweight composite fan blades. We're talking full-blown flying wings.
---
In the early days of electronic espionage, the US intelligence community didn't have the benefit of all-seeing spy satellites — it had to intercept and interpret high-frequency radio waves transmitted by the Soviet Union. To do so, the Americans relied on a network of mysterious structures whose real purpose was kept highly classified throughout the Cold War.
---