Getting crews out to patch roads is sometimes more trouble than its worth. It snarls traffic for hours at a time, costs counties and states hundreds of thousands of dollars annually, and typically only fixes the problem for a short time. But this gravel-blasting utility truck aims to make the permanent patch process faster than firing a gunstick.
---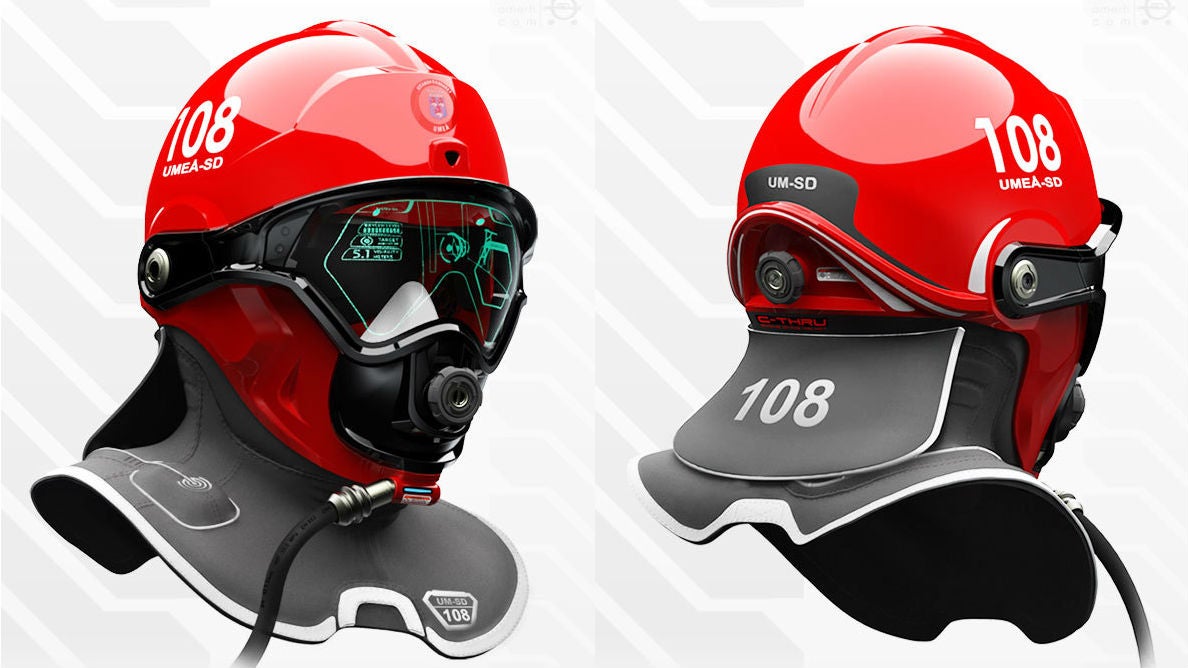 When firefighters have to enter a burning building, much of their job still involves blindly feeling their way through dense plumes of toxic fumes in search of those trapped inside. However, a novel new helmet design could one day give firefighters the ability to see through the smoke and hear beyond the roar of the flames.
---
The human lower leg is a marvel of biological engineering — it lets you have a long, strong stride while minimising exertion and joint strain. But conventional spring and hydraulically-driven prosthesis worn by amputees offer no such benefit and can cause osteoarthritis-inducing skeletal strains. The BiOM T2 system aims to rectify that.
---
Beijing is one thirsty city. Its population of 22 million consumes barely 100 cubic metres of water per capita — one fifth the international water-shortage level — thanks to a chronic drought in the nation's north. But this massive desalination plant could help supply a third of the city's water singlehandedly.
---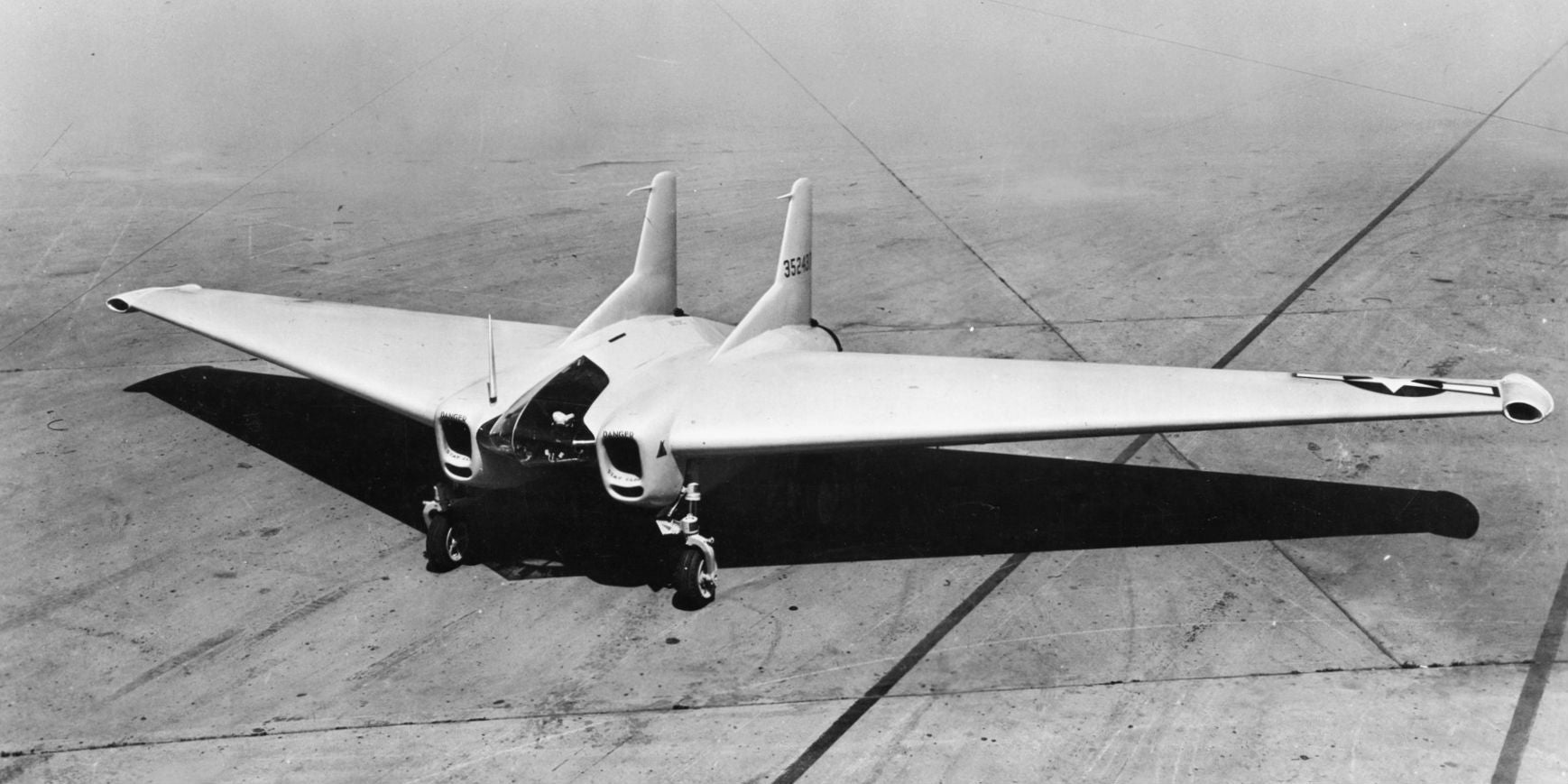 War drives technological innovation like little else. No proposal is too ambitious, impractical, or downright foolhardy for consideration if it provides a strategic advantage. This school of thinking has led to atomic bombs, autonomous vehicles, and, in 1945, a short-lived fighter prototype that could cut through enemy aircraft in midair.
---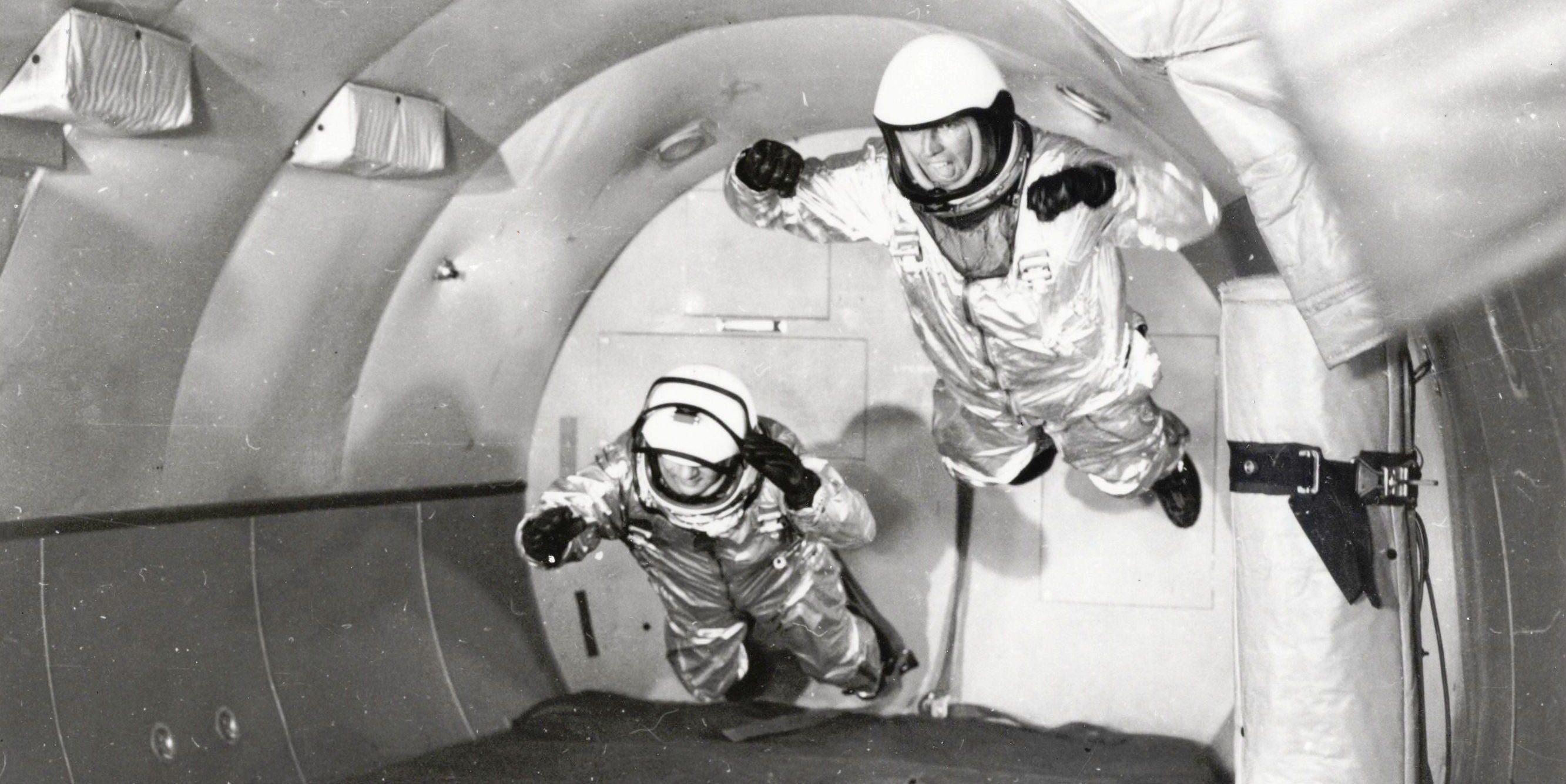 With limited lab space aboard the ISS and skyrocketing launch costs, only the very best extraterrestrial experiments make it into orbit. To put prospective experiments and astronauts alike through their weightless paces over the last six decades, NASA has relied on a gracefully arching series of cargo planes called The Vomit Comet.
---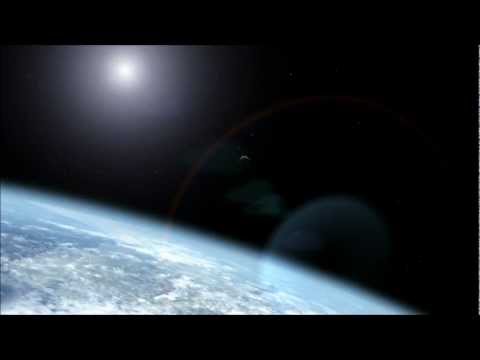 NASA has a plan to better explore how our own local star system — and life within it — got started. It wants to intercept, study and sample a passing asteroid. The only thing more impressive than this mission's astronomical level of precision is how the space agency somehow shoehorned "Origins Spectral Interpretation Resource Identification Security Regolith Explorer" into a functional acronym.
---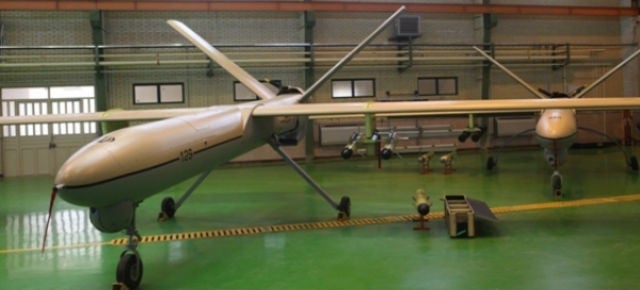 Iran's previous attempts at creating an indigenous UAV fleet have been rather, well, comical. However, with recent sightings of a this medium-altitude, long-endurance flyer in the skies over Damascus, Iran's drone program may have finally reached the big time.
---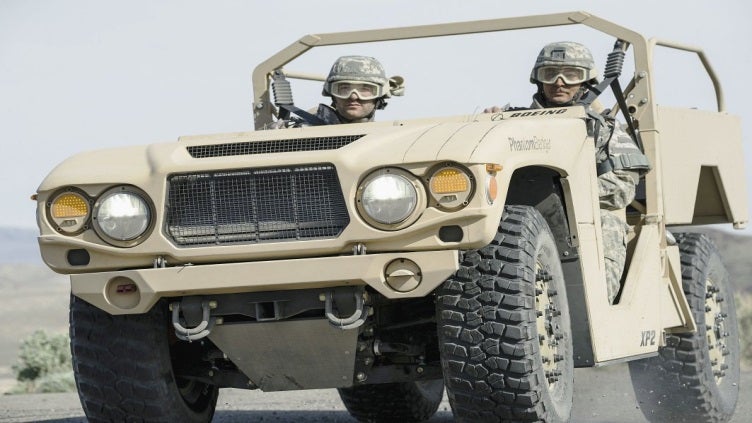 US ground forces are about to get an awesome new whip from Boeing's Phantom Works: a petite combat support vehicle combining power, speed and all-terrain traction to deliver soldiers to just about anywhere on Earth — without all the hiking.
---