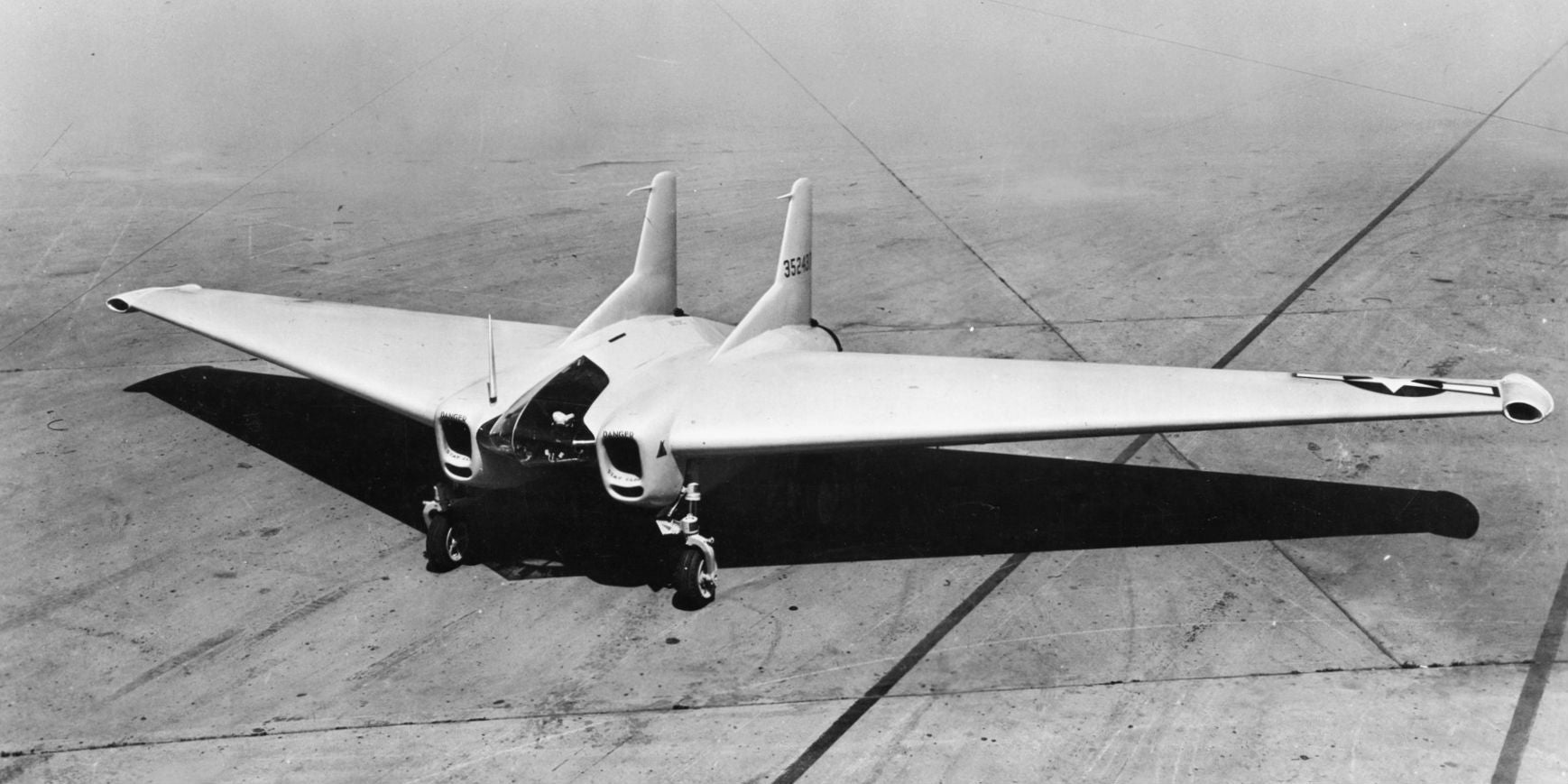 War drives technological innovation like little else. No proposal is too ambitious, impractical, or downright foolhardy for consideration if it provides a strategic advantage. This school of thinking has led to atomic bombs, autonomous vehicles, and, in 1945, a short-lived fighter prototype that could cut through enemy aircraft in midair.
---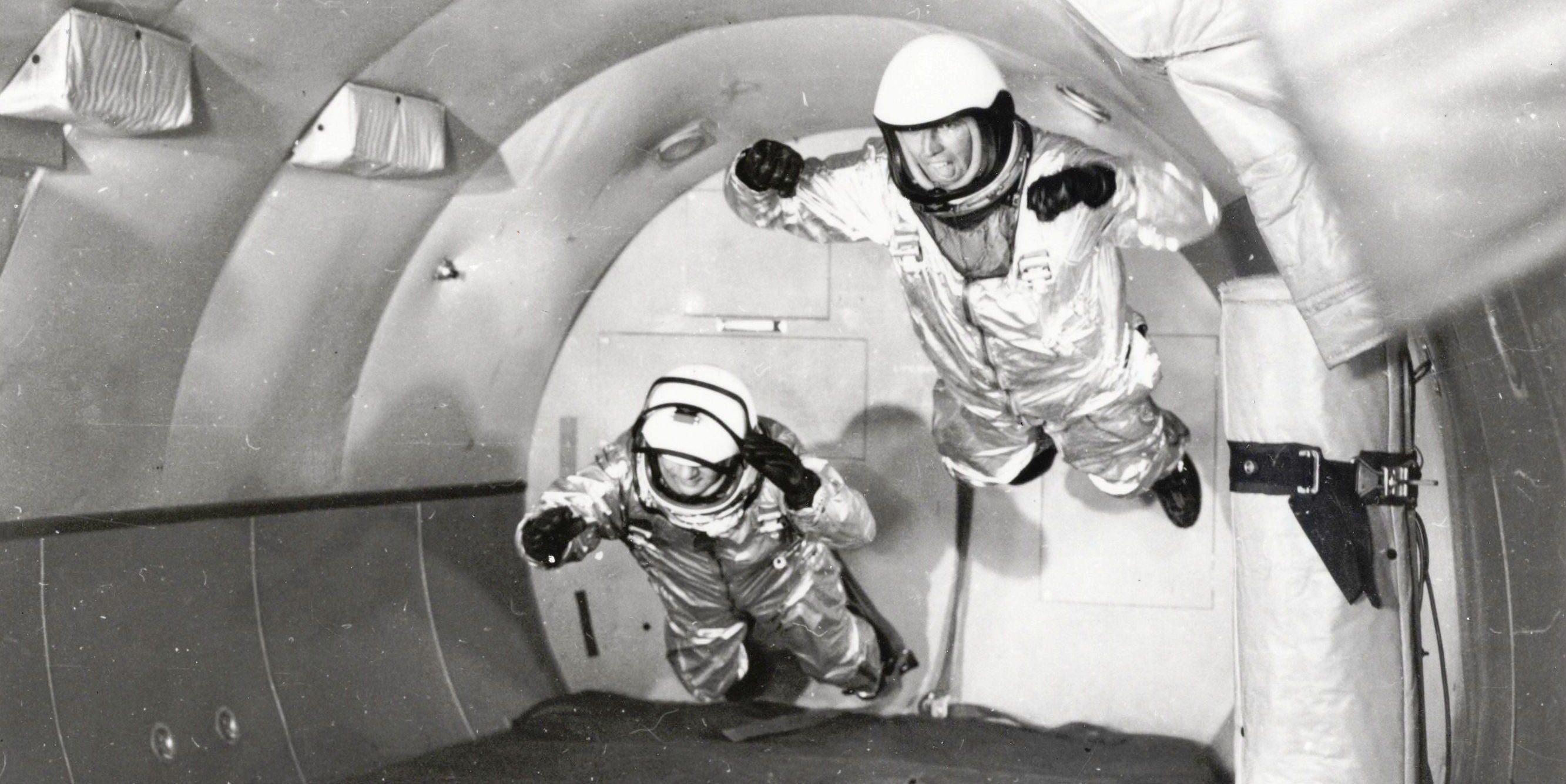 With limited lab space aboard the ISS and skyrocketing launch costs, only the very best extraterrestrial experiments make it into orbit. To put prospective experiments and astronauts alike through their weightless paces over the last six decades, NASA has relied on a gracefully arching series of cargo planes called The Vomit Comet.
---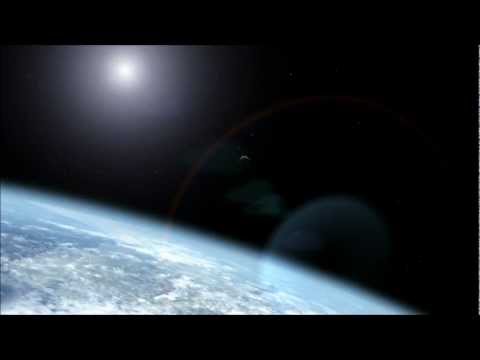 NASA has a plan to better explore how our own local star system — and life within it — got started. It wants to intercept, study and sample a passing asteroid. The only thing more impressive than this mission's astronomical level of precision is how the space agency somehow shoehorned "Origins Spectral Interpretation Resource Identification Security Regolith Explorer" into a functional acronym.
---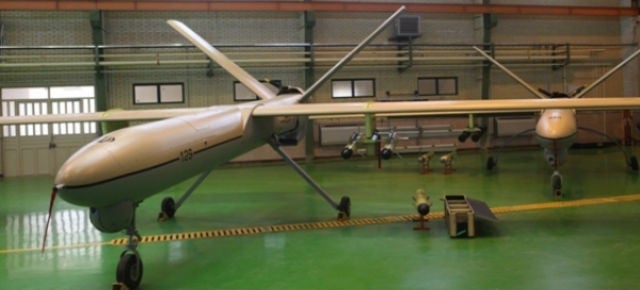 Iran's previous attempts at creating an indigenous UAV fleet have been rather, well, comical. However, with recent sightings of a this medium-altitude, long-endurance flyer in the skies over Damascus, Iran's drone program may have finally reached the big time.
---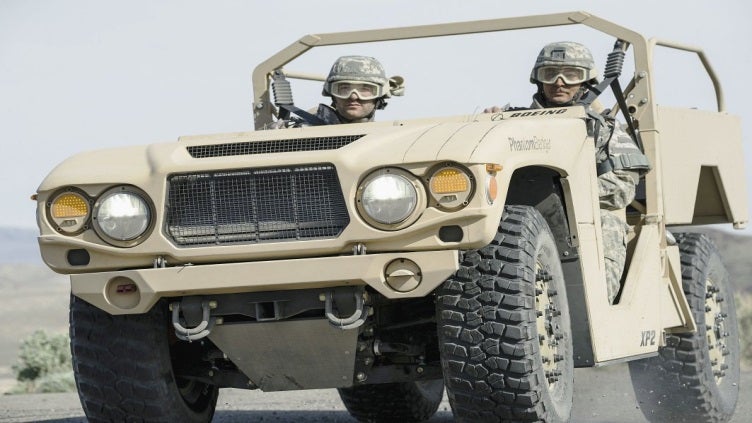 US ground forces are about to get an awesome new whip from Boeing's Phantom Works: a petite combat support vehicle combining power, speed and all-terrain traction to deliver soldiers to just about anywhere on Earth — without all the hiking.
---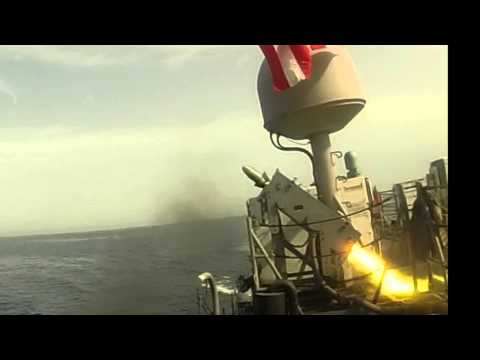 Despite their generally overwhelming combat prowess, many large US naval vessels remain vulnerable to small, fast-moving speedboats. But with the latest iteration of Raytheon's multi-role precision missile, that won't be a problem for much longer.
---
The MQ-8 Fire Scout might be the US military's marquee pilotless helicopter, but it's not the only one. A pair of R/C Kaman K-Max K-1200 choppers have proven their value resupplying forward operating bases in Afghanistan and, now, the DoD is developing a system to turn any helicopter into a remotely operated whirly bird.
---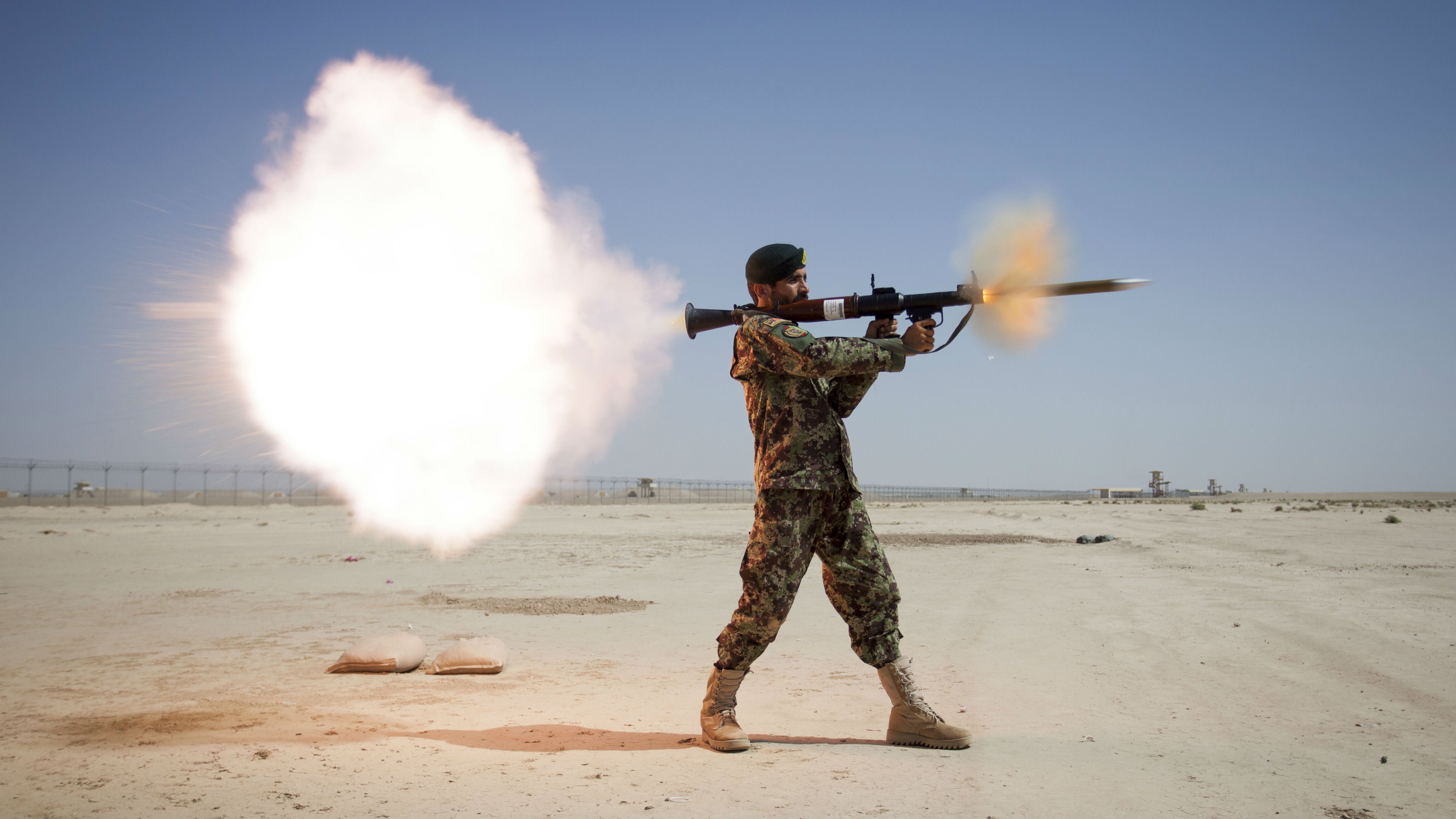 Like the AK-47, the Soviet RPG-7 rocket propelled grenade has become one of the most widely-distributed infantry weapons on Earth, used by everyone from E8 nations to guerrilla insurgency groups in every major conflict since Vietnam. But their ubiquitousness nature has kicked off a global race focused on how to beat them.
---
Weeds growing up through the cracks in airport tarmacs aren't just unsightly, they can create traction hazards for landing aircraft. But rather than rely on a squad of human herbicide applicators, one French airport is leaving the job to a single computerised spraying system. They call it "The Weedseeker".
---