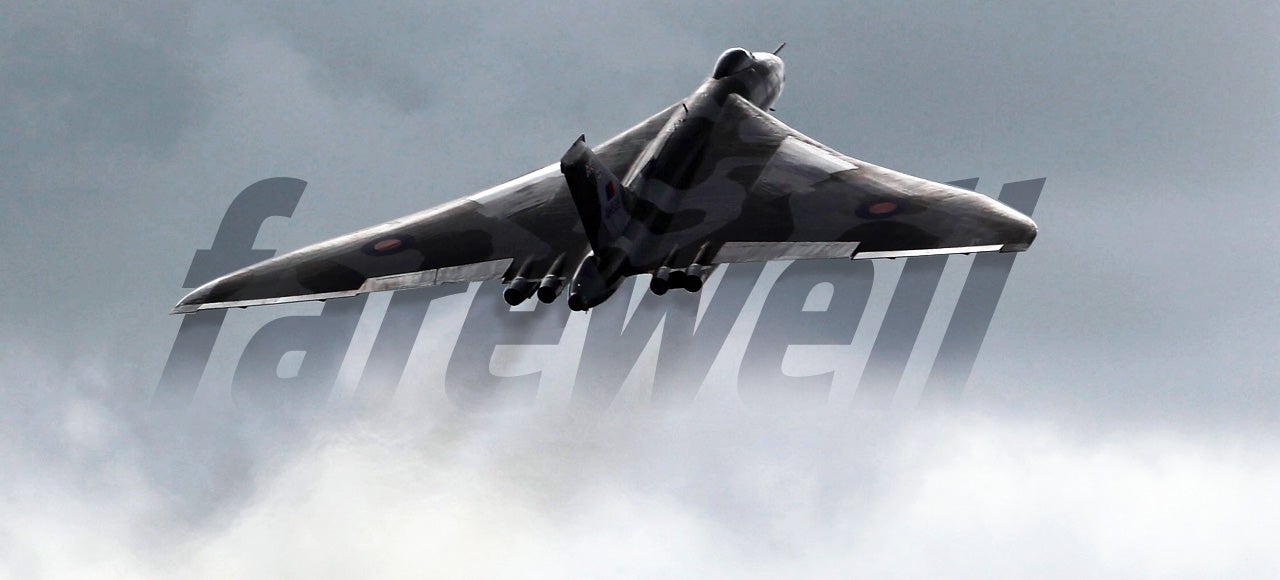 On July 1, 1960, Avro pilot Tony Blackman climbed into the cockpit of a Hawker Siddeley Vulcan delta wing strategic bomber in order to deliver her from the aircraft manufacturer (A.V. Roe and Company, Avro) for Royal Air Force service. The British four-jet aircraft dressed in antiflash white — military serial XH558 — was the 59th of the 136 Avro Vulcan medium range heavy bombers ever built. And this summer XH558, The Spirit of Great Britain, the last of her type is going to bid farewell to the skies.
---
These enormous devices you can see in this fisheye photo are the main parts of remote manipulator arms at the Los Alamos National Laboratory's radiochemistry hot cell facility, where highly radioactive materials are used to produce isotopes for medical purposes. Just look at the worker below, you can see how massive those arms really are.
---
There's a truly monstrous camera at the "Churchill's Scientists" exhibition at London's Science Museum right now. The C4 Rotating Mirror High Speed Camera was developed at the end of World War II to study explosive reactions.
---
Video: Tunnel-boring machines are genuine marvels of modern technology — self-contained contraptions big enough to build entire subway tunnels, a job that used to require thousands of pick-axes and the sacrifice of quite a few lives. But once construction is finished, getting the machines out can take months.
---
Modern icebreakers are the most marvellous of civilian ships. They are huge, they are strong, they are powerful, and their history is amazing. Without them, there would be no safe waterways for other ships in the icy waters around the poles of the Earth. Here is a spectacular look into their evolution, from steamers and diesel vessels to nuclear powered ships.
---
Ever wondered what machinery smartphone firms use to test out those shiny handsets they keep shifting by the truckload? I have. Well, they spend a full six months of the phone's now-year-long pre-release life just checking if they're fit for purpose, so that's got to be some pretty interesting, exhaustive probing and pummelling.
---