You know how I know it's garbage day? Because it's 5am and it sounds like the trucks from Pump are getting busy on the curb. VROOOOOM, CRUNCH, SLAM, WAKKA WAKKA WAKKA, SLAM, CRUNCH, VROOOOOM. But some lucky Chicagoans will soon be able to sleep all the way through the night thanks to a new fleet of (mostly) silent dump trucks.
---
Collecting biological samples from a whale is about as difficult as it sounds. The animals are easily stressed by the rumblings of large research vessels or manned helicopters and quick to run. Instead, a team of researchers has developed a novel quadcopter solution that collects a different sort of secretion than blood: expelled mucus.
---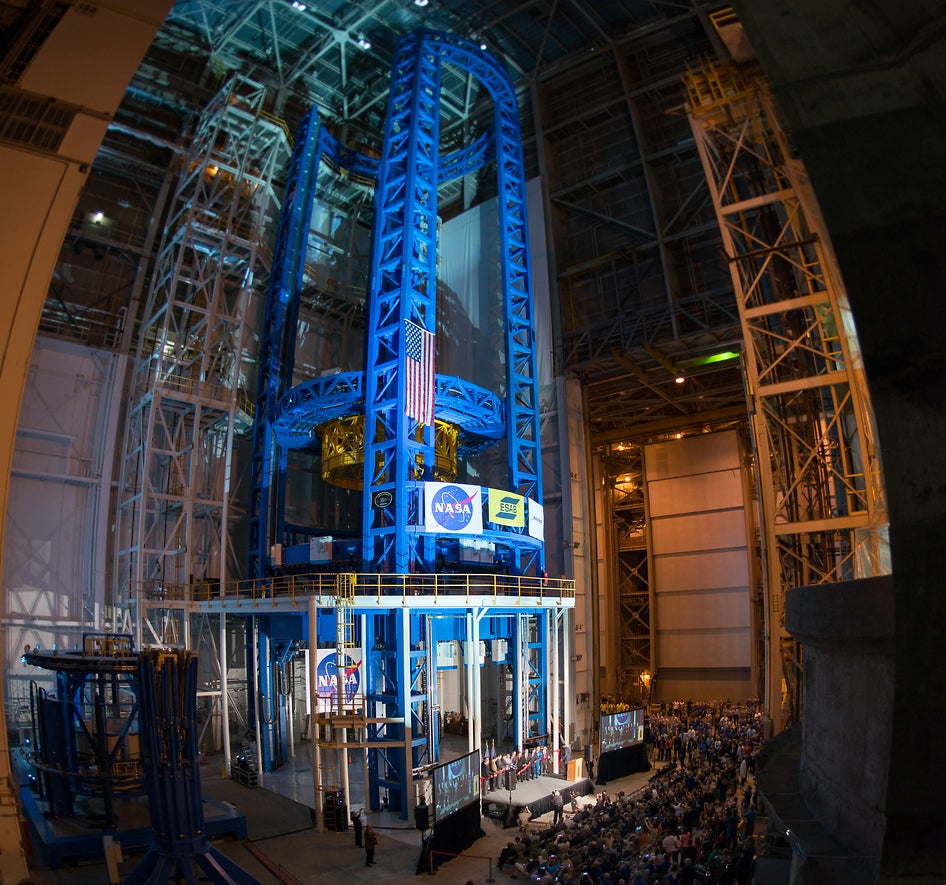 Photo: Behold the new welding "tool" at the Vertical Assembly Center in NASA's Michoud Assembly Facility in New Orleans, the largest spacecraft welding tool in the world for the largest rocket ever, the Space Launch System that will take us one day to Mars.
---
America is undergoing a fossil fuel renaissance thanks to a resurgent natural gas industry. But with many new wells being built far from existing oil pipelines, crews often vent excess gas. One such field in North Dakota is putting that gas to work running the company's fleet of field equipment.
---
Lobsters never took over the world because their claws are terrible at grasping. It's the same reason deep sea divers, especially those that venture so far down that they require Atmospheric Dive Suits to keep from imploding, have such difficulty manipulating their tools at depth — the suits' conventional lobster-like "prehensor" grippers are complete rubbish. But these new robo-gloves from MIT startup Vishwa Robotics will offer divers superior, Ninja Turtle-esque grip even 20,000 leagues below the sea.
---
What's more impressive than sharks with laser beams? Dolphins with nuclear missiles. And that's the newest member of Israel's navy. A Dolphin-class submarine, anyway.
---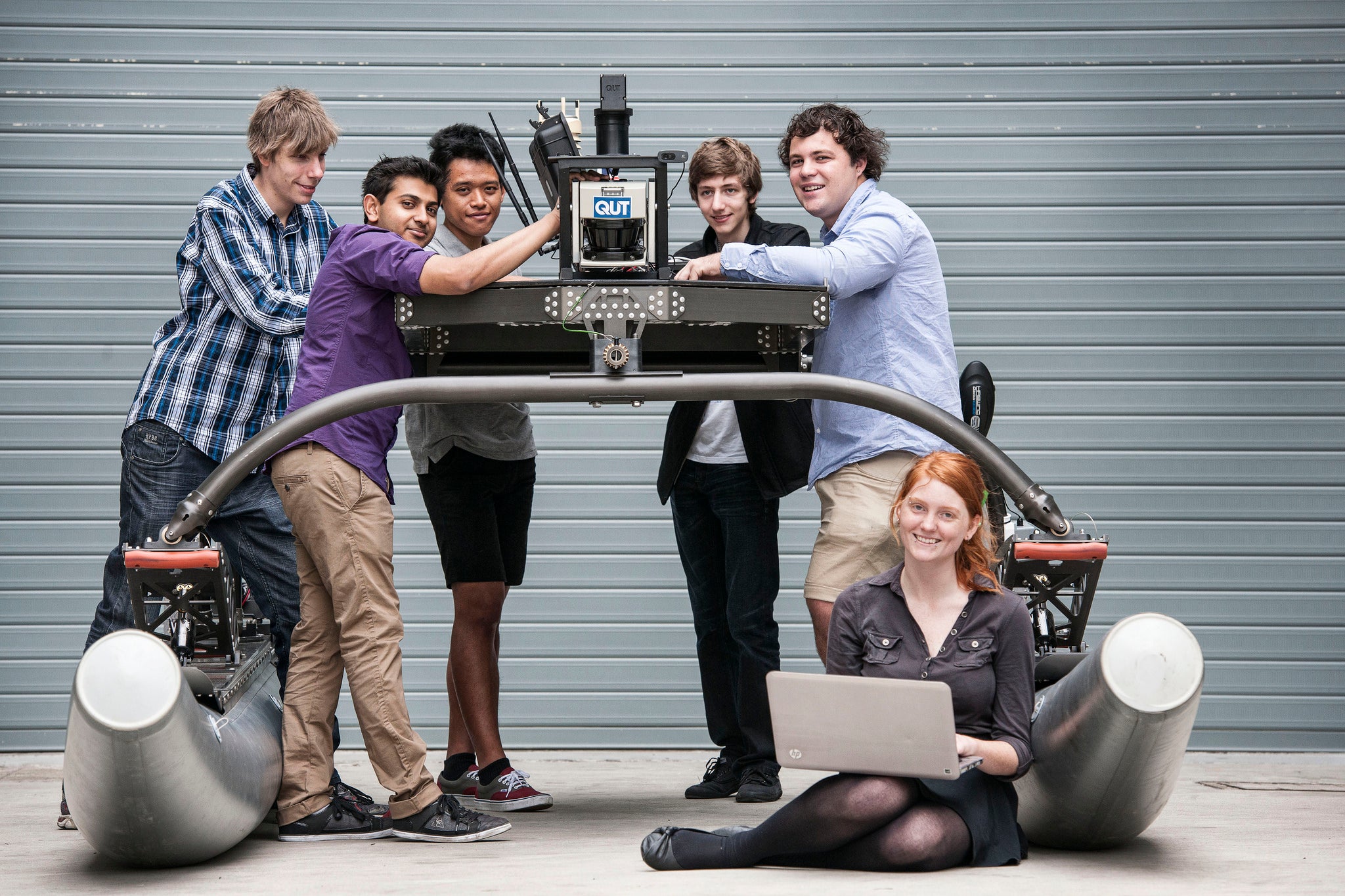 While GPS has enabled a degree of autonomous function in many modern maritime vessels, ships are very much unable to steer themselves upon the high seas — or even navigate out of the harbor. But, like a naval Knight Rider, this new "smart" search and rescue boat could soon be patrolling your local shores, all by itself.
---