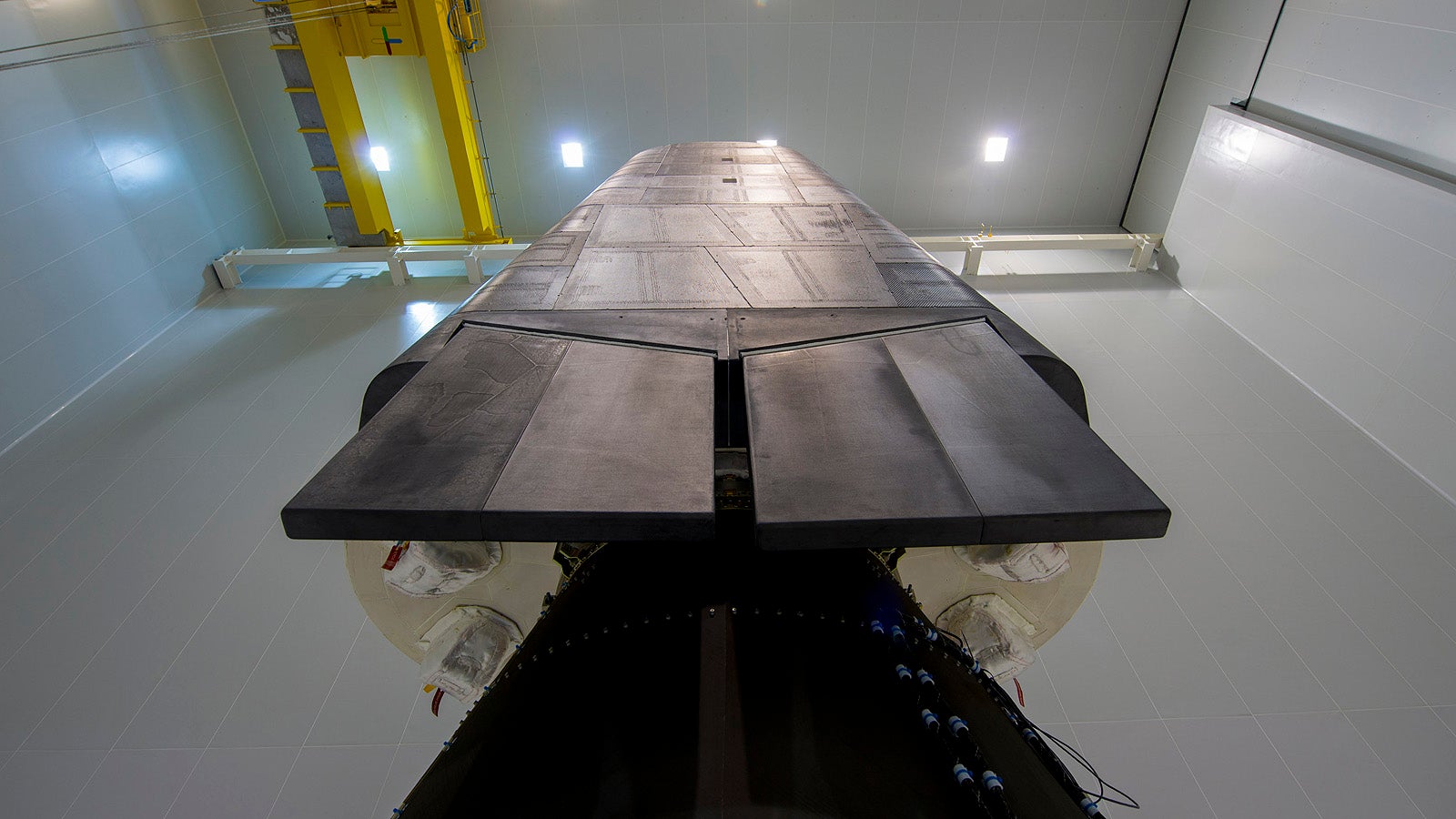 ---
The Matilda II Mark IV was an Allied infantry tank of the Second World War. Noted for its formidably armored hull, it was one of the primary tanks used by Australian Army regiments during New Guinea, Bougainville and Borneo campaigns. Last week, we stepped inside one of these 25-tonne death machines for an authentic taste of World War II driving. Here are the photos.
---
When roaming open pastures, cattle can walk up to eight hours a day while grazing but they can't always get as much exercise when confined to a barnyard. One enterprising farmer, however, has invented an ingenious means of getting his herd moving — and generate a bit of free electricity on the side.
---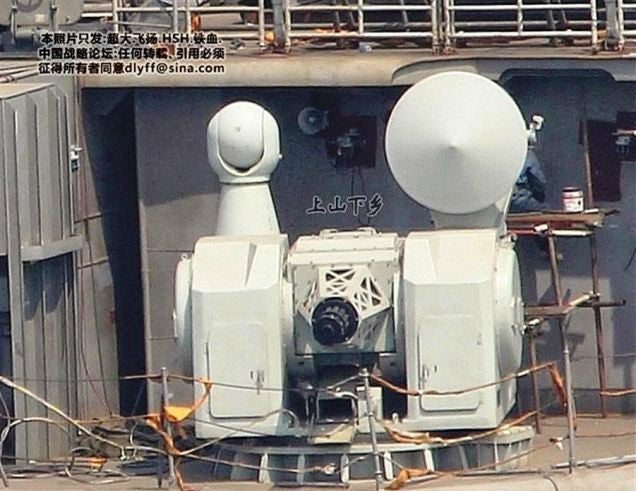 The future of naval warfare will likely include lasers, auto-cannons and hypersonic missiles launched from the other side of the horizon. But while it may not have a defence against frickin' lasers, China's newly unveiled Type 1130 close-in weapon system can make short work of inbound warheads travelling at four times the speed of sound.
---
After a marathon weekend installation, the Golden Gate Bridge has finally gotten the $US30 million movable median barrier system that it so desperately needs. These are the oversized mechanical zipper pulls that will be in charge of changing lanes (quite literally) twice a day to keep traffic flowing smoothly.
---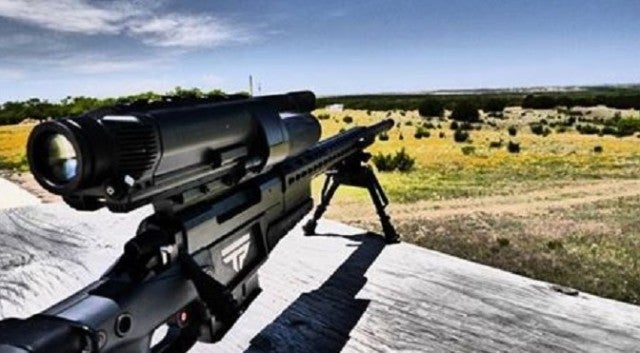 ---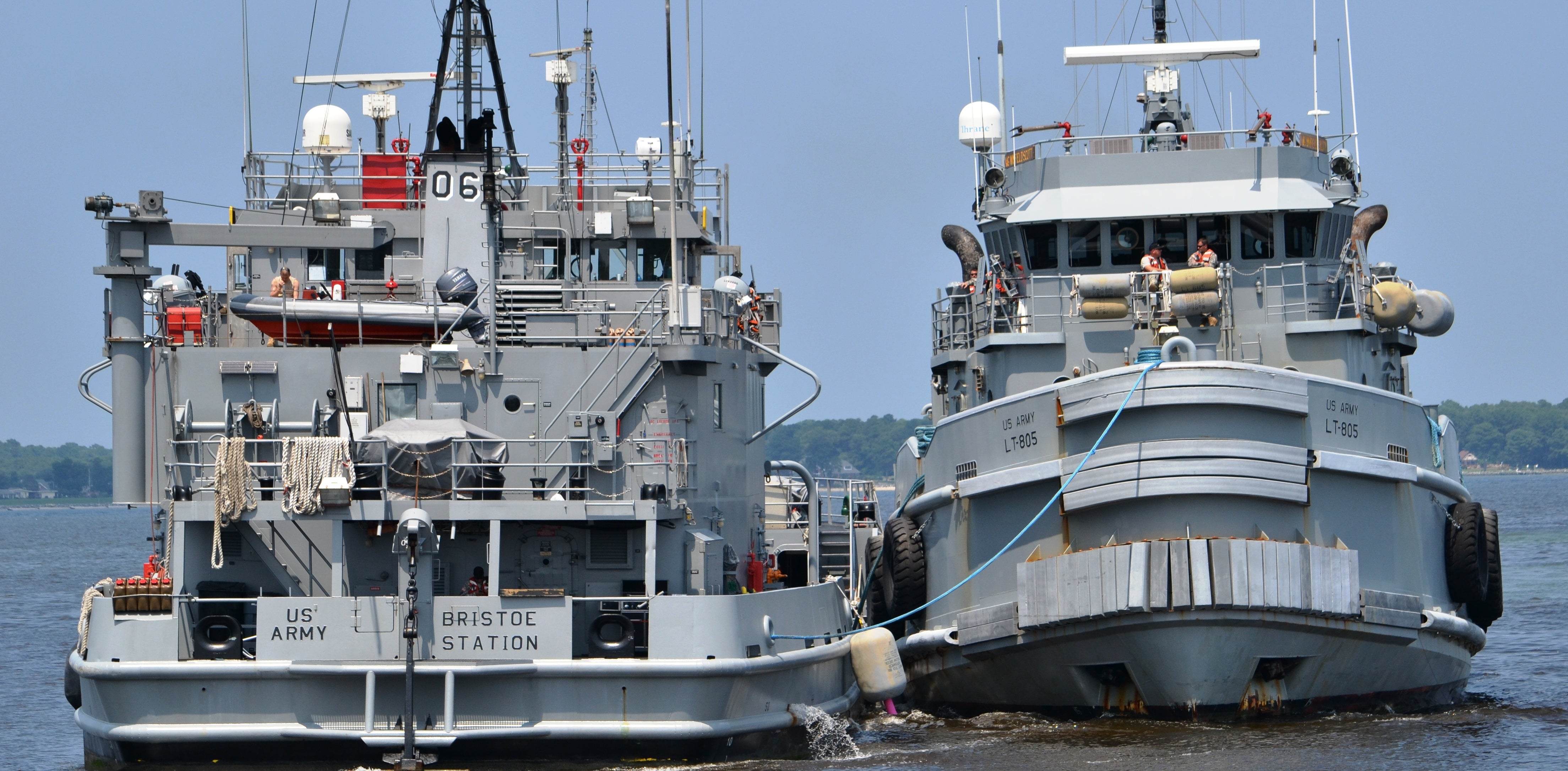 ---
Our collective Holodeck-Danger Room fantasies are one step closer to reality thanks to a new acousto-optic device described in the latest issue of the journal Optics Express. It can manipulate laser beams in near real time using nothing but sound waves.
---