Not everything is bigger in Texas. The gargantuan LED display housed in the Dallas Cowboys' stadium, and the even the slightly more humongous display in the Houston Texans' stadium, have just been displaced by the mega-jumbotron debuting today in Jacksonville in the US.
---
As the US military explores the idea of moving our forward operating bases offshore, it is faced with the issue of actually getting troops from ship to land. However, at last month's RIMPAC exercises in Hawaii, the US Navy showed off the future of landing craft with a gargantuan aquatic tank prototype — and even that's only half the size of the final design.
---
The Obama administration's record on environmental responsibility took a huge hit last Friday when the Feds approved not only energy exploration off the Eastern US seaboard for the first time in 40 years, but also the use of sonic cannons, which have been linked to immense disruptions of oceanic life. Who cares about the survival of the world's 500 remaining Atlantic right whales; Virginia and the Carolinas need more fossil fuels to burn!
---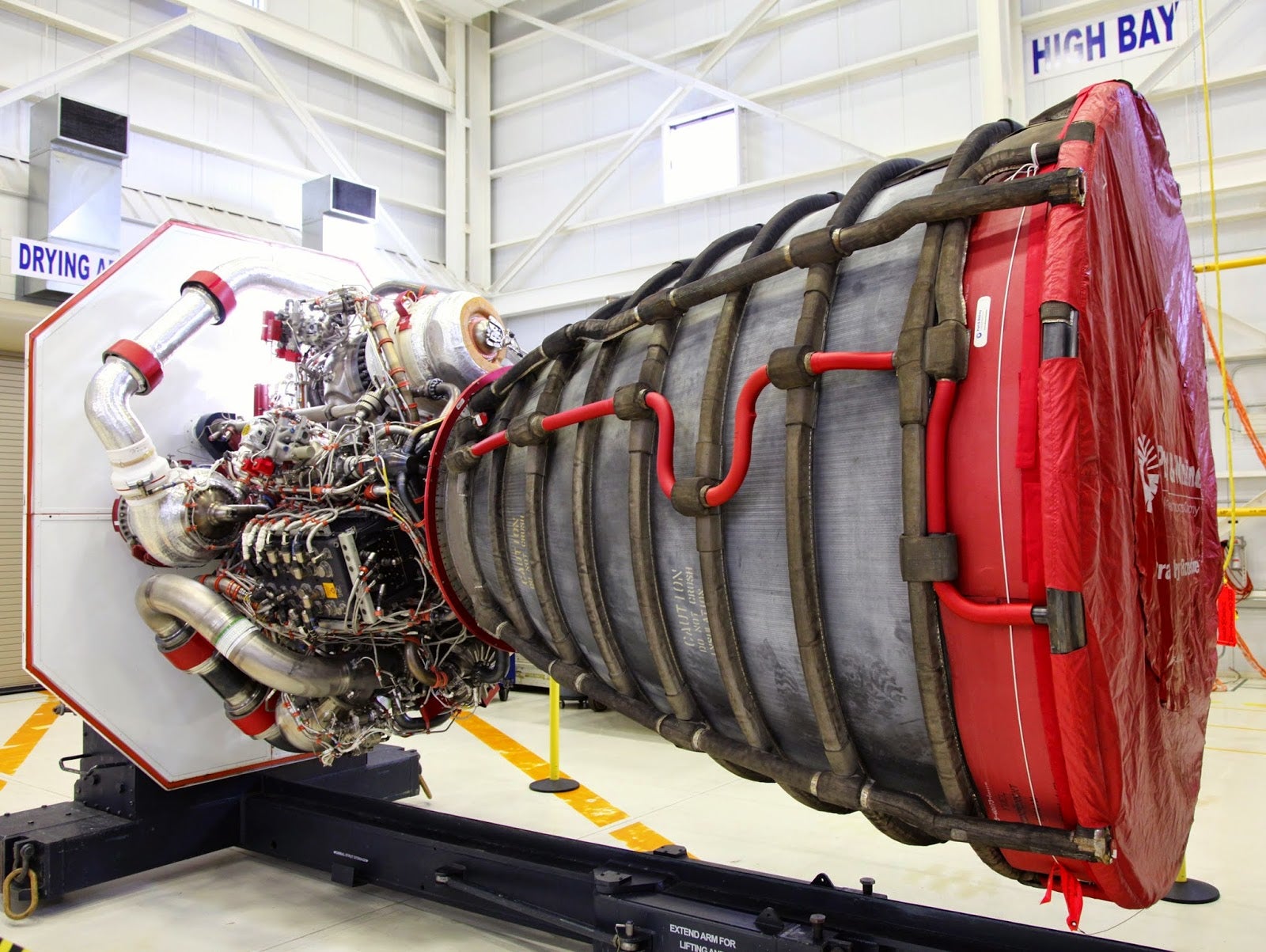 ---
The days of hand-picked fruits and vegetables — at least those picked by human hands — are quickly coming to a close as robotic farming technology continues its rapid advancement. A team of roboticists from the EU, for example, have just debuted an automated fruit and vegetable harvester that can spot ripe produce just by looking at it.
---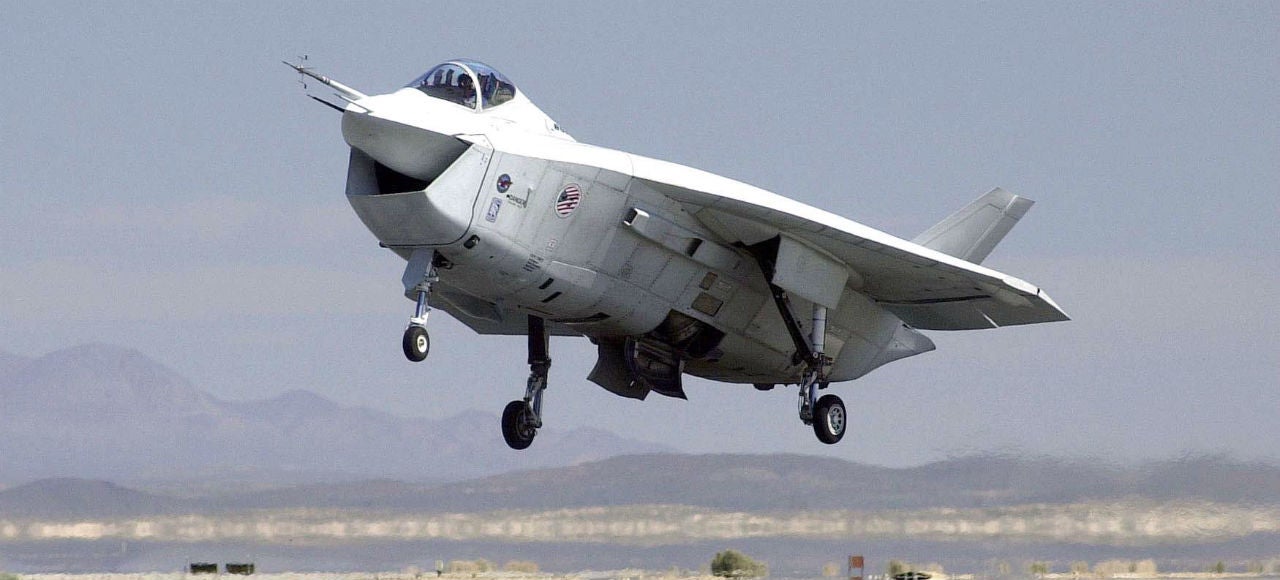 The mid-1990s found the US military in need of a low-cost, supersonic stealth fighter jet that all three armed services branches could field. Easy, right? The subsequent — and highly contentious — design competition between Boeing and Lockheed saw the winner take home a $US200 billion defence contract, which in turn became the debacle we know as the F-35. But what about the plane we could have had instead?
---
Today marks the 25th anniversary of the B-2 Spirit's inaugural flight. Through its quarter-century of service, the original Stealth Bomber has earned its place among the most elite warbirds in the USAF fleet and remains a vital weapon of the US arsenal to this day. It's a plane that could start — or stop — WWIII single-handedly.
---