This is the Bugatti Model 100P: a 900hp, 800km/h, race plane imagined by none other than legendary automotive designer Ettore Bugatti, so technologically advanced that it could have single-handedly dominated the skies of WWII for Germany, had the Nazis ever gotten their hands on it. But after more than seven decades of obscurity in a French barn, the "Veyron of the Skies" is ready to finally take flight for the first time.
---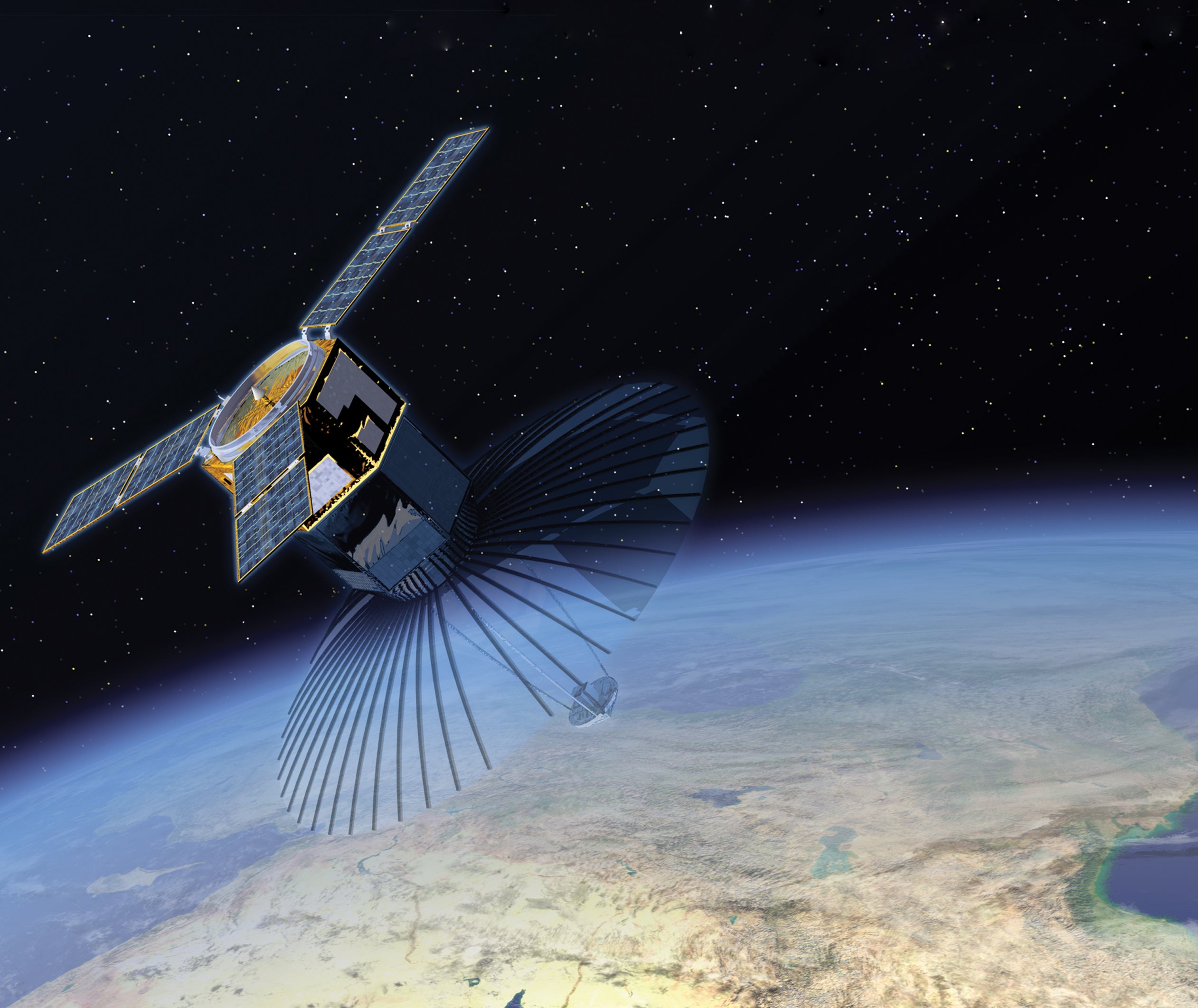 The unfolding drama between Russia and the Ukraine along the Crimean peninsula is developing, rapidly and unpredictably — certainly not in-sync with the orbits of our overhead surveillance assets. But if we could somehow get a few purpose-built (and presumably rapidly-prototyped) cube sats up there, the US Air Force could place extra eyes in the sky on-demand, and keep a closer watch on what's happening on the ground. And that's where Northrop Grumman's new Modular Space Bus comes in.
---
The Tomahawk is among the most widely used and effective conventional weapons in the US arsenal, especially since we began covertly launching them from the safety of submerged submarines during the Cold War. Recently, Raytheon debuted the latest upgrades to its newest generation of Tomahawks — cruise missiles smarter and more adaptable than ever before.
---
Despite the mammoth budgets assigned to next-generation military aircraft programs, the Department of Defence is always looking for ways to streamline the development process and shave dollars from a combat system's bottom line. You'd think the DoD would take Boeing's lead and just build quarter-sized, remote controlled flight test prototypes, like the X-36 agile fighter.
---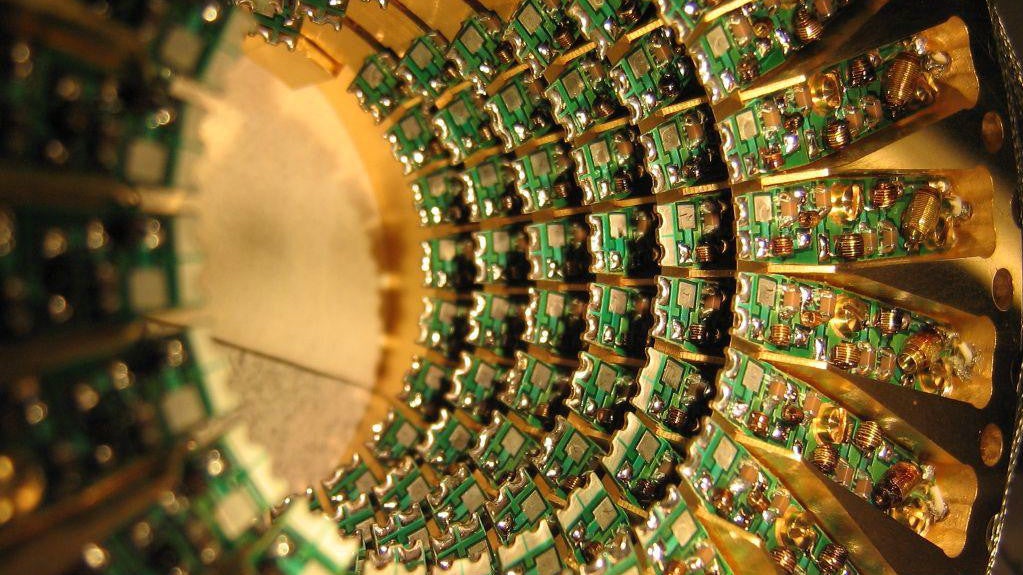 Quantum computing is being hailed as the future of data processing, with promises of performing calculations thousands of times faster than modern supercomputers while consuming magnitudes less electricity. And in the span of just two years the only commercially available quantum computer, the D-Wave One, has already doubled its computational power. Kiss your law goodbye, Mr Moore.
---
In the late 1950s, at the dawn of the Space Age, the idea that a wingless vehicle could somehow generate lift just from its body shape was seen as beyond preposterous. But less than a decade later, this early forerunner of the Space Shuttle proved the design far more science than fiction.
---
Studying the creatures of the deep sea — be they Giant Squid or Jaguar Sharks — is no easy feat. It's cold, dark, and nearly inaccessible to humans. But that hasn't stopped us from exploring the furthest depths of the ocean, and with these new 3D cameras China's deep-diving Jiaolong submersible will be able to spot undocumented species in even pitch black waters.
---
It's not just IDF forces and Israeli settlements that come under rocket fire; militant groups have been known to take pot shots at commercial airlines as well — such as when a pair of SAMs narrowly missed an Israeli charter shortly after it took off from a Mombasa, Kenya airfield, in 2002. To protect vulnerable aircraft from future attacks, Israel has developed this belly-mounted laser shield for commercial jets.
---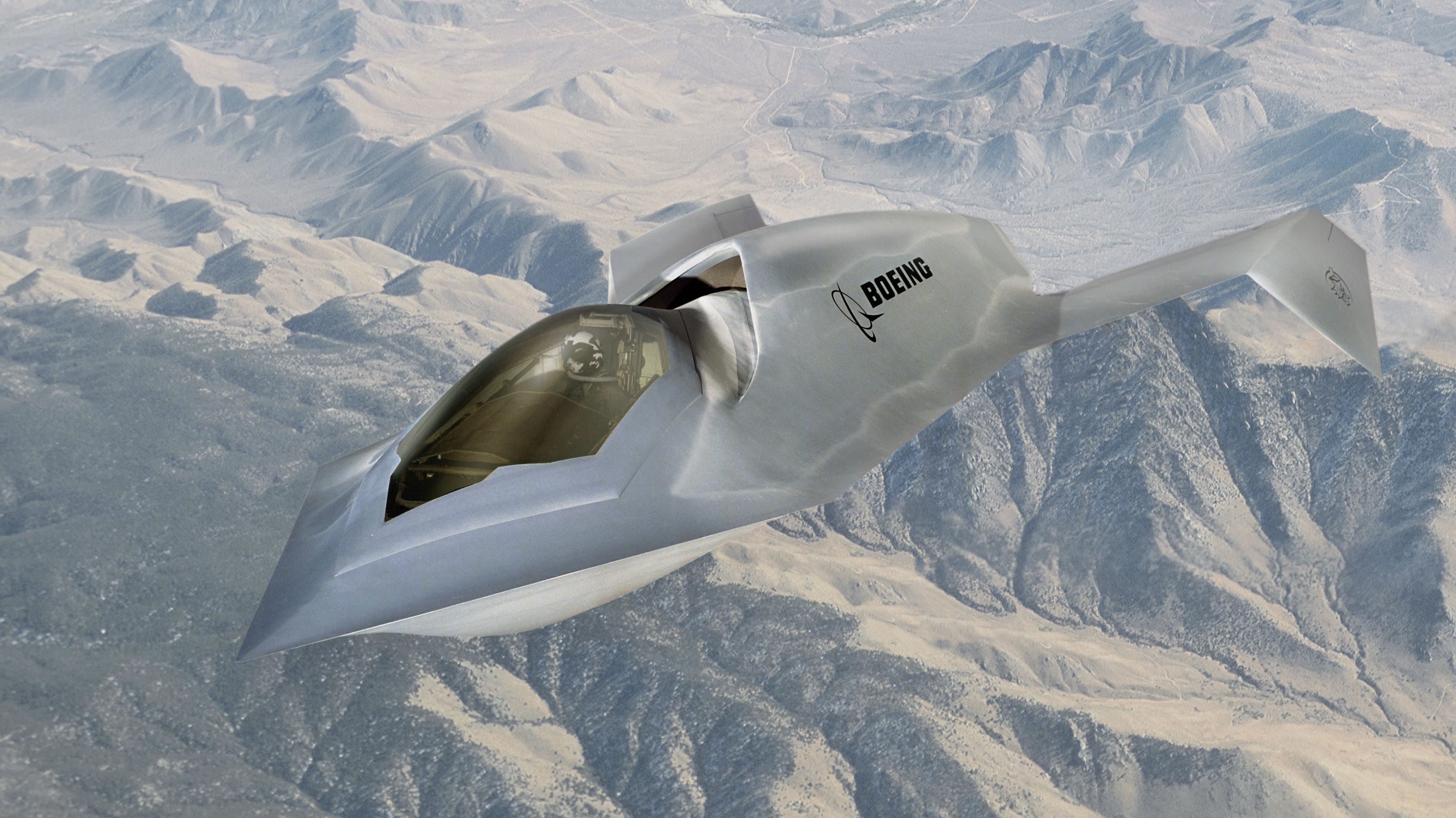 From the U-2 Dragon Lady and A-12 Oxcart, to the SR-71 Blackbird and D-12 Ramjet Drone, there's been no shortage of exotic aircraft (and UFO sightings) in the skies over Nevada's Area 51. But among the most extreme examples of bleeding-edge avionic design tested was the otherworldly Boeing Bird of Prey.
---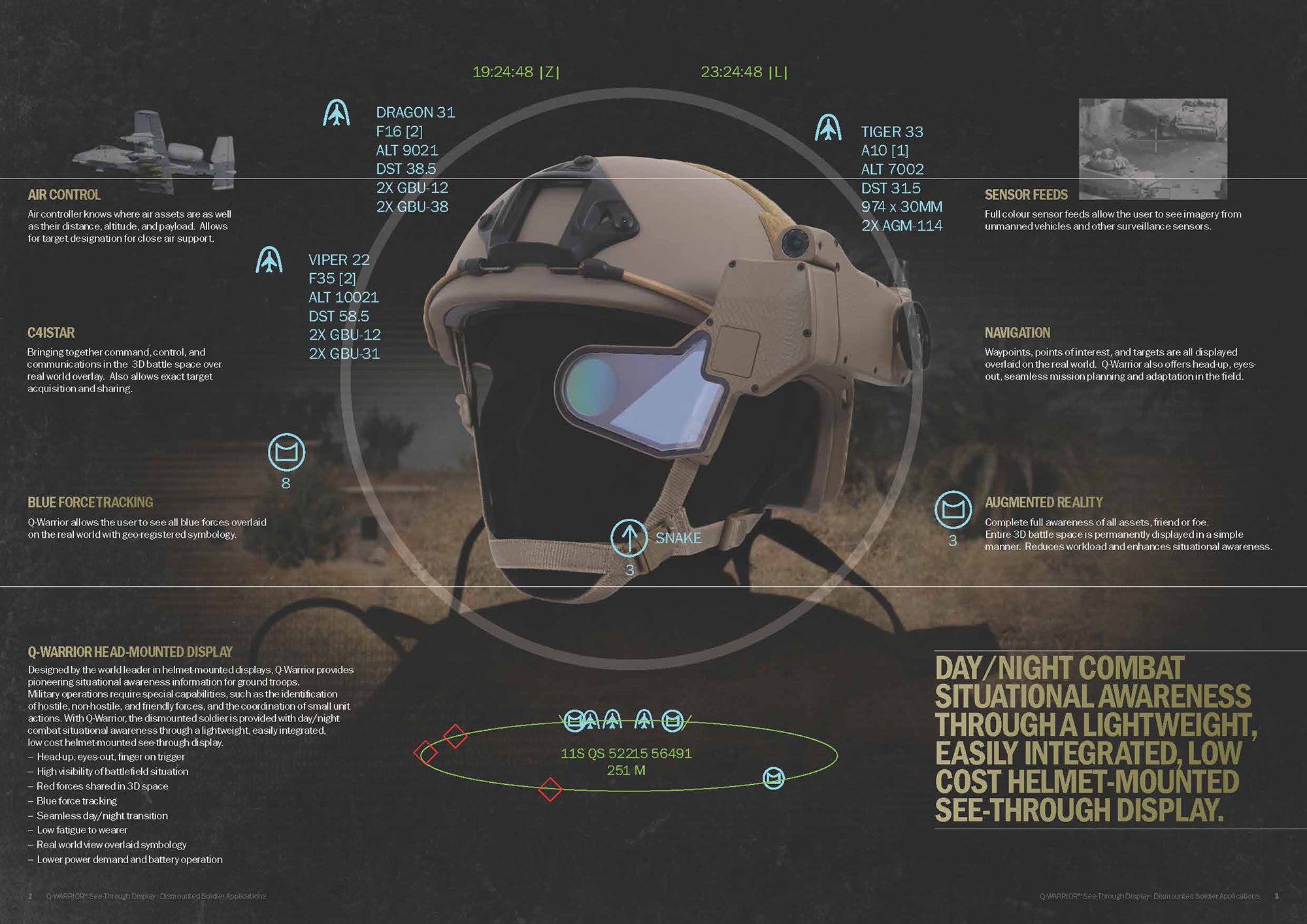 From self-aiming sniper rifles to bionic power suits, US troops are rapidly gaining access to tools and technology that were the realm of science fiction just a few years ago. While PDA's and tablets currently connect our warfighters, this Heads-Up Display (HUD) from BAE Systems is the future of wearable battlefield computing.
---