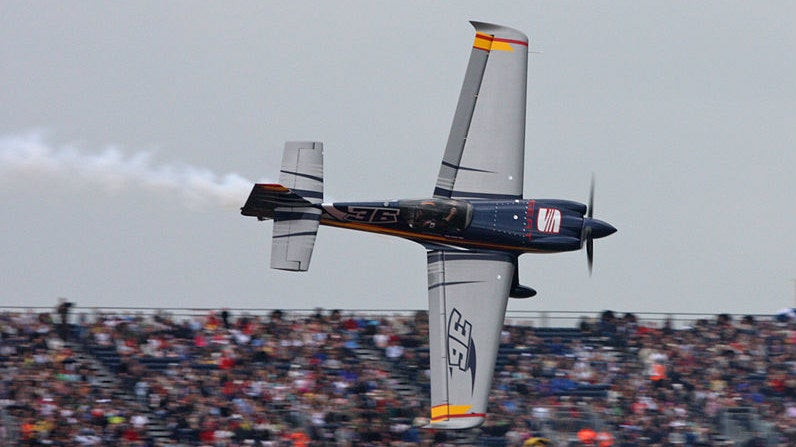 After a three-year hiatus for safety and organisational overhauling, the Red Bull Air Race World Championship is back for the 2014 season. These races pit daredevil pilots against gravity — and each other — as they guide their acrobatic single-seaters through a series of challenging "air gates" in as little time as possible. These are the planes that get them there.
---
Unless samples and specimens are brought up from the seafloor, or researchers hop aboard a submersible, a significant portion of underwater exploration is done in 2D, but that could soon change thanks to the recent installation of a revolutionary new scientific camera rig. We'll never look at the ocean's depths the same way again.
---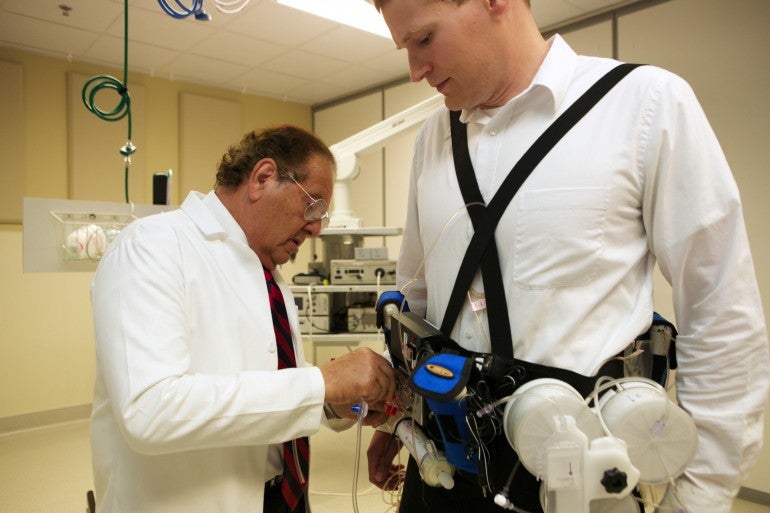 ---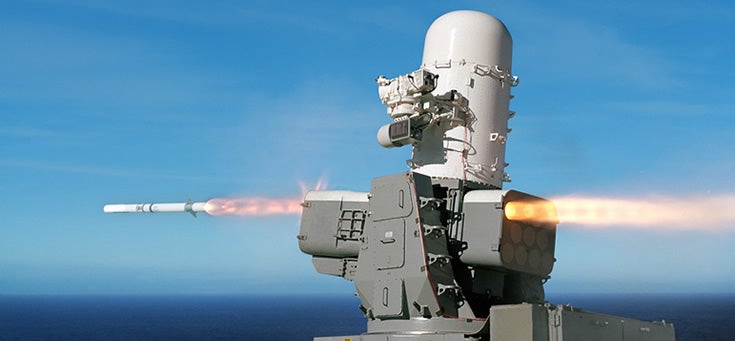 Shockingly, there are some instances where the US Navy's Phalanx Close-In Weapons System's (CIWS) red hot wall of 20mm tungsten isn't enough to neutralise incoming threats — like against fast moving anti-ship cruise missiles. For times like those, America's Navy relies on the Phalanx's bigger, badder, rocket-propelled brother: the SeaRAM.
---
When doctors are stricken by the infectious disease they are fighting — the recent and ongoing West African Ebola outbreak, for example — you can't very well stick them on a commercial flight back to the states for treatment. Instead, highly infectious disease (HID) patients must instead be transported under complete biological isolation inside one of these portable, personal clean rooms.
---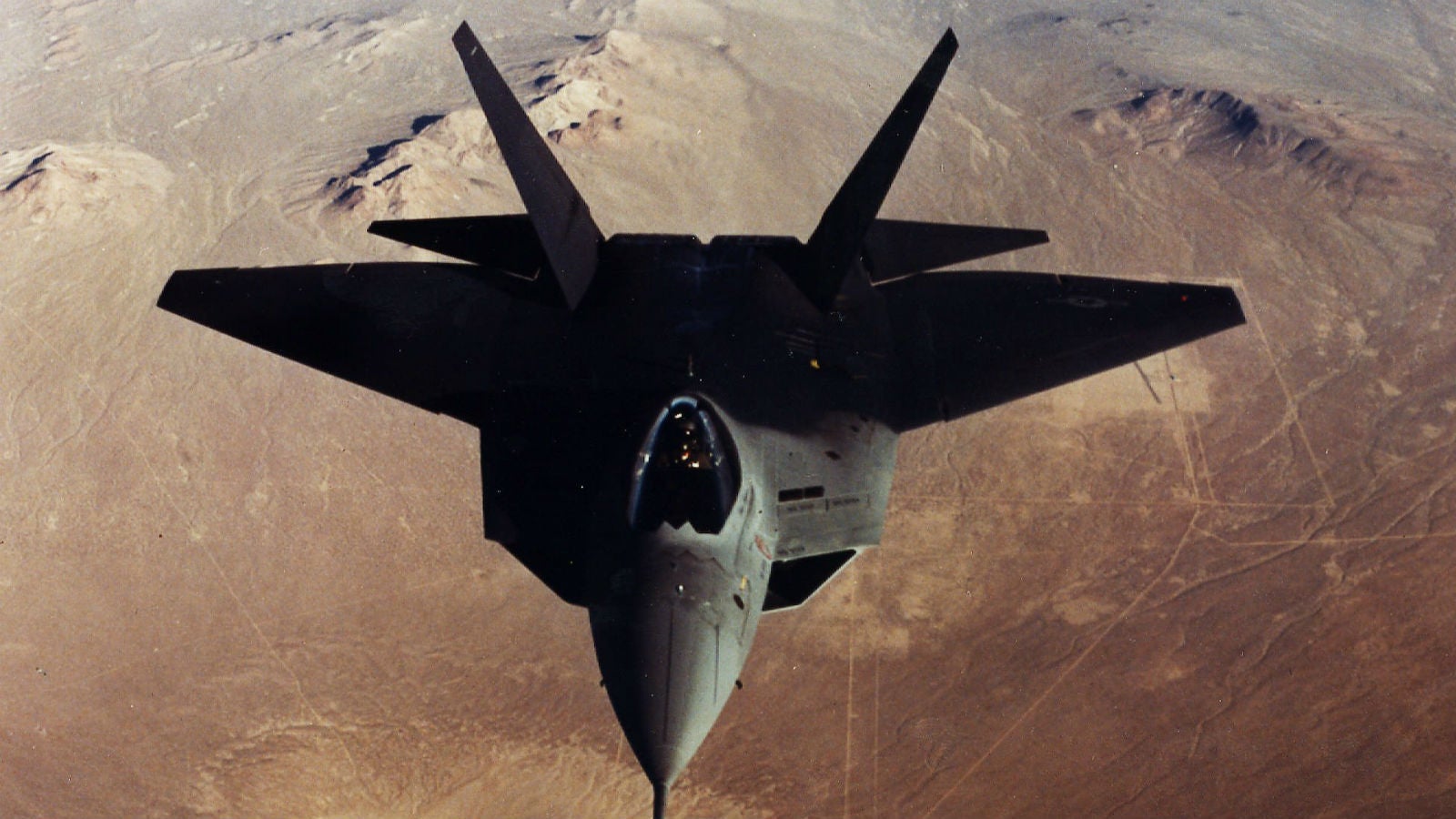 ---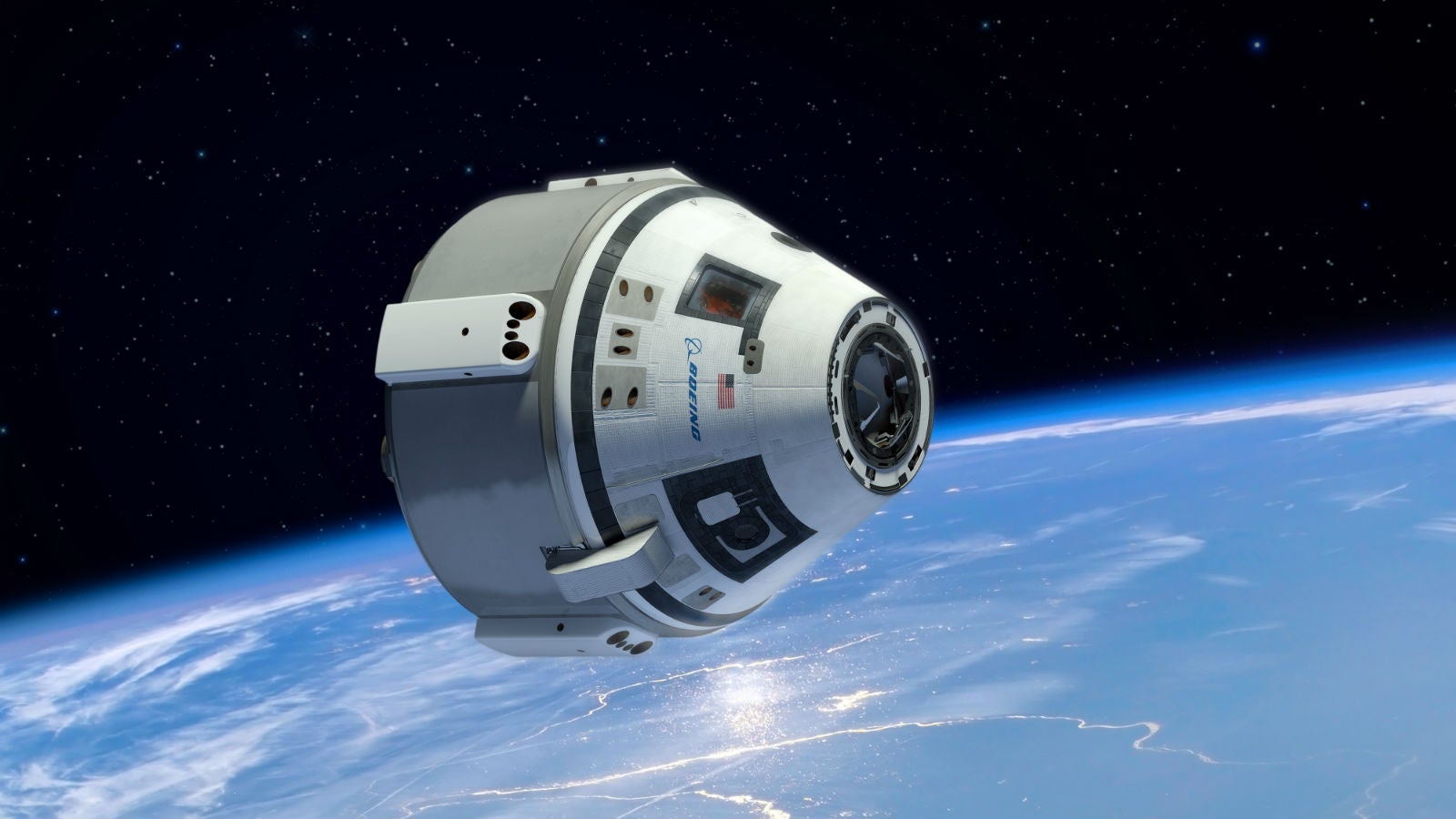 With NASA's rather surprising decision to split the Commercial Crew Program prize between Boeing's CST-100 and SpaceX's Dragon 2 capsule, America is officially back in the manned space exploration game! Woohoo! And even better, our astronauts will be shuttled to the ISS in style aboard the spacious CST-100 from Boeing.
---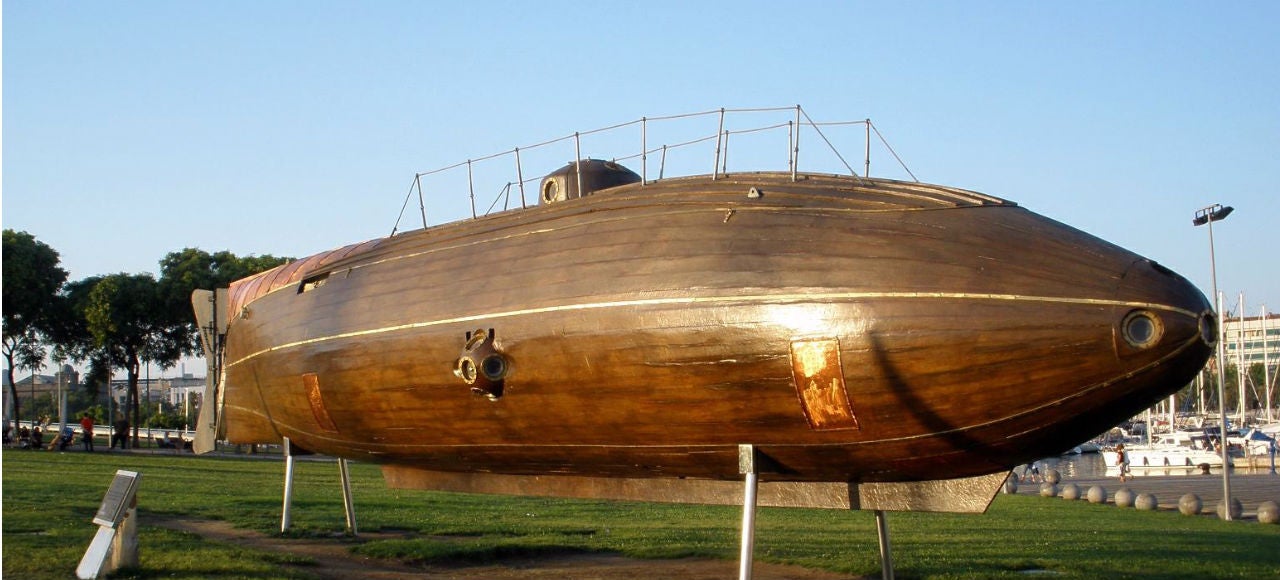 The Axis war effort throughout the first half of the 1940s led to some incredible advances in submarine technology. That includes the anaerobic Walter turbine — a newfangled engine that didn't need oxygen to work. Even more incredible, these discoveries were not entirely new, but in fact more than 60 years old — the fruits of a Victorian-era engineer's labours during construction of the world's first powered submarine.
---