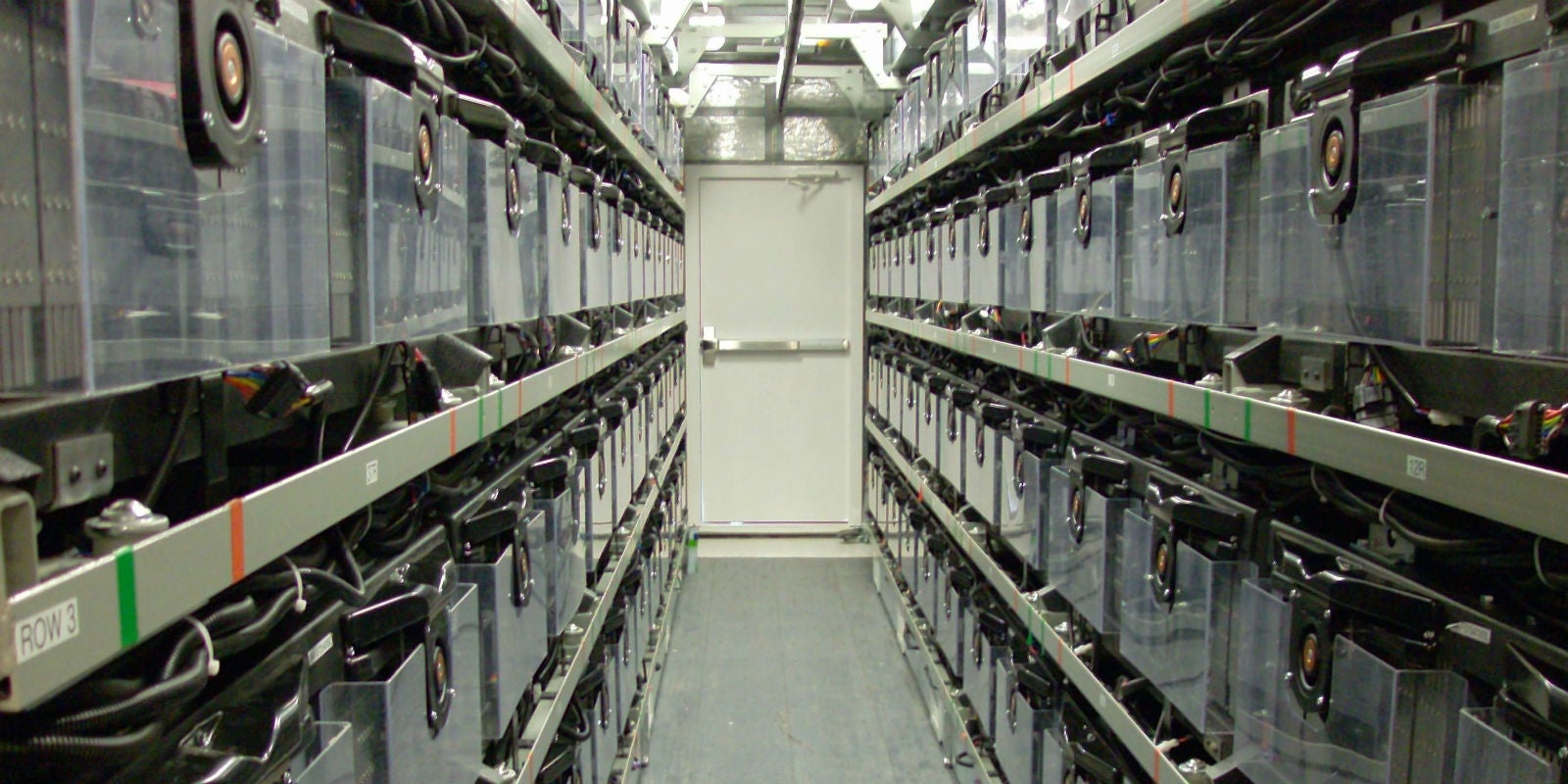 The power shortages, brown-outs, and rolling blackouts that have long plagued Los Angeles county during times of peak energy usage may soon be a thing of the past now that the region's energy utility has signed on with battery-maker AES Southland to install a massive, 400MW auxiliary power solution.
---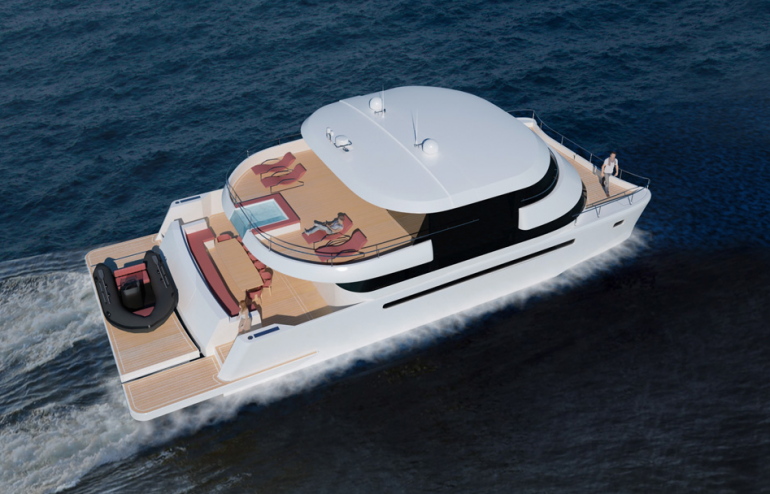 ---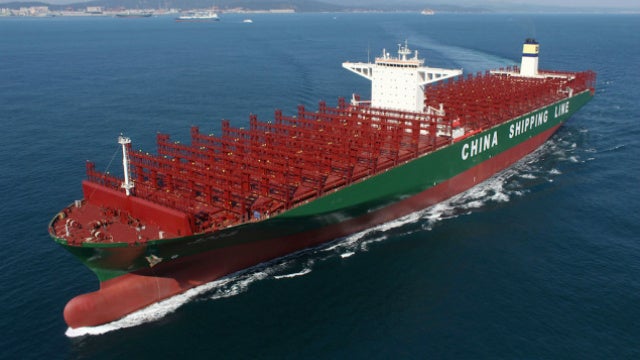 ---
With a front end like Megamind's noggin, this massive airliner may not be the prettiest of aeroplanes but her whopping 43-tonne cargo capacity more than makes up for her homeliness. Popularly known as the "Beluga", this super-capacity transport helps keep the European aviation industry in the air. It's a whale of a plane.
---
The world's fastest maglev train, the 500km/h Series Lo prototype from JR Tokai, made its first public run on Saturday. One hundred lucky passengers took part in a 44km trip between Uenohara and Fuefuki… which took just five minutes to complete once the train got up to speed.
---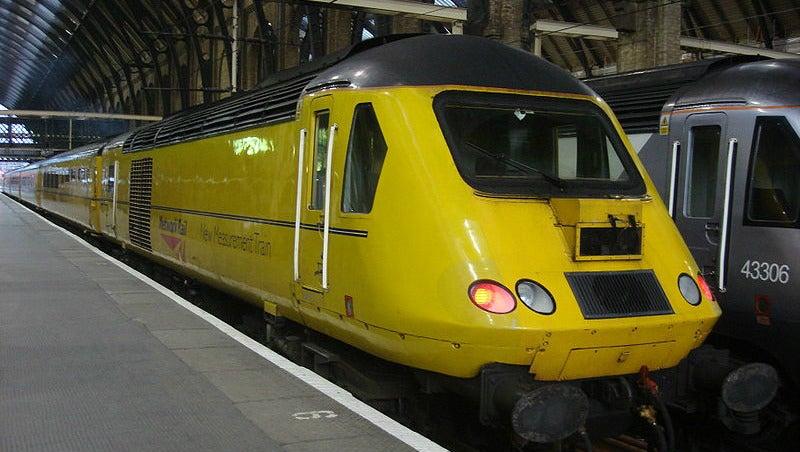 ---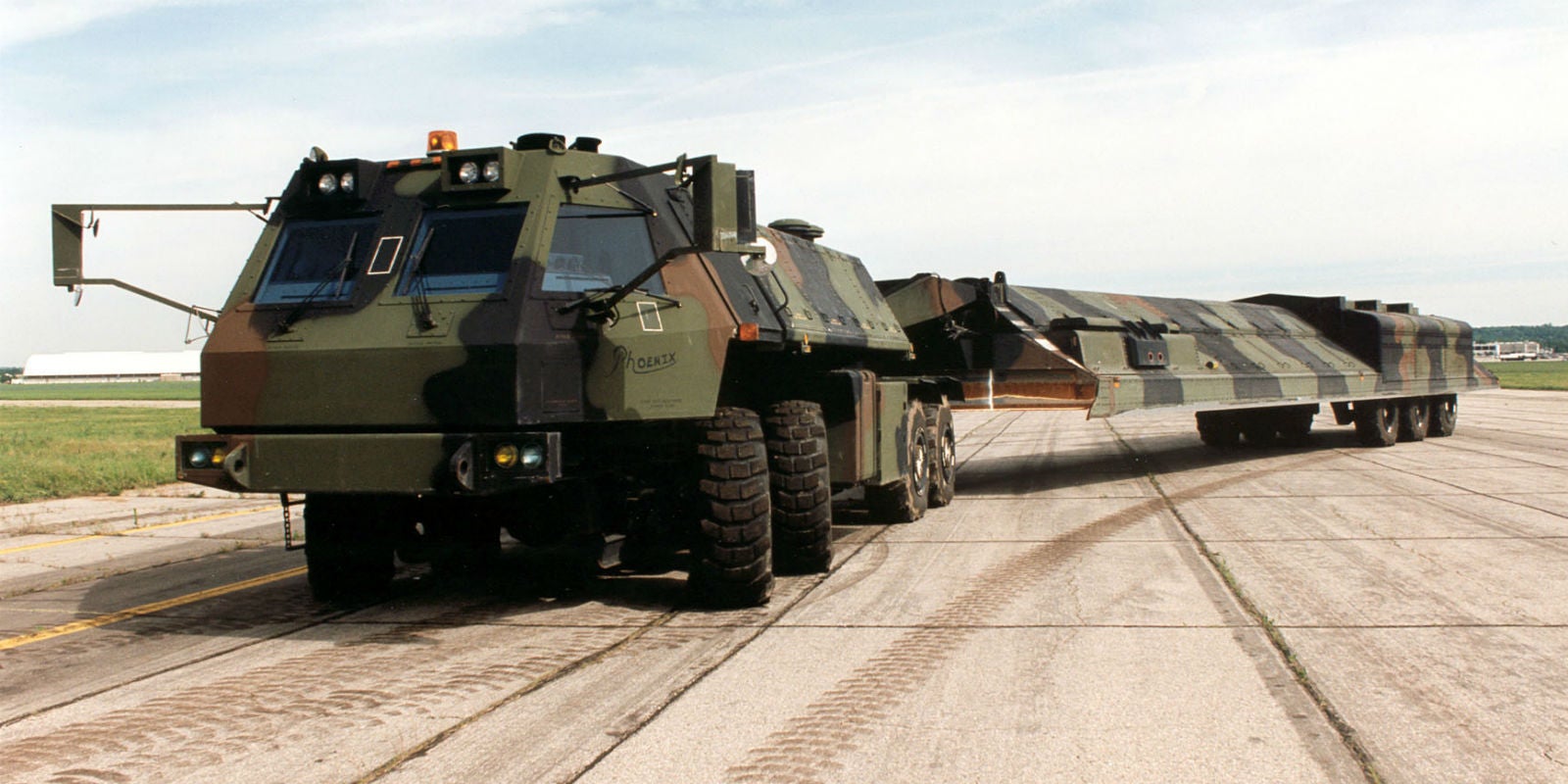 The plan was simple: mount a nuclear ICBM atop a truck, then spread a bunch of them (and hundreds of decoys) out along Nevada and Utah to create a fully-mobile counterpoint to any Soviet first strike. So why did America's Midgetman program never get off the ground?
---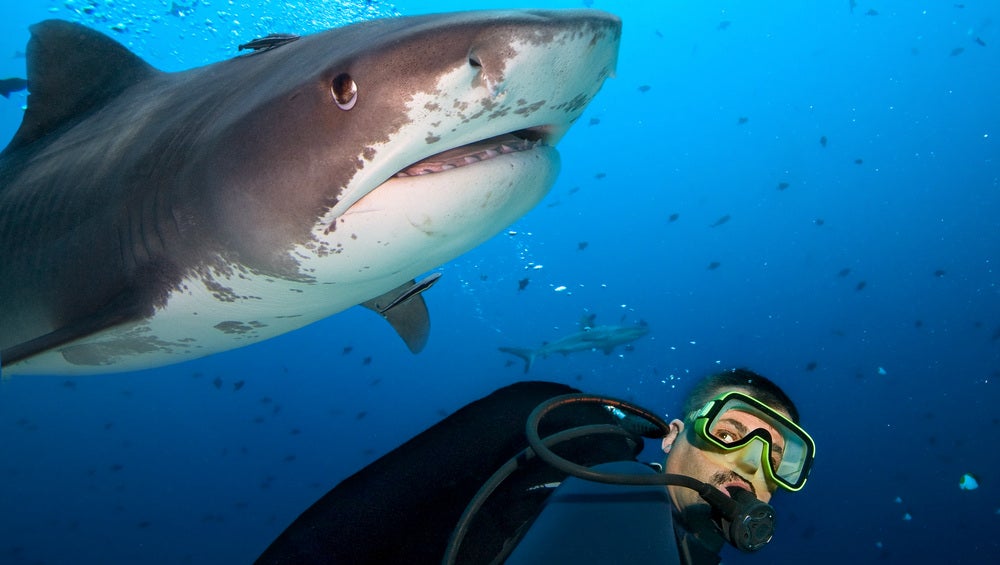 ---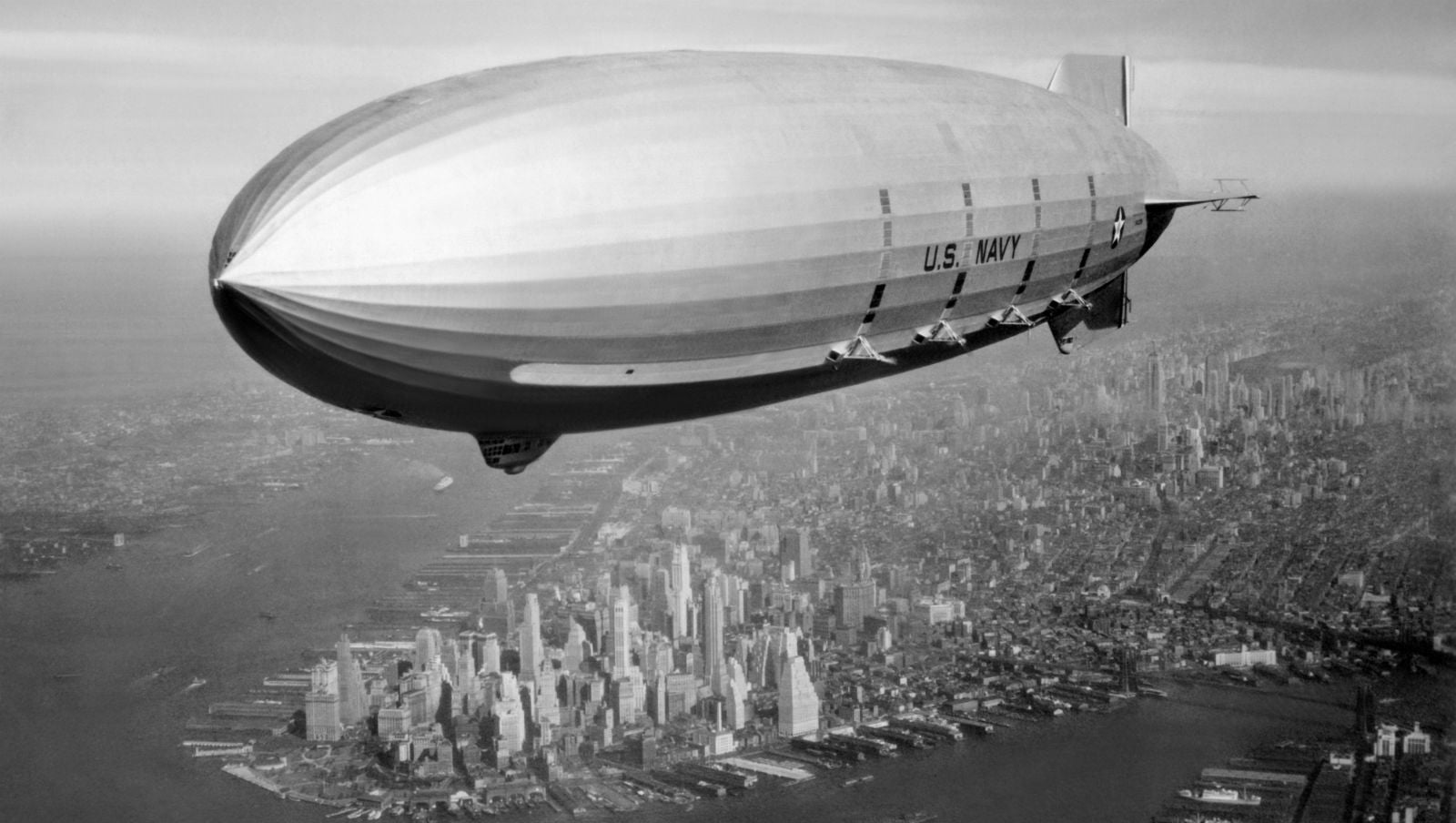 Flying aircraft carriers are a great idea on paper — especially when they're commanded by the likes of Nick Fury — but in reality they're more death trap than sky island. Or, at least, the short-lived USS Akron was. When it crashed off the New Jersey coast in 1933, it took nearly everybody on board with it.
--- A speedy new vessel owned by tech-billionaire Jim Clark is set to make some waves at next month's Sydney to Hobart sailing race. Not only is his super-yacht super fast, it's one of the most technologically advanced ships on the sea today.
---