In the early days of the US satellite surveillance program, our orbital cameras employed state-of-the-art technologies to get the physical film back to Earth for development and analysis. They shot it back into the atmosphere like 136kg bullets, and tried to catch the falling canisters by their parachutes using a passing plane armed with a sky hook. No, seriously.
---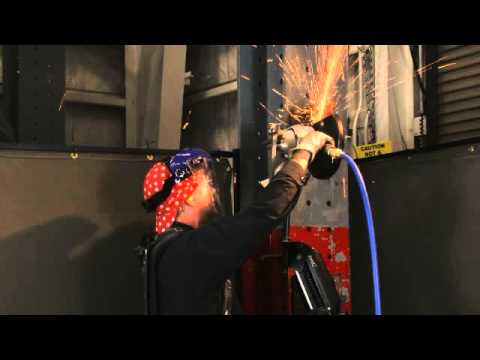 You all remember the TALOS, right? That big cybernetic exosuit designed to boost the physical abilities of its wearer? This is its unpowered cousin, and while it won't turn you into Captain America (regardless of how friggin awesome that would be), it is already revolutionising how America's Navy builds its battleships.
---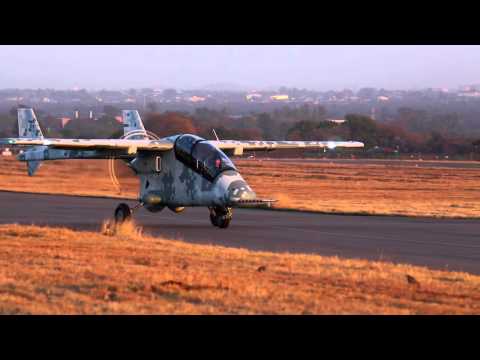 While Africa's backyard space program has yet to get off the ground, the continent's first (arguably) homegrown aircraft has already taken flight. Throughout the continent, these ultralight two-seaters could soon fill the skies where long-range surveillance UAVs are too expensive to fly.
---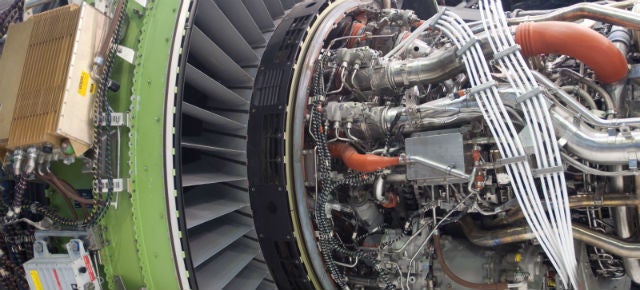 ---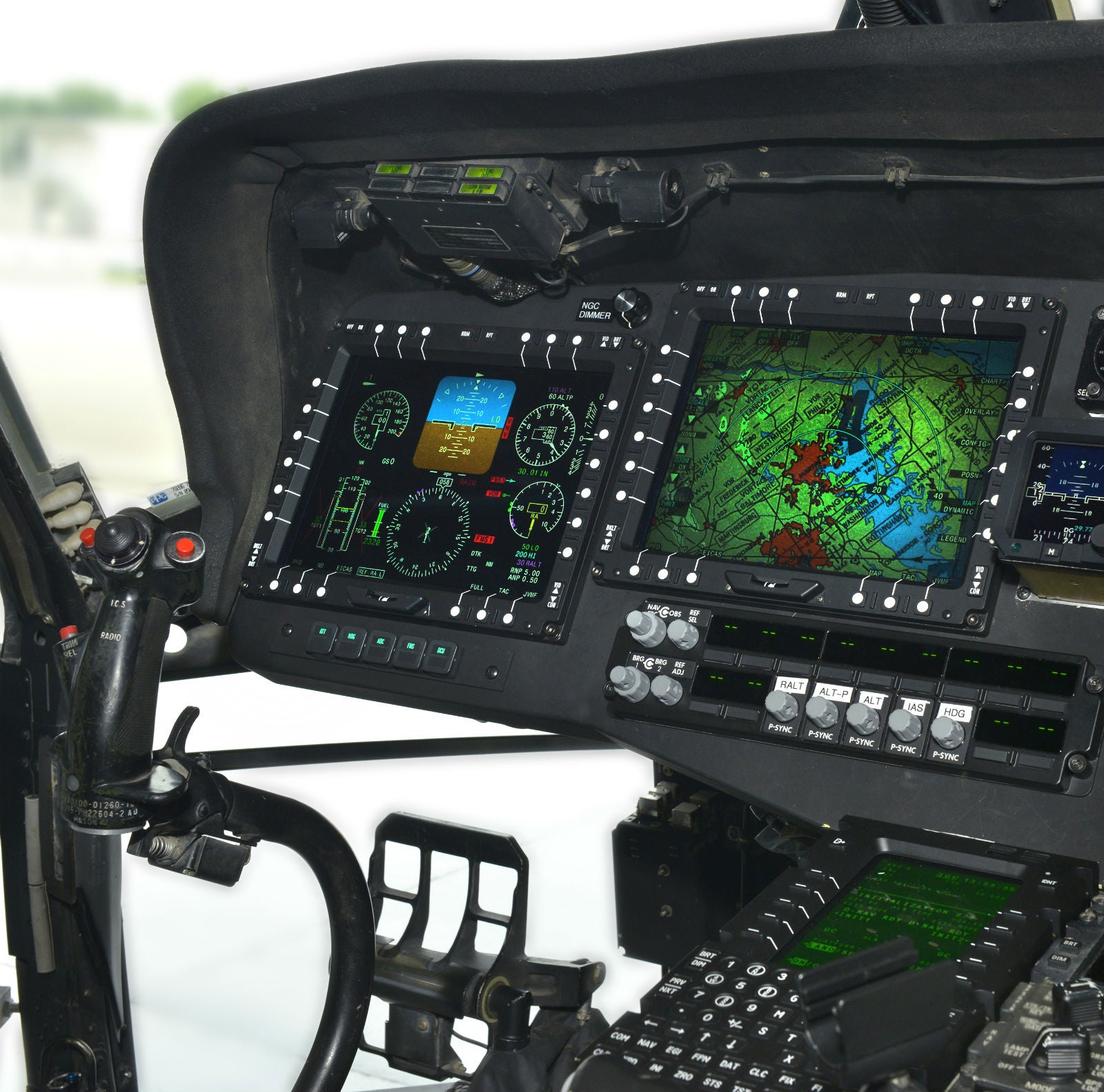 ---
The Ryan Firebee is widely considered the first true UAV developed by the US military, however, it was far from their first attempt. Take Operation Aphrodite, which loaded B-17s with high explosives and remotely crashed them into enemy targets, for instance. This early UAV program wasn't just an abject failure, it may well have changed the course of 20th century politics.
---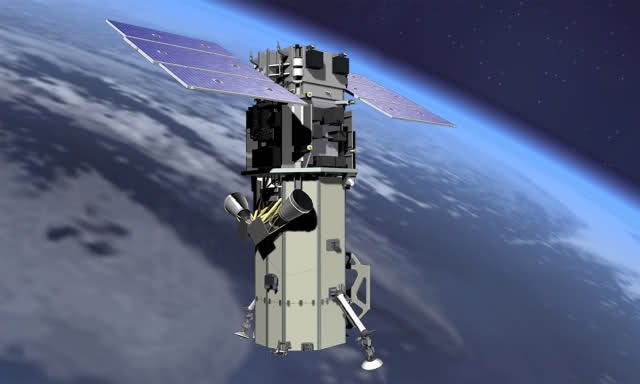 The quality of commercial space-based imagery is about to take a quantum leap forward with yesterday's successful launch of the Worldview-3 satellite. It's powerful enough to count chickens from orbit. It's a true monster machine.
---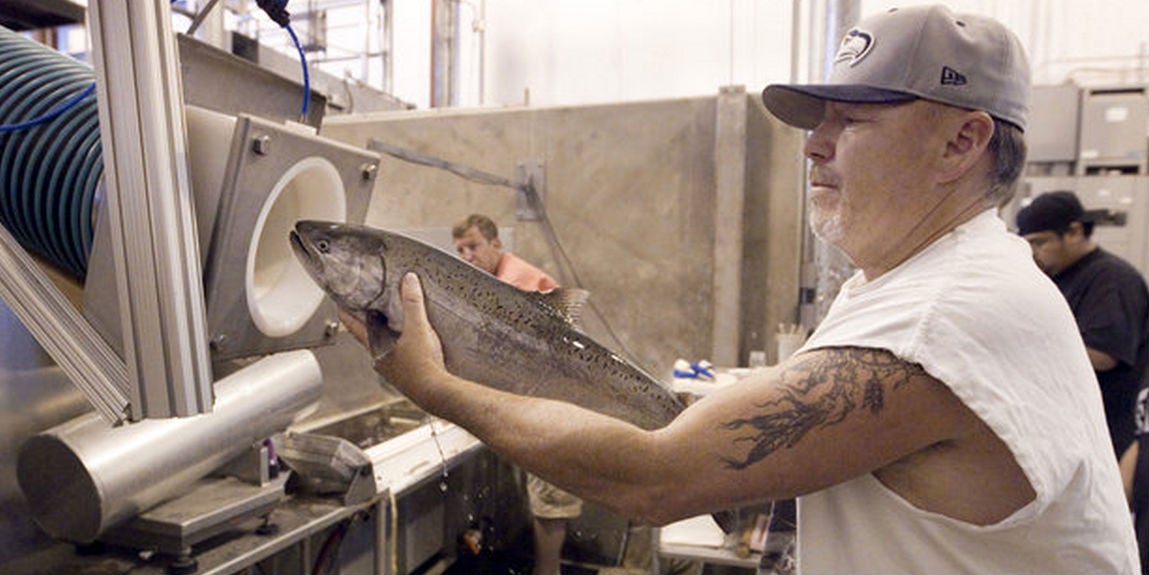 It's not easy being a migratory fish these days. Not only do you have to deal with natural obstacles like friggin bears, there are also man-made obstacles standing in the way — like 150m tall dams. One enterprising company has figured out a safe and effective way to get around these problems: a fish cannon.
---
Tracking down Earth-like exoplanets with a terrestrial telescope is no easy feat because our planet's atmosphere makes distant solar systems even harder to see. Adaptive optic technology can help make things go a little faster, but it does so at a snail's pace — requiring up to 10 minutes per target. The fully autonomous Robo-AO system, however, lets any telescope lock on to targets in just 60 seconds. Let the hunt for Earth 2.0 begin!
---