As more and more cities battle urban sprawl by building taller and more densely-packed buildings, threats from fire, terrorism or similar calamities become more pronounced, especially for people living and working on the upper floors where the designated exits are their only options. But this lifesaving device aims to gently lower its wearer to safety from 25 storeys up.
---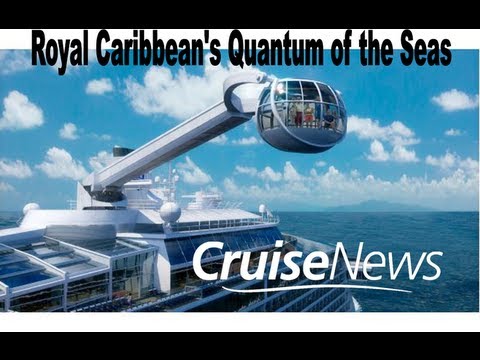 You know what makes every vacation cruise better? Gimmicks! Lots and lots of expensive, high-tech gimmicks. And the newest ship from Royal Caribbean, the Quantum of the Sea, apparently has all of them. All of the gimmicks, right there on a single ship.
---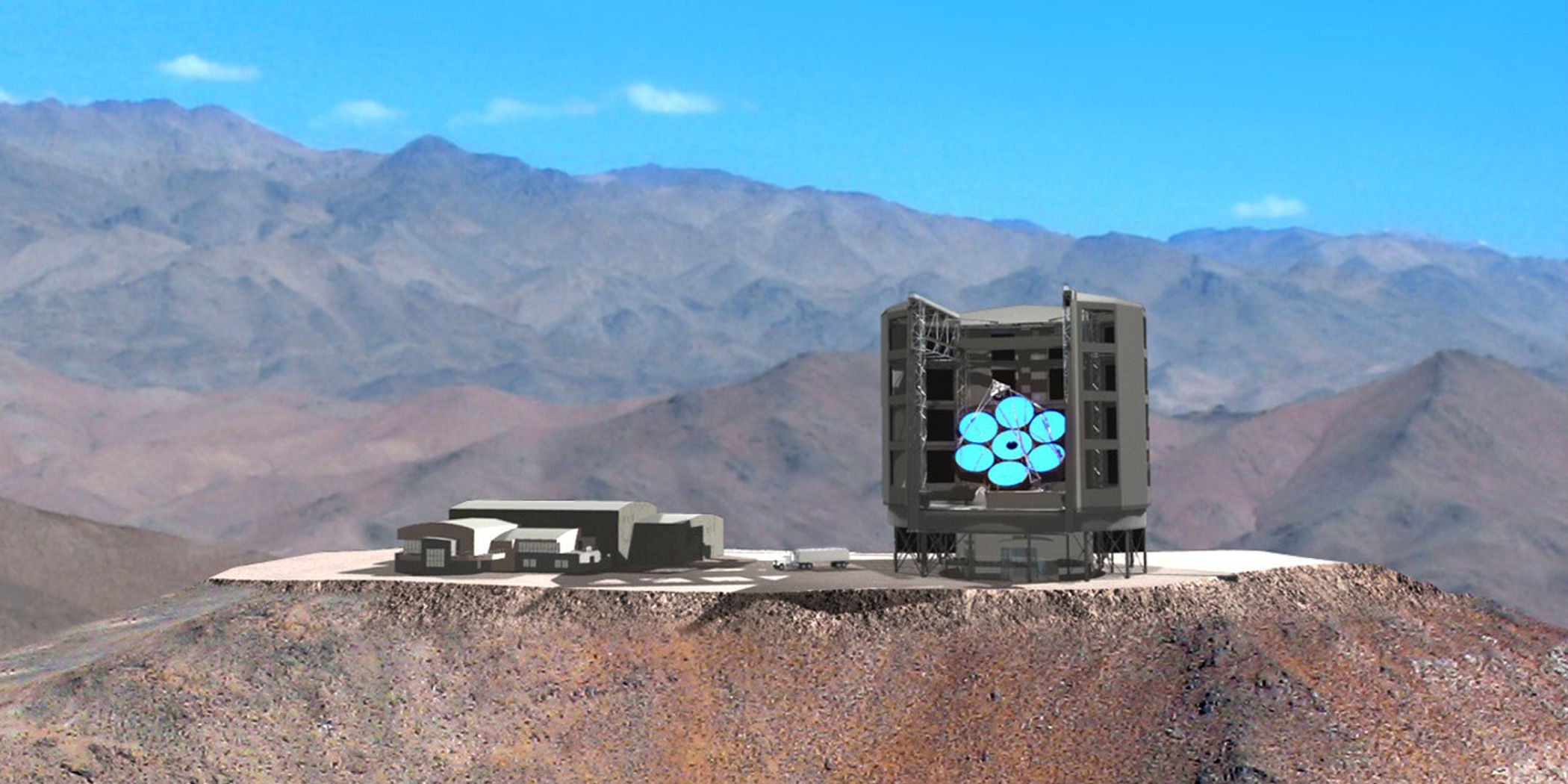 Astronomy has come a long way in the 405 years since Galileo's historic first survey of the night sky over Florence in 1609. The next generation of terrestrial telescopes are set to peer deeper into the cosmos and further back in time than ever before. We sat down with Dr Patrick McCarthy, Director of the Giant Magellan Telescope Organisation, to find out just how far the field has advanced and where it might be headed.
---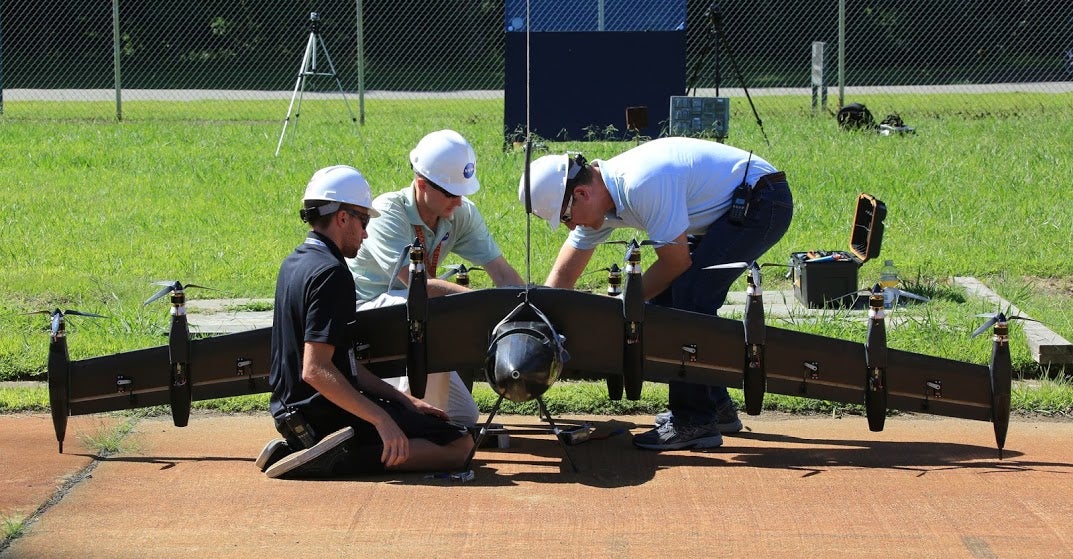 Getting an aircraft to launch and land vertically is not difficult. Getting one to launch vertically and then complete a long-endurance flight, however, is an entirely different bag of cats. But a team from NASA's Langley Research Center believe that they have developed a flight system that can do both tasks equally well. The secret: hybrid power.
---
In the early days of the US satellite surveillance program, our orbital cameras employed state-of-the-art technologies to get the physical film back to Earth for development and analysis. They shot it back into the atmosphere like 136kg bullets, and tried to catch the falling canisters by their parachutes using a passing plane armed with a sky hook. No, seriously.
---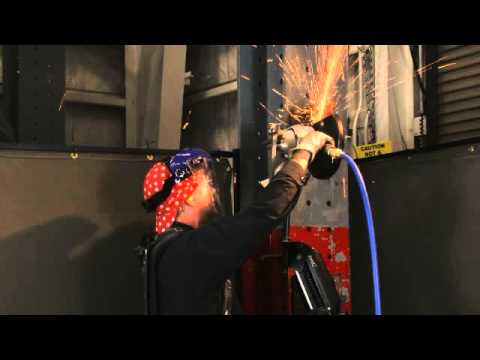 You all remember the TALOS, right? That big cybernetic exosuit designed to boost the physical abilities of its wearer? This is its unpowered cousin, and while it won't turn you into Captain America (regardless of how friggin awesome that would be), it is already revolutionising how America's Navy builds its battleships.
---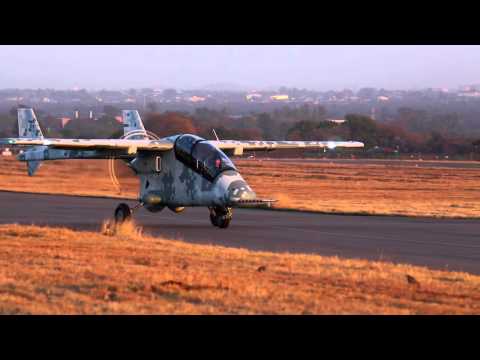 While Africa's backyard space program has yet to get off the ground, the continent's first (arguably) homegrown aircraft has already taken flight. Throughout the continent, these ultralight two-seaters could soon fill the skies where long-range surveillance UAVs are too expensive to fly.
---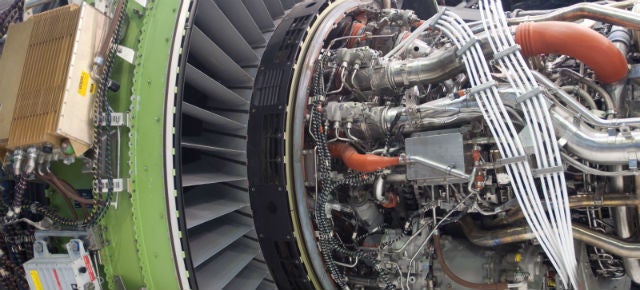 ---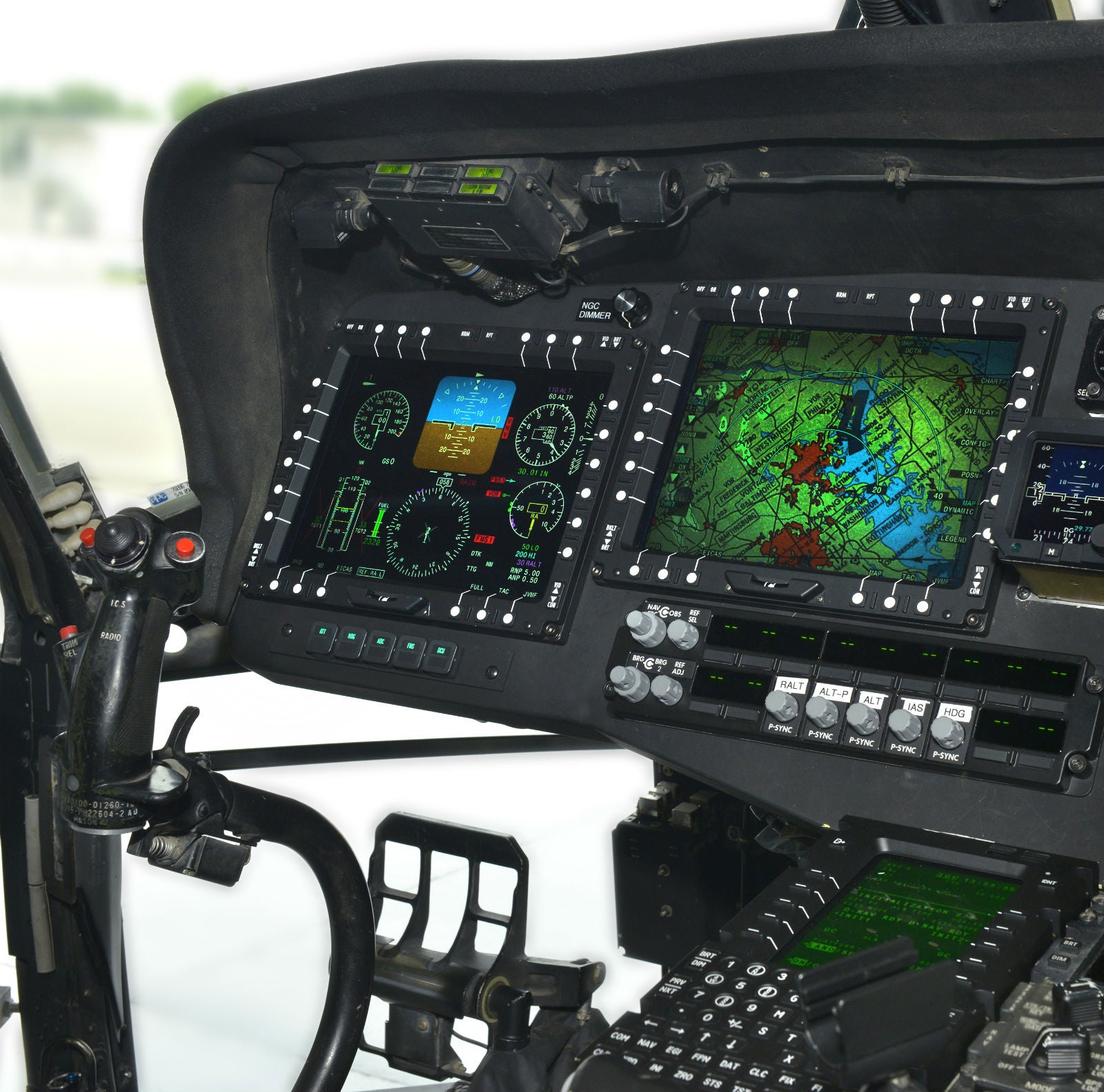 ---
The Ryan Firebee is widely considered the first true UAV developed by the US military, however, it was far from their first attempt. Take Operation Aphrodite, which loaded B-17s with high explosives and remotely crashed them into enemy targets, for instance. This early UAV program wasn't just an abject failure, it may well have changed the course of 20th century politics.
---