The size and thickness of the Antarctic ice sheet acts as a barometer for global health but figuring out exactly how much frozen water is sitting atop the southern pole is difficult. Satellite results are often obscured by layers of snow and ice core boring requires people to brave the extreme cold to collect them. But with this self-guided sonar sub, researchers can collect accurate ice information without ever getting off the boat.
---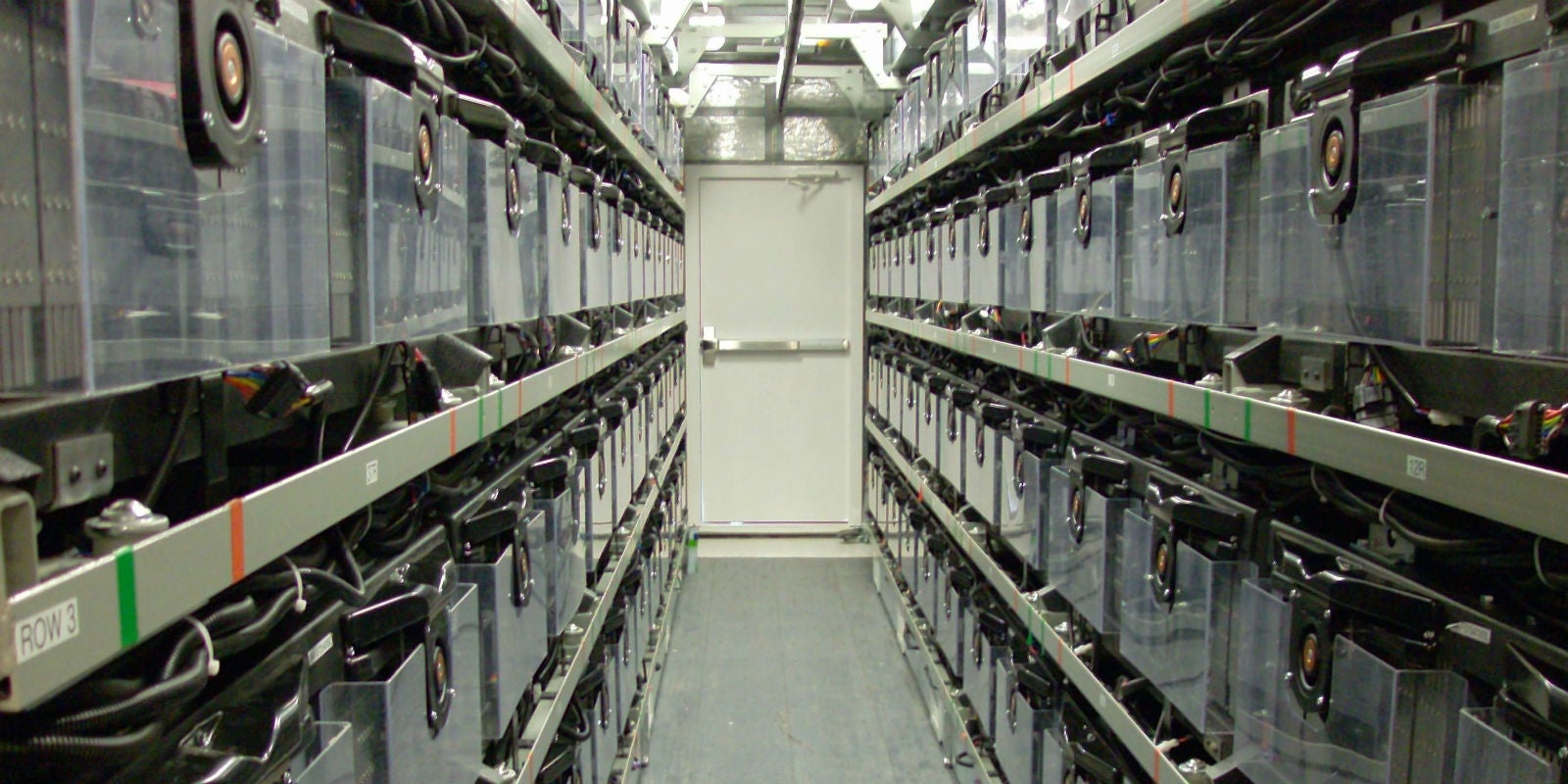 The power shortages, brown-outs, and rolling blackouts that have long plagued Los Angeles county during times of peak energy usage may soon be a thing of the past now that the region's energy utility has signed on with battery-maker AES Southland to install a massive, 400MW auxiliary power solution.
---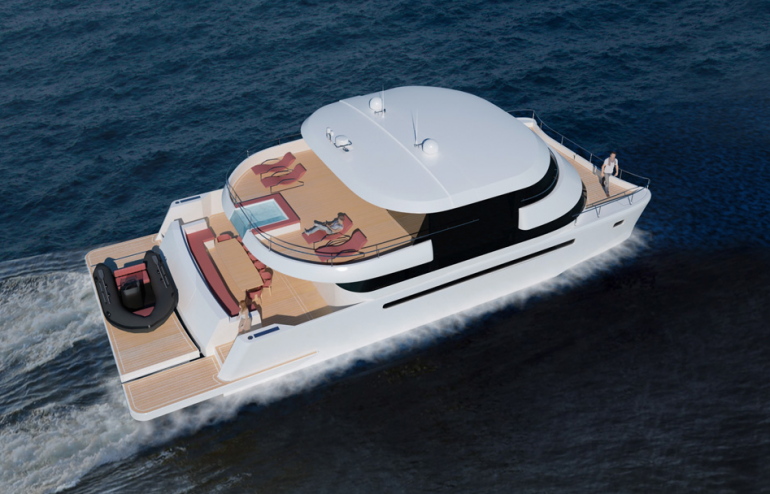 ---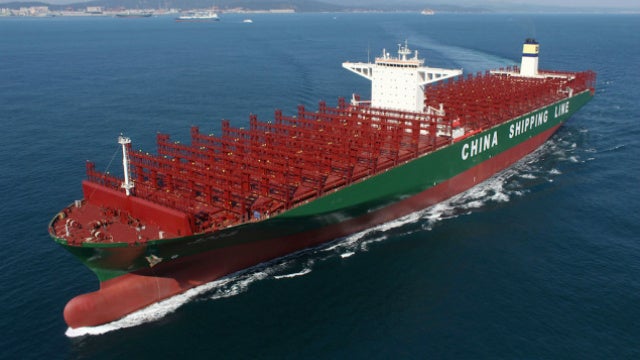 ---
With a front end like Megamind's noggin, this massive airliner may not be the prettiest of aeroplanes but her whopping 43-tonne cargo capacity more than makes up for her homeliness. Popularly known as the "Beluga", this super-capacity transport helps keep the European aviation industry in the air. It's a whale of a plane.
---
The world's fastest maglev train, the 500km/h Series Lo prototype from JR Tokai, made its first public run on Saturday. One hundred lucky passengers took part in a 44km trip between Uenohara and Fuefuki… which took just five minutes to complete once the train got up to speed.
---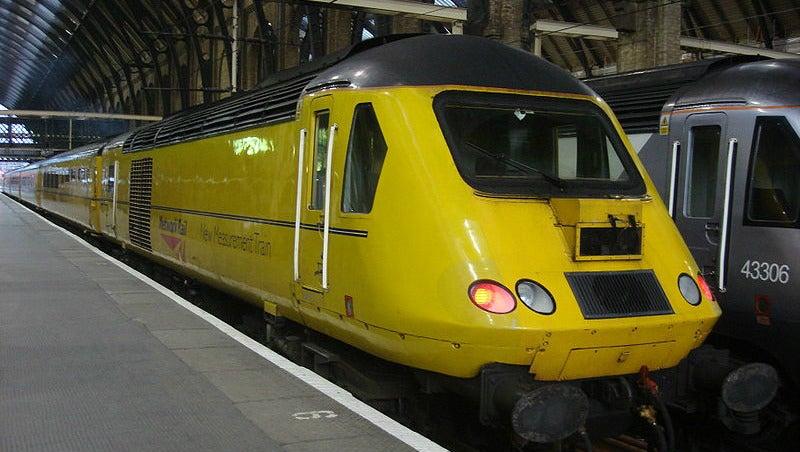 ---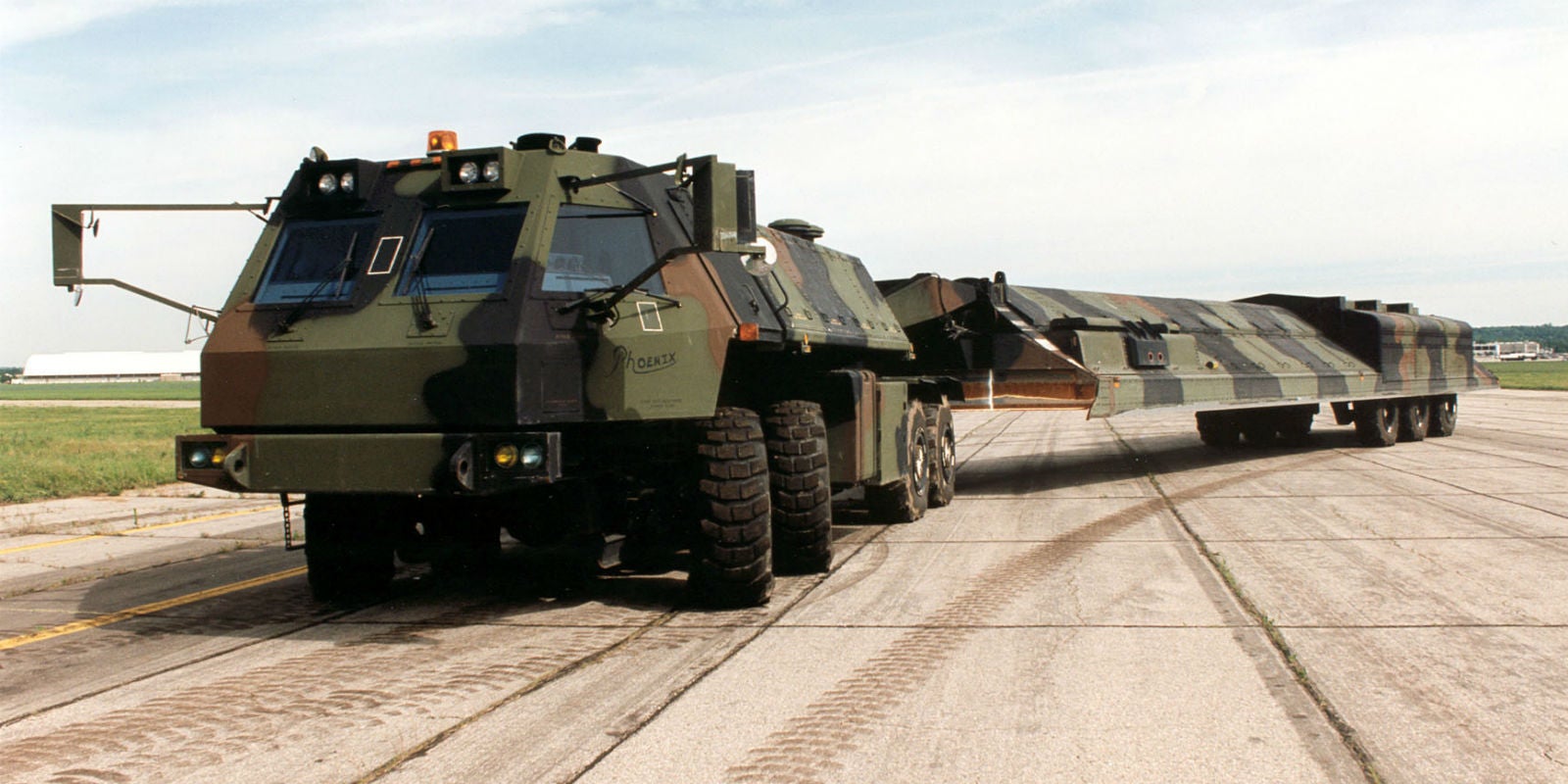 The plan was simple: mount a nuclear ICBM atop a truck, then spread a bunch of them (and hundreds of decoys) out along Nevada and Utah to create a fully-mobile counterpoint to any Soviet first strike. So why did America's Midgetman program never get off the ground?
---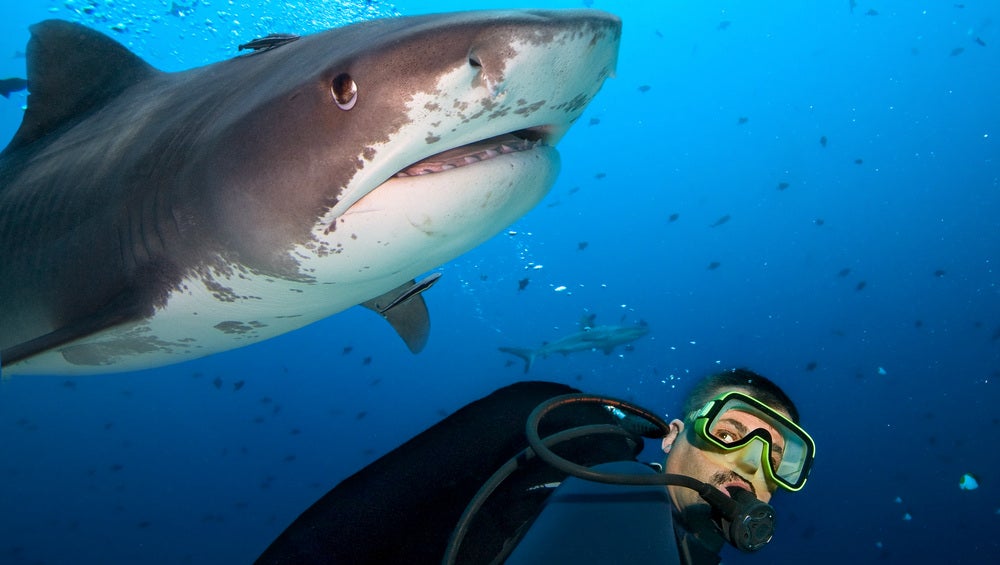 ---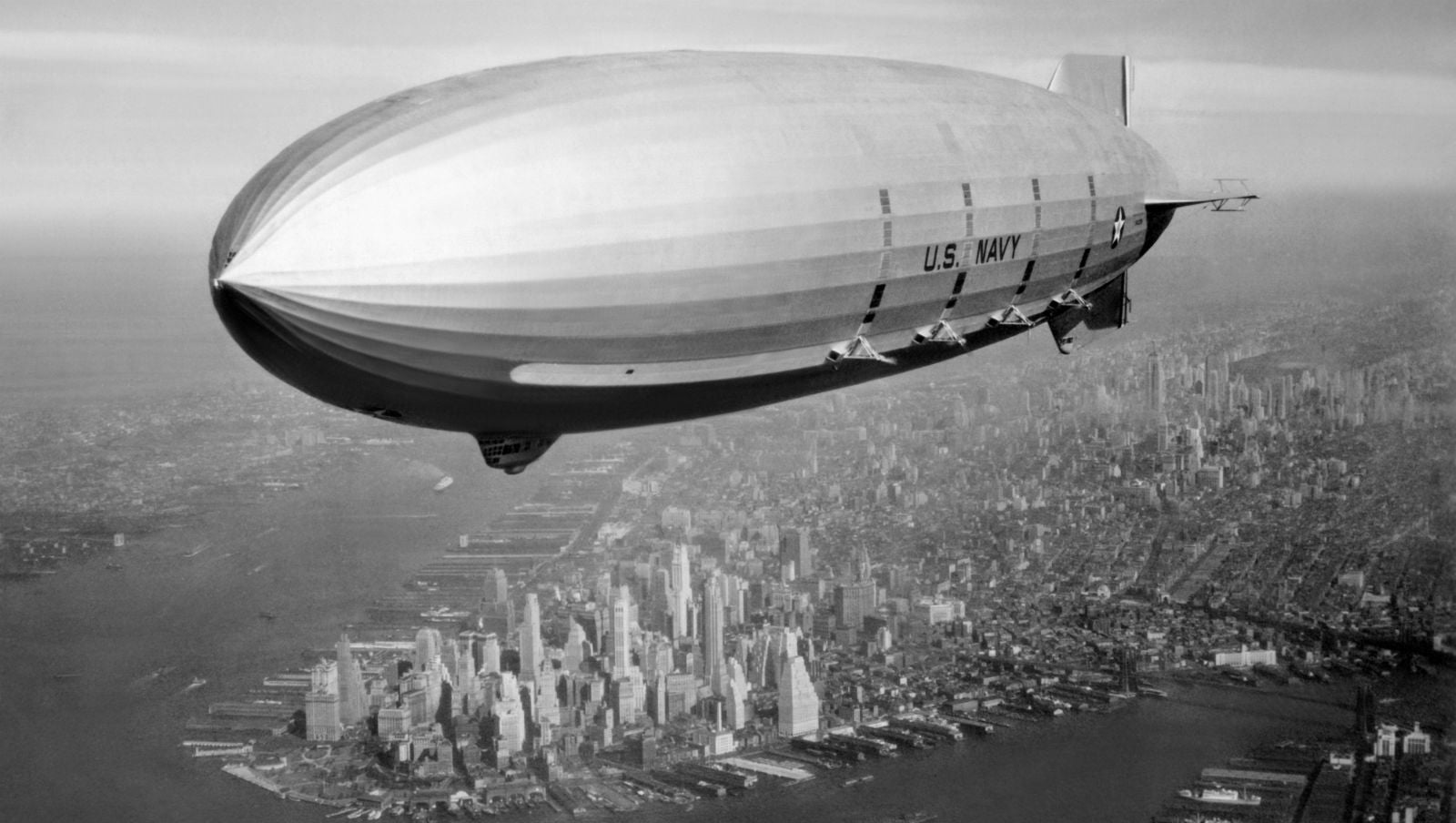 Flying aircraft carriers are a great idea on paper — especially when they're commanded by the likes of Nick Fury — but in reality they're more death trap than sky island. Or, at least, the short-lived USS Akron was. When it crashed off the New Jersey coast in 1933, it took nearly everybody on board with it.
---