A bushel's as good as a peck to most folks outside the agricultural industry but that doesn't make the New Holland CR10.90′s wheat-picking feat any less impressive. It was able to harvest nearly 800 tonnes of the grain from 198 acres of English farmland in a single workday — all while setting a Guinness world record.
---
Until our soldiers ride into battle atop mechanical war wolves (looking at you Big Dog, assuming Google lets you play), they will just have to settle for packing an entire nine-man squad into the nearly unstoppable DAGOR from Polaris.
---
Some folks question why the US Navy would need such exotic weapons as the Phalanx and SeaRAM systems, or even electromagnetic rail guns. These Russian-made, radar-guided anti-ship missiles are two such reasons.
---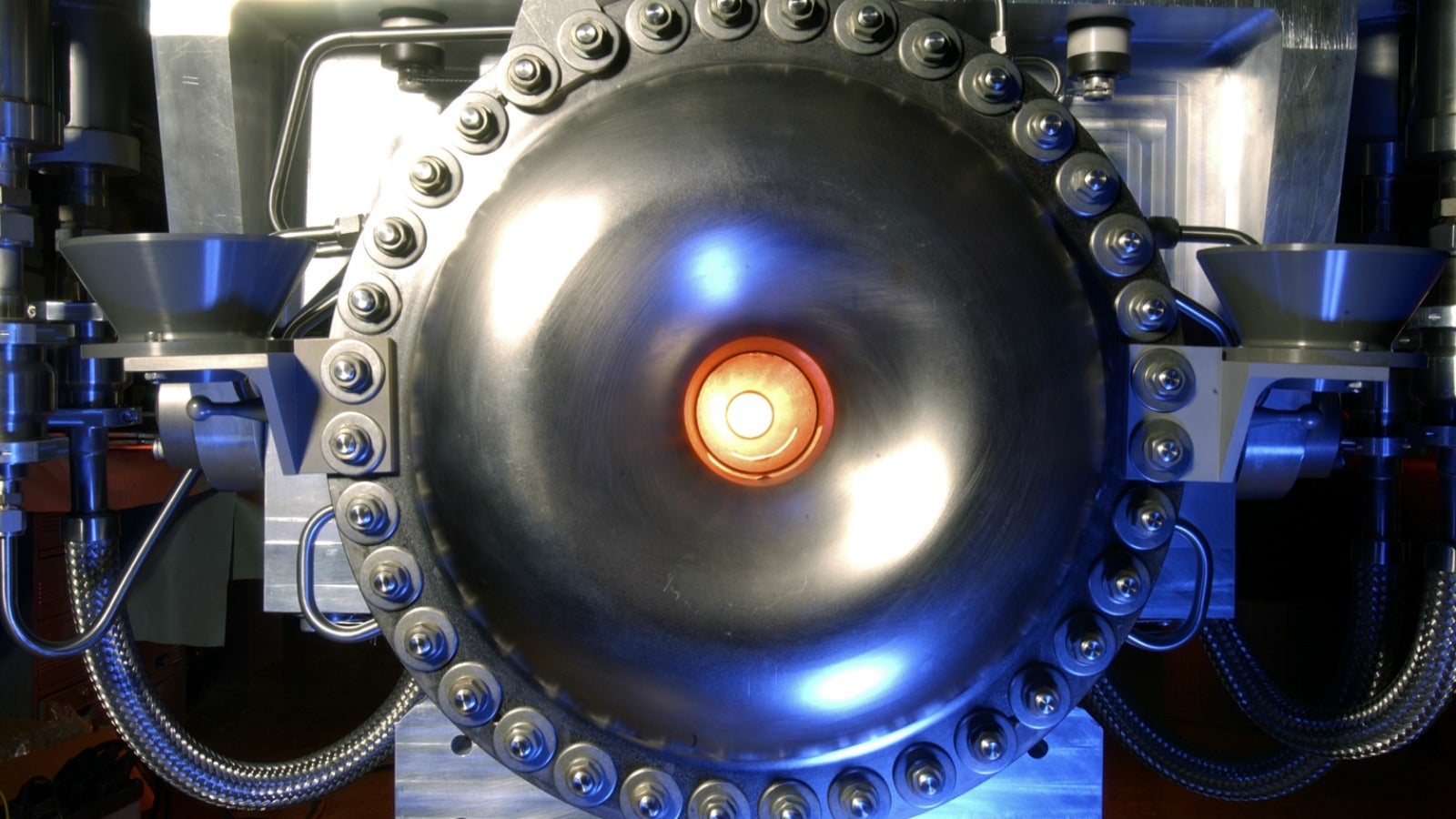 It may not possess the sense of overwhelming grandeur that CERN can muster, but Fermilab's new 800km long neutrino experiment is just as ambitious. Leveraging the most powerful accelerator-based neutrino experiment ever built in the United States, researchers hope to unravel subatomic secrets and, through them, discover why the universe didn't collapse back in upon itself immediately after the Big Bang.
---
By the latter half of the Space Race between the United States and the USSR, focus had shifted from simply putting people into orbit to seeing how long they could stay up there. And while the US won the sprint to the moon, it was actually the Russians who won the endurance test with the Salyut 7 space station.
---
With sea levels projected to rise by as much as 38cm by 2050, Venice could soon well be but one of many water-logged cities with watery streets. Don't worry; we won't still be able to hail a cab like always. It will just look a bit less like a yellow checker, and more like a seafaring tangerine.
---
When the Orion spacecraft makes its maiden voyage into space, it will do so upon an unproven rocket design that's bigger than and more powerful than anything we've built before. To ensure that the precious capsule survives liftoff, NASA is shaking it down with the help of this ginormous jitter table.
---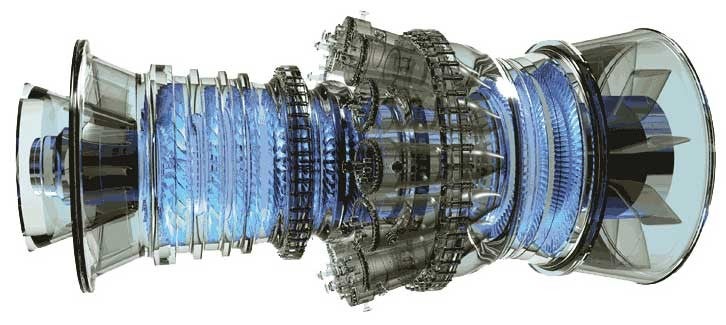 If you thought the GE90 aircraft engine was a masterpiece of modern engineering, just get a load of this beauty. General Electric's 9HA is the most advanced and efficient gas turbine available today and though it may not be able to lift a 787 off the ground, this potent electricity producer can easily power a mid-size metropolis.
---