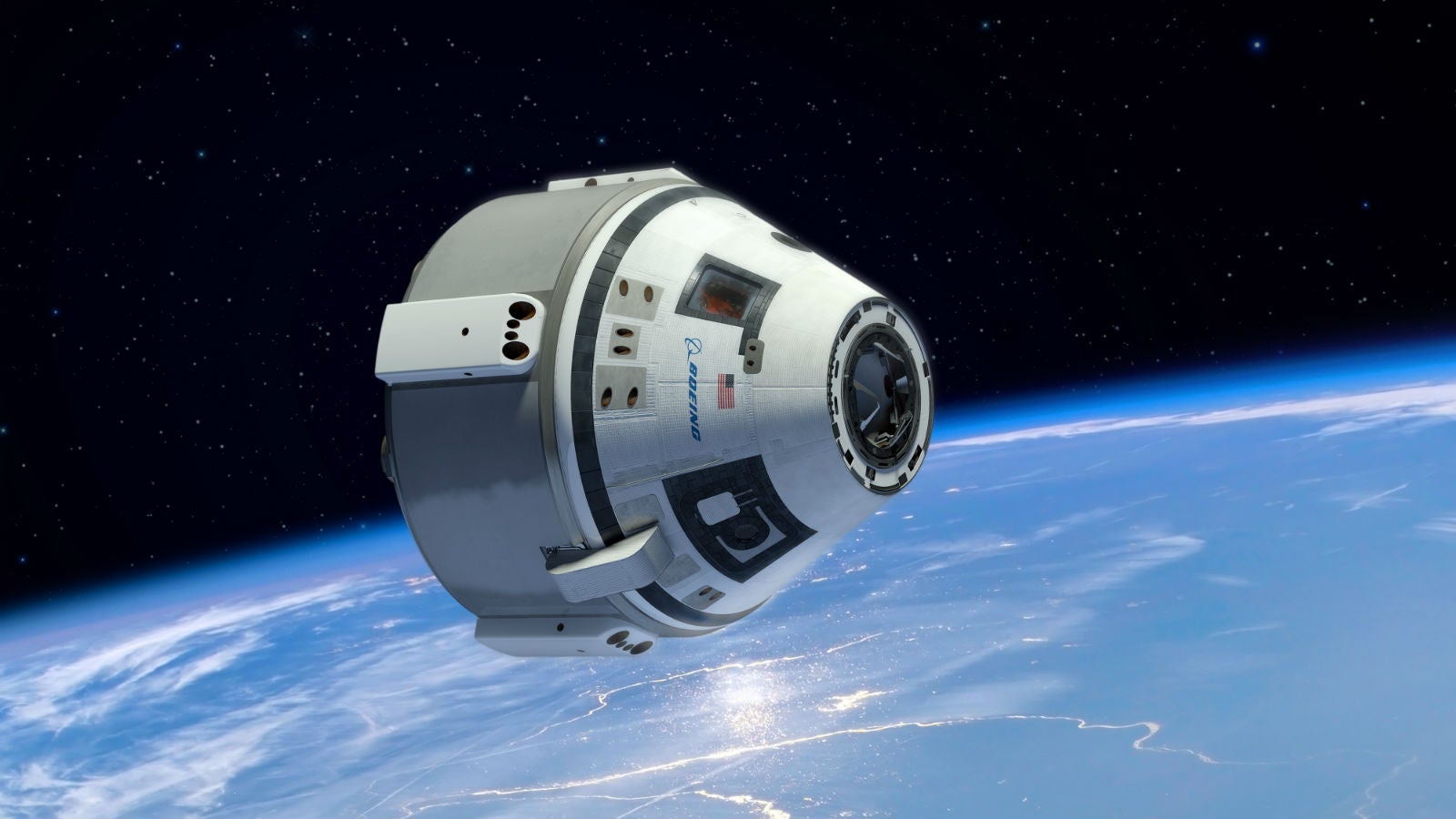 With NASA's rather surprising decision to split the Commercial Crew Program prize between Boeing's CST-100 and SpaceX's Dragon 2 capsule, America is officially back in the manned space exploration game! Woohoo! And even better, our astronauts will be shuttled to the ISS in style aboard the spacious CST-100 from Boeing.
---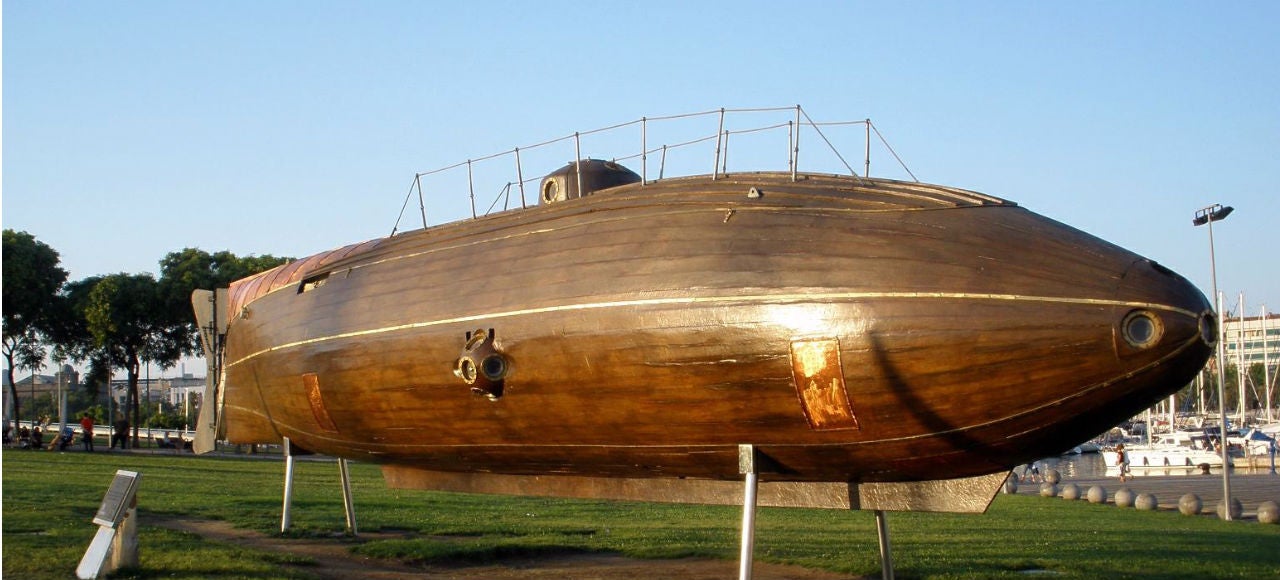 The Axis war effort throughout the first half of the 1940s led to some incredible advances in submarine technology. That includes the anaerobic Walter turbine — a newfangled engine that didn't need oxygen to work. Even more incredible, these discoveries were not entirely new, but in fact more than 60 years old — the fruits of a Victorian-era engineer's labours during construction of the world's first powered submarine.
---
You know how I know it's garbage day? Because it's 5am and it sounds like the trucks from Pump are getting busy on the curb. VROOOOOM, CRUNCH, SLAM, WAKKA WAKKA WAKKA, SLAM, CRUNCH, VROOOOOM. But some lucky Chicagoans will soon be able to sleep all the way through the night thanks to a new fleet of (mostly) silent dump trucks.
---
Collecting biological samples from a whale is about as difficult as it sounds. The animals are easily stressed by the rumblings of large research vessels or manned helicopters and quick to run. Instead, a team of researchers has developed a novel quadcopter solution that collects a different sort of secretion than blood: expelled mucus.
---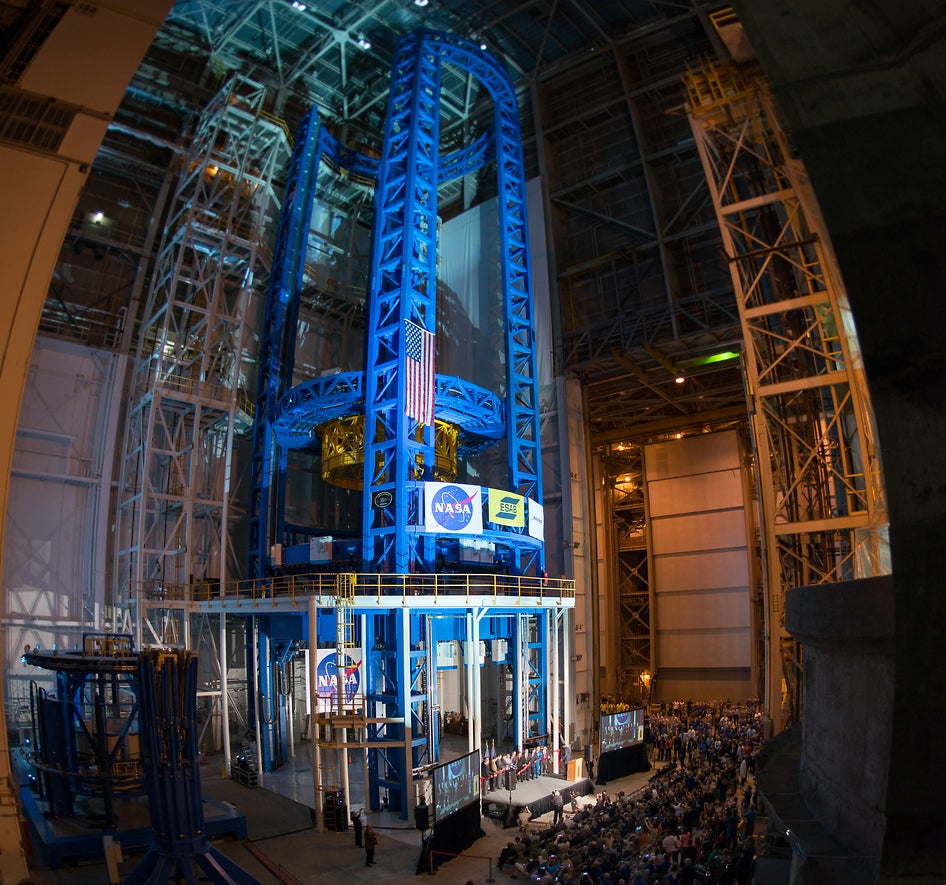 Photo: Behold the new welding "tool" at the Vertical Assembly Center in NASA's Michoud Assembly Facility in New Orleans, the largest spacecraft welding tool in the world for the largest rocket ever, the Space Launch System that will take us one day to Mars.
---
America is undergoing a fossil fuel renaissance thanks to a resurgent natural gas industry. But with many new wells being built far from existing oil pipelines, crews often vent excess gas. One such field in North Dakota is putting that gas to work running the company's fleet of field equipment.
---