The days of hand-picked fruits and vegetables — at least those picked by human hands — are quickly coming to a close as robotic farming technology continues its rapid advancement. A team of roboticists from the EU, for example, have just debuted an automated fruit and vegetable harvester that can spot ripe produce just by looking at it.
---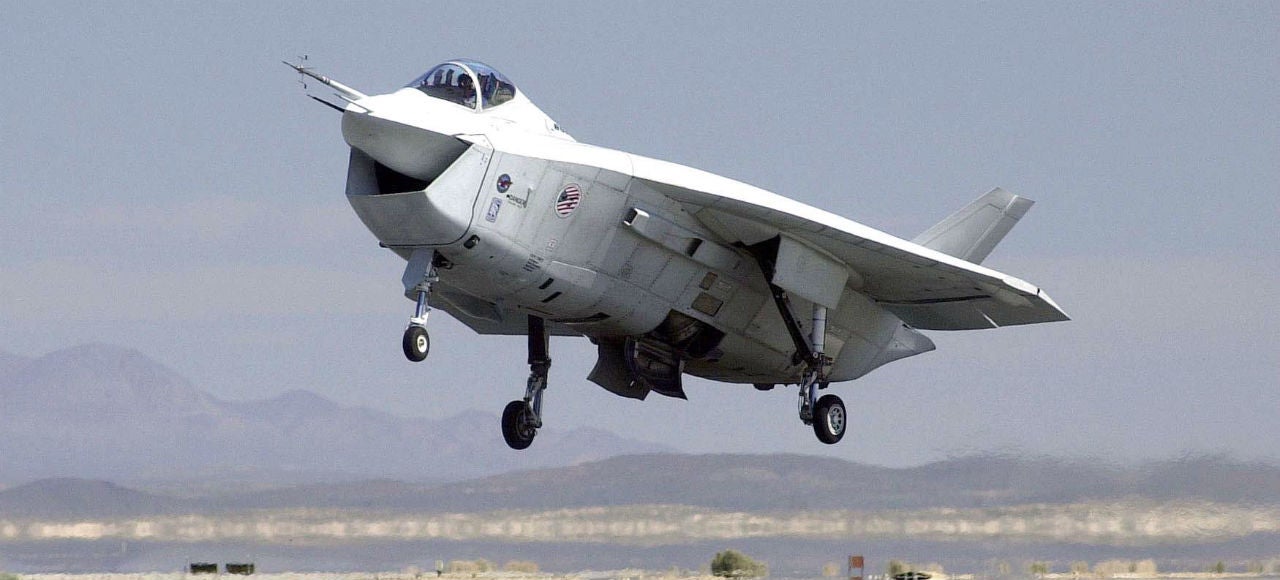 The mid-1990s found the US military in need of a low-cost, supersonic stealth fighter jet that all three armed services branches could field. Easy, right? The subsequent — and highly contentious — design competition between Boeing and Lockheed saw the winner take home a $US200 billion defence contract, which in turn became the debacle we know as the F-35. But what about the plane we could have had instead?
---
Today marks the 25th anniversary of the B-2 Spirit's inaugural flight. Through its quarter-century of service, the original Stealth Bomber has earned its place among the most elite warbirds in the USAF fleet and remains a vital weapon of the US arsenal to this day. It's a plane that could start — or stop — WWIII single-handedly.
---
It's getting increasingly difficult to feed humanity's seven billion-plus mouths, especially as climate change begins to wreak havoc on the world's staple crop supplies. While efforts are being made to find hardier alternatives, a research team from the University of Sydney has developed a tool to better manage the crops we've already got.
---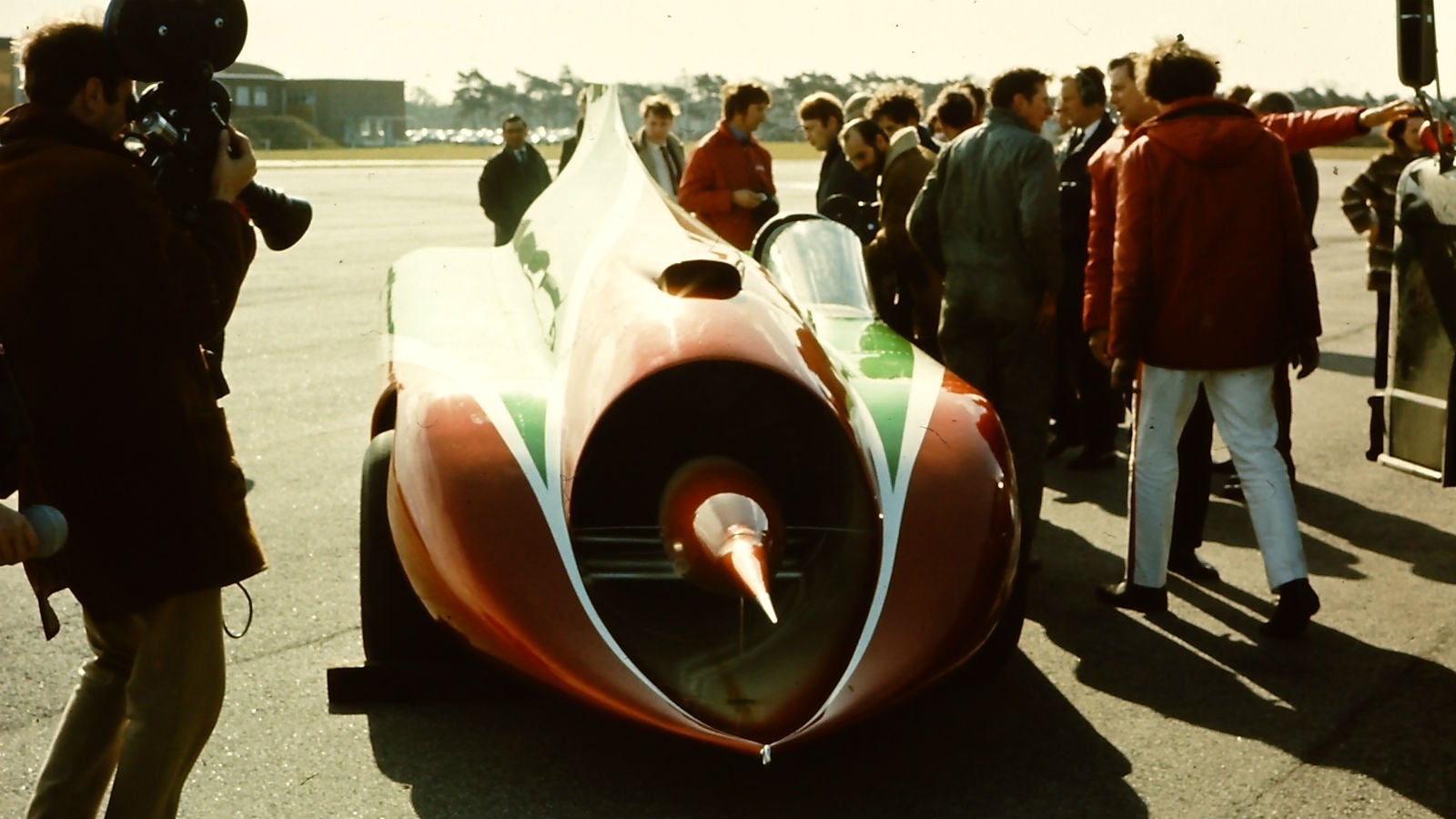 ---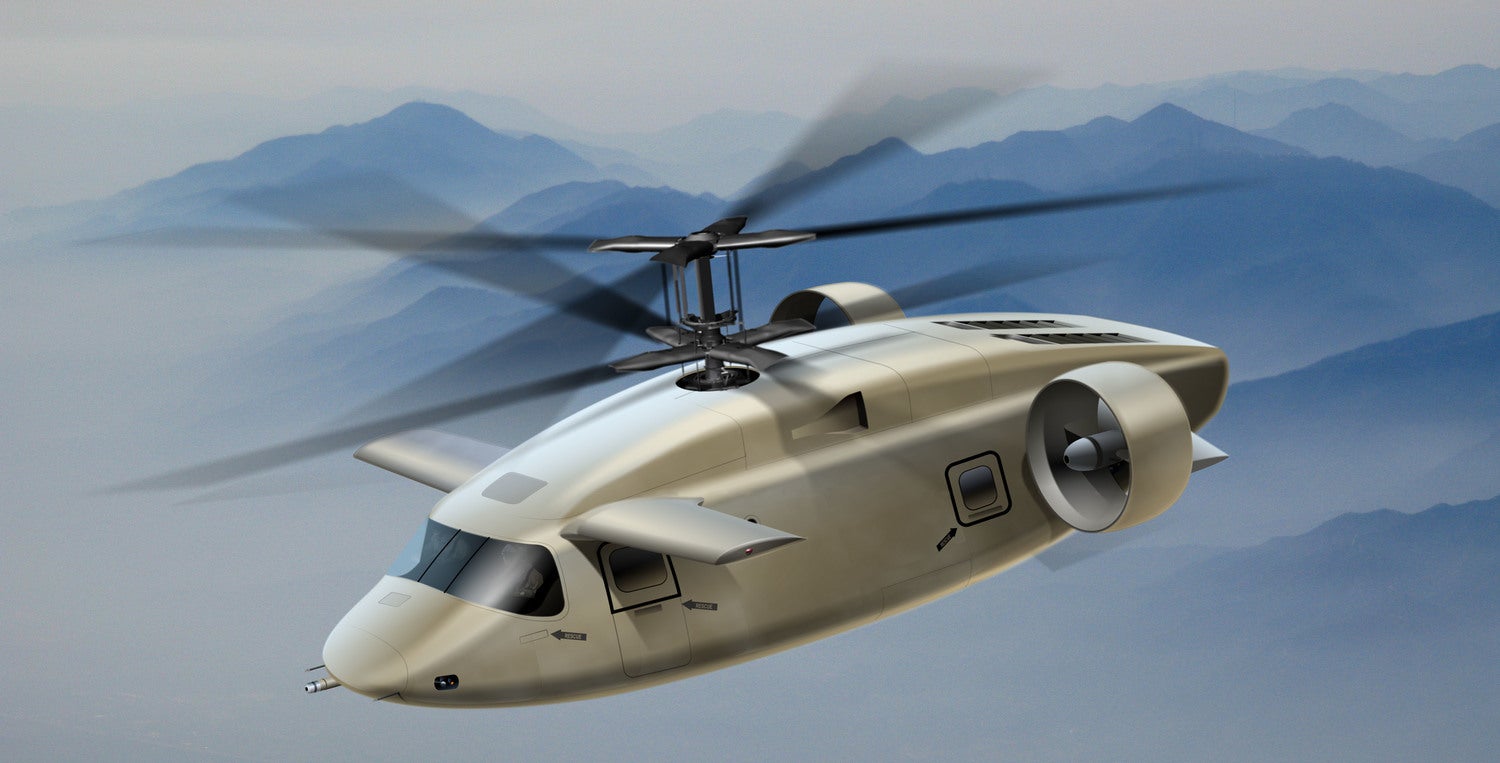 The race to build ever-faster helicopters has seen some rather, um, unique designs take flight in recent years, but nothing quite like this Frankensteined airship from the AVX Aircraft Company. And although it may look strange, this concept chopper could soon be setting some new airspeed records.
---
Sweden doesn't readily spring to mind when discussing global military powerhouses, but the European nation is far from being a pushover. In fact, the Swedish military — working in conjunction with a cadre of marquee manufacturers and five other European nations — is nearing completion on the world's first and only air-to-air missile that can strike targets on the other side of the horizon.
---
---