Tech companies are continuing with the long, hard struggle to rid the planet of credit cards. Today's slightly awkward solution comes courtesy of PayPal and Pebble, who will now let you ditch your wallet, provided you own a Pebble smartwatch, have a PayPal account and shop at stores that take PayPal.
---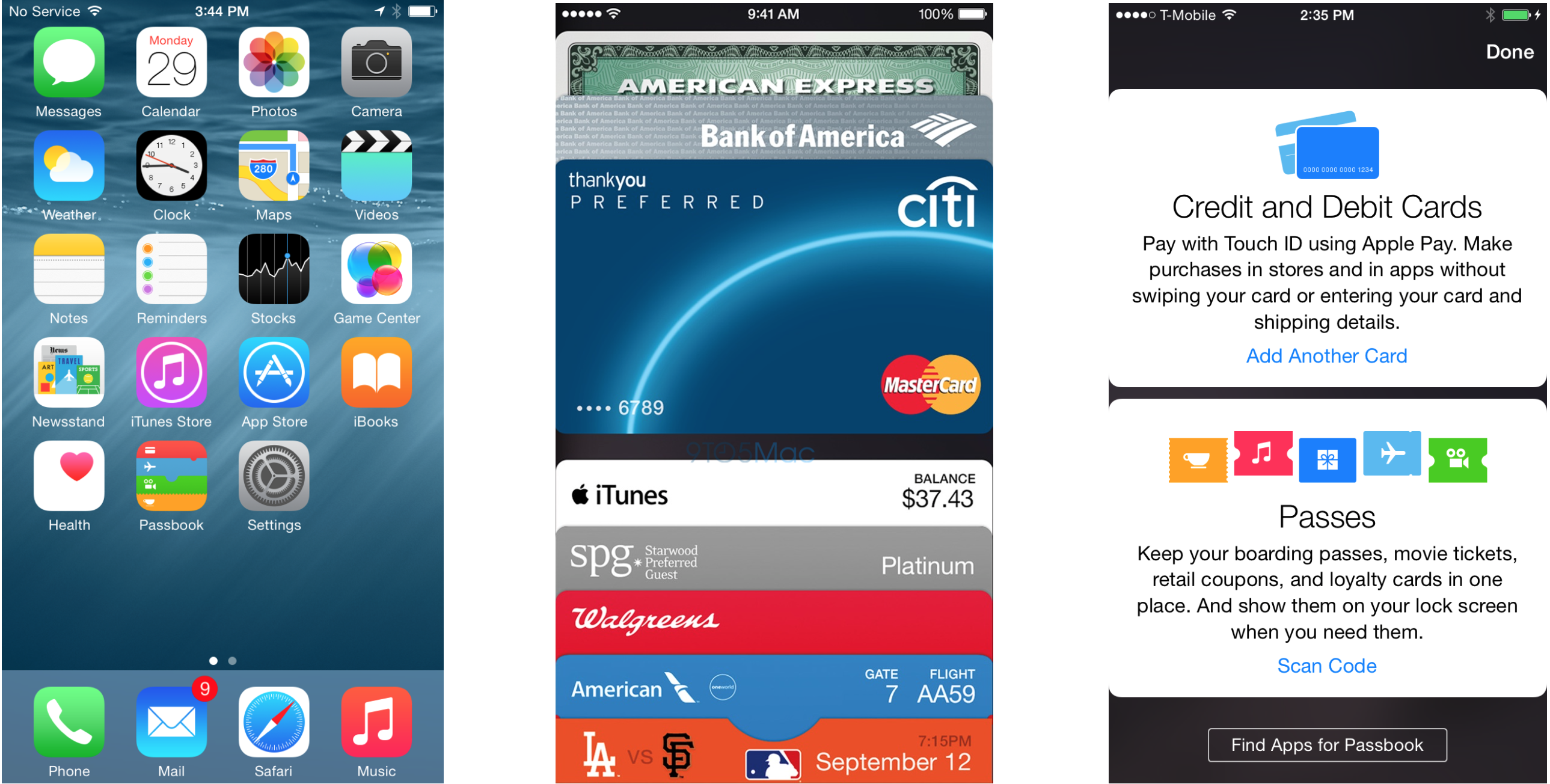 Ahead of the official launch, which is expected later this week, 9to5mac has unearthed screenshots and training materials for Apple Pay which show how it will (probably, perhaps) work.
---
Earlier in the week, we learnt that Norway had chosen a new design for its banknotes — a pixelated little number by the architects at Snøhetta. While their design is tasteful and restrained, it can't possibly live up to the charm of sea life drawn by kids. Which was exactly what one designer proposed.
---
With last week's news that Oslo had pulled out of the 2022 Winter Olympics, I got really sad — mostly that we wouldn't see the beautiful identity from the architects at Snøhetta brought to life. But here's a consolation: Snøhetta won a competition to redesign Norway's currency. And the pixelated landscapes they designed are absolutely gorgeous.
---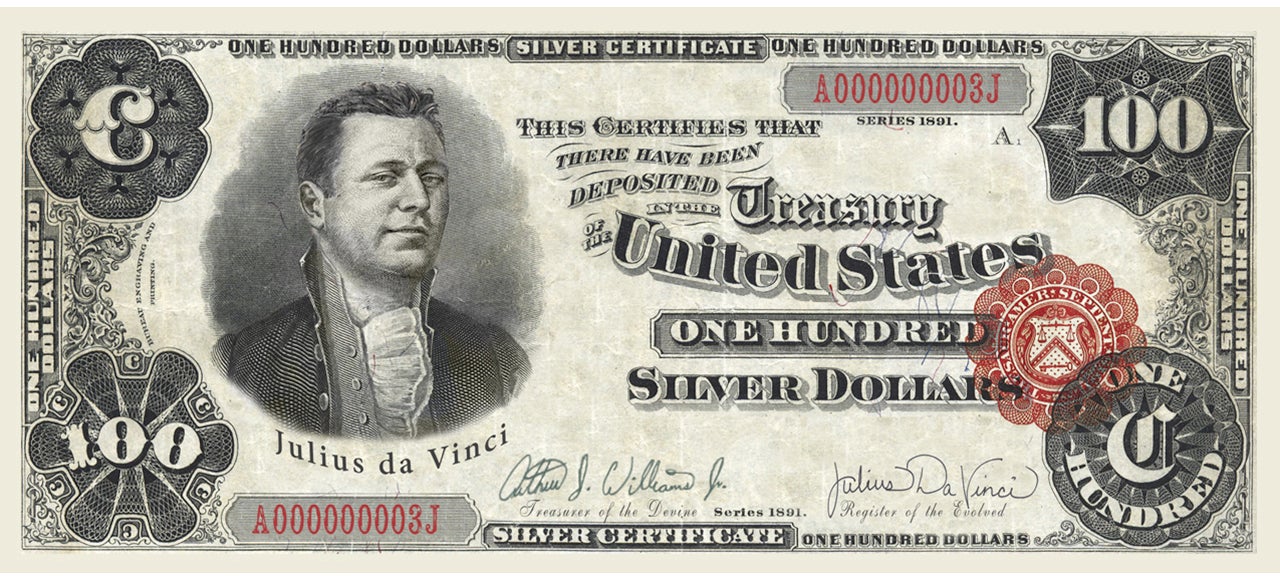 ---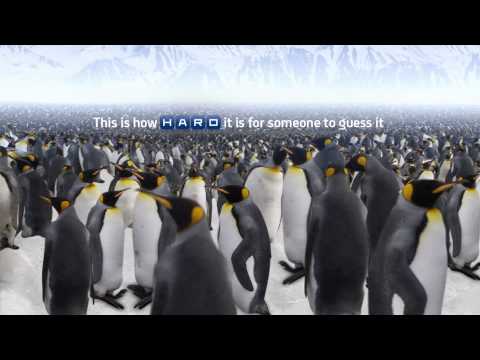 Australians are no longer be able to use their signature when completing a transaction in a store under new regulations: it's PINs only from now on. According to PINwise, an initiative of the Australian payments card industry, using a PIN (personal identification number) for credit and debit card purchases in store is "safer and faster than signing". But is this really the case?
---
Money is just tinted paper printed with different numbers on it. So what gives the ol' greenbacks its value? The bills used to be tied to the gold standard, but now it's up to the Federal Reserve to control how many bills there are. So why can't they just decide to print out ridiculous amounts of bills to make everyone rich?
---