Money is just tinted paper printed with different numbers on it. So what gives the ol' greenbacks its value? The bills used to be tied to the gold standard, but now it's up to the Federal Reserve to control how many bills there are. So why can't they just decide to print out ridiculous amounts of bills to make everyone rich?
---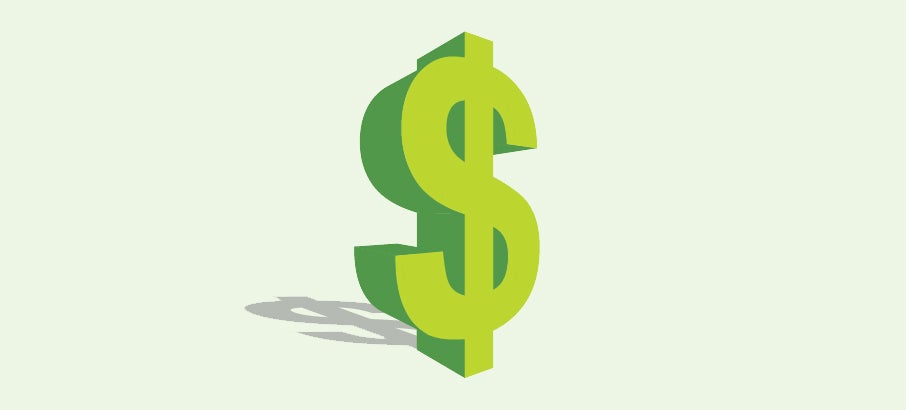 This symbol first showed up in the 1770s, appearing in documents of English-Americans who had business dealings with Spanish-Americans. However, it wasn't until the very early 1800s that it became popularised, around the same time as the first official US dollars were being minted. Previous to this, the symbol had already been in use as an abbreviation for names of Spanish currency, namely as an abbreviation for the Spanish peso "p".
---
Back in April, the Silk Road defence lawyer, Joshua Dratel, tried to save his client, Ross Ulbricht, by throwing Bitcoin under the bus. Now, the FBI is investigating Mt Gox and a number of other bitcoin exchanges in connection with Silk Road.
---
Bitcoin services don't perhaps have the best of track records right now, and they can often appear niche and daunting. Circle hopes to change to change that,though, by offering a free and accessible bitcoin banking service for everyday folks.
---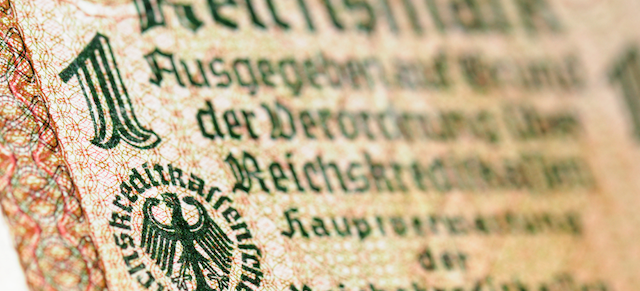 ---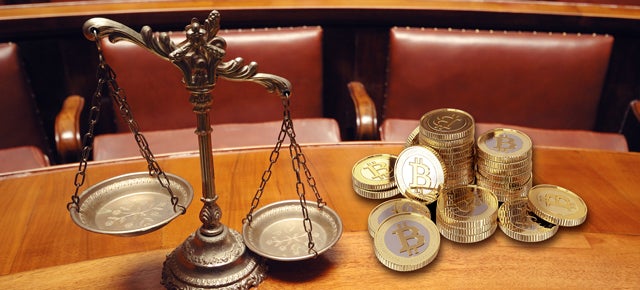 ---
Want to be an All-American superhero with a heart of gold? You only need a little over 54 million bucks, a time travelling device to send you back to the 1940s, a good vibranium source and a healthy budget for food. Movieclips Trailers analysed the total cost of being Captain America and after accounting for inflation came up with this number: $US54,977,922.05.
---