ATM skimmers just keep getting scarier. In his ongoing series on skimmer innovation, security guru Brian Krebs highlighted a new card skimmer — the increasingly thin device that intercepts and snags your credit card details — that's been spotted in the wild. And unlike the vast majority of skimmers that attach to or replace machine's card reader, this skimmer just eavesdrops on your perfectly legitimate transaction to steal your info.
---
It's impossible enough to find a decent apartment these days, let alone the humans to share it who won't dismember you in the night. Far more difficult, however, is deciding which roommate pays which portion of the rent, which has been known to end more than one friendship before it even started. A new online tool says it can divide your rent, and it uses maths, so you can't possibly argue about it.
---
Free software — truly free software — is undoubtedly a good thing. But given the rest of the world still uses that pesky stuff called money, how on Earth do you make a living from spending your time giving away software for nothing?
---
Tech companies are continuing with the long, hard struggle to rid the planet of credit cards. Today's slightly awkward solution comes courtesy of PayPal and Pebble, who will now let you ditch your wallet, provided you own a Pebble smartwatch, have a PayPal account and shop at stores that take PayPal.
---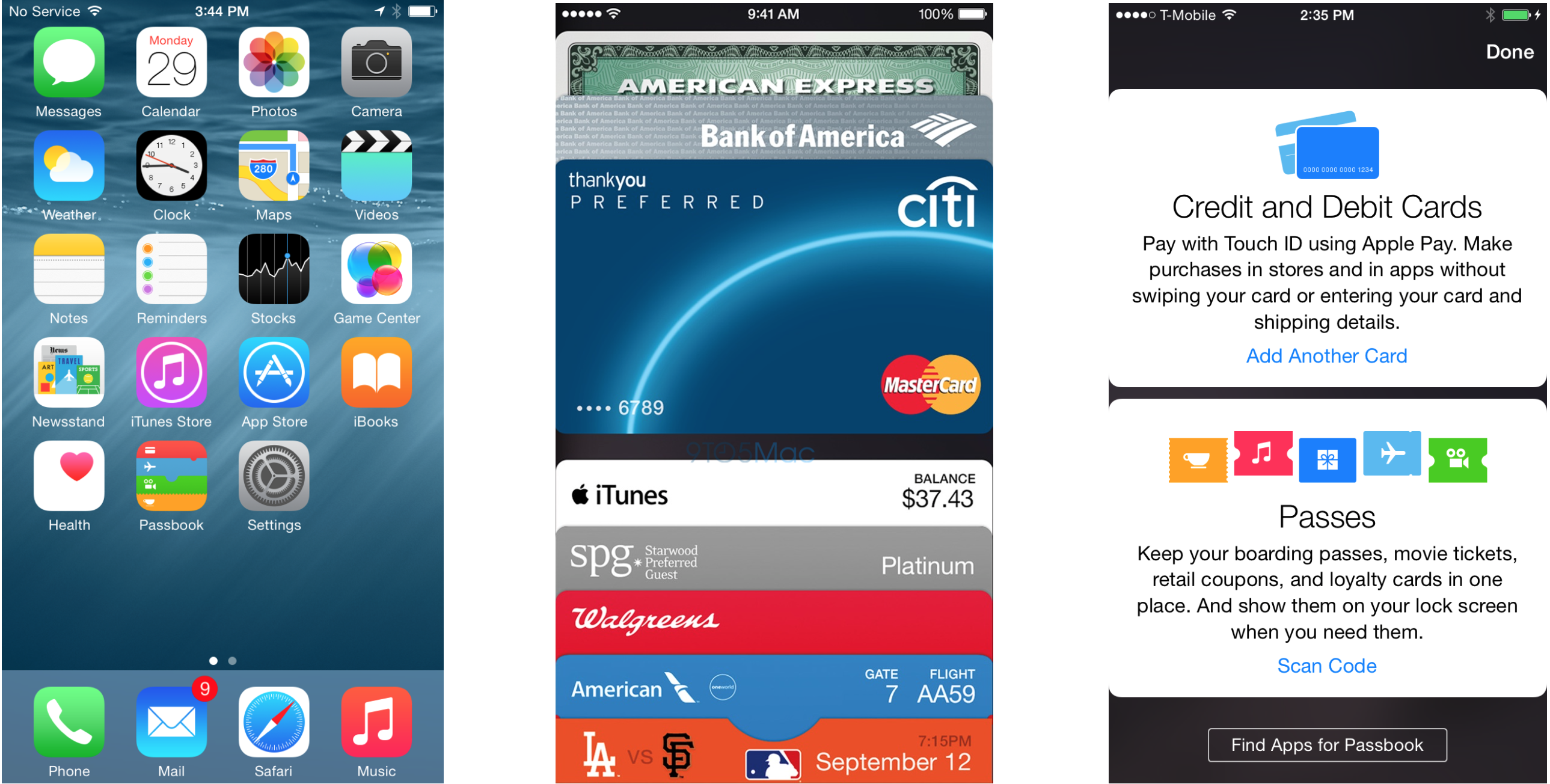 Ahead of the official launch, which is expected later this week, 9to5mac has unearthed screenshots and training materials for Apple Pay which show how it will (probably, perhaps) work.
---
Earlier in the week, we learnt that Norway had chosen a new design for its banknotes — a pixelated little number by the architects at Snøhetta. While their design is tasteful and restrained, it can't possibly live up to the charm of sea life drawn by kids. Which was exactly what one designer proposed.
---