Loading page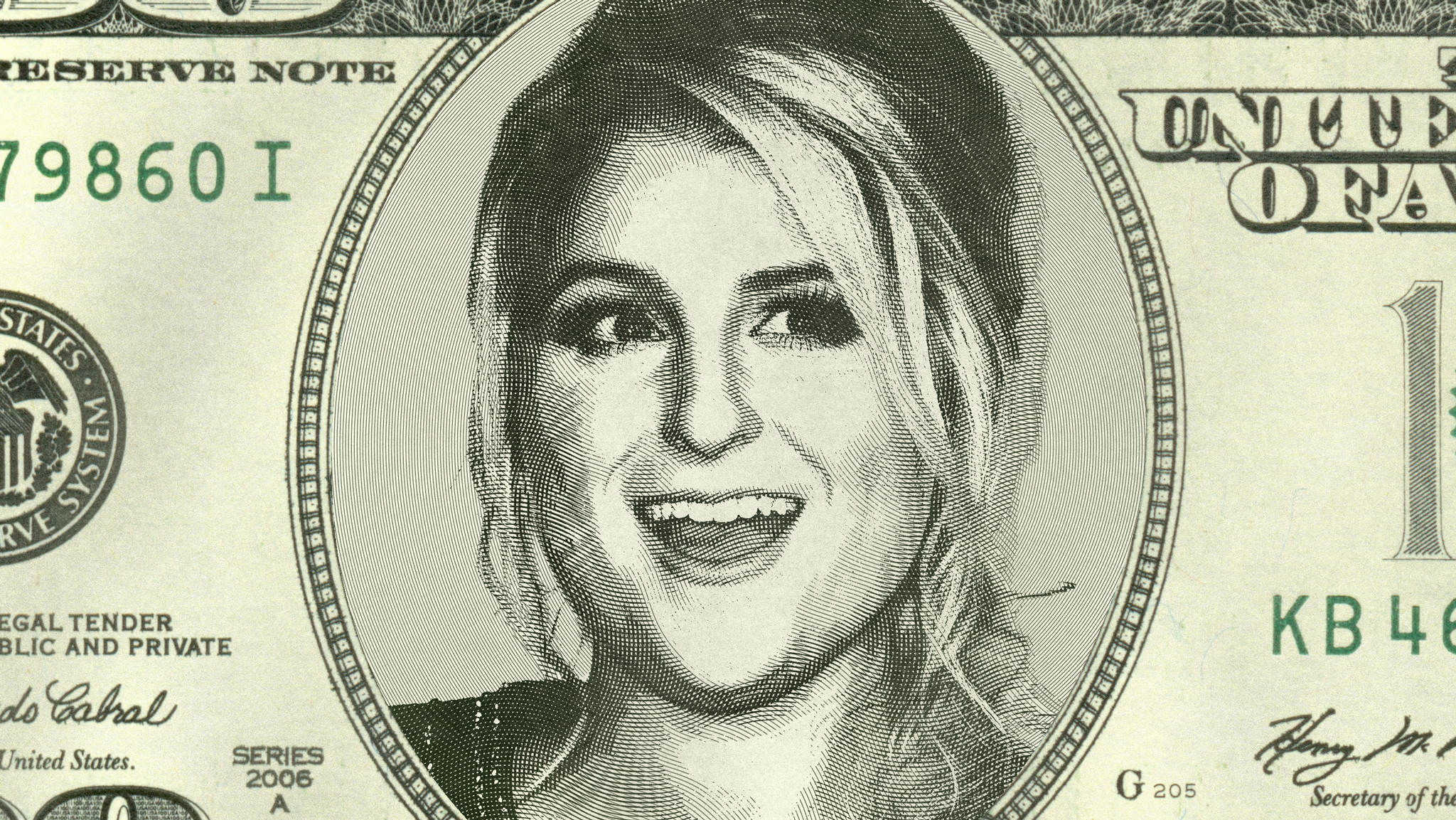 Illustration by Sam Woolley Monday night, while blogging about a group of record labels suing Youtube-to-mp3.org who listed "All About That Bass" by Meghan Trainor as an example of a frequently pirated song, I pondered whether a song worse than Trainor's hit single exists. Jokingly, I then suggested the internet give me $US200 ($261) to listen to her entire discography.
---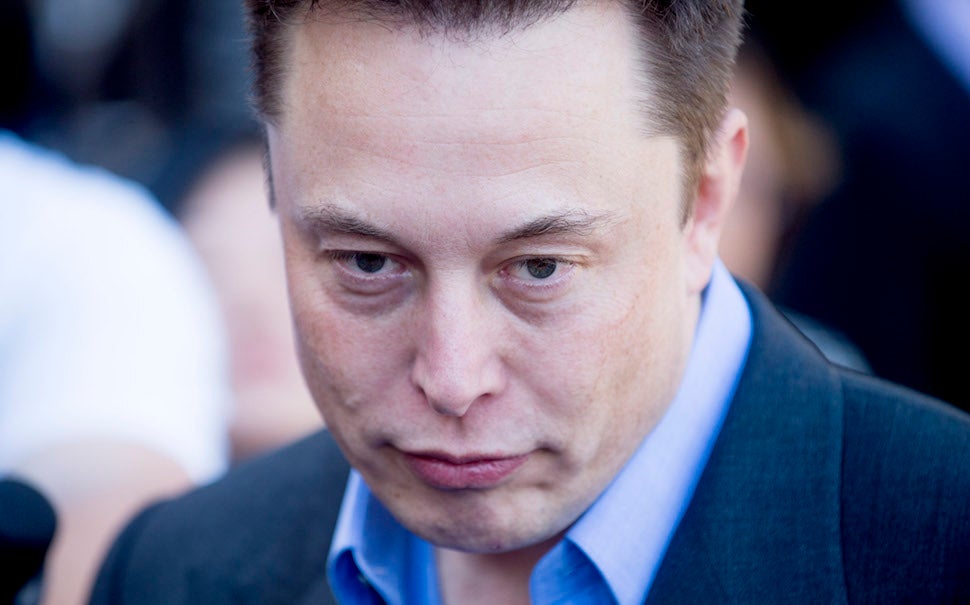 ---
Thanks to the wonders of the web there's no excuse for keeping three old iPhones in a drawer or letting an old tablet gather dust. There are now a huge number of sites and apps willing to turn your unwanted stuff into cold, hard cash — and these are the ways you can make sure the process is as smooth and profitable as possible.
---
Mark Zuckerberg is building a wall on his 700-acre Hawaii estate, and his neighbours are pissed. Somewhere, Donald Trump is thrusting his tiny fists in the air, furious that he's been ousted as the world's resident wall-loving entrepreneur.
---
Video: If you have ever attempted a life as a counterfeiter, or done a stupid school project where you tried to print your own money, you already know this: you can't make a copy of any type of bill, no matter the denomination. For older bills, it was because of the Eurion constellation, which is an order of dots that appears on pretty much every major currency. Today, there's a new counterfeit deterrence system which includes the Eurion constellation but also has other mysterious forces at work.
---
Video: You made it! You're in a movie! You're a superstar! Not quite. Vanity Fair made this clever credits sequence showing how much people working on a film with a $200 million budget would get paid, and it's pretty revealing. If you're the lead actor or the director, sure, you'll do fantastically well. Even if you're the production designer or handle the special effects make-up, you'll be great. But most people on a movie set won't get to sniff those millions of dollars that's been put into the movie.
---
Is it the fuel? Not really. Even though giant passenger jets do guzzle down fuel at a ridiculous 2km per gallon — seriously, they need 8l of jet fuel for every mile travelled — there areso many people on an aeroplane that the fuel cost gets split down to a much more reasonable price: a per person fuel efficiency of 169km per gallon. That's good! So why is flying so expensive? It's everything else.
---
Loading page