---
Yesterday, PayPal agreed to pay customers $US15 million for ripping them off over the past few years. After I wrote about it, reader horror stories started flooding my inbox and comments.
---
When I got back from holidays in Mexico, my bank sent me an alarming email with the subject "Declined Purchases", which struck me as weird, because I didn't get declined the whole trip. The bank listed the locations — a perfume store and an Autozone in a town I didn't visit — and I yelled: "I've been skimmed!"
---
The German mark. Lithuanian litas. Estonian kroon. Irish pound. Slovenian tolar. Portuguese escudo. Greek drachma. Slovak koruna. Maltese lira. Finnish markka. Dutch guilder. Spanish peseta. Luxembourgish franc. Belgian franc. Italian lira. Cypriot pound. Austrian schilling. French franc. Latvian lats. All got replaced by the euro.
---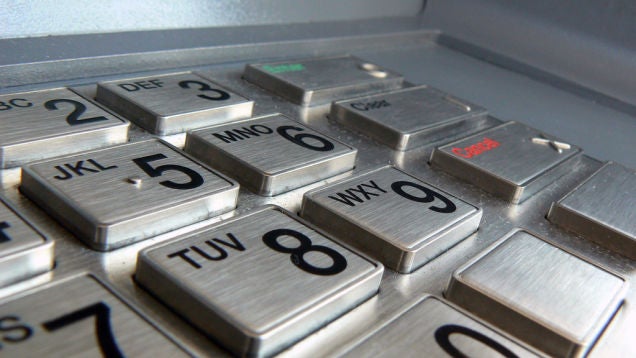 The U.S. loses more money to card fraud than the rest of the world combined — something that's mostly down to the magnetic stripes that make their cards incredibly hackable. Although more secure technologies are coming, they will require time and money to adopt. But one kindly Canadian bank has a secure system that only needs a smartphone and a QR code.
---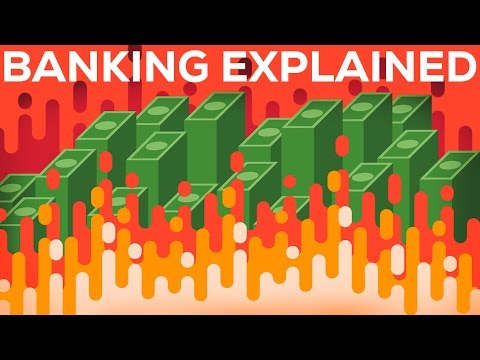 Video: Kurz Gesagt's latest video explainer points his easily understood animation gun towards the evilness of banks and how they have transformed over time from a simple idea (helping people trade goods) into what they are now (big behemoth bullies who make money for themselves). It's not all bad though, Gesagt also shows how things have changed for the better.
---
Your next Samsung Galaxy smartphone could have a neat trick up its sleeves. Just place your phone next to any ol' credit card reader, and press a button to pay. That's because Samsung just announced that it's buying LoopPay — a company that figured out how to trick magnetic stripe readers to accept your money wirelessly.
---