Your next Samsung Galaxy smartphone could have a neat trick up its sleeves. Just place your phone next to any ol' credit card reader, and press a button to pay. That's because Samsung just announced that it's buying LoopPay — a company that figured out how to trick magnetic stripe readers to accept your money wirelessly.
---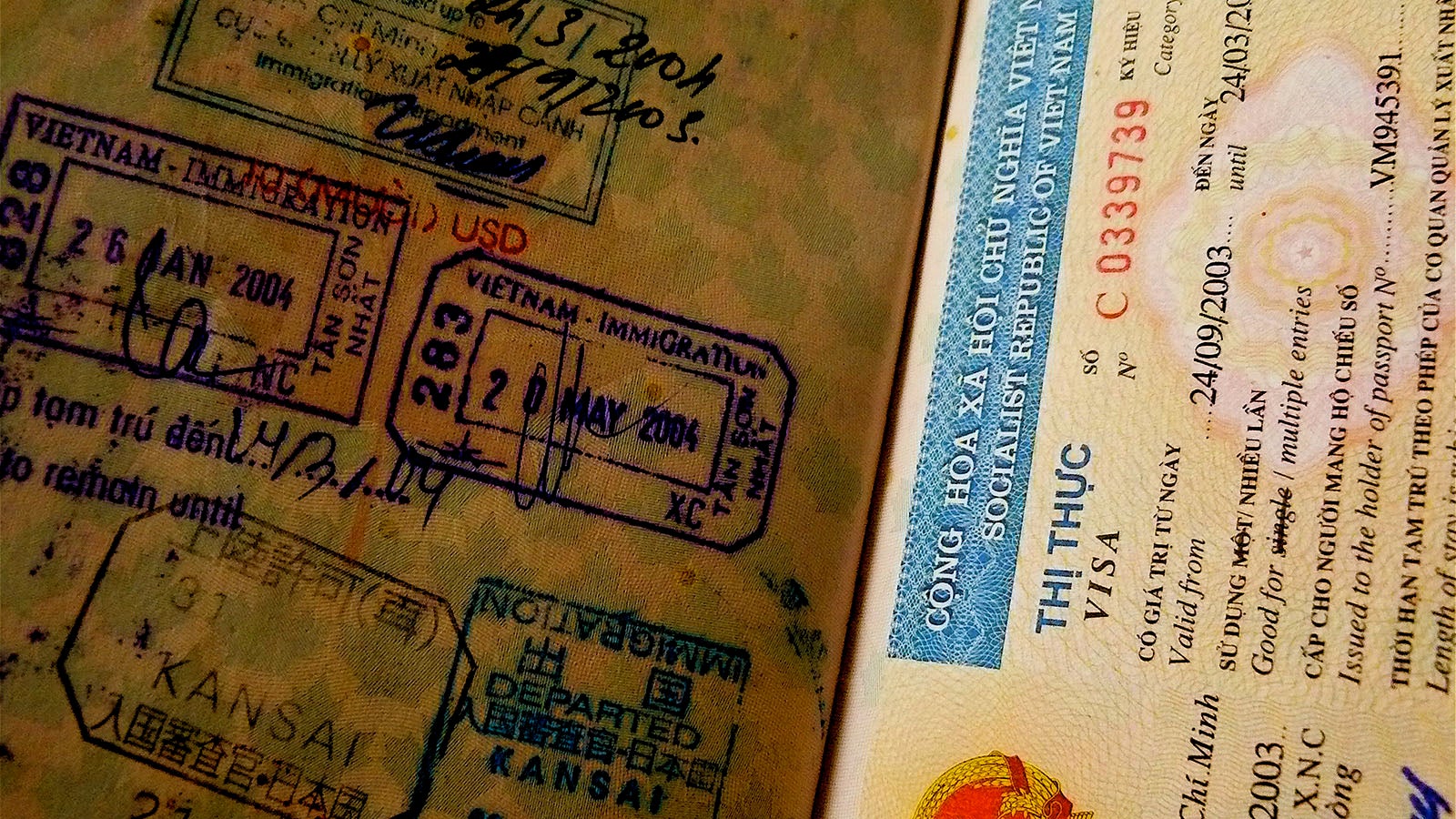 ---
Uber launched in Australia 2 years ago, in October 2012. If you haven't heard of it, here's a quick recap. Uber is a car ride-sharing service backed by Google – it allows you use its app to catch a ride from one of its drivers. Just about anyone with a car can be a driver – not just taxis, but also serviced cars and even ordinary people (like this). The benefit for the average person is simple. Because drivers don't need to pay for expensive taxi licenses, Uber rides are generally cheaper than taxis (or so they claim).
---
What happens to old paper money that's too worn out to be used? It's often recycled and made into everything from dog beds to packing materials. But the Philadelphia Federal Reserve office does something even more unique: They send the old currency to local power plants, where it's burned for electricity.
---
ATM skimmers just keep getting scarier. In his ongoing series on skimmer innovation, security guru Brian Krebs highlighted a new card skimmer — the increasingly thin device that intercepts and snags your credit card details — that's been spotted in the wild. And unlike the vast majority of skimmers that attach to or replace machine's card reader, this skimmer just eavesdrops on your perfectly legitimate transaction to steal your info.
---
It's impossible enough to find a decent apartment these days, let alone the humans to share it who won't dismember you in the night. Far more difficult, however, is deciding which roommate pays which portion of the rent, which has been known to end more than one friendship before it even started. A new online tool says it can divide your rent, and it uses maths, so you can't possibly argue about it.
---