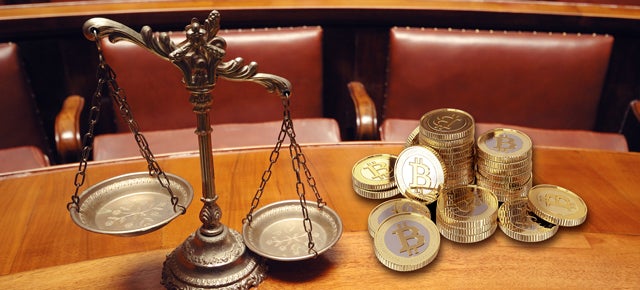 ---
Want to be an All-American superhero with a heart of gold? You only need a little over 54 million bucks, a time travelling device to send you back to the 1940s, a good vibranium source and a healthy budget for food. Movieclips Trailers analysed the total cost of being Captain America and after accounting for inflation came up with this number: $US54,977,922.05.
---
The UK's Chancellor of the Exchequer, George Osborne, today dipped into his pocket and displayed a new 12-sided £1 coin, the coin's first redesign in 30 years. It is, supposedly, the world's most secure coin.
---
Apple's iPhone 5s has a fingerprint scanner, and now Samsung's revealed a print-reading Galaxy S5. Each allows for payments to be verified using a swipe of your digits. Is this the possible future of all transactions? Perhaps, and Visa is now exploring the area too to ensure it will be ready for the possible sea-change.
---
Facebook's $19 billion acquisition of WhatsApp was very, very, very, (very) large. But it's also just the latest in a string of mega-buyouts that's been reshaping the tech landscape over the last three years or so. We thought we'd try to put all these billion-dollar acquisitions into perspective.
---
According to a 2013 survey, over 83 per cent of Americans drink coffee in the morning and the average citizen drinks multiple cups per day. Between the dark brew, the flavoured lattes, the frozen caffeinated treats, and the whirling gadgets, coffee is now a 30 billion dollar industry. Coffee is big business and companies like Starbucks, Peets and Folgers have spent gobs of money to get people to drink more of it. Despite all of that, the most expensive coffee probably can't be found in your downtown coffee shop. No, the most expensive coffee in the world lives alongside faeces in the intestinal gut of an Asian palm civet.
---