Loading page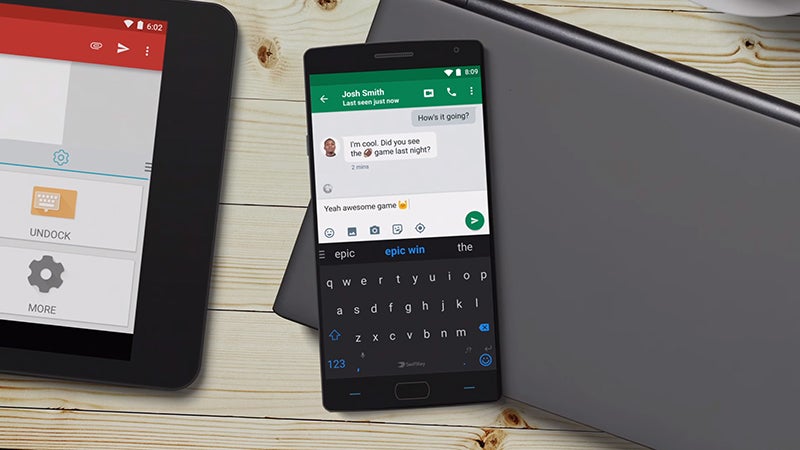 Third-party keyboards may not be the most exciting of apps at first glance, but when you stop to think about how much time we spend tapping away at our smartphones — their significance becomes pretty clear. If you have the right keyboard, you can power through messages, emails, updates, and searches much faster than you'd normally be able to. With that in mind, here are a few of our favourite alternative keyboard apps for Android and iOS.
---
The first release version of Vulkan is finally out, and while the performance gains on PC aren't quite there yet the low-level graphics API has got an awful lot of developer support.
Part of the appeal is thanks to the platform-agnostic nature of the API, and that was something Epic helped show off this morning at the World Mobile Congress. As part of the presentation for the Samsung Galaxy S7, the Unreal Engine makers showed off a tech demo showcasing — with the help of Vulkan — just how far mobile graphics have come.
---
So here's an unusual value-add for a mobile plan: if you sign up to a Vodafone Red Plan on a 12- or 24-month contract, you'll get a free Spotify Premium account for the duration of the contract.
---
---
Gravity forever keeps our feet flat on the ground, but it's tough to see the "wow" factor of something we live with every day. But Shizouka-based designer Kouichi Okamoto of Kyouei Design found a way to reveal the wonder in the ever-present force with Magnetic Field Record, a mobile artwork that offers a new way to look at what keeps us from floating away.
---
---
Loading page