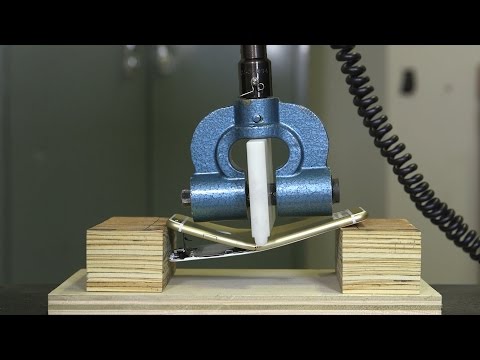 Sure, Apple's only received nine reports of bent iPhones and we highly doubt you'll have any reason to worry about your own, but do Apple's new iPhone 6 and iPhone 6 Plus handle the pressure any better than competing models? Consumer Reports put that to the test, pitting the new iPhones against other giant handsets including the Samsung Galaxy Note 3.
---
If you read Gizmodo's regular App Deals post, you'll know that Amazon's Appstore offers a daily paid app for free. The Australian Amazon Appstore itself is a free download for any Android phone or tablet and also runs awesome bundles every month or so. Right now: $165 worth of well-known paid Android games and apps are yours for free, including Swype Keyboard, Riptide GP2 racing, OfficeSuite Professional 7, Autodesk SketchBook Pro and more! Here's what you need to know.
---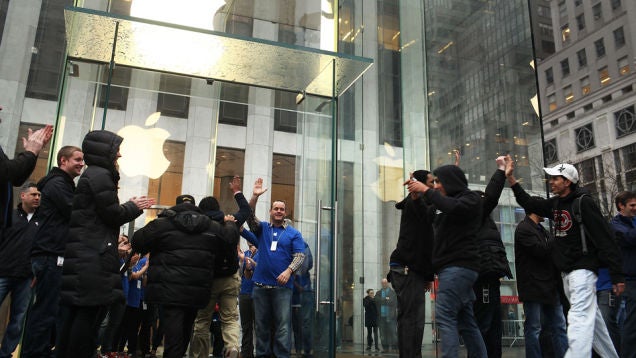 This week, people camped outside Apple stores for days anticipating the iPhone 6. But those line-waiters weren't all frenzied Apple fans high on the joy of a new smartphone: As filmmaker Casey Neistat portrays it, many of the line-sitters were buying the new iPhone to immediately resell it on the black market.
---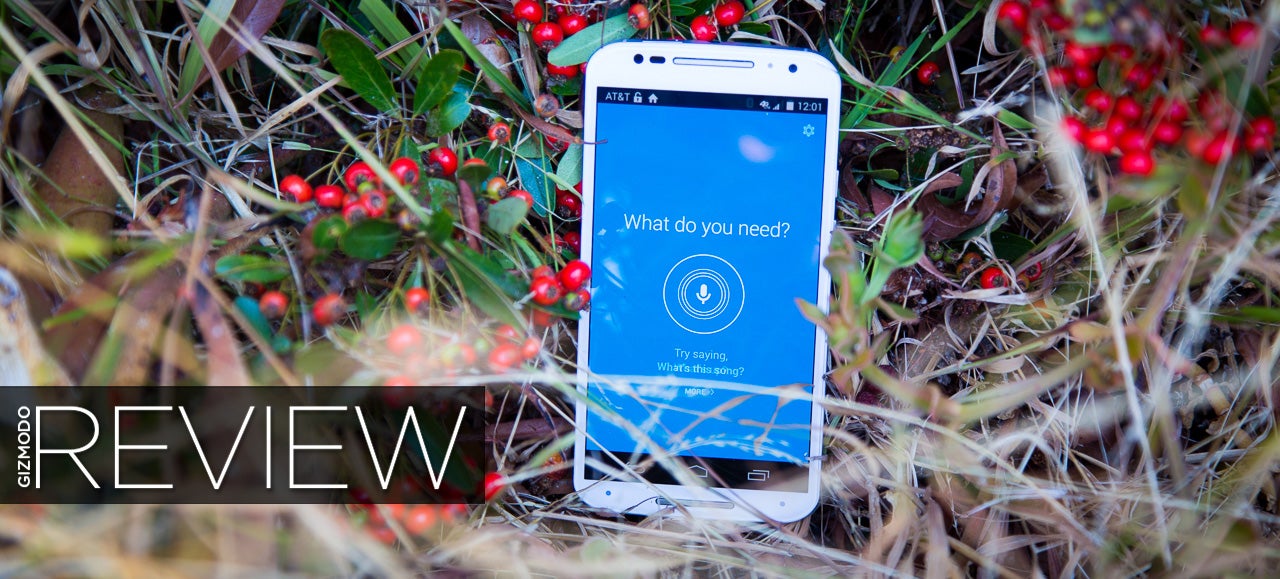 The original Moto X, which debuted last year, was a different breed of smartphone. Rather than trying to build a beast with the best screen and the most horsepower, Motorola focused on the user experience above all else. The result was a phone that was so intelligent and comfortable to use that it almost didn't matter that it was out-gunned in a lot of ways. Well, the 2014 model is here. Not only does it retain that same sublime user experience, it comes out guns blazing.
---
You may have read reports that the Australian Tax Office (ATO) has introduced voiceprint technology which aims to do away with cumbersome identity verification processes on the telephone.
When you phone the ATO call centre, instead of supplying your date of birth, address or a password, you're prompted to say: "In Australia my voice identifies me." By comparing this to a previously recorded voiceprint, the technology will deduce if the tax file number you gave actually belonged to you.
---
---
Telcos want your mobile phone business. No surprise there. What is interesting are the various deals, offers and promotions they come up with to tempt you away from your current provider. Contracts usually dictate one's willingness to switch camps — in particular exit fees and paying out the cost of your device. Optus, as a Father's Day gift of sorts, has announced it's happy to pay some of the costs associated with jumping ship, as long as that ship is its, of course.
---
Every new piece of technology has a few bugs. The iPhone 6, when it comes out, will be no different. Apple has a stake in every step of its distribution chain, right up to the retail store. So when customers start returning faulty iPhone 6s, they will set off a complex chain of forensic troubleshooters.
---