Loading page
Here's your chance to share your feedback. The ACCC is holding a Communications Sector Market Study, today opening the door to both industry and consumers on a range of issues from the NBN to data demand and mobile coverage.
It is time for a serious look at how we are preparing for the country's communications needs in an emerging digitally-enabled global economy, lobby group Internet Australia said, applauding the move.
---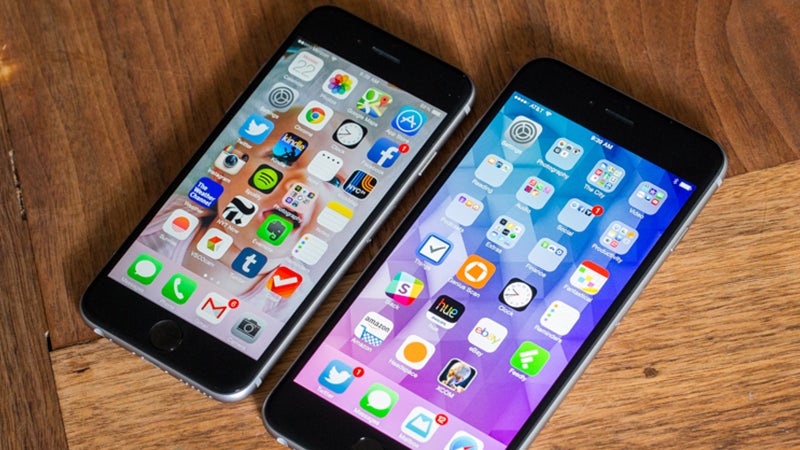 ---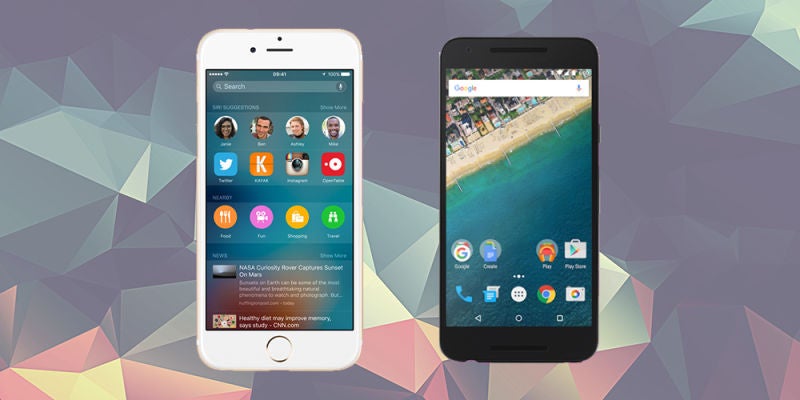 ---
---
Opinion: I get the privilege of trying out a lot of different phones, and they're almost always very good. None of them, though, has as yet proved good enough to keep me interested for more than a couple of months at a time. The problem I'm faced with is that of all the dozen different flagship smartphone releases of 2015, each does a couple of things well but also gets a couple of things wrong. There are a few small improvements that could be made across the board. I don't think I'm asking for too much.
---
One month ago, we tried Google's experimental cell phone service in New York. It was a disaster. But I guess the second time's a charm. After spending two weeks with Project Fi in the San Francisco Bay Area, I'm just about ready to ditch my old carrier.
---
---
Loading page