I think we can all agree that the situation with cameras and megapixels has reached maddening heights. DSLRs are expected to have insane resolutions, but mobile phones? No one was really asking for 50+ MP shooters in their iPhones and Galaxys by the end of 2016, but it's looking possible thanks to a new startup called Light.
---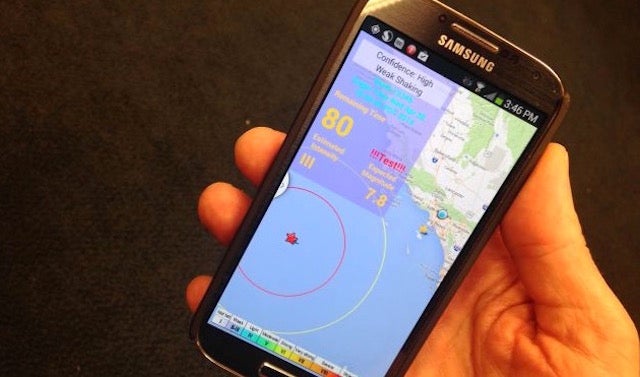 An early warning system for earthquakes can't come soon enough for the US, which is lagging behind other seismically active countries like Mexico and Japan. But for an early warning system to be effective it needs lots of sensors, which can be expensive to install and maintain. A new study says we might not need to invest in all that many sensors: New smartphones work just as well.
---
Some people suck at Snapchat. A lot. But others have serious Snapchat game. There are those people, whenever they send you a Snap, you drop everything and open it straight away. You can do that! Here are a few ways to up your game and avoid embarrassing moments where your Snaps are delivered but never opened.
---
For most, extravagance in mobile phones is opting for the 64GB or 128GB version of your favourite model and buying a fancy carbon-fibre case for it. Mention this to the one per cent however, and they'll laugh at you while imbibing the best in ensorcelled wines and smoking unicorn-scented tobacco from pipes fashioned of wood sourced from Neptune. Oh, and a few of them will be making calls on one of these 24-karat gold Samsung Galaxy S6s.
---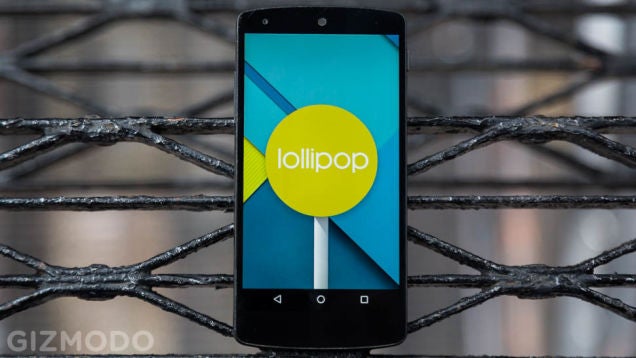 ---
I see you, internet-connected person, complaining that you're a slave to your phone and to the notifications that won't stop coming. It seems like every day, an app finds a new reason it needs to disturb the few moments of quiet you've got left. You did this to yourself. But you can be saved.
---
Other than waving your phone in the air like a Star Trek tricorder, there's not much you can do if you're getting poor reception on your phone. In metropolitan areas, it's a brief annoyance, but head out to more rural locations and crappy signals are a way of life. Consumer-level signal boosters can provide some relief, however, not only are they illegal in Australia, but selfish to use, killing reception for other nearby users.
---
Well, if Google's small cardboard-based foray into virtual reality last year wasn't a big enough hint, a new report from the Wall Street Journal says that Google is about to get even more serious about VR — by trying to become the standard OS for headsets everywhere.
---