Since it launched last month, Apple's mobile payment system has been doing pretty well for itself. But the list of participating stores, while impressive, is dominated by big names. Thanks to plans to team up with Square, a credit-card processing service for small firms, that could all change.
---
When it comes to smartphones, Easter eggs normally mean a hidden drawer of emoji, or maybe the ability to make the voice control sing you a song. But in the case of the Nexus 6, it means that there's a hidden LED notification light, fully functioning, but deactivated and hidden from view by Motorola.
---
The latest things to dance out of Samsung's hyperactive R&D department are the A5 and A3, a pair of all-metal, super-thin phones aimed at teenagers. However, they're also "optimised for social networking" and feature a "5MP Camera For Unmatched Selfies", which probably mean that they will be terrible.
---
---
For the tinkerers, there's nothing quite like rooting your lovely new Android phone in preparation for some hardcore customisation. If you're into tweaking the guts of your device, the decision to root is a no-brainer. Unfortunately, it looks like those of you planning to pick up Sony's Xperia Z3 (or Z3 Compact) later this month might have to weigh up the pros and cons — ultimate power, or a camera that takes decent low-light photos.
---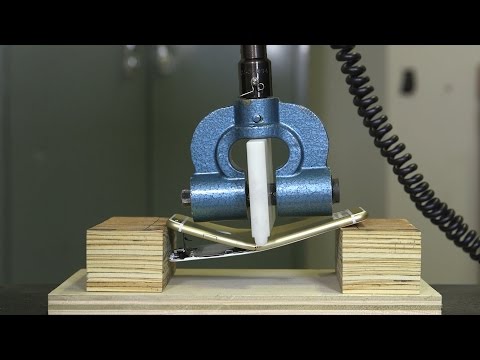 Sure, Apple's only received nine reports of bent iPhones and we highly doubt you'll have any reason to worry about your own, but do Apple's new iPhone 6 and iPhone 6 Plus handle the pressure any better than competing models? Consumer Reports put that to the test, pitting the new iPhones against other giant handsets including the Samsung Galaxy Note 3.
---
If you read Gizmodo's regular App Deals post, you'll know that Amazon's Appstore offers a daily paid app for free. The Australian Amazon Appstore itself is a free download for any Android phone or tablet and also runs awesome bundles every month or so. Right now: $165 worth of well-known paid Android games and apps are yours for free, including Swype Keyboard, Riptide GP2 racing, OfficeSuite Professional 7, Autodesk SketchBook Pro and more! Here's what you need to know.
---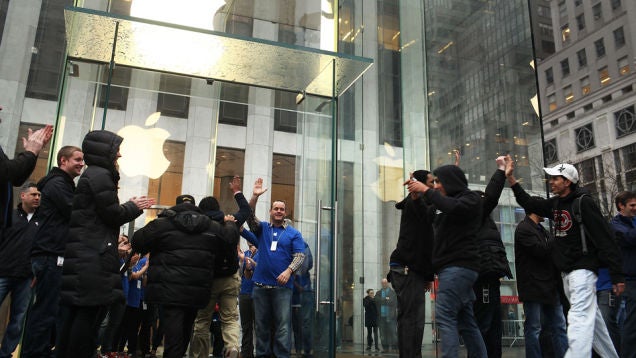 This week, people camped outside Apple stores for days anticipating the iPhone 6. But those line-waiters weren't all frenzied Apple fans high on the joy of a new smartphone: As filmmaker Casey Neistat portrays it, many of the line-sitters were buying the new iPhone to immediately resell it on the black market.
---