Ahoy, an Apple rumour! Unnamed sources tell Bloomberg Business Apple has begun production on an iPhone model equipped with Force Touch, the same haptic feedback feature that made its debut this year in the Apple Watch and the company's new MacBook.
---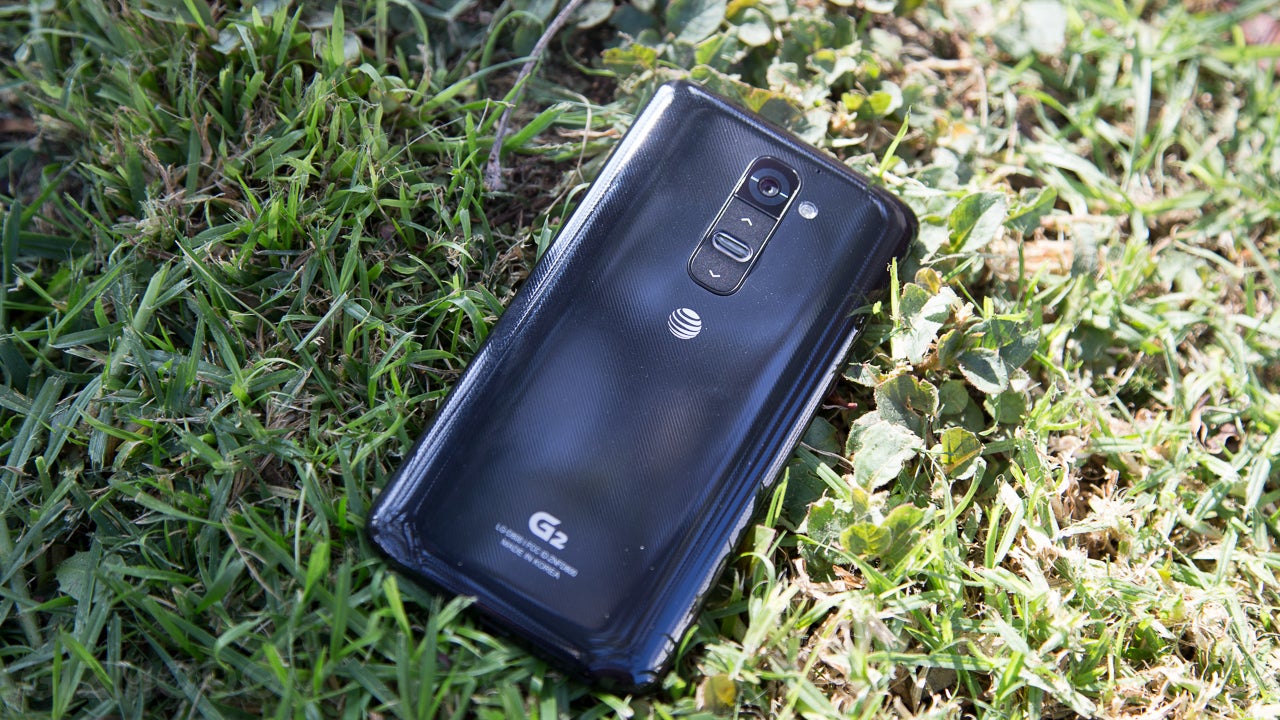 Two years ago, I wrote one of the harshest reviews that has ever appeared on Gizmodo. It was for the LG G2, which was supposed to be the company's flagship Android phone for the year, but it was just bad. I wasn't shy about saying so. I was so unshy, in fact, that LG tried to get me fired for it.
---
I think we can all agree that the situation with cameras and megapixels has reached maddening heights. DSLRs are expected to have insane resolutions, but mobile phones? No one was really asking for 50+ MP shooters in their iPhones and Galaxys by the end of 2016, but it's looking possible thanks to a new startup called Light.
---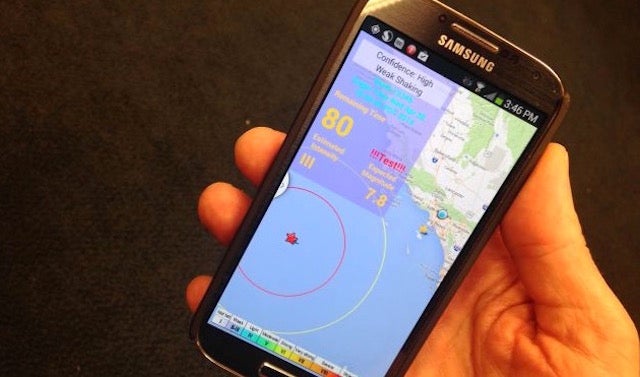 An early warning system for earthquakes can't come soon enough for the US, which is lagging behind other seismically active countries like Mexico and Japan. But for an early warning system to be effective it needs lots of sensors, which can be expensive to install and maintain. A new study says we might not need to invest in all that many sensors: New smartphones work just as well.
---