For most, extravagance in mobile phones is opting for the 64GB or 128GB version of your favourite model and buying a fancy carbon-fibre case for it. Mention this to the one per cent however, and they'll laugh at you while imbibing the best in ensorcelled wines and smoking unicorn-scented tobacco from pipes fashioned of wood sourced from Neptune. Oh, and a few of them will be making calls on one of these 24-karat gold Samsung Galaxy S6s.
---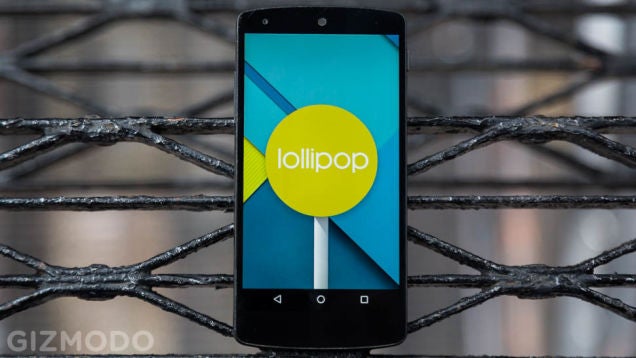 ---
I see you, internet-connected person, complaining that you're a slave to your phone and to the notifications that won't stop coming. It seems like every day, an app finds a new reason it needs to disturb the few moments of quiet you've got left. You did this to yourself. But you can be saved.
---
Other than waving your phone in the air like a Star Trek tricorder, there's not much you can do if you're getting poor reception on your phone. In metropolitan areas, it's a brief annoyance, but head out to more rural locations and crappy signals are a way of life. Consumer-level signal boosters can provide some relief, however, not only are they illegal in Australia, but selfish to use, killing reception for other nearby users.
---
Well, if Google's small cardboard-based foray into virtual reality last year wasn't a big enough hint, a new report from the Wall Street Journal says that Google is about to get even more serious about VR — by trying to become the standard OS for headsets everywhere.
---
---
Japan's mobile service provider DoCoMo has a way of explaining technology so anyone can understand, especially if you like dumplings. (And seriously, who doesn't?) I can't say for sure what's happening in this video, but I do know that DoCoMo's "premium" 4G can reach around 225Mb/s, by combining pork mince and cabbage… wait, that's not right.
---
The Nexus 6? Yeah, so popular was the device when it first came out in December last year that it sold out straight away, leaving everyone else crying into their perfectly functional but nonetheless outdated Nexus 5s. Now, almost two months later, Google Play once again has stock for most models, with you want to grab it from the source.
---