It's winter, which means Apple is probably updating the iPhone soon, which means the iPhone 6 rumour merry-go-round is spinning up. We've heard that Apple might use sapphire for a tougher iPhone screen, but experiments with alleged Apple materials say that might not exactly be the case.
---
Whether you believe that smartwatches are the inevitable future or that they're the Devil's own handcuffs, almost everyone can agree that they have been pretty weak so far. Android Wear is here to fix that. And it just might! Eventually. Samsung's Gear Live is the first attempt, and while it's got some issues, it's a great first shot.
---
Going from the spec sheet and promo shots, the OnePlus One is a compelling option for your next smartphone — 2.5GHz quad-core processor, 13-megapixel camera, a massive 3100mAh battery and, of course, 64GB of storage for all of the things. If you're looking to pick one up in the near future, MobiCity is now offering the device for pre-order on its site.
---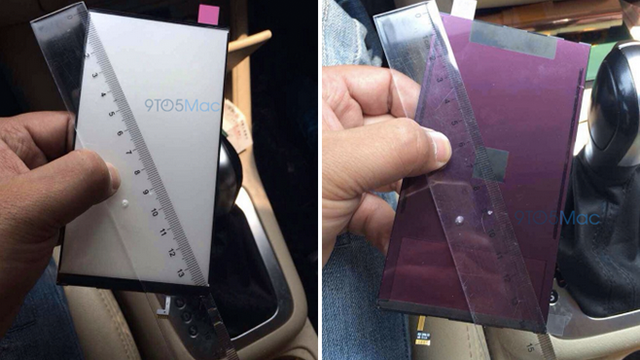 ---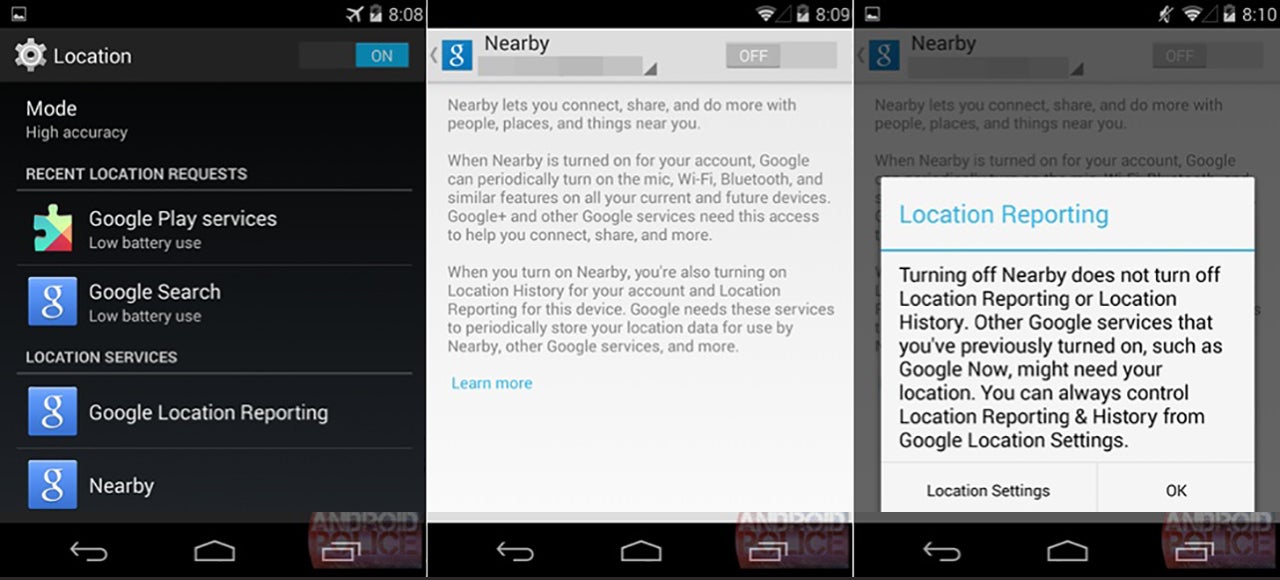 AndroidPolice got an exclusive look at an alleged new feature that's said be coming soon to Android devices: Google Nearby, a next-level contextual awareness suite that would give Google-powered devices an even deeper understanding of where you are and what you're doing, no user interaction required.
---
There are many ways a company can promote its products, though arguably the best way is to show them in action. In the case of this joint venture between Nokia, Microsoft and filmaker Paul Trillo, we get to see the Lumia 1020 and Surface playing nice with each other, the result being the above video of, uh, art in motion. Oh, and a giant half-ring of many, many smartphones strapped together to form something called the "Arc Of Wonder".
---
Video: Prolific doodler Marty Cooper carries around animation cels, a marker, and some Wite-Out as he wanders the city, creating whimsical scenes that turn mundane background imagery into charming mini-stories. And he painstakingly captures them on his iPhone to create the animated world of Aug(De)Mented Reality.
---
---
Briefly: The often reliable @evleaks just tweeted these purported images of the upcoming LG G3 in white and gold. Apparently, gold is the new black (or grey, or white, or whatever) for smartphones.
---