Japan's mobile service provider DoCoMo has a way of explaining technology so anyone can understand, especially if you like dumplings. (And seriously, who doesn't?) I can't say for sure what's happening in this video, but I do know that DoCoMo's "premium" 4G can reach around 225Mb/s, by combining pork mince and cabbage… wait, that's not right.
---
The Nexus 6? Yeah, so popular was the device when it first came out in December last year that it sold out straight away, leaving everyone else crying into their perfectly functional but nonetheless outdated Nexus 5s. Now, almost two months later, Google Play once again has stock for most models, with you want to grab it from the source.
---
Already available on other platforms, streaming video service Presto has just introduced its Presto TV option to Android users. For $9.99 month, you'll have access to "1000s of hours of ad-free television shows", as long as you own one of a select few Android-powered devices.
---
Apple Pay hasn't quite been the card-busting life-changing revolution that some might have expected, but even so, it's humming along quite nicely. Well enough, in fact, that an envious Google may buy up mobile payments company Softcard to provide a little competition.
---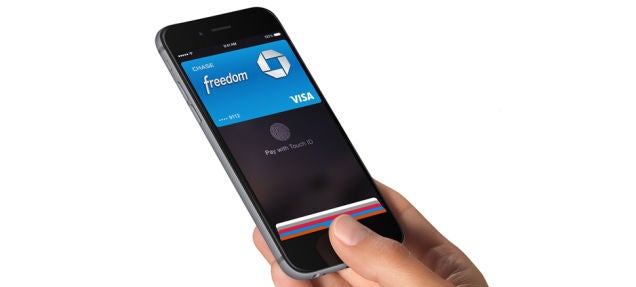 ---
iOS 8 brought with it an avalanche of new features and options, but one that you might not have noticed yet is the ability to break down how much storage space each album and artist is using up. If you need to trim down a bloated music library then this feature can help you spot the worst offenders when it comes to hogging precious room on your device.
---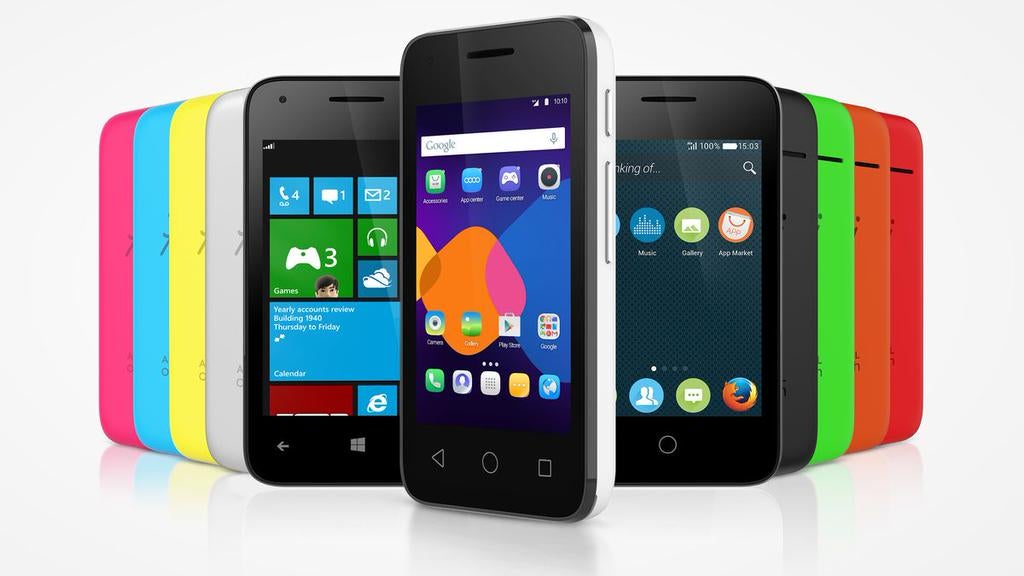 ---
Since it launched last month, Apple's mobile payment system has been doing pretty well for itself. But the list of participating stores, while impressive, is dominated by big names. Thanks to plans to team up with Square, a credit-card processing service for small firms, that could all change.
---