Already available on other platforms, streaming video service Presto has just introduced its Presto TV option to Android users. For $9.99 month, you'll have access to "1000s of hours of ad-free television shows", as long as you own one of a select few Android-powered devices.
---
Apple Pay hasn't quite been the card-busting life-changing revolution that some might have expected, but even so, it's humming along quite nicely. Well enough, in fact, that an envious Google may buy up mobile payments company Softcard to provide a little competition.
---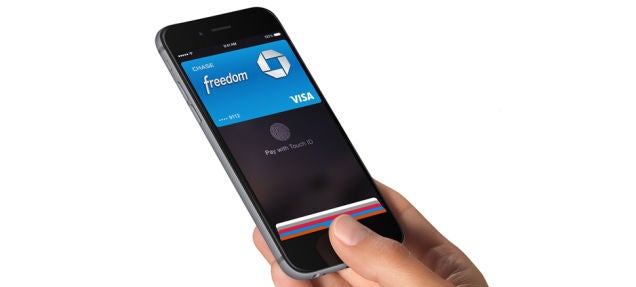 ---
iOS 8 brought with it an avalanche of new features and options, but one that you might not have noticed yet is the ability to break down how much storage space each album and artist is using up. If you need to trim down a bloated music library then this feature can help you spot the worst offenders when it comes to hogging precious room on your device.
---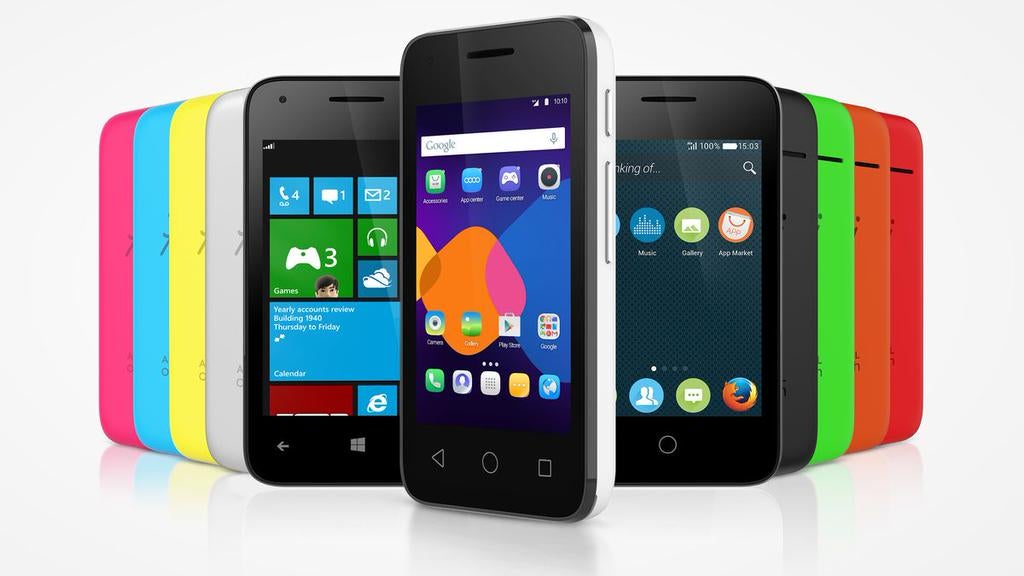 ---
Since it launched last month, Apple's mobile payment system has been doing pretty well for itself. But the list of participating stores, while impressive, is dominated by big names. Thanks to plans to team up with Square, a credit-card processing service for small firms, that could all change.
---
When it comes to smartphones, Easter eggs normally mean a hidden drawer of emoji, or maybe the ability to make the voice control sing you a song. But in the case of the Nexus 6, it means that there's a hidden LED notification light, fully functioning, but deactivated and hidden from view by Motorola.
---
The latest things to dance out of Samsung's hyperactive R&D department are the A5 and A3, a pair of all-metal, super-thin phones aimed at teenagers. However, they're also "optimised for social networking" and feature a "5MP Camera For Unmatched Selfies", which probably mean that they will be terrible.
---