Loading page
MIT's self-assembly lab has created mobile phones that build themselves, in a manner of speaking. There's no fancy nano- or bio- technology involved, nothing theoretical or suggestive of a near-future Singularity. It's devilishly simple, because the whole project boils down to throwing phone parts into a rock tumbler.
---
Last year, Samsung promised us foldable phones, possibly unveiled by this January. That date is clearly long gone, but sources tell Bloomberg that the new launch date could be early 2017, so maybe we won't have to wait so long to decide if this is something we all actually want.
---
You may have seen the headlines recently reporting on a new study that's supposedly found a link between mobile phones and cancer. But all is not quite as it seems. And much of the alarm raised by the study is misplaced.
---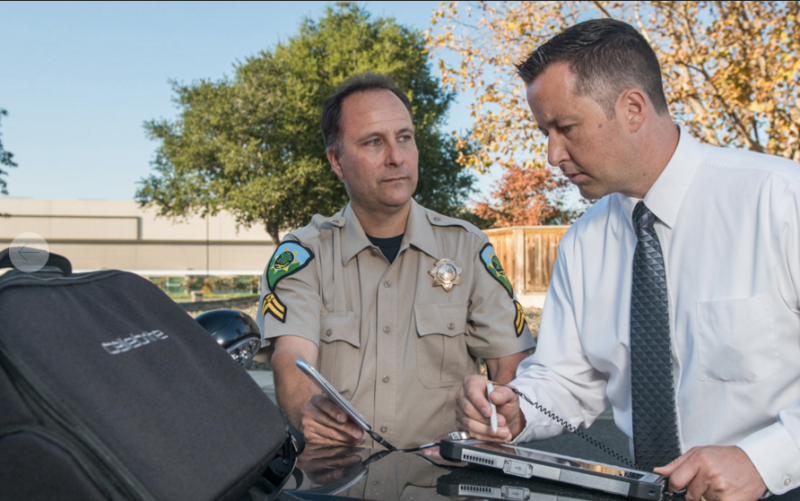 ---
If you're living with high-speed internet in one of Google's Fibre cities, your landline telephone might yet live to see another day. In the US, Google has announced Fibre Phone, a cloud-based phone number you can use from any tablet, laptop or phone — including a landline. It's like Google Voice on bad steroids.
---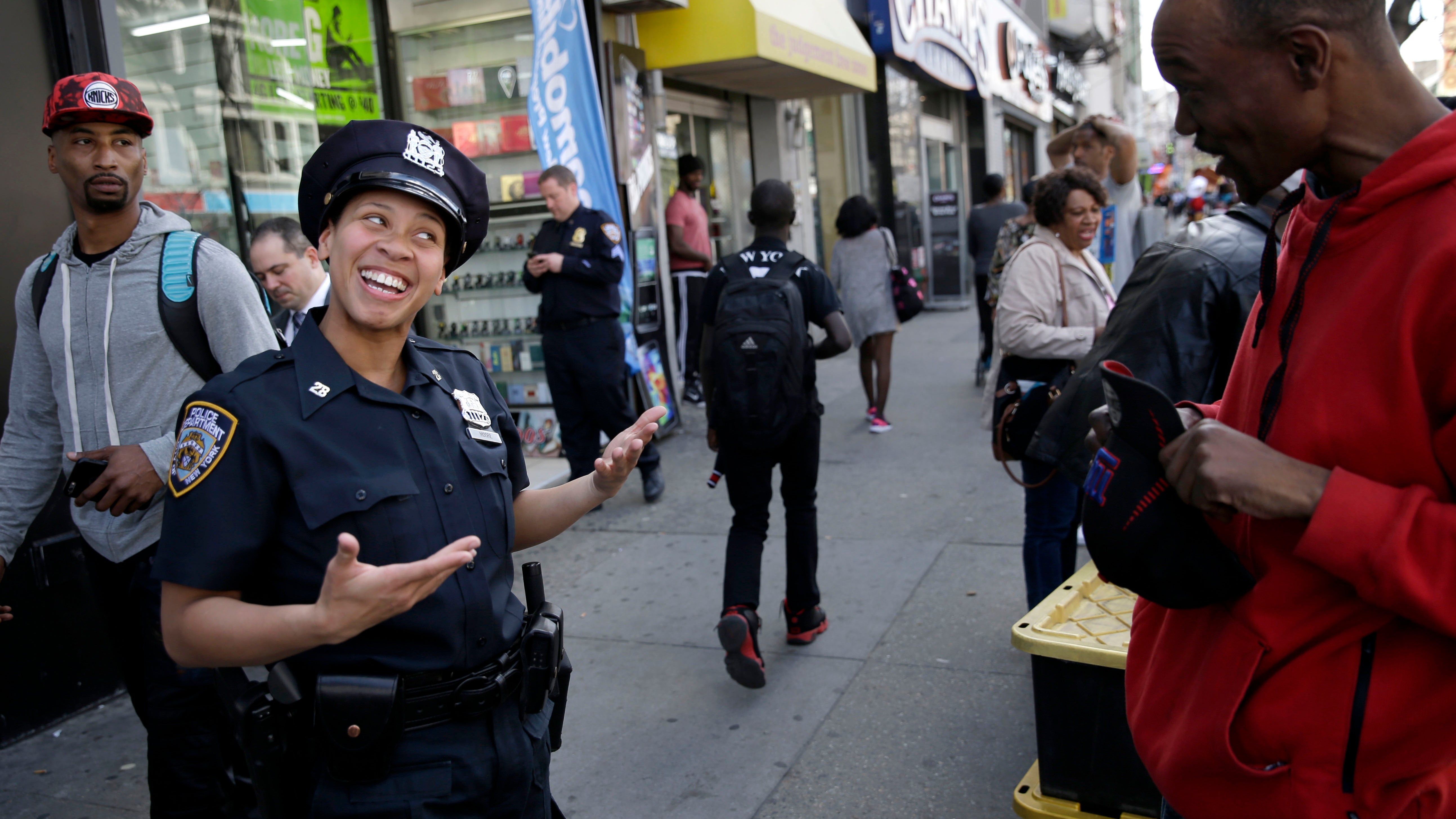 The New York Police Department has admitted to using controversial cell phone spying systems known as Stingrays — which can be used to track the location and intercept personal communications of nearby mobile phone users. In a report from the New York Civil Liberties Union, the NYPD confirmed using the Stingray more than 1000 times between 2008 and May 2015.
---
---
Video: Telephones got their start in the late nineteenth century, connected through exchanges. In the early twentieth century, however, Bell introduced a new dial system, and needed to tell callers how to use it.
---
Loading page