Federal, state and local governments are spending up along with Telstra and Vodafone to boost those carriers' coverage in mobile phone blackspots around Australia. $385 million has been pledged over the next three years to fix poor mobile network reception in outer metro, regional and remote areas of the country, with the first improvements made before the end of this year.
---
---
---
If you take a stroll outside today, you'll see a lot of people with mobile phones, phablets or tablets in their hands making calls, using the internet to catch up on the news, watch videos, or interacting with others via Facebook, Tumblr or Twitter.
---
---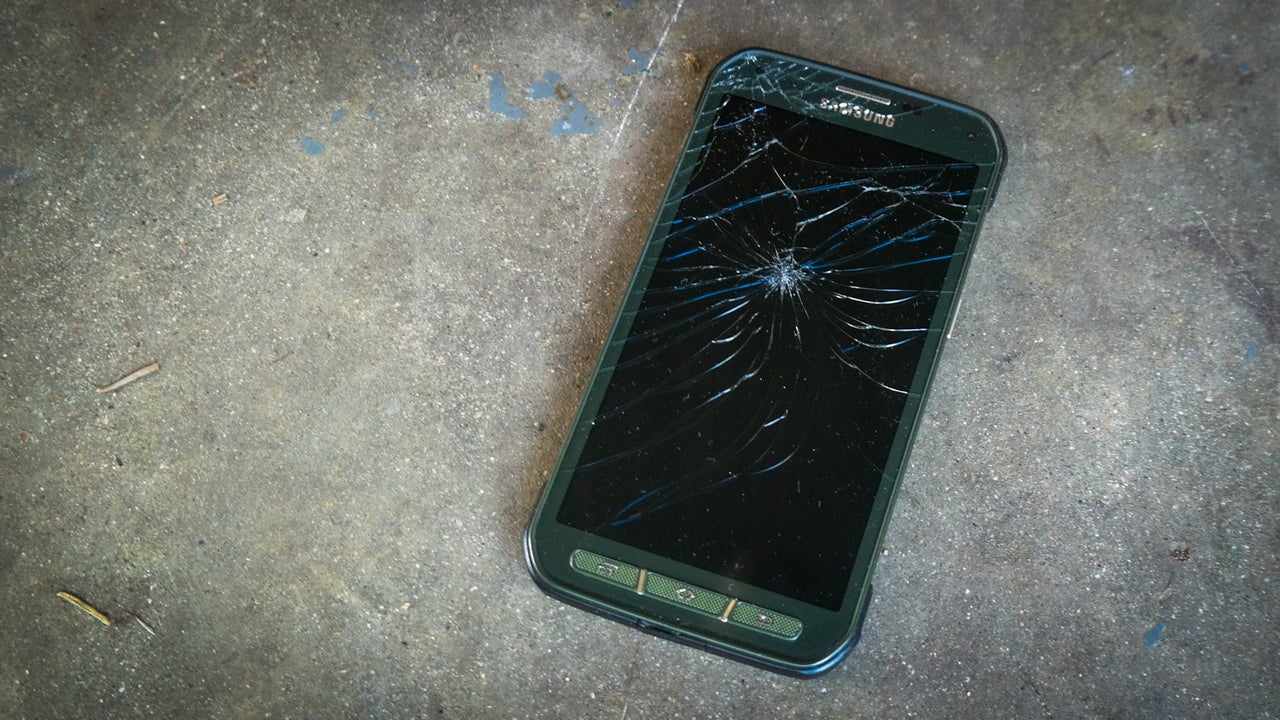 ---
Unfortunately for me and anyone within my general vicinity, I'm so clumsy that I should be considered handicapped. I regularly stub my toes, walk into walls, spill full cups of tea, trip over my own feet and just generally wreak havoc anywhere I seem to go.
With this in mind, I am the last person on earth who should text and walk. But I do. All the time.
---
Smartphones are great and wonderful in almost every way, but they're also as needy as a newborn puppy — if you don't feed them on electrons every night, they turn very quickly into useless hunks of glass. That's why I am seriously excited for this credit-card-sized backup phone that you could slip into your wallet just in case.
---
It should be no surprise to anyone that many smartphones may have been designed to last about 24 months — the length of a typical contract with a network service provider. After all, it is a fast-moving, high-turnover market and planned obsolescence is how it is kept moving. Being high turnover means new models with new features can be brought to market and readily consumed by users conditioned to want the latest and greatest.
---
By this stage, we have a pretty good idea of what Google's Nexus 6 will look like and what fancy silicon innards it will be packing. And, according to the latest round of supposed leaked benchmarks, those innards can walk the walk.
---