Loading page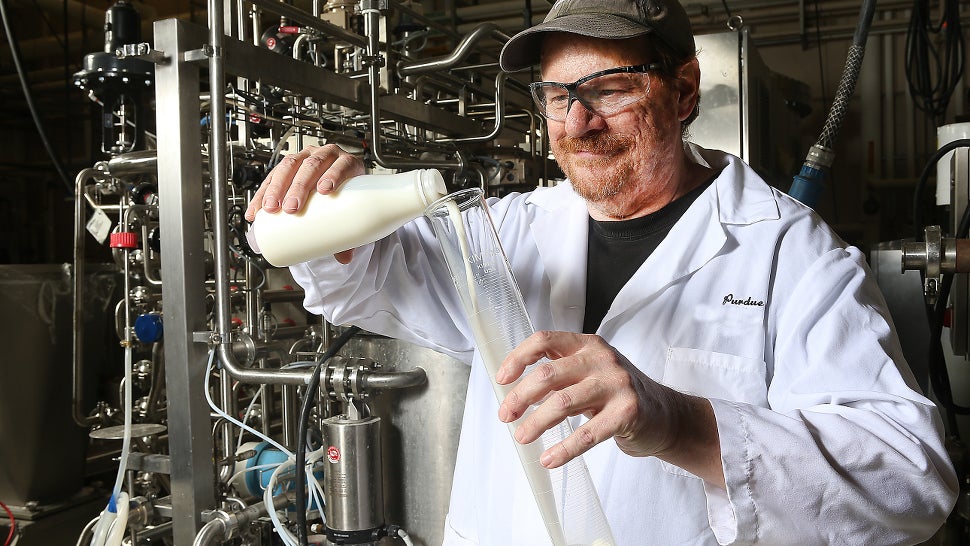 ---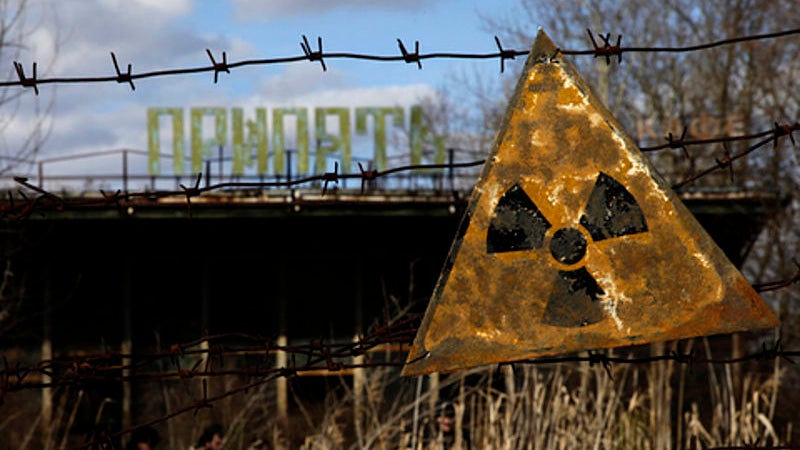 ---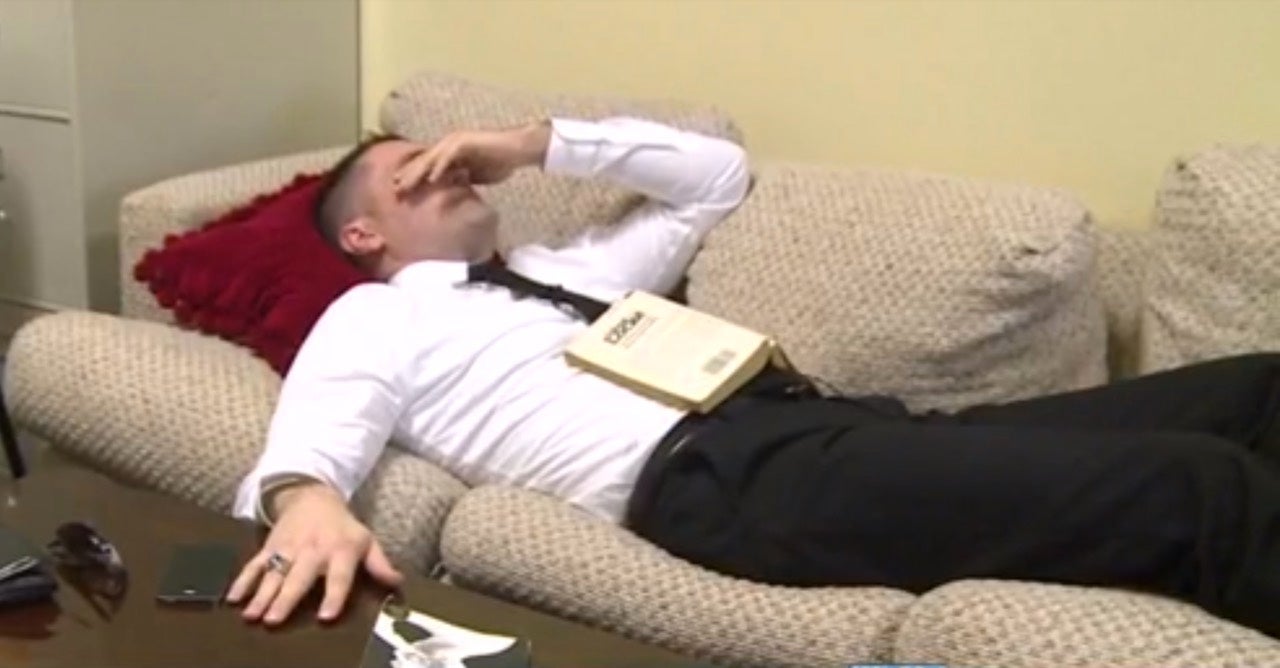 ---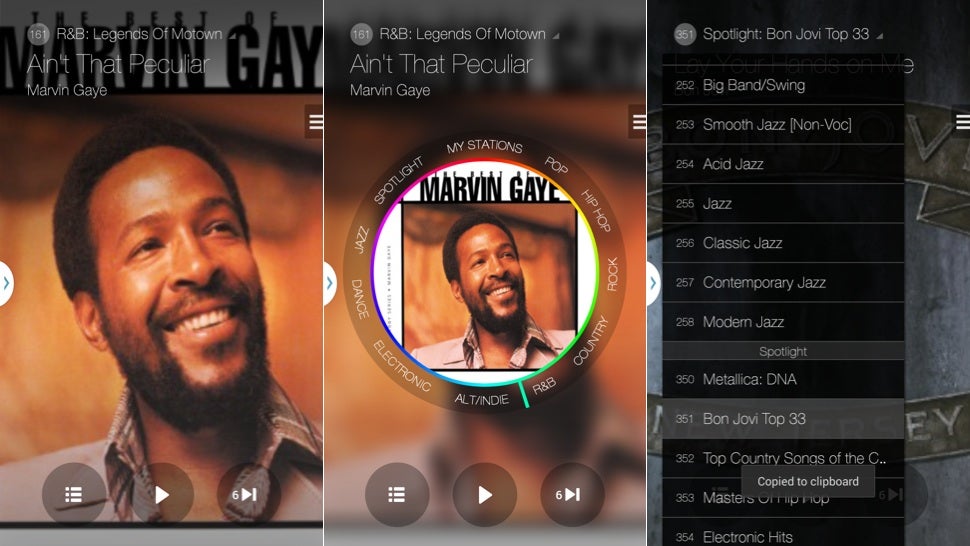 ---
Milk is full of a sugar called lactose, which needs a special enzyme called lactase to break it down. But children used to stop producing the enzyme around the age of 4 or 5 — and those of us who still make it are, in fact, mutants.
---
For centuries, before refrigeration, an old Russian practice was to drop a frog into a bucket of milk to keep the milk from spoiling. In modern times, many believed that this was nothing more than an old wives' tale. But researchers at Moscow State University, led by organic chemist Dr. Albert Lebedev, have shown that there could be some benefit to doing this, though of course in the end you'll be drinking milk that a frog was in.
---
So this is the situation. Human tastings are a crucial component in milk safety evaluations and by extension the dairy industry as a whole. So the Future Farmers of America (FFA) have an event called the Milk Quality and Products Career Development. A big part of it is a milk tasting contest for high school students, and the competitors go big.
---
If you were an advertising executive tasked with selling chocolate milk, what approach would you take? Fun cartoon characters? Promoting the health benefits of calcium? Touting its delicious taste? Wrong, wrong, wrong. The right answer is to commission the creation of a fur coat hand-woven from over a million strands of male chest hair. Because nothing pairs better with food than human hairs.
---
Loading page