Loading page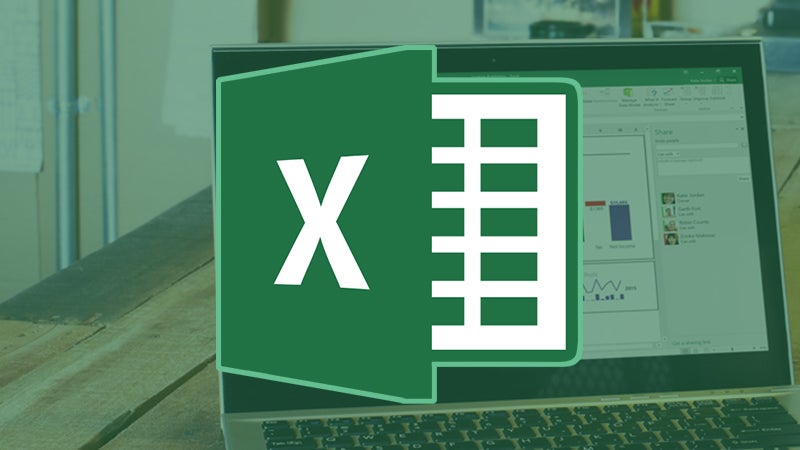 The number of ways you can use Excel is countless, and so are the number of features packed inside Microsoft's most popular number-crunching application. Whether you're a casual user or an Excel expert, it pays to know everything that the program's capable of, and here are 18 easy tricks that can make a difference.
---
Say goodbye to your relaxing drive to and from work every day. Harman is working with Microsoft to put an end to those few minutes of wasted productivity by bringing parts of Microsoft's Office suite to your car's infotainment system.
---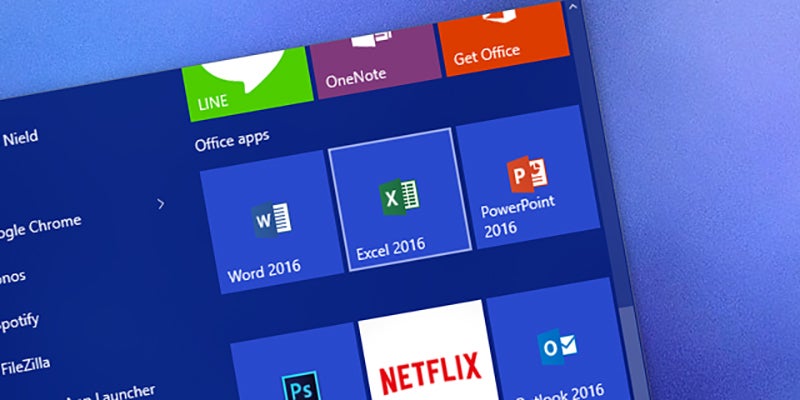 Word starting to wobble? Excel eating itself? PowerPoint playing up? If you're having trouble with your Office apps, then launch them in a special stripped-down Safe Mode. Like Windows Safe Mode, it loads the software in its most basic configuration, enabling you to troubleshoot issues and hopefully identify what's causing your problems. Here's how it's done.
---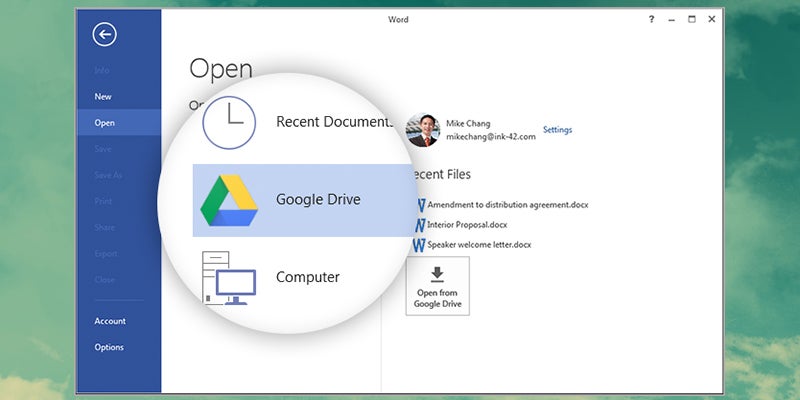 The office suite wars continue apace. If you use Microsoft Office on the desktop, you'll know Redmond's engineers are very keen for you to turn to OneDrive for all your cloud storage and syncing needs. But a new plug-in brings Google Drive into the mix, too. Here's how to get it up and running on your Windows PC.
---
If you're using the Office 2013/2016 desktop apps as your productivity tools of choice, then there's a little trick you can use to make them easier to operate on touchscreens. If you're using these applications on a touchscreen monitor or a Windows 10 tablet (like one of the Surfaces), it can improve your efficiency a notch or two.
---
This week we've got apps you're going to want to download on iOS, Android, and Windows Phone. Microsoft ups its Android app game even further by pushing out Office for Android phones (finally). One of the best and exclusive readers out there gets a snazzy new iOS app. And if you're a Windows Phone acolyte, a new app will make sure you get the best workout possible. And the best news? They're all free.
---
To continue to compete with the likes of Google Drive, OneDrive and iCloud, Dropbox really needs an online office suite to call its own — so it's borrowed Microsoft's. You can now edit any .docx, .xlsx or .pptx file from right inside the Dropbox web interface, with no extra software required, and here's how to go about it.
---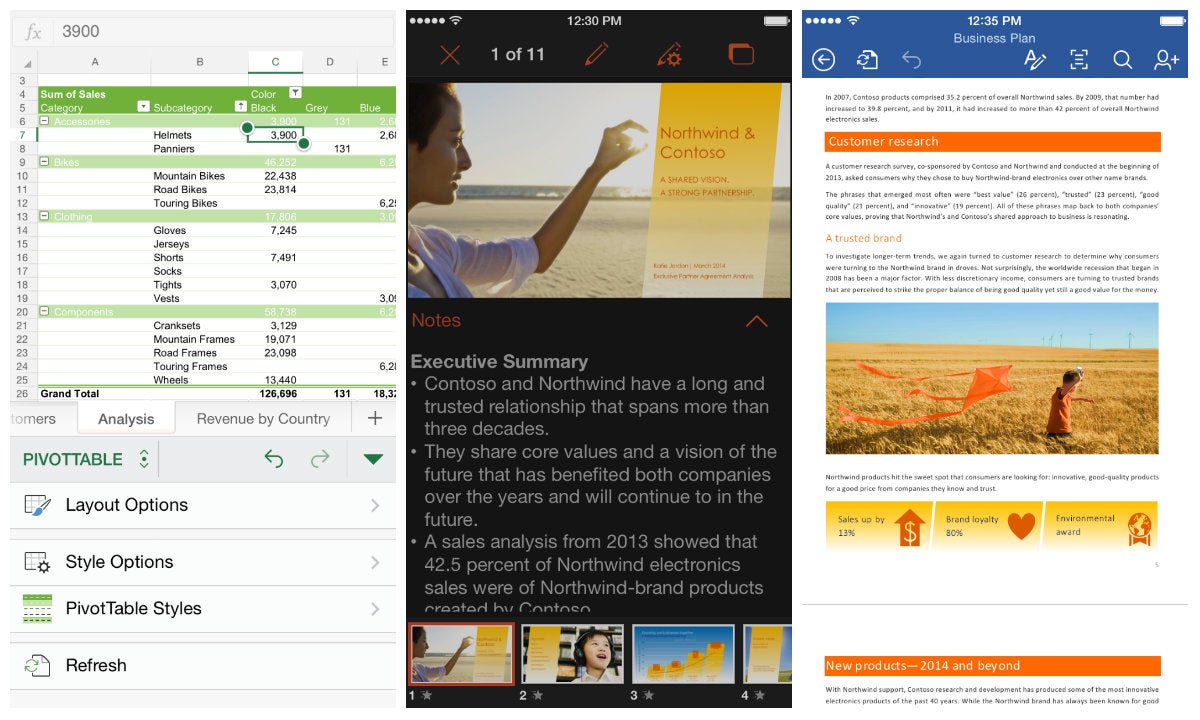 ---
Loading page