This week we've got apps you're going to want to download on iOS, Android, and Windows Phone. Microsoft ups its Android app game even further by pushing out Office for Android phones (finally). One of the best and exclusive readers out there gets a snazzy new iOS app. And if you're a Windows Phone acolyte, a new app will make sure you get the best workout possible. And the best news? They're all free.
---
To continue to compete with the likes of Google Drive, OneDrive and iCloud, Dropbox really needs an online office suite to call its own — so it's borrowed Microsoft's. You can now edit any .docx, .xlsx or .pptx file from right inside the Dropbox web interface, with no extra software required, and here's how to go about it.
---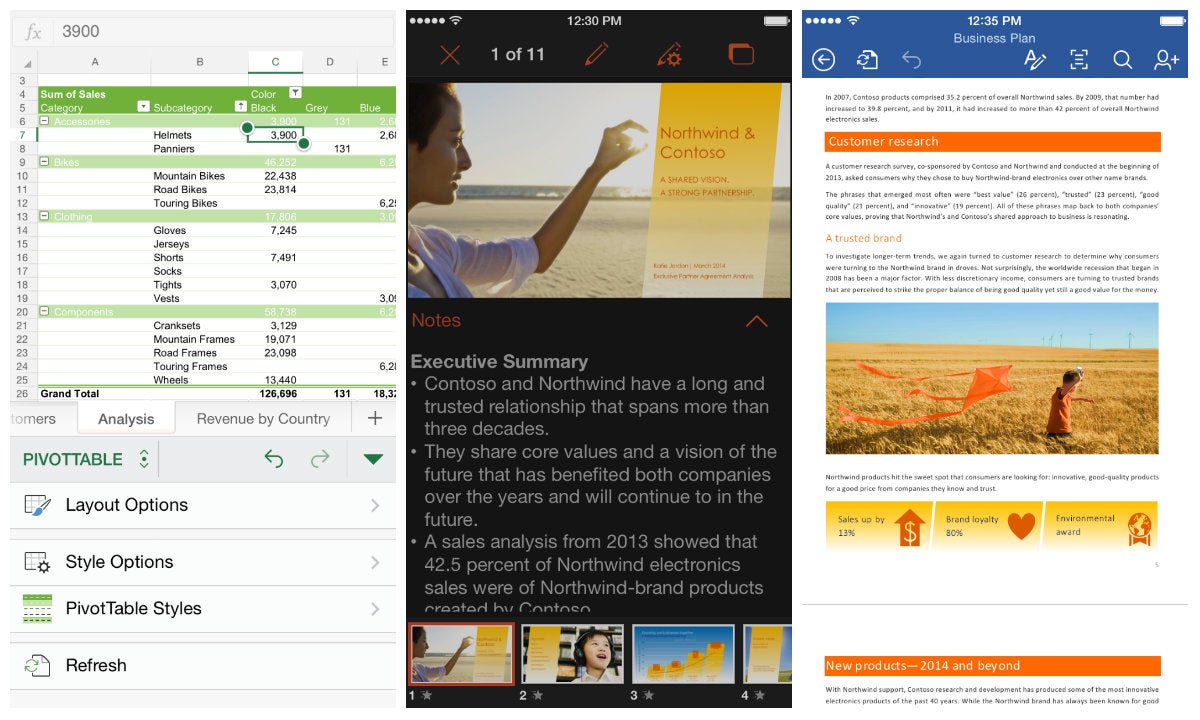 ---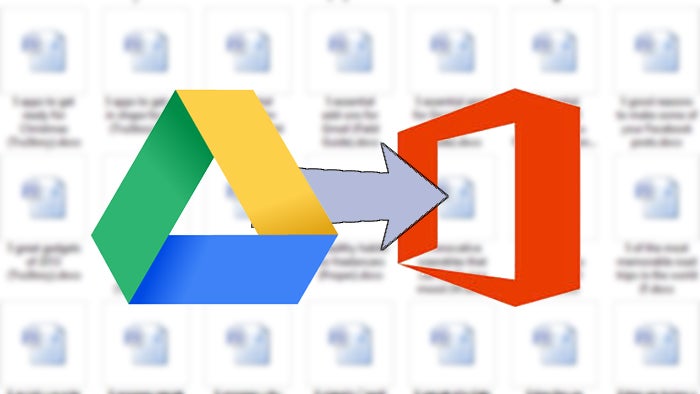 Google includes a Takeout tool that lets you export every last drop of data associated with your Google Account — emails, contacts, Hangouts, YouTube videos, photos, blogs and more. It's primarily intended to let you archive your files or switch to another service but as far as Google Drive is concerned it's a useful conversion tool as well. Here's how to use it.
---
---
You know the much-ballyhooed theory that high national debt correlates to crappy economic growth? The one that's trotted out on a regular basis by politicians arguing for austerity budgets and sequestration? Well, according to new findings, the study that austerity proponents cite more than any other is based on an Excel error. A big one.
---
---
It took Microsoft almost a decade to design its first piece of tablet hardware. Seven years of hard development, refinement and tuning before it wound up with what we now know as Surface. Two models of Surface tablet will hit the market in the next few months. The Surface RT is first off the rank, so how does it stack up to other ARM-powered tablets?
---