Loading page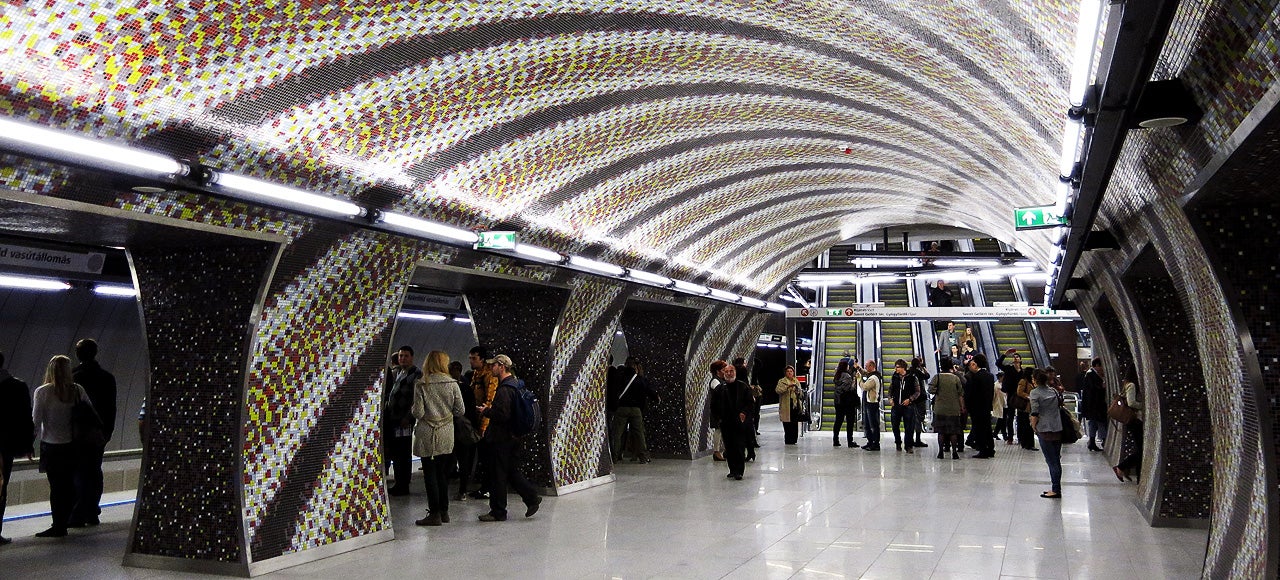 After ten years of extremely expensive, slow, and politically messed up construction work — it is a long and sad story of government corruption and incompetence — Budapest, the Hungarian capital, got its fourth metro line today. Despite its ill-fated genesis and controversial usefulness, the Metro 4 is an amazing engineering, architectural, and artistic achievement, a mix of stunning concrete structures and trippy ornamentation. It looks stunning.
---
In the US, the arrival of a new tunnel boring machine is huge news, warranting naming ceremonies and Twitter accounts. Meanwhile, in Doha, officials have quietly signed a contract to buy 15 boring machines to build a sprawling new train system. And that's nothing compared to the massive transit network being built to connect the rest of the Gulf states.
---
It took Microsoft almost a decade to design its first piece of tablet hardware. Seven years of hard development, refinement and tuning before it wound up with what we now know as Surface. Two models of Surface tablet will hit the market in the next few months. The Surface RT is first off the rank, so how does it stack up to other ARM-powered tablets?
---
Taking a cue out of the playbooks of famous name-changers like Ron Artest, Cat Stevens and Prince, Microsoft isn't calling its UI design Metro anymore. Although that's the official title MS has been using for years, it's reportedly making the shift due to legal reasons — ever heard of a German company called Metro? Neither have we. But apparently they have lawyers!
---
Loading page