Google TV has been dead in the water for a while now, but rumour has it that a flashy new successor, Android TV, is on the way. There are rumours, and also it was hiding in plain sight at CES three months ago.
---
Take your pick of streaming devices — there are already plenty out there. Amazon says its new Fire TV can best every Roku, Chromecast and Apple TV in the land on speed, ease of use and a treasure box of extras. In most cases, Fire TV delivers on those promises. But it comes at a price.
---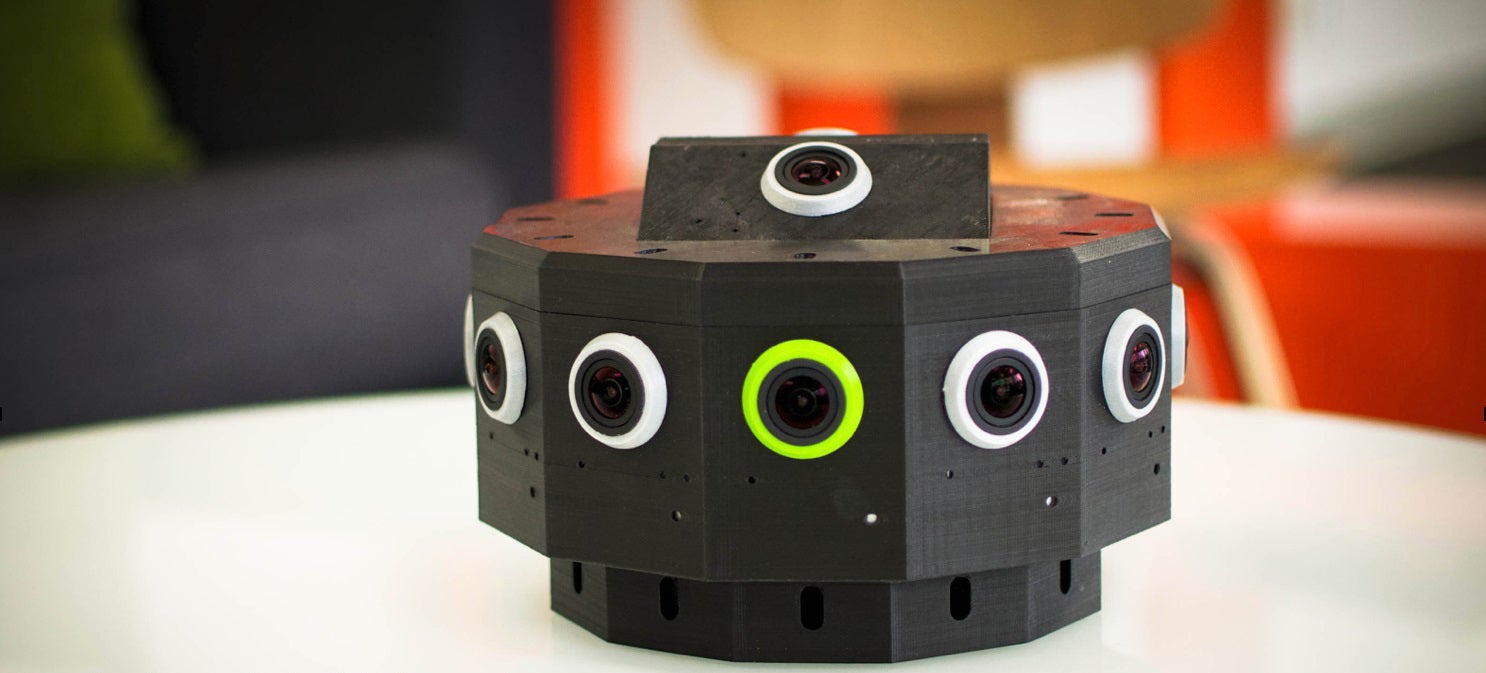 ---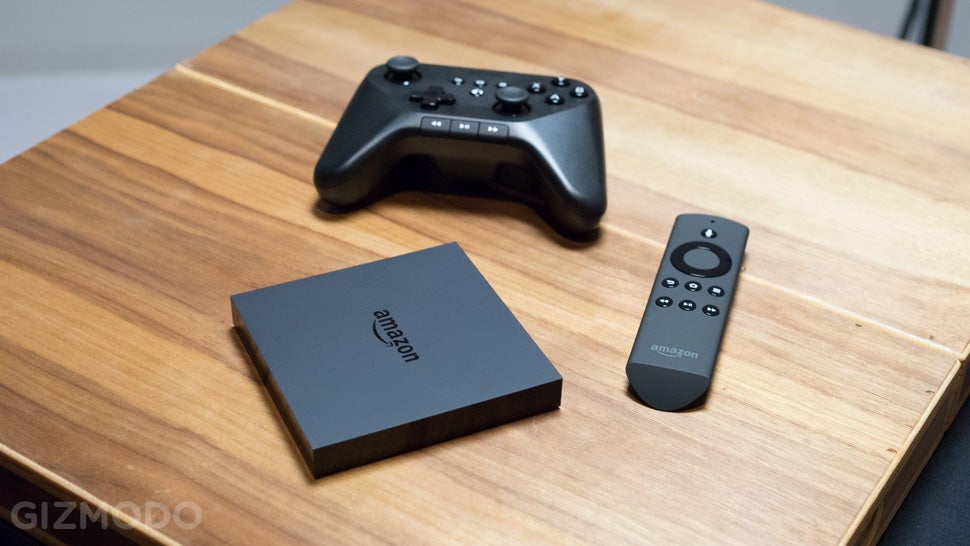 ---
The origin of the television set was heavily shrouded in both spiritualism and the occult, writes author Stefan Andriopoulos in his new book Ghostly Apparitions. In fact, as its very name implies, the television was first conceived as a technical device for seeing at a distance: like the telephone (speaking at a distance) and telescope (viewing at a distance), the television was intended as an almost magical box through which we could watch distant events unfold, a kind of technological crystal ball.
---