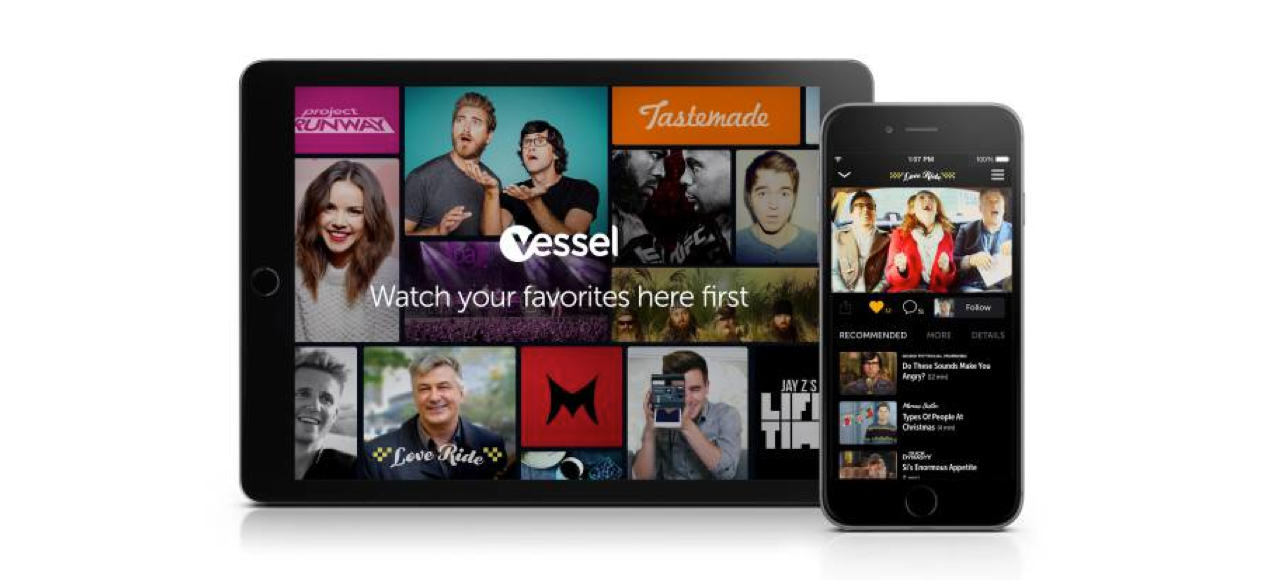 YouTube pretty much won the video war years ago, but there are still plenty of people vying for some of the action. Remember Viddy? Former Hulu CEO Jason Kilar thinks that his new startup video site, Vessel, offers a unique subscription-based model ($US3/month) that can pull YouTube stars over to a new platform. Long story short: Vessel will pay them more.
---
Piracy is apparently a big problem in Australia. One of the root causes for piracy is availabilty — it's easier for anyone with a computer to illegally download files than it is to purchase them. A collaboration between Foxtel, Village Roadshow, News Corp, APRA-AMCOS and other media rights-holders in Australia wants to show you where to find the best places to quickly, easily and legitimately acquire movies, TV shows, games, music and other media.
---
Google TV has been dead in the water for a while now, but rumour has it that a flashy new successor, Android TV, is on the way. There are rumours, and also it was hiding in plain sight at CES three months ago.
---
Take your pick of streaming devices — there are already plenty out there. Amazon says its new Fire TV can best every Roku, Chromecast and Apple TV in the land on speed, ease of use and a treasure box of extras. In most cases, Fire TV delivers on those promises. But it comes at a price.
---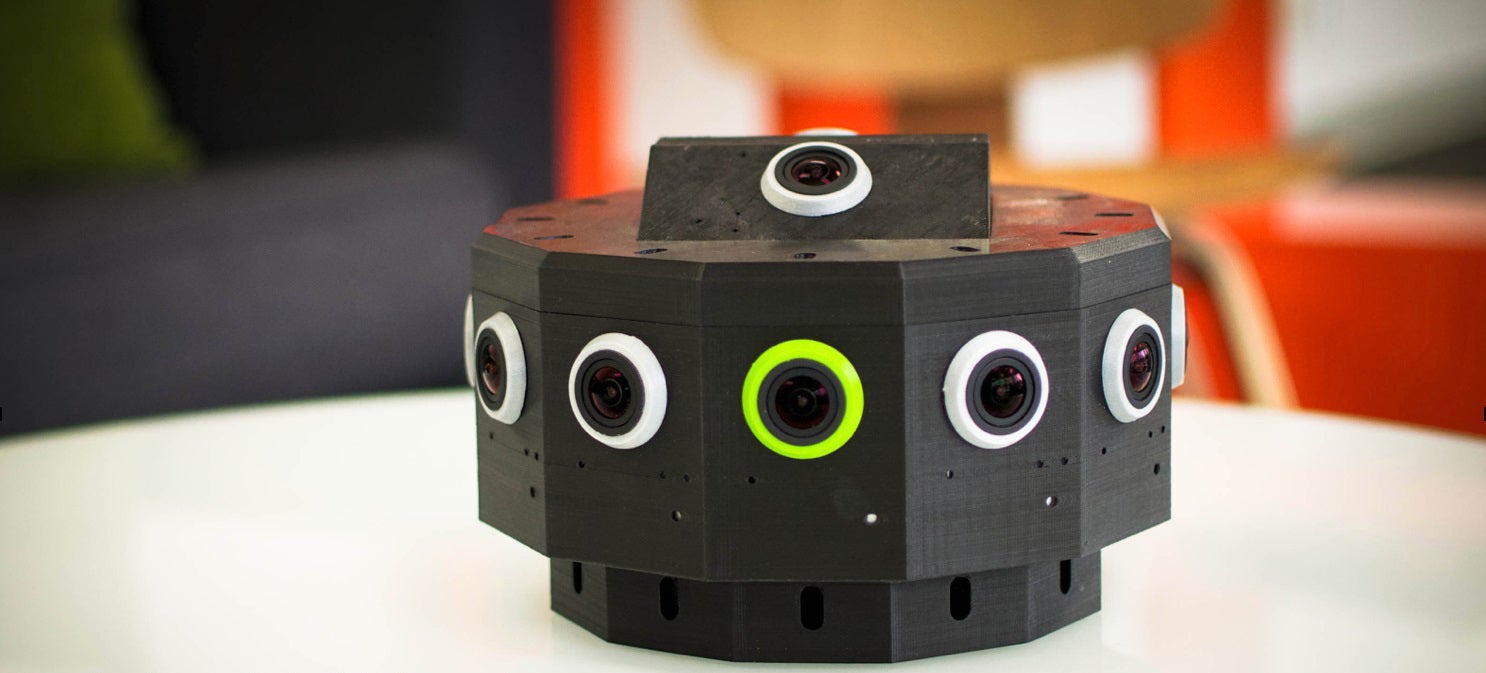 ---