Earlier this month, we asked a question: Why did WNYC delete an episode of its internet-focused podcast TLDR that criticised Vivek Wadhwa, a professor frequently quoted as an expert on the issue of women in technology? The updated episode is now available online, complete with a painfully tense interview between host Meredith Haggerty and Wadhwa.
---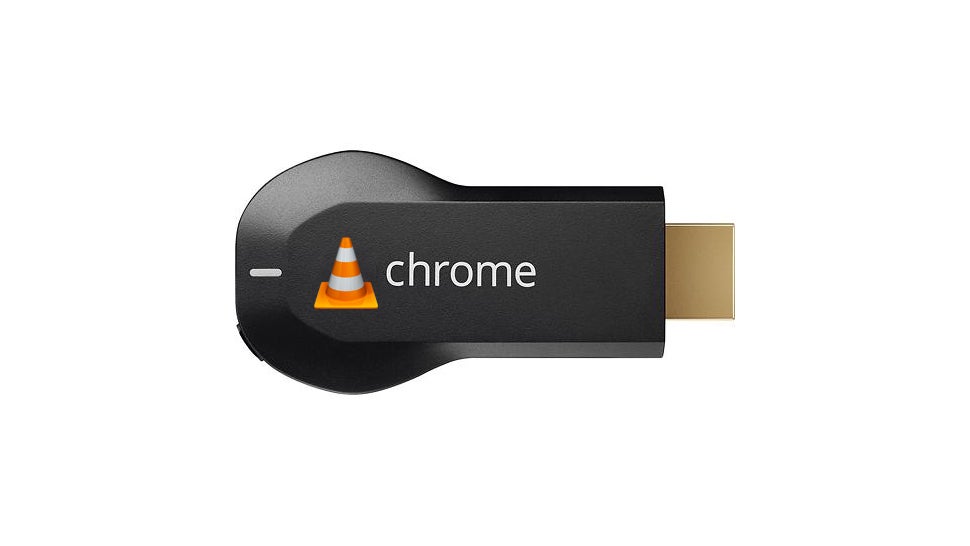 Google's Chromecast is cheap and awesome and it's about to get even better. The latest changelog posted by VLC — which mentions a "Chromecast output module" — suggests that the Swiss Army-knife of media players will finally get Chrome support.
---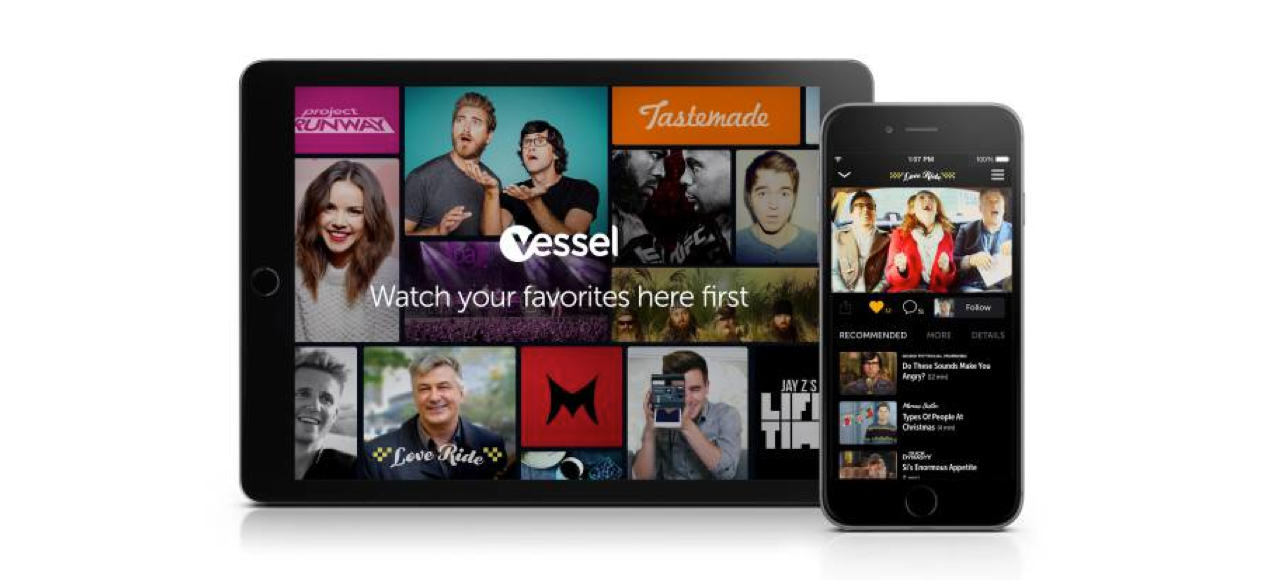 YouTube pretty much won the video war years ago, but there are still plenty of people vying for some of the action. Remember Viddy? Former Hulu CEO Jason Kilar thinks that his new startup video site, Vessel, offers a unique subscription-based model ($US3/month) that can pull YouTube stars over to a new platform. Long story short: Vessel will pay them more.
---