Loading page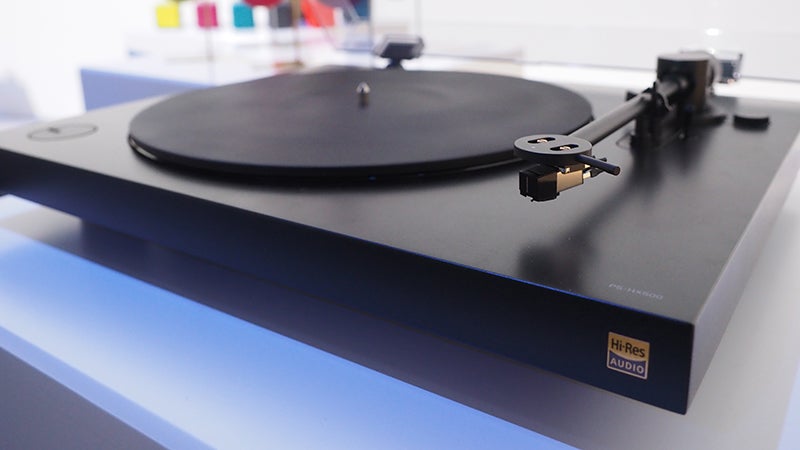 If you're looking to create digital copies of your old video tapes, vinyl, and cassettes, it can be difficult to know where to start with so many different approaches and hardware setups out there. In most cases, the process is pretty straightforward, even for the less-technically minded. Here's what to need to know about creating digital versions of your favourite movies and music.
---
The guy next to me huffed loudly — an explosive grunt of displeasure that had me halfway between amusement and horror. We were in a meeting room at the Hilton in New Jersey, seated in front of a giant TV with a giant sound system, and we'd just seen footage played back on Panasonic's UB900 4K Ultra HD Blu-Ray player. Compared to the competitor, it had performed well and everyone in attendance was eager to get their hands on one for testing at home.
---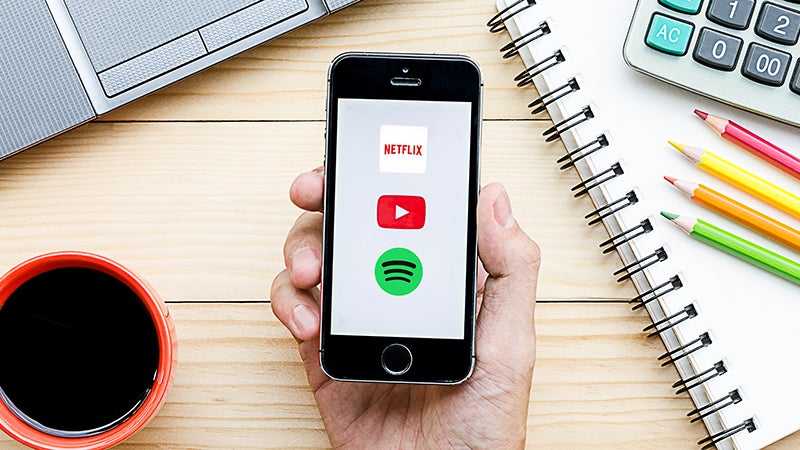 If you stream videos or listen to music over a mobile connection, you probably want to keep your data usage down, so that you don't end up with an ungodly phone bill at the end of the month. Luckily, the most popular streaming apps all have settings that can help. As an added bonus, you can probably save some battery life too. Here's exactly how to stop Netflix, YouTube, Spotify and other popular streaming services from eating up you precious mobile data.
---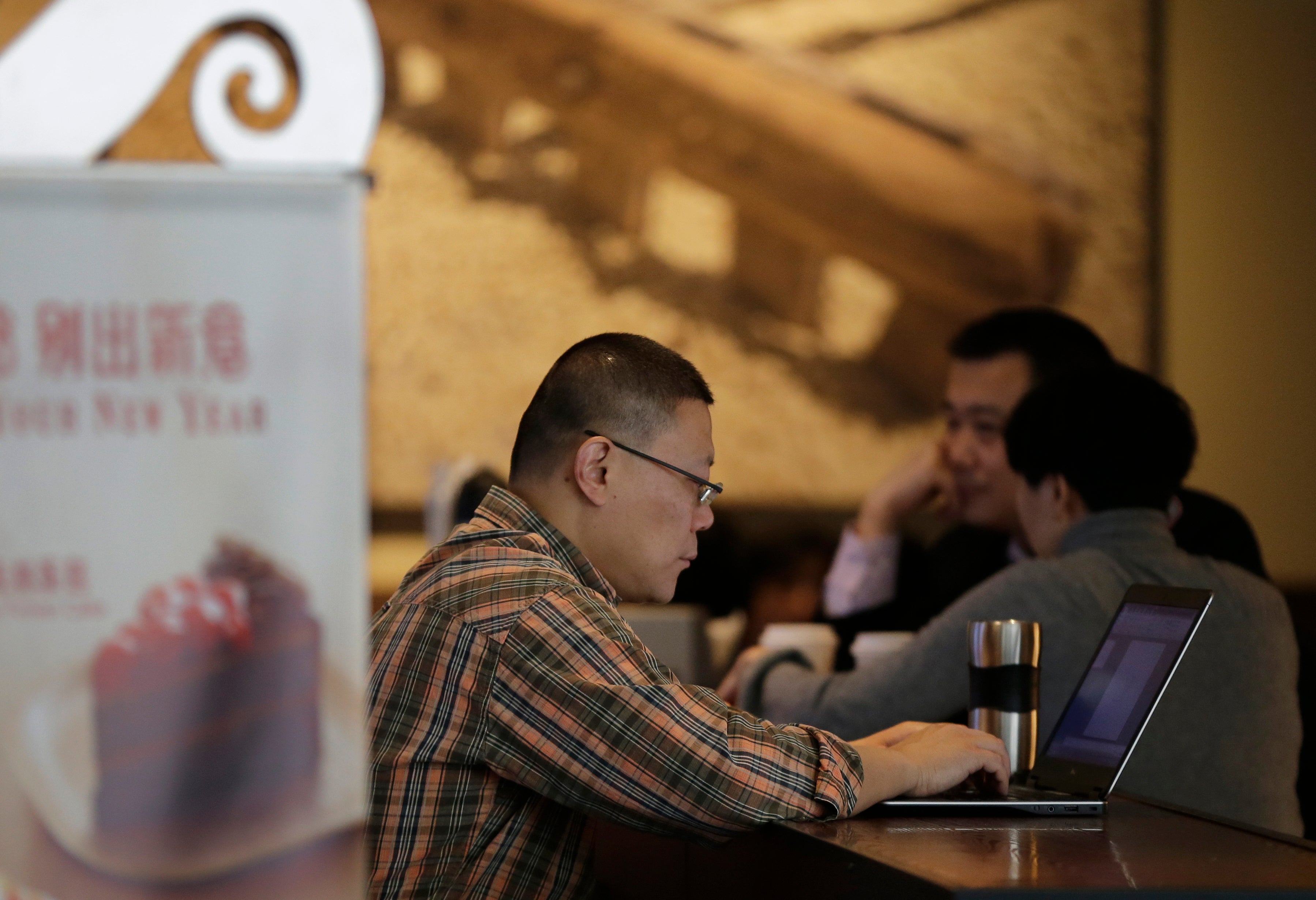 ---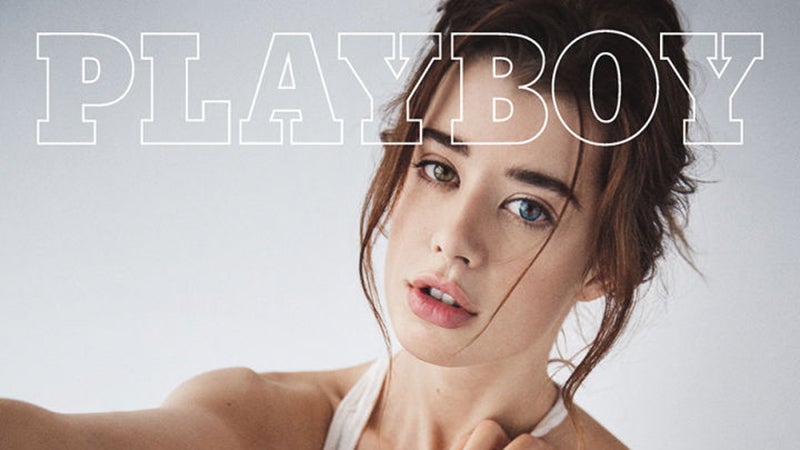 ---
Spotify has been talking about streaming video as well as music for almost a year now. But report from the Wall Street Journal quoting a Spotify exec claims that the service will be launched in several countries this week (excluding Australia).
---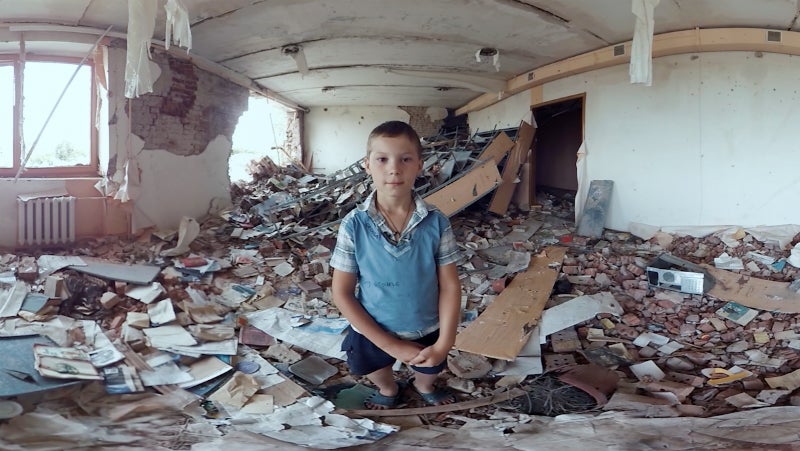 I look to my left and see a sorrowful parent sitting on the curb, comforting his daughter. I look to my right, and I see notes of sympathy among many flowers. Around me, I hear people murmuring respects and singing in French. I'm in the middle of a vigil in the streets of Paris, a week after last month's tragic shooting.
---
Loading page