Loading page
You have to be really, really careful when you run a creative competition on the internet, especially one where customers have access to your assets. Sadly, McDonald's New Zealand was taught this lesson only recently, with its create-a-burger campaign quietly shut down after being overrun with, well, tasteless jokes.
---
Pokemon GO — the game that's sent Nintendo's value soaring past Sony — is finally launching in Japan tomorrow, according to a new report from TechCrunch. And as Gizmodo first reported and TechCrunch now confirms as well, it's also where Niantic will debut "sponsored locations", starting with McDonald's.
---
Several Redditors discovered decompiled code in the Android and iOS versions of Pokemon GO earlier this week that indicated a potential sponsorship deal with global burger chain McDonald's. Now a well-placed source has confirmed with Gizmodo that the sponsorship is moving forward, and is set to launch in one country in Asia.
---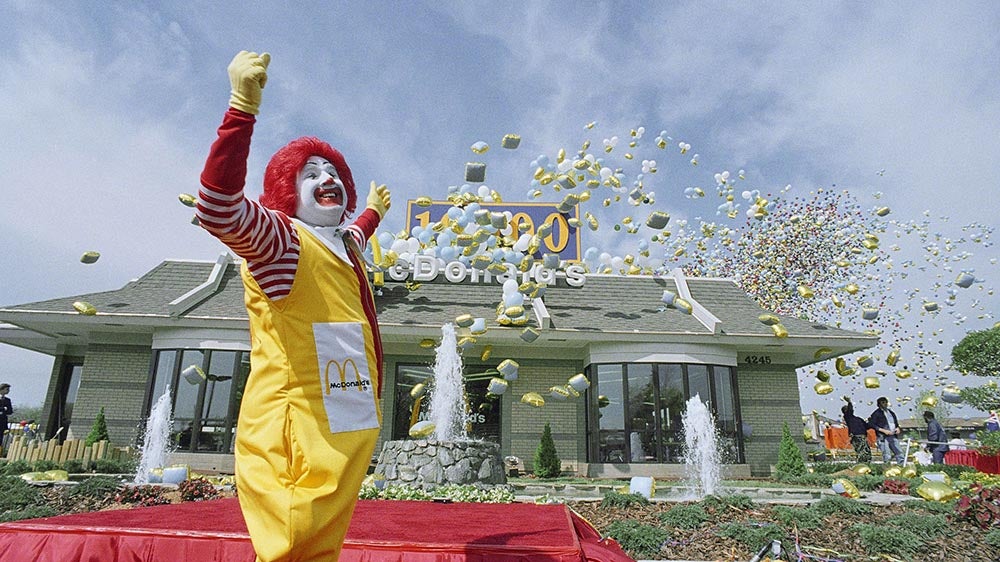 In the wake of its tremendous popularity, everyone is wondering how Pokemon GO intends to make money. In addition to in-app purchases, Niantic chief John Hanke has said that the game intends to create "sponsored locations", as they did with their earlier game Ingress. And a few enterprising Redditors apparently figured out who the company's first customer will be.
---
Off to Macca's? Be sure to bring your tinfoil hat and Faraday cage, lest your phone be hijacked by an unsecured NFC tag! Grand conspiracy or something significantly less sinister? It's the latter. It's always the latter.
---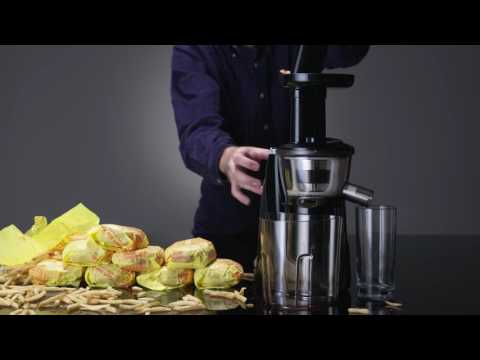 ---
Yesterday, McDonald's opened the doors to a new concept store in Glebe that serves nothing but French fries — completely free of charge. The appropriately named "Fries With That" is being billed as the world's first Macca's "Fries Eatery". Customers can choose from a range of unique gourmet toppings ranging from Pesto & Parmesan to Chipotle Cheese Sauce. Here are the details.
---
Video: Well, this certainly makes you think. About how emptily delicious and briefly satisfying a Big Mac from McDonald's is. Oh that Big Mac Sauce. Oh that middle bun. Oh those double patties. Eat it with some fries. Slurp it down with some Coke. Wonder if the Big Mac is actually an edible food thing because it can strangely stand up to molten copper and sort of not get burned (until it gets broken down piece by piece and basically only loses through attrition).
---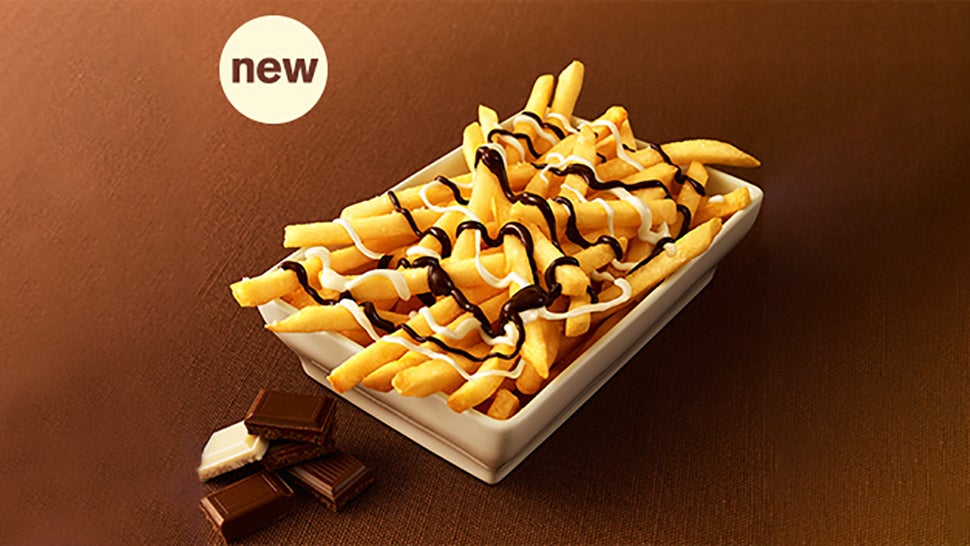 ---
Loading page