Loading page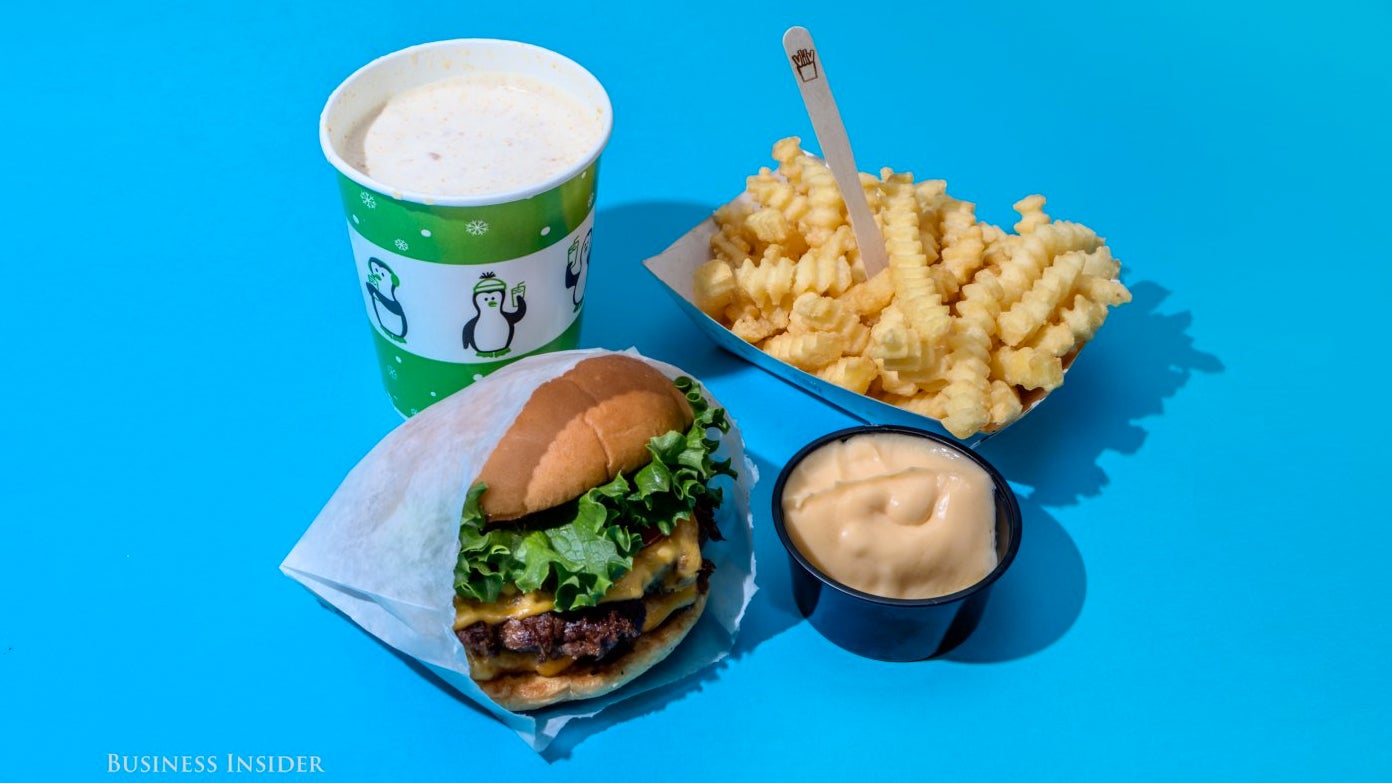 ---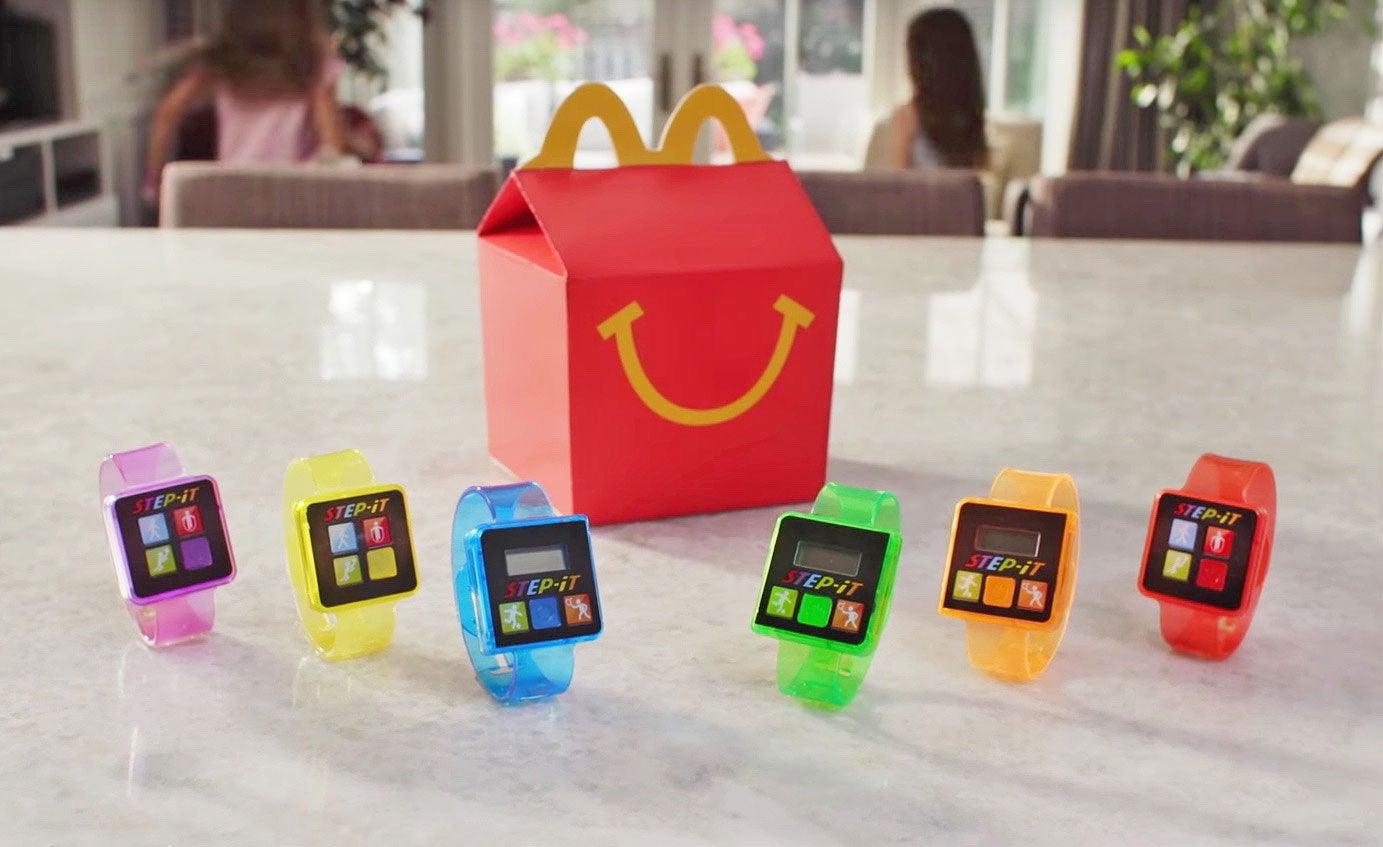 McDonald's in the US will no longer be shipping fitness trackers with its Happy Meals. The fast-food giant is discontinuing the cheap step-counters it was set to include in kid's meals because the plastic bands are giving children rashes.
---
---
You have to be really, really careful when you run a creative competition on the internet, especially one where customers have access to your assets. Sadly, McDonald's New Zealand was taught this lesson only recently, with its create-a-burger campaign quietly shut down after being overrun with, well, tasteless jokes.
---
Pokemon GO — the game that's sent Nintendo's value soaring past Sony — is finally launching in Japan tomorrow, according to a new report from TechCrunch. And as Gizmodo first reported and TechCrunch now confirms as well, it's also where Niantic will debut "sponsored locations", starting with McDonald's.
---
Several Redditors discovered decompiled code in the Android and iOS versions of Pokemon GO earlier this week that indicated a potential sponsorship deal with global burger chain McDonald's. Now a well-placed source has confirmed with Gizmodo that the sponsorship is moving forward, and is set to launch in one country in Asia.
---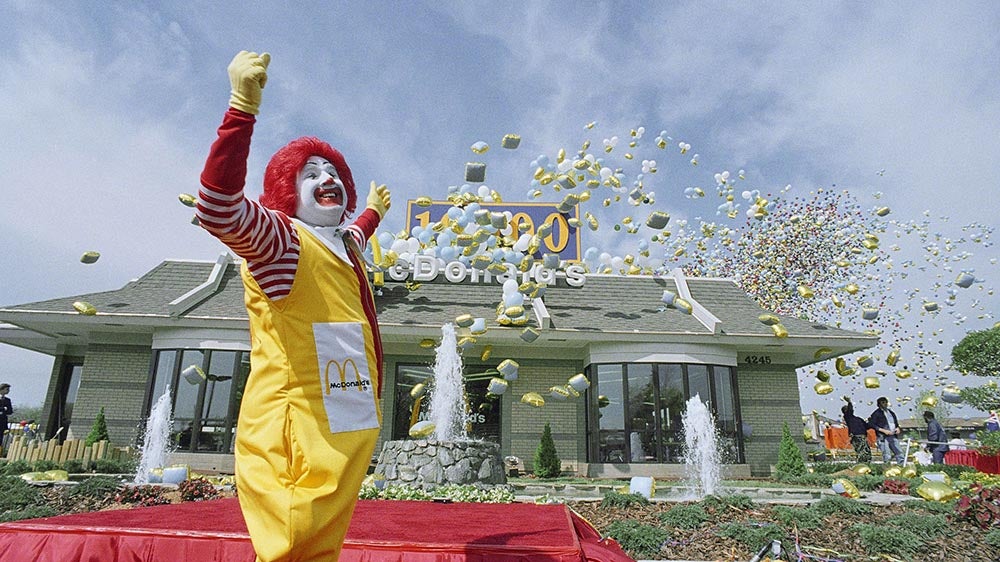 In the wake of its tremendous popularity, everyone is wondering how Pokemon GO intends to make money. In addition to in-app purchases, Niantic chief John Hanke has said that the game intends to create "sponsored locations", as they did with their earlier game Ingress. And a few enterprising Redditors apparently figured out who the company's first customer will be.
---
Loading page