Sit back, relax, and let the major news stories of 2013 wash over you.
---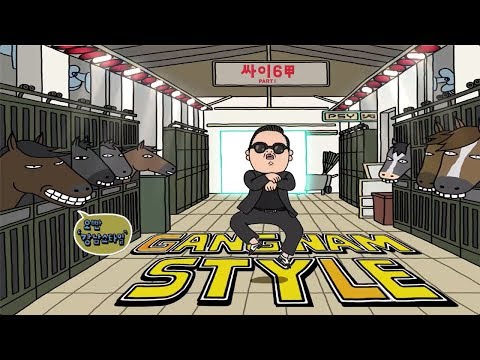 Remember the first time you ever heard your favourite band? What about the first time you heard Queen, or The Beatles? Now think back to that time, because this is the exact opposite to that. Unless you're a pop fanatic like me, and then this is incredible. Presenting Call Me Gangnam, the inevitable mash-up of PSY's viral hit Gangnam Style and Carly-Rae Jepsen's Call Me Maybe.
---
Think the Gotye track Somebody That I Used To Know is overplayed? Try this on for size as the man himself takes every cover version uploaded to YouTube and mashes them into a new version, Kutiman-style. It really has to be seen to be believed.
---
This mashup video clip of Doctor Who and Sherlock is exceptionally silly — and a whole lot of fun.
---
Need to kick start your Monday morning? Watch this 17 year old's mad skills as he uses a Novation Launchpad to mash together 39 electro pop tracks — from the likes of Daft Punk, Gorillaz and Kylie Minogue — to create a 3 minute floor filler.
---