It's a myth that's been around for nearly a century: Most of us are destined to meet our spouses during those magical/fraught years that make up university. But is there any truth to it? Facebook's crack team of data scientists have mined Facebook data in the US to find out — and some of the results are pretty surprising.
---
The best wedding proposals involve things that you both care about. Memes, drones and so forth. This proposal is especially cute, because photographer Jerrit Pruyn combined his love for cameras with his love for his girlfriend. He etched 'Marry Me' inside his camera, so that when his girlfriend looked inside she'd be asked the question.
---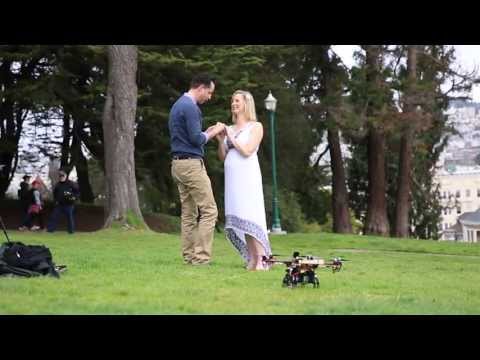 When I think of romantic, when I think of heartwarming, when I think of being sweet… I don't think of drones. But if I think of awesome and if I think of kickass and if I think of freaking cool… I do think of drones. So guy who used a flying drone to drop off the ring while you proposed, you're awesome.
---
You've been dreaming of this day your entire life. You and your one true love will be joining your eternal souls in the resplendent, holy matrimony of… a Google+ hangout. Scenes like this used to be pretty rare (and usually involved deployed military members), but as the New York Times points out, proxy weddings via internet have become increasingly common — and increasingly controversial with the questions of immigrant marriage fraud and legitimate consent at the forefront.
---
The tired and true method of proposing involving one's knee, a ring and "I do!" is old news. Thus, when someone finds a way to perform this rite in a fun or creative way, we can't help but be intrigued, especially if the couple happens to be a pair of physicists from Australia and the method of proposal a science paper.
---
Eddie Zarick is a clever man. First, he has a girlfriend who is a comic book nerd and loves Iron Man. "She always calls me Tony Stark for all of the projects I have going," he says. Second, he can make stuff like this cool motorised Iron Man arc reactor, which opens to reveal a proposal ring.
---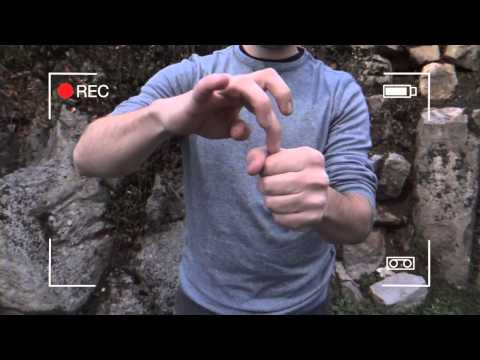 We've seen a marriage proposal that was filled with memes. We've seen a proposal that started from a plane crash. This proposal was done with a magic trick. Watch it. Sean Emory, an actual illusionist, pulled off the trick of a lifetime: he got a girl to marry him.
---