Loading page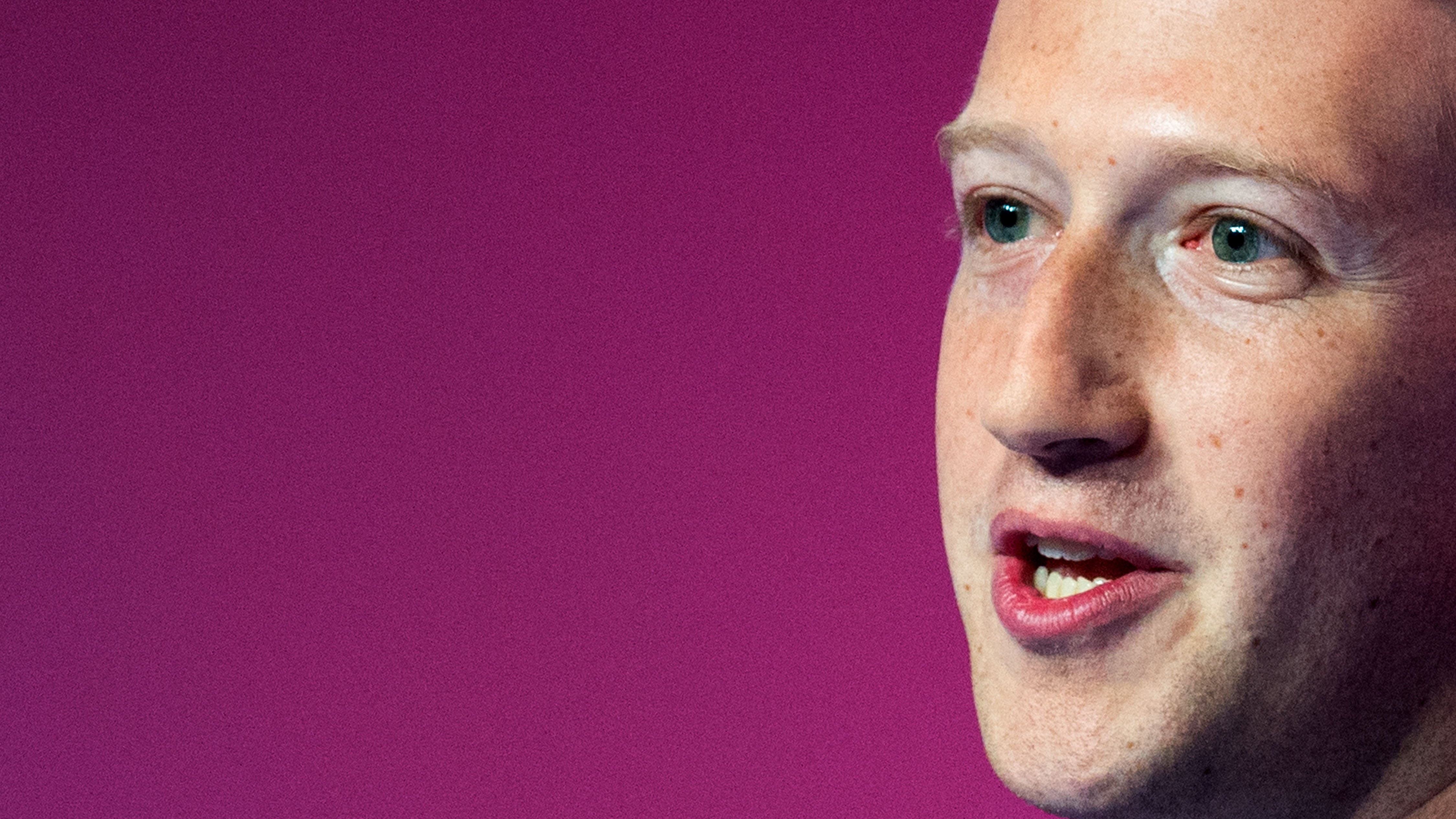 There's a good chance your Facebook posts from the mid-aughts are a total disaster: blurry, low-res pics of your college dorm room and status updates about what you ate for dinner. It was a time before anyone truly understood the importance and longevity of social media. Still, if anyone could have anticipated exactly how bad those posts would look in a few years, you'd assume it'd be the guy who created the website. Well, you'd be wrong.
---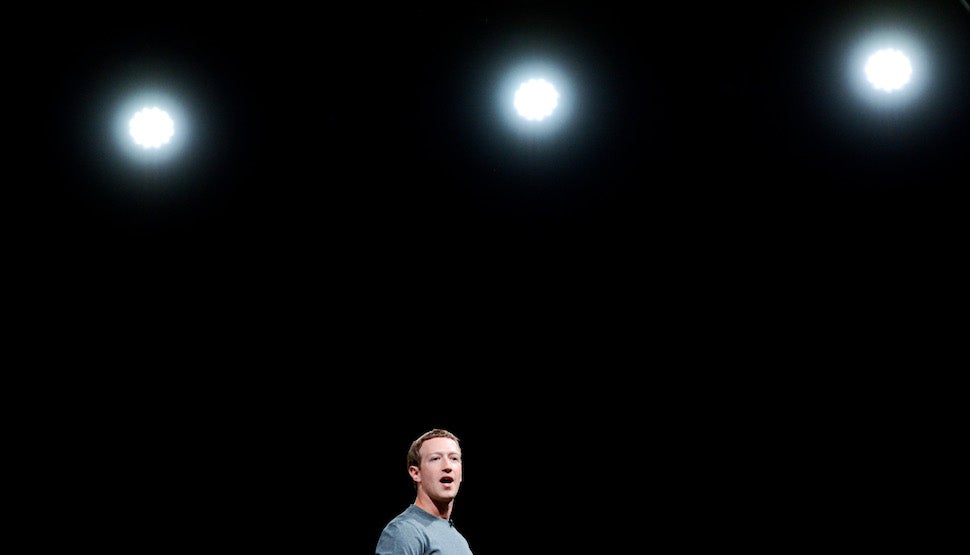 In early June, Vanity Fair ran a lengthy excerpt of Chaos Monkeys: Obscene Fortune and Random Failure in Silicon Valley, a purported tell-all from Antonio Garcia Martinez, a former Facebook employee who was fired after two years at the company. The book was finally released on June 28, and there's a fair heap of dirt to be found amongst Martinez's 528 pages chronicling his time at Facebook and his broader experience of working in Silicon Valley.
---
Mark Zuckerberg is building a wall on his 700-acre Hawaii estate, and his neighbours are pissed. Somewhere, Donald Trump is thrusting his tiny fists in the air, furious that he's been ousted as the world's resident wall-loving entrepreneur.
---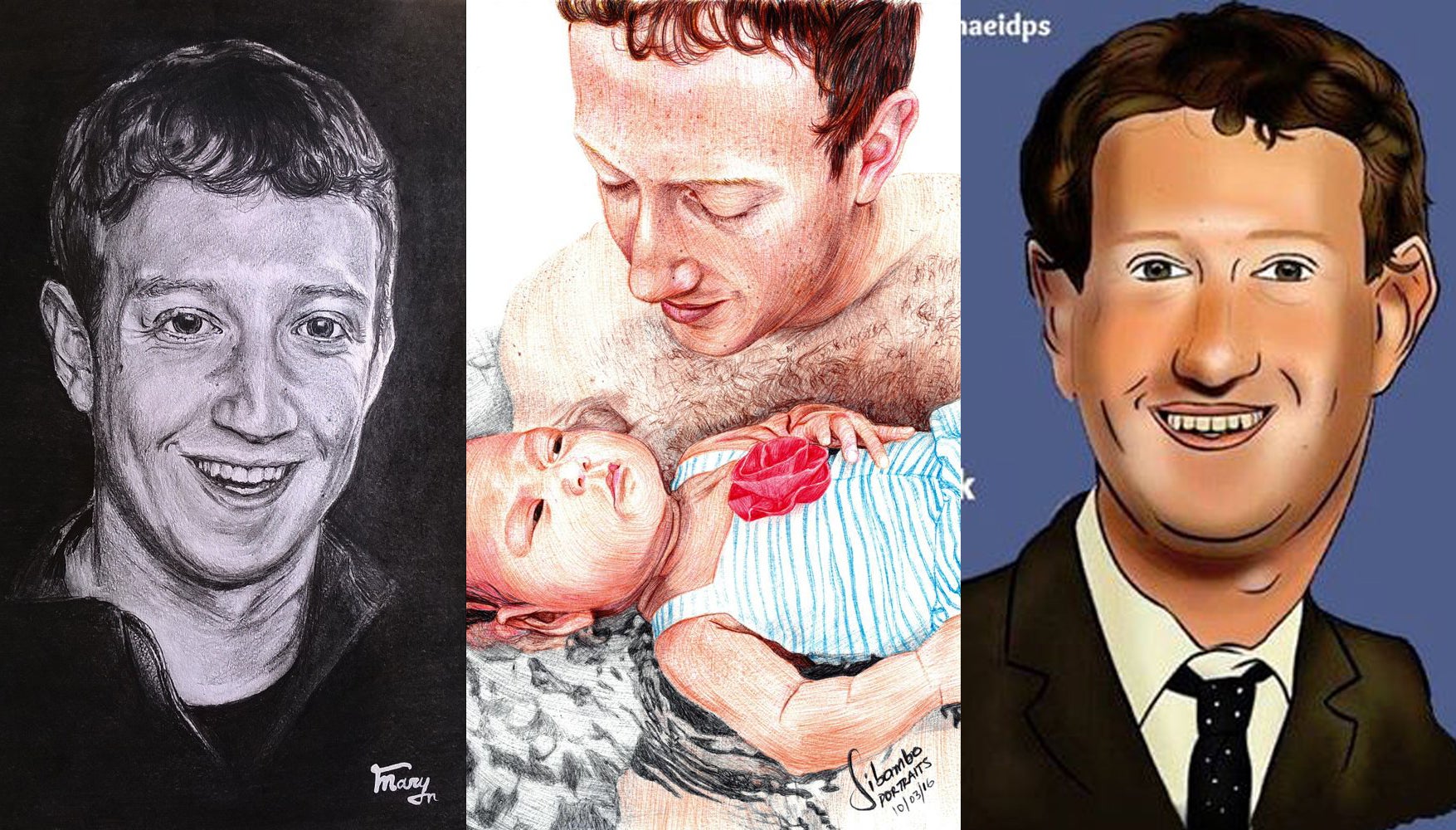 Mark Zuckerberg, who made a fortune turning his own social anxieties into a website, is an odd person to fawn over. He's not a great public speaker. His motivations are questionable. And he copied his fashion sensibilities from a likely sociopath. And yet! Some members of Facebook are enamoured with him. So much so that they have taken to blanketing his Timeline with their own, lovingly crafted fan art — each Zuck creepier than the last.
---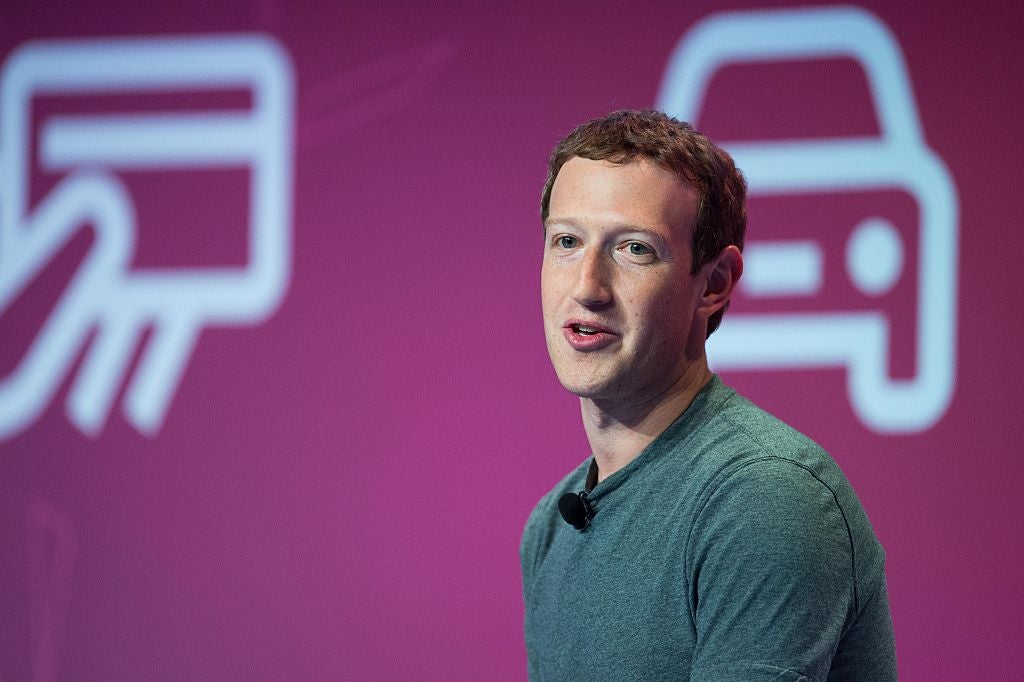 ---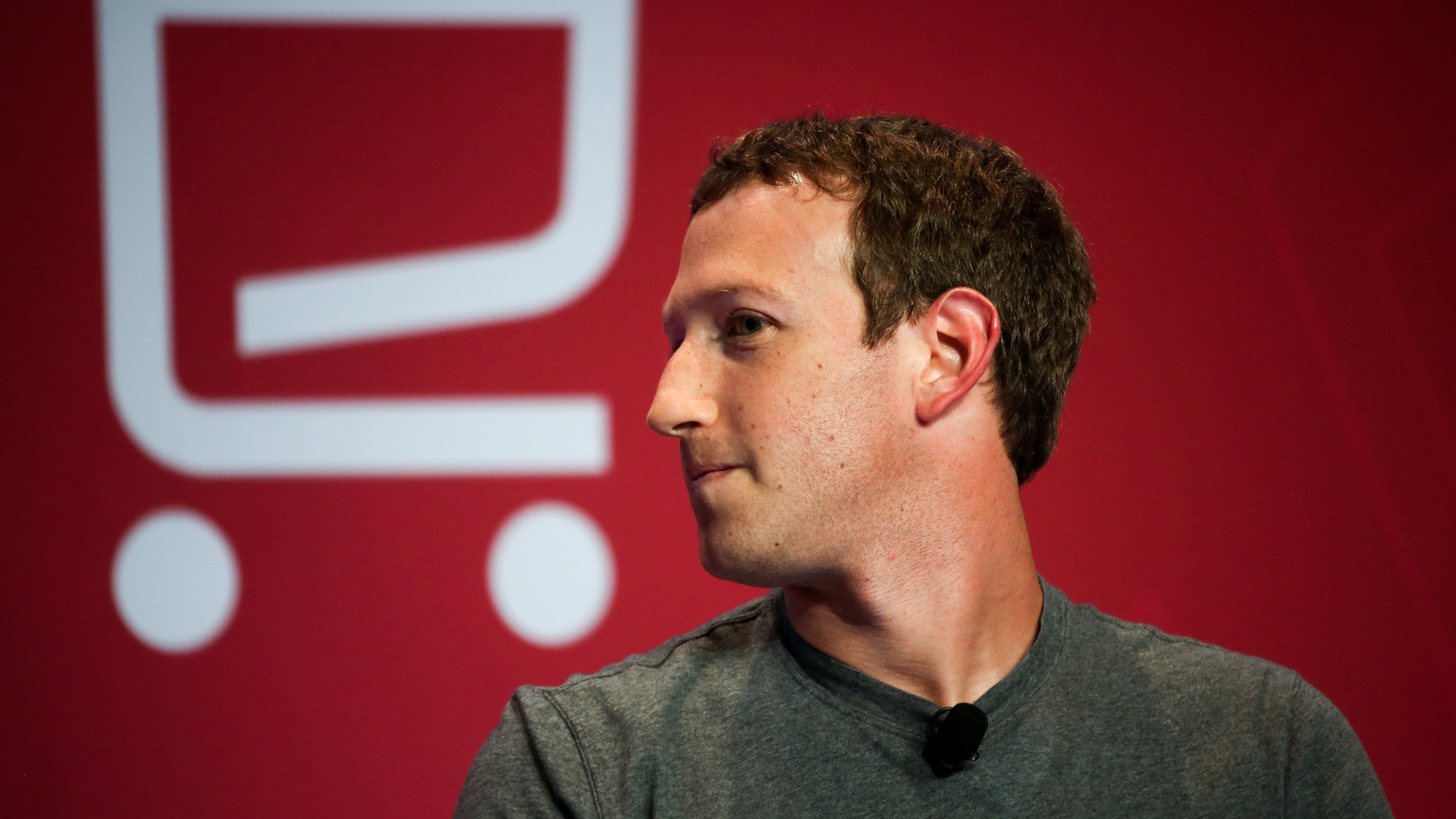 ---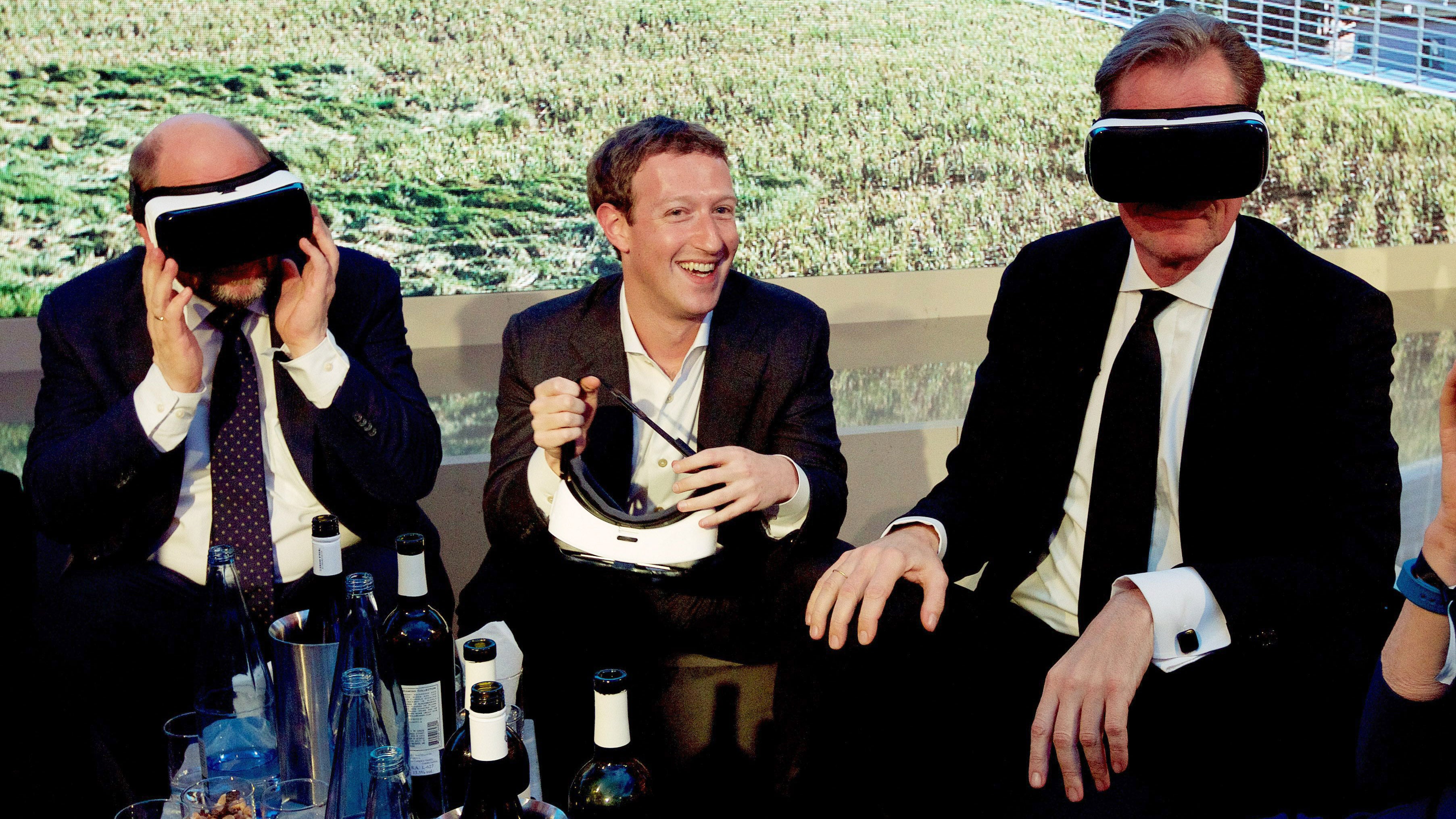 Facebook quietly filed a proxy statement with the SEC this week that seeks to clarify what happens to the company in a post-Mark Zuckerberg world. A key part of that plan: Zuck's descendants cannot inherit the power to control Facebook. They're in America, after all.
---
Loading page