Loading page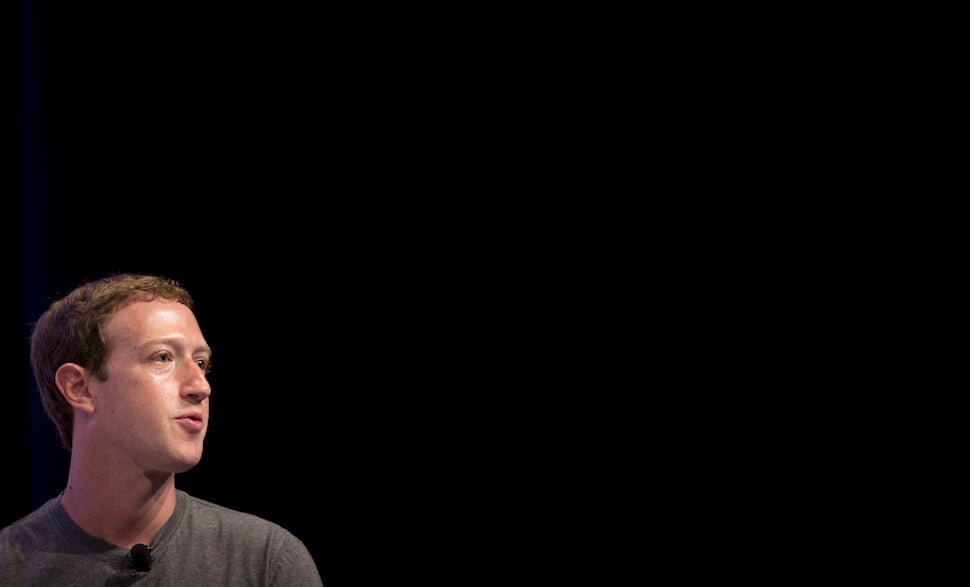 In an internal company post, Facebook CEO Mark Zuckerberg has defended the social network's association with Silicon Valley billionaire and Facebook board member Peter Thiel, whose support for Donald Trump has drawn criticism and provoked heated debate in recent days.
---
In the grand tradition of crowdsourcing everything, Facebook CEO Mark Zuckerberg took his personal page to ask the people a simple question: Who should be the voice of Jarvis, the home assistant he's currently developing?
---
Facebook CEO Mark Zuckerberg showed off the company's experiments with social virtual reality experiences that allow you to chat with your friends using avatars in headsets like Oculus's Rift. It was really weird. The demo app allows you to chat with avatars of your friends, travel to places like Mars or Facebook's Headquarters, and take virtual reality selfies to share to Facebook.
---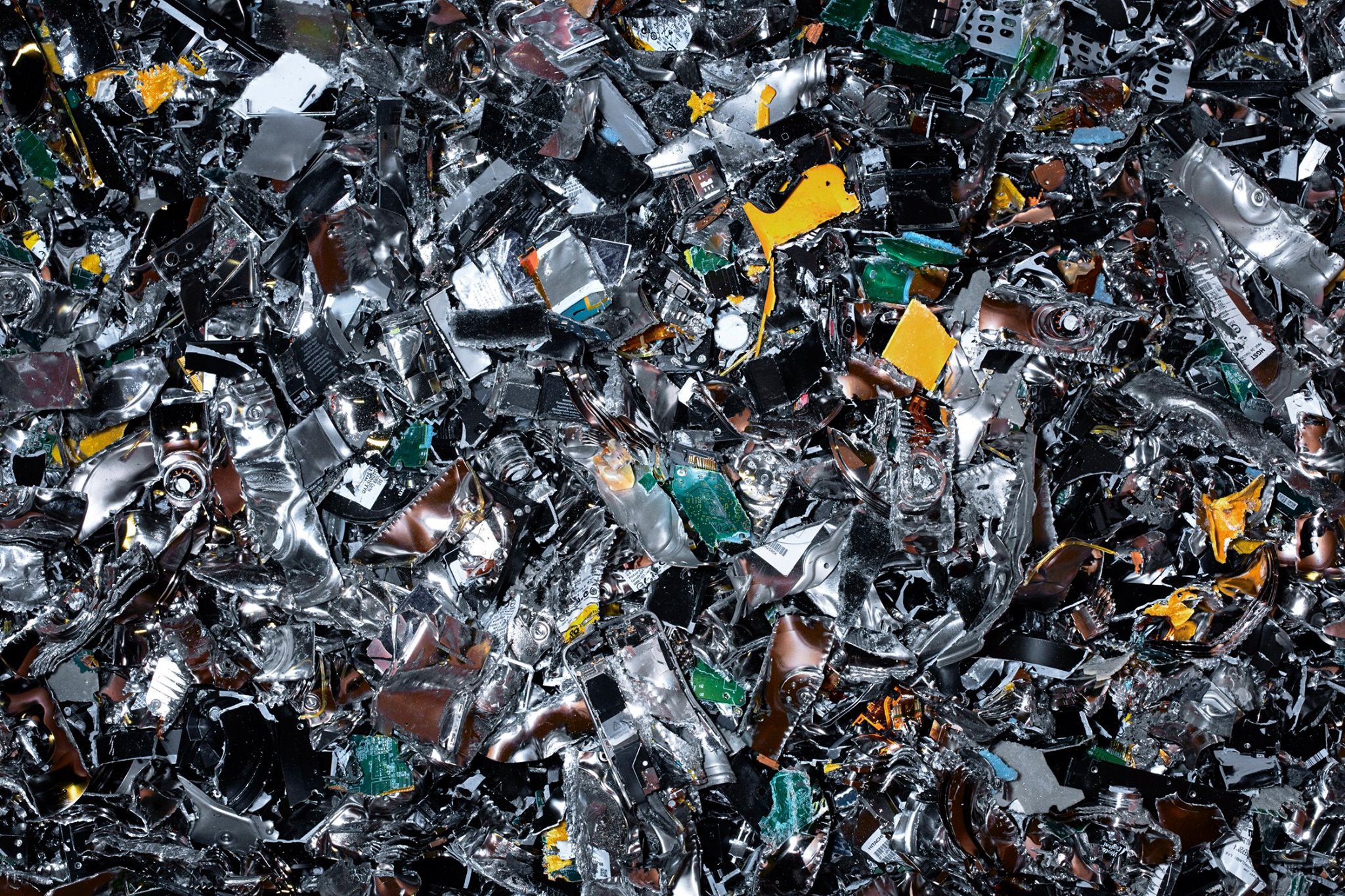 ---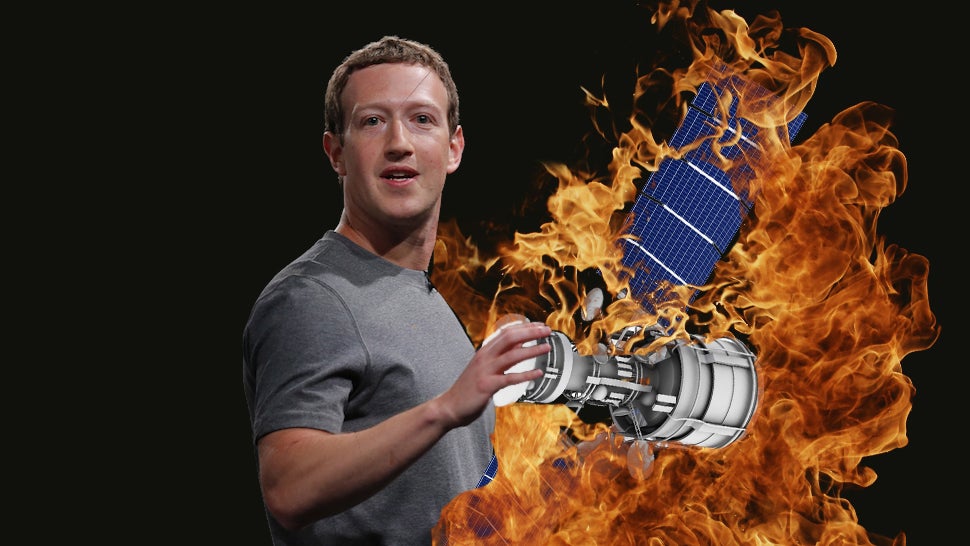 Thursday's Falcon 9 explosion prompted headaches for two very powerful people. The first was Elon Musk, SpaceX's founder, whose company's future is now in question. The second was Mark Zuckerberg.
---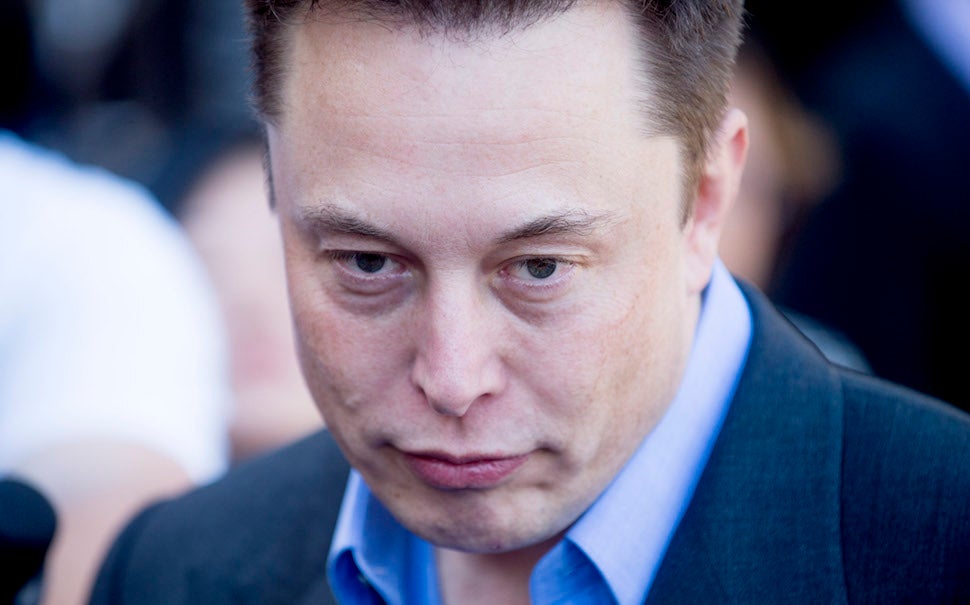 ---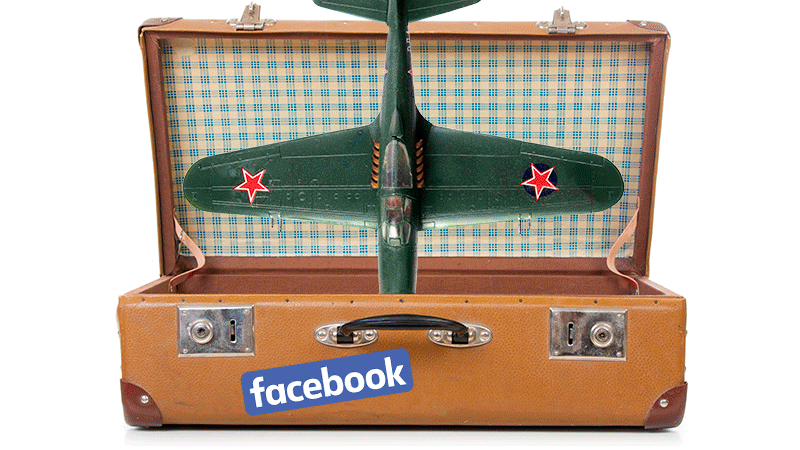 ---
Loading page