Loading page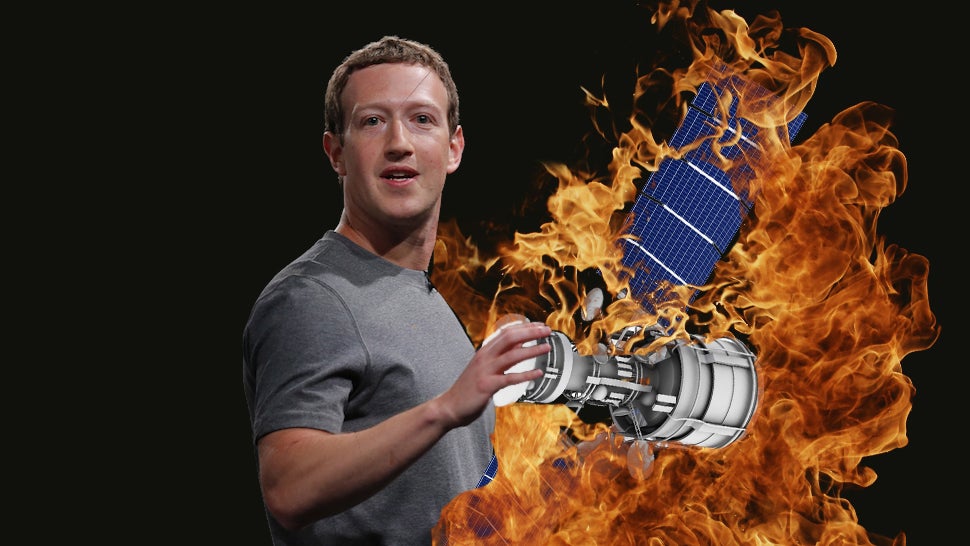 Thursday's Falcon 9 explosion prompted headaches for two very powerful people. The first was Elon Musk, SpaceX's founder, whose company's future is now in question. The second was Mark Zuckerberg.
---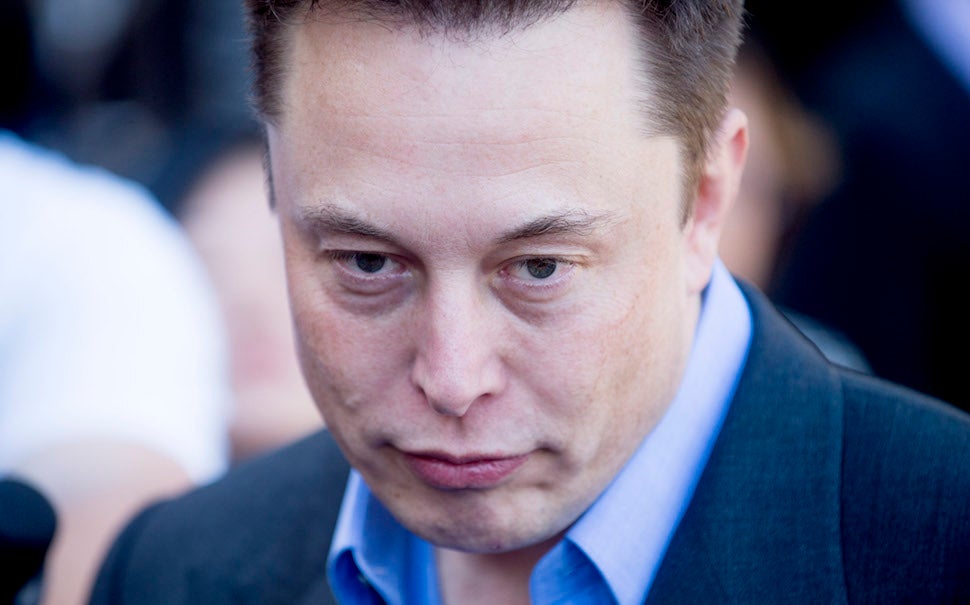 ---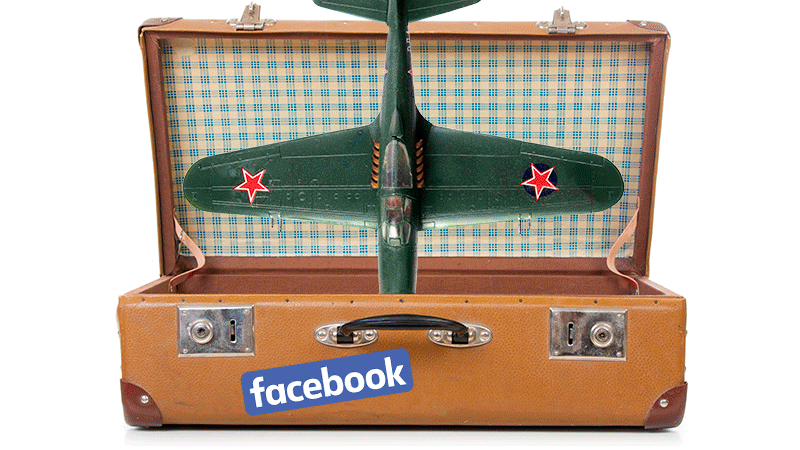 ---
Mark Zuckerberg continues making news on his Italy trip, the latest being an update on the AI he's building to help around the house. The Facebook founder revealed he'll be ready to demo the assistant he's been working on throughout 2016 next month. He also revealed that, "much to [her] chagrin," his wife Priscilla cannot use the technology quite yet.
---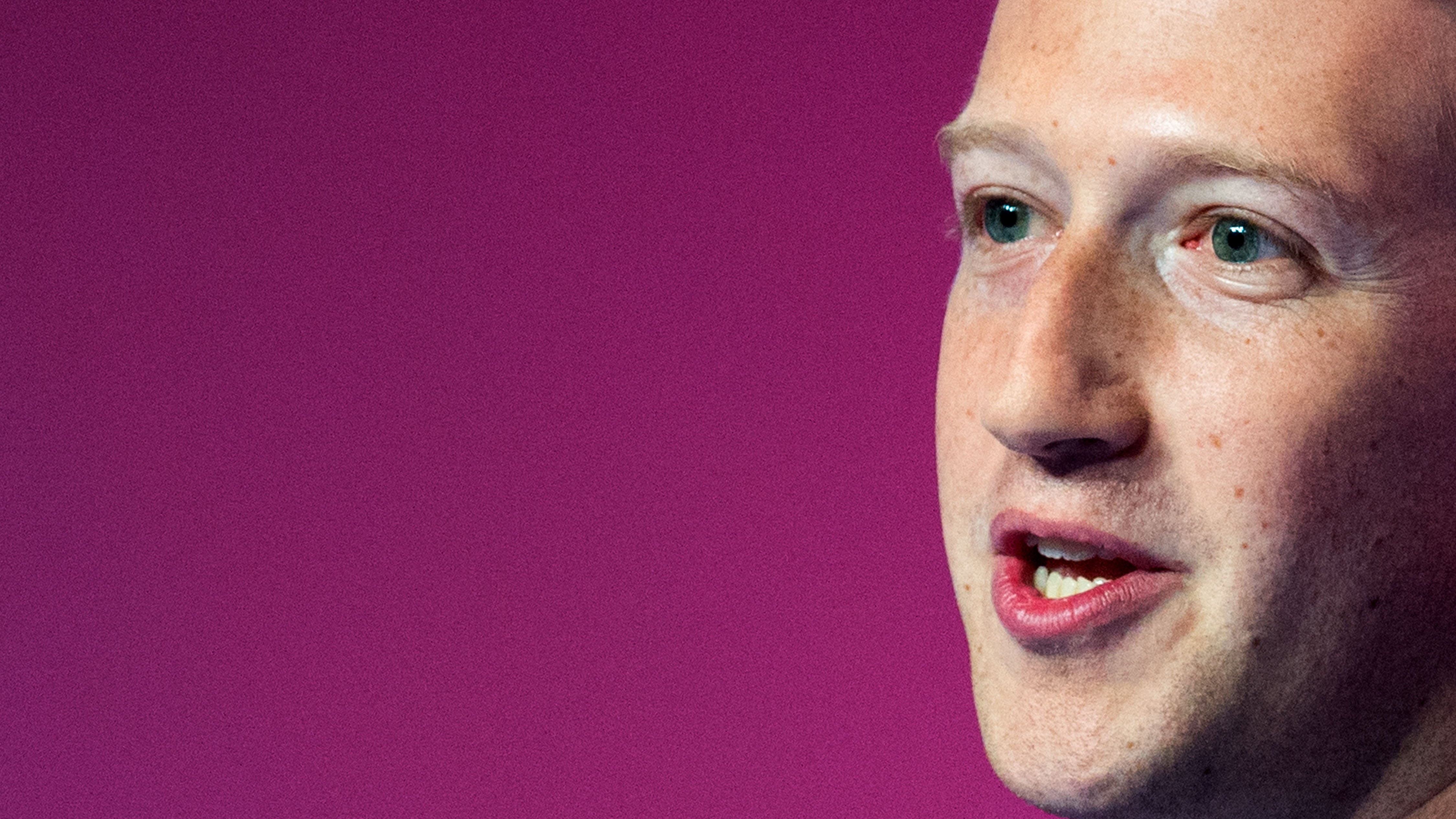 There's a good chance your Facebook posts from the mid-aughts are a total disaster: blurry, low-res pics of your college dorm room and status updates about what you ate for dinner. It was a time before anyone truly understood the importance and longevity of social media. Still, if anyone could have anticipated exactly how bad those posts would look in a few years, you'd assume it'd be the guy who created the website. Well, you'd be wrong.
---
Loading page