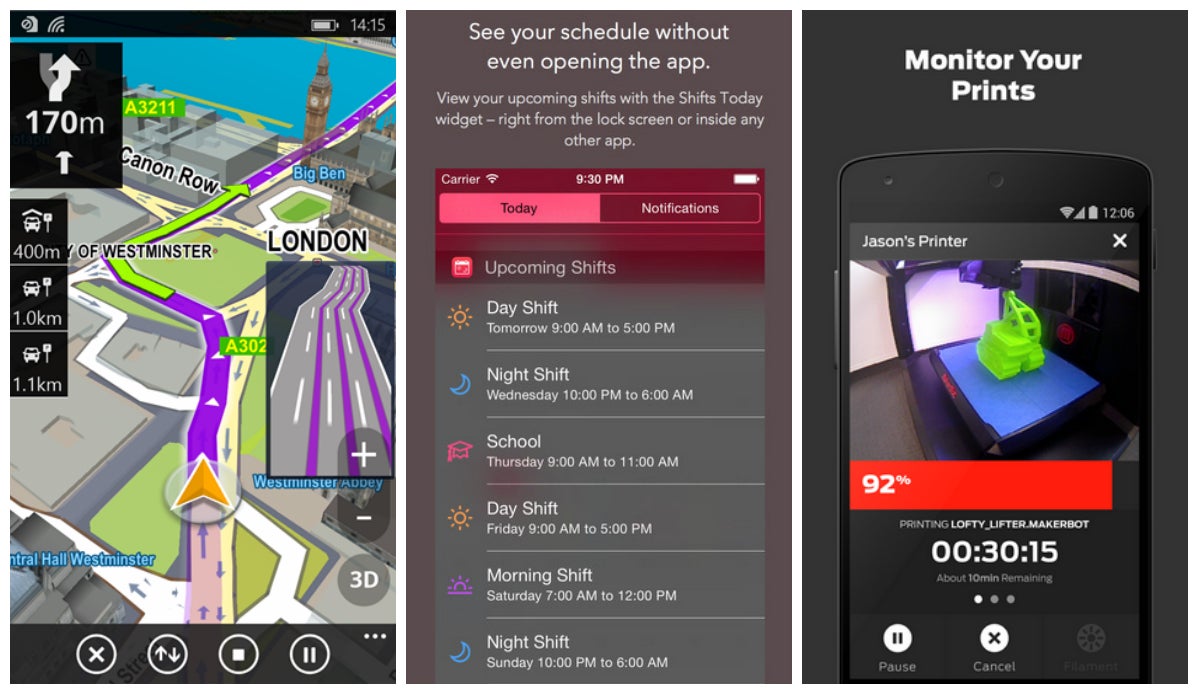 ---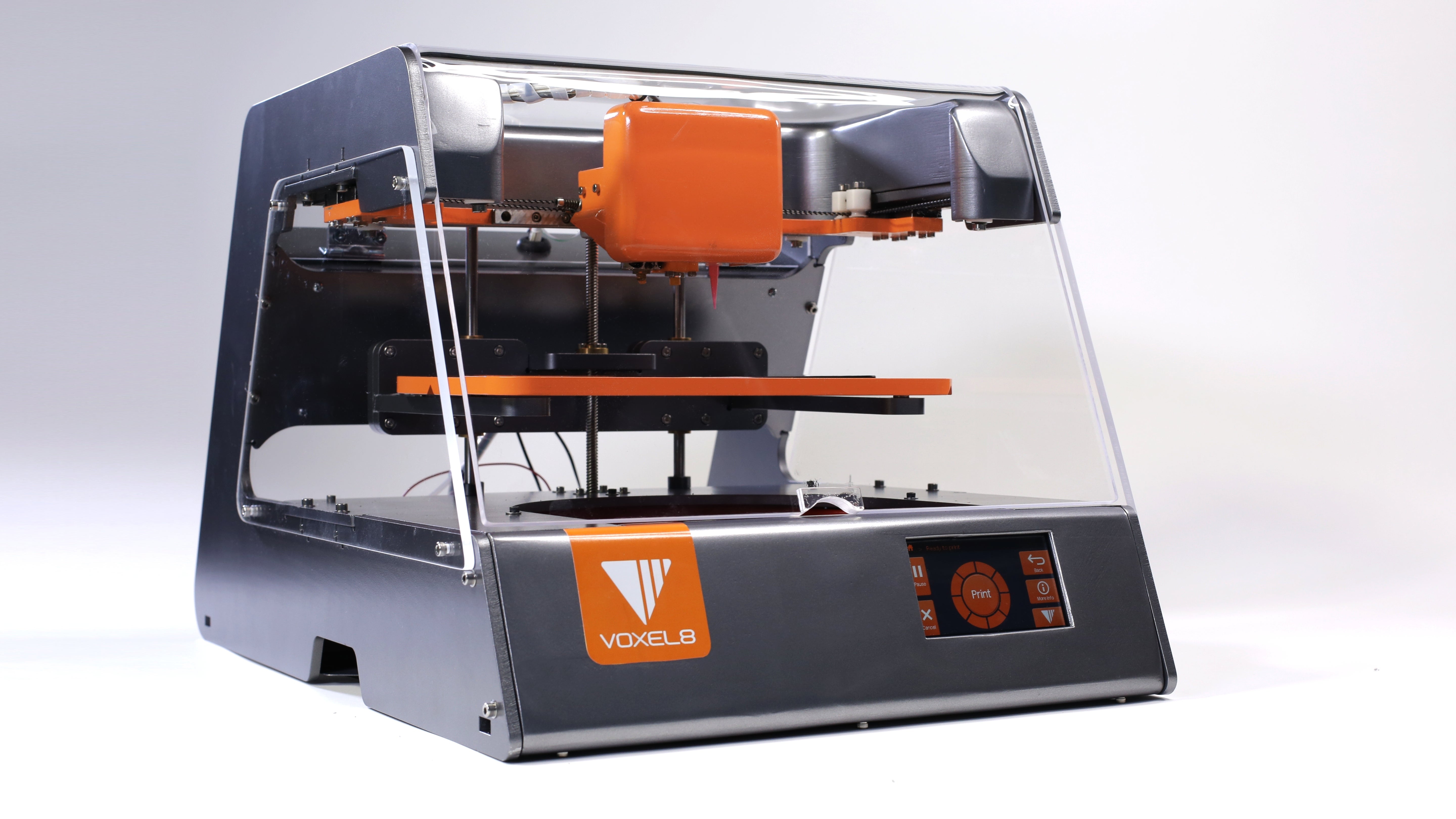 ---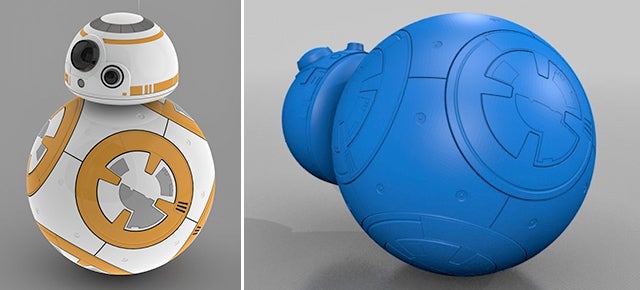 ---
Martha Stewart's affinity for drones has been well-documented, and now she's trained her domestic eye on another buzzy emerging technology. Stewart has launched a line of custom designs with 3D printing darling MakerBot. But will the celebrity backing really create an insatiable rush for at-home fabrication? Will a 3D printer suddenly become as indispensable to the occasional crafter as a hot glue gun? It seems unlikely.
---
When Bre Pettis, the co-founder of MakerBot, began his company in 2009, the mission was clear: make 3D printing accessible. Five years later, the company has sold tens of thousands of printers and joined forces with the industry stalwart Stratasys. Now that these creation machines are (relatively) financially feasible, how are we going to use them?
---
Does waiting in line at a museum just to check out some old dinosaur bones that may or may not be real sound like a terrible way to spend a weekend? If you have a 3D printer at home, MakerBot's Digital Store is now selling this anatomically correct T-Rex skeleton model that you can print at home as a start to your own personal private museum.
---