With Macintosh turning 30 this year, you'd think Apple would go big. Maybe it would spring for another Super Bowl commercial like the 1984 ad that changed the way the world thinks about computers. Nah… Apple just made a promo reel that was shot entirely on iPhones — with a little help, of course.
---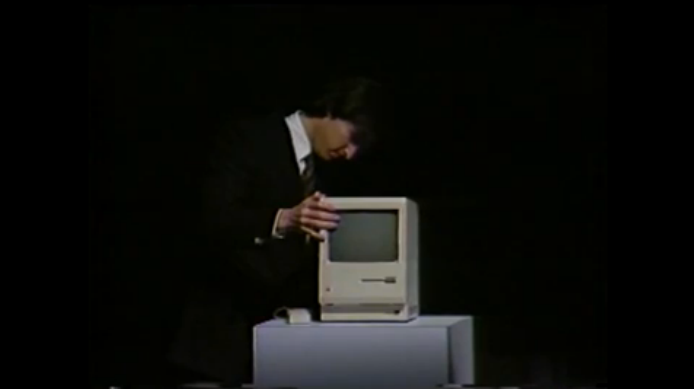 Thirty years ago, the landscape of personal computing was vastly different. It hardly even existed, compared to what it is today. Footage of the Mac's initial unveil is out there, but this second, more polished run — a presentation for the Boston Computer Society — hasn't been available since the event itself back on January 30, 1984.
---
The Mac turns 30 today, and what better way to celebrate than with a good ol' fashioned autopsy. iFixit proves that can be a lot more fun than it sounds with its classic 128K Macintosh teardown, a beautifully gory history lesson.
---
---
If it wasn't for artists who embraced the company's computers, Apple might not have survived to release the iPod. And were it not for MacPaint, the simple (by today's standards) bitmap-based painting program included with the original Macintosh, those artists may have never fell in love with Apple in the first place. But if you're too young to remember what all the fuss was about, now you can relive MacPaint in your browser with CloudPaint.
---
---
If you missed the One Show in Portland this past February, you're not alone and that's OK. Here's a nice little recap of some the show's best. But if you skip to the 1:30 minute mark, you'll find an interesting and all together nerdy custom built with parts from a Mac.
---
You've seen out good friend Power Pig's work around Giz before, but he's totally outdone himself here. This is his Mona Lisa. (PUN. THAT WAS A PUN.) It's an absolutely perfect recreation of the original Mac, exactly as it was pictured in that first ad.
---