Loading page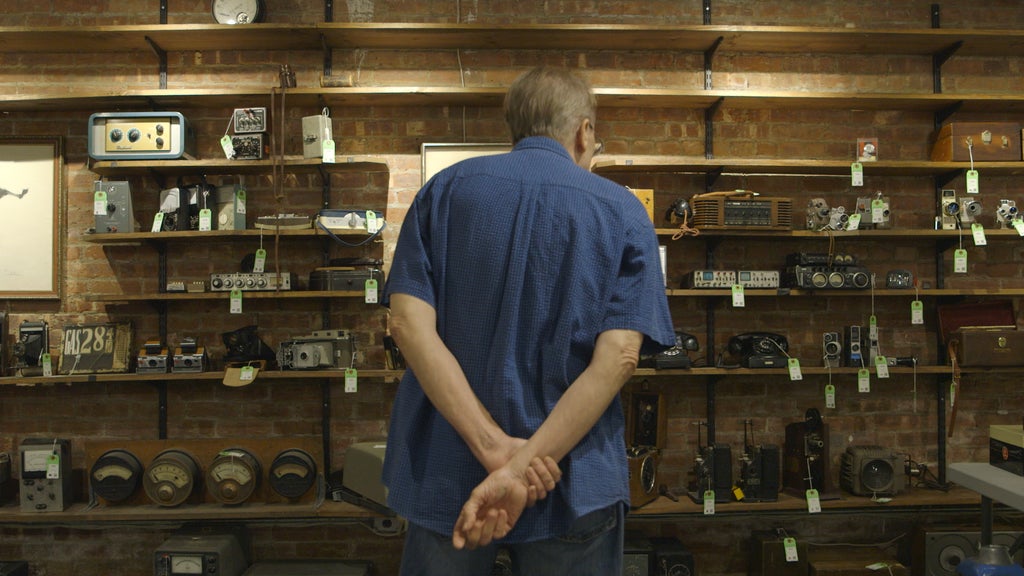 ---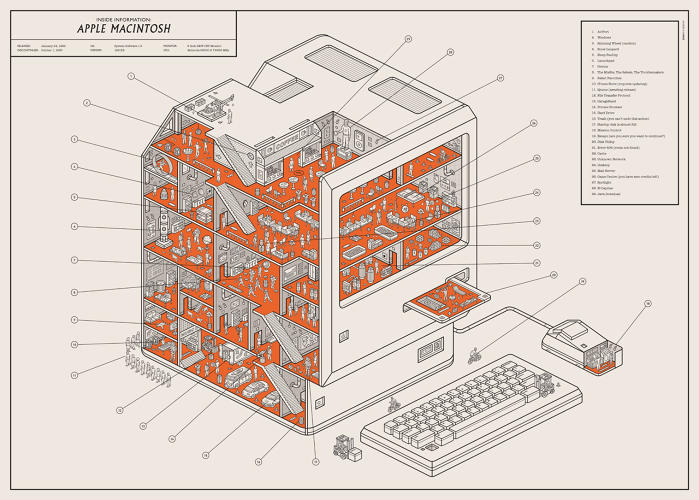 ---
Vintage Computing has put together a collection of the most delightfully wacky peripherals from the classic Mac era. Here are our favourites.
---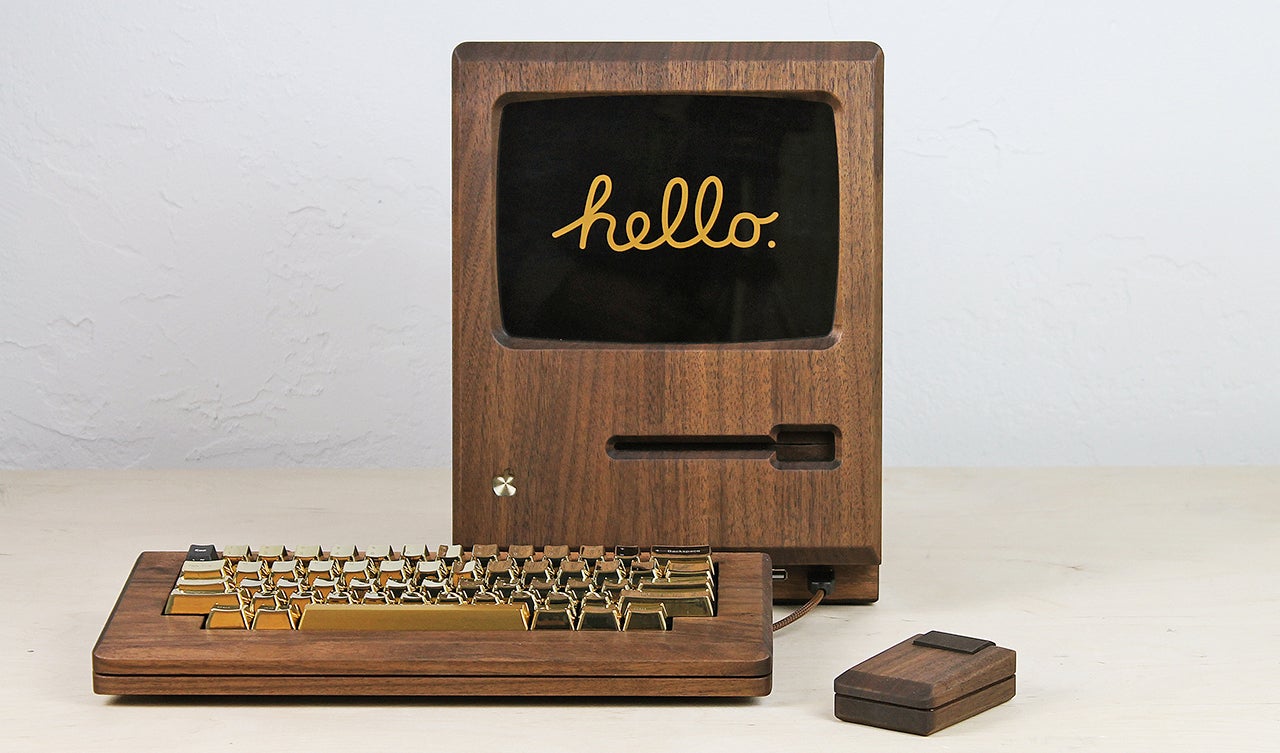 For years Love Hultén has been making gamers jealous of his woodworking and electronics skills with hand-crafted arcade cabinets, portable consoles, and handheld gaming units. But now he'll be the envy of Mac fans too with a new replica of the original Macintosh he calls the Golden Apple.
---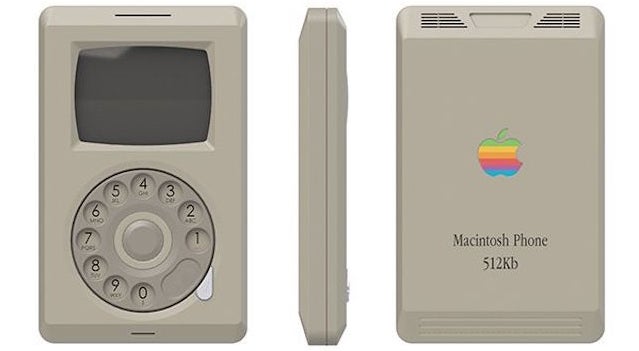 Some of my fondest childhood memories involve booting up my parents' Macintosh Plus to play Super Munchers or make pixelated masterpieces in MacPaint. Alas, Apple hadn't gotten into mobile devices just yet, but that didn't stop Pierre Cerveau from imagining what the tech giant's very first smartphone might have looked like if it were made in the 80s, too.
---
The Apple Watch starts hitting wrists today with one of the most incredibly enormous user guides ever produced for an Apple product: 23 topics, almost 100 pages, not even including the 10 videos produced to teach people how to use this thing. Apple started creating "guided tours" for its new products back in 1984 — here are some highlights from over the years.
---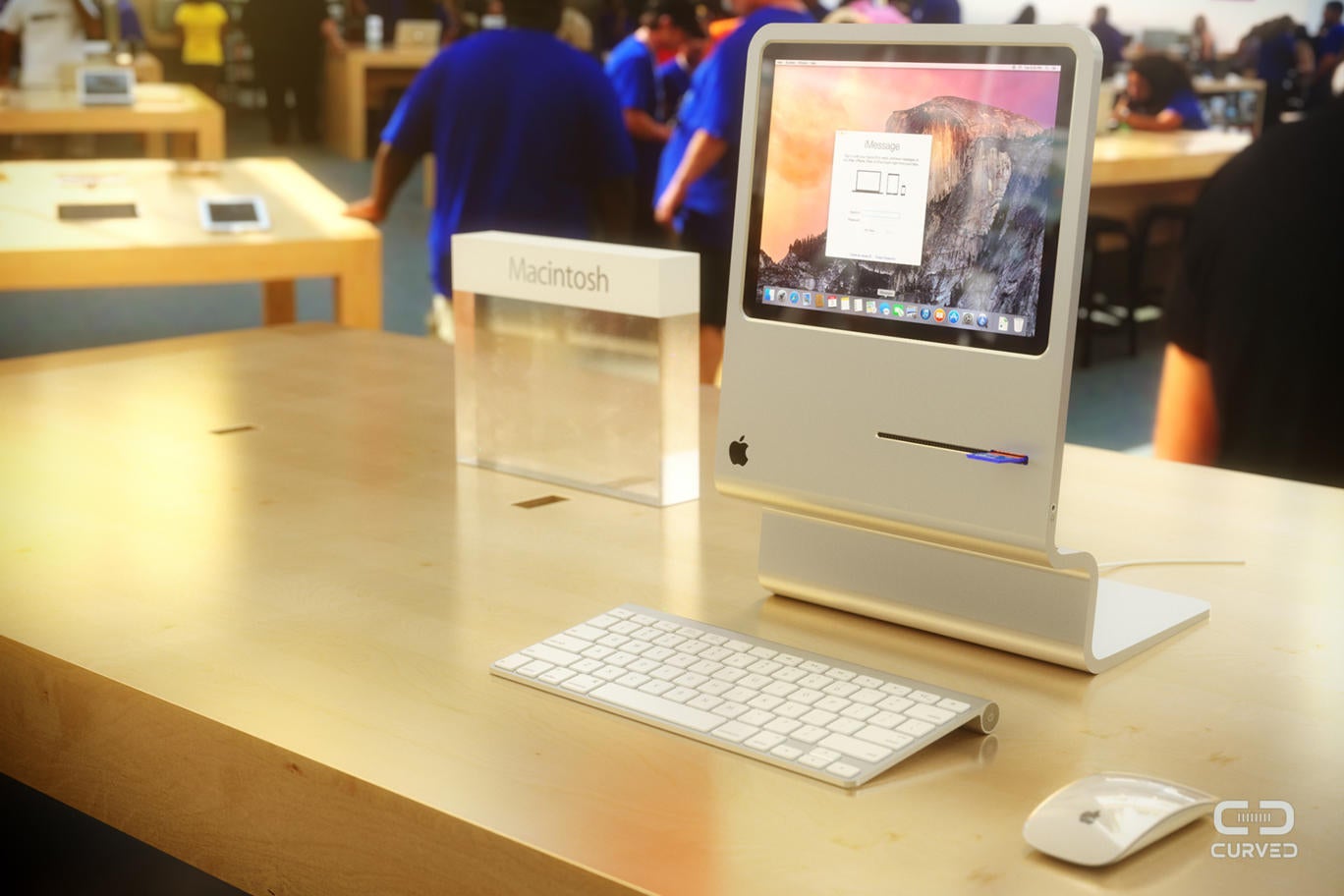 I really would have no practical use for this Neo-Macintosh or Macintosh Neue or whatever you want to call it. But I want it. I would totally buy it. I'd probably only use it to write the book I will never finish and play Crystal Quest, but it would be totally mine if Apple ever made it. So silly, so good.
---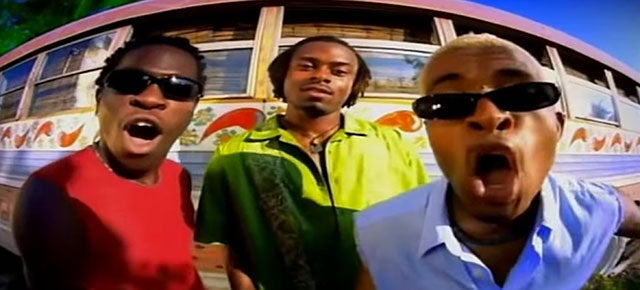 Apple is not the same company it was under Steve Jobs' stewardship. Any company that starts in a small garage in Cupertino and grows into a massive corporation pulling in US$180 billion a year, according to Tim Cook's shotgun estimates on Charlie Rose, will change. Over the decades, as new product categories, more powerful processors, and new tech philosophies have matured with Apple so have their musical tastes.
---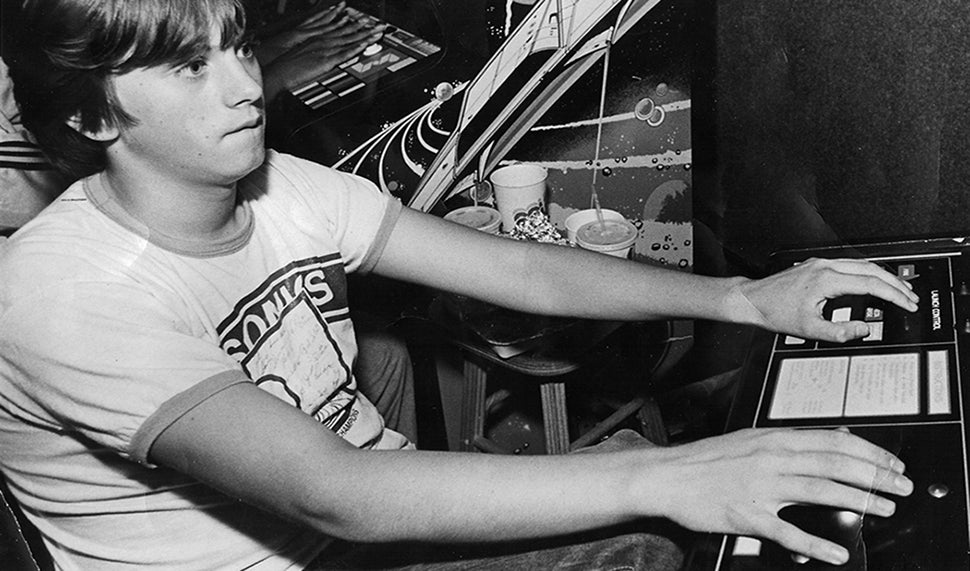 It's hard to say if the Macintosh would have been so successful if it hadn't had such a revolutionary interface — namely, the mouse. While Apple didn't invent the mouse, it did commission the now legendary engineer Jim Yurchenco to make it viable. And he looked to Steve Jobs' former employer for inspiration.
---
Loading page