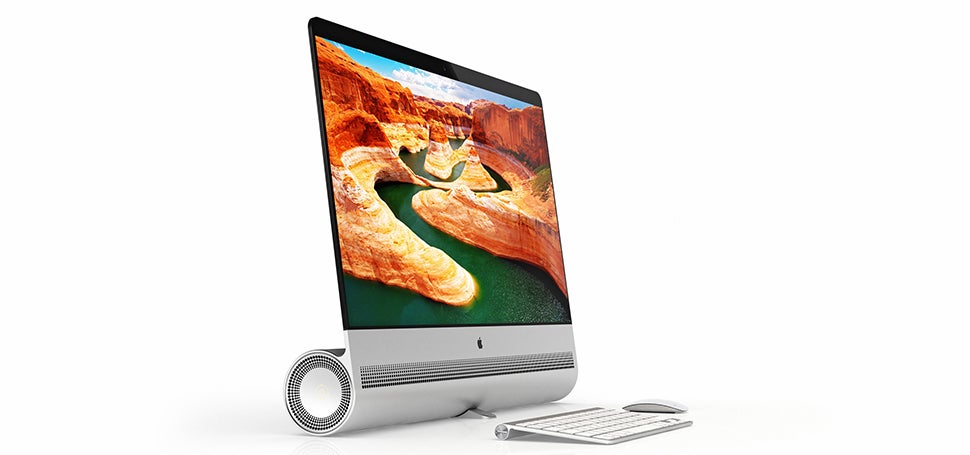 ---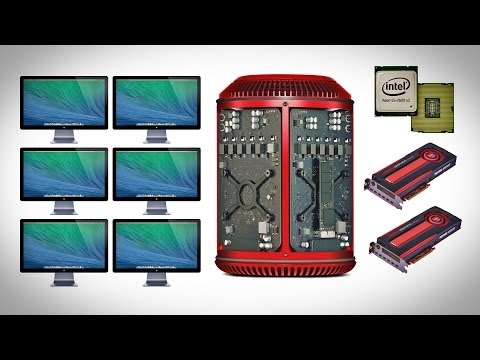 The cheapest Mac Pro you can buy, Apple informed us last week, will cost you $3999 in Australia. That's a pretty penny, sure, but not outrageous for a workstation these days. What if, though, you spec it out as far as you can go? That's when we hit new car territory.
---
---
---
---
I love the Mac Pro. I love its simplicity and its ingenious engineering. And I would like it even more if it were encapsulated in glass, like in these 3D renderings created by our friend Martin Hajek, who painstakingly modelled its guts following Apple's transparent prototype displayed at WWDC 2013.
---
Early computers were bland beige boxes — meant to blend in with whatever workspace they were placed on. But during the golden age of the super-powerful workstation, designers got wild with form factors and materials that oozed with confidence and no small amount of sass. In some ways, the new Mac Pro returns to that era — and here's a speculative rendering to prove it.
---