Loading page
The Mac Pro is a beast, but to the chagrin of some hardcore panel lovers, it only has the grunt to support three 4K displays. That's no slouch, but of course, someone on YouTube had to see just how far it could go. The result? Six 4K screens attached to a powerful custom setup that can be replicated for your MacBook Pro or even a MacBook Air.
---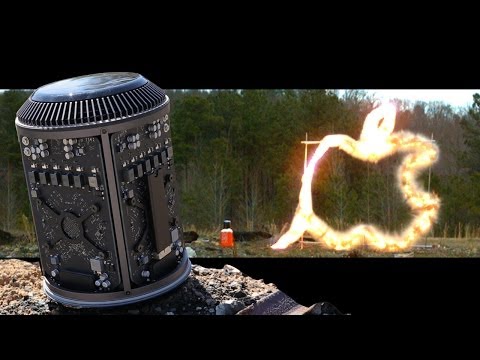 RatedRR has taken their gadget torture from shooting at things to blowing them with C4 — a plastic explosive — and detonation cord. The victim will make Apple fanboys weep: A new shiny Mac Pro. The results are obviously spectacular — but perhaps even more impressive is how hard the Mac Pro is.
---
There hasn't been a properly new Mac Pro for a very long time. The original Mac OS X workstation for creative professionals — video editors, commercial photographers, 3D animators — was released in 2006, and the giant cheese grater suffered a ploddingly slow upgrade cycle that meant that plenty of its former fanboys jumped ship to iMacs, MacBooks Pro or Windows boxes. But the Mac Pro is back, it's better, and now there's actually no reason not to buy one.
---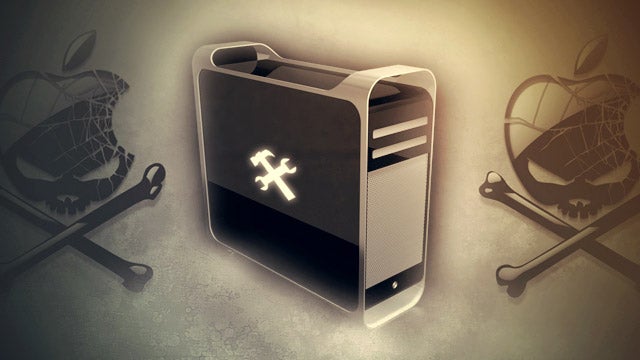 Apple's Mac Pro is an absolutely stunning machine. It has world-beating specifications, but its cylindrical, central-blower-fan-forced design also redefines what a desktop or workstation computer looks like. If you don't care so much about the grace and elegance of your video- or data-crunching PC, though, there's a cheaper way.
---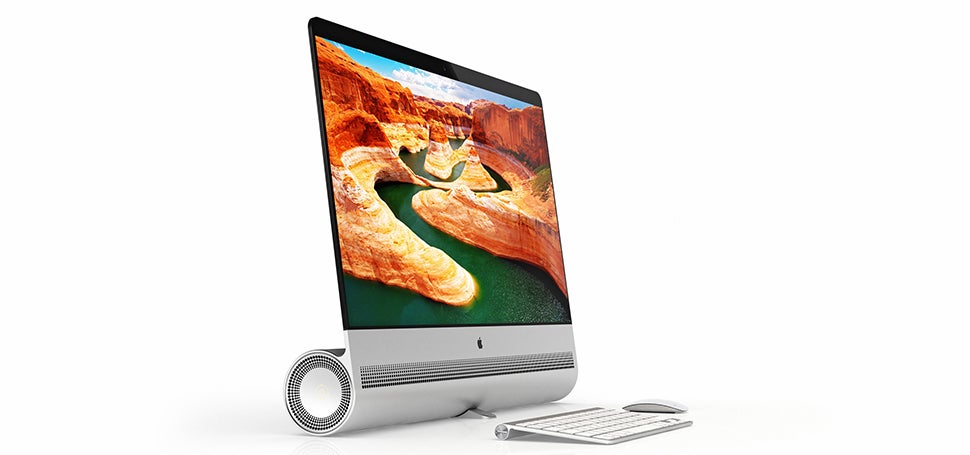 ---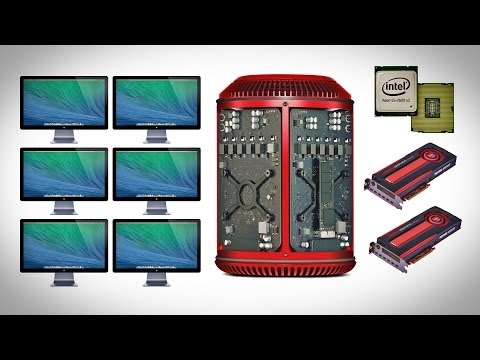 The cheapest Mac Pro you can buy, Apple informed us last week, will cost you $3999 in Australia. That's a pretty penny, sure, but not outrageous for a workstation these days. What if, though, you spec it out as far as you can go? That's when we hit new car territory.
---
---
---
Loading page