Briefly: Lytro is branching out from just making cameras, and is now licensing its technology out to other businesses with its Lytro Development Kit.
---
Lytro wants to bring photography into the future by creating cameras that do the seemingly impossible — allowing anyone viewing the image to choose which part is in focus. It's called light-field technology, and it might already be completely obsolete.
---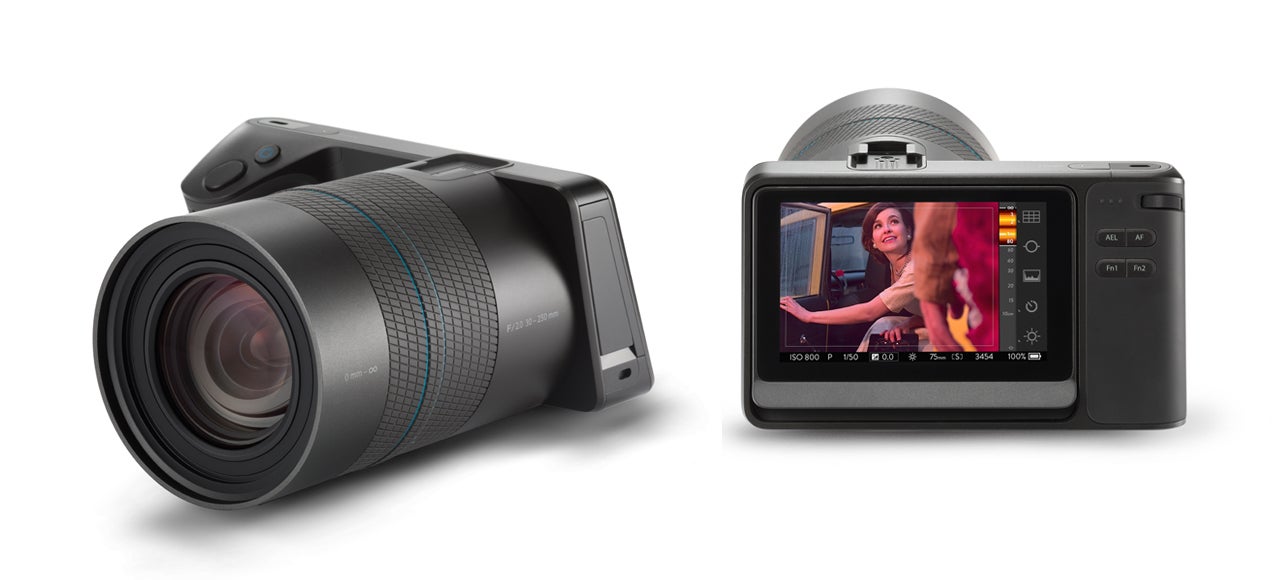 Two years ago, a little startup called Lytro shook up the world of photography by introducing the world's first light field camera. It hasn't replaced normal cameras, but now Lytro now has a new toy: a professional-grade model and software platform. After you see what this camera can do, you'll never look at still pictures the same.
---
---
Bloomberg is reporting that Nokia is planning to invest in a Californian startup that creates Lytro-style camera technology slim enough to squeeze into a mobile phone. The company in question is Pelican Imaging, which produces a complex sensor array and combines it with algorithmic processing to allow users to adjust an image's focus after it has been captured.
---
As neat as they are, the Lytro camera's re-focusing tricks aren't going to convince most of us to replace our highly pocketable cameraphones. So a California company called DigitalOptics has found a way to give us the best of both worlds with a new ultra-thin sensor that promises Lytro-like tricks.
---
---
OK, 2012 wasn't the greatest year for tech, but it wasn't a total bust either. Wade through the glut of comically oversized phones, tiny tablets and fruit company refreshes, and you're bound to come across a few shiny needles in that crummy haystack. Here, in no particular order, are the 10 most important gadgets of the year.
---