I wish these crazy blue laser lava spewing fish were a newly discovered species or some radioactive experiment gone wrong but they're not. Luckily, reality is just as cool. Well, almost. The blinding light is actually a tiny crustacean called an ostracod's defence mechanism against the translucent cardinalfish.
---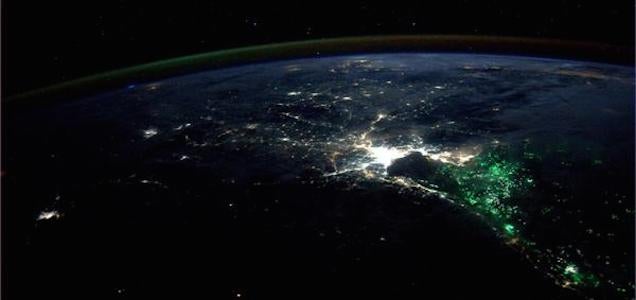 This stunning picture of the city of Bangkok, Thailand at night time was taken from the ISS by astronaut Reid Wiseman. Well, the concentrated bright white light was the city at least. The emerald green surrounding it? The astronaut had no idea. Was it nuclear waste? Glow in the dark algae? Alien sea monsters?
---
Video: Aside from going through security and lugging around your carry on and rushing to the gate and avoiding human swarms, aeroplanes are magical places. OK, maybe not. But there's beauty in how they operate. Just watch this ballet of aeroplanes at Shanghai's airport. It's like seeing man made shooting stars.
---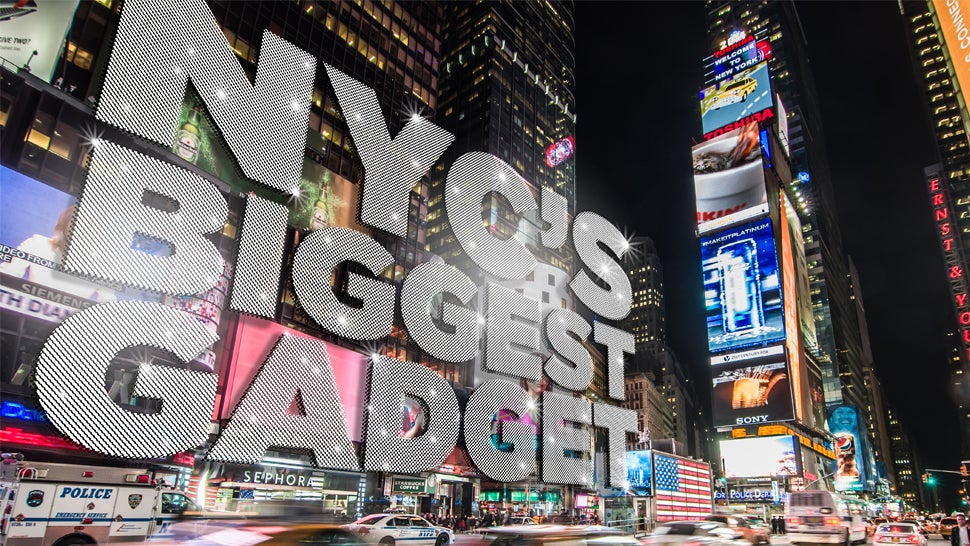 ---
I never thought I was going to say that shipyard cranes are beautiful, but when I saw them dancing in synch to the Close Encounters of the Third Kind theme — at the 1:14 mark — they really got me. The cranes were coloured with spotlights synchronised with the music, creating the dazzling dancing effect.
---
As a name, Hessdalen may be more familiar to UFO watchers than scientists. The valley in Norway is prone to "strange, hovering, flashing balls of lights" best attributed, as some believe, to alien origins. Now scientists say they're on the verge of an explanation: The valley is a giant natural battery.
---