Loading page
Video: Bicycles with lights ringing their back wheels and expert visual editing basically turns regular mountain biking into light cycles on The Grid in Tron. It's already a cool effect in real time because the lights start spiralling with the wheels, but reaches another level of awesomeness with some editing in post-production because the frames get stitched up to look as if the light were leaving colourful trails in nature. I wish this actually happened in real life.
---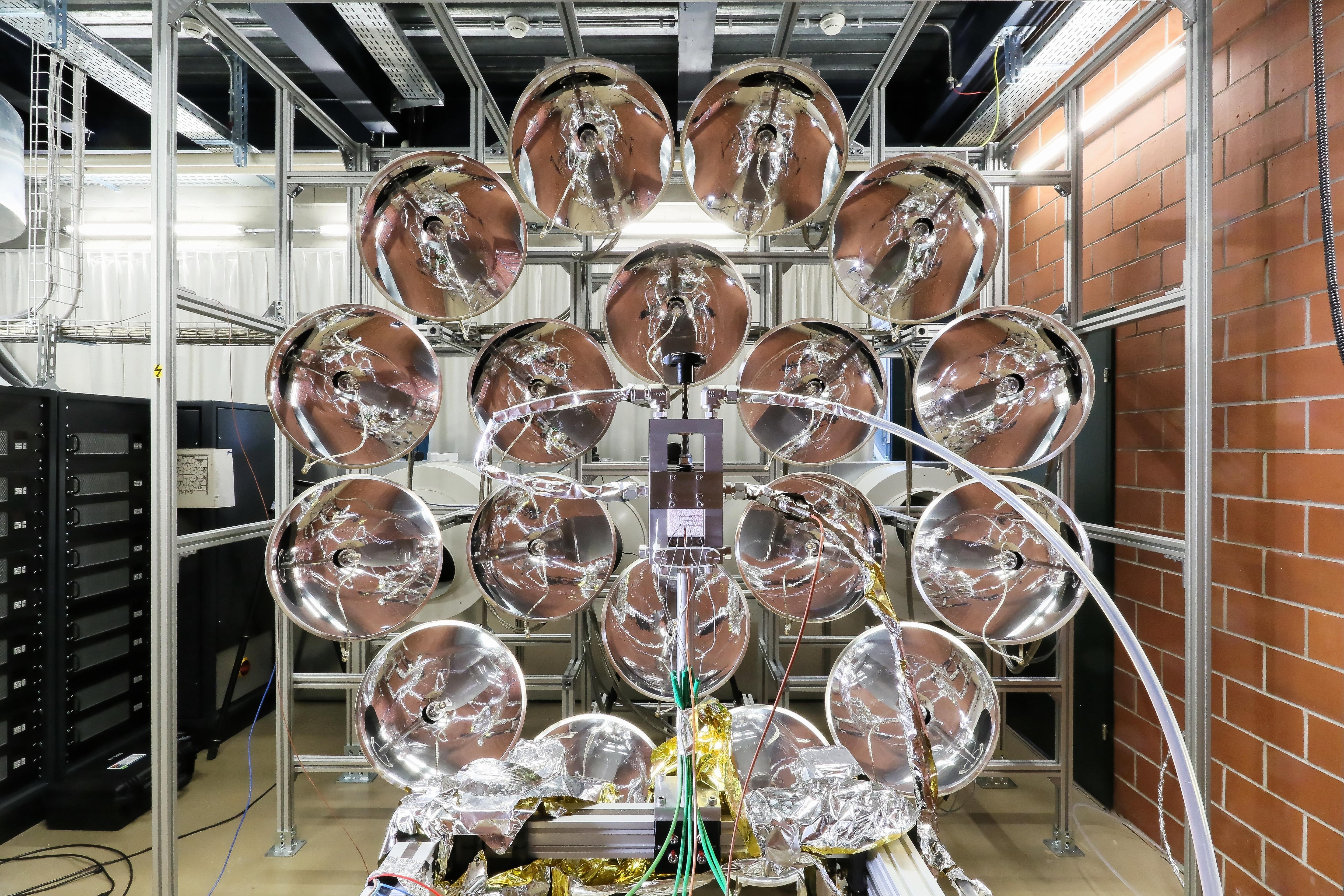 ---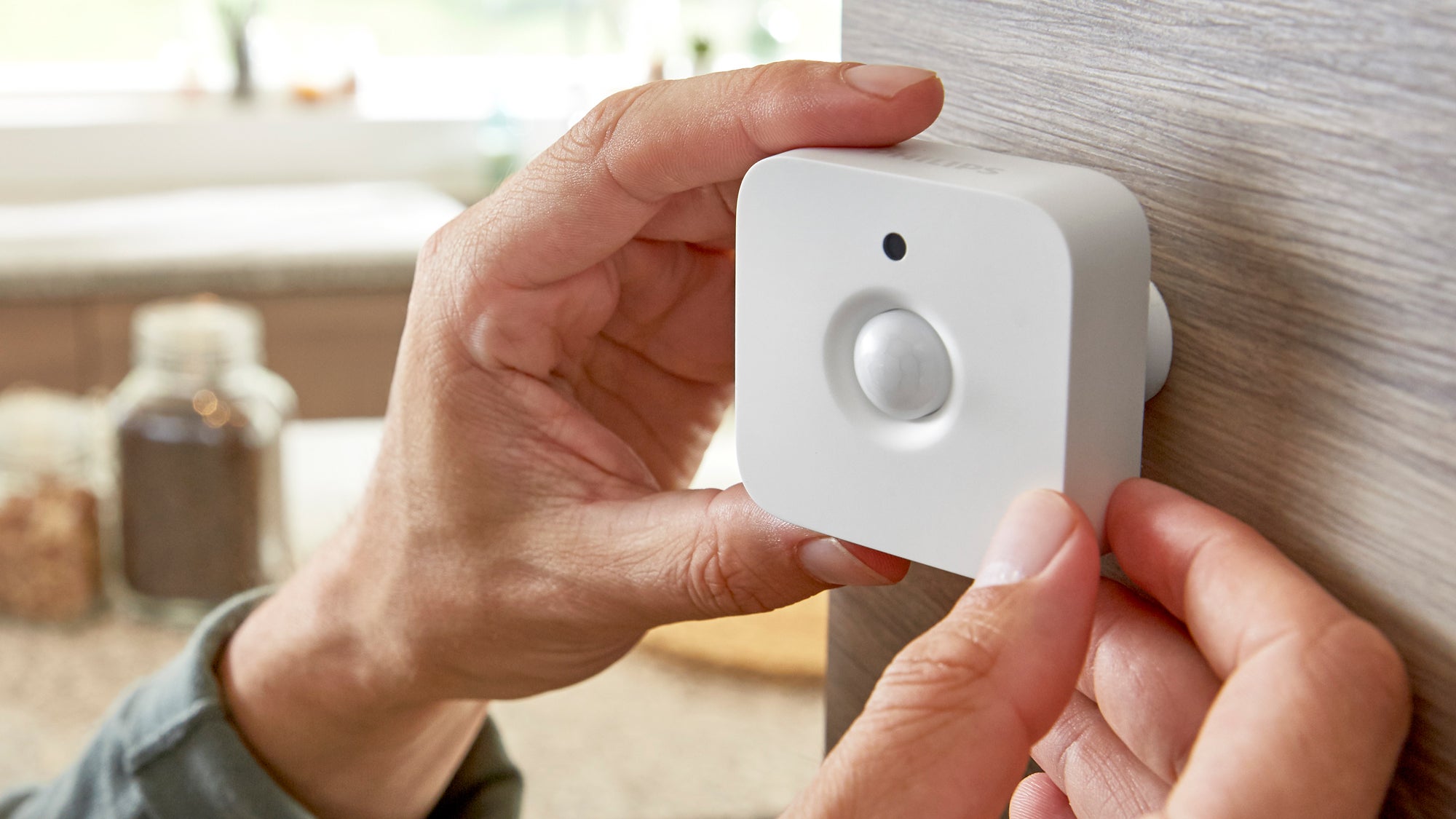 Before the idea of a 'smart home' came long, people had to actually walk over to a switch to turn lights on and off — it was barbaric. Now you can illuminate your entire house with just a few taps on a smartphone app, but Philips wants to make life even easier than that with a new motion sensor that automatically turns its Hue lights on and off for you.
---
Video: You could get on this water slide completely sober and emerge feeling like you went on the wildest acid trip ever. The Aqua Racer slide on the Norwegian Escape cruise ship packs multiple levels that offer visual stimulation in so many ways. The slide's colourful, twirly LEDs make it feel like you're in a space tunnel on drugs — while the brief moments of darkness make you feel like you've hit the end of the universe (on drugs too, of course).
---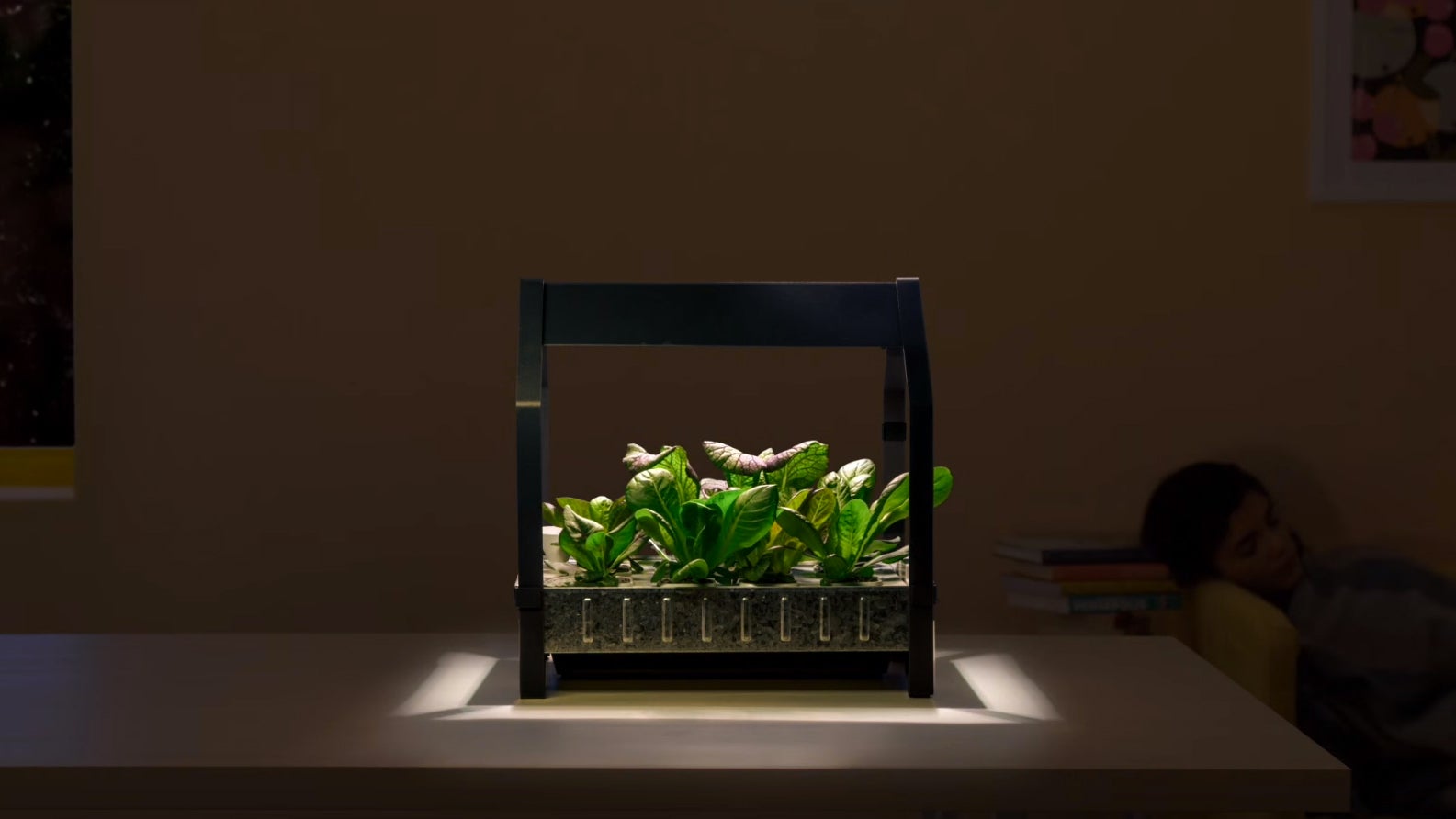 ---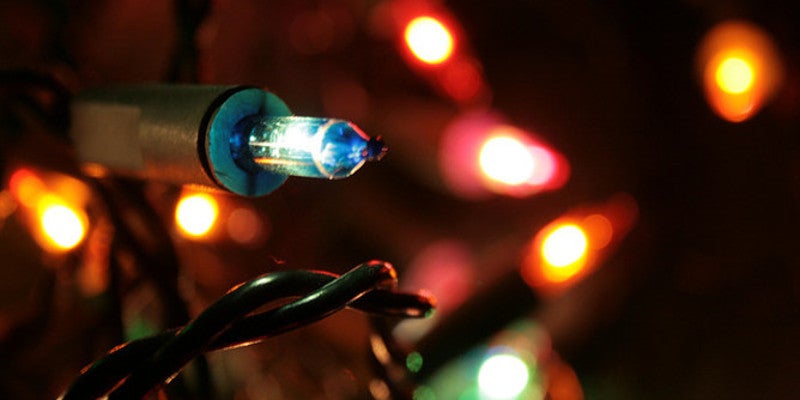 ---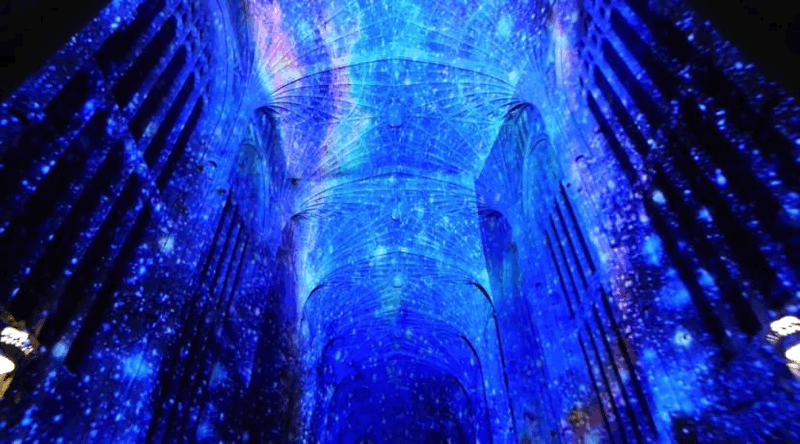 The interior of a Cambridge chapel comes alive with light in an eye-popping immersive project art installation. It's the creation of artist Miguel Chevalier and the installation was commissioned by the University of Cambridge for a fundraiser last month — the first time the university has invited an artist to do such a project in its famed King's College Chapel.
---
Loading page