Loading page
Video: You could get on this water slide completely sober and emerge feeling like you went on the wildest acid trip ever. The Aqua Racer slide on the Norwegian Escape cruise ship packs multiple levels that offer visual stimulation in so many ways. The slide's colourful, twirly LEDs make it feel like you're in a space tunnel on drugs — while the brief moments of darkness make you feel like you've hit the end of the universe (on drugs too, of course).
---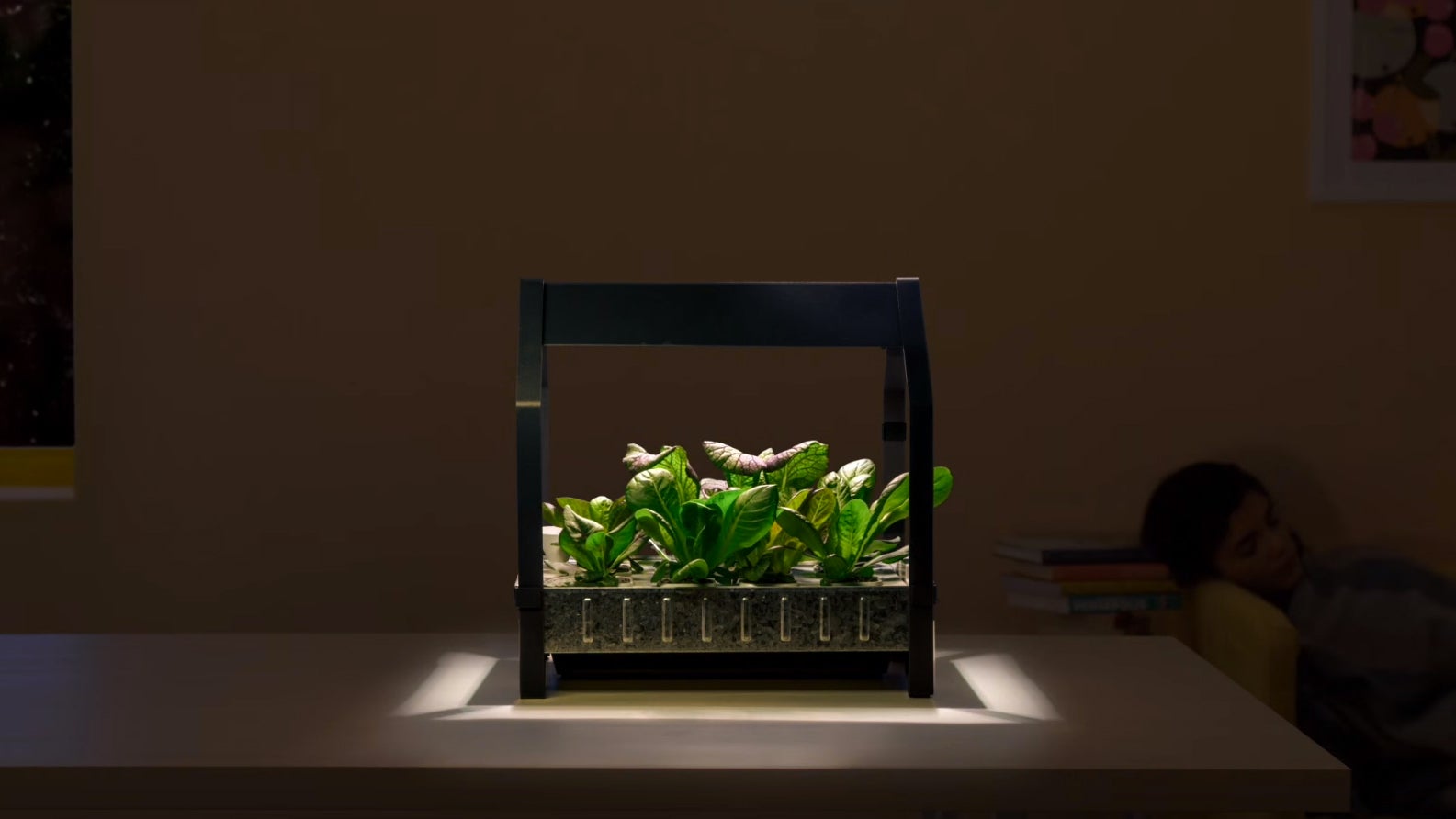 ---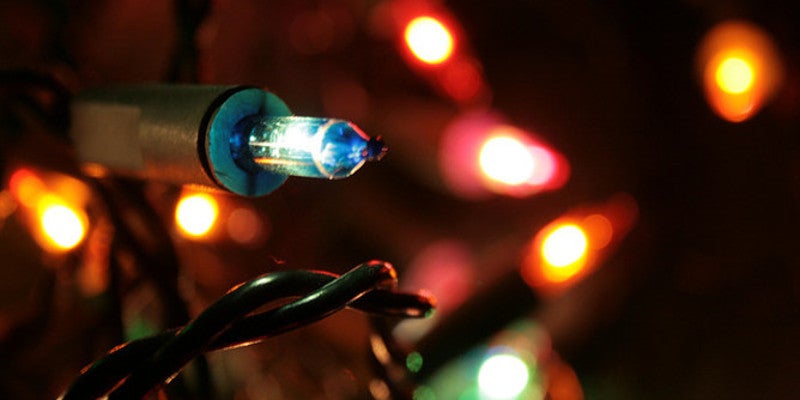 ---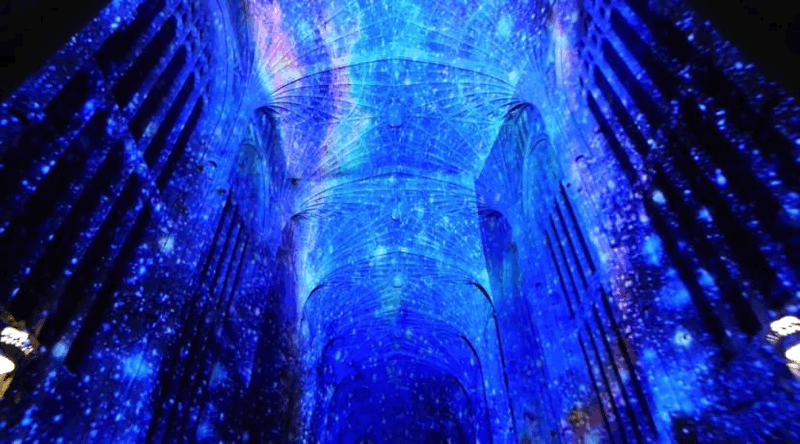 The interior of a Cambridge chapel comes alive with light in an eye-popping immersive project art installation. It's the creation of artist Miguel Chevalier and the installation was commissioned by the University of Cambridge for a fundraiser last month — the first time the university has invited an artist to do such a project in its famed King's College Chapel.
---
Video: Wow. PlayMID's Porta Estel·lar is a trully stunning visual light show inside an old aeroplane fuselage. It mimics the concept of interstellar travel, "from departure and takeoff to the sighting of comets, planets, galaxies and alien worlds, until finally returning safe to earth". Watch it, it's a total trip (in every sense of the word).
---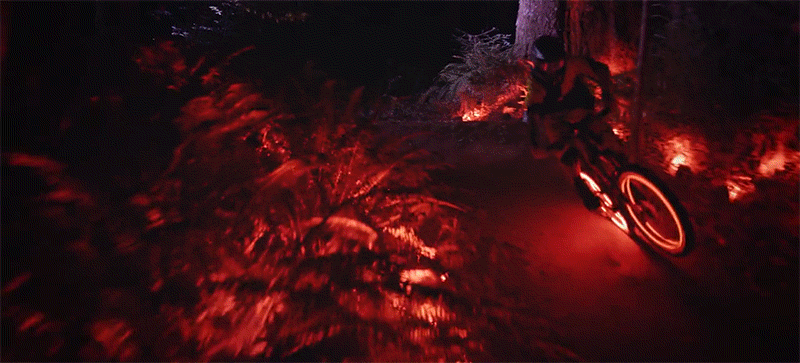 Video: Doing things at night is always a little more edgy, a little more scary, and a lot more fun. Doing things at night while lighting up entire forests in the Pacific Northwest and moonscapes in Utah in different colours is all of that night fun with a giant load of awesome added in. It looks like a completely different world.
---
To show off the world's most precise drone system, PRENAV made this video demonstrating how exact its drones can be. The drone basically plots points in the air and then becomes a dancing array of light that's oh-so-fun to watch. The PRENAV system supposedly lets drones write letters and draw shapes in the sky too, but I'm totally cool with watching the lights.
---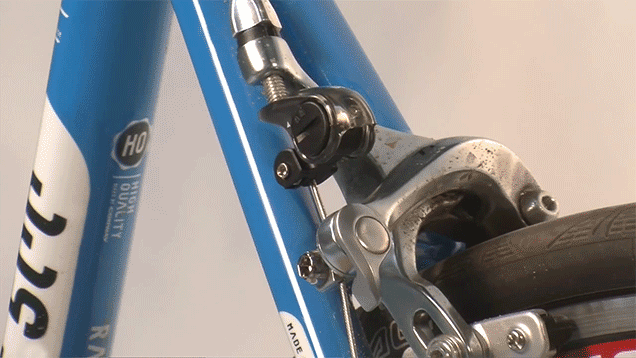 ---
Loading page