Tetris has come to us in many forms since its release in 1984, some more interesting than others, but few manage to combine functionality with fun as well as this stackable Tetris LED lamp, which only lights up pieces that are connected to each other.
---
I wish these crazy blue laser lava spewing fish were a newly discovered species or some radioactive experiment gone wrong but they're not. Luckily, reality is just as cool. Well, almost. The blinding light is actually a tiny crustacean called an ostracod's defence mechanism against the translucent cardinalfish.
---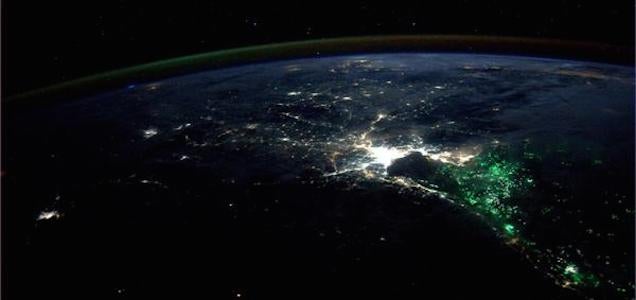 This stunning picture of the city of Bangkok, Thailand at night time was taken from the ISS by astronaut Reid Wiseman. Well, the concentrated bright white light was the city at least. The emerald green surrounding it? The astronaut had no idea. Was it nuclear waste? Glow in the dark algae? Alien sea monsters?
---
Video: Aside from going through security and lugging around your carry on and rushing to the gate and avoiding human swarms, aeroplanes are magical places. OK, maybe not. But there's beauty in how they operate. Just watch this ballet of aeroplanes at Shanghai's airport. It's like seeing man made shooting stars.
---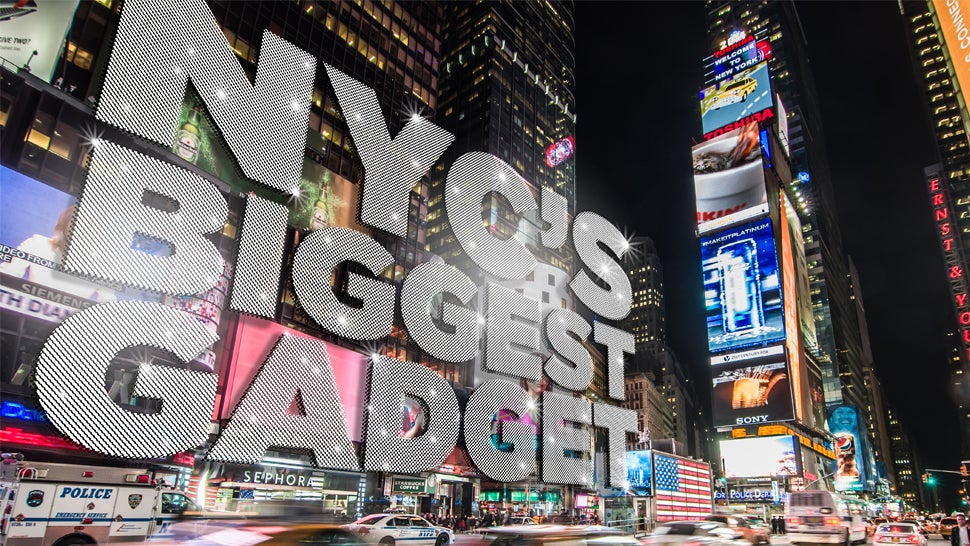 ---