Multi-room audio is, in Australia, the Next Big Thing. If you have a big apartment or a house, buy three or four speakers within one brand and you'll be able to play music from them all simultaneously, filling your home with sound. Despite the company being a relatively new entrant to the game, LG's Music Flow speakers are more than a match for Samsung or Sonos.
---
At last year's CES, we heard how OLED was the future of TV. Blacker blacks, more vibrant colour and dangerously sexy curves. Flash forward a year and Samsung is cheering for a new technology: SUHD TV, powered by Quantum Dot technology. But what of OLED? Can you still buy a great Samsung OLED TV in 2015?
---
A few outlets have now managed to confirm that LG's new smartwatch is powered by webOS. The watch has been shown off at CES by Audi, where it was used to beckon a car on to the stage.
---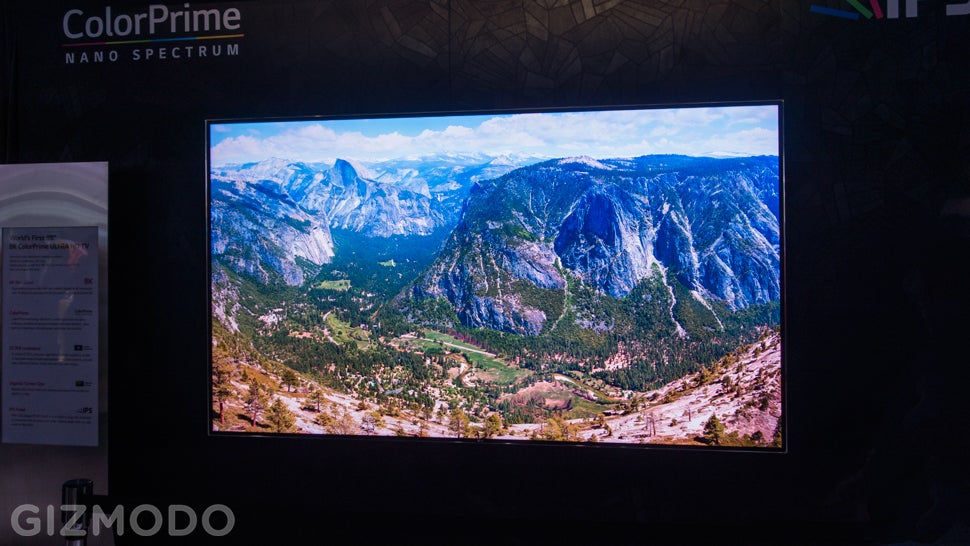 ---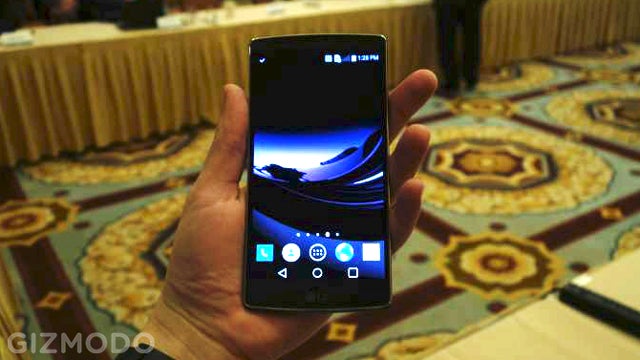 ---