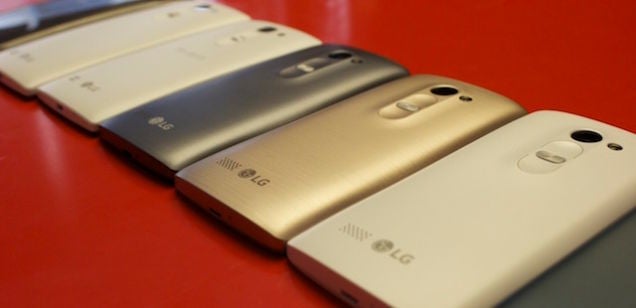 That curve on LG Flex's screen might seem like a total gimmick, even if it's pretty rad. As far as LG's concerned though, it's the next big thing for all phones How so? They are bringing curved screen to their mid-range phones and they plan to keep doing so in the future.
---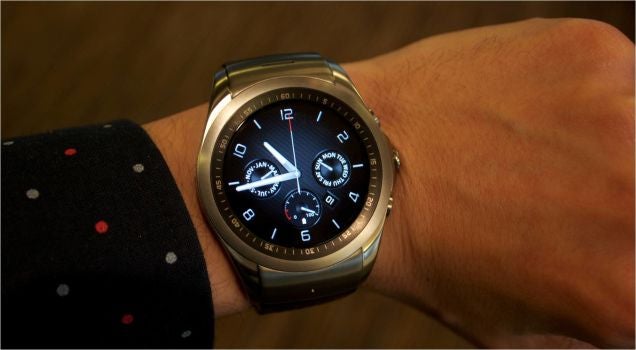 Smartwatches are still trying desperately to be cool. LG's latest attempt at pulling it off is the LG Watch Urbane. And it comes in two flavours: a basic model, and a luxury version with 4G/LTE. We tried them both here in Barcelona at the Mobile World Congress and the results are, at first sight, interesting, but not quite exciting.
---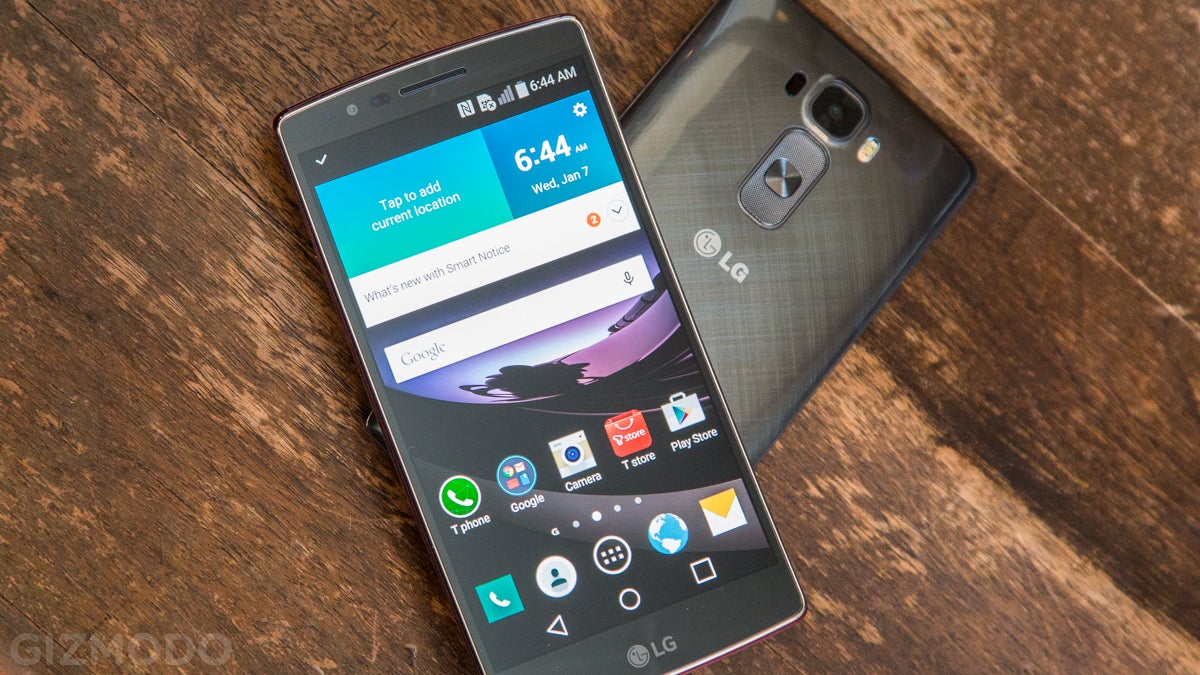 ---
Announced in the run-up to Mobile World Congress in a fortnight, LG's new Urbane smartwatch brings a bit of much-needed high fashion to a segment currently dominated by straightforward, staid designs, square faces and a focus on fitness. This little timepiece isn't for an afternoon in the gym — it's for a night out at the opera.
---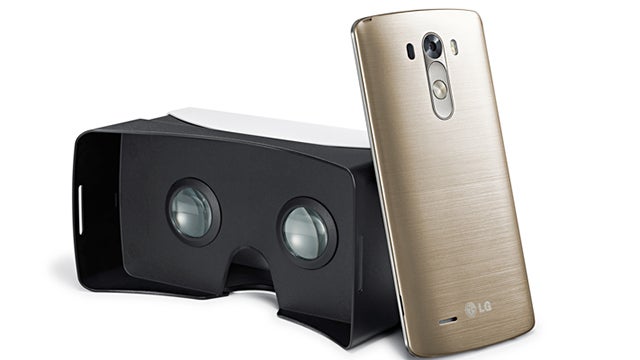 ---
We've been looking forward to seeing Qualcomm's new, powerful Snapdragon 810 mobile processor for quite a while now. We saw it feature in a few new smartphones at CES this year, but the company's own financials tell us that it won't appear in a certain large customer's best and most high profile Android phone this year.
---
Multi-room audio is, in Australia, the Next Big Thing. If you have a big apartment or a house, buy three or four speakers within one brand and you'll be able to play music from them all simultaneously, filling your home with sound. Despite the company being a relatively new entrant to the game, LG's Music Flow speakers are more than a match for Samsung or Sonos.
---