1080p is so yesterday. More and more, 1440p and higher-resolution monitors are starting to become the norm, especially at larger screen sizes. There's no doubt that 4K is the future, but it requires a fair bit of graphical power for smooth frame rates.
At the moment, somewhere in between 4K and 1440p seems to be the sweet spot. And we all like widescreen — the wider the better. Most movies and TV shows are in the 16:9 ratio, but on a computer there are plenty of situations where you might want that extra real estate. Oh, and curved screens are in vogue at the moment too. LG's curved, 3440×1440 pixel, 21:9 ratio LED monitor is an eye-watering $1799, but goddamn is it good.
---
Gizmodo Video Guide: In the market for a new TV? Here's a beginner's run-through the latest big screen highlights from big brands like Samsung, Sony LG, Panasonic.
---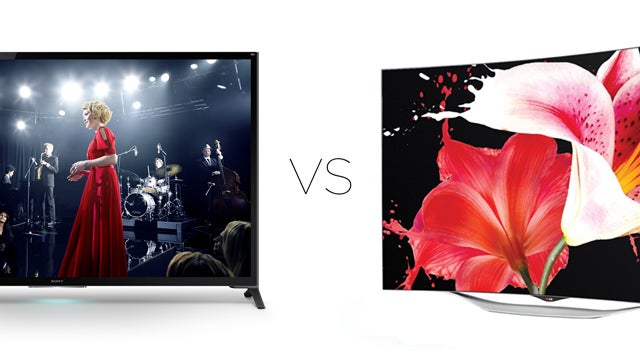 It's not an easy time to be shopping for a new TV. Do you want that crisp 4K resolution, or a gorgeous new OLED display? Unless you have tens of thousands of dollars burning a hole in your pocket, you can't have them both in the same screen. Which is why we decided to pit them against each other.
---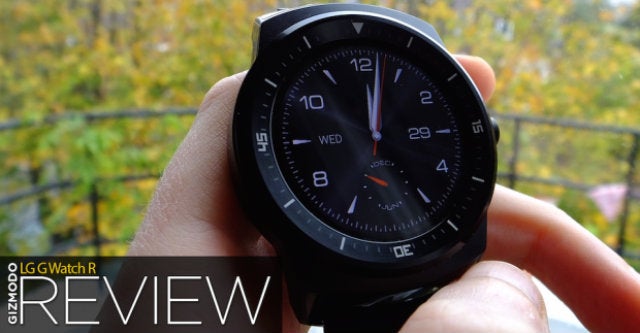 Motorola's Moto 360 stole the Android Wear spotlight when Google's smartwatch operating system was first revealed. But it's not the only tech-filled timepiece to sport a circular display, with this, LG's G Watch R, hot on its heels just a few months after the Moto 360′s release. Depending on your aesthetic taste, the G Watch R may well be the best smartwatch yet. But just because the hardware is ready, doesn't necessarily mean that the Android Wear software is too.
---
The best way to maximise the screen real estate on a smartphone without turning it into a massive phablet is to whittle away as much of the wasted space around the display as possible. And with its new 5.3-inch full HD LCD panel, LG has managed to reduce the size of the display's bezel to just 0.7mm — which is thinner than a credit card.
---
One factor that's certainly helped in Samsung's near-domination of the Android market over the last few years is its use of Samsung-manufactured components in its vast range of Android handsets. You can therefore bet that the CEO won't be too happy to hear that LG is now manufacturing top-end silicon of its own.
---
TVs are getting more and more advanced as this year goes on. We've seen curved screens, OLED panels and 4K pixel density popping up all over the place, from a bunch of different brands. But we haven't seen all three in one TV that you can actually go out and buy. LG's newest top-of-the-line 65-inch EC970T panel is curved, has a ridiculously high-res Ultra HD 4K resolution, and uses unique OLED tech for infinite contrast — and it is, at the moment, the perfect TV.
---
Sonos has been the king of multi-room audio for a decade, but Samsung is making quick inroads with its own multi-speaker range. LG wants a piece of that pie too, and has four new multi-room audio speakers, and a wireless receiver to tie it all together, out in a few days.
---
We've talked in the last couple of years about the ceaseless march of R&D when it comes to the displays on TV, and the downsides that come with it. 4K is new, OLED is new, curved panels are new — and they're (almost) never seen in the same TV. If you don't know which is the superior tech, and which to choose for your next TV, don't worry. LG has made the right decision for you — all of them.
---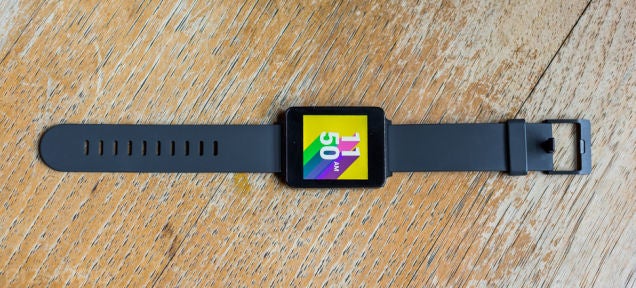 ---