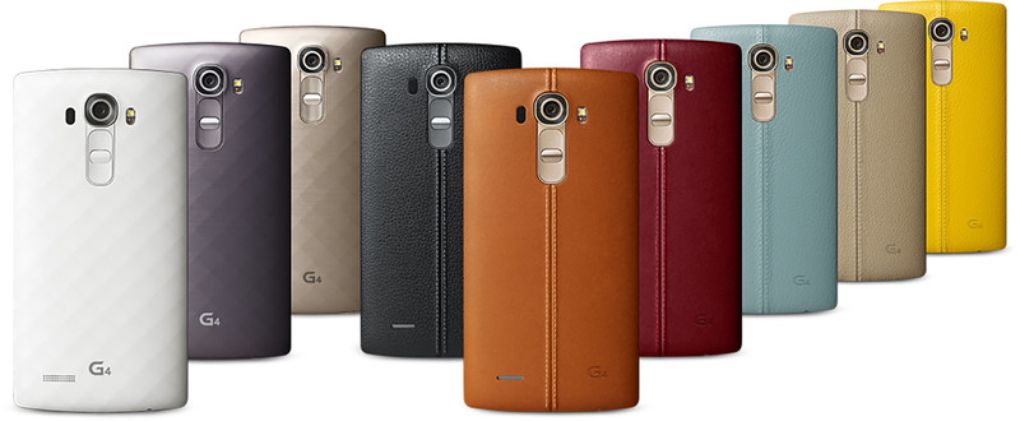 The leaks just keep rolling in! LG is unveiling its G4 smartphone on April 28th, but this weekend, prominent leaker Ev Leaks discovered an unannounced progress site that revealed a lot about the looks of Android's new flagship. One word: Leather.
---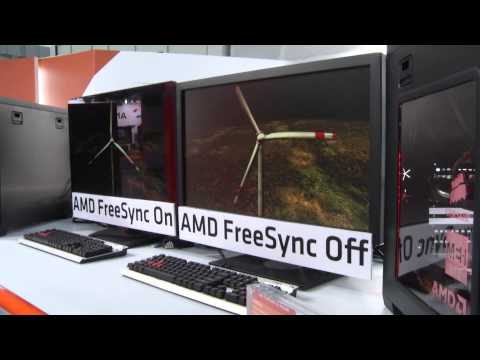 If you're a gamer, stuttering and weird frame rate issues are an unfortunate part of everyday life. Technologies like V-Sync go a long way towards fixing the problem, but don't completely solve what is a hardware issue that exists within the way that monitors refresh and display video frames. But gnash your teeth in anguish no more — AMD's FreeSync makes everything nice and smooth.
---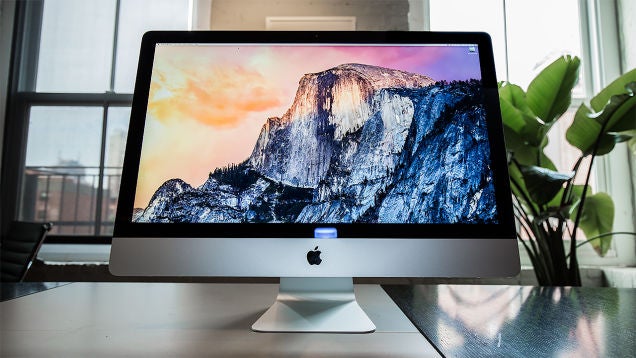 ---
---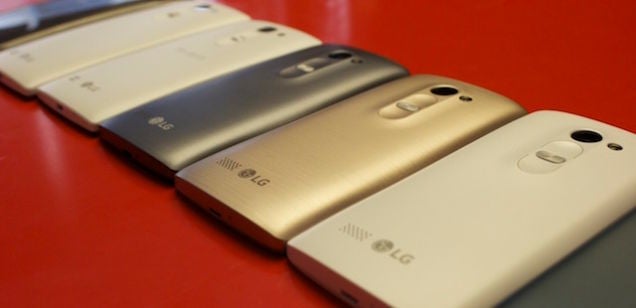 That curve on LG Flex's screen might seem like a total gimmick, even if it's pretty rad. As far as LG's concerned though, it's the next big thing for all phones How so? They are bringing curved screen to their mid-range phones and they plan to keep doing so in the future.
---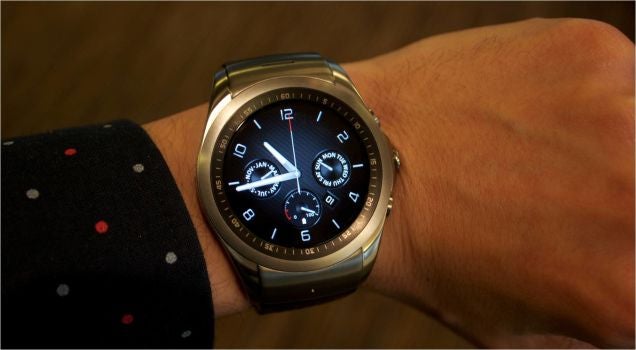 Smartwatches are still trying desperately to be cool. LG's latest attempt at pulling it off is the LG Watch Urbane. And it comes in two flavours: a basic model, and a luxury version with 4G/LTE. We tried them both here in Barcelona at the Mobile World Congress and the results are, at first sight, interesting, but not quite exciting.
---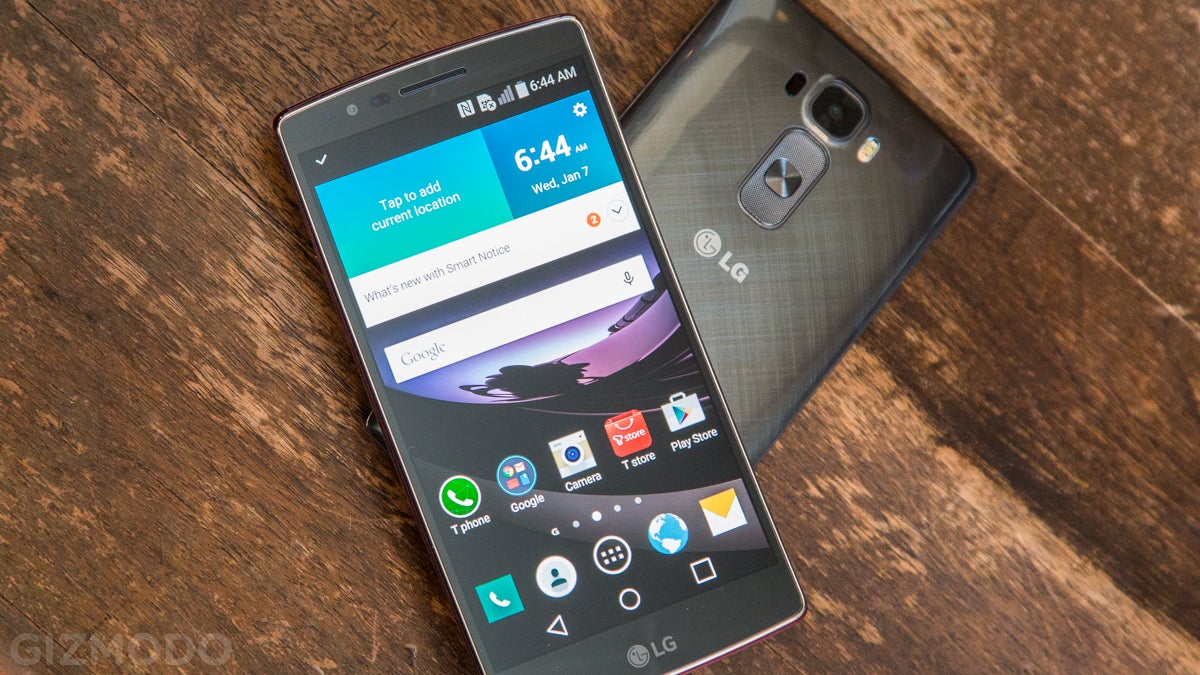 ---