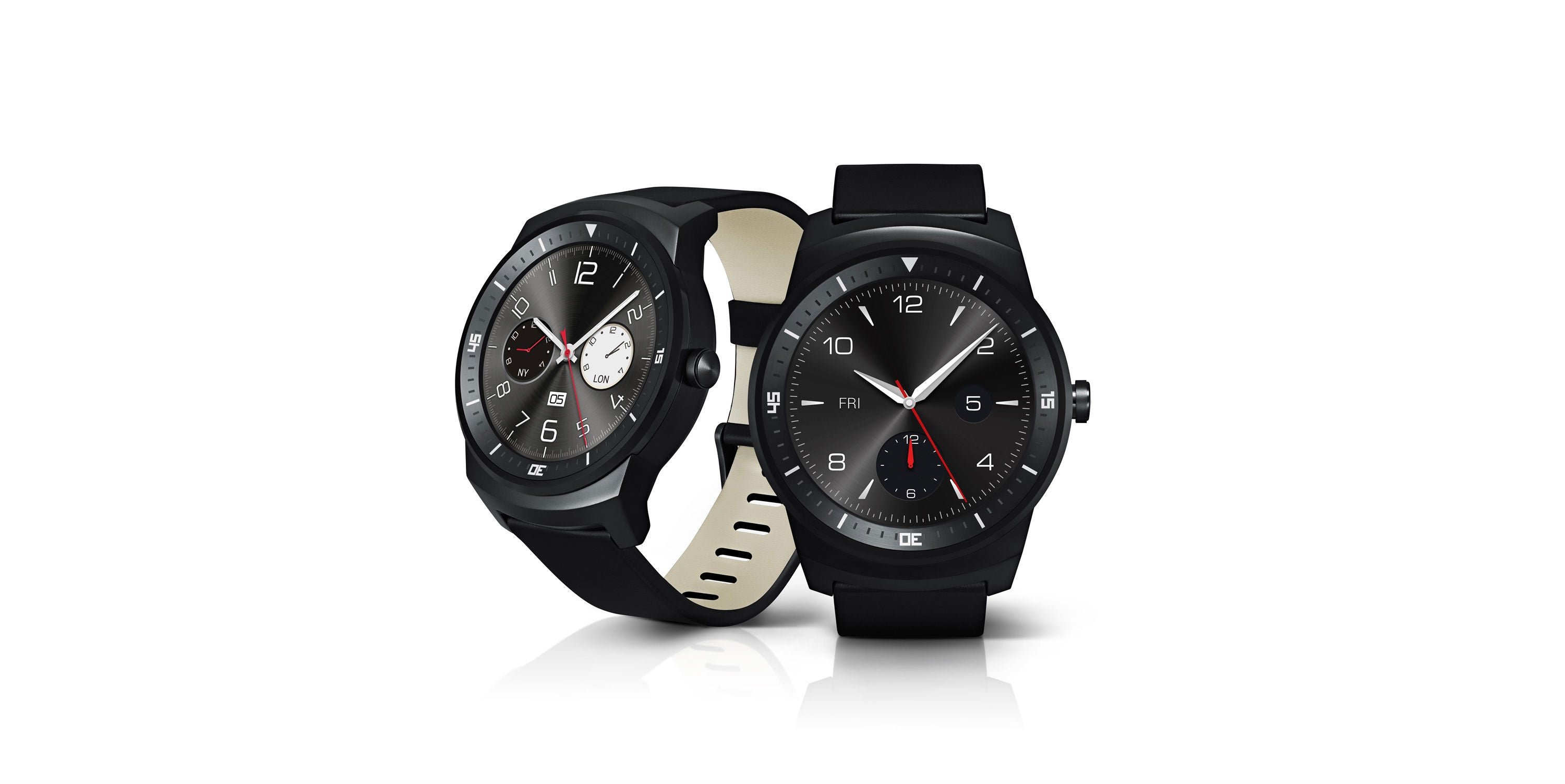 Motorola's 360 was the first beautiful round Android Wear, but it's certainly not the last. LG is bringing one to the table as well, the LG G Watch R. Not to be outdone, LG's second Android Wear outing has a few fancy special features of its own: No "flat tire" on its screen and a ring of ticks etched around the outside.
---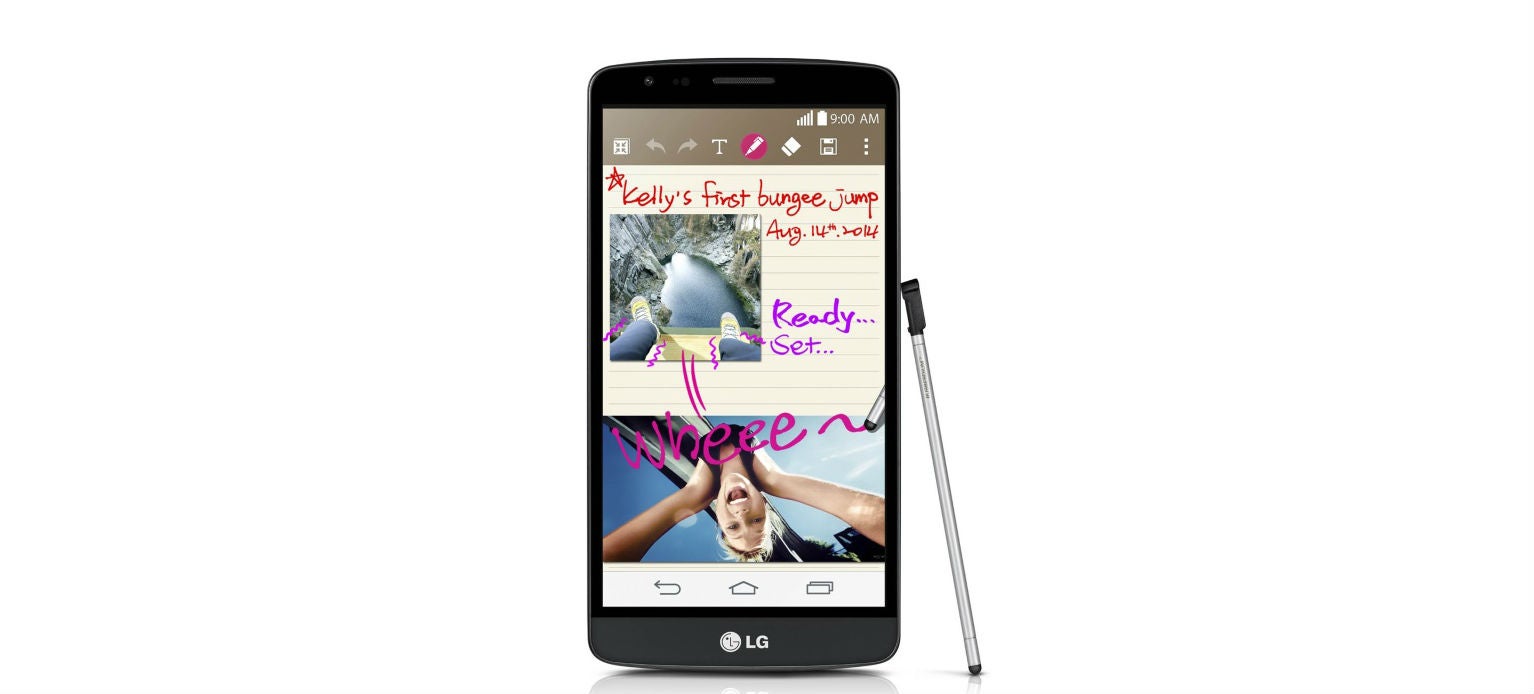 The curtains are finally off the LG G3 Stylus. After sneaking the phablet into a promotional video about the G3 Beat earlier this month, LG has officially announced that the G3 Stylus will be unveiled at IFA 2014 in Berlin next month.
---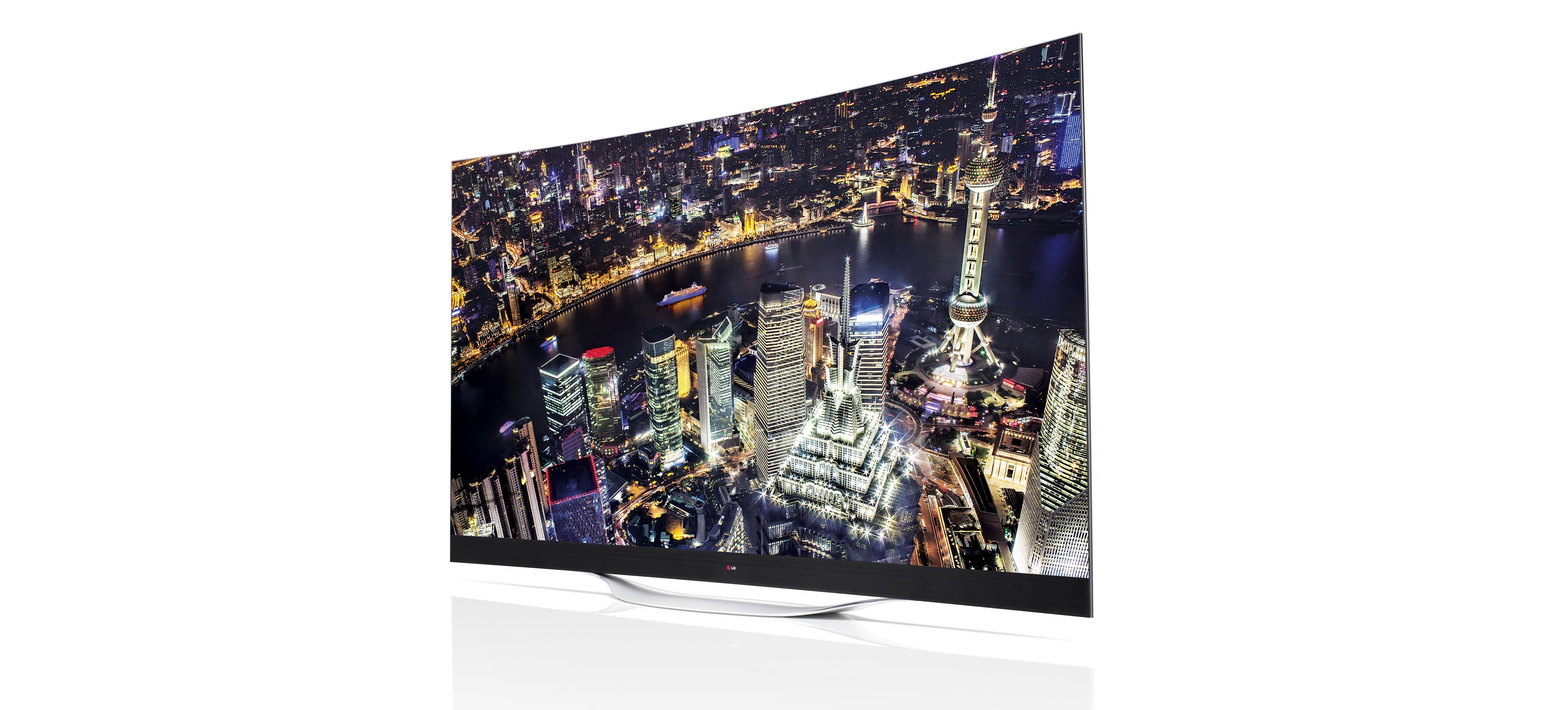 OLED has taken its sweet time to arrive in 4K sets, but now LG has announced that the first such set is about to go on sale. And this thing looks good enough to fall in love with.
---
As we continue to count down the days until the IFA 2014 consumer electronics show, more leaks surface about gadgets that may be on the guest list. Earlier in the week, we heard rumours that LG was already looking to refresh its G Watch with a second generation model. It seems this model may look different.
---
The LG G3 surprised us when it was released earlier this year. It has useful design, with a removable battery and MicroSD options, and its metal-skinned finish sets the handset off with "premium" flare. It also has the most eye-popping screen on a smartphone with its almost bezel-less 5.5-inch 2560×1440 Quad HD display.
---
It looks like LG wants to take on Samsung and the Galaxy Note with the newly leaked LG G3 Stylus. The pseudo-confirmation of this device's existence comes from a video posted by LG Mobile Global.
---
As is true with most nascent technologies, you're going to hit a few bumps along the way. Developing a new gadget has always been a step-by-step process and the LG G Watch is just the latest example.
---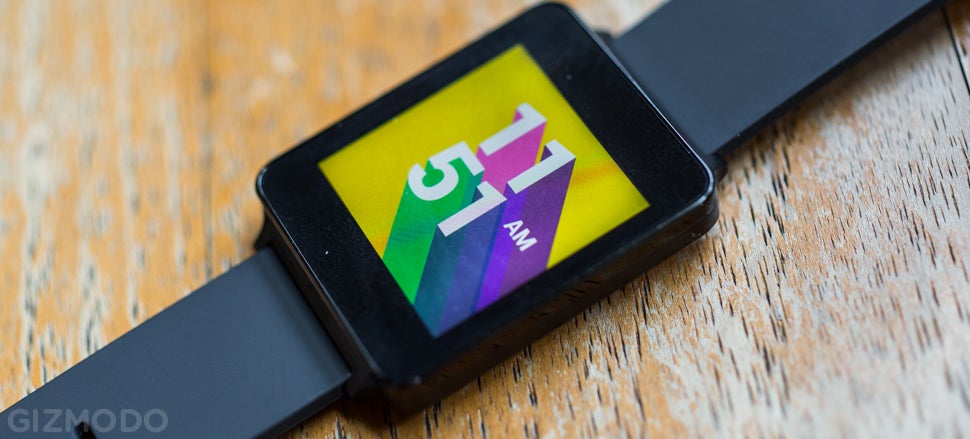 ---