---
---
By some estimates, as many as 7 million Australians currently use a tablet. And tablets could make up half of first-time computer purchases by 2017, according to recent Gartner research. But the real question is: what shiny new tablet will you be streaming 2014's World Cup on? Let's preview upcoming tablets — known and rumoured — along with the processor, display and operating system technologies that will drive them. UPDATED
---
---
Having a name like G-Flex obviously means you're going to have a screen that's bendy, but you won't believe just how far LG's new ultra-thin, ultra-bendy panel can fold back on itself without breaking.
---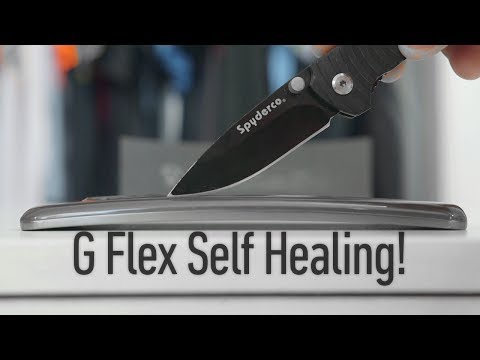 While the curved display of the LG G Flex smartphone may be little more than a novelty, the smartphone's true innovation looks as if it sits elsewhere within its frame — it's "self-healing cover". And this is more than just a party trick — the G Flex is the mobile equivalent of the X-Men's Wolverine.
---
Remember the Optimus G Pad 8.3 we went hands-on with at Computex this year? We were originally worried it wouldn't come to Australia, but LG Australia has come through giving the tablet quite a reasonable local price.
---