Plasma TV is dead. (I'm still getting over this.) With plasma gone, there was a difficult couple of months where if you wanted a TV with excellent contrast — perfectly deep blacks, bright whites, beautiful colour — you had to buy an extremely expensive, top of the line LCD. Then OLED came along at a reasonable price, late last year, and we rejoiced. Now we're finally seeing OLED TVs that support Ultra HD start to hit store shelves, and that's a very good thing — this $9999 Ultra HD OLED screen is almost the perfect TV.
---
A beautiful design, an incredible camera, powerful and portable hardware, and an Android skin that doesn't get in the way — these are all things that can individually make or break the experience of using a phone. Get two wrong, and it's hard to get over. Get two right, or get more right, and you have a recipe for a great device. Thank god, then, that there's a smartphone that has all four — the LG G4. It's one of the best all-round Android phones I've ever used.
---
LG's amazing curved, Ultra HD, OLED television absolutely blew me away when I looked at it in October of last year — I called it the perfect TV. It's taken eight months to get stock, but we're finally getting them in Australia. These TVs are the absolute creme de la creme, the state of the art, the best screens money can buy.
---
LG's G4 superphone goes on sale in a couple of weeks, and Australia's biggest telcos are tempting you to pre-order with some pretty nifty extras and freebies.
---
---
Smartwatches are not endowed with the greatest battery life, thanks to the limited space available. But for the increasingly large number of circular smartwatches on the market, there's one simple change that could yield a quarter more power: stop trying to fit rectangular batteries into round bodies.
---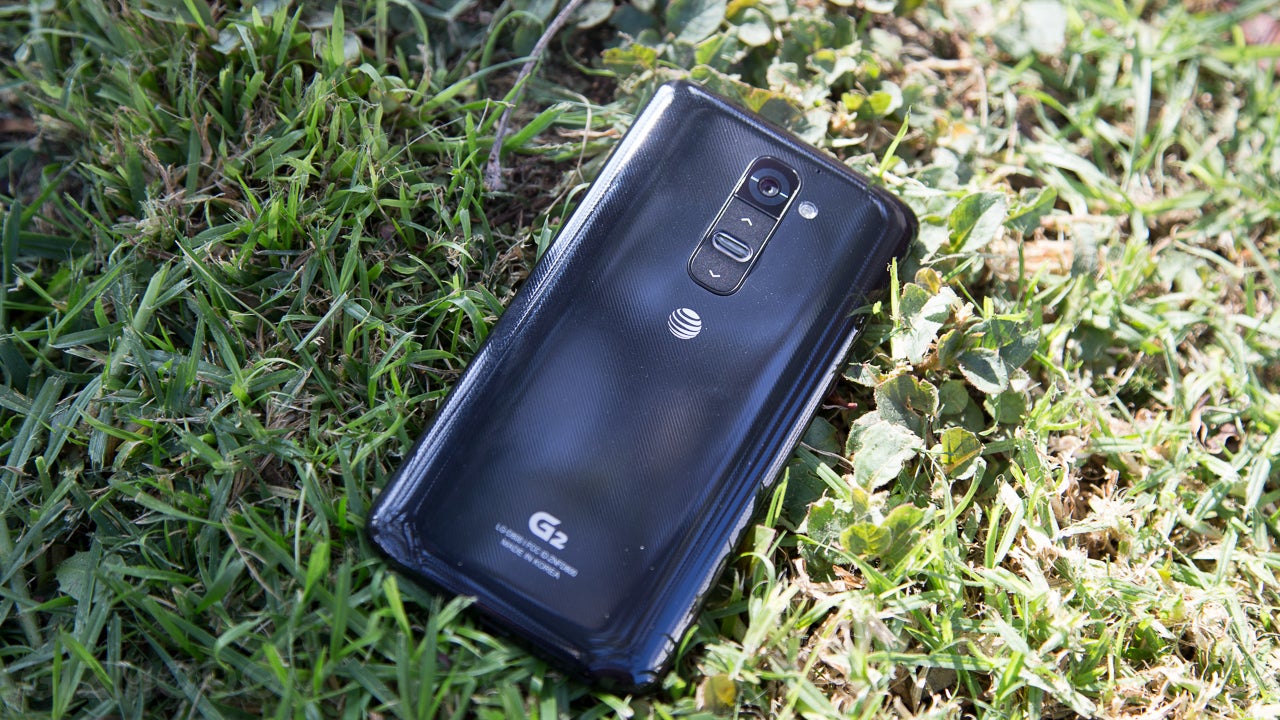 Two years ago, I wrote one of the harshest reviews that has ever appeared on Gizmodo. It was for the LG G2, which was supposed to be the company's flagship Android phone for the year, but it was just bad. I wasn't shy about saying so. I was so unshy, in fact, that LG tried to get me fired for it.
---
Thinking of renovating your house? Well, we have a hot DIY tip for you — shore up the walls in your living room, because you're going to be installing a massive TV. LG's top of the line UF950T starts at 55 inches, there's a 65-incher in the middle, but if you want to go all out you can pick up a 79-inch monster. All this TV doesn't come cheap though, so prepare to open your wallet.
---
Smartphones are getting thinner and thinner, more integrated and more locked down. That's great for manufacturers that want to tout impressive dimensions or to add features like built-in waterproofing, but it also makes these phones much harder to repair. The LG G4, though, is great if you need to pull it apart and put it back together again.
---