---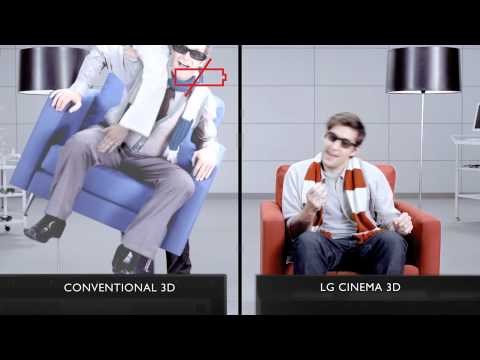 ---
Evolution is tedious work. It fashioned us out of primordial goo into the smartest species in the known universe. But that slow work of removing what sucks, fixing what's broken, and perfecting what's great takes time. The LG G4 follows in step, creating not the most exciting Android phone ever made — but maybe the best.
---
When you're buying a TV, you have to satisfy a bunch of different criteria. Price, size, features, picture quality — all these matter in a different way to different people. You usually have to make some compromises, too, and you'll usually end up picking something around the middle of the pack. Enter the LG LF6300 — it's not an Ultra HD or super-luxe OLED TV, but is still LG's best 1080p LED TV for the year of 2015.
---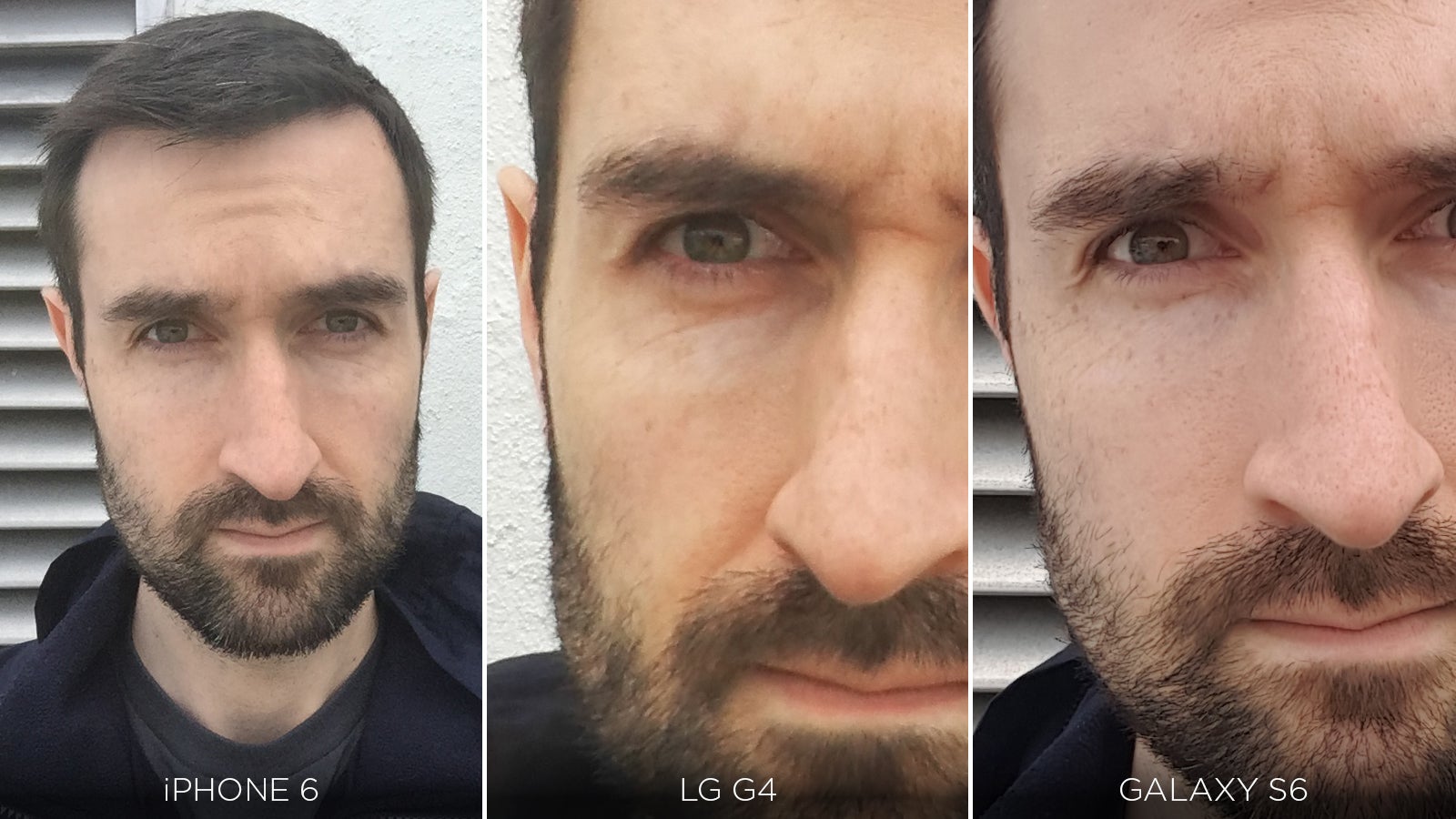 ---
---
The LG G4 is a beautiful piece of smartphone hardware. A slightly curved 5.5-inch screen, carbon fibre weave on the front, and sumptuous fine-grain leather wrapped around the back. The G4 is built around one amazingly good camera, and it's also the first phone I've seen with Android 5.1 — and takes full advantage of that new software.
---
LG's next flagship smartphone has just been officially introduced, and it's a corker. The series of leaks were right on the money, with a brand new 5.5-inch Quad HD display surrounded by some beautifully designed materials and packing some serious camera power. Here's what you can expect from LG's new leather-clad superphone.
---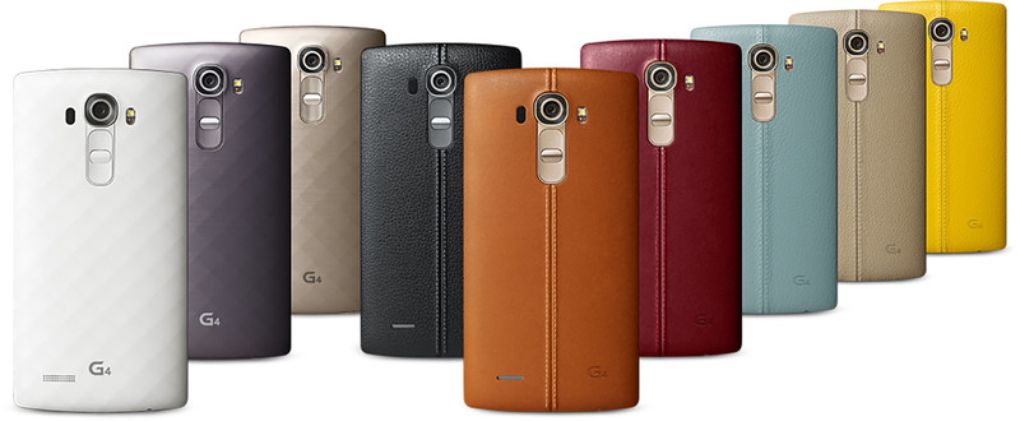 The leaks just keep rolling in! LG is unveiling its G4 smartphone on April 28th, but this weekend, prominent leaker Ev Leaks discovered an unannounced progress site that revealed a lot about the looks of Android's new flagship. One word: Leather.
---