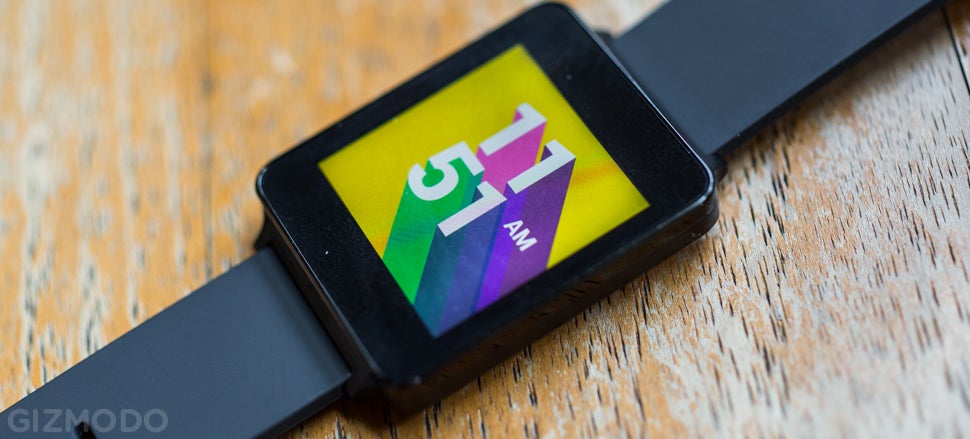 ---
LG's TVs certainly don't come cheap these days, but its new 105-inch ultrawidescreen, Ultra HD TV perhaps pushes the limits to the extreme: it costs an eye-watering $125,000.
---
We only recently learned about LG's new 18-inch flexible display that can roll up like a magazine. It sounds crazy, but seeing it bend and twist in on video makes my heart palpitate.
---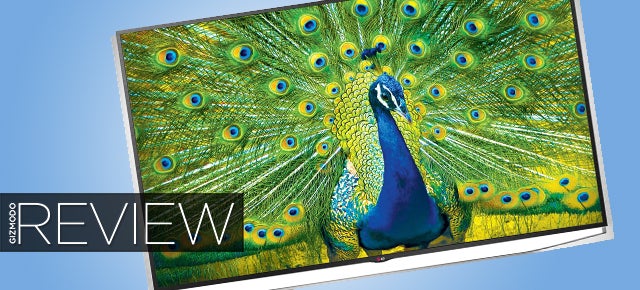 ---
Android Wear devices are finally out in the wild, and while we're all still waiting on the Moto 360, the Samsung and the LG ain't bad. The folks at iFixit tore them apart to see what's underneath the surface, and what they found was mostly what you'd expect. With one exception.
---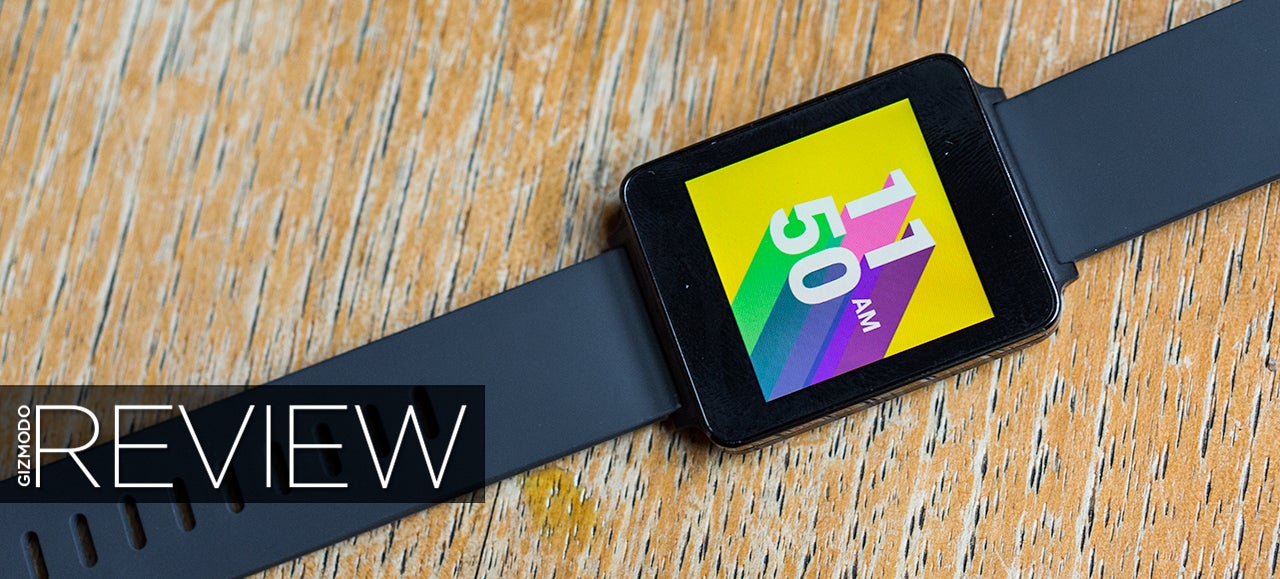 The LG G Watch is one of the first Android Wear wristables to reach the arms of those anxiously waiting for a smartwatch that's more than hype. Until now, the options have all been a little clunky, lacking either beautiful hardware, usable software or both. This is better. But that doesn't make it good enough — yet.
---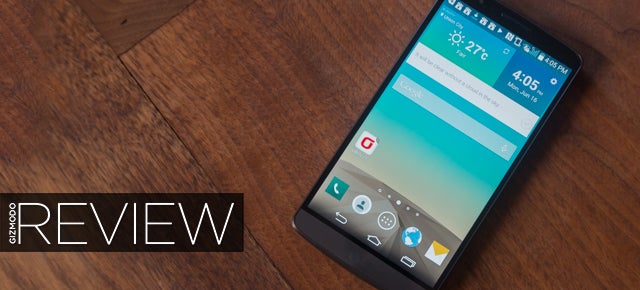 The LG G2 was the worst kind of disappointment, a powerful device held back by lame software. The G3 keeps the strength, and actually manages to get out of its own way. For the most part, that is.
---