Lenovo and Motorola's build-a-phone service, dubbed "Moto Maker", will soon be rolling into Australia. It's essentially a website that allows you to custom-order your smartphone's appearance and specifications, much like you would when purchasing a laptop. (There's a small catch with the local release, however.)
---
Earlier this year, it came to light that Lenovo's laptops came installed with software called Superfish that could leave user data vulnerable. Now, researchers have found that Lenovo's update system is flawed — and could allow criminals to run commands remotely on the hardware.
---
The one big thing that separates a gaming laptop from a regular ol' workaday machine is the presence of a good, discrete graphics card inside it. Lenovo is a PC maker with a line-up dedicated mostly to straight-laced professional notebooks, but it also has a bit of a fun side, too. The Lenovo Y50 is a mainstream Windows 8.1 laptop that also has some pretence at gaming.
---
---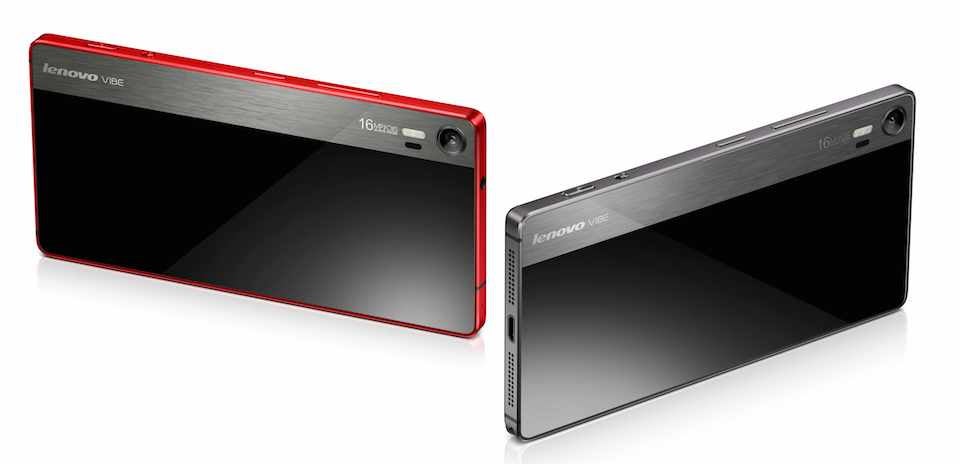 ---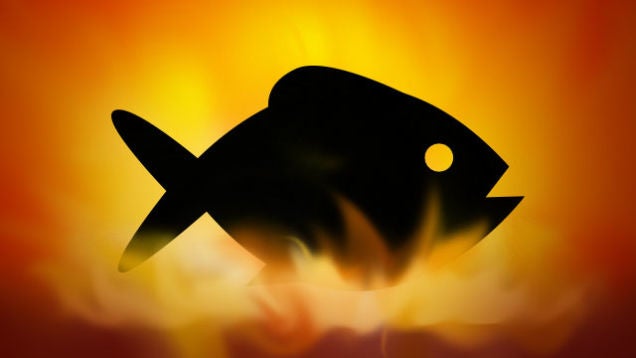 We recently learned that PC manufacturer Lenovo is selling computers preinstalled with a dangerous piece of software, called Superfish, that uses a man-in-the-middle attack to break Windows' encrypted Web connections for the sake of advertising. Research from EFF's decentralised SSL observatory has seen many thousands of Superfish certificates that have all been signed with the same root certificate, showing that HTTPS security for at least Internet Explorer, Chrome, and Safari for Windows, on all of these Lenovo laptops, is now broken.
---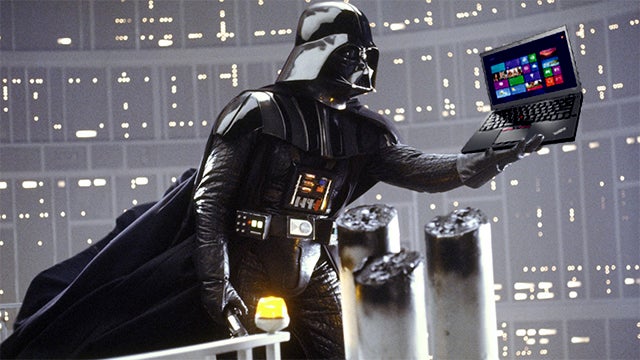 On Wednesday evening, the news began to break on Twitter. Computer security analysts had discovered something nefarious about a piece of advertising software called Superfish, which comes pre-installed on cheap Lenovo laptops like the Yoga 2. Superfish was leaving the laptops wide open to takeover by malicious adversaries. And it was all being done to deliver internet ads.
---