Loading page
When you're buying your lunch today, you might want to take a moment and spend a little more. Gizmodo's Lunch Time Deals posts point out any particularly good bargains for Aussie bargain hunters around the 'net. Today, there's a pretty fat stack of cash slashed off all 17 Lenovo laptops and desktops on sale at JB Hi-Fi, with up to $400 off until next Monday.
---
Today at CES 2016, Lenovo teased an upcoming smartphone that will be made in conjunction with Google's motion-sensing wunderkind; Project Tango. This will be the first Tango-enabled mobile device for consumers and it promises to provide a "magic window" of digital information and objects in the real world. But will it ever make it to Australia?
---
If you're sick of awkwardly plugging your laptop into a projector to watch movies on your wall, Lenovo's new IdeaCenter 610S is for you. It's a powerful PC with a built-in 720p projector. As others have pointed out, the rig also looks like a Star Wars droid.
---
The design of Lenovo's convertible Yoga laptops has stayed more or less the same since convertible laptops first became a thing, but the company has been tweaking and changing to try and find the ultimate form of what's meant to be the ultimate portable computer. The Yoga 900S is the thinnest and lightest yet.
---
Crafting the perfect lap-friendly computing companion is a delicate balance between weight and performance. Add powerful processors, expect hefty returns. If lightweight is what you want, packing in the best processors, along with cooling systems, can be a challenge. For the new Yoga 900 Series, Lenovo decided to rethink the formula.
---
---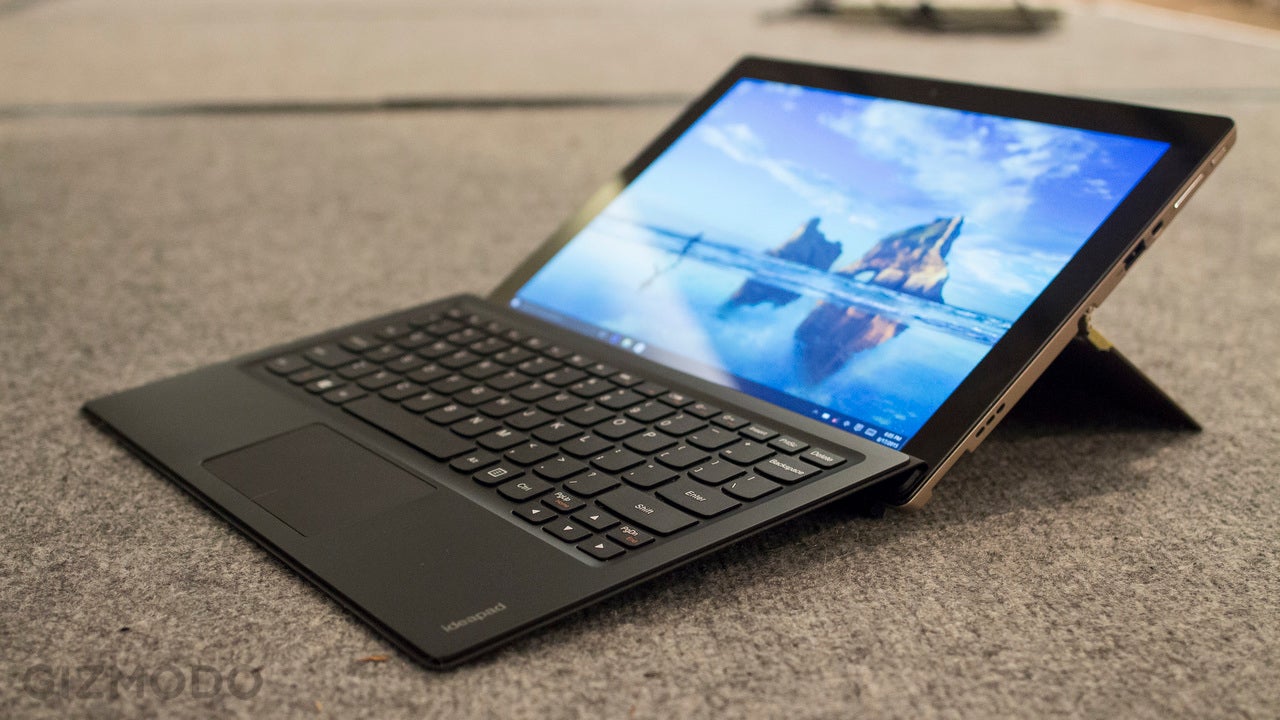 The new Lenovo Miix 700 is pretty much a straight-up clone of the Microsoft's Surface Pro 3. Same size, same weight, same idea. I don't care. The Surface was pretty great — minus a bunch of annoying flaws — and I can't wait for someone to perfect it.
---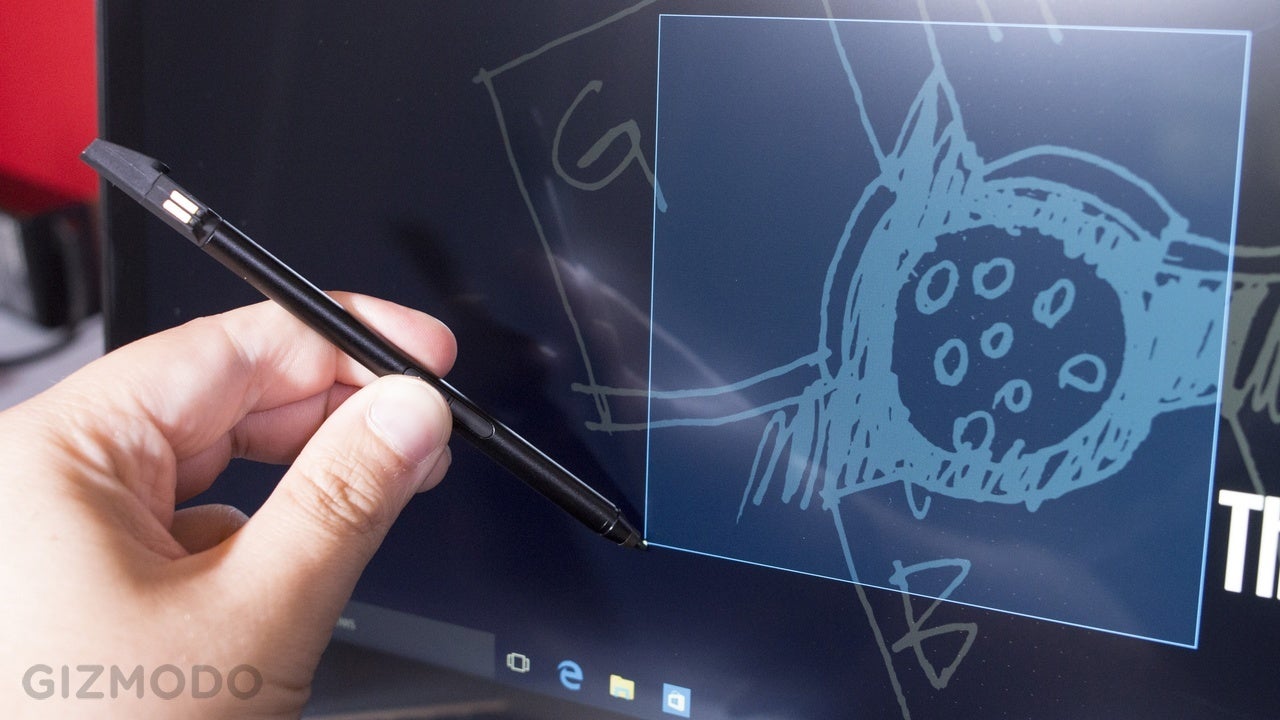 ---
Loading page