---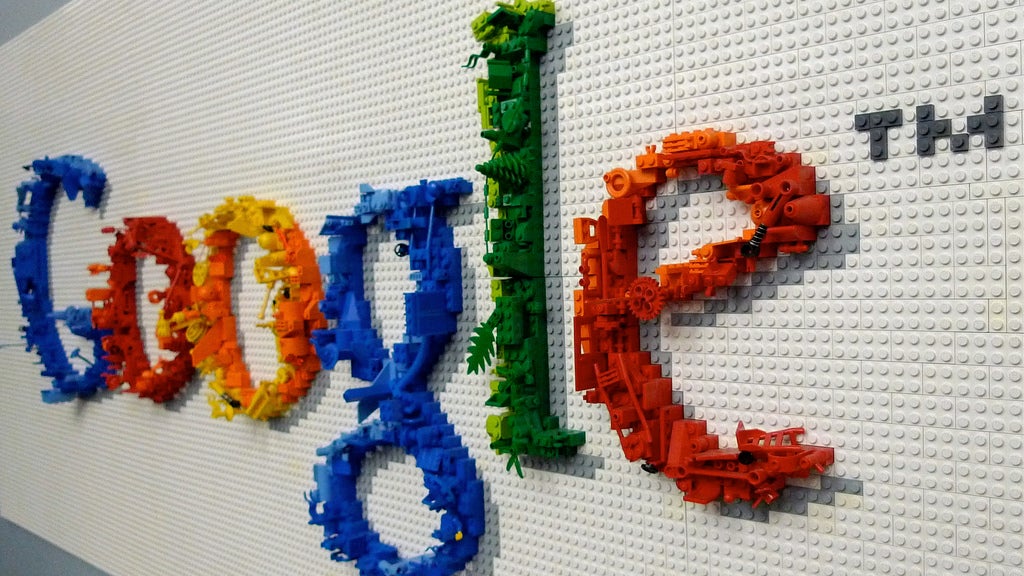 ---
---
The first Carbon X1 did the impossible by making business laptops cool. Now, the newest version of the 14-inch ThinkPad is even cooler, thanks to some minor improvements and the addition of an adaptive keyboard.
---
---
Two years ago, Windows 8 birthed what feels like a thousand different varieties of twisting, bending, hybrid laptops. In the vast army of oddities, only a few stood out as being actually good. Of those select few, the Lenovo Yoga was our favourite. Now it's back with a refresh, and it's better than ever.
---
You're on the market for a new tablet, you've scoured the web for spec sheets and pricing, and you're still stuck on which is best for you. What's a dead cert to swing your choice towards one tablet over another? Knowing that ex-Mr Demi Moore, Ashton Kutcher, was "product engineer" on one, of course!
---
---
Last year's Lenovo Yoga was one of the better laptops we've ever used, although it never officially made it to Australia. It was certainly right at the top of Windows 8 convertibles. This year's Yoga 2 Pro refines the hell out of that notion, and adds a super high res screen on top.
---
---