Loading page
If you're sick of awkwardly plugging your laptop into a projector to watch movies on your wall, Lenovo's new IdeaCenter 610S is for you. It's a powerful PC with a built-in 720p projector. As others have pointed out, the rig also looks like a Star Wars droid.
---
The design of Lenovo's convertible Yoga laptops has stayed more or less the same since convertible laptops first became a thing, but the company has been tweaking and changing to try and find the ultimate form of what's meant to be the ultimate portable computer. The Yoga 900S is the thinnest and lightest yet.
---
Crafting the perfect lap-friendly computing companion is a delicate balance between weight and performance. Add powerful processors, expect hefty returns. If lightweight is what you want, packing in the best processors, along with cooling systems, can be a challenge. For the new Yoga 900 Series, Lenovo decided to rethink the formula.
---
---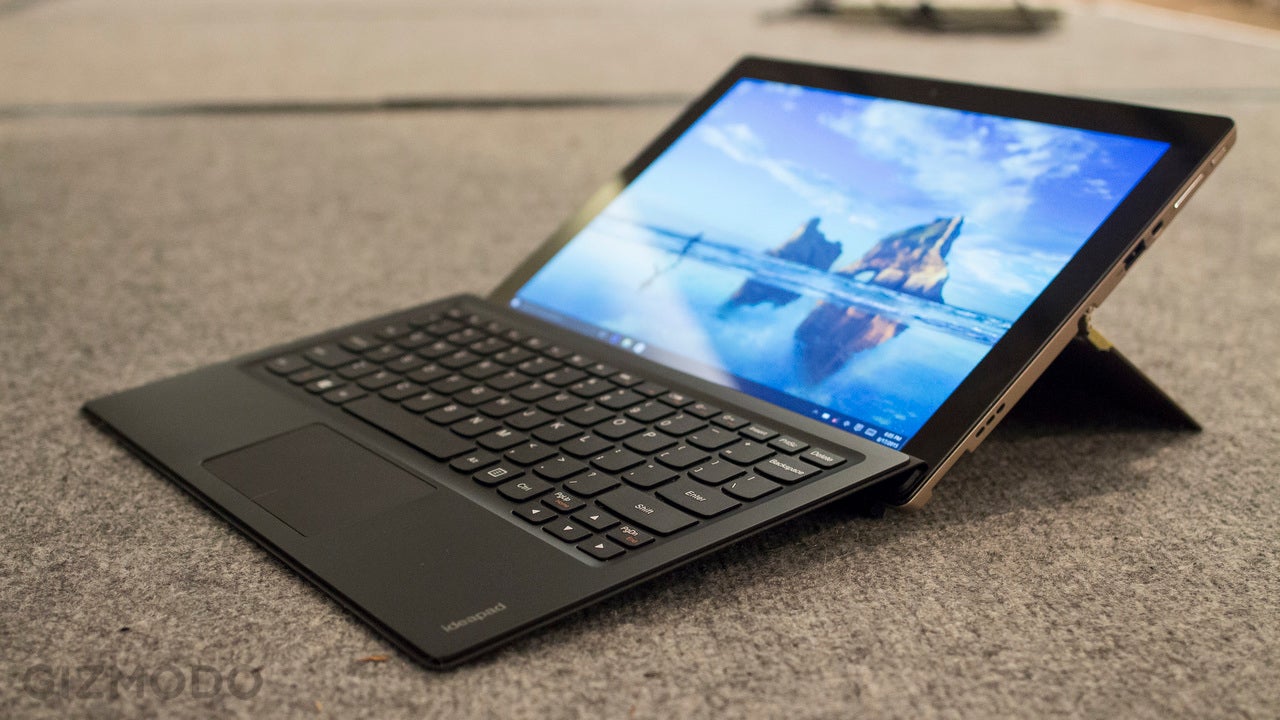 The new Lenovo Miix 700 is pretty much a straight-up clone of the Microsoft's Surface Pro 3. Same size, same weight, same idea. I don't care. The Surface was pretty great — minus a bunch of annoying flaws — and I can't wait for someone to perfect it.
---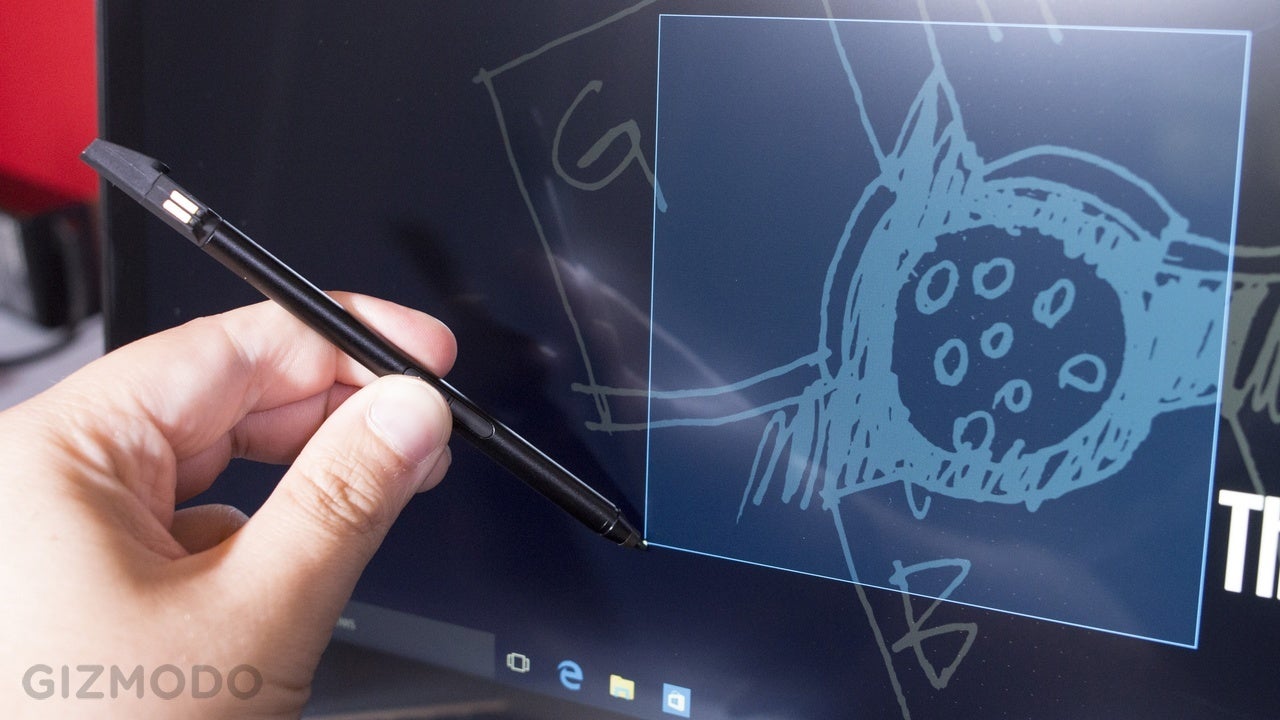 ---
Loading page