---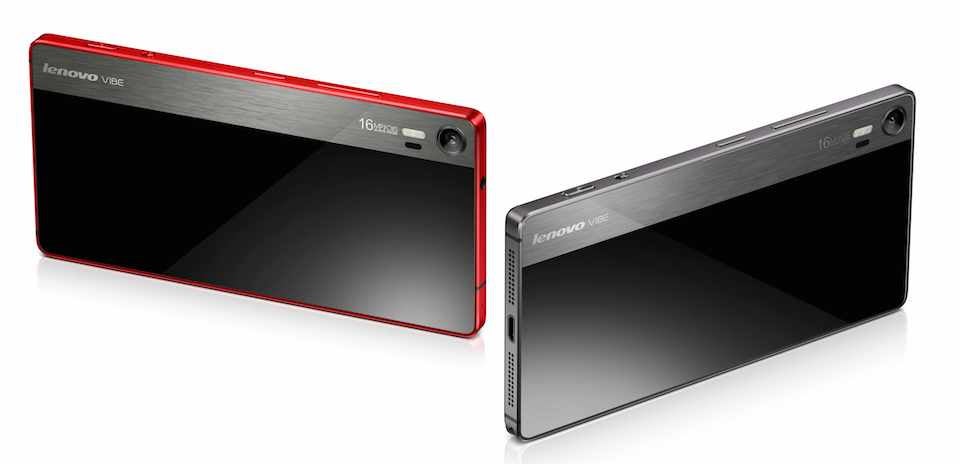 ---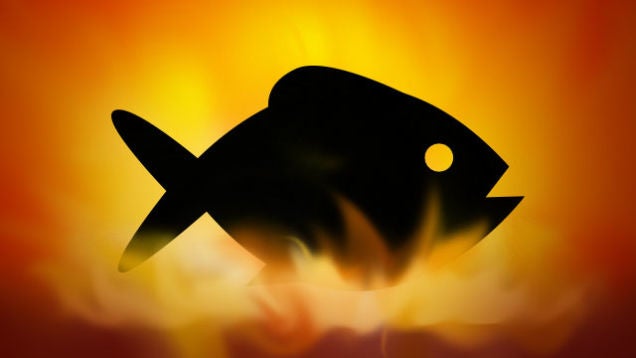 We recently learned that PC manufacturer Lenovo is selling computers preinstalled with a dangerous piece of software, called Superfish, that uses a man-in-the-middle attack to break Windows' encrypted Web connections for the sake of advertising. Research from EFF's decentralised SSL observatory has seen many thousands of Superfish certificates that have all been signed with the same root certificate, showing that HTTPS security for at least Internet Explorer, Chrome, and Safari for Windows, on all of these Lenovo laptops, is now broken.
---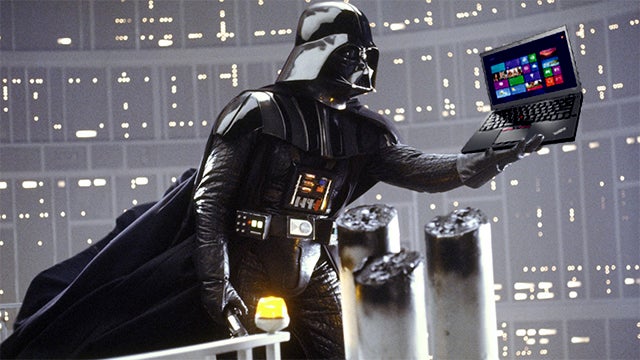 On Wednesday evening, the news began to break on Twitter. Computer security analysts had discovered something nefarious about a piece of advertising software called Superfish, which comes pre-installed on cheap Lenovo laptops like the Yoga 2. Superfish was leaving the laptops wide open to takeover by malicious adversaries. And it was all being done to deliver internet ads.
---
Lenovo's pre-installation of the Superfish adware is one of the biggest fuck-ups the company could have made, but at least it's cleaning up fairly quickly: it created a custom uninstall tool to clean your computer of the program and its certificates and in a responsibly transparent move, also posted the source code and licence of the removal tool for scrutiny.
---
Lenovo owns Motorola now, and that means the Chinese electronics company could have a real impact on smartphone culture in the United States. So what's the next big thing from China? How about the selfie flash?
---
Smartwatches are great when their batteries aren't dying on you. That's what makes Pebble one of the best. But Lenovo is trying to creep in on that territory too, with its new Android-friendly e-ink smartband: The Vibe Band VB10.
---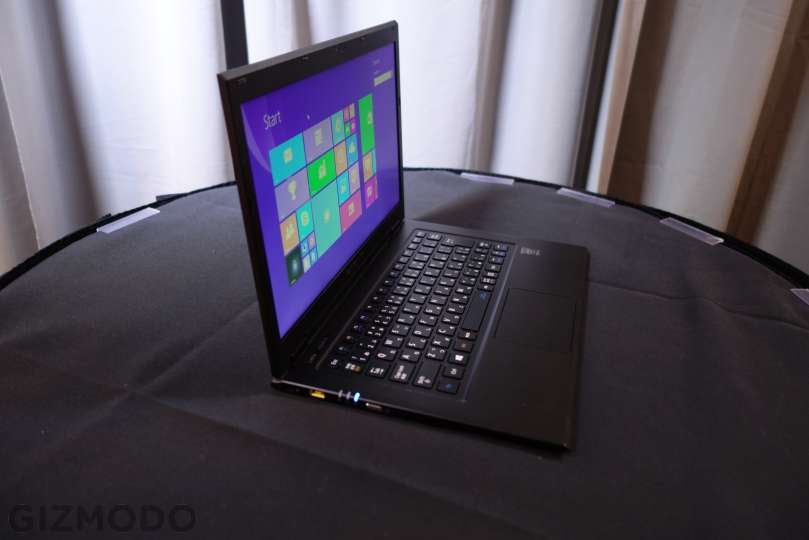 ---