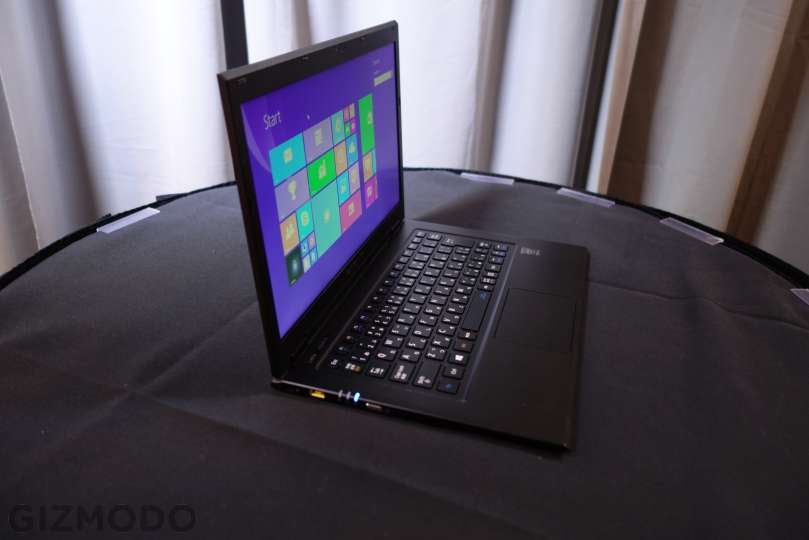 ---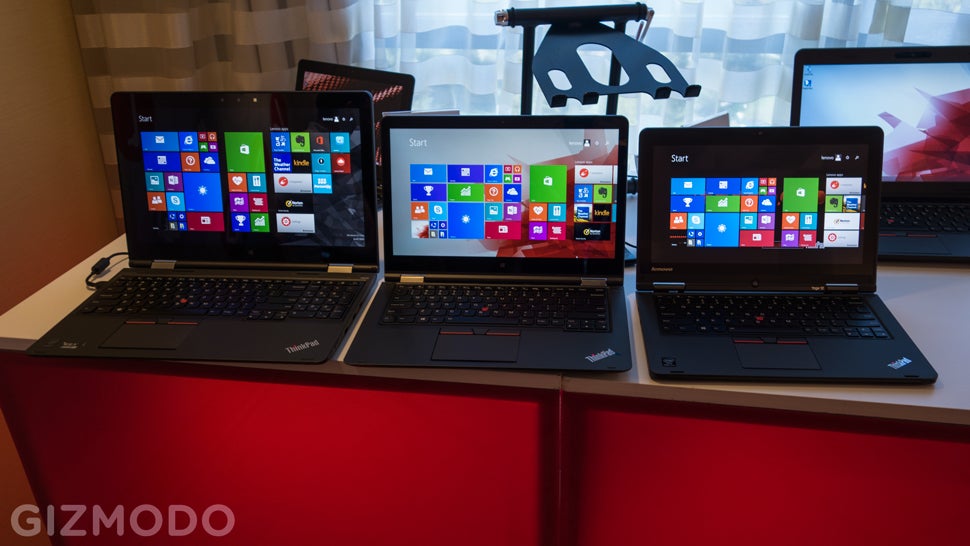 ---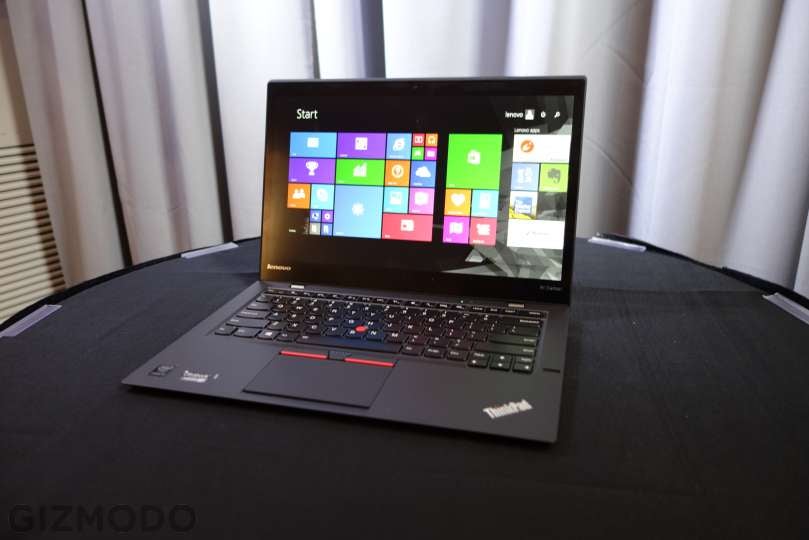 The Thinkpad X1 Carbon, still one of the slickest ultrabooks out there, got a refresh last year that took replaced its row of function keys with an adaptive, touchscreen strip. This year, there's good news for button-fans everywhere: The keys are back.
---
---
Not everything in the tablet space has to be an iPad: there's fierce competition between a number of new low-cost Windows 8.1 tablets and their Android equivalents. Whether you're giving a tablet to someone as a pure fun play, or with more productive aims in mind, there's a little something for everyone this festive season. Here's some tablet gift ideas to get you started.
---
Laptops just made a quantum leap. Intel's new Broadwell chips make it possible for notebook makers to create incredibly thin devices with fanless designs, and these notebooks are finally starting to hit the market. Lenovo's new Yoga 3 Pro runs brand new top of the line hardware, and has an amazing hinge that lets it flip from laptop into tablet mode, or anything in between, at a moment's notice.
---
Lenovo likes to do its own thing. Sometimes that pays off, such as the company's loveable Yoga laptops, other times you end up with tablets with weird kickstands and built-in projectors. Now, Lenovo has quietly posted its first wearable on its website, but this gadget seems content with just following the crowd.
---
It's a little-known fact that celebrity Ashton Kutcher moonlights as a Lenovo engineer. At first, it was tolerable: a kickstand here, a bigger battery there. But now, the chisel-cheeked entrepreneur has twisted Lenovo's latest tablets to his own foul aims: the new Yoga Tablet 2 Pro has a built-in projector. And a subwoofer. And a 13-inch, 2560 x 1440 screen. It's a goddamn miniature movie theatre, complete with a tiny Ashton to show you around the place.
---