Yes, we know you can make pretty much anything from LEGO, with the exception of perpetual motion machines, robots with Asimovian positronic brains and comfortable sandals. A miniature version of Ferrari's F40 however? Easy as, especially if you grab LEGO's dedicated kit.
---
Parrot makes the coolest-looking toys: robots that zoom through the air and jump over obstacles just by tilting your phone. Now, they will do a whole bunch of sweet new tricks — if you trust Parrot with your money.
---
Video: Everyone loves Lego bricks. Everyone loves gummy bears. So why not combine the two to make gummy Lego bricks that you can eat and build stuff with? Grant Thompson shows you how a few simple ingredients and a little bit of creativity can make fun gummy Lego bricks that are both better than gummy bears and Lego bricks by themselves.
---
What's one part country fair, one part art festival, a side of Burning Man and an educational, geek-filled fun-fest? Maker Faire! We went to the Bay Area Maker Faire this past weekend, and overdosed on creative, inspiring DiY technology. Here's what we saw.
---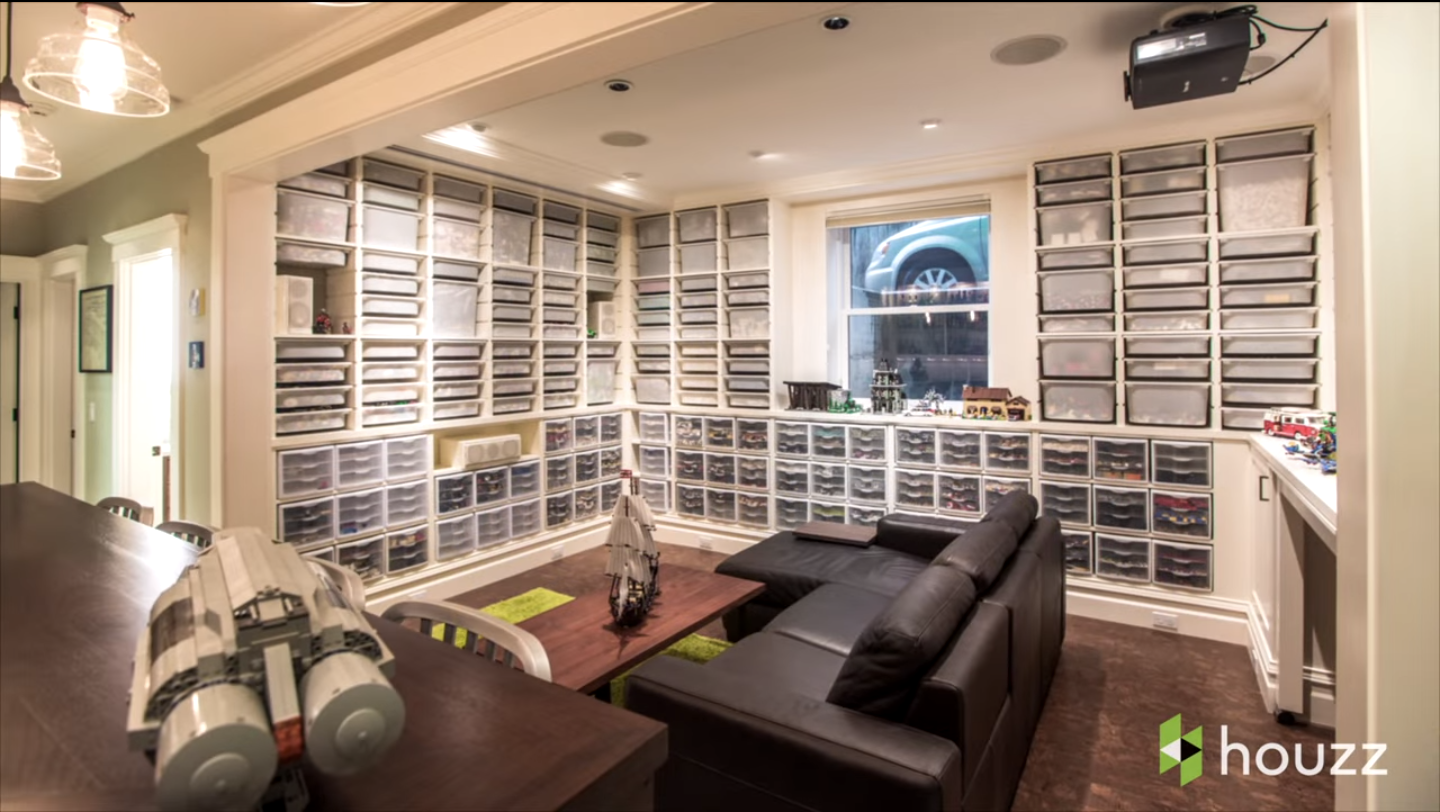 On the surface, owning 250,000 Lego pieces sounds awesome. But then you start to think about it: the late-night encounters with carpets in the brick; trying to find that one particular head; trying to explain things to your insurance broker. Clearly, you're going to need one hell of a storage system.
---
Legos have been experiencing something of a renaissance lately. With adults now using their childhood building bricks in more creative ways than ever, it was only a matter of time before somebody decided to bring a portable, customisable, LEGO-based desktop computer into the world.
---
No, it's not the LEGO Jurassic Park game. This is arguably better though. When you get the opportunity to recreate the best dinosaur film ever in stop-motion with $US100,000 of plastic blocks, are you going to decline? Of course not.
---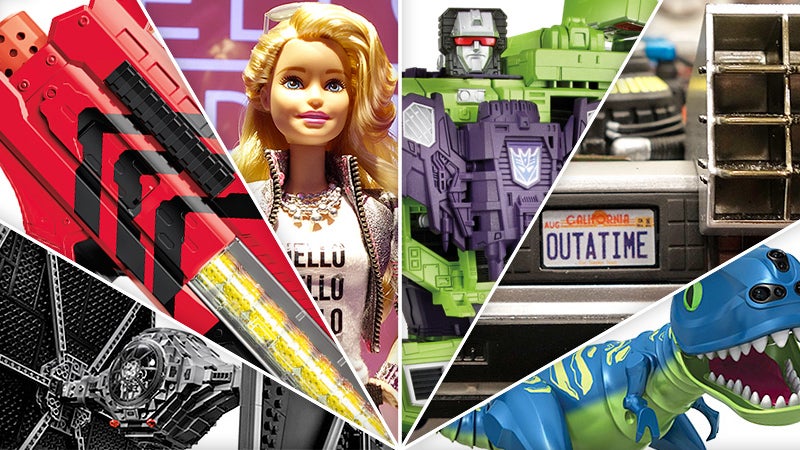 Once a year, toy companies from all over the world converge on New York to reveal what everyone will be fighting to buy their kids — or themselves — when the holidays roll around again. And once again we grabbed our cameras, put ourselves in the mind of a child (that was the easy part), and set out to find the most exciting new toys that will be hitting store shelves this year.
---