Imagine walking into the world's biggest toy store except that everything you see is completely brand new — and you can't buy any of it just yet. That's exactly what covering Toy Fair — the toy industry's annual trade show — is like. It's a tantalising glimpse into what kids will be begging their parents for over the upcoming year, and we've sifted through all the hoopla to bring you the best of the best.
---
No, this is not The Onion. This is real: Fox News hates the LEGO Movie because it's indoctrinating our kids to hate business and the free market economy, while preaching a far-left agenda. Really.
---
Why does the UK get all the good ads? As our friends at Gizmodo UK report, The Lego Movie bought out an entire commercial block last night, showing popular ads from companies that would have gone there — except in Lego. Absolutely brilliant.
---
My favourite Lego constructions are spaceships — precise models that fire my imagination better than any illustration. The two-metre Lego UNSC Spirit of Fire by Mark Kelso is an example of the perfect Lego spaceship. The detail in this thing is absolutely insane. I'm not surprised that it took four (FOUR!) years to complete.
---
It's hard to argue the fact that Lego is one of the greatest toys of all time, but who says the plastic building blocks have to only be used as toys? The creators of these wonderful Togetherfarm Blocks — made from recycled food-grade plastic — are intended for use as planters and garden boxes in any shape or size you can imagine.
---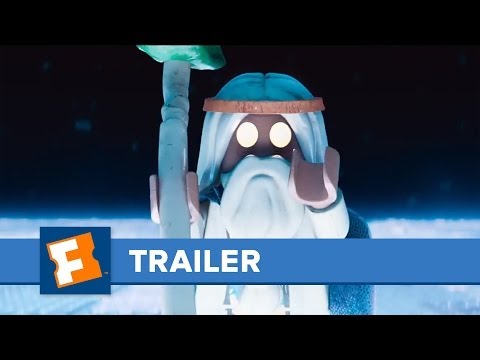 "What are you going to do when you're not saving the world?" Playing with LEGO, probably.
---
---
This brotherly throwdown is the work of Jordan Tseng, 17, who writes in the video's YouTube introduction, "I'm going to have the University entrance examination [in] 2 weeks." Yeah. Just go ahead and pass him already.
---
Psychology and the human brain are awesome. This list of 10 amazing ways to stop overeating is proof of it.
---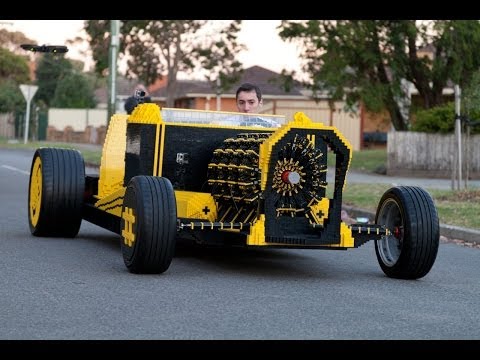 What happens if you take 500,000 pieces of Lego and 256 pistons, then hand them over to Steve Sammartino and Raul Oaida? This fully functioning, life-size, air-powered Lego car is what.
---