Loading page
---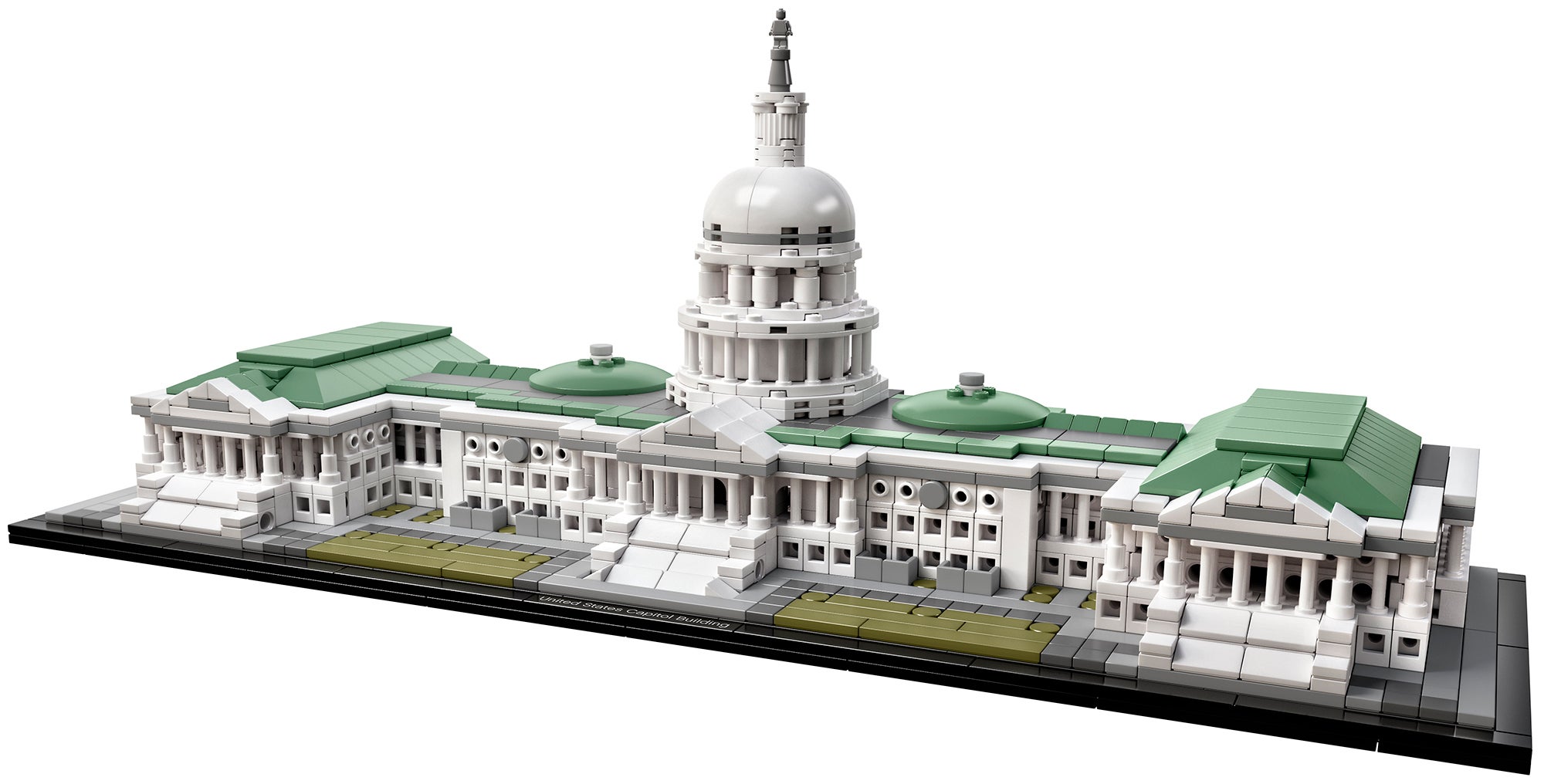 Almost every building in Washington DC is iconic and recognisable in its own way. But no structure in the city, or the country, serves as a more iconic symbol of America than the US Capitol building, with its soaring dome and imposing structure… one that's now slightly less imposing as LEGO's newest Architecture set.
---
Video: The Slow Mo Guys have channelled their inner 10-year-olds for their latest high-speed experiment that involves crashing a LEGO airliner into a miniature city built of plastic bricks. It's something we all probably did as kids at one time or another, but the results are far more satisfying when filmed at 2500 frames per second. And in this instance, cleaning up after all the destruction is actually easier.
---
Video: There are a lot of unpleasant experiences you can go through in life, but few might be as excruciating as the LEGO Treadmill Challenge created by the brave souls at WheresMyChallenge. The idea is simple: see how long you can walk barefoot on a treadmill while random Lego pieces are poured on it. The hard part is enduring this torture for longer than half a second.
---
Video: There's really not too much to this, but if you need a break from the world or a little time-out on brain activity, just watch this totally silly video of silicone being poured over Lego bricks. It's stupid but it's kind of, sort of, fun to see the layers of goo neatly pile up until they collapse all over each other. At that point, the silicone crawls and oozes down until it satisfyingly fills the crevices around the bricks.
---
Entertainment Weekly has the first shots of two upcoming sets for the LEGO Batman movie that's due to hit theatres next year. Yesterday we got our first look at the movie's minifig versions of Robin and the Joker, but these sets reveal other characters that will be appearing in the film, plus Batman's latest ride.
---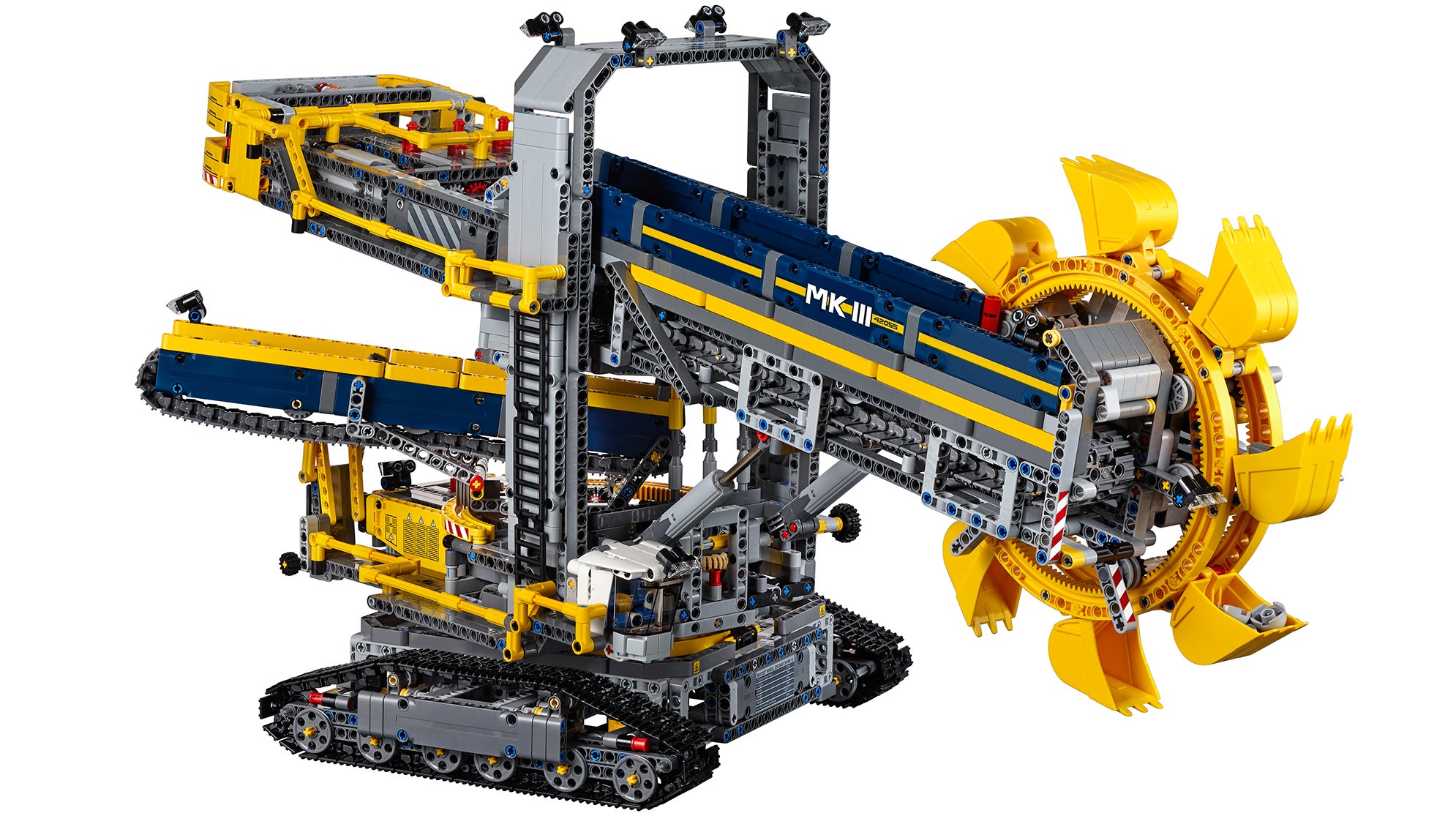 ---
Loading page