Legos have been experiencing something of a renaissance lately. With adults now using their childhood building bricks in more creative ways than ever, it was only a matter of time before somebody decided to bring a portable, customisable, LEGO-based desktop computer into the world.
---
No, it's not the LEGO Jurassic Park game. This is arguably better though. When you get the opportunity to recreate the best dinosaur film ever in stop-motion with $US100,000 of plastic blocks, are you going to decline? Of course not.
---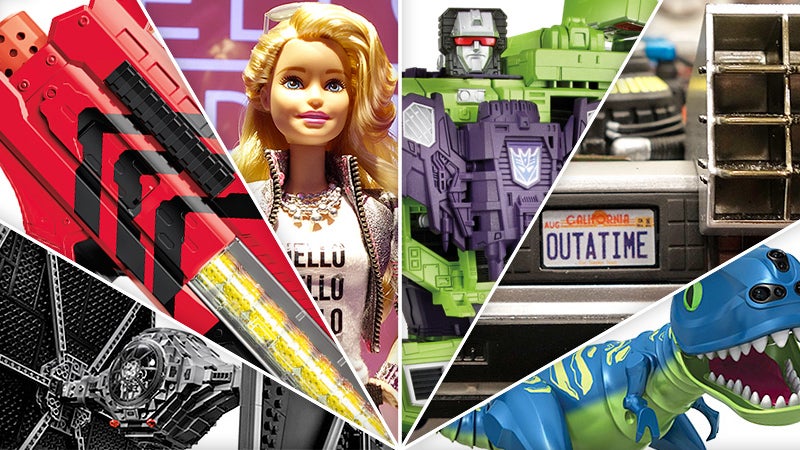 Once a year, toy companies from all over the world converge on New York to reveal what everyone will be fighting to buy their kids — or themselves — when the holidays roll around again. And once again we grabbed our cameras, put ourselves in the mind of a child (that was the easy part), and set out to find the most exciting new toys that will be hitting store shelves this year.
---
Video: I love this stop-motion animation video so much. Created by animator Jon Rolph, it shows a painter painting, but instead of using regular ol' paint, the paint is made of Lego. It's so clever and so well done, you can see how the lighter brushstrokes use different bricks from the finished painting.
---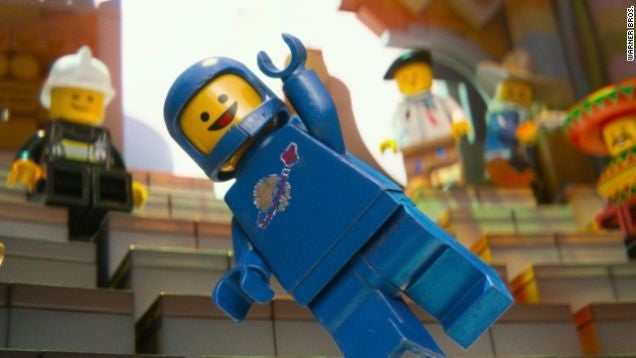 This morning, the Academy of Motion Picture Arts and Sciences — an institution that in March of 1995 declared Forrest Gump to be a superior film to Pulp Fiction, Shawshank Redemption and Quiz Show (Quiz Show!) — has decided that The Lego Movie, which was animated for the most part by Australian studio Animal Logic, is not one of the five best animated movies of last year. This is not a snub. This is a brickin' joke.
---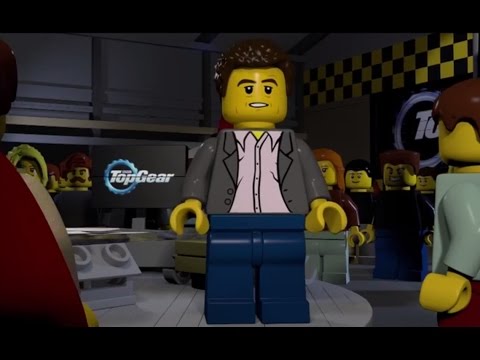 You loved The LEGO Movie, so why not LEGO-ify more things? BBC's motoring extravaganza, Top Gear decided that's exactly what the trailer for the new season needed.
---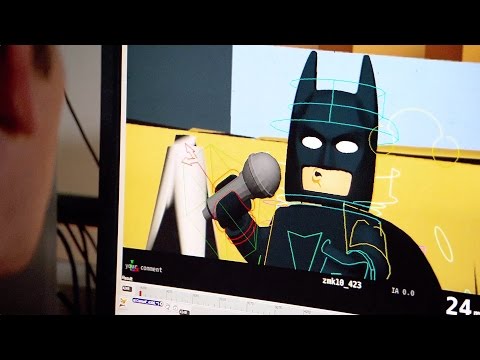 If you've watched The LEGO Movie, you were probably too busy laughing/reminiscing to actually think about the work that went into production. That's a shame, because as this behind-the-scenes clip shows, it takes a lot of effort to make little plastic men talk.
---
LEGO is all things: majestic, technical and even big-budget, but by far their best quality is the fact that anybody can dump of bag of the popular plastic blocks on their floor and just build whatever. When you add a bit of creativity and talent though…
---