Loading page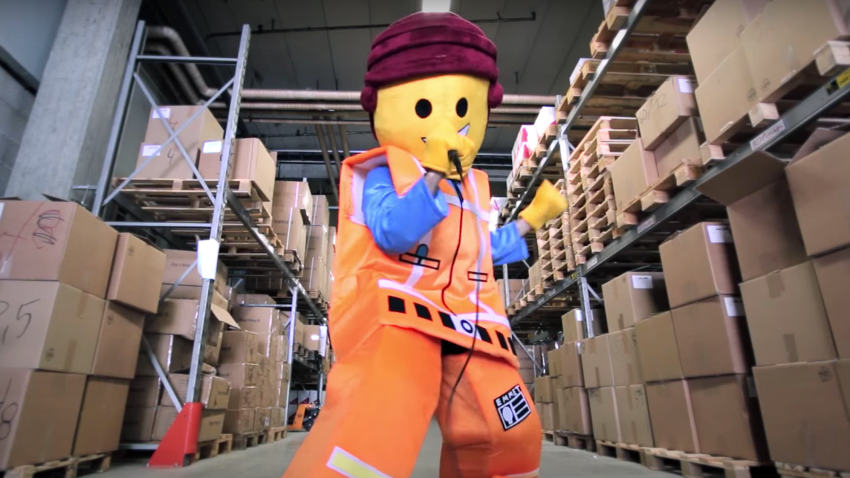 ---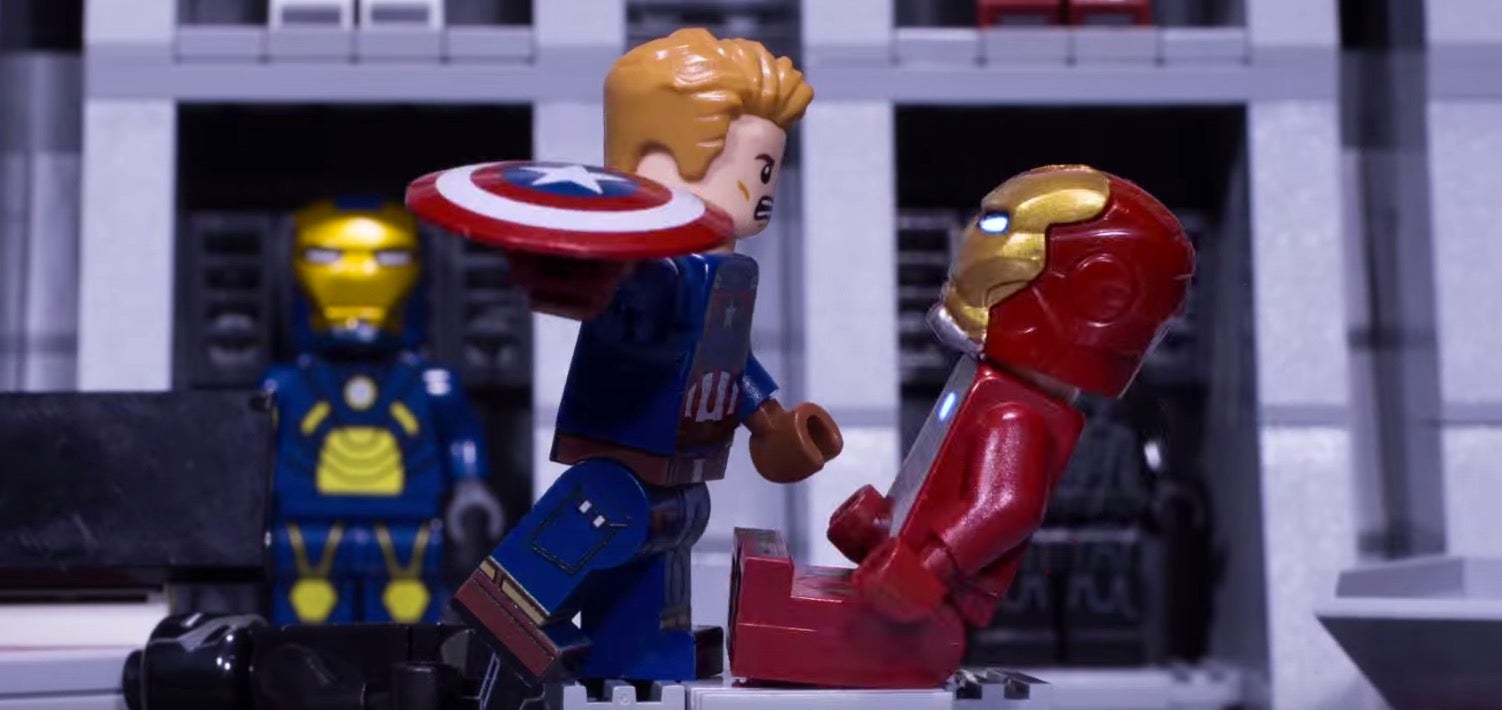 ---
Video: If YouTube's AstonishingStudios was ever able to convince LEGO to turn all of its creations into real sets, we'd never have to leave our desks to get breakfast, lunch or dinner. Their latest creation is a Burger King (American Hungry Jack's) vending machine that serves up fries, Whoppers and even dispenses Coca-Cola.
---
---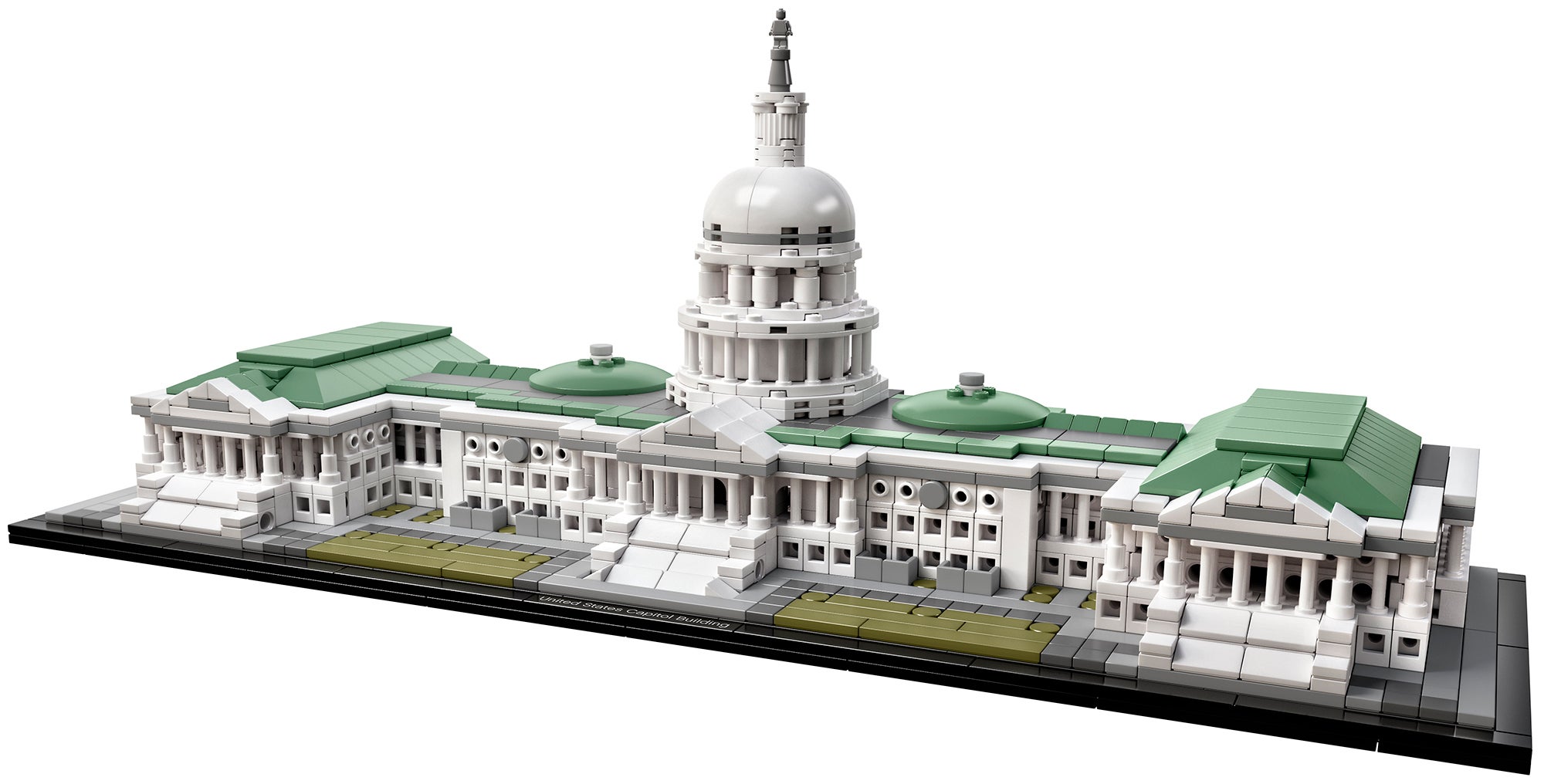 Almost every building in Washington DC is iconic and recognisable in its own way. But no structure in the city, or the country, serves as a more iconic symbol of America than the US Capitol building, with its soaring dome and imposing structure… one that's now slightly less imposing as LEGO's newest Architecture set.
---
Video: The Slow Mo Guys have channelled their inner 10-year-olds for their latest high-speed experiment that involves crashing a LEGO airliner into a miniature city built of plastic bricks. It's something we all probably did as kids at one time or another, but the results are far more satisfying when filmed at 2500 frames per second. And in this instance, cleaning up after all the destruction is actually easier.
---
Loading page