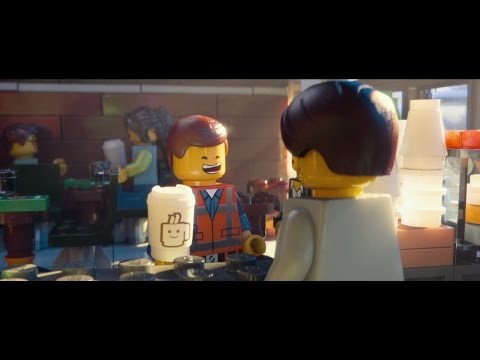 Here's the trailer for what will probably be the best movie of next year.
---
If you're just getting started in the world of LEGO, it's quite easy to be overwhelmed by the medium's near limitless potential. That's why you start small, with easy projects like this bricked-out motorbike from The LEGO Build It Book, Volume 2 by Nathanael Kuipers. All that's missing is a minifig-sized Star Spangled helmet.
---
Fifty-six years ago today, humanity entered the Space Age as a 23-inch radio-pulsing metal sphere dubbed Sputnik 1 entered LEO. As it sped around the Earth at 29,000km/h, Sputnik set off a firestorm of envy from the Americans, which directly incited a Space Race that would last until a man was put on the moon.
---
Even though your schedule is constantly at your fingertips via smartphone, everyone gets a little off track every once in a while. So the creative studio Vitamins dreamt up a solution that bridges real-life and online schedules: A giant Lego calendar that syncs up with smartphones.
---
Why Lego? It is a medium that offers instant gratification. No matter how large a project is, at the end of the day, I can look at the section I've built in its finished state. Lego is a one-step process; there's no gluey mess, sanding or painting to worry about. I just build. This gives me the opportunity, after each session, to assess visually how the piece is working as a whole.
---