Loading page
When you're a kid, building a Lego fortress that can withstand attacks from G.I. Joe and Transformers is a real accomplishment. As an adult, you need a bigger challenge, and that's what Lego's 3,929-piece Technic Bucket Wheel Excavator set provides. It's the most work I've ever put into building a toy, but the resulting edifice makes you feel like you deserve a job at Legoland.
---
Video: Sure, people build lots of different things with LEGO, but those are just toys or fun models. To make an actual working skateboard that will be outfitted with trucks and wheels to support the weight of an adult human? To hold up against the punishment of skaters? You need a wildly creative woodworker like Peter Brown to get it done. He took playing with LEGO bricks to another level.
---
---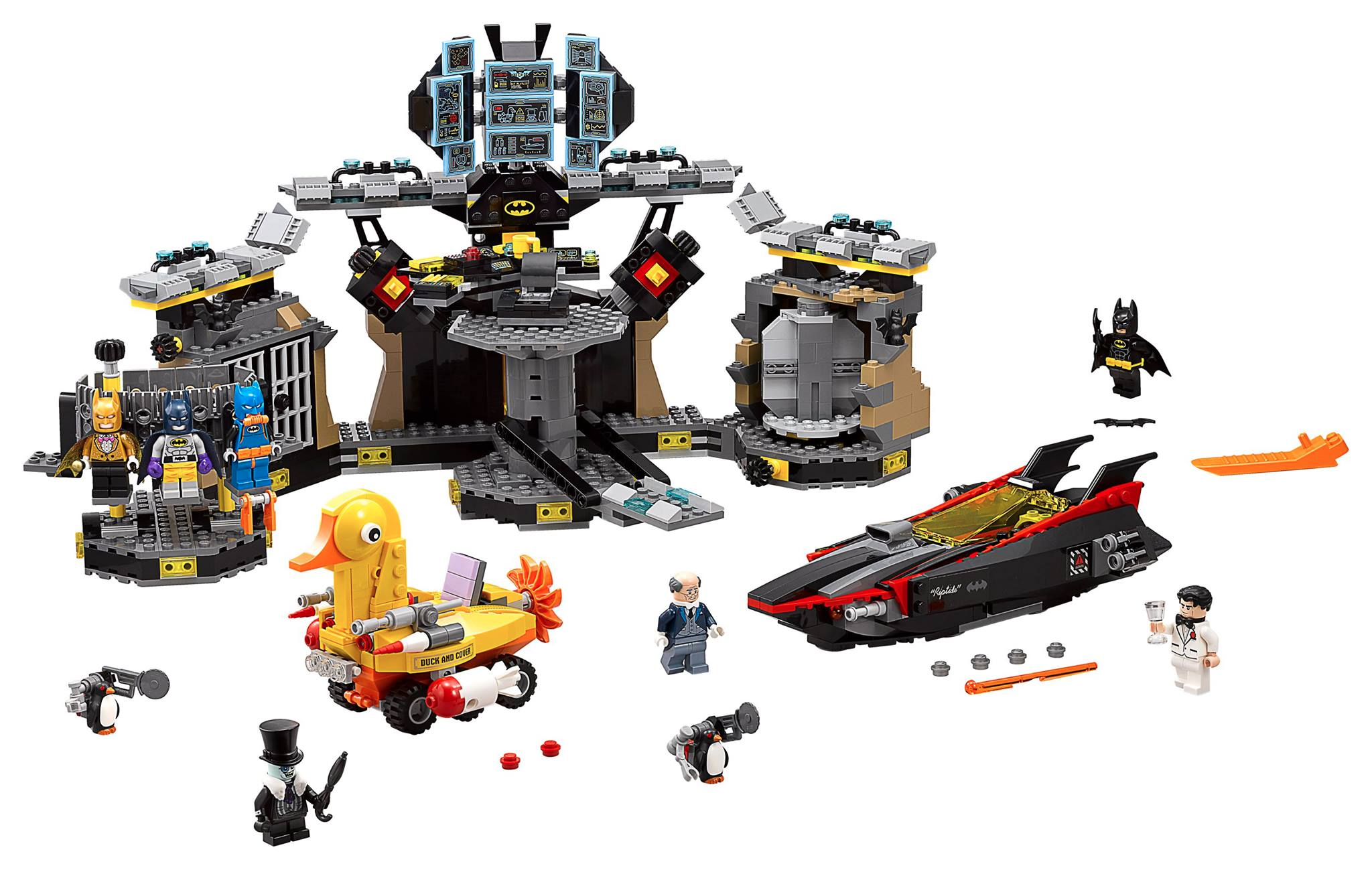 ---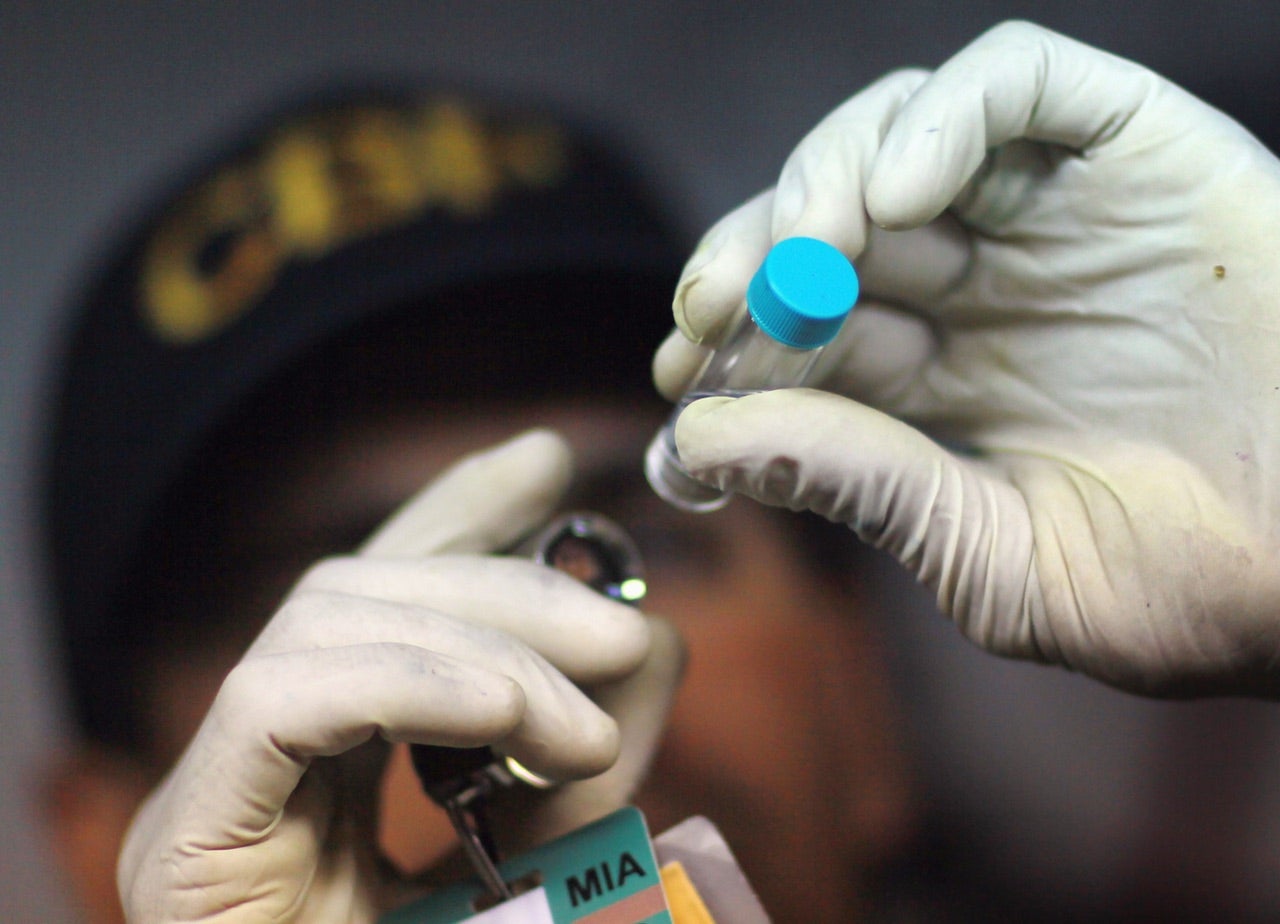 Have you ever tried to get something that you shouldn't through customs? Frankly, I don't know how people summon the nerve. Whether it's illegal drugs, exotic animal meat or counterfeit purses, people will try to smuggle just about anything. And everyone seems to have their own favourite hiding places. But if any of your favourites are on the list below, you might want to rethink your life choices.
---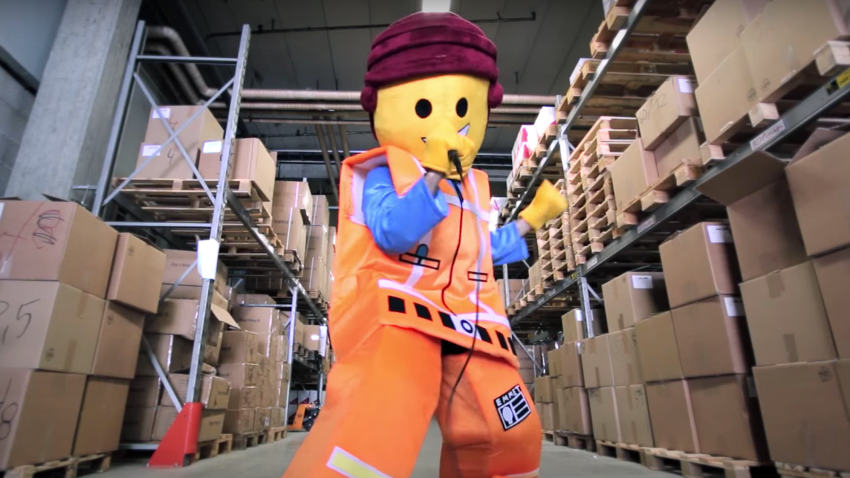 ---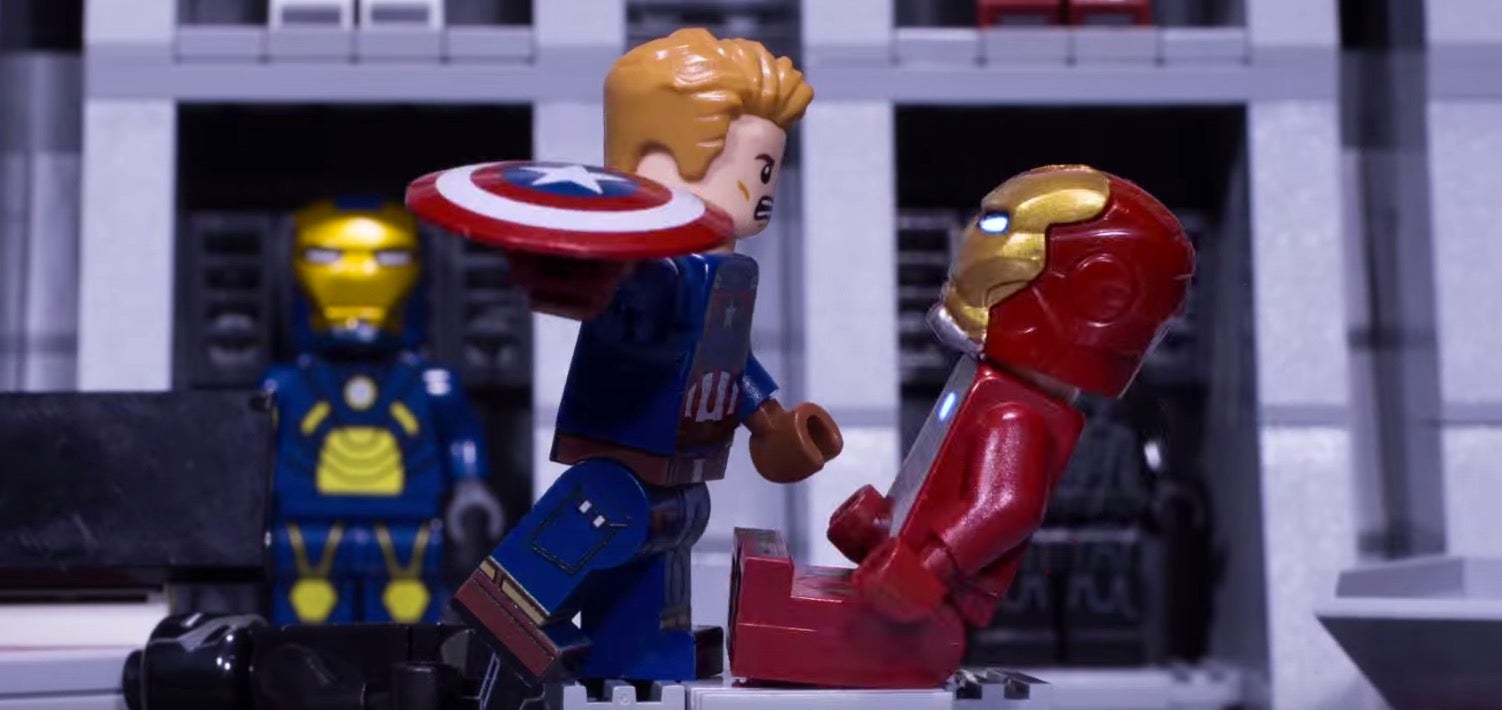 ---
Video: If YouTube's AstonishingStudios was ever able to convince LEGO to turn all of its creations into real sets, we'd never have to leave our desks to get breakfast, lunch or dinner. Their latest creation is a Burger King (American Hungry Jack's) vending machine that serves up fries, Whoppers and even dispenses Coca-Cola.
---
Loading page