Loading page
Entertainment Weekly has the first shots of two upcoming sets for the LEGO Batman movie that's due to hit theatres next year. Yesterday we got our first look at the movie's minifig versions of Robin and the Joker, but these sets reveal other characters that will be appearing in the film, plus Batman's latest ride.
---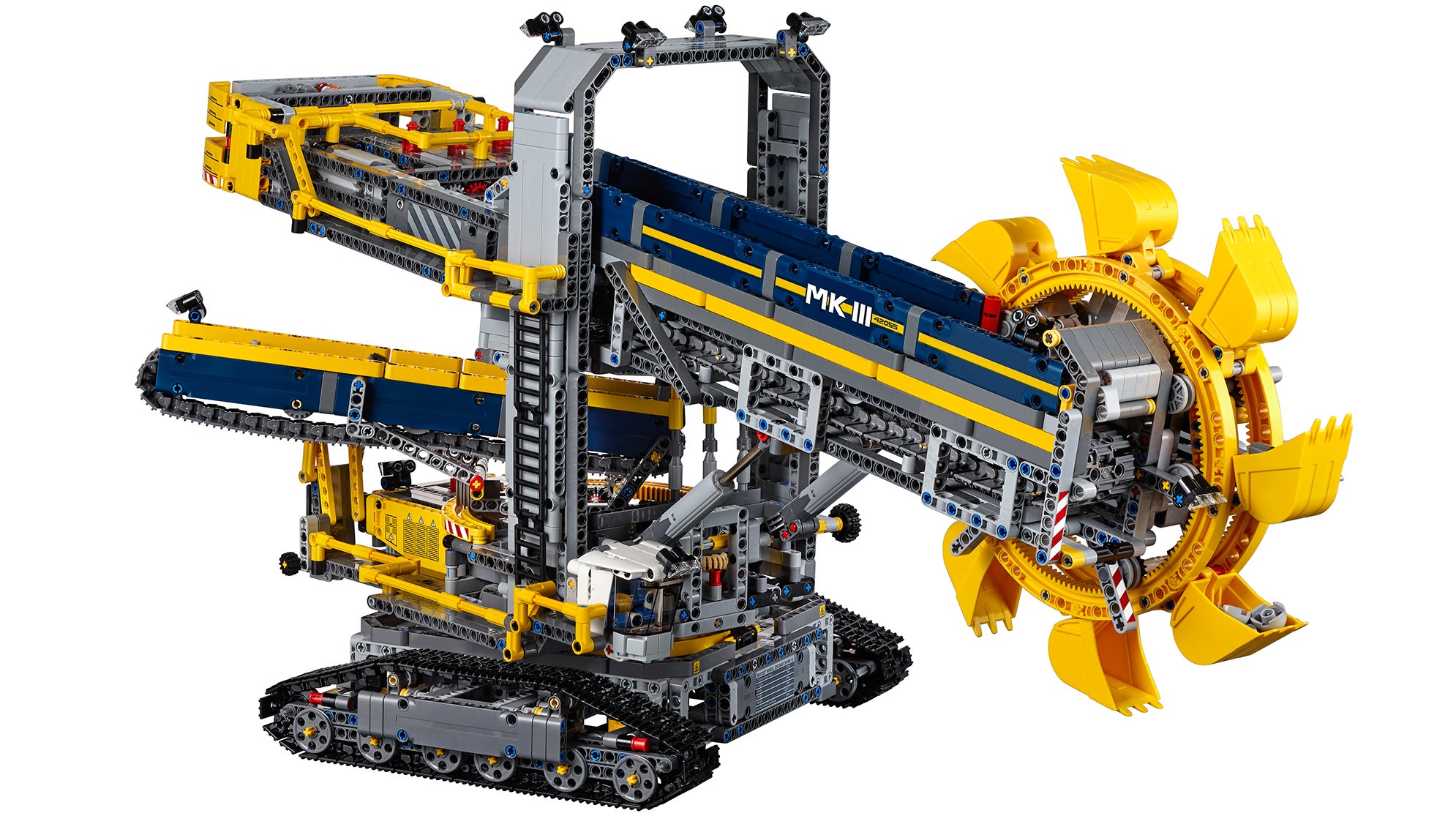 ---
Video: The latest addition to Astonishing Studio's line of "sets LEGO should really be making" is a miniature Pizza Hut that dispenses personal pizzas after you feed it five dollars using a working currency slot. Imagine having pizza on-demand at your desk at all times. Suddenly you'll look forward to going to work.
---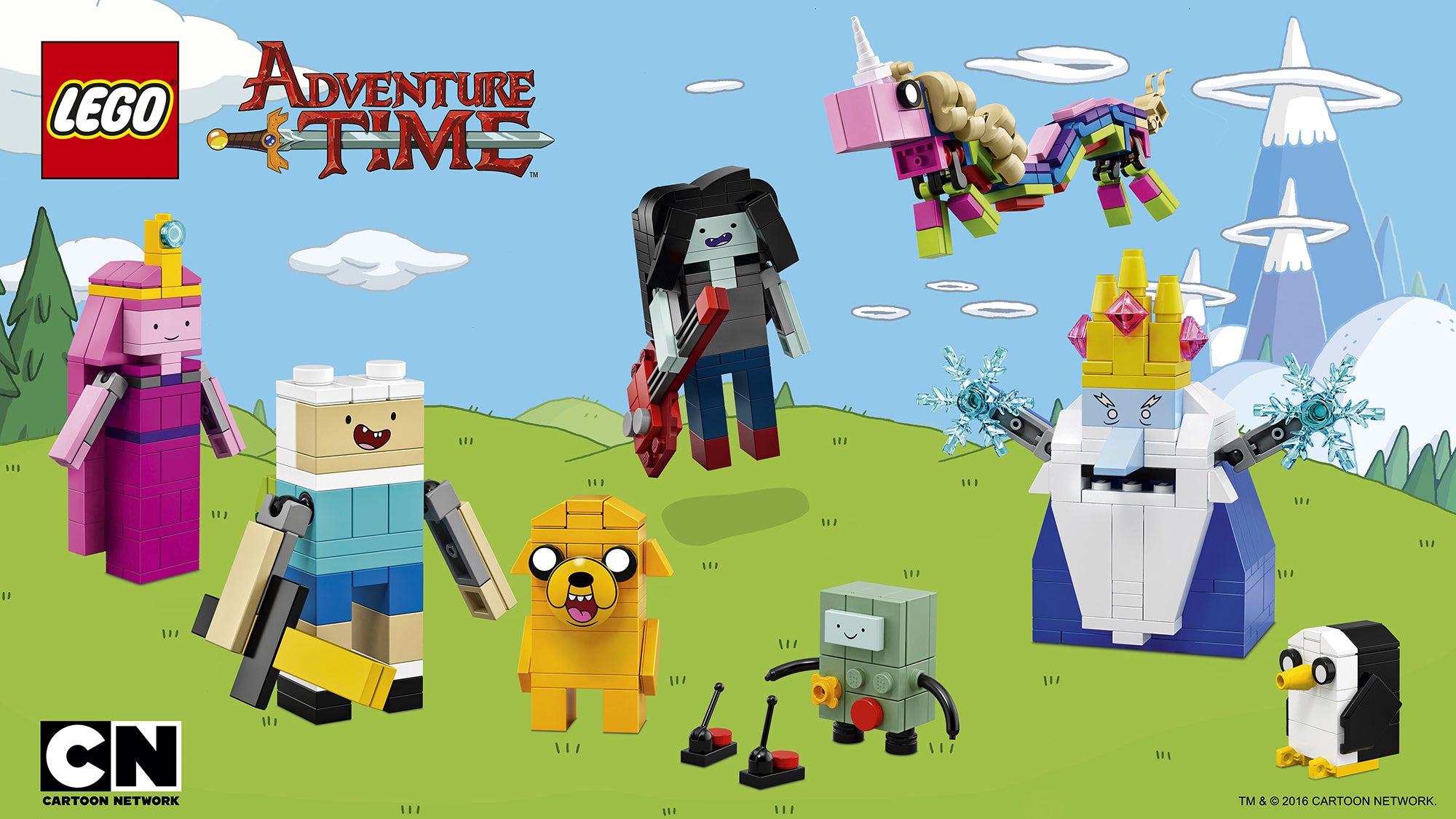 ---
Video: As part of his research into building a functional LEGO version of Star Wars: The Force Awakens' BB-8, Jason Allemann of JK Brickworks created this brilliant remote control monowheel that's able to steer itself by shifting a counterweight inside from side to side, causing the vehicle to lean into corners.
---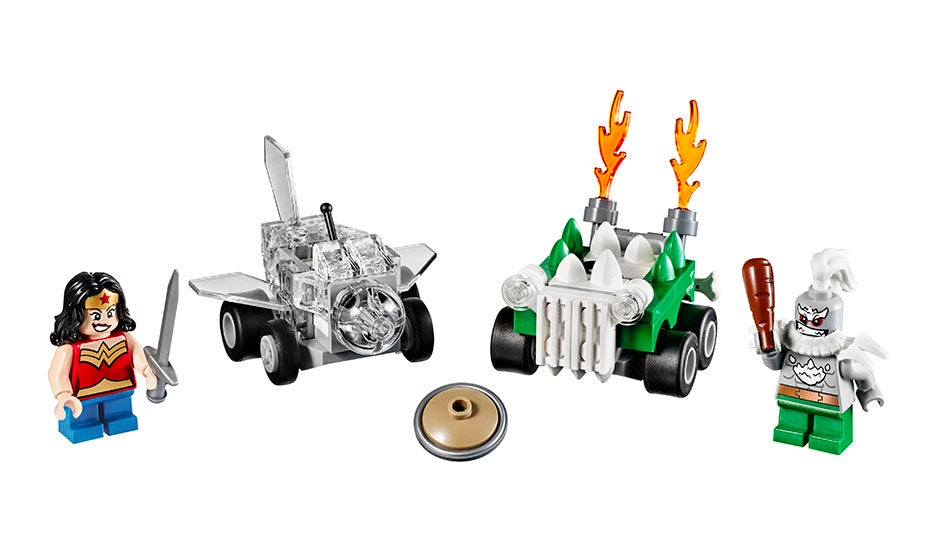 ---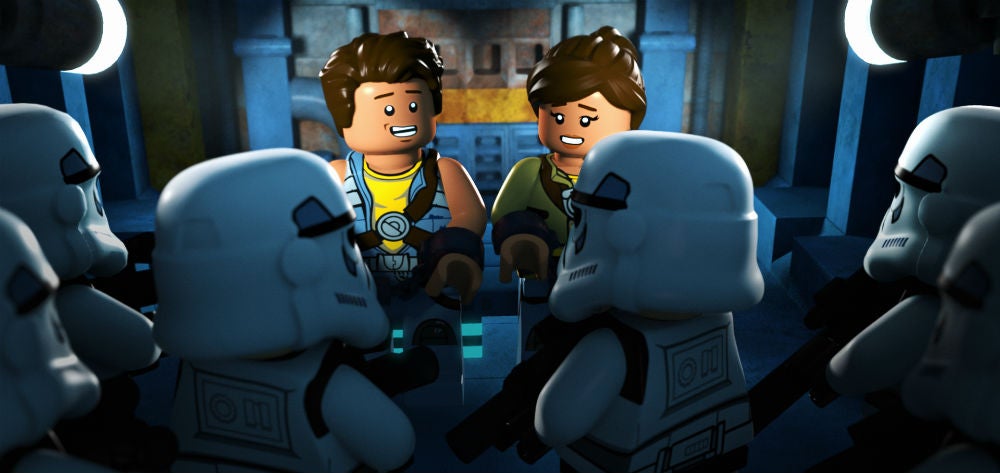 ---
Loading page