If you're buying an LED lightbulb, you often have to pick between splurging on a fancy one or saving money by buying whatever's cheapest. Cree's original LED bulb is one of the rare LED lightbulbs that works well and costs next-to-nothing, and now the company is offering an even cheaper version.
---
It's the Star Trek-inspired future we were promised — walls that glow and change colour, perhaps with just a gentle voice command. And it's finally (almost) possible thanks to a series of advances in OLED sheets. This new lighting solution also uses half as much energy than existing fluorescent lights. It is, however, pretty expensive.
---
There's pretty good chance you have a piece of this year's physics Nobel prize-winning invention in your pocket. The blue light-emitting diode (LED) is found in the screens of millions of phones as well as our bright, new energy-efficient LED lightbulbs. Today, the Nobel Prize in physics was awarded to the three scientists who made this revolutionary discovery.
---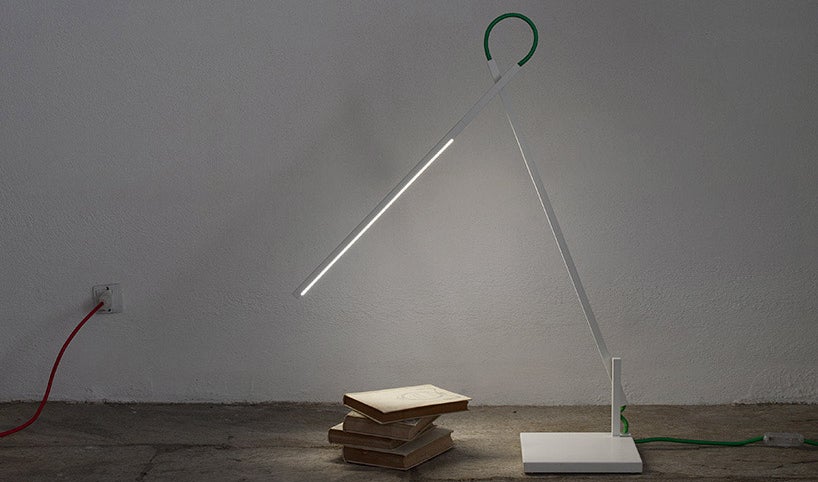 ---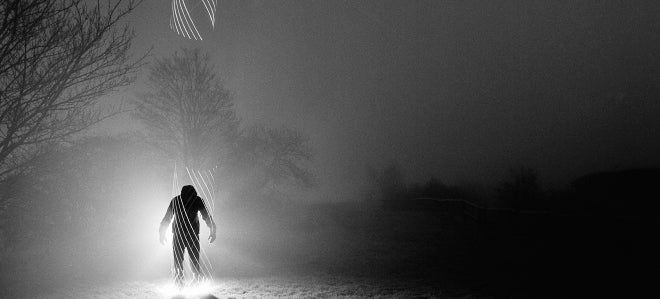 ---
Chicago, Illinois, isn't exactly a major player in US food production anymore, but that could soon change if companies like Green Sense Farms continue to sprout up. With the help of next-gen LED grow lights, the biggest indoor commercial vertical farm in the US can produce masses of produce regardless of the weather outside.
---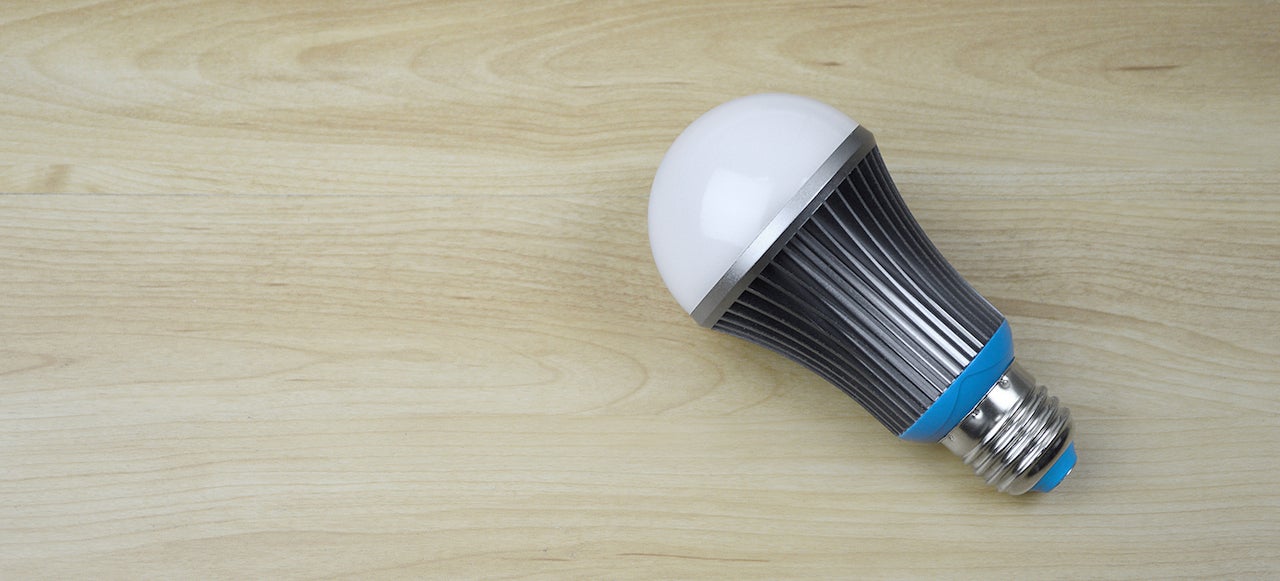 Sleep is important. It's so important that some people are willing to spend lots (and lots) of money so that they snooze better. Those people are likely to love the new Drift light by Saffron. This smart LED bulb is designed to improve sleep by casting warmer light and mimicking sunsets.
---