Loading page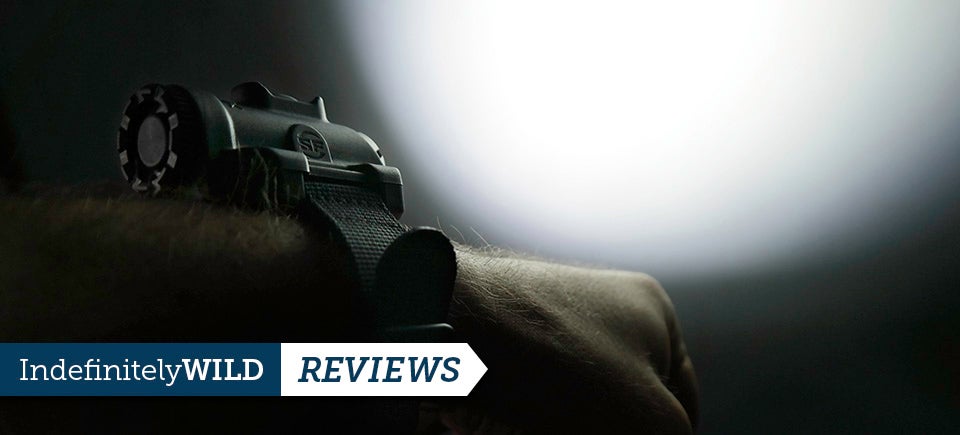 ---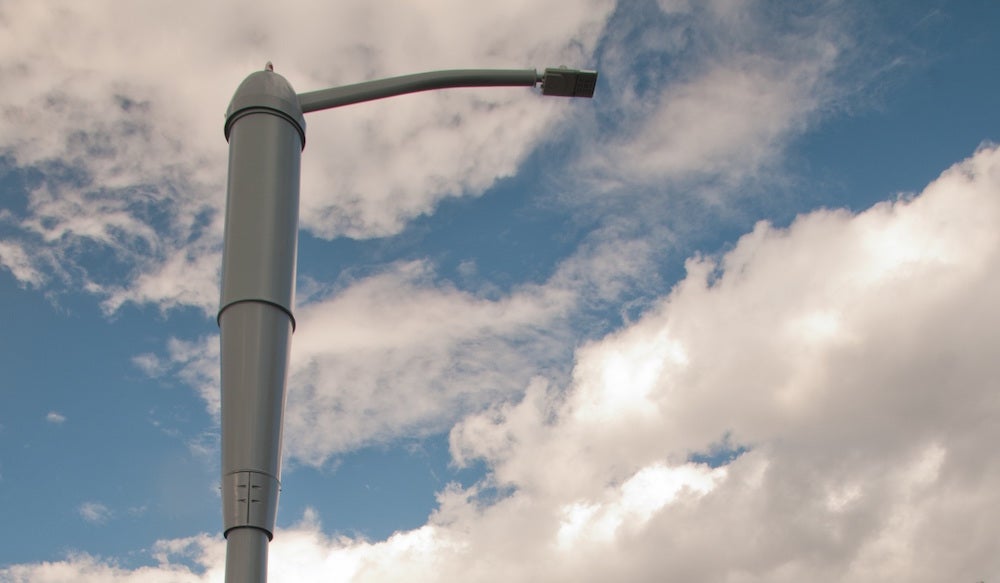 Cities beefing up their smart infrastructure have tapped the ubiquitous streetlamp to track traffic data and measure pollution. Now, in Los Angeles, some streetlights will help keep the communications network intact after an emergency.
---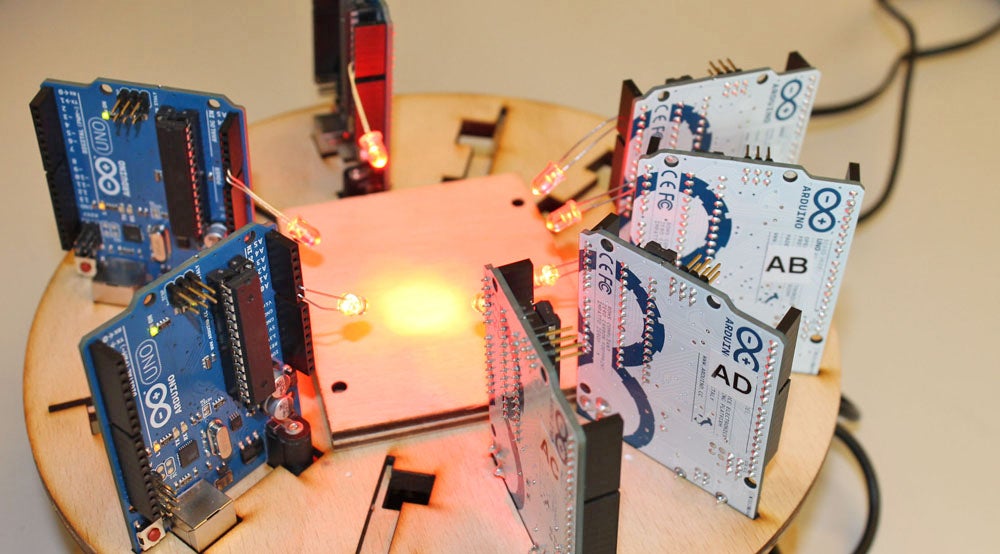 ---
The coolest water slide in the world and perhaps the universe is this black hole water slide in Bremerhaven, Germany's Bad 1 Water Park. The slide starts off completely dark and then lights up with colourful LEDs throughout the journey that make it seem as if you're travelling through some trippy wormhole or teleportation tunnel or something.
---
---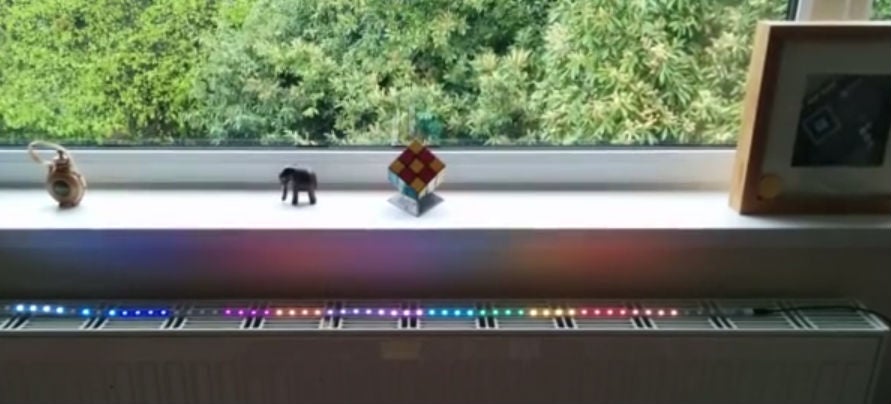 ---
Los Angeles recently converted 140,000 of its street lights to energy-efficient LEDs — the largest such upgrade in the world. Now a new partnership with lighting giant Philips will allow the city's Bureau of Street Lighting to wirelessly manage all those street lamps, similar to the way its Hue system allows you to control the mood lighting in your home.
---
Christmas lights are a uniquely American tradition. That's not just because the first electric Christmas lights appeared in America. The tradition embodies a certain American-ness, an ingenuity and hunger for innovation, that's easily overlooked. America doesn't just make things. America makes things spectacular.
---
Loading page