Christmas lights are a uniquely American tradition. That's not just because the first electric Christmas lights appeared in America. The tradition embodies a certain American-ness, an ingenuity and hunger for innovation, that's easily overlooked. America doesn't just make things. America makes things spectacular.
---
If you're buying an LED lightbulb, you often have to pick between splurging on a fancy one or saving money by buying whatever's cheapest. Cree's original LED bulb is one of the rare LED lightbulbs that works well and costs next-to-nothing, and now the company is offering an even cheaper version.
---
It's the Star Trek-inspired future we were promised — walls that glow and change colour, perhaps with just a gentle voice command. And it's finally (almost) possible thanks to a series of advances in OLED sheets. This new lighting solution also uses half as much energy than existing fluorescent lights. It is, however, pretty expensive.
---
There's pretty good chance you have a piece of this year's physics Nobel prize-winning invention in your pocket. The blue light-emitting diode (LED) is found in the screens of millions of phones as well as our bright, new energy-efficient LED lightbulbs. Today, the Nobel Prize in physics was awarded to the three scientists who made this revolutionary discovery.
---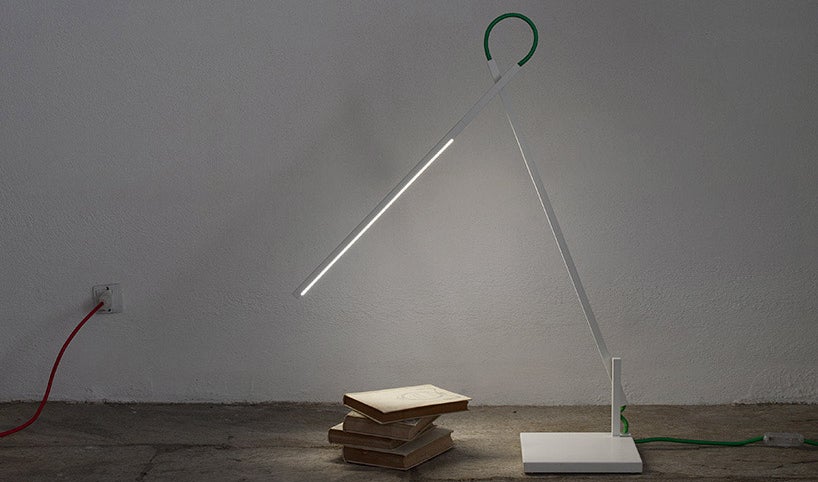 ---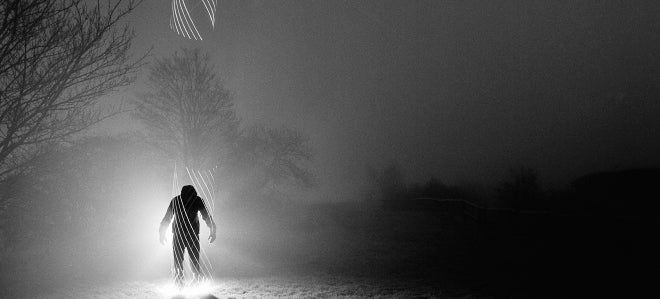 ---
Chicago, Illinois, isn't exactly a major player in US food production anymore, but that could soon change if companies like Green Sense Farms continue to sprout up. With the help of next-gen LED grow lights, the biggest indoor commercial vertical farm in the US can produce masses of produce regardless of the weather outside.
---