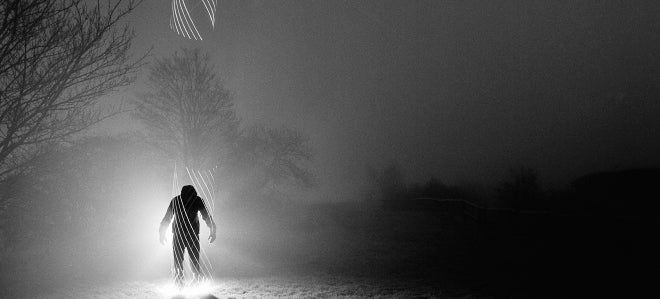 ---
Chicago, Illinois, isn't exactly a major player in US food production anymore, but that could soon change if companies like Green Sense Farms continue to sprout up. With the help of next-gen LED grow lights, the biggest indoor commercial vertical farm in the US can produce masses of produce regardless of the weather outside.
---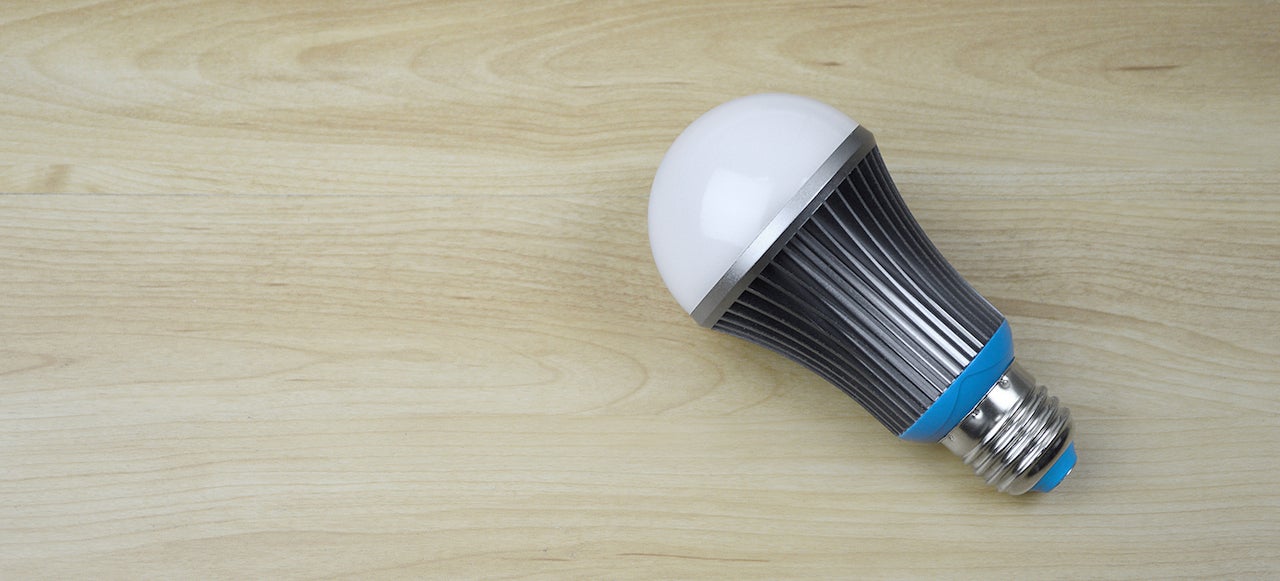 Sleep is important. It's so important that some people are willing to spend lots (and lots) of money so that they snooze better. Those people are likely to love the new Drift light by Saffron. This smart LED bulb is designed to improve sleep by casting warmer light and mimicking sunsets.
---
Let's face it: LED light bulbs are cool. They're much more energy efficient than incandescent globes, they have better colour than fluorescents, and they start up nearly instantly. Fancy bulbs like the Philips Hue have red-green-blue LEDs, too, that can change their colour to create impressive and dynamic scenes, with Wi-Fi control. The LIFX is one of those fancy bulbs.
---