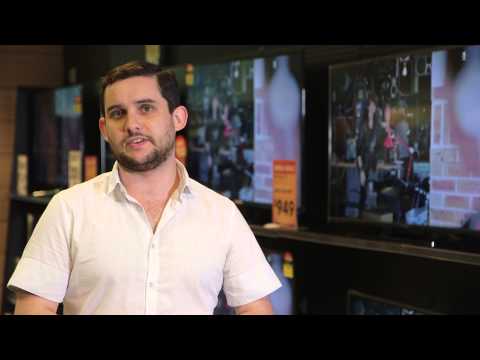 Gizmodo Video Guide: There are two main varieties of TVs that you can buy at the moment, and each has its own set of advantages. You can buy LED and LCD TVs or plasma TVs and while both do a good job of displaying a bright and vibrant picture in your living room, they go about it a different way.
---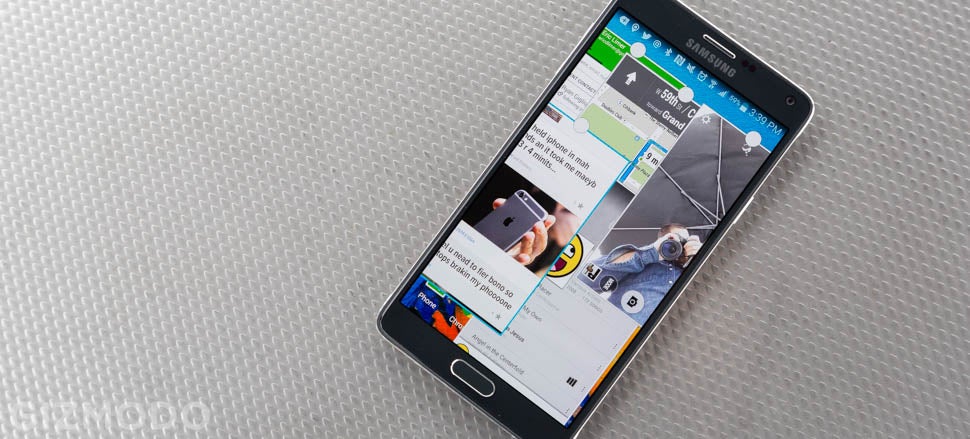 A lot of amazing engineering and design goes into making your smartphone. And smartphone displays are one of the most important parts — they're your window onto the internet, and the world. But the technical terms we use to describe them can be pretty confusing. Here's how to sound like you know what you're talking about when it comes to displays.
---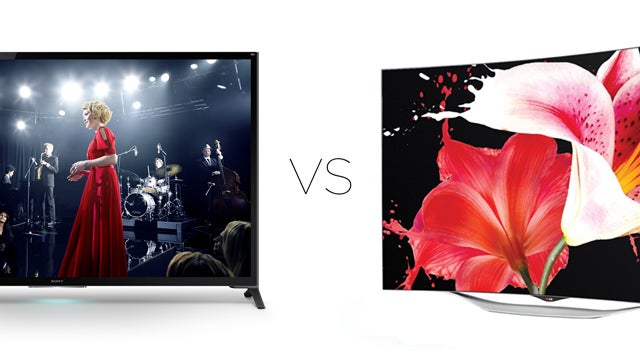 It's not an easy time to be shopping for a new TV. Do you want that crisp 4K resolution, or a gorgeous new OLED display? Unless you have tens of thousands of dollars burning a hole in your pocket, you can't have them both in the same screen. Which is why we decided to pit them against each other.
---
---
The simple black and white e-ink display inside your Kindle lets you read book after book on a single charge, but when it comes to devices displaying multimedia content like your smartphone, a monochrome display just doesn't cut it. You want colour, and lots of it, so Japan Display has created a new type of full-colour LCD display that promises fantastic battery by emulating many of the tricks that e-ink displays employ.
---
---
---
One of the reasons the Kindle's e-ink display is more enjoyable to read with is because it's not constantly refreshing. You might not be able to discern it, but the high-speed flicker of your LCD can lead to eye strain and headaches. So a research lab in Japan has developed a display that can refresh as slowly as once every five seconds.
---