Loading page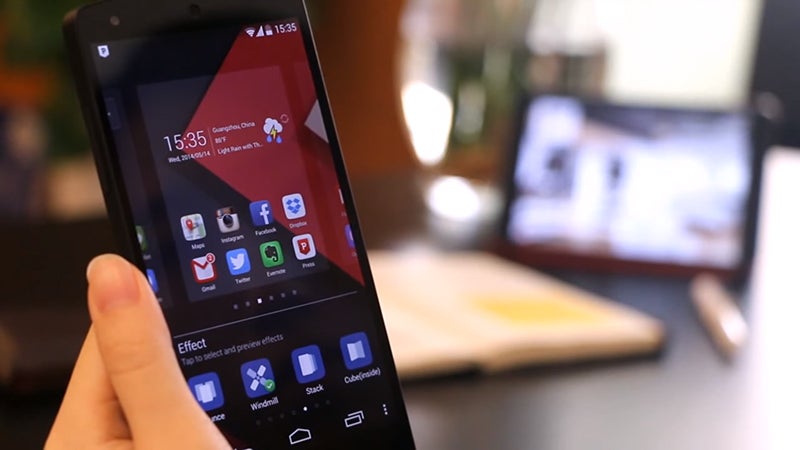 One of the main differences between Android and iOS is the way you can transform the look of Google's operating system, down to the very last pixel. Alternative launcher apps re-skin Android, changing not just wallpaper, colours, and icons, but the layout of the interface itself.
---
Your phone is probably full of apps. And that's great! Apps are fun! But having a million of 'em is less fun when you need to get to a specific one, and right quick. A new Android app called Cover has your back though, and it can turn your lockscreen into a simple menu of only what you need right now.
---
---
Launchers for Android are pretty wonderful, as they can transform your phone into something totally different. There's already awesome launchers like Launcher Pro and ADWLauncher but Samsung wants to throw their hat in the game too.
---
Are those few grams of paper aeroplane too much to bear? Has throwing an aeroplane become a chore in and of itself? Then launch that sucker with this gizmo from your desk, Captain Lazy Pants.
---
USB rocket launchers are expensive and overrated, in my opinion. I say give me Luddite papercraft rocket launchers or give me death. So you'll excuse me when I say I downloaded the template for this DIY paper rocket launcher [PDF] from German design site Paper Puzzle Parade and made a small army this morning. The site says if you do "good work" the rocket should reach heights of about 4.5 metres! I sense a Cold War with my USB-armed office brethren brewing. [Paper Puzzle Parade via MAKE]
---
Loading page