Loading page
For years, Person of Interest has been right on the cutting edge between commenting on current events and speculating about the future. With its final season, the show is depicting a futuristic nightmare — and yet, it's also more topical than ever before. We talked to producers Jonathan Nolan and Greg Plageman, and they told us the real villain of Person of Interest is Facebook.
---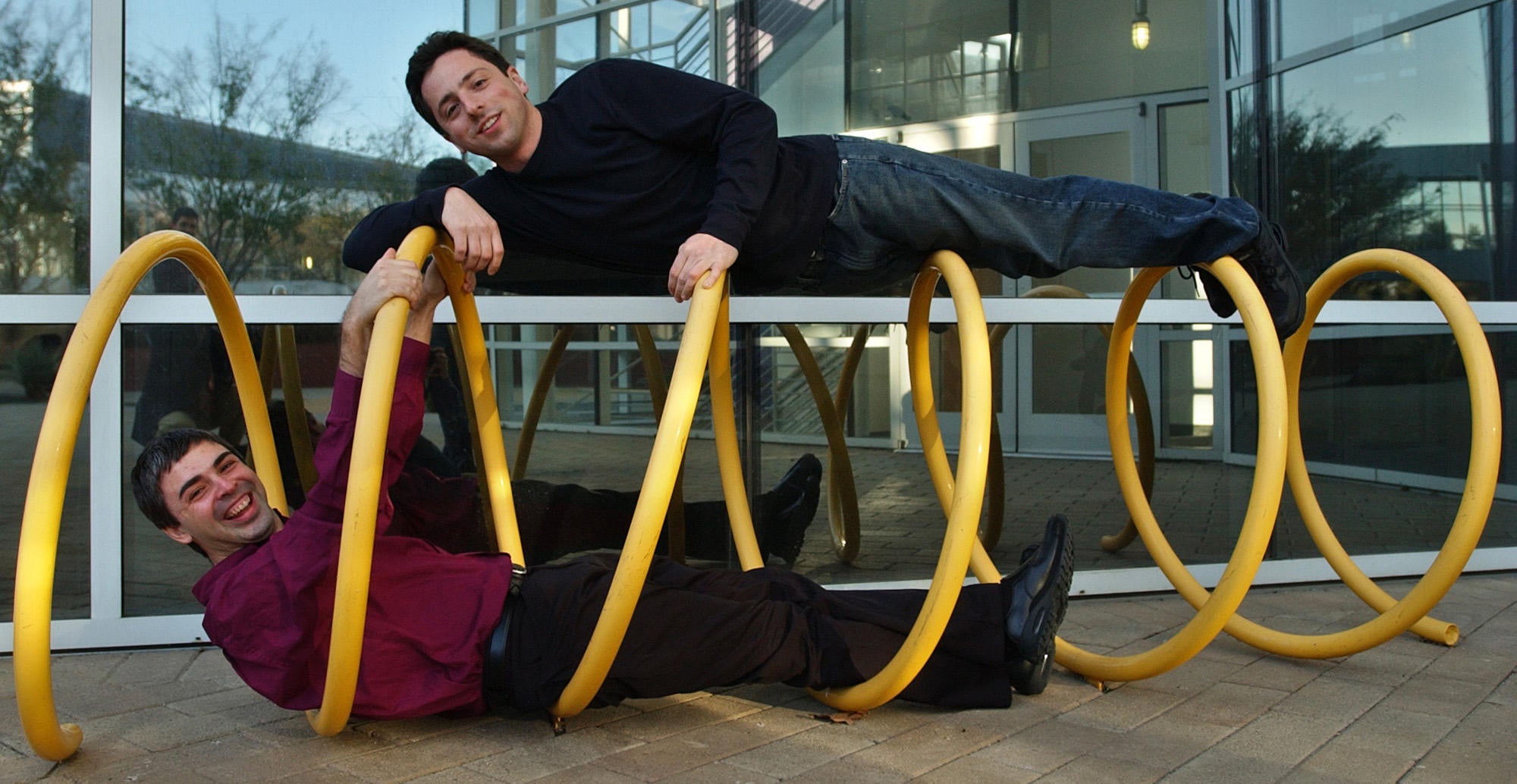 Google had a big 2015: It divvied up its business into startups like Footpath, Calico, X, Fibre, and consolidated all those companies into one brand named Alphabet. Now Alphabet is very, very close to being named the world's most valuable company — yes, more valuable than Apple.
---
One day in July 2001, Larry Page decided to fire Google's project managers. All of them. It was just five years since Page, then a 22-year-old graduate student at Stanford, was struck in the middle of the night with a vision. In it, he somehow managed to download the entire Web and by examining the links between the pages he saw the world's information in an entirely new way.
---
Larry Page, Google's CEO and co-founder, closed out the Google I/O keynote today with a sentimental, almost subdued speech. He didn't sound like a CEO. He sounded like a guy in charge of a company he genuinely thought could change the world. And it was a wonderful reminder that Google used to be, can be, and in many ways still is, so much more than a company.
---
If you thought Google co-founder Larry Page sounded horribly sick last time he spoke, it's because he's recovering from vocal cord paralysis, an extremely rare condition that stifles speaking and breathing. Now Page is going public with his illness.
---
Internet deity and Google co-founder Larry Page was just speaking live to investors for Google's quarterly earnings call, and he sounds horrible. What the hell is going on here?
---
Loading page