Loading page
Think back to the modern era of cars and you'll recall that there's not been a year without a concept car to wow the crowds. Whether it's rolled out from a factory in Italy, England, Japan or America, concept cars have long been the testing bed for cutting-edge technology and design. It's also this very reason that a lot of these insane concept machines never actually make it onto public roads short of spawning one or two examples.
---
This story was originally published on D'Marge.
No, that's no typo, and no this isn't your average man's Lamborghini. Let's get the vital stats out of the way — only one of three built in the world, a RRP of $US4,000,000 at the time of release, three years old and just 840km on the clock.
---
For the past week I have had the unique pleasure of reviewing the Lamborghini Aventador LP700-4. It packs 700 horsepower, it costs almost a million dollars, and it scared the bejeezus out of me in the best possible way. But even if I had the money, I wouldn't buy one. Nobody should.
---
---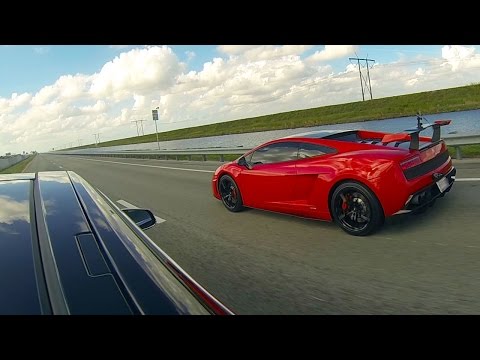 We've been following the racing prowess of the frankly-bonkers Tesla Model S P85D for a while now. It seems to monster anything it comes across. But now a challenger has appeared in the form of a Lamborghini appears to be able to take down the supercharged electric monster car.
---
Video: If you're the lucky owner of a stupidly-fast Lamborghini Gallardo, you're going to want to show it off on a drag strip every now and then. Before you take off, however, you should probably check for nearby lakes you could end up accidentally parking your supercar in. Here's what that looks like.
---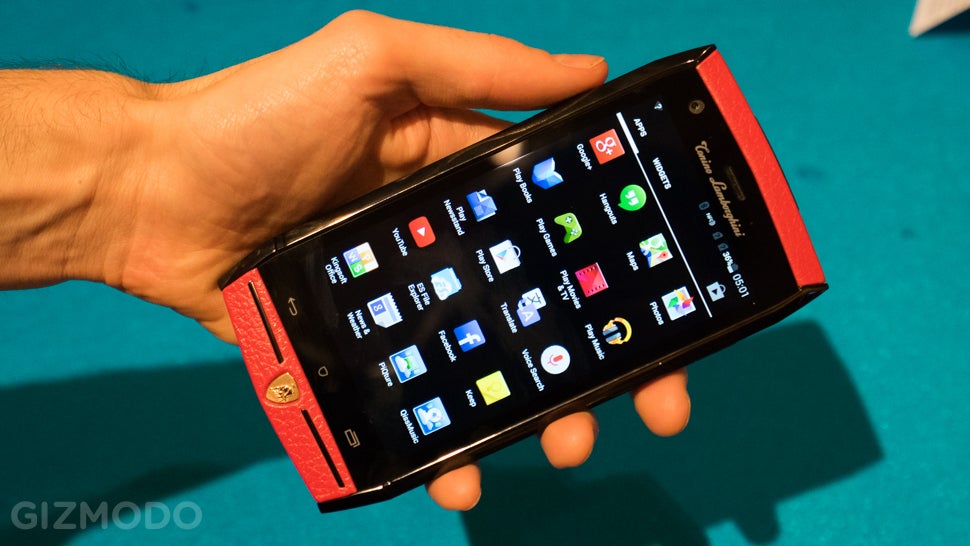 Tonino Lamborghini is really good at making expensive things. For decades, that's mostly meant cars — beautiful, beautiful cars that 99 per cent of people will never even get the chance to sit in, let alone drive. But where these overly luxurious autos can inspire car envy, the Lambo smartphone, called the 88 Tauri, really doesn't.
---
---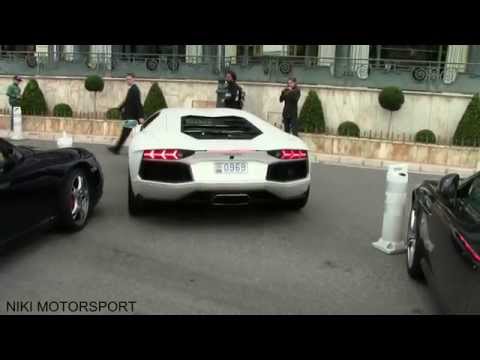 Video: What's the most expensive thing you've ever broken? A vase in your house when you were little? Maybe you got your phone wet. How about an $800,000 Lamborghini super car? That's what this valet driver did when he was trying to park an Aventador in Monaco during the Grand Prix this week.
---
Loading page