---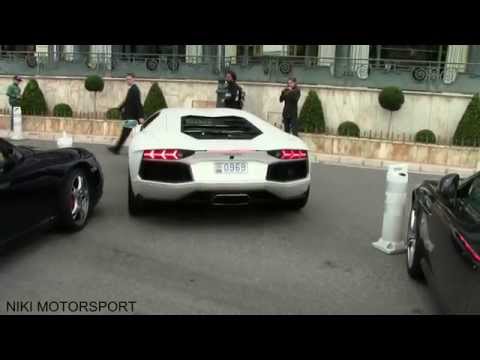 Video: What's the most expensive thing you've ever broken? A vase in your house when you were little? Maybe you got your phone wet. How about an $800,000 Lamborghini super car? That's what this valet driver did when he was trying to park an Aventador in Monaco during the Grand Prix this week.
---
The Geneva Motor Show is on right now, and we're seeing plenty of supercar announcements. Perhaps the most interesting one is for Lamborghini's new rocket, the Huracan. The first-look video is pretty special.
---
Car unveils appear to be serious business these days. That's why Lamborghini decided to make its own trailer for the new Huracan supercar, officially being unveiled at the Geneva Motor Show.
---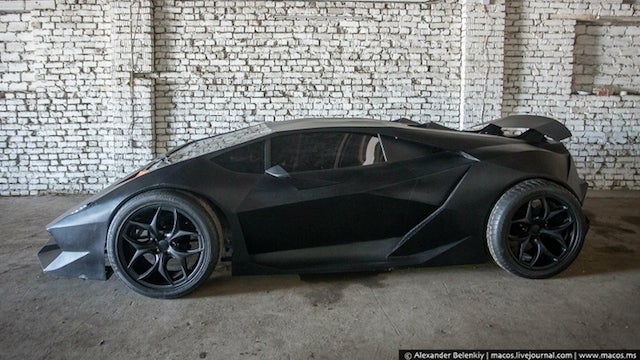 If it looks like a Lamborghini, if it smells like a Lamborghini…it still might just be a Volvo. Yep, the $2 million supercar you're staring at above was made at home from guys at Bishkek, Kyrgyzstan using a 30 year old Volvo 740. The total money they spent to make a carbon copy of the Lamborghini Sesto Elemento was 15 grand. Not a bad deal!
---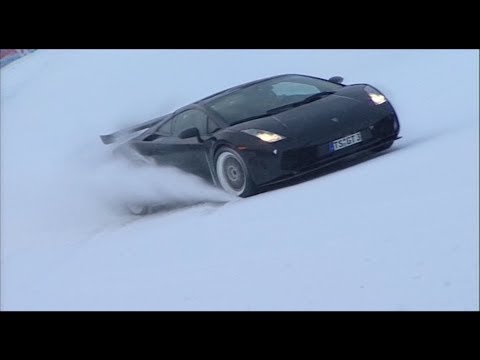 How many of you have watched the Winter Olympics so far in detail? Be honest. I'd guess that the number is fewer than the Sochi organisers might like. Maybe to spice up the coverage, the IOC should allow people in Lamborghini supercars to compete on the snow?
---
The Lamborghini Veneno is the world's most expensive and insane hypercar, and this billionaire just bought one of the three made. Now he's having it delivered, and he's really showing off about it.
---
First, there were three. Then there were four. Now, six Lamborghini Aventadors have gathered for a majestic photoshoot. This is what $4.75 million worth of car looks like in one aircraft hangar.
---
---