Amazon is testing an ebook rental service called "Kindle Unlimited", as GigaOm pointed out today. The e-commerce company put up test pages for the service, which will offer "unlimited access to 600,000 titles". Users would pay $US10 a month for access to the online lending library. The question is: Will they?
---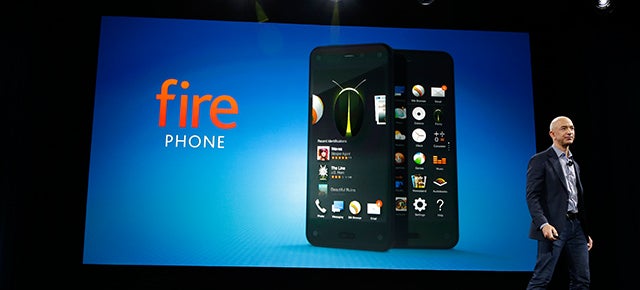 ---
Fresh off settling a lawsuit that accused it of collusion with publishers, Apple is ready to take the money you were planning to give to Amazon but can't. Since Amazon is in a fight with Hachette — the world's largest bookstore and one of the world's largest publishers respectively — and refuses to let customers pre-order any books from the publisher, Apple has stepped up to fill the void.
---
Last night I woke up, thinking that perhaps the world had changed while I was sleeping. Content was freely available in Australia, gadgets were cheap and tablets were impossibly thin and beautiful. What I was remembering was a dream, and that dream is personified by the Kindle Fire HDX 8.9: a beautiful mirage you wish was fully realised for those Down Under.
---
In this modern age of tablets and ereaders, it's always a little bit tough to decide whether to buy the hardcopy of a book or just go for the ebook. Now, you don't have to choose with the newly launched Kindle MatchBook service that offers cheap ebook versions of hardcopy books you've purchased on Amazon.
---
---