Loading page
The Kindle e-reader has been with us in one form or another since 2007, and it's still going strong. It's a super simple device, and for most people, that's a huge part of its appeal. But don't let its simplicity fool you into thinking there aren't any interesting tweaks you can make to your beloved e-reader. Here are 10 of our favourite Kindle tweaks that make reading anywhere even easier.
---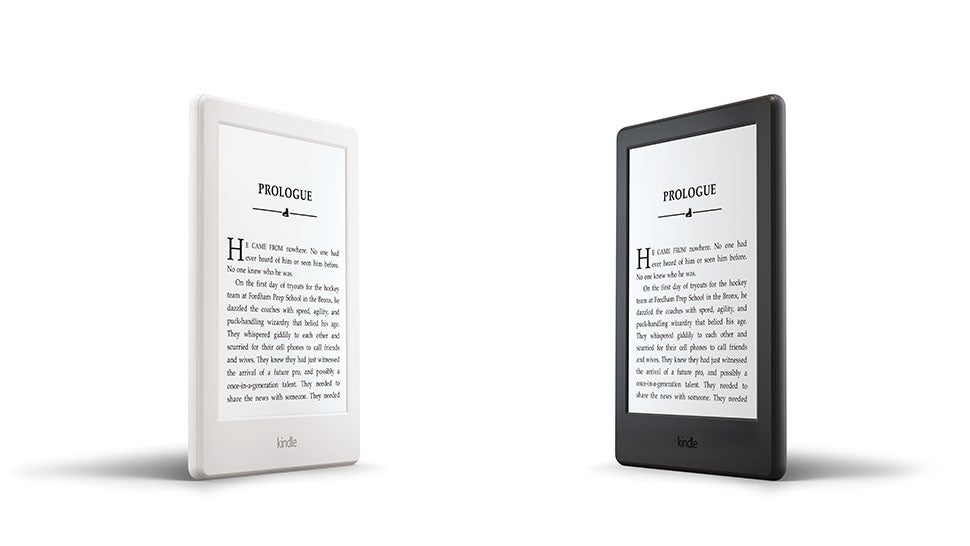 Amazon has just announced some nice improvements to the cheapest Kindle. The price is still crazy good at $US80 ($107), and the battery still lasts for weeks. (It also still has a middling 167 ppi display.) But it's also thinner, lighter and now comes in black and white.
---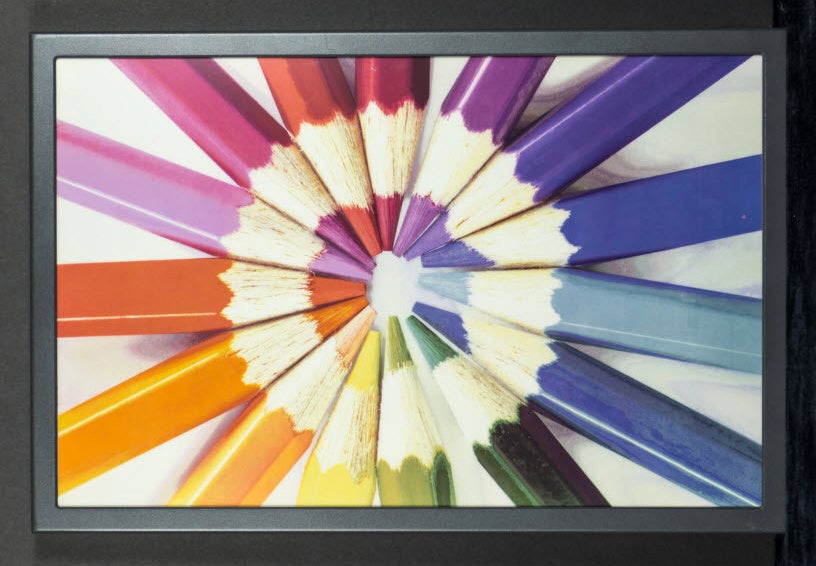 ---
Today Amazon introduced the Kindle Oasis — the eighth generation of Kindle — "crafted from the ground up for readers," Amazon says. It is 30 per cent thinner and over 20 per cent lighter than any other Kindle, and includes a charging cover that delivers "months of battery life".
You can put an Oasis on pre-order in Australia today for $449, and Amazon says it will start shipping in the coming weeks. Here's what it can do.
---
As entertaining as the internet can be, who has time to read all of it? Even employing the services of a read-it-later app such as Instapaper or Pocket can make catching up on articles difficult. What you need is a dedicated reading device, free from social media pings, email alerts, and other distractions — and that's where Amazon's Kindle comes in.
---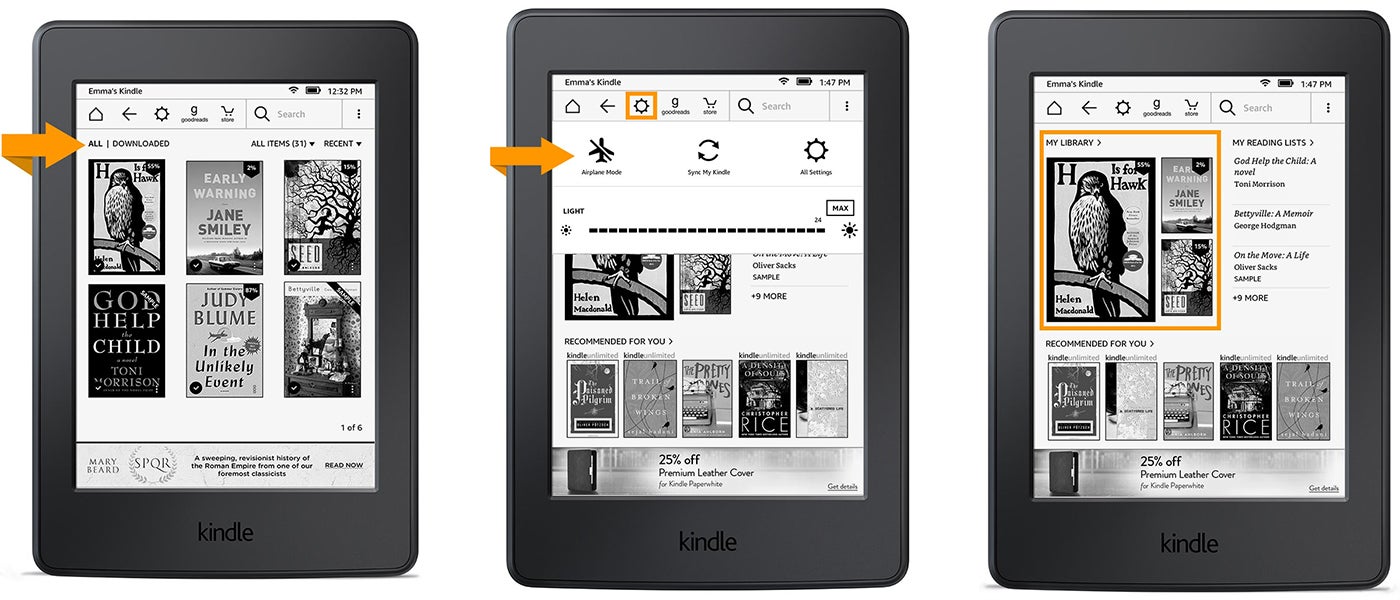 ---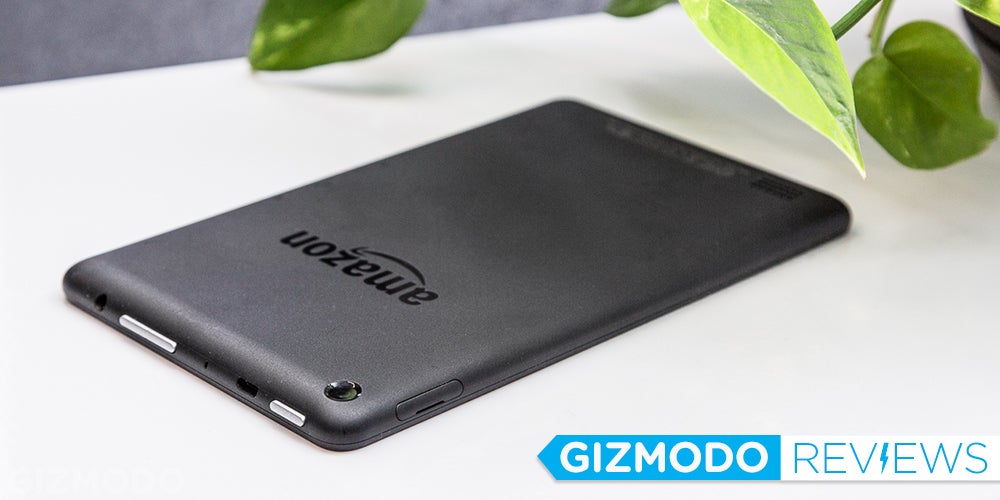 ---
Every product Amazon makes is designed to sell you something else. It's an open secret. That's why the company could lose money on the Kindle Fire — yet still reap a profit. Now, Amazon is introducing the most irresistable moneysuck yet: a $US50 tablet.
---
Loading page