Independent author and blogger Imy Santiago bought an ebook, read it, and posted a review on Amazon. Then things started to go wrong, according to her recent blog post, which has put Amazon in the crosshairs of another round of criticism from authors and reviewers.
---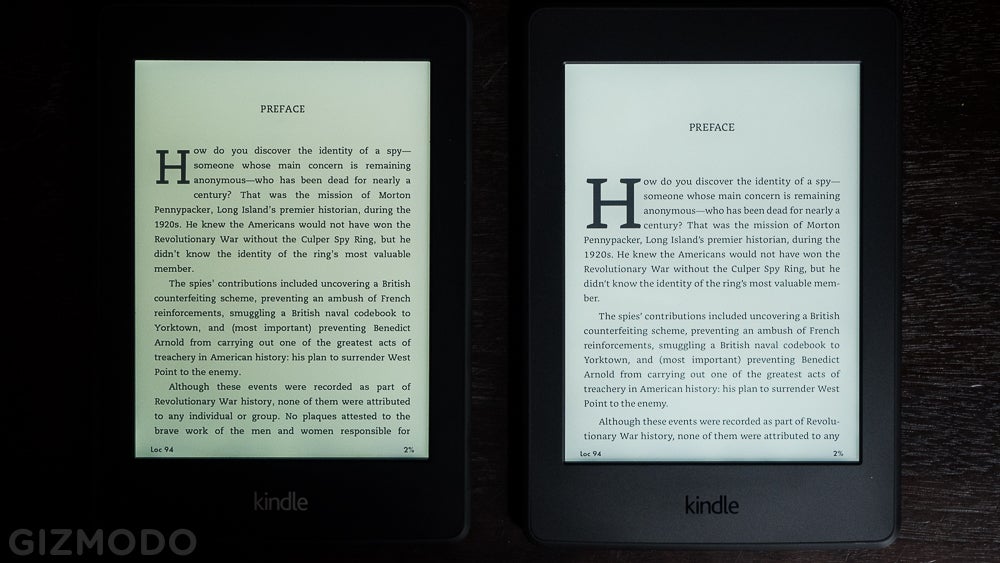 ---
Welcome to Reading List, a collection of some of the best digital reads in technology and science. We have stories that take a deep dive into Amazon's ebook empire, a perplexing survey into NASA's $US349 million abandoned test tower, an investigation into how online media works through the eyes of one ambitious startup, and philosophical look at the growing popularity of the "shitpic." Curl yourself around some boozy eggnog, and enjoy the some the best sentences on the internet this week.
---
Amazon is no stranger to independent publishing drama. But when it pulled books in the past, it at least purported to have some sort of legitimate reason. In the case of High Moor 2: Moonstruck (the story of one werewolf gang's quest to keep its existence hidden and the extreme lengths to which it goes to protect its deadly secret) that reason appears to be… hyphens.
---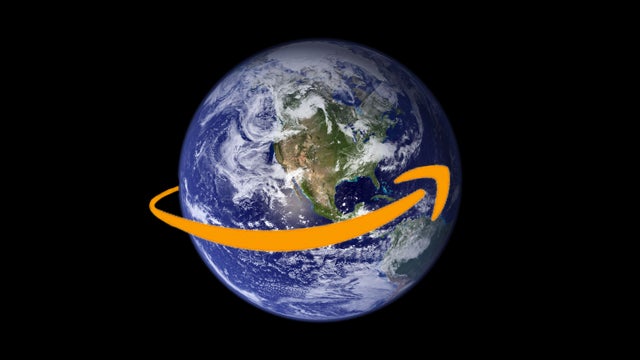 ---
For those who prefer the finer things in life, Amazon's Kindle Voyage provides a luxurious e-reading experience with a steep $US290 price tag — if you also want wireless connectivity. But that didn't stop the folks at iFixit from immediately tearing it asunder once they got their hands on one. If you think the Voyage is pretty on the outside, you'll definitely enjoy its electronic eye candy on the inside.
---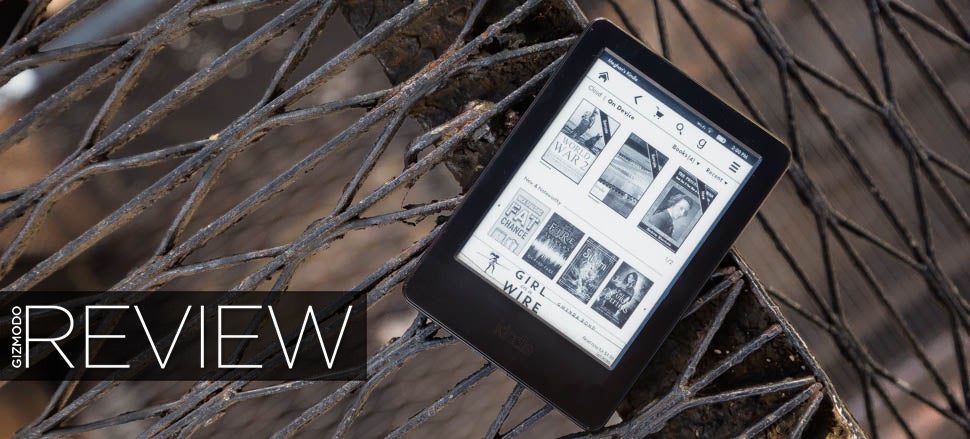 ---