Loading page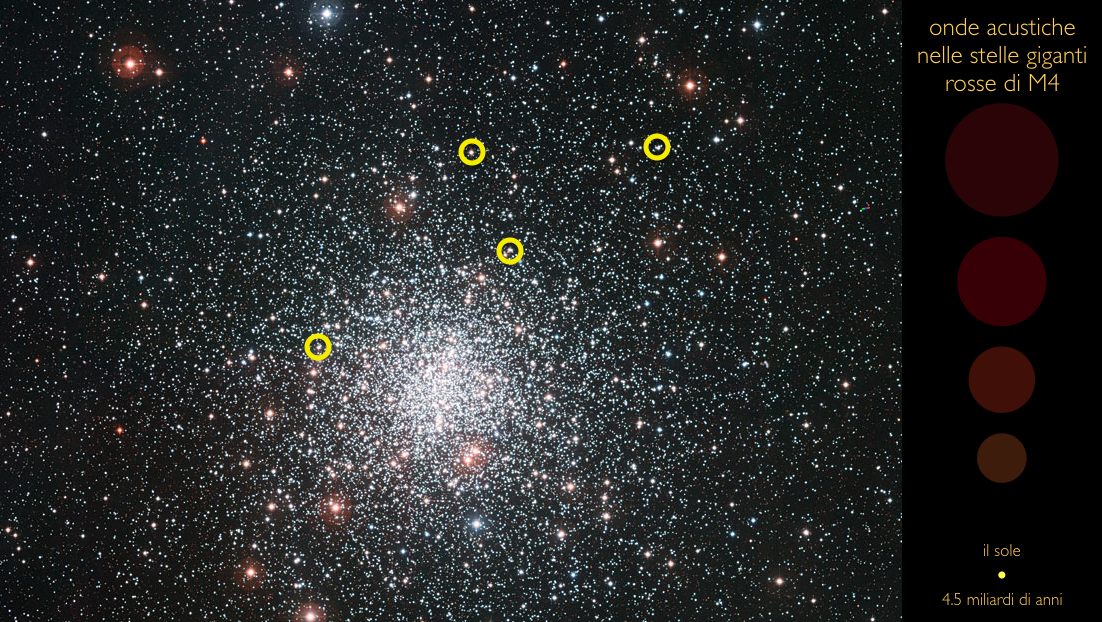 ---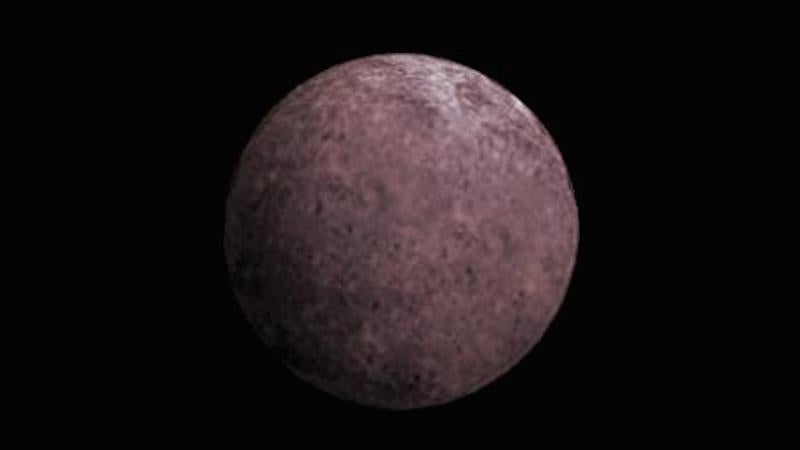 ---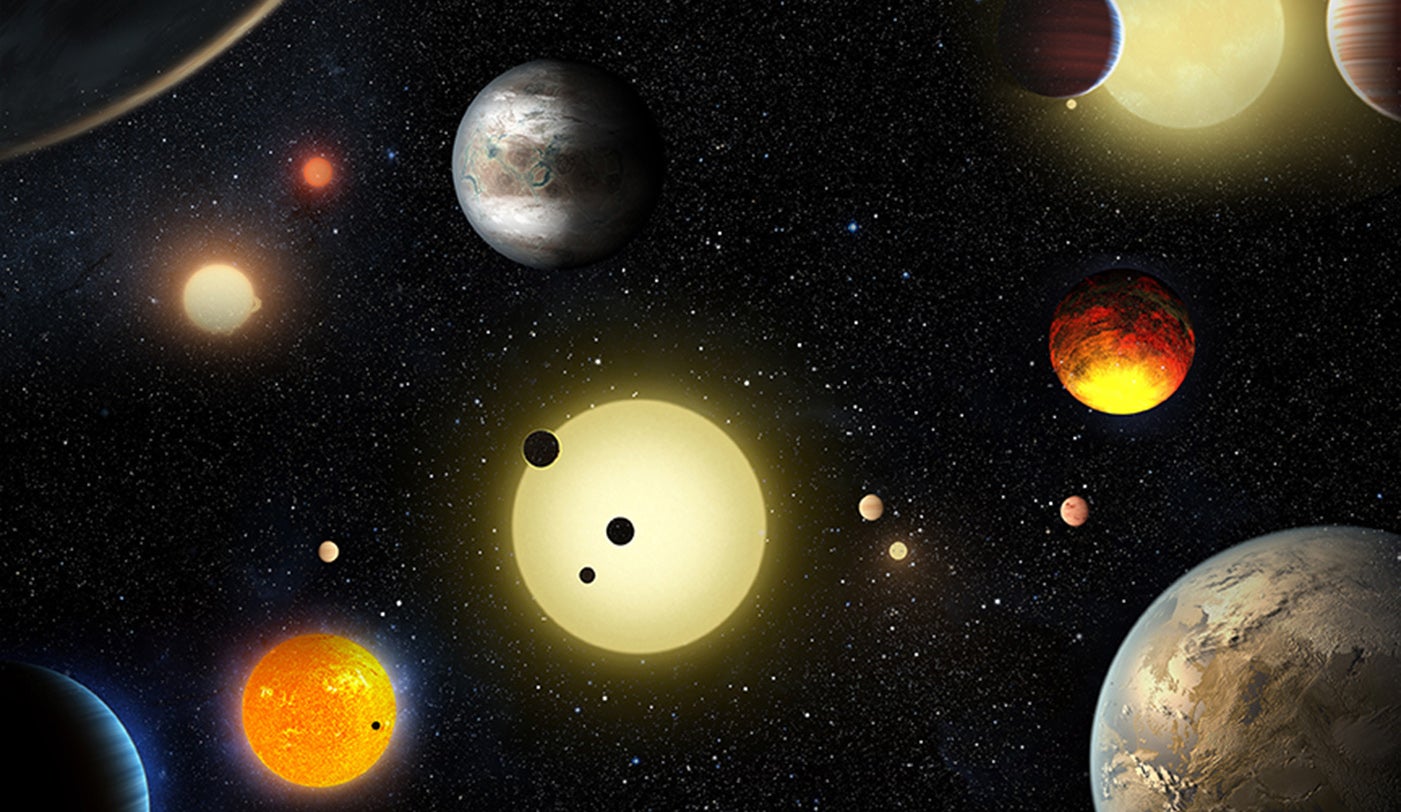 Wait, you thought the Kepler Space Telescope was dead? Think again. Today, NASA's Kepler team announced the discovery of a whopping 1284 new planets — the largest number of exoplanets ever reported at once. Kepler's latest haul nearly doubles the number of confirmed planets beyond our solar system, bringing the total to roughly 3200.
---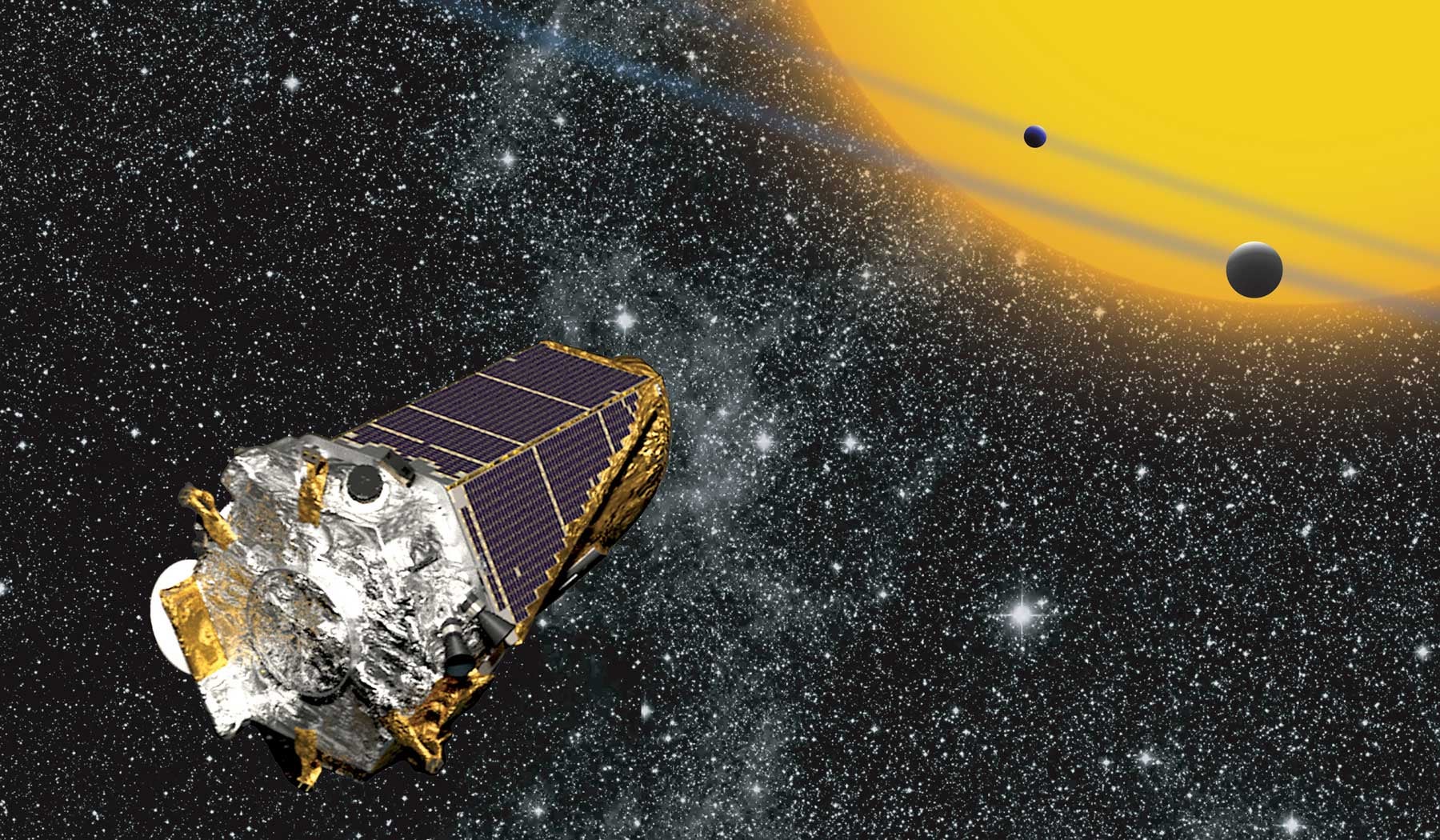 ---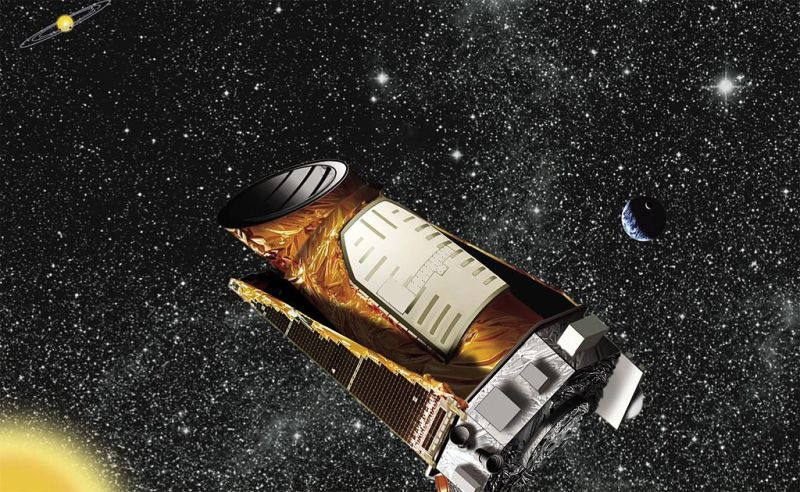 ---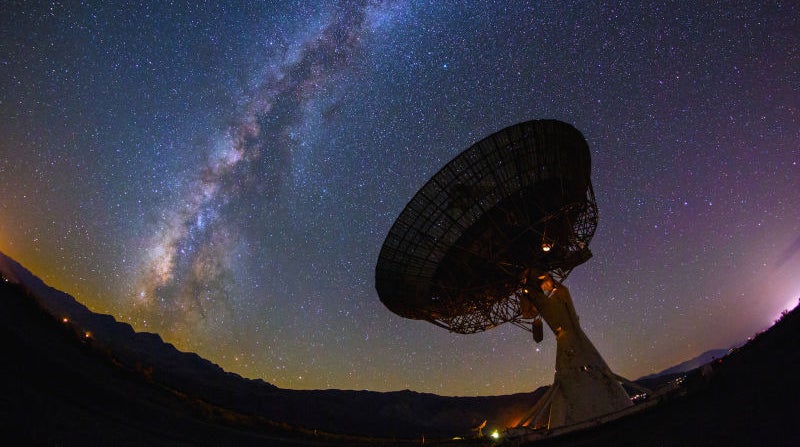 KIC 8462852 has quickly become one of the biggest astronomical mysteries of the decade. It will be months before we have any firm answers on this fitfully flickering star, but astronomers intend to get to the bottom of it. How?
---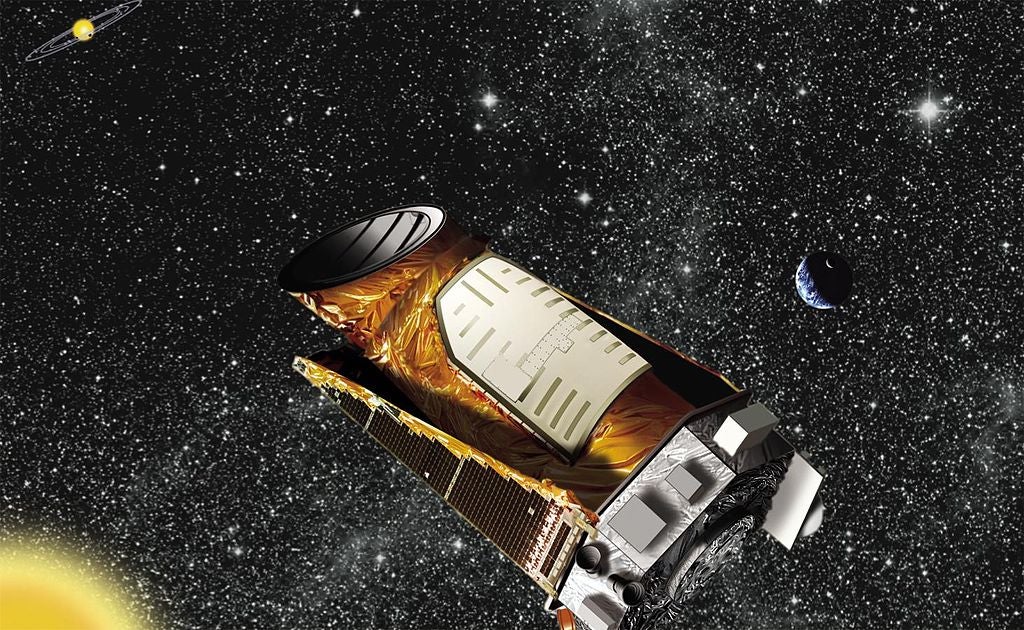 The Kepler spacecraft came roaring back into the news last week, when scientists announced that the plucky little planet hunter had unearthed hundreds of new exoplanets in our cosmic backyard, despite being literally broken. But that's not all Kepler's been up to — by a long shot.
---
Loading page