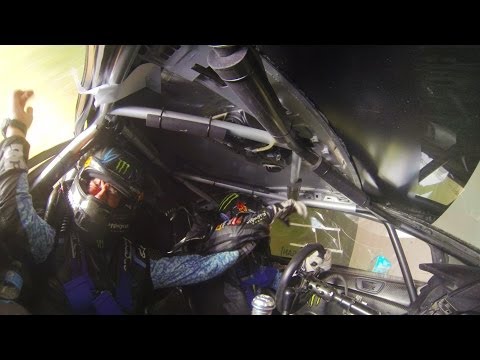 ---
When I started watching the sixth instalment of Ken Blocks' Gymkhana series — filmed from every angle with a hundred thousand GoPro cameras — I was thinking "oh, this is neat". By the middle of it I was "oh, wait, what? WHAT?" And at the end I was "what the hell did I just watch?"
---
Ken Block is a man without fear. For Gymkhana 6, he teamed up with the people from Need For Speed: Rivals to build an insane course filled with twists, turns, containers, police on segways and in Lamborghinis. Then Ken made that course his tyre-smoked bitch. Get in here and watch this quickly before EA takes it down!
---
The 2013 Consumer Electronics Show isn't just a place for smartphone cases and big TVs. No, instead it's about showcasing some of the coolest car tech ahead of the Detroit Motor Show. Here are some of the best cars on show at CES 2013.
---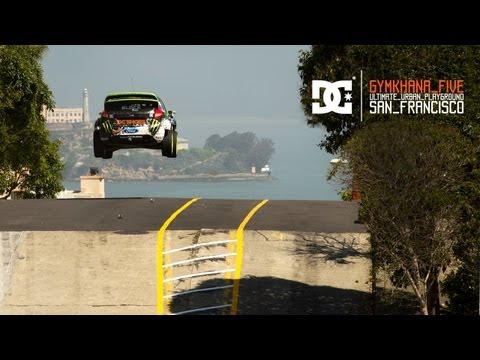 Ken Block is a madman, but of course we knew that already thanks to several prominent YouTube clips and a brief stint on Top Gear UK. Block is back and this time he's tearing up San Francisco.
---
I don't care that Ken Block's new Subaru-based Trax STI could be the fastest snow vehicle in the world. I'll be there with my red Zissou hat.
---