Loading page
Suppression by "powerful states and organisations" is, according to Julian Assange in his 2012 book Cypherpunks: Freedom and the Future of the Internet, "one of the hardships WikiLeaks was built to endure." That claim must reek of false bluster now that his whistleblowing organisation has since been compromised by the US government, according to the internet's greatest conspiracy theorists.
---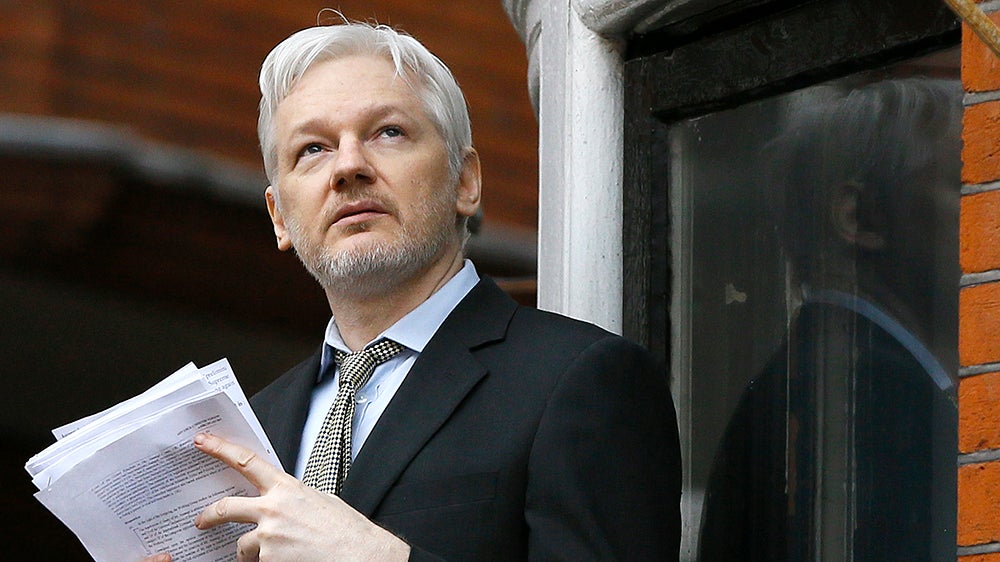 ---
From the perspective of newsworthiness, Wikileak's Podesta emails have been totally weird. Amidst revelations about an ex-Blink-182 member's belief in extraterrestrial life, and Chairman of the Clinton campaign John Podesta's own advice on cooking risotto, Trump supporters on a variety of imageboards have been sifting through the emails for anything compromising. Last night it seems they hit paydirt.
---
Wikileaks withheld a batch of emails showing a $US2.2 ($3) billion transaction between the Syrian regime and a Russian government-owned bank, according to a Daily Dot report. If true, the report will likely have a lasting negative impact on Wikileaks' credibility. The report alleges that the transparency organisation betrayed its own core values of "pristine leaking" and did so in a way that protects Russia's public image.
---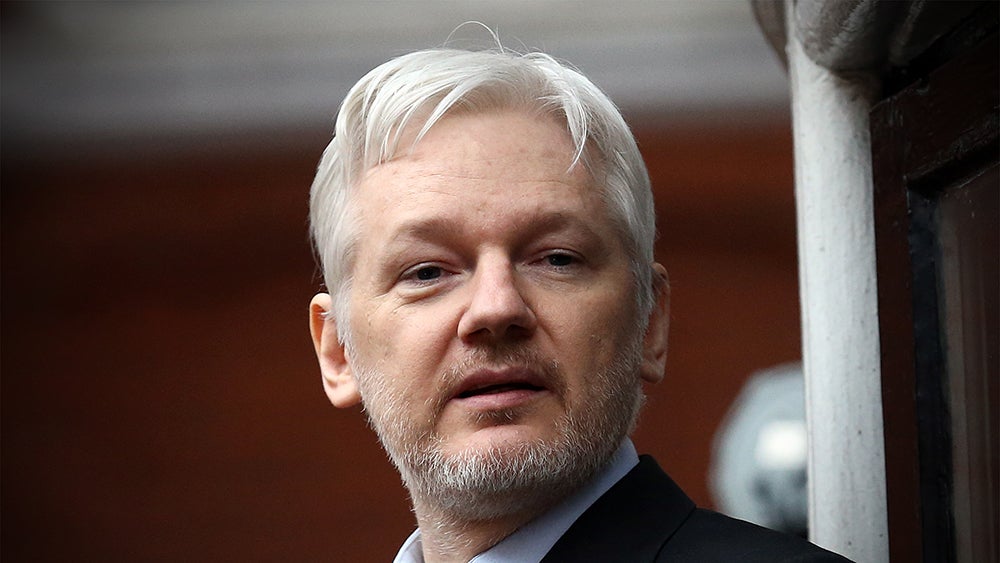 Wikileaks founder Julian Assange promised to leak "thousands" of documents from the Clinton campaign on Wednesday during an interview with Fox News's Megyn Kelly. He also said the documents would be "significant" in the context of the US presidential election. Assange vowed to publish the data before the November election because he believes "people have the right to understand who they're electing".
---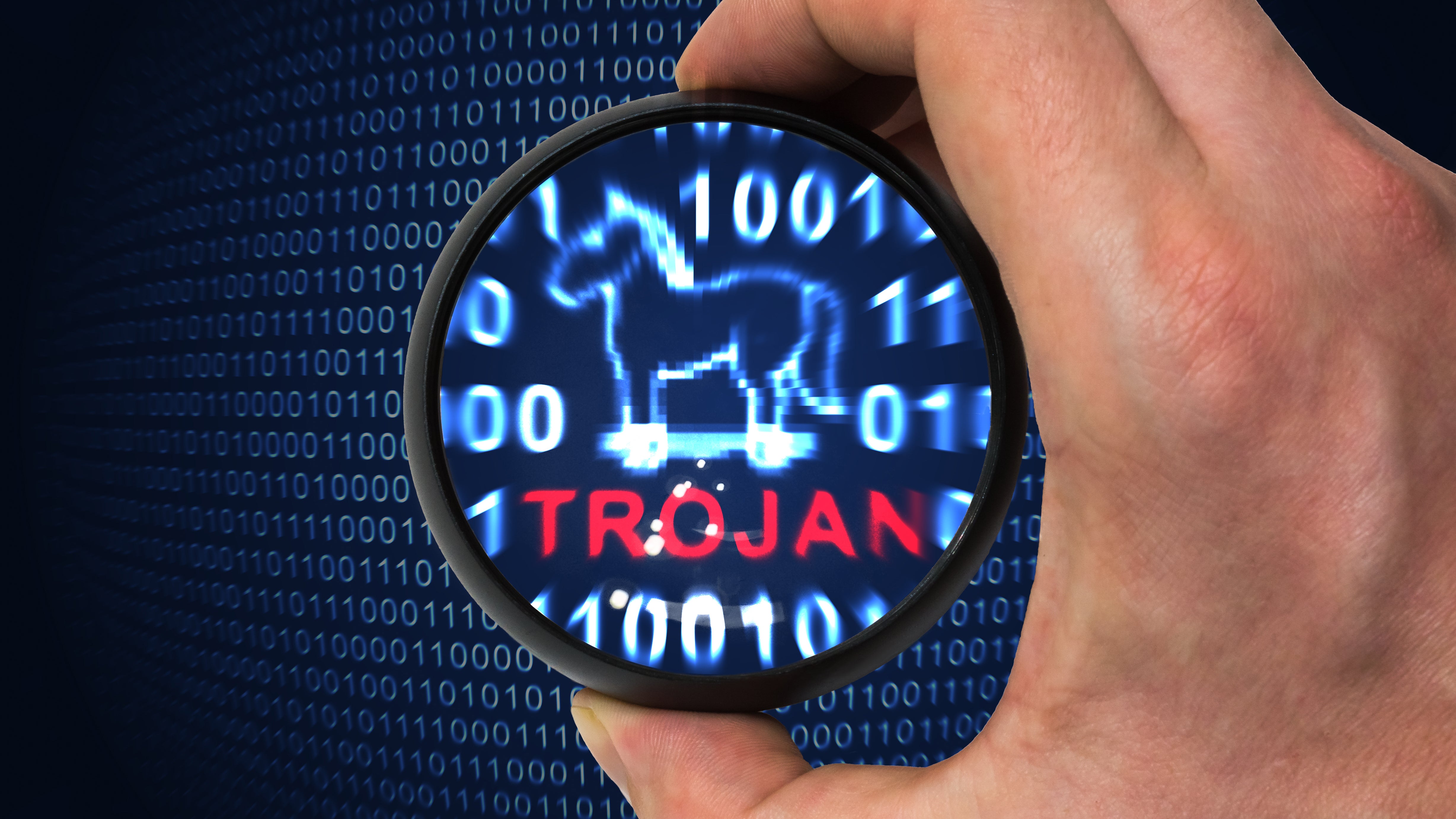 ---
Loading page