Loading page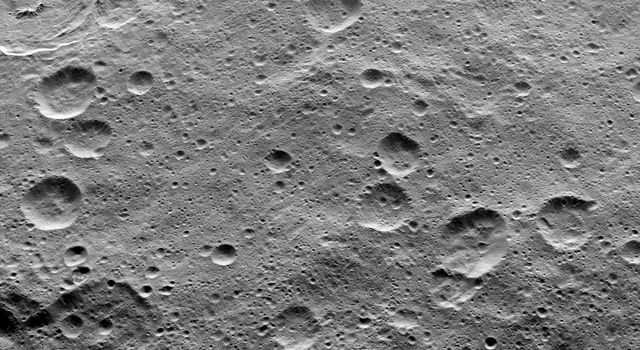 ---
More than just sharing the most detailed photo of Pluto we've ever seen, NASA's New Horizons probe has another mission: it's gathering data on the Plutonian surface on a flyby 12,600km above the dwarf planet, then continuing out further through the solar system to run more studies.
---
We've put a rover on Mars, heck, we've got a few of them up there. What's the next step, before the inevitable invasion by humans? A helicopter obviously! Well, more specifically, drones that can help the poor ground-shackled rovers get a better idea of what lies ahead in their travels.
---
During Microsoft's demo of its fascinating holographic headset HoloLens today, the company barely mentioned the coolest way it's already using it: to develop software with NASA's Jet Propulsion Laboratory that will let scientists explore and work on the Red Planet remotely.
---
With Rosetta hanging out so closely with an asteroid, we're getting better views than ever before of what the surface of an asteroid looks like. But compared to one another, how do the surfaces we've visited in our Solar System stack up?
---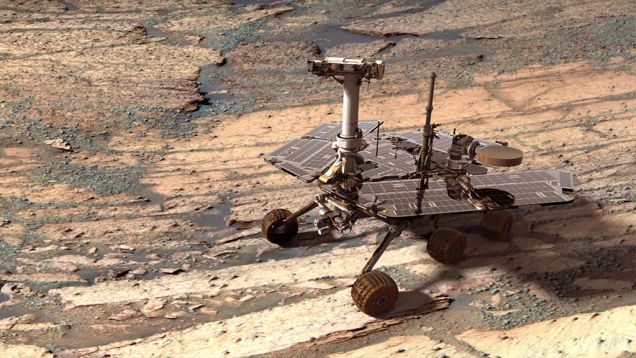 NASA's Opportunity rover is still trundling across the surface of Mars, more than 11 years after its 90-day mission began. But its software is getting bogged down, so NASA's doing a full system backup, memory wipe and reboot. It's just like your routine computer clean-up, just from the next planet over.
---
This is NASA's Low-Density Supersonic Decelerator, "a rocket-powered, saucer-shaped test vehicle" designed to land huge payloads on Mars. So there — suck on that Martians, because after all these decades of sci-fi invasions, we are going to be the ones seizing your planet with our very own flying saucers.
---
Loading page