Loading page
---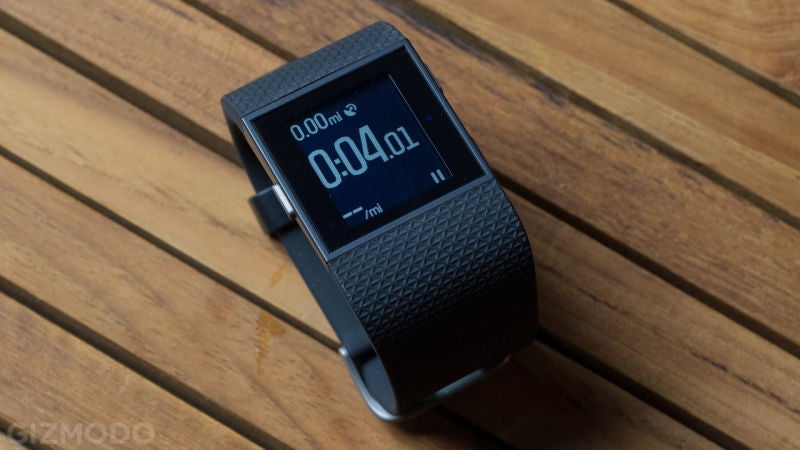 ---
Keeping track of your steps or your heart rate might seem like a small thing, but it can contribute a lot to your overall health. One of the simplest ways to track your fitness — whether it's just by measuring the number of steps you take in a day, or whether it's monitoring your heart rate regularly, or whether it's tracking the distance and time and even the route of your runs or exercise bike journeys — is to buy a smart fitness tracker, one that syncs with your smartphone or tablet. These are the five best wireless trackers we've tested as of November 6, 2015.
---
---
There are dozens of different fitness trackers on electronics store shelves these days, and they all measure movement and energy expenditure and fitness in wildly different ways. But it turns out that no one tracker is more competent than another in actually accurately tracking your steps, even though the aggregate day-to-day data is what matters.
---
---
---
Fitness trackers are great, if you buy into that sort of 'quantified self' thing. Having easily understandable data on your daily activity helps you measure one day against the next, pat yourself on the back when you hit your goals and work out when you have to get outside and actually move. The UP Move is the cheapest way to get yourself into Jawbone's now-excellent app and its associated ecosystem.
---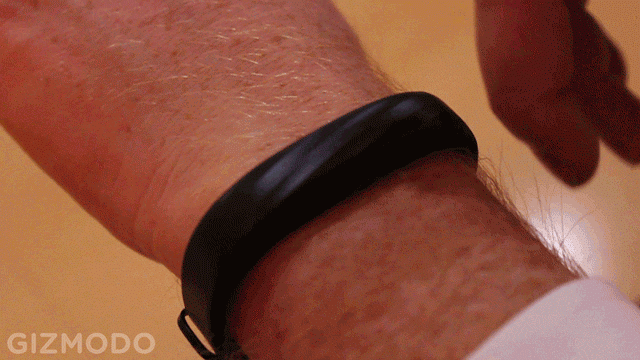 ---
Loading page