Loading page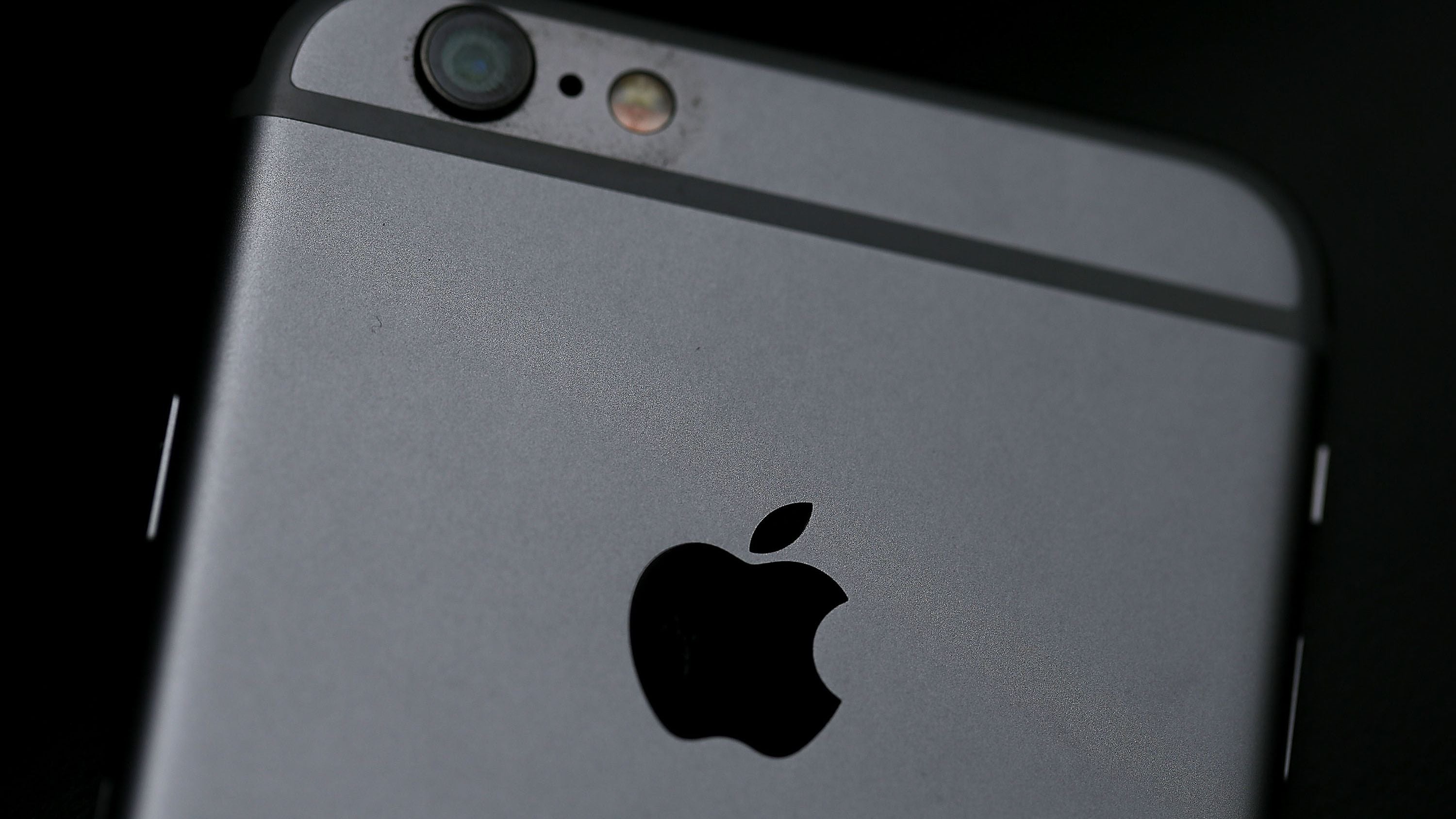 ---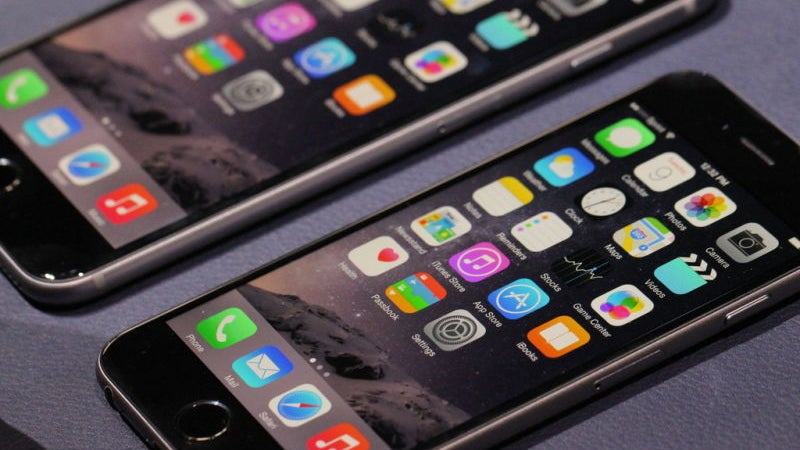 Jailbreaking isn't the hot topic it once was. All the new features in iOS, plus the iPhone's availability on all the major US carriers means it's no longer such a compelling proposition (especially given the drawbacks). But is the golden era of jailbreaking truly over? Here are 5 reasons why it's still worth cracking open your iPhone's operating system.
---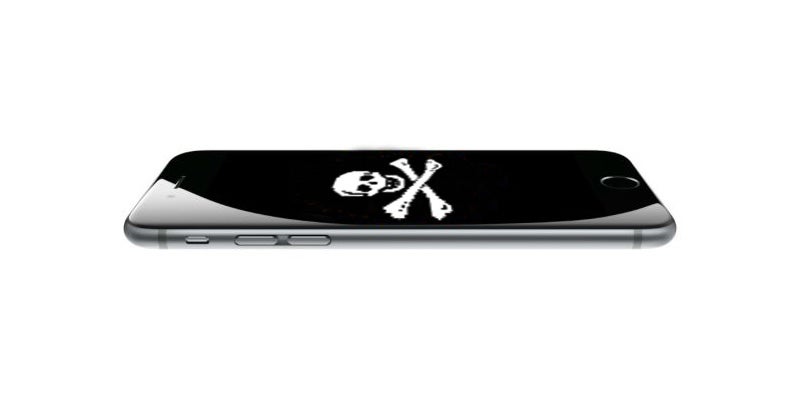 ---
Think twice before jailbreaking your iPhone. A recent rash of malware has helped hackers steal over 250,000 Apple accounts, the largest theft of its kind. The malware only affects jailbroken devices, but if you get pwned hackers can not only peek your password but also make App Store purchases without your permission.
---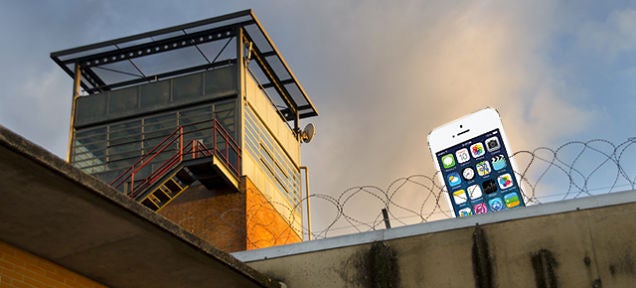 Your smartphone may be as powerful as a computer, but it's also hobbled. You can only install apps on it from the walled garden of the official app store. Your options are limited to the small, vetted collection of "approved" apps as opposed to the unlimited options available for PCs. That's where jailbreaking comes in.
---
Despite rumours of its demise, Popcorn Time is alive and thriving. So much so that you can now install the torrent-surfing app on your iPhone. Of course, you'll have to jailbreak it first.
---
If you asked Santa for the chance to get favourite jailbreak features back on your iDevice this year, your Christmas miracle has arrived. The Evasi0n team just posted an iOS 7 Jailbreak.
---
---
If you're at all up on the whole jailbreaking scene, you know that the long-awaited iPhone 5 jailbreak is probably maybe definitely coming today, finally. And even though there's been a long wait, the exploit is definitely going to be a hell of a lot better than the first ones were. Jailbreaking used to take 74 steps.
---
Loading page