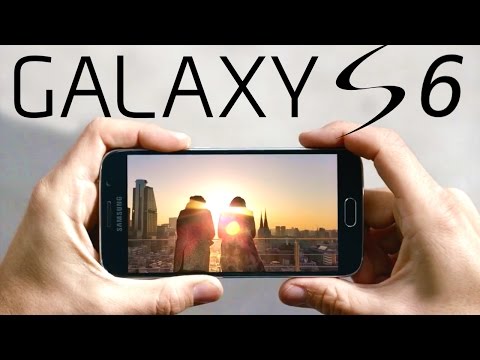 ---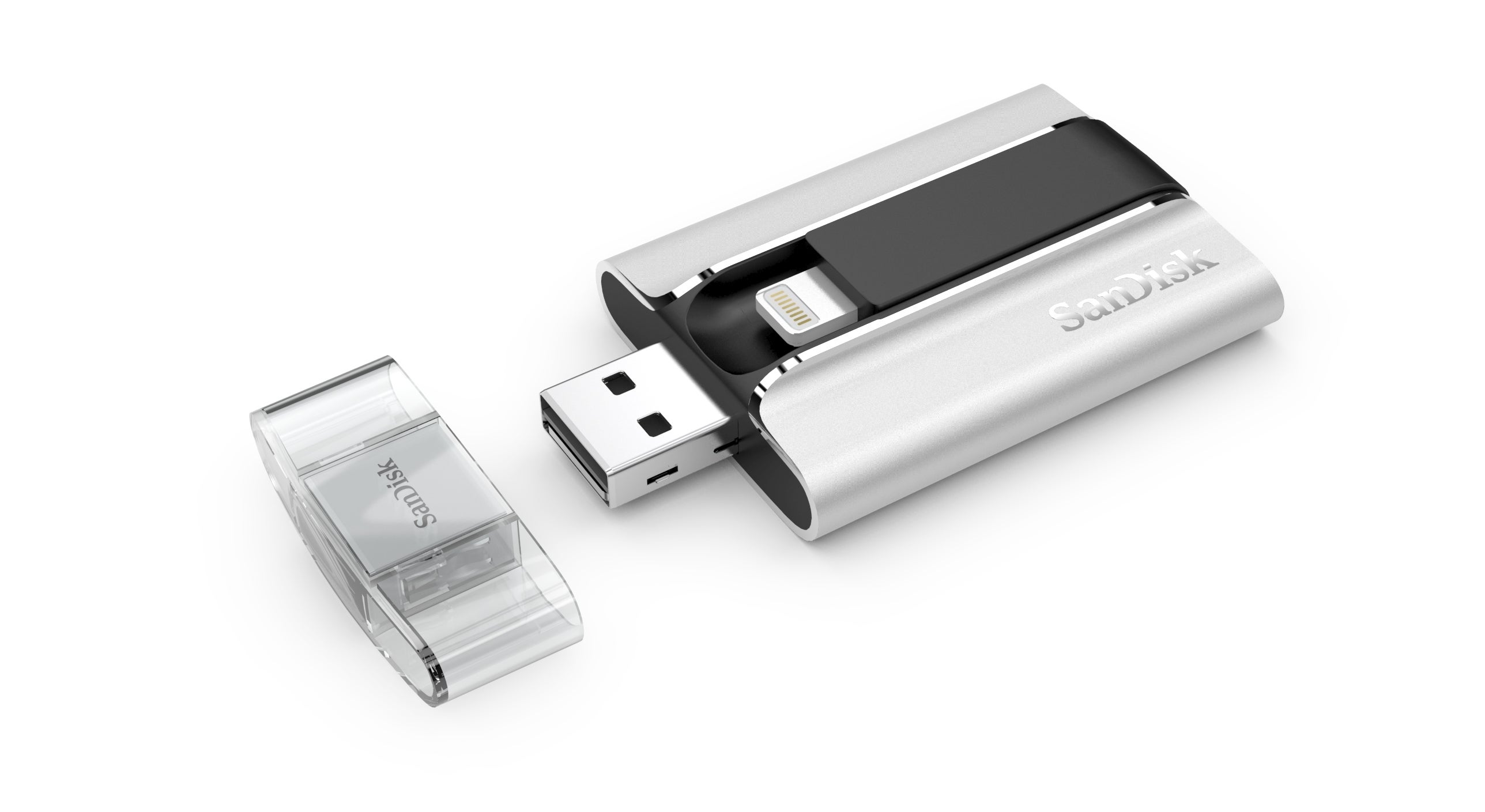 ---
Video: This Nonna trying to use Siri is quite possibly the cutest thing ever.
---

Back before the days of selfie-sticks, or selfies or even the concept of front-facing cameras, humanity had plastic disposable cameras. You'd shoot your 20 photos, take it to the photography shop, rewind the film — yes, film — and walk out with 20 blurry holiday snaps of your own. WhiteAlbum is an app that's trying to bring that experience back, but without having to pay a visit to a printer.
---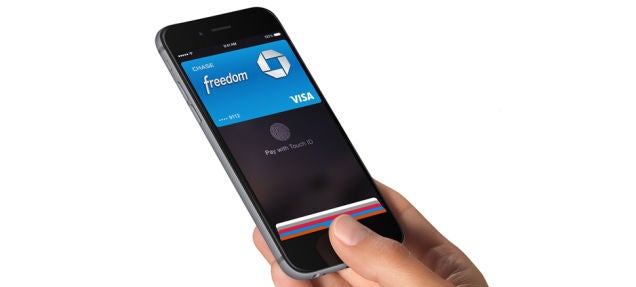 ---
Thanks to EXIF (Exchangeable Image File Format) metadata, it's not hard to find out which camera was used to take a photo, the date and even the settings used. This includes not only digital SLRs, but smartphones as well. With this information available, image-sharing site Flickr was able to figure out the most popular brands and devices its users have been wielding over the past year.
---
If you're regretting your decision to save a few hundred bucks on your iPhone or iPad by opting for the smaller 16GB model, there are ways to boost your smartphone's storage capacity. But because swapping in a larger microSD card just isn't an option in the Apple world, you'll have to settle for an external storage solution. And while there are lots of Lightning-friendly flash drives already on the market, the iBridge from Leef features a clever curvy design that wraps around behind your device in an attempt to be less intrusive.
---