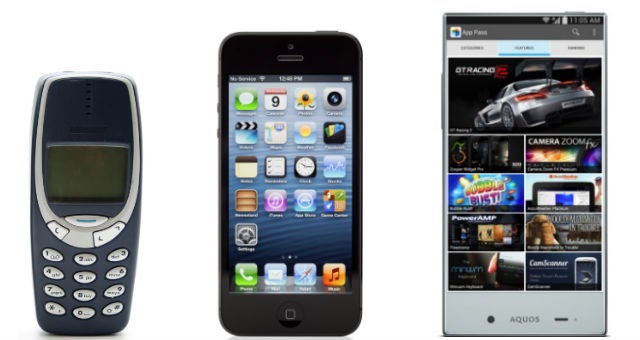 Yesterday, the first Sharp smartphone to head West brought with it one of the skinniest bezels we've ever seen on a smartphone. The Aquos Crystal is visually impressive, and a major step into the frameless future that seems to be emerging. There's just one problem though: Bezels matter. And we still need them.
---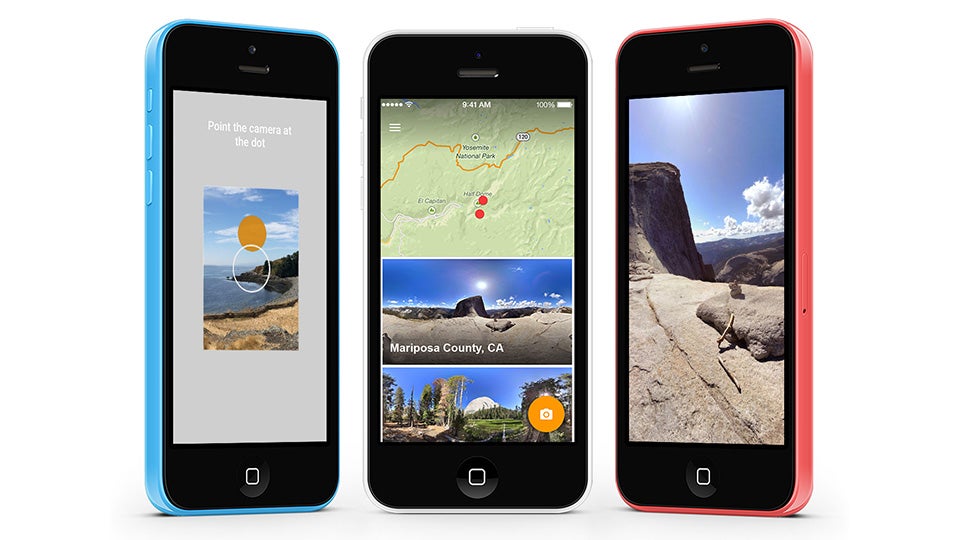 Since making its debut on Android a little over a year ago, Photo Sphere has been one of those "Hey, look what my phone can do!" things that Android users have lorded over their non-Android friends. But today Google is opening the doors to iPhone users with the Photo Sphere Camera app of iOS. This is good news for those of us who love looking at these awesome images.
---
Apple's reversible Lightning connectors are a great little convenience, but you've still got to plug them into your wall wart or computer the right way, because USB connectors are horrible and out to get you. But according to accomplished Apple leaker Sonny Dickson, Apple's new Lightning cables could get reversible superpowers on both ends.
---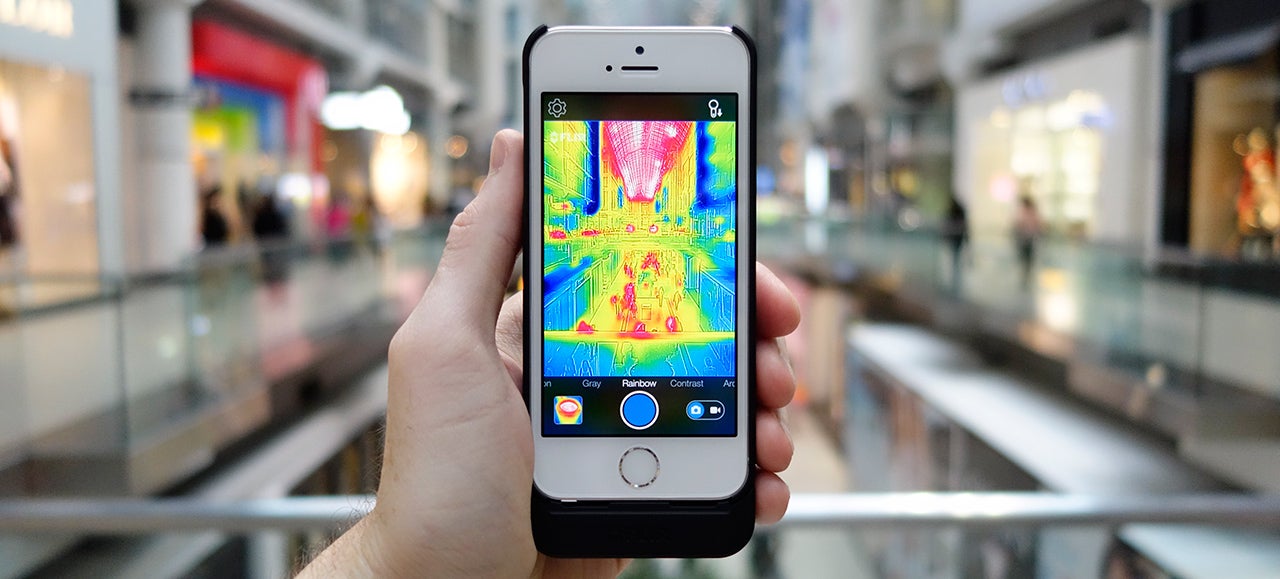 ---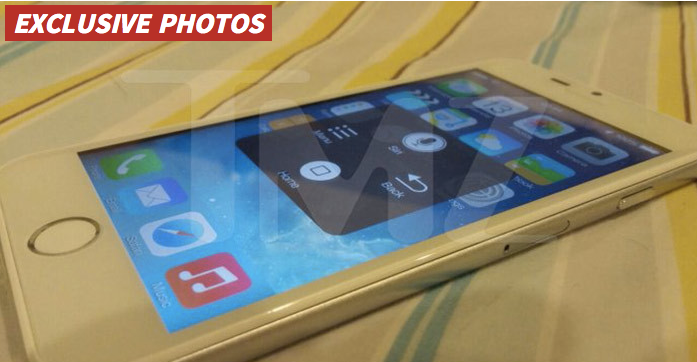 ---