Books, magazines, comics, even photographs have already all made the move to digital. And finally, 65 years after coming up with a clever way to boost gum sales, Topps is bringing its iconic trading cards into the digital world with a new Star Wars app that lets collectors trade cards with anyone else on earth with an internet connection and an iOS device.
---
There is no shortage of tiny USB charging and sync cables available for your smartphone, but the makers of the aptly-named WonderCube have managed to squeeze a surprising amount of functionality into a tiny one-inch cube you'll never want to leave home without.
---
Apple has announced the details of the new open-source software framework that will make it easier for medical researchers to access data about millions of potential subjects. ResearchKit sounds amazing — and potentially riddled with security concerns. Will Apple make it easier for adversaries to access your health data, too?
---
"Premium smartphones" often means powerful processors and stunning displays wrapped in an all-metal body, but what is consistently left off that feature list, unless your Sony and (formerly) Samsung, is waterproofing. Now, Apple is looking into how its next smartphone could completely repel water without changing design at all.
---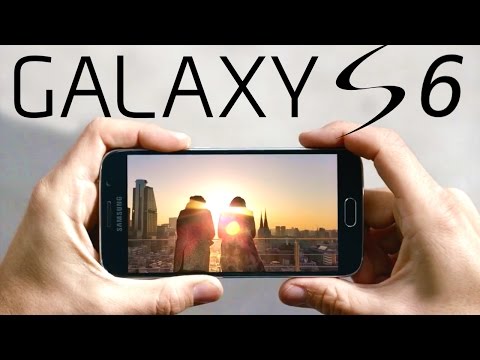 ---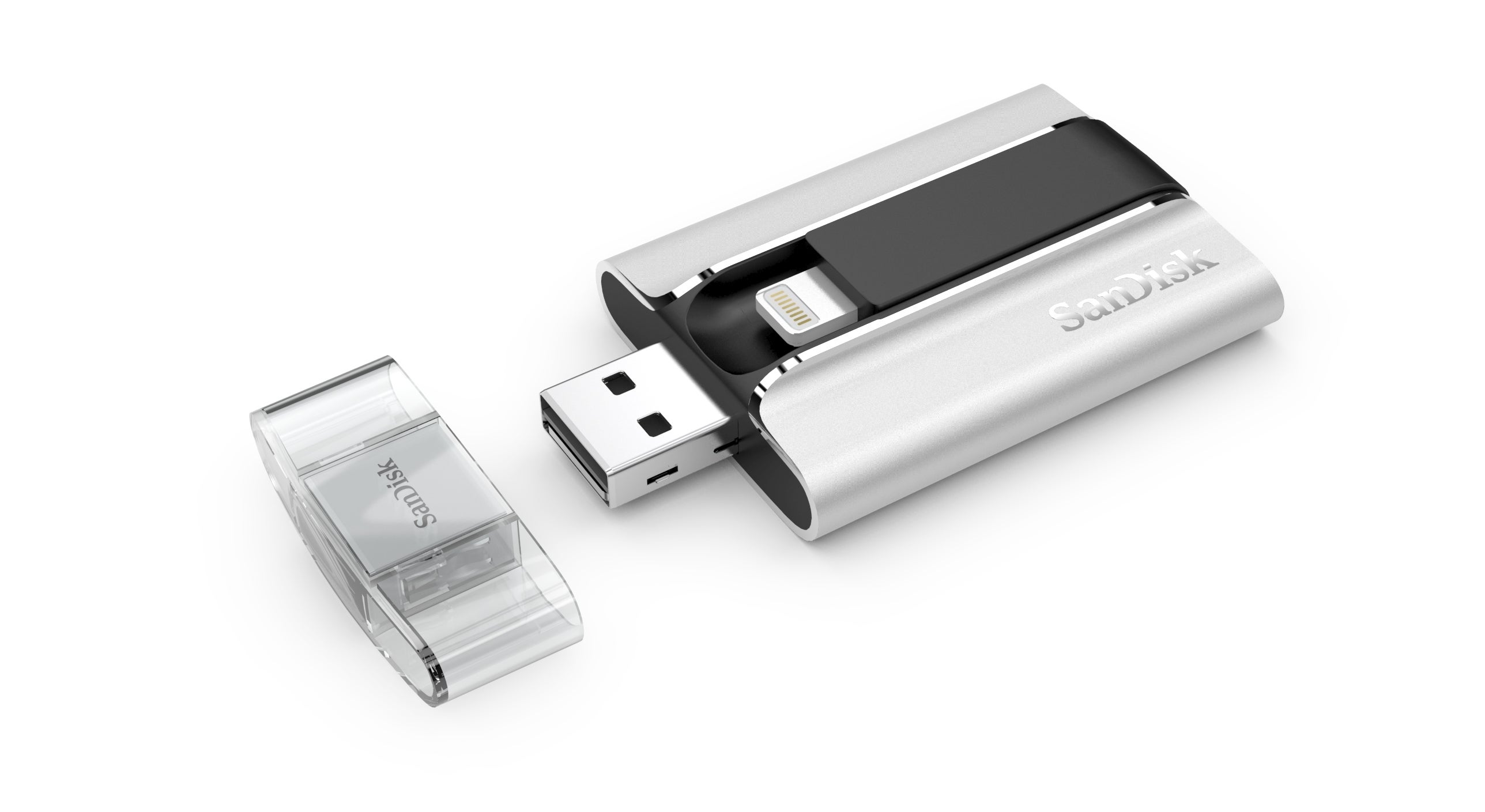 ---