When you're out for a night of dinner and drinks at your local bar, it's often simplest to open a tab at the start of the night. But leaving your credit card behind the bar, along with your ID, seems a little outdated (and frankly dangerous, for the identity-theft-paranoid of us out there). Clipp is a mobile bar tab app for Android and iOS that streamlines the process, and does so almost seamlessly.
---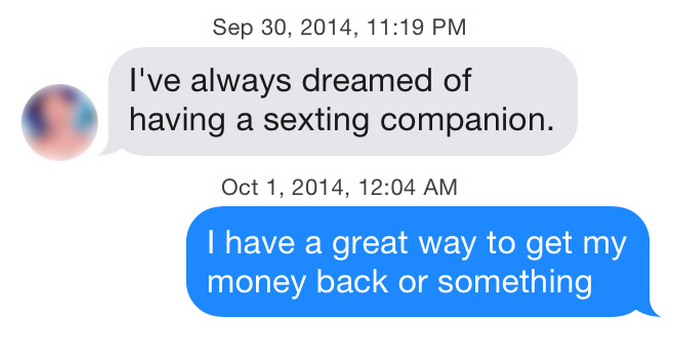 Among the worst features of Apple's iOS 8 is QuickText, a feature that believes it can figure out what you're going to text someone before you even think of it. It could be magical, instead it's only good for writing nonsense sentences and mangling famous movie quotes. But maybe, just maybe, you can use it to get laid on Tinder?
---
Smartphones have all but replaced a digital camera for most users, but easily sharing those snaps is still a problem. Creating online galleries, emailing photos, or even crowding around a tiny display are all less than ideal ways to share. So Microsoft's researchers created Xim, a surprisingly simple way to create temporary photo slideshows that can be shared across multiple devices at once.
---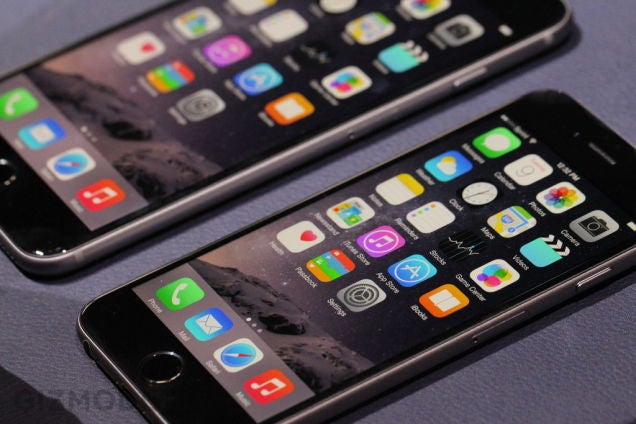 ---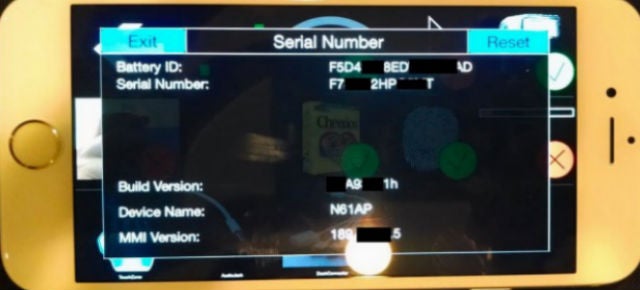 Someone is selling what they claim is an iPhone 6 prototype on auction at Ebay; as of this posting, bids are currently over $US99,000. The photos show the phone running a different version of the iOS software, one that looks similar to the factory test mode software shown in previous leaked images of prototypes.
---