Loading page
Apple has released its quarterly earning report, revealing iPhone unit sales for the quarter fell 15 per cent from last year to 40.4 million, and fiscal third-quarter revenue fell 15 per cent to $42.4 billion.
iPhone sales did lift from an expected 39.9 million, and Apple can thank the new SE model for that.
---
If you fly a lot for work, then you probably know the annoyance of searching through Qantas' or Virgin's websites to find the best flight on or around the day you want to travel. One carrier might have expensive morning flights, and one might be pricier in the afternoon, while both will usually drive up the cost significantly for the convenience of flying out at peak times. A new mobile booking app lets you pick and choose which flight you'd prefer, links with your various frequent flyer profiles, and takes less than half a minute from go to whoa.
---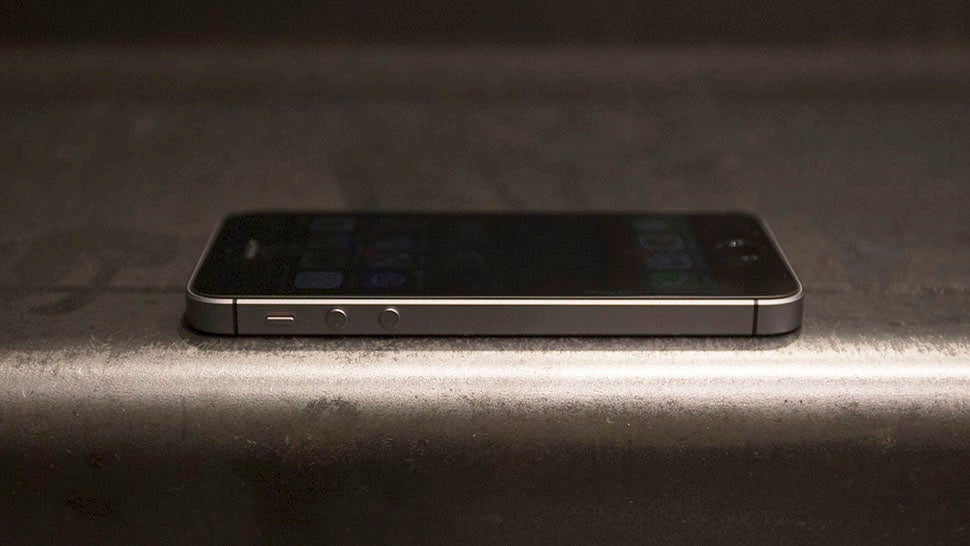 Last year's Stagefright vulnerability, which could let someone control your Android phone with just a text, was a terrifying security hole that affected 95 per cent of all Android devices. It seems that Apple caught a similar bug.
---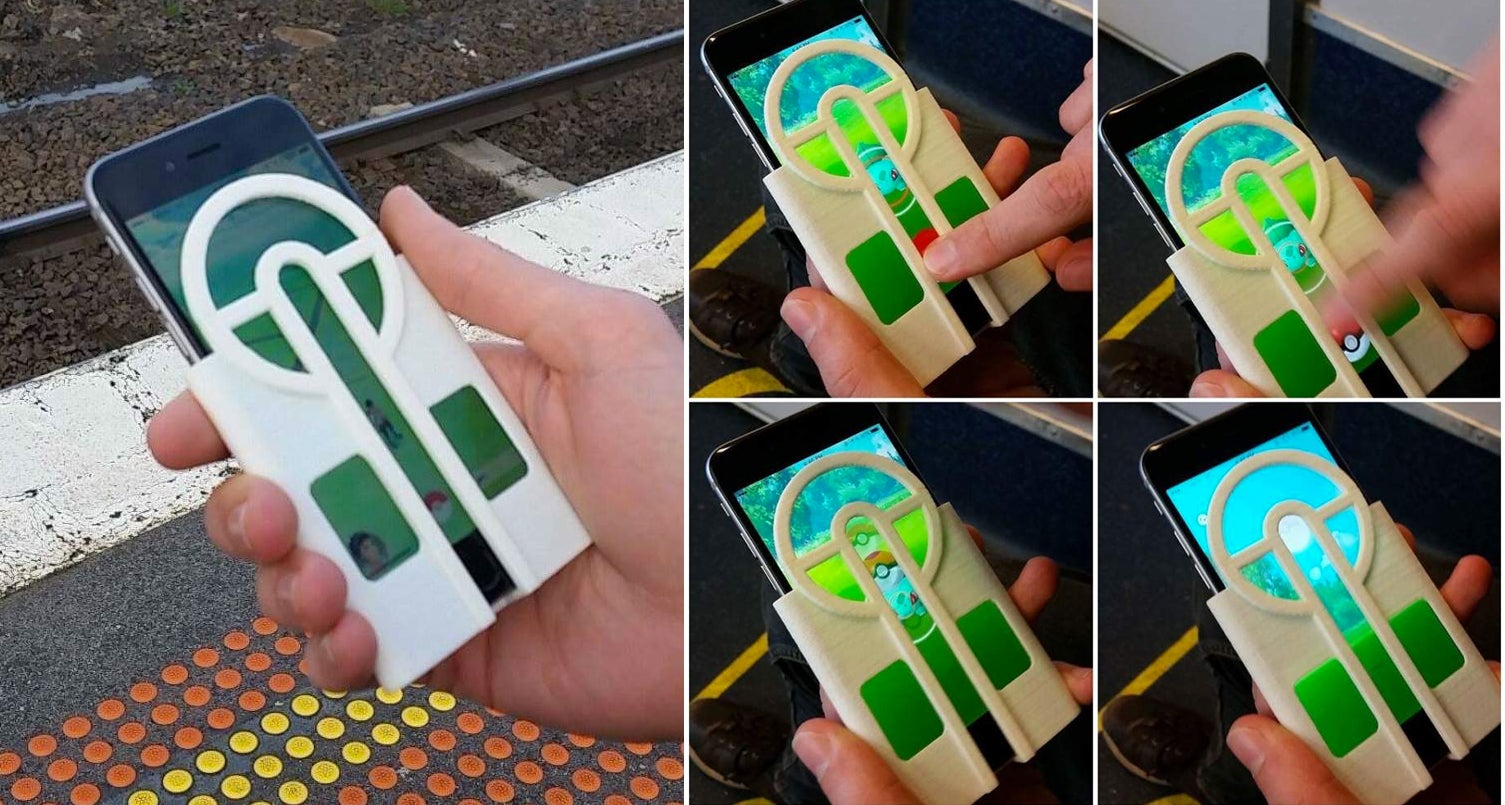 If you're struggling to build your Pokemon posse because your Pokeballs are curving all over the place, Jon Cleaver has created a simple but brilliant iPhone case that serves as a guide for your finger to keep launches dead-straight, and vastly improve your monster capturing skills in Pokemon GO.
---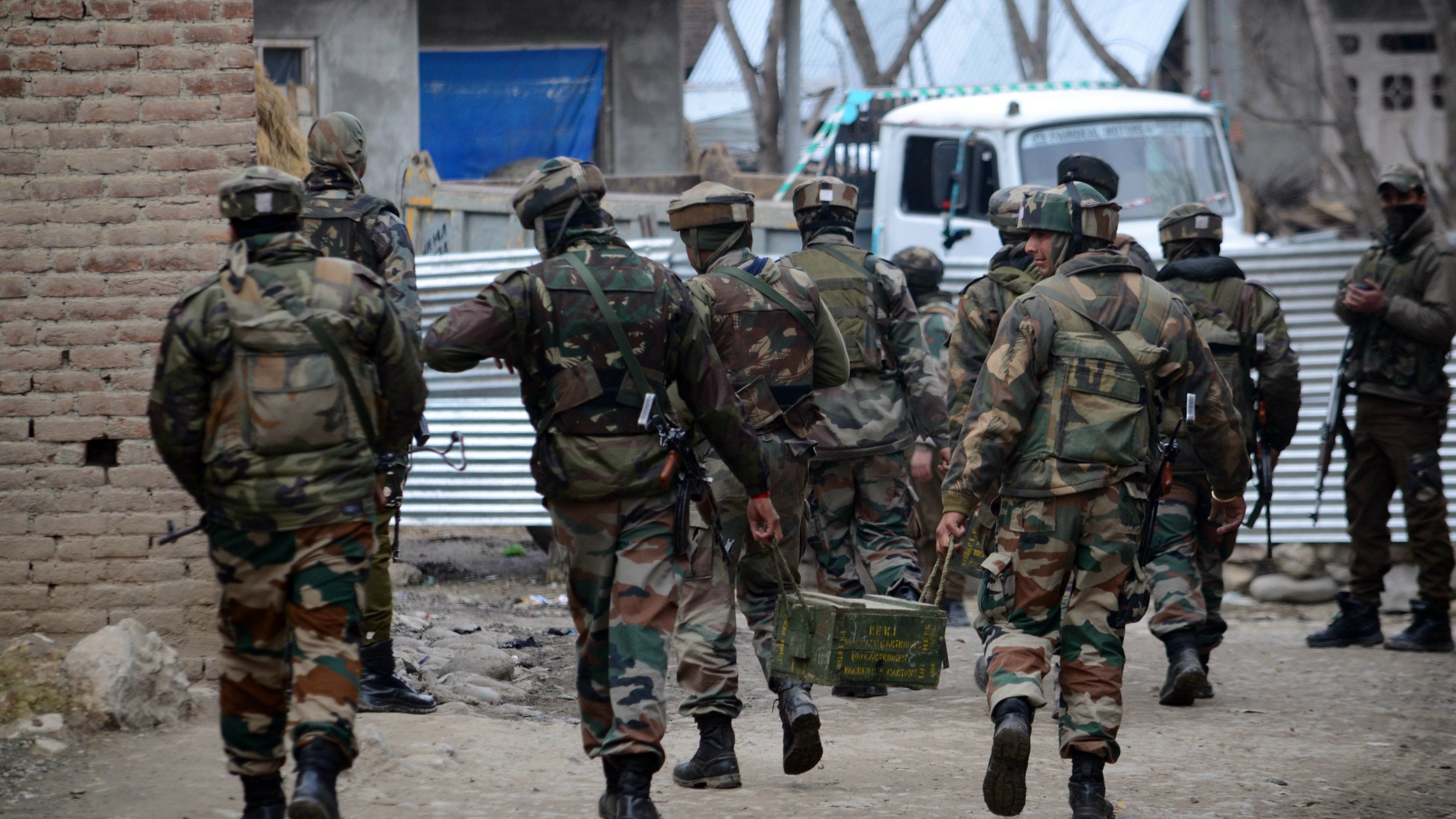 ---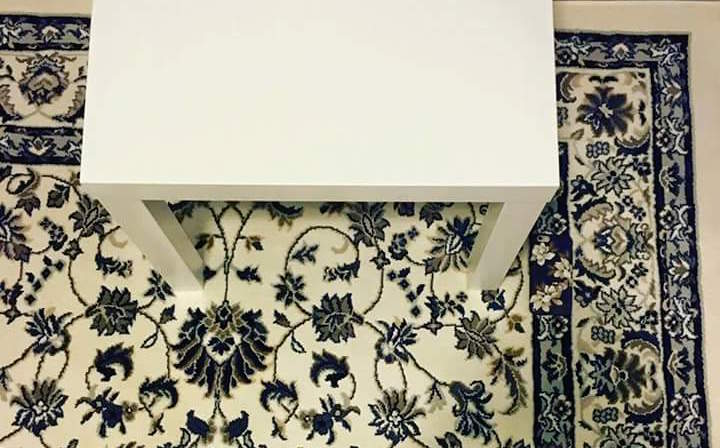 There's an iPhone laying somewhere on this carpet. You have to stare really hard and probably scour every pixel of this picture and possibly stop blinking for at least four minutes in order to find it, but I promise you that it's there. Jeya May Cruz dropped her iPhone onto this rug and basically saw her phone vanish before her eyes. Who knew iPhones had an invisibility feature.
---
---
The public beta for iOS 10 is now available to download, if you're feeling wild. After all, this is still beta software and not the finished product that will be available in September. But iOS 10 does come with some legitimately neat features that you might want to try now.
---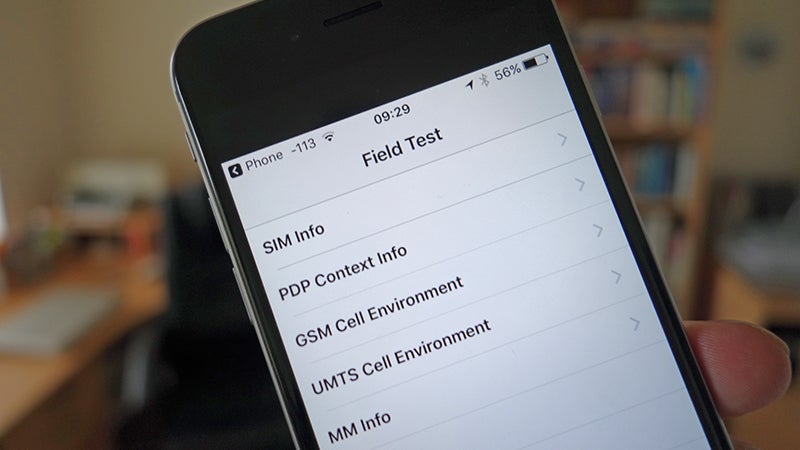 Since the earliest days of cellular technology, secret codes have been embedded into the software of our mobile devices, and they're still in place today. Included in these hidden codes for the iPhone is a special diagnostics mode you can use to troubleshoot problems, get a more accurate signal reception measurement, and more.
---
Loading page