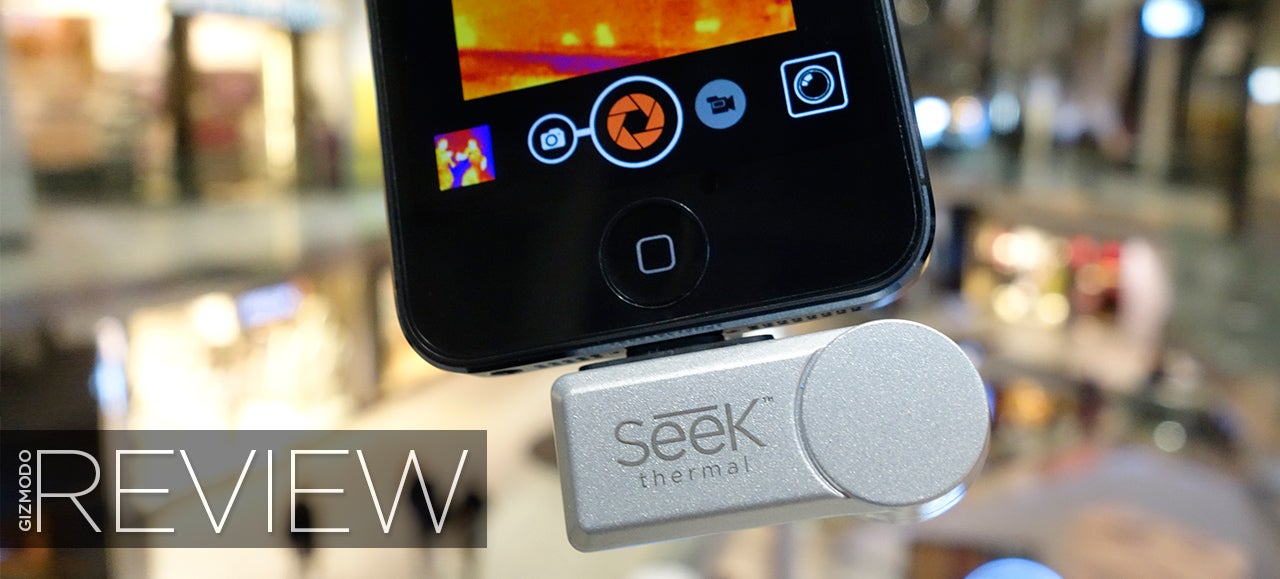 ---
Last year, our pal (and former NASA JPL engineer) Mark Rober whipped up the first digital ugly Christmas sweater. Technology being technology, they just got an upgrade.
---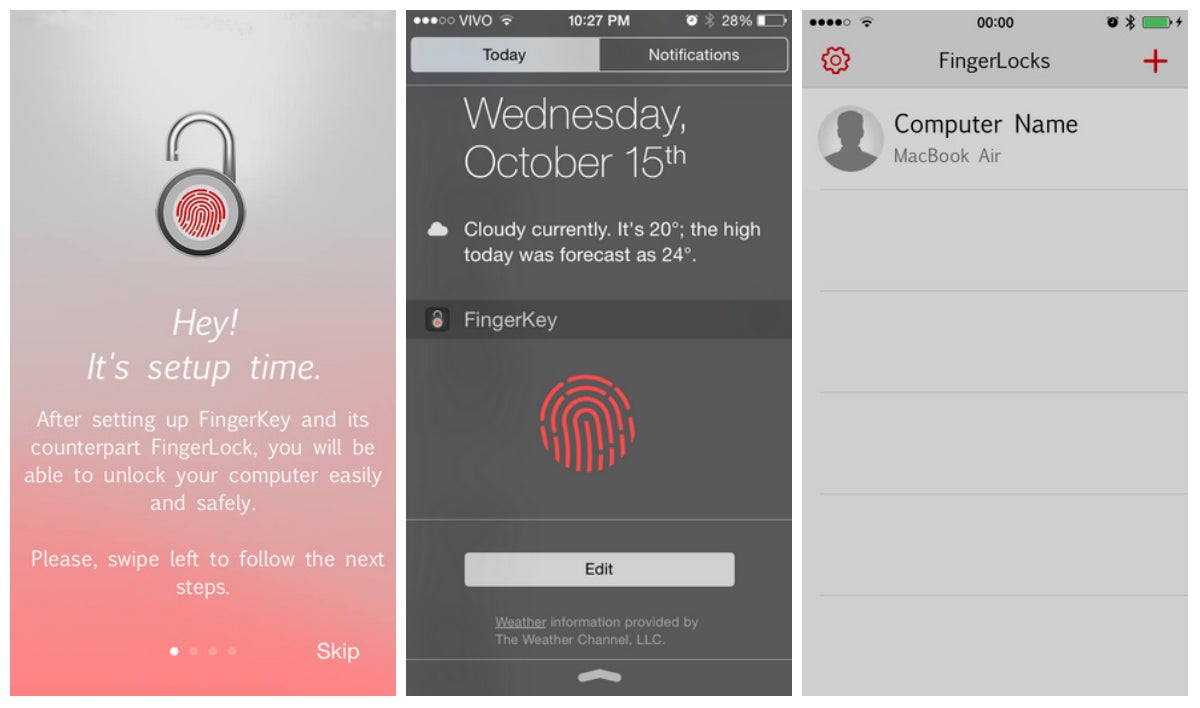 Apple loves giving its new gadgets TouchID. Apple loves it so much, sometimes it's the only thing it adds, but Macs have yet to receive any TouchID love. That's where FingerKey steps in.
---
We really liked the iPhone 5c, with its bright colours and funky fresh styling. But it won't be around on Apple Store shelves forever. The iPhone 5c is going away in the middle of 2015, but Apple may well choose to exit that low end of the smartphone race to focus on the iPhone 6 and future premium models.
---