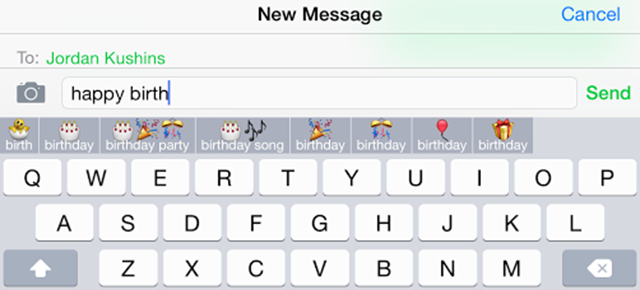 You downloaded iOS 8. You checked out the hidden features. We gave you some suggestions on cool keyboards to try, but ugh — who wants to use words? Keymoji is here to phase out the pesky letters from all your digital communication.
---
---
Need to get your iPhone 6 fix tomorrow morning but don't want to comb through stupid telco websites to find out who's open when? Don't stress. Lifehacker Australia has painstakingly combed through it all for you to find every store that's opening early around the nation selling the iPhone 6 and 6 Plus. Check it out. [Lifehacker]
---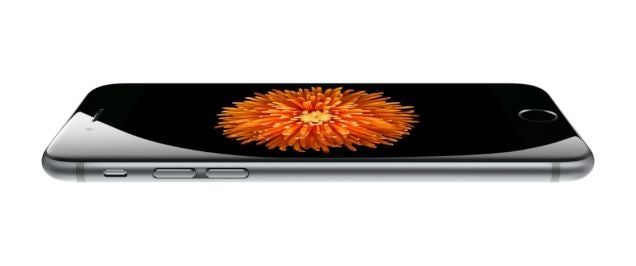 In the run-up to the iPhone 6 announcement, the rumour-mill had basically decided that we were getting a strengthened sapphire screen — something that ultimately proved to be completely false. TIME has an excellent breakdown of why Apple didn't go the sapphire path.
---
Now that iOS 8 is finally here, many an iPhone user has eagerly swiped over to the update screen only to find that the greedy install package just won't fit. But don't worry — you don't have to go on a deleting rampage. All it takes is a few simple workarounds, and you can have your iOS 8 and keep your data too.
---
Briefly: …then we really would be screwed. As Randall Munroe points out in today's xkcd, sometimes we get a little over-dramatic about our phones 'dying' — although yes, it would be neat if, when your phone died, it turned into a worn-out Palm Pilot. [xkcd]
---
Apple has made it so that that iOS 8, which goes out to the public today, will work on iPhones reaching all the way back to the venerable 4S. This is good! But as Ars Technica found out the hard way, subjecting your elderly iPhone to new software may not be worth it. At least not yet.
---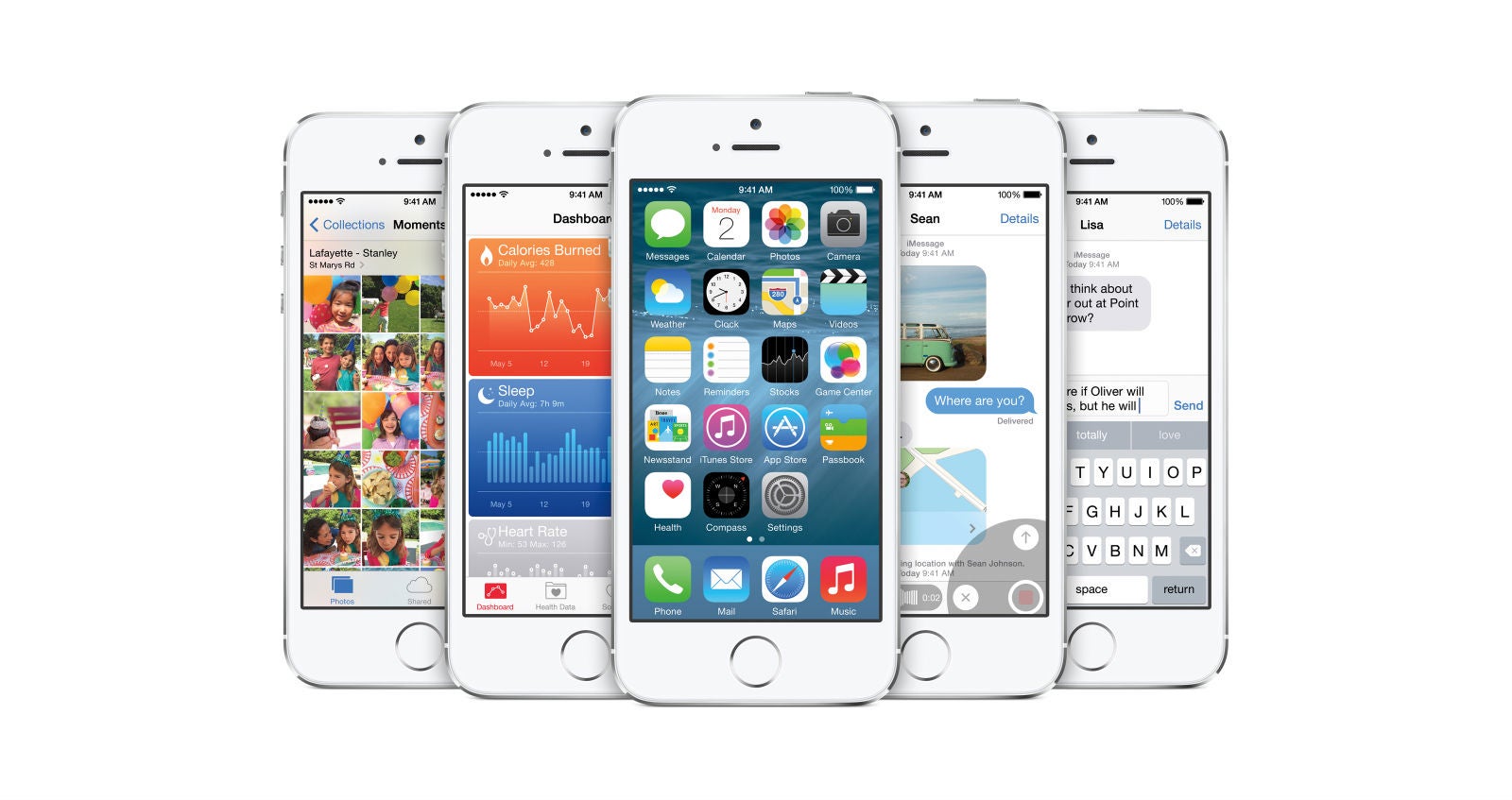 ---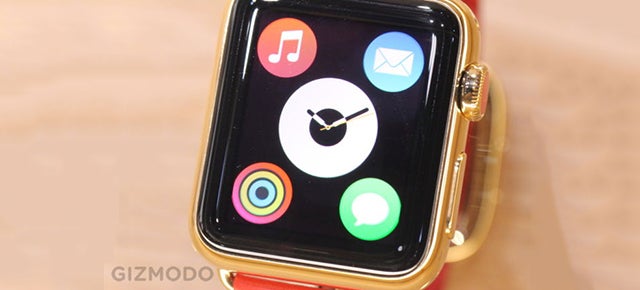 The Apple Watch we got a glimpse at this week is a powerful peripheral device, but most of its tricks require it to be tethered to an iPhone in the user's pocket. Last night on Charlie Rose, Apple CEO Tim Cook revealed one thing the Watch can do on its own: Send music to your Bluetooth headphones.
---
Now that iOS 8 is opening its arms to the various third-party keyboards of the world, we're finally starting to see the fruits of many a developer's labour. But PopKey has gone above and beyond the call of duty with a fully customisable keyboard that's all GIFs all the time. Just like god intended.
---