There's not much that can survive being hit by a train. Not even an iPhone. Turns out that when you lay one down on the tracks to become freight train fodder, it ends really badly.
---
Video: Thinking about buying the new iPhone when it's announced? Samsung wants you to feel stupid.
---
It's winter, which means Apple is probably updating the iPhone soon, which means the iPhone 6 rumour merry-go-round is spinning up. We've heard that Apple might use sapphire for a tougher iPhone screen, but experiments with alleged Apple materials say that might not exactly be the case.
---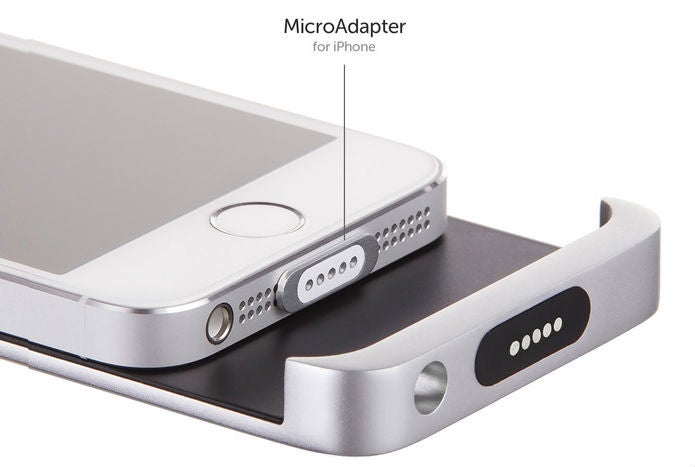 MagSafe is really wonderful tech, the MacBook's most underrated feature. Wouldn't it be great on the iPhone too? That's what the Kickstarter for a charger and battery pack called "Cabin" is shooting for. And even if it never actually happens, it's a nice fantasy.
---
China's (massively influential) state broadcaster has decided that the iPhone is a "national security concern" because of its location-tracking functionality. It said that the data recorded by iOS could help "people" — by which we assume it means "Americans" — gain knowledge of the broader situation in China or "even state secrets."
---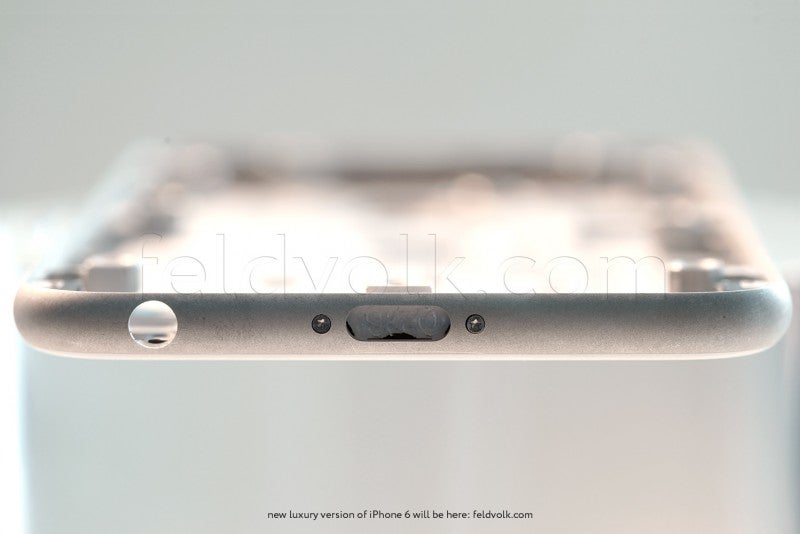 ---