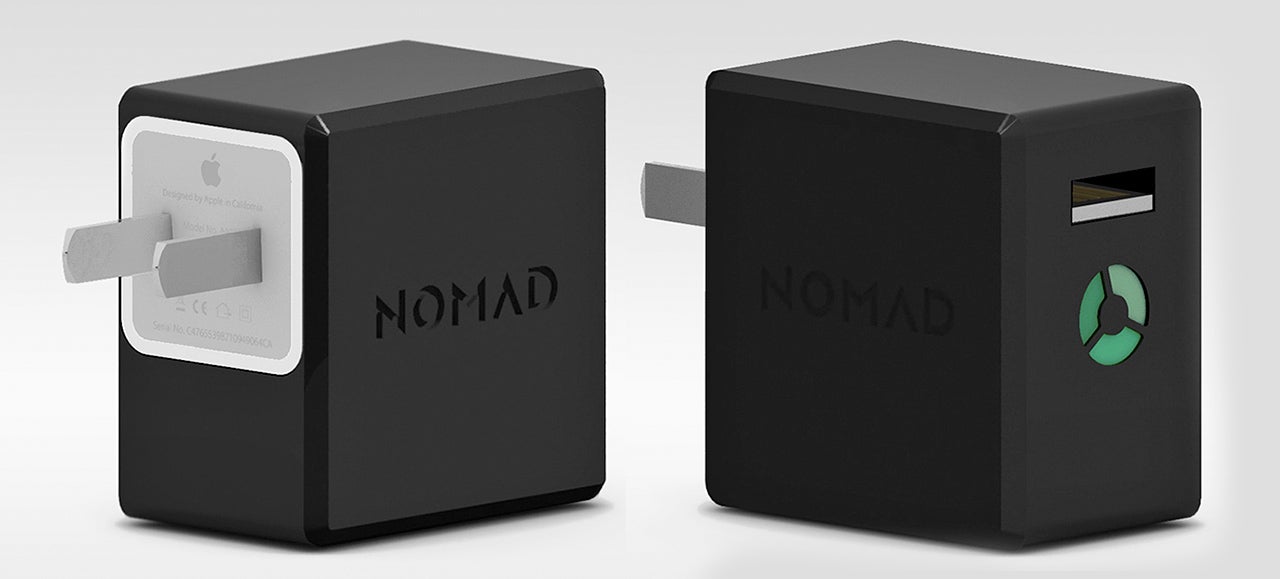 Even carrying your iPhone's charger everywhere you go doesn't guarantee you'll be able to keep your phone running all day. Sometimes outlets can be hard to find, and for those times the NomadPlus is here to help — transforming your iPhone's standard charger into a portable 1500mAh battery for back power on-the-go.
---
Look at any concert photo taken sometime after mobile phones started including built-in cameras, and you'll see a sea of glowing screens that end up distracting from what's happening on stage. So the next time you're at a concert, be courteous to your fellow attendees with an alternative iOS camera app that keeps your smartphone's display dim while you're shooting.
---
There's not much that can survive being hit by a train. Not even an iPhone. Turns out that when you lay one down on the tracks to become freight train fodder, it ends really badly.
---
Video: Thinking about buying the new iPhone when it's announced? Samsung wants you to feel stupid.
---
It's winter, which means Apple is probably updating the iPhone soon, which means the iPhone 6 rumour merry-go-round is spinning up. We've heard that Apple might use sapphire for a tougher iPhone screen, but experiments with alleged Apple materials say that might not exactly be the case.
---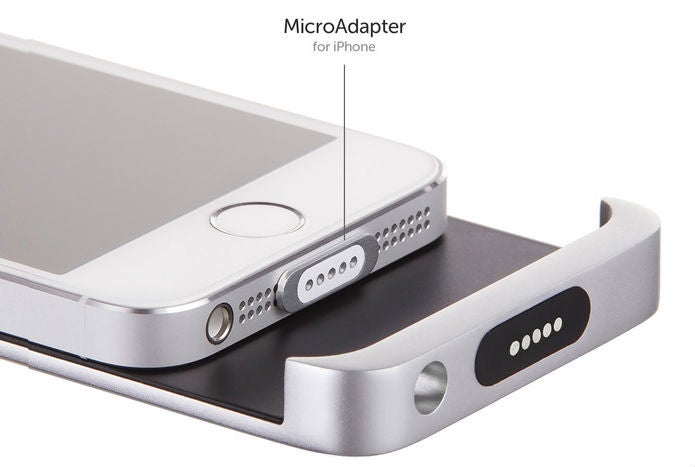 MagSafe is really wonderful tech, the MacBook's most underrated feature. Wouldn't it be great on the iPhone too? That's what the Kickstarter for a charger and battery pack called "Cabin" is shooting for. And even if it never actually happens, it's a nice fantasy.
---