Loading page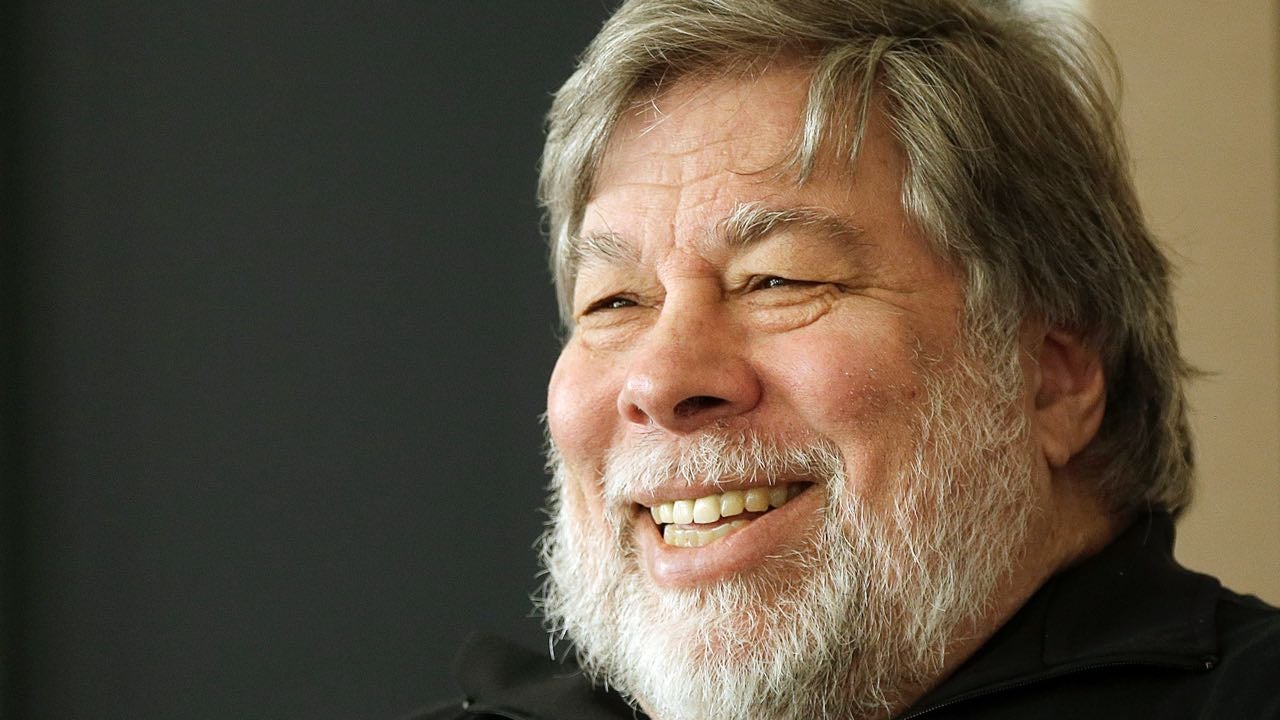 ---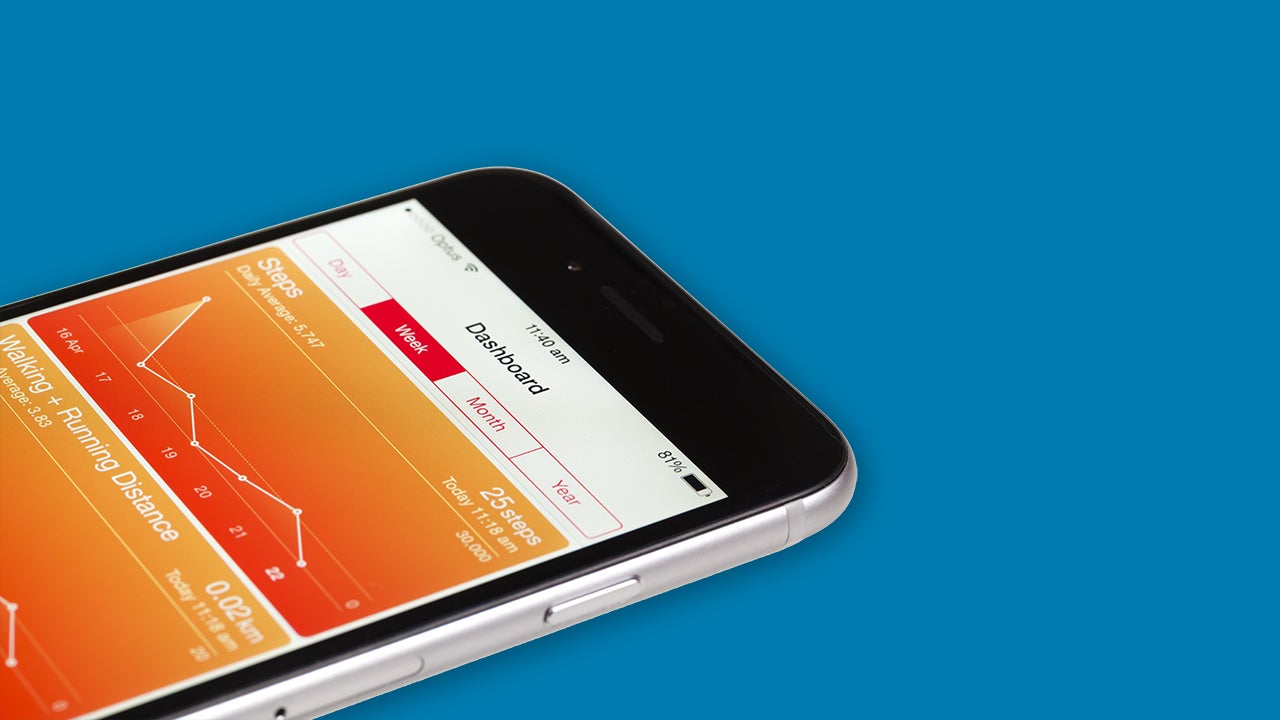 Apple's slow creep towards becoming a health company just made a little progress with the acquisition of Gliimpse, a personal health data startup. It's unclear what Apple plans to do with the company, but I have a free idea for Tim Cook: Let me control my health records on an iPhone. It could save my life.
---
Why bother with 3D renders when we have the technology to put together mock-ups of upcoming gadgets? Marques Brownlee got his hands on a faux iPhone 7, based on all the bits and pieces currently floating around about Apple's next iteration on its mobile line. And well, it looks pretty darn good.
---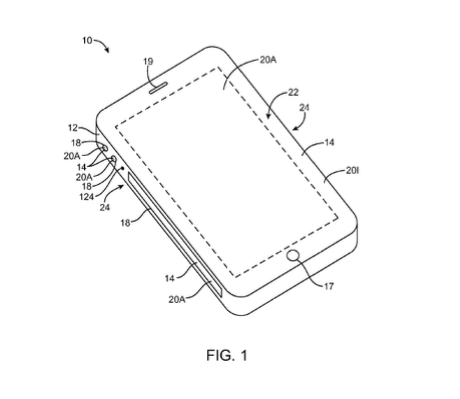 For months, rumours have swirled about Apple's top secret all-glass iPhone. We've tracked the developments closely, saying that early concepts looked ridiculous and would break too easily. But as a new patent shows, Apple is serious about this all-glass iPhone idea.
---
---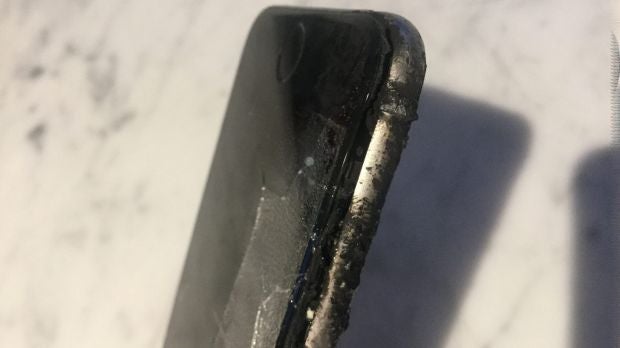 Gareth Clear was biking in Sydney this past weekend with his new iPhone 6 riding shotgun in his back pocket. After taking a "minor fall", the 36-year-old cyclist says his iPhone exploded in his back pocket, melting away his biking shorts and causing third degree burns. Clear eventually needed surgery and a skin-graft.
---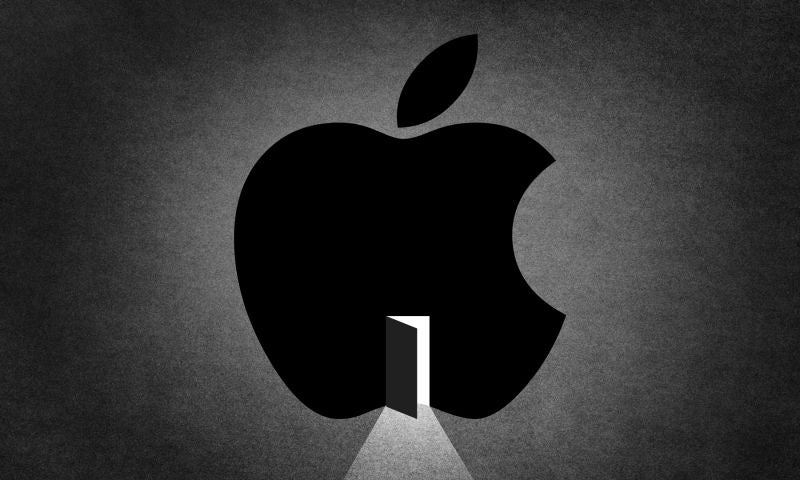 Every year for almost a decade, the most anticipated gadget release has been Apple's iPhone. It makes sense. In 2007, Apple completely changed the way we physically interact with our digital selves and went on to sell a billion iPhones across the world. Even though the iPhone is losing its lustre with each passing year, an iPhone is still an iPhone.
---
The thumbwheel was the signature feature of BlackBerry's original handsets, and while touchscreens have made them mostly obsolete, the Apple Watch proves there's still a place for physical dials. But is Apple finally planning to introduce that rotating crown to the iPhone or iPad? A recently published patent suggests that the company might be considering it.
---
Loading page