Thermal cameras were once expensive and bulky hunks of equipment that very few people could get their hands on. No longer. With FLIR's new iPhone case thermal imaging cameras are now both affordable and incredibly discreet, which means that evil-doers can use it to see the thermal signature your fingers leave on a keypad and steal your ATM PIN. Here's a very simple way to thwart that.
---
From Oculus Rift to the rumoured Samsung Gear VR, immersive virtual reality is on the rise. Still, from what we've seen so far, the legions of iPhone users seem to have been left out of the mix. Not so! Your iPhone is good for VR too! Thanks to, er, Google!
---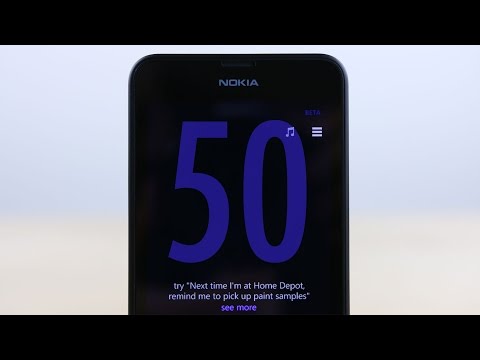 Cortana is Windows Phone's answer to Siri and Google Now: A voice-activated artificially intelligent personal assistant with an only slightly off-putting robot voice. Technically, she's still in beta on Windows 8.1, but PhoneBuff is here to show us 50 things Cortana can already do.
---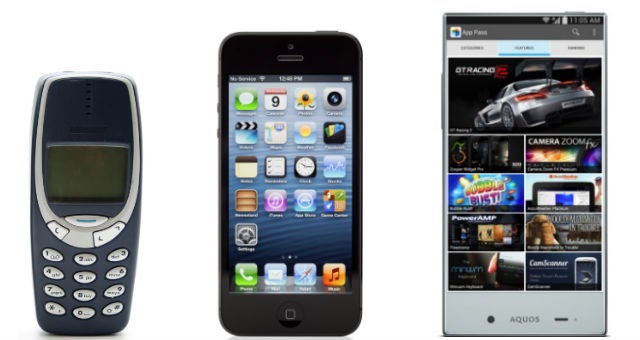 Yesterday, the first Sharp smartphone to head West brought with it one of the skinniest bezels we've ever seen on a smartphone. The Aquos Crystal is visually impressive, and a major step into the frameless future that seems to be emerging. There's just one problem though: Bezels matter. And we still need them.
---