---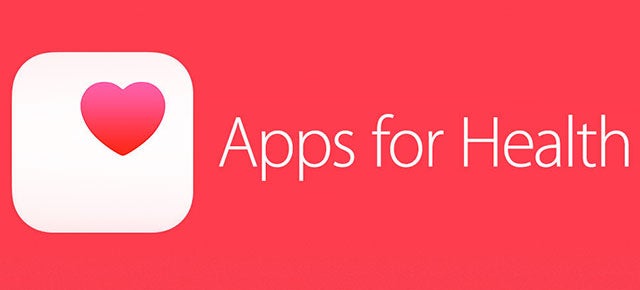 Health, powered by Apple's HealthKit API, was one of the many lauded features of iOS 8. It's Apple's attempt to corral all your health data into one place and also empower disparate health apps with new features. Now, the platform is in full swing, complete with a new iTunes storefront.
---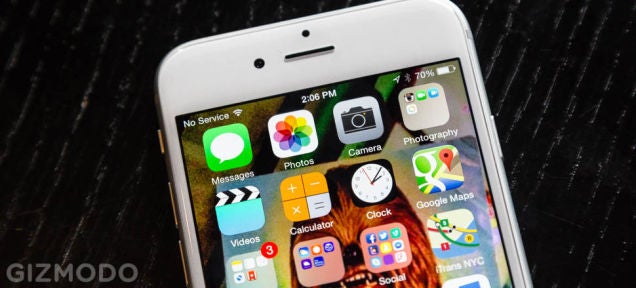 With every new iOS update, there are bugs and glitches. Oh man, were there ever glitches with iOS 8. For a brief time, if you knew how, you could go back to the sane stability of iOS 7. Not anymore — Apple stopped signing iOS 7.1.2 on Friday afternoon.
---
Apple is in full damage-control mode in the wake of the mini-maybe-not-quite-scandal that ripped through the tech universe after a handful of users complained that their iPhones are prone to bending under duress. As part of its response, Apple has opened up the lab where it conducts durability tests to media outlets like CNBC and The Verge.
---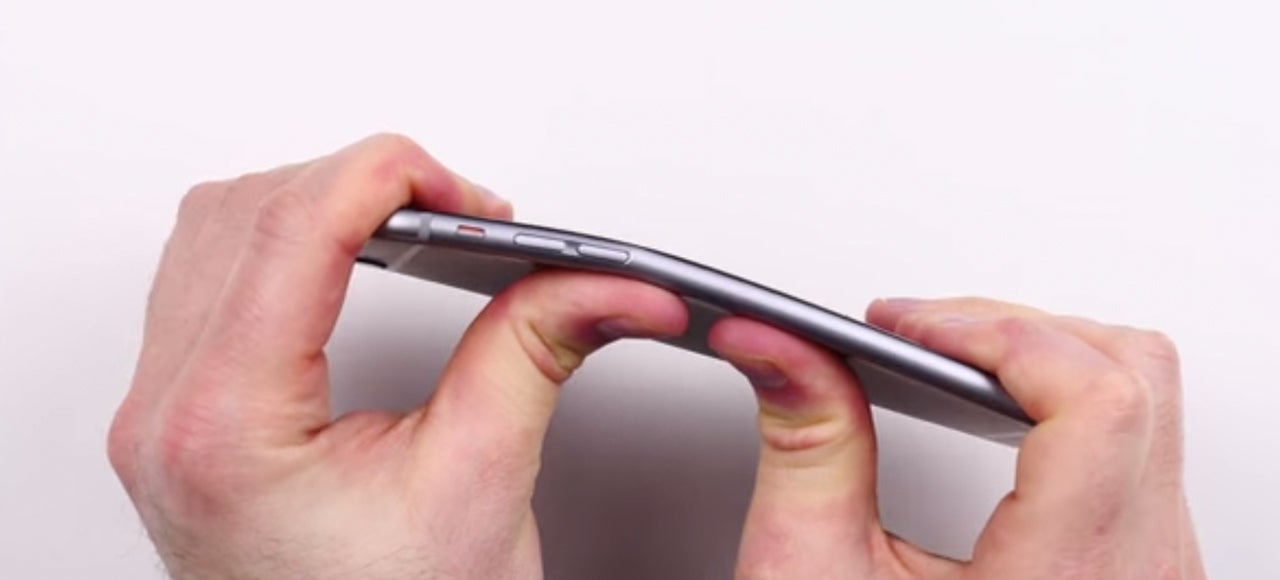 Following an internet uproar over the apparent bendability of the iPhone 6 Plus, Apple has finally responded by asking everyone to just calm down: CNBC Tech says the company has only heard nine complaints so far about bendy phones, and Apple asserts that under normal everyday use, they'll hold up just fine.
---
Because dropping the iPhone 6 on the footpath is not enough and because soaking it in liquid nitrogen to shatter it and shooting it with a gun is a little too unfair, RatedRR decided to do the ultimate drop test for the new iPhone: dropping it while skydiving in a wingsuit thousands of feet in the air.
---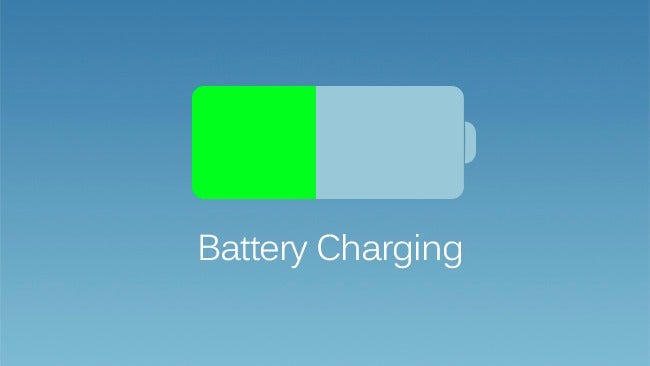 While iOS 8 comes with plenty of advantages, upgrading to a new operating system is never without its drawbacks. Maybe battery life just ain't quite what you'd want it to be, but we've got some tips to squeeze the most out of that sucker and stay juiced all day long.
---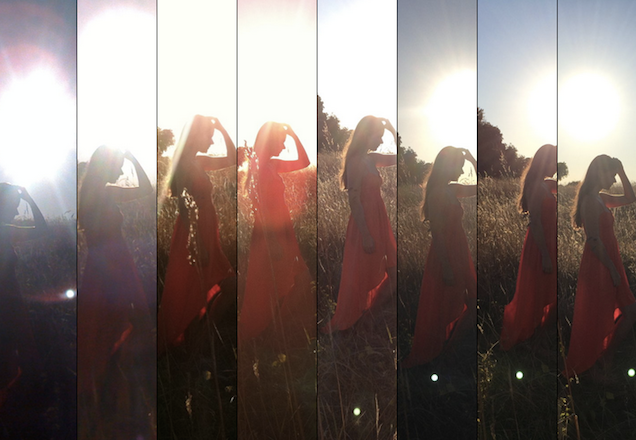 Although the new iPhone is called the iPhone 6, we're actually on the eighth generation of iPhone. But who cares about that. Let's just see how much the camera — maybe the most important feature on the iPhone after messaging — has improved over those 8 generations. Hint: a lot.
---