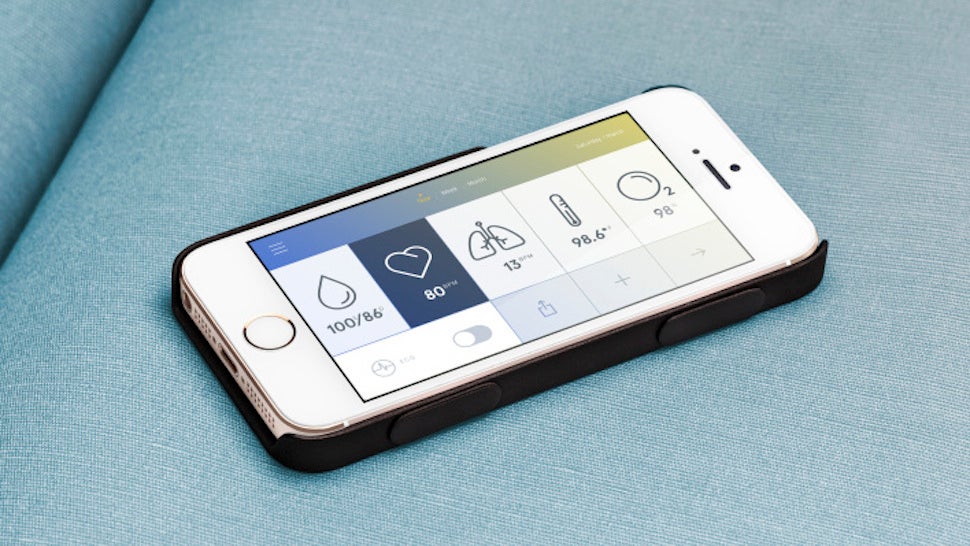 ---
You know that stack of storage boxes buried deep in your closet that you're too lazy to dismantle to find that one item you're looking for? These boxes from King Jim feature a small tag on one side that lets you catalogue photos of their contents, so when it's time to find something you can do all the searching from your iPhone or iPad.
---
The Oscars 2014 feel like (are?) a commercial for Samsung, with Ellen DeGeneres flashing a Galaxy Note and taking selfies left right and center. It's ridiculous. Backstage? She's using her iPhone, of course. PR people will never learn.
---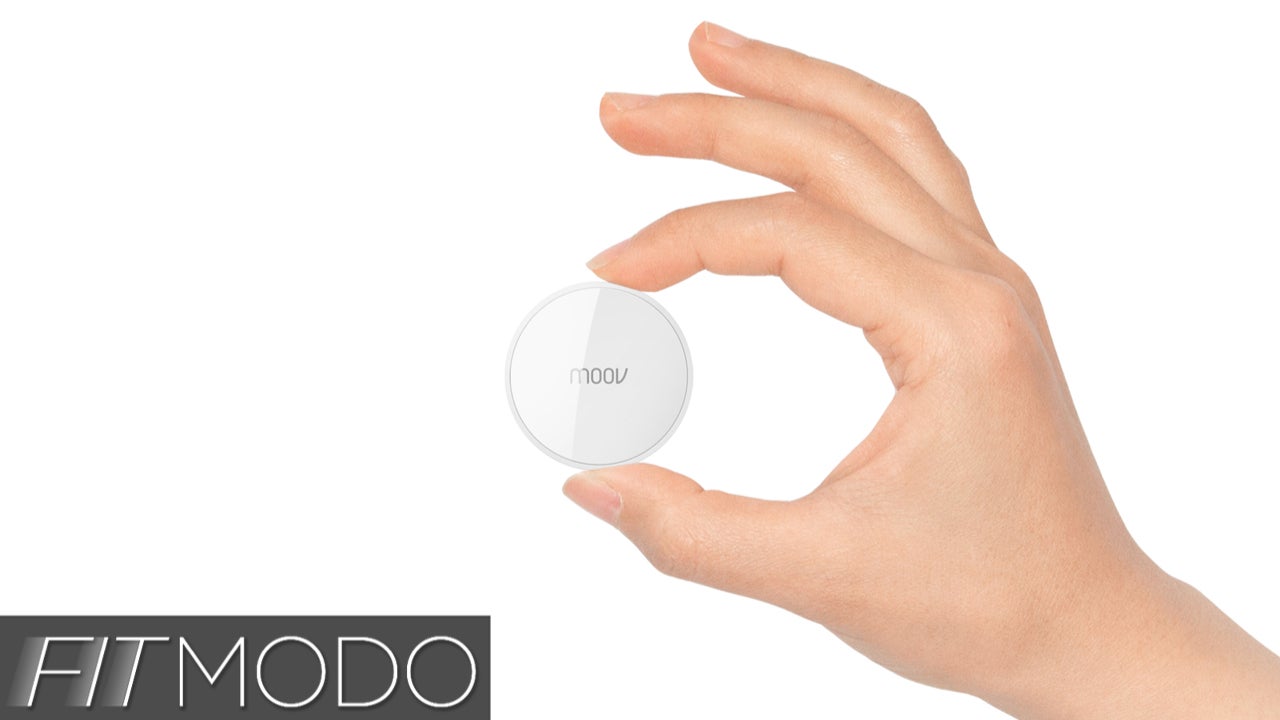 As you may have noticed, there are a million activity trackers out there right now. Most of them are glorified pedometers. The upper tier add altimeters, heart rate monitors and sleep-tracking to the equation. But what if you don't just want to be reminded to work out — you want to work out better, safer and more efficiently? Moov might just be the AI coach you've been hoping for.
---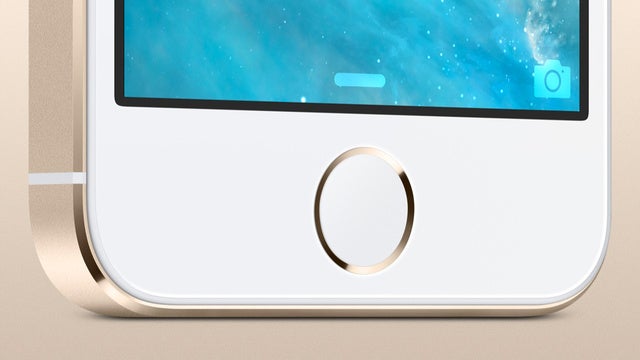 ---
---