Loading page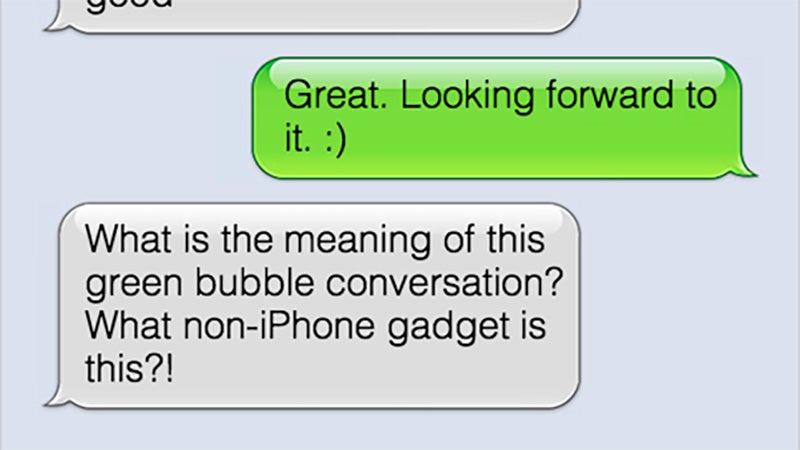 ---
Apple is testing out a new way to display iPhones in some stores in the UK and Canada — completely naked. On Saturday, Apple will reopen its fancy flagship store in London after a year-long renovation, showing off the brand new iPhone 7 without any security tethers, which presumably makes it extremely easy for any casual shopper to pocket one.
---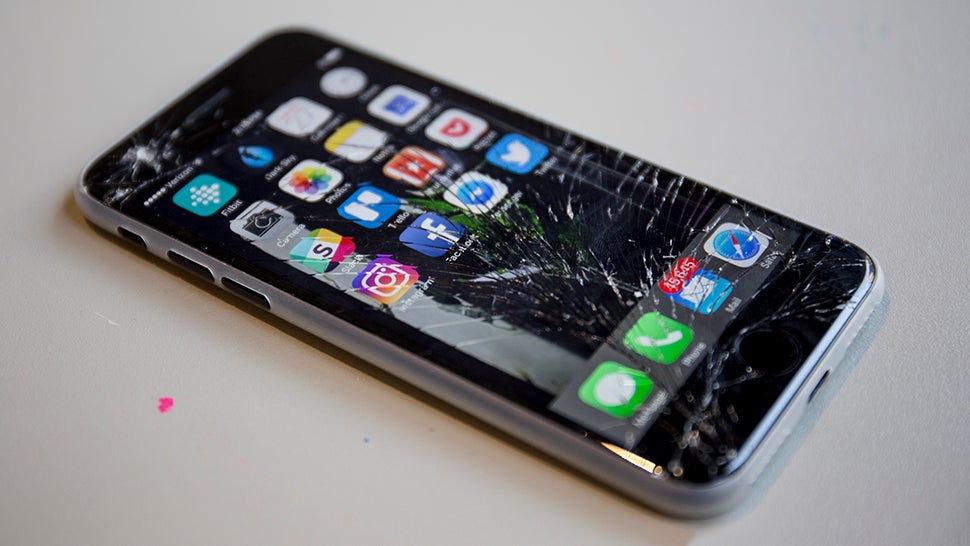 ---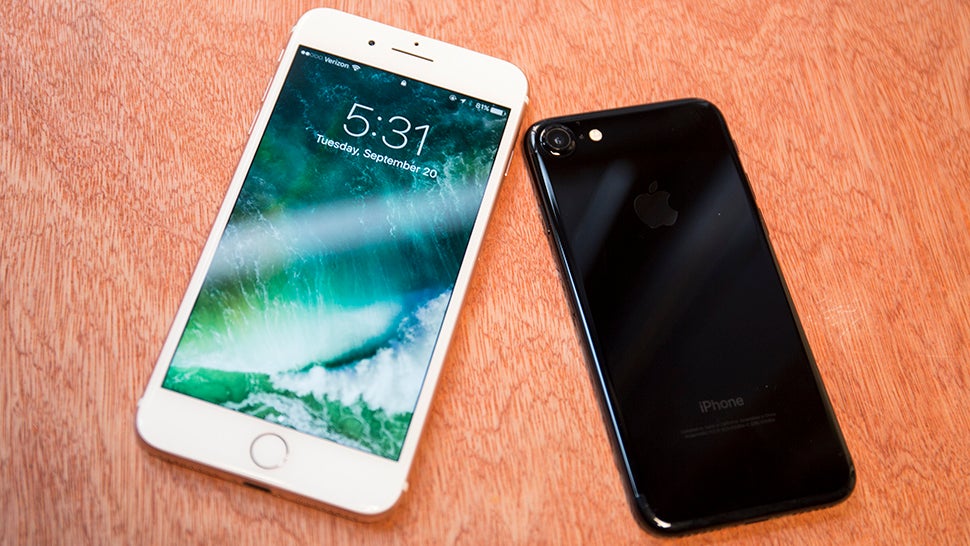 ---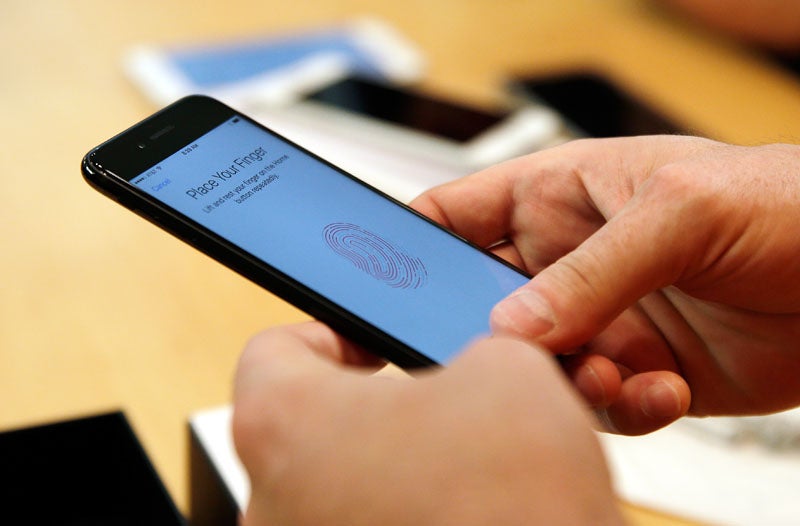 ---
"Bring back the audio jack." That's the tagline used by a line of phone cases for the iPhone 7 and iPhone 7 plus that promises restores the 3.5mm headphone jack that Apple removed from the new handsets. The creators of the Fuze Cases also claim their product can double the phones' battery life. Read on to find out more.
---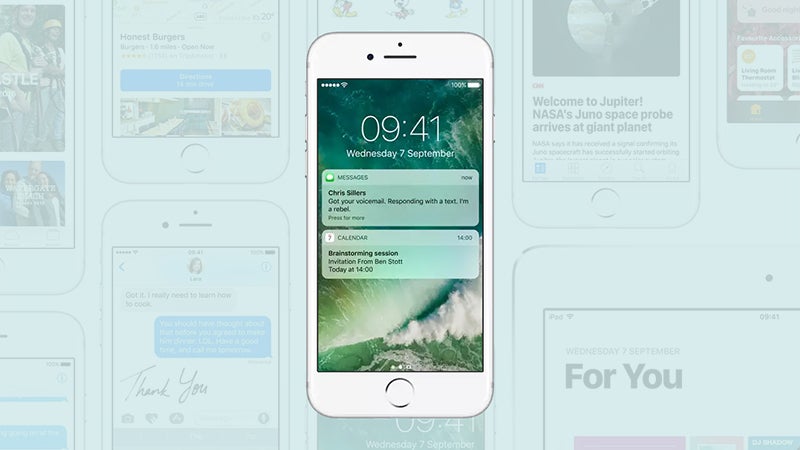 Some of the biggest changes in iOS 10 are related to the lock screen. Swiping left and right now leads to the widgets screen and the camera. That means "slide to unlock" is dead, and you need to press the home button to actually get into your phone. If you want to undo some of these changes, here's how to go about it.
---
Running about without a case on your brand new phone is a great way to tempt fate. Trust us, the dent on the corner of our new iPhone 7 can attest to that. So buy yourself a case! These are a few of our favourites so far.
---
Everything we do online is a performance. Tasked with artificially representing ourselves, it's pretty much inevitable. The best way to get to know someone is IRL. But who has time for that? Luckily, there's an easy hack for figuring out someone else's interior life. Buried deep inside their phone are dark secrets that reveal the most sinister parts of who they are. Someone's battery usage — which you can find by going to Settings > Battery on the iPhone — tells you everything you need to know.
---
Loading page