Starting in June, you'll be able to download Cortana as an app on your Galaxy or iPhone, even if you'd rather die than use Windows. The rumours are true: Microsoft is giving the non-Windows crowd a taste of its powerful voice assistant, bringing Cortana to Android and iOS.
---
Apple's iOS updates have a reputation for degrading the performance of slower devices. On one hand, it makes sense — more features require extra grunt. On the other, given the strict range of phones and tablets the company has, surely it can take a bit of time to tune its updates for specific hardware? Well, iOS 9 could signal a shift in Apple's attitude towards optimising the platform for the likes of the iPhone 4S.
---
It took Apple seven years to learn one hard lesson: The right security features can deter thieves from stealing your devices. Unfortunately, the lesson hasn't transferred to Apple's new wearable.
---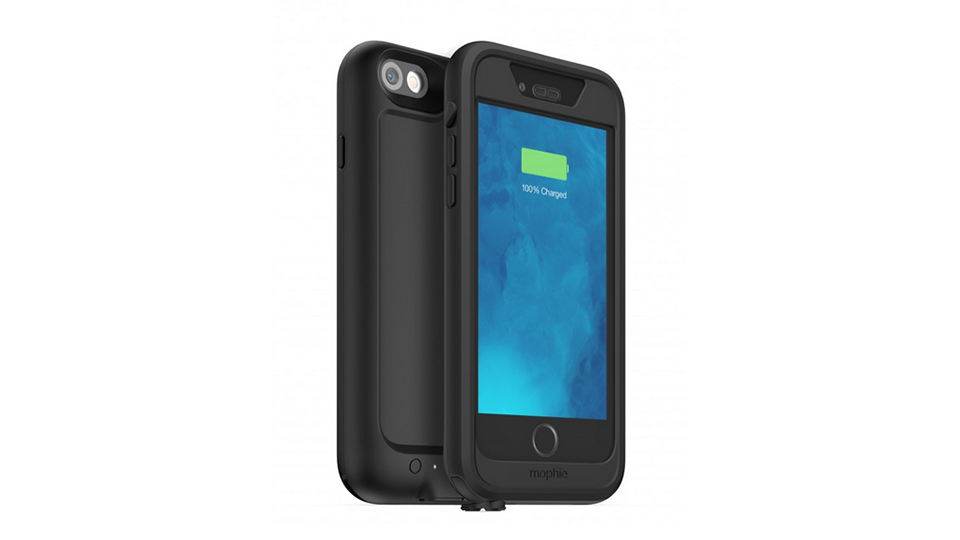 ---
What does the back of your phone look like? Is it covered by a case? Either way, I'm willing to bet it looks the same every day. What if you could personalise it with the push of a button, wirelessly beaming your favourite photos to an e-ink screen that lives in a special iPhone 6 case? Say hello to the PopSlate.
---
The Apple Watch starts hitting wrists today with one of the most incredibly enormous user guides ever produced for an Apple product: 23 topics, almost 100 pages, not even including the 10 videos produced to teach people how to use this thing. Apple started creating "guided tours" for its new products back in 1984 — here are some highlights from over the years.
---