The touchscreen generation might not know any better, but those of us who grew up with Game Boys know that physical control pads and buttons will always trump on-screen alternatives. Entire this slide-on silicone sleeve, called the G-PAD, that turns your smartphone into an even better handheld gaming machine.
---
It's virtually impossible to imagine now, but back when the iPhone was launched in 2007, Google wasn't planning to make Android for touchscreen devices. Revealed in court documents that form part of the current Apple-Samsung legal argument, a Google report explains that Android "was designed with the presence of discrete physical buttons as an assumption.
---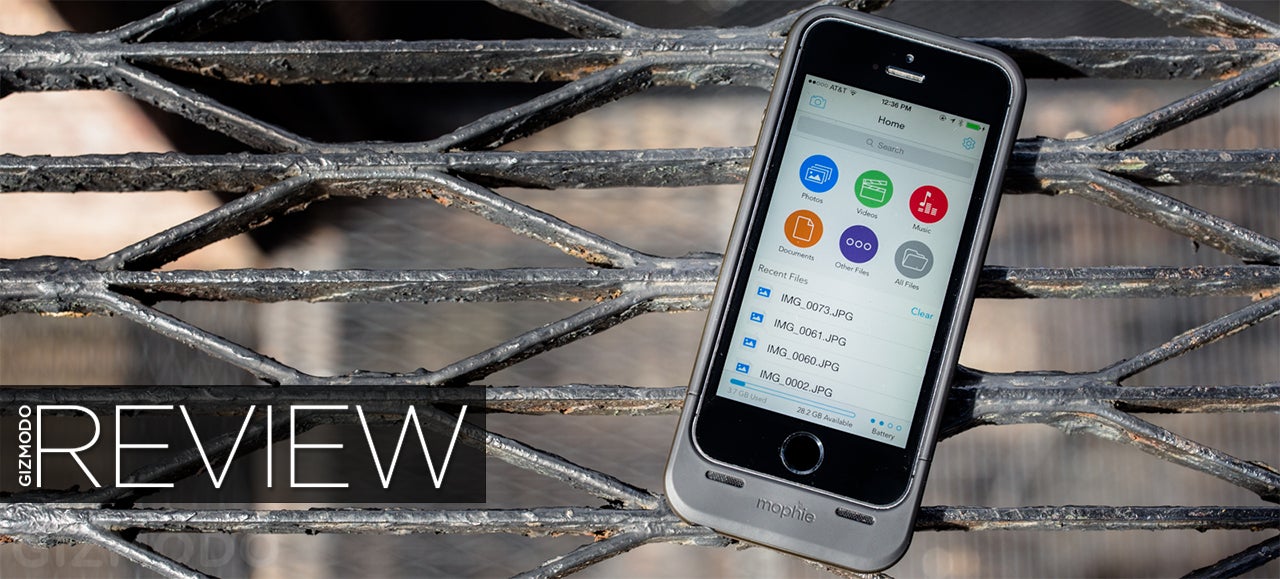 ---
If you're standing out in the rain and the cold trying to hail a taxi when none are around, you're living in the past. There are a multitude of taxi-booking apps for your smartphone out there, and one particular app has just received a useful new feature. goCatch now lets you see how much competition exists for the taxis in your area, giving you a better idea of how long you'll be waiting.
---
---