In the age of Instagram, VSCO Cam has managed to carve out a niche of photographer-types seeking a more refined experience in their mobile sharing. With some brand new updates, you can now incorporate text for essay-style stories, upload photos from other cameras straight from the web, and do all the VSCO things you love on your iPad.
---
Nowadays, you can put third-party keyboards on iOS, but back in Ye Olden Days of mobile phones (anything pre-Blackberry *shudder* *vomit*) there wasn't much choice when it came to tapping out texts. If you wanted to send a message, you used T9, a predictive keyboard style where you'd press numbers on the dialpad to form a word, and the program would guess which word you typed.
---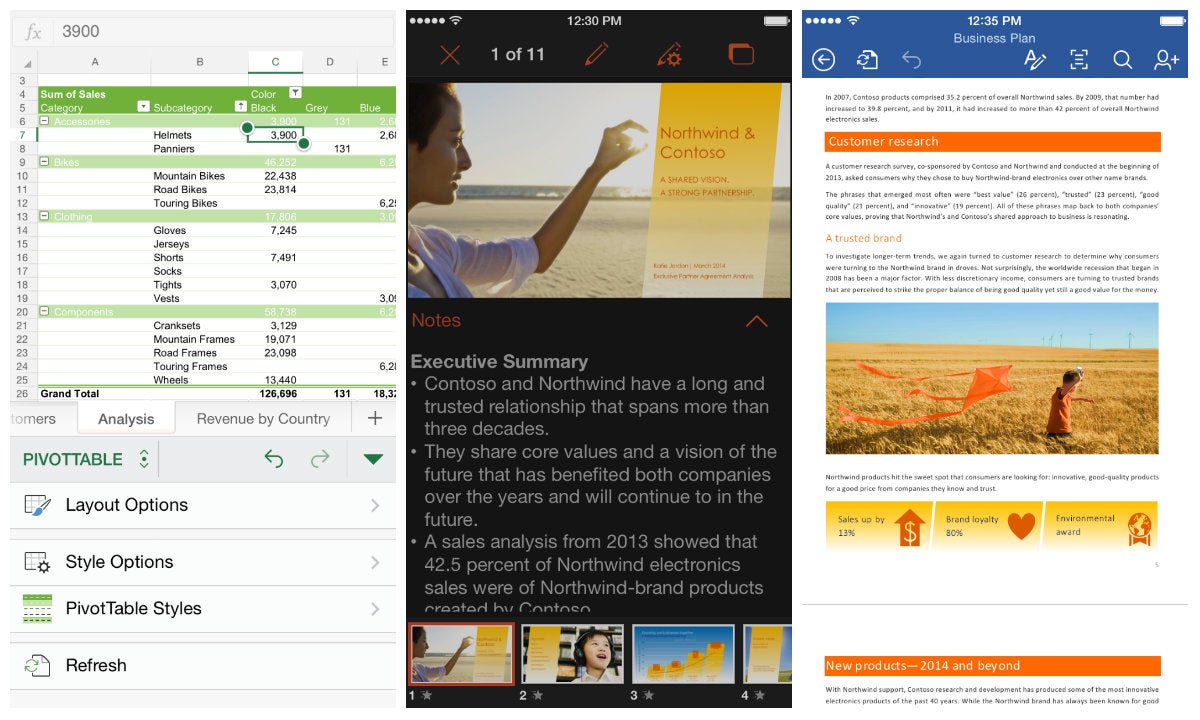 ---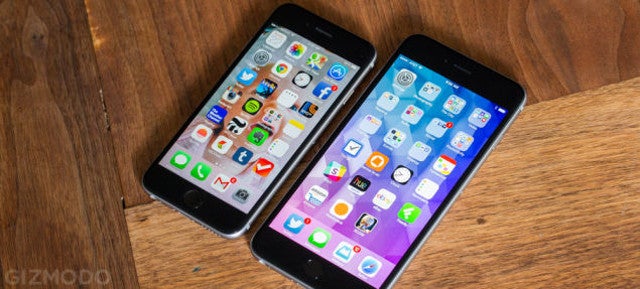 ---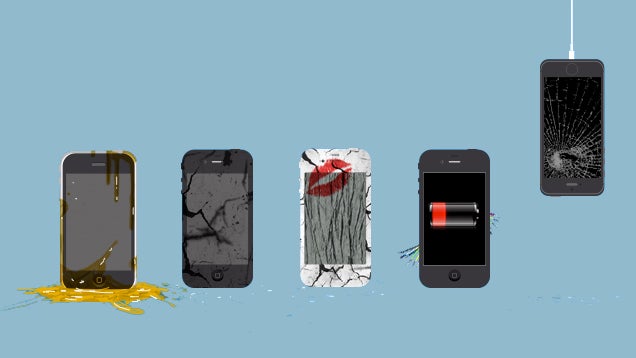 ---
---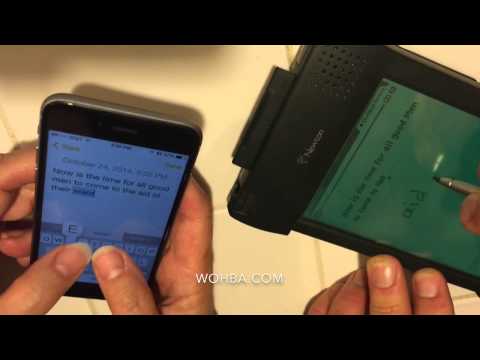 It's been almost two decades since Apple shuttered its Newton platform, which included handwriting recognition support for personal digital assistants. But it's surprising to see how well the long-forgotten product line has stood the test of time, if not the test of consumer demand.
---
At its most recent results announcement, JB Hi-Fi signalled it was expecting strong growth in sales thanks to "a good pipeline of new products" between August and the end of the year, and it wasn't wrong: a swathe of new phones, convertibles and gaming consoles have given JB Hi-Fi a much needed boost. Here's what's the company has been selling most of.
---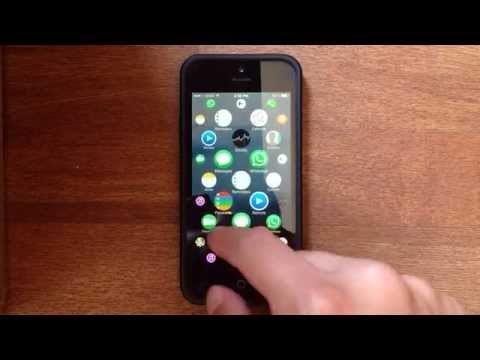 ---