Remember how fun Bump was in the early days of iPhones? Probably not because it was silly and kind of dumb, but based on a new Apple patent application, you could soon be exchanging any kind of data with any type of gesture, from hugs to high fives — and it actually makes sense.
---
Ahoy, an Apple rumour! Unnamed sources tell Bloomberg Business Apple has begun production on an iPhone model equipped with Force Touch, the same haptic feedback feature that made its debut this year in the Apple Watch and the company's new MacBook.
---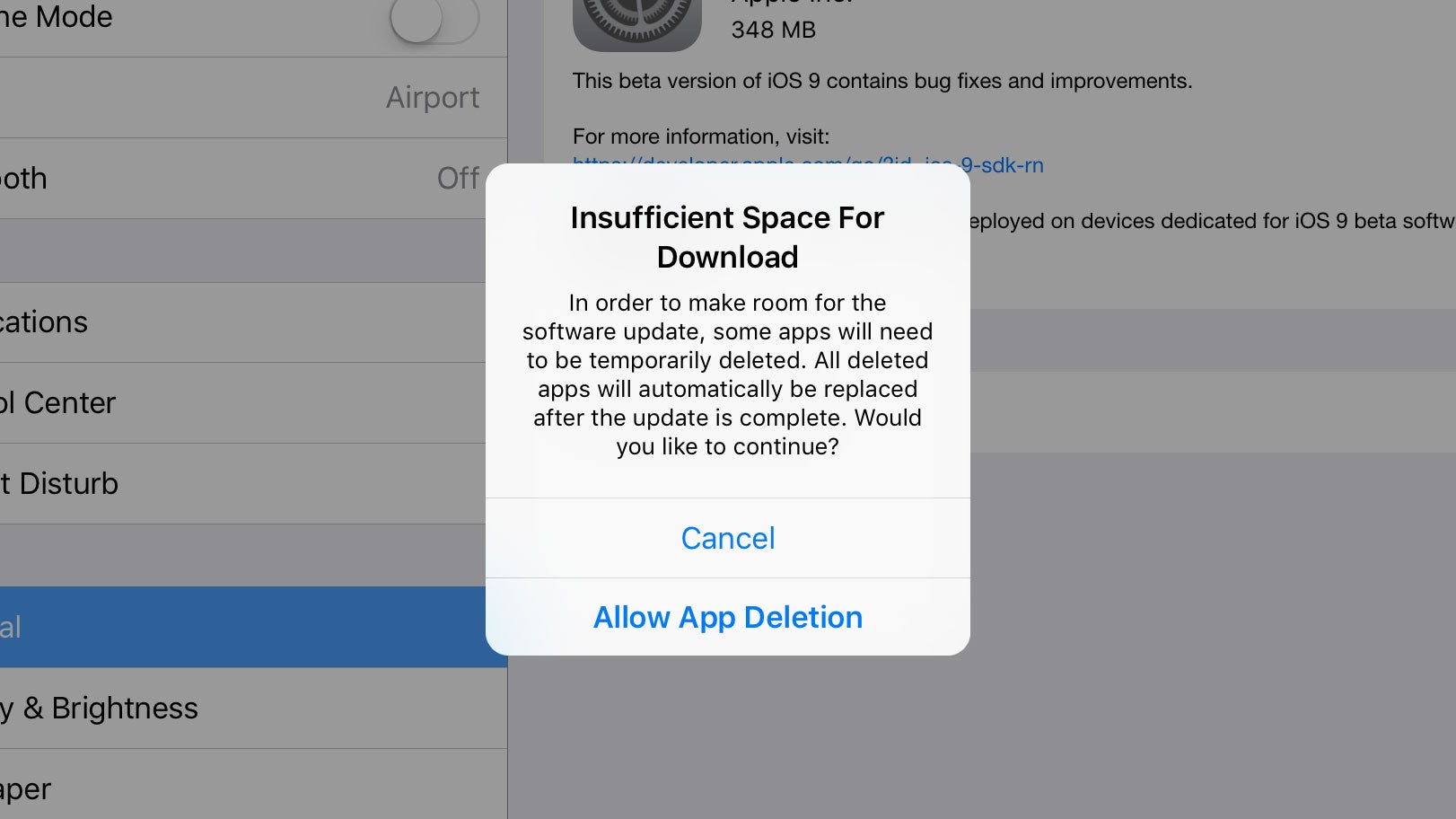 When iOS 8 was unleashed on the general public, the size of the update — 4.6 GB — caused many users' iPhones to cower in fear and shame. In an attempt to avoid a repeat of the problem, iOS 9 will free up space by deleting third-party apps before downloading (and then reinstalling afterwards).
--- Thanks to two-year contracts and our general clumsiness, smartphones don't have a particularly long life expectancy. Filmmaker Paul Trillo captures the life, death, and eventual black-market reincarnation, all from the poor iPhone's point of view.
---
The latest version of Apple's mobile OS launched to much fanfare and showy new features. Side-by-side multitasking! A creepily efficient digital assistant! But the longer I use iOS 9, the more I'm noticing the tiny changes that make everything just a little bit better.
---
If you have an Apple device new enough to have TouchID, you'll need to start thinking of new passcodes for iOS 9. Apple is getting rid of the four-digit passcode in its upcoming software upgrade.
---
---