Loading page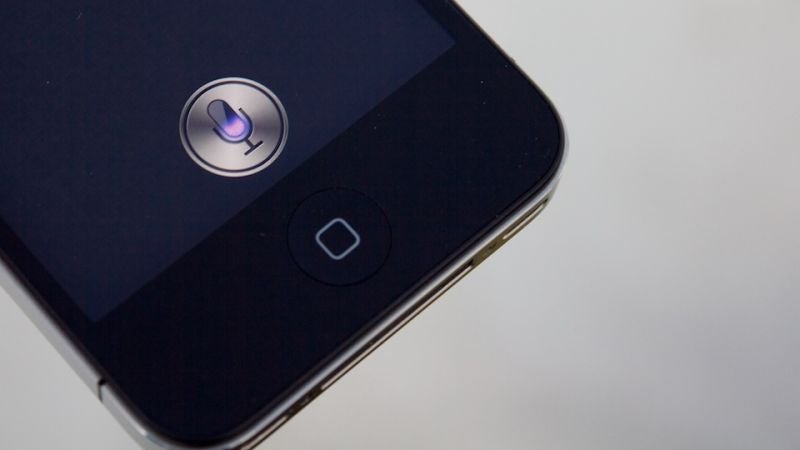 Launched in 2011 as the hardware vanguard for Siri, the iPhone 4s was a big software leap for Apple. But iOS 10, which even focused on making Siri better than ever before, will not work on the iPhone 4s. Sad!
---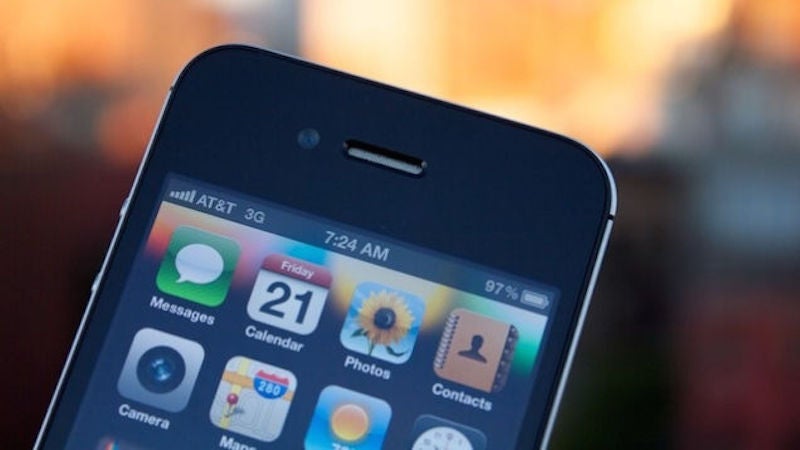 ---
Apple's iOS updates have a reputation for degrading the performance of slower devices. On one hand, it makes sense — more features require extra grunt. On the other, given the strict range of phones and tablets the company has, surely it can take a bit of time to tune its updates for specific hardware? Well, iOS 9 could signal a shift in Apple's attitude towards optimising the platform for the likes of the iPhone 4S.
---
Apple has made it so that that iOS 8, which goes out to the public today, will work on iPhones reaching all the way back to the venerable 4S. This is good! But as Ars Technica found out the hard way, subjecting your elderly iPhone to new software may not be worth it. At least not yet.
---
We're seeing more and more high-end smartphones enter the market, and keeping up with all of them is nothing short of overwhelming. How will you decide which one will be your next handset? Here's how popular beasts like the Galaxy S III stack up against upcoming options like the iPhone 5 and Lumia 920.
---
---
---
Samsung and Apple are going head to head in court right now, so doesn't it make sense for the Galaxy S III and the iPhone 4S to go head to head behind a speeding car? OK, maybe it doesn't follow, but it's fun to watch.
---
Last night, NASA landed on Mars — an amazing feat! But guess what? The Curiosity rover's on-board computer is a relatively low-power system. In fact, the iPhone 4S is four times more powerful. Check out the specs below.
---
Loading page