Loading page
There are one in 100 Australians living on the spectrum, and with World Autism Awareness Day tomorrow, 2 April, we've put together a collection of educational resources for your smartphone or tablet.
These ebooks, audiobooks, apps, courses and podcasts explore different facets of the autism spectrum for parents, kids and students.
---
---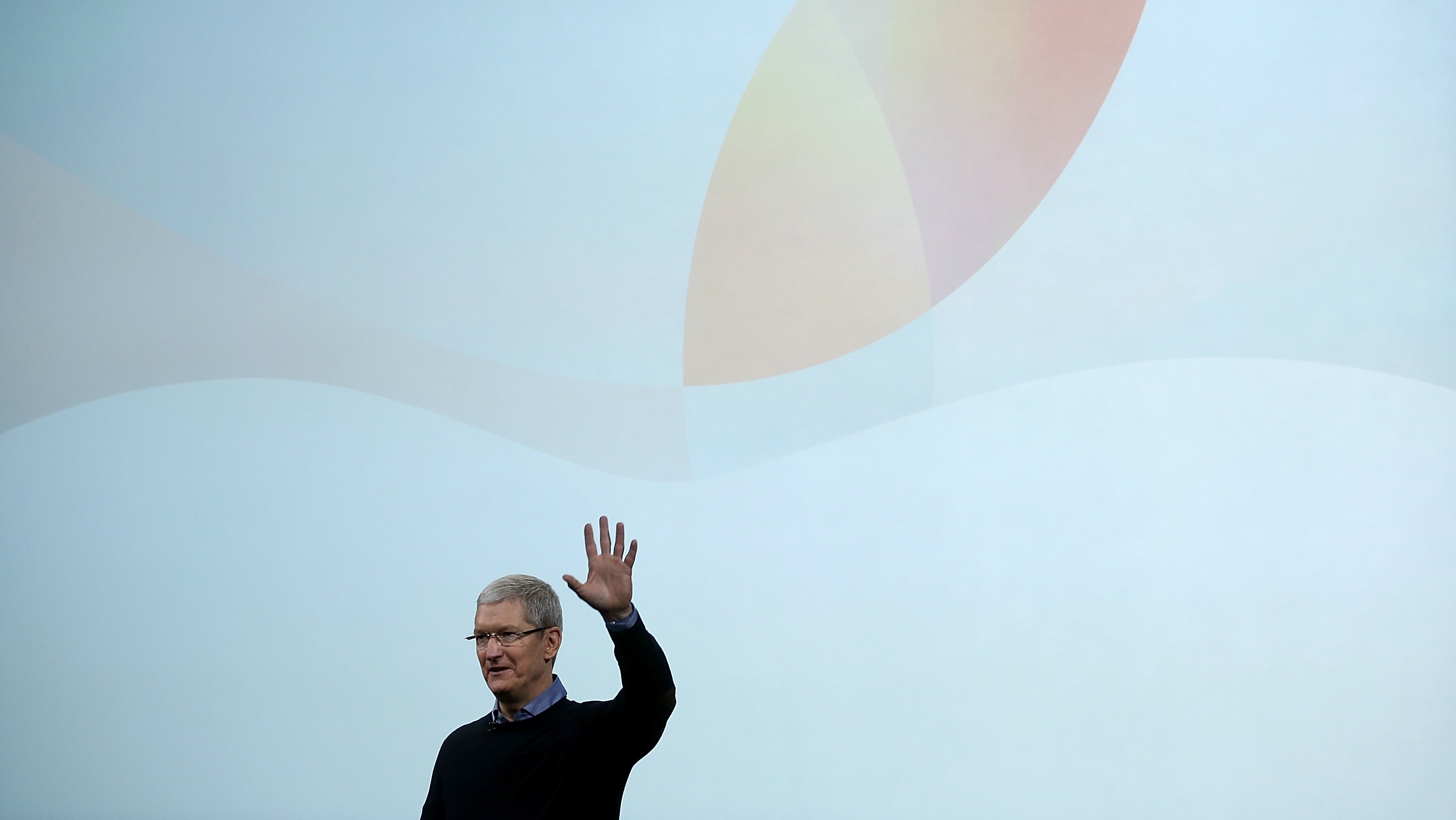 ---
4AM (AEDT) on Tuesday morning — set your alarm. That's when Apple will get up on stage at its Cupertino campus and probably announce a brand new iPhone, as well as a smaller iPad Pro, and maybe even a new Apple Watch. We'll be watching live, and sharing our thoughts with you. Come join in if you're awake!
---
---
Apple's next new thing was supposed to be an iPad Pro a few days ago, now there's new information out there that says… yes, it almost definitely is. A photo of a case with a Smart Connector makes it look like Apple's about to launch something akin to an iPad Pro Mini, with all the associated plug-in gadgetry that came with the hefty 2015 unit thanks to its Smart Connector.
---
Depending on where you are in Australia and what year you're in, school starts back again tomorrow or Friday — urgh. Here are 10 apps, as suggested by Apple, to install on your high school iPad and do some ol'-fashioned book-learnin' — whether you're in the classroom, on the train or bus, or sitting in your room at home.
---
Apps misbehaving? Phone acting sluggish? If you're experiencing any kind of problem with your iPhone, then emptying out the device's RAM can often do wonders. It effectively ditches everything the phone was trying to juggle in its memory at once. Restarting your iPhone is one way of doing this, but there is a quicker option.
---
Loading page