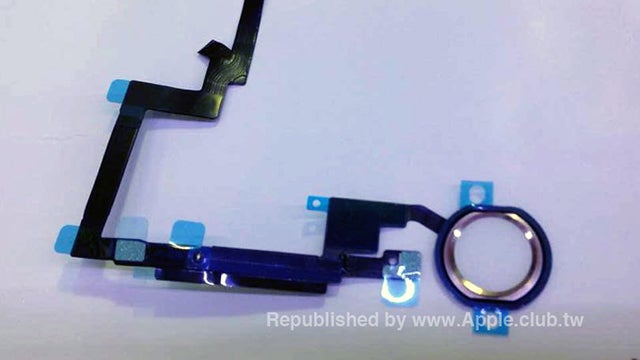 We're less than a week away from a new iPad (probably!), which means the leaks are coming thick and fast. Today, we've got alleged photos of a gold-coloured TouchID sensor that's supposedly destined for Apple's next tablet, in addition to some silicon-porn of the new iPad's motherboard.
---
The Wall Street Journal is reporting that the much-rumoured 12.9-inch iPad is being delayed by Apple because of high demand for the new iPhone 6 Plus.
---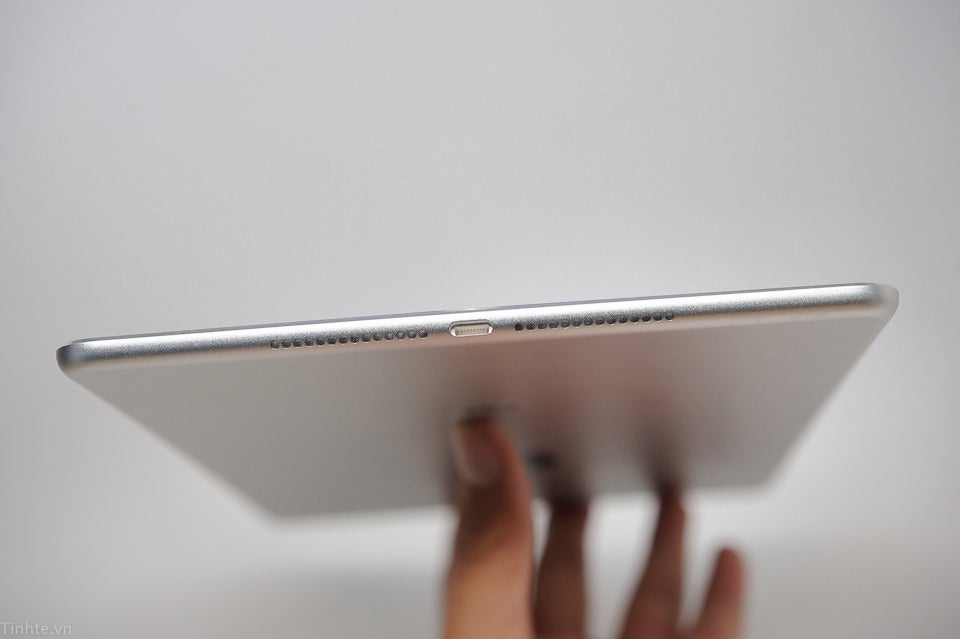 ---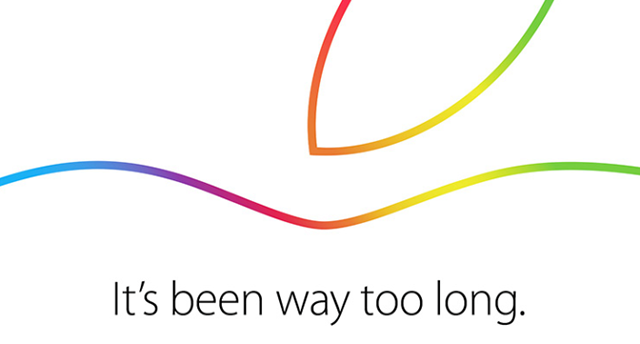 As predicted last week, Apple will officially reveal the next iPads to the world on October 16. Invitations have just been sent out, with Apple's tradition of a coy, hint-y tagline. This time: "It's been way too long."
---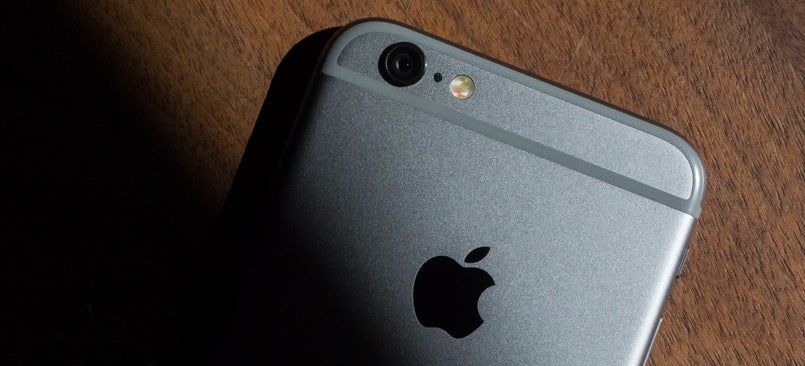 Apple's throwing us a bone, folks. Despite the seemingly never-ending hiccups of iOS 8, the company has apparently decided to respond to overwhelming demand and reintroduce the much-missed Camera Roll feature in iOS 8.1. It's a little unclear exactly what this means, however.
---
Bloomberg is reporting that Apple is set to announce a refresh of its iPad range later this month, including the addition of a gold-colourd model. But the rumoured 12.9-inch version apparently won't appear until next year.
---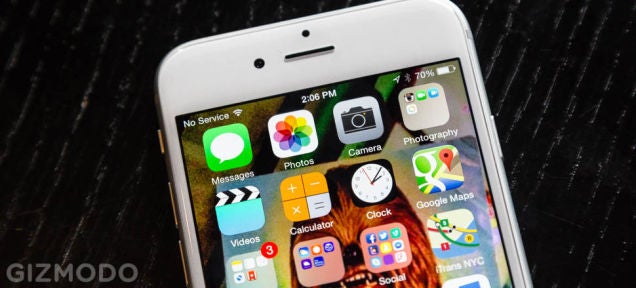 With every new iOS update, there are bugs and glitches. Oh man, were there ever glitches with iOS 8. For a brief time, if you knew how, you could go back to the sane stability of iOS 7. Not anymore — Apple stopped signing iOS 7.1.2 on Friday afternoon.
---