In the age of Instagram, VSCO Cam has managed to carve out a niche of photographer-types seeking a more refined experience in their mobile sharing. With some brand new updates, you can now incorporate text for essay-style stories, upload photos from other cameras straight from the web, and do all the VSCO things you love on your iPad.
---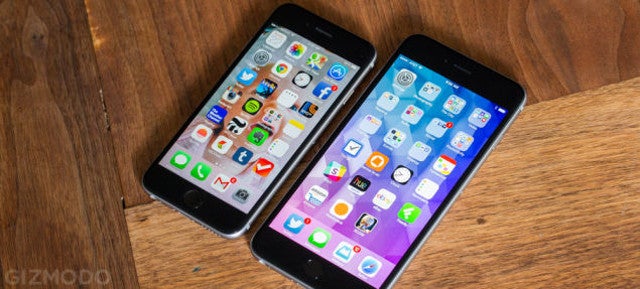 ---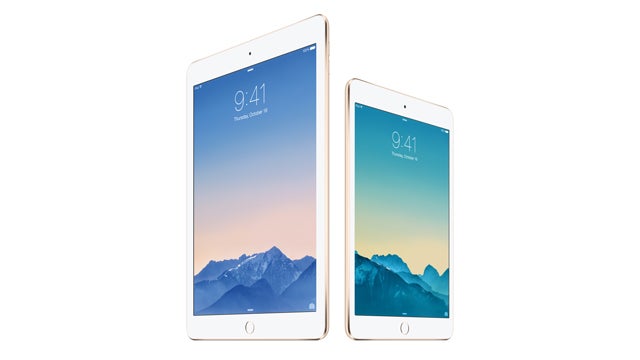 ---
Been hanging out for a newer, thinner, airier iPad Air or mini-er Mini? Your wait is over — the new iPad Air 2 and its diminutive Mini 3 counterpart are on sale today at Telstra, and the country's biggest telco has a bunch of different deals on offer for Apple's new tablets with integrated mobile data.
---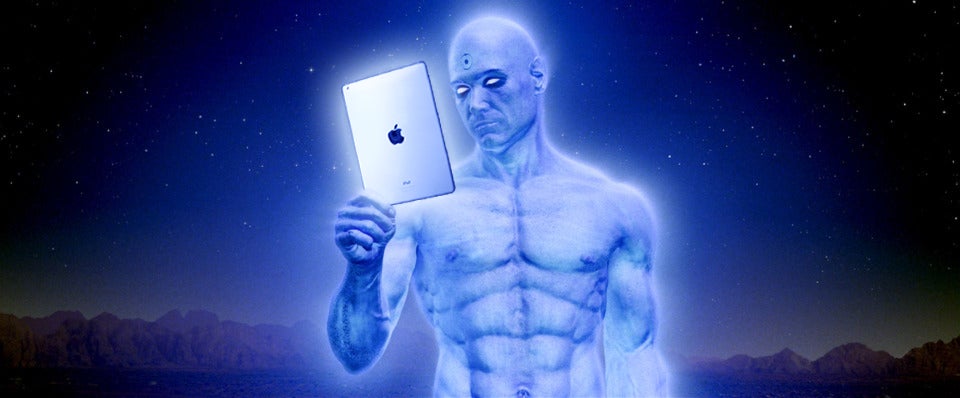 Today, Apple trotted out its quarterly earnings, as public companies do. Massive revenue! iPhone sales up! Mac sales up! iPad sales… well. OK, so not everything was a hit. But don't confuse Apple's declining tablet sales with the vanishing of the iPad. Tablets aren't dying; they just live forever.
---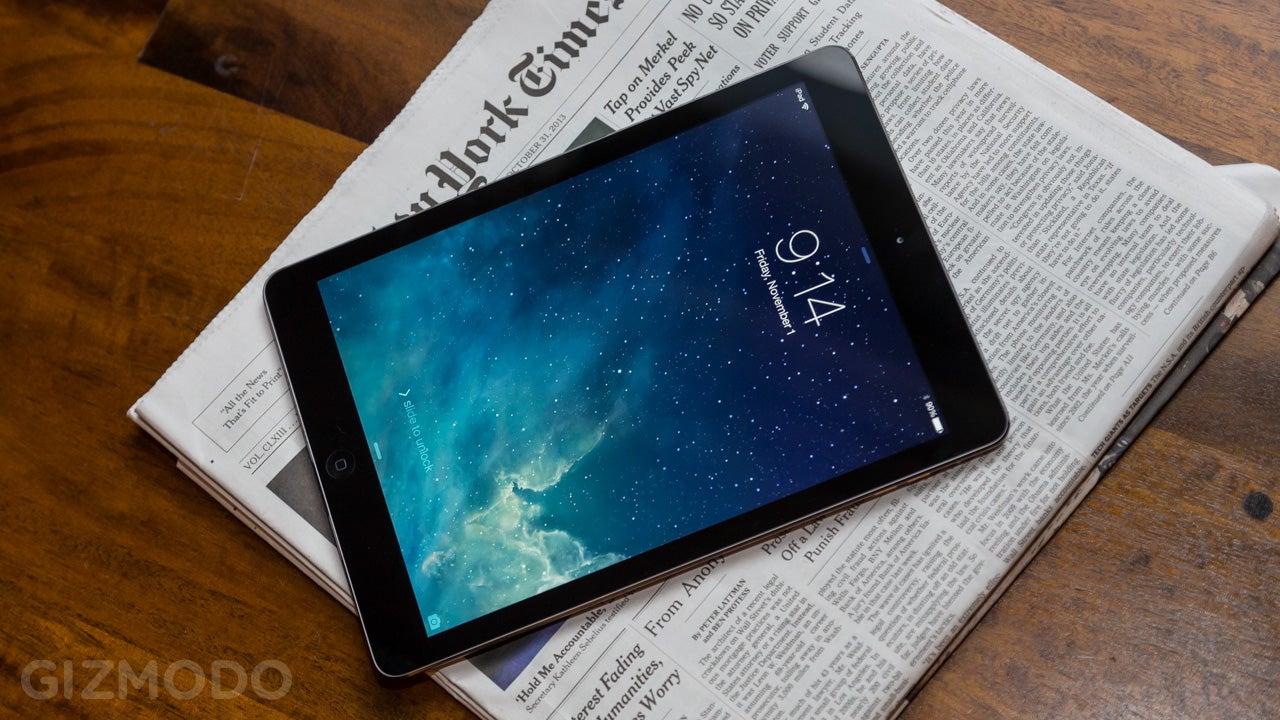 ---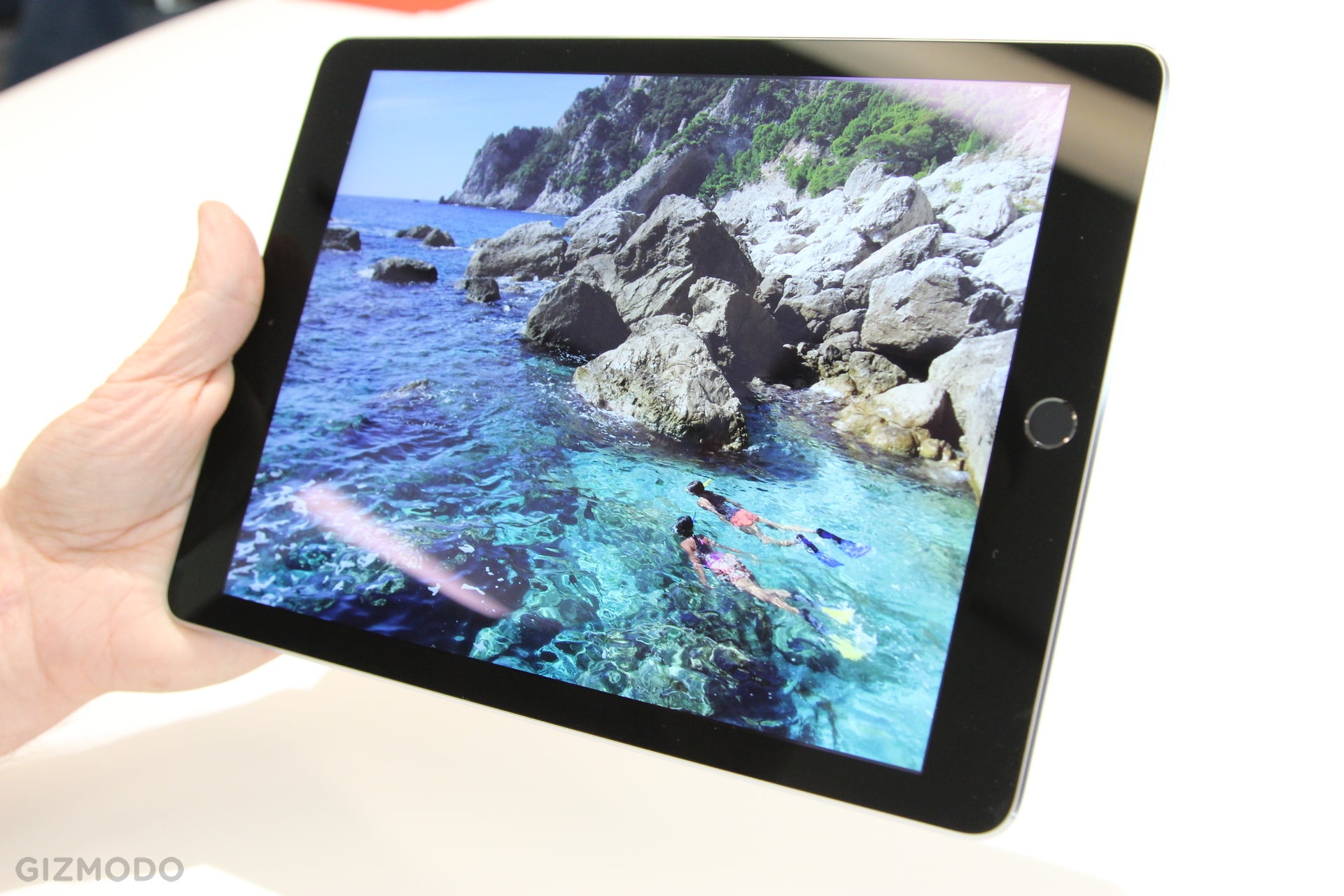 ---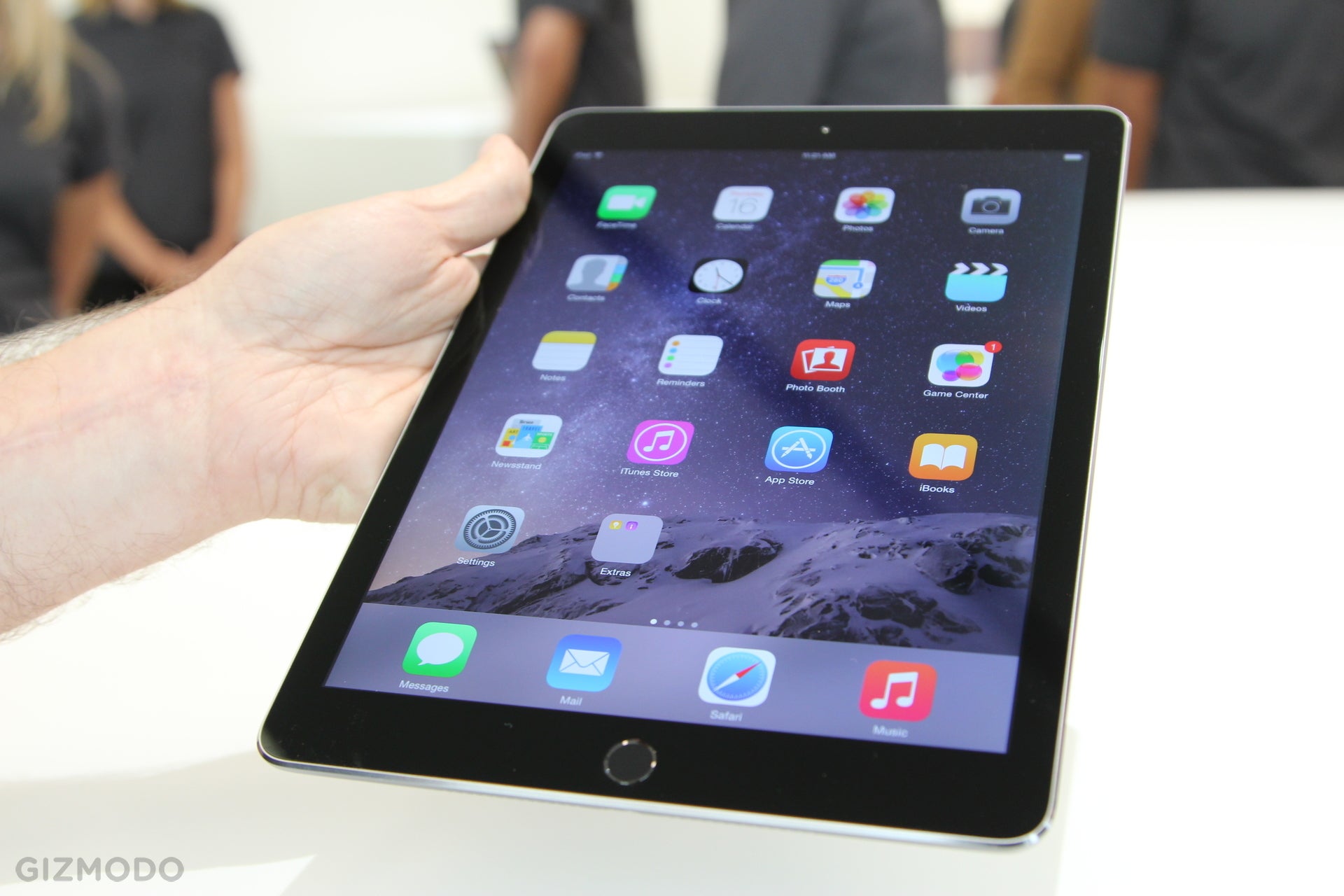 Apple woke everyone up early this morning to perpetuate its obsession with thin, sexy gadgets. The iPad Air 2 is here, and here's what it will set you back in Australia, as well as when you can lay hands on it!
---
It's iPad day, and Apple just announced the successor to last year's svelte new iPad Air. This is the iPad Air 2 (aka the iPad 6), a familiar and thinner body, with updated guts and a few more features around the edges.
---