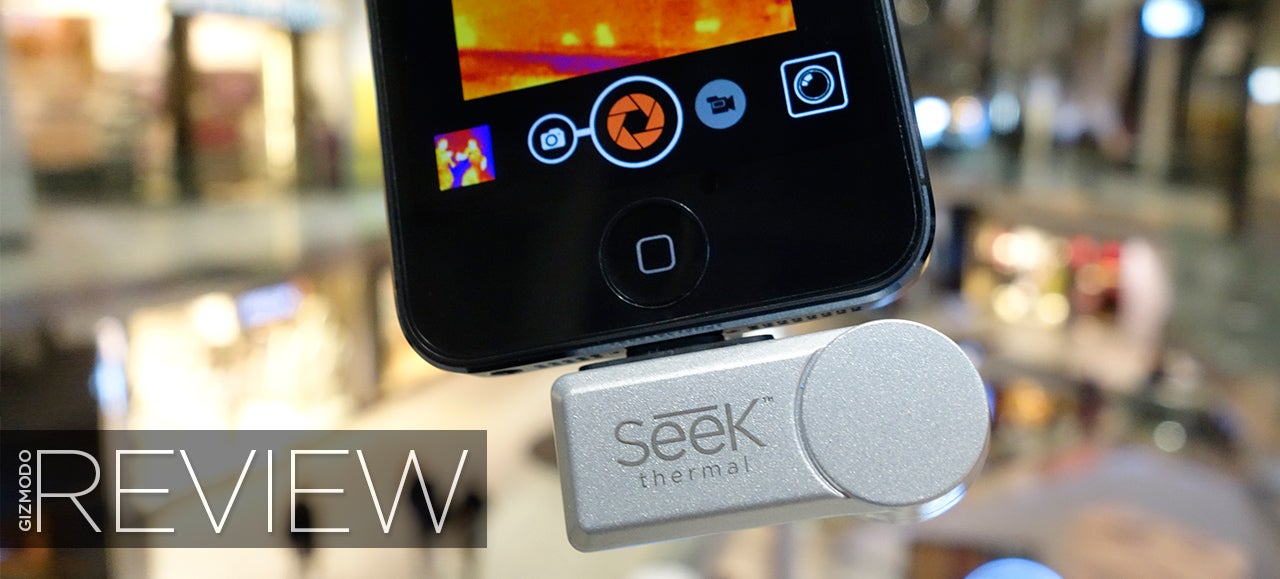 ---
After instructing a game developer to resubmit indie darling Papers, Please due to a definition of pornography including 'sexual organs or activities intended to stimulate erotic rather than aesthetic or emotional feelings', Apple got its way. But shortly after, it's reversing its decision — and Papers, Please will be re-resubmitted, nudity and all.
---
This weekend, a leak from Japanese magazine Mac Fan (subsequently picked up by Macotakara) reveals what they believe to be schematics and specs surrounding Apple's rumoured 12.2-inch tablet, the same mega tablet that Bloomberg reported was coming back in August.
---
Whenever a shiny new gadget comes out, we ask the question: does it carry the Australia Tax? Some Aussie economists wondered the same thing, and have charted how expensive the iPad Air 2 is around the world in something they're calling "The iPad Index". Believe it or not, it's cheaper than ever to buy it locally.
---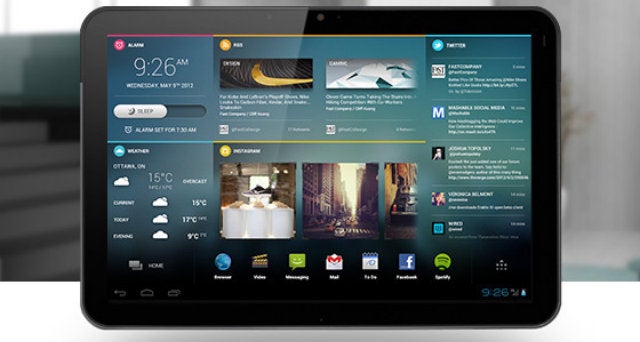 ---
In the age of Instagram, VSCO Cam has managed to carve out a niche of photographer-types seeking a more refined experience in their mobile sharing. With some brand new updates, you can now incorporate text for essay-style stories, upload photos from other cameras straight from the web, and do all the VSCO things you love on your iPad.
---