For as long as I've owned a Macbook and an iPad (read: two years), I've been searching for a way to connect the two together, marrying touch sensitivity and portability to a proper operating system in some kind of post-Jobsian tech utopia. And as long as I've been trying, every half-assed solution has sucked — until now.
---
---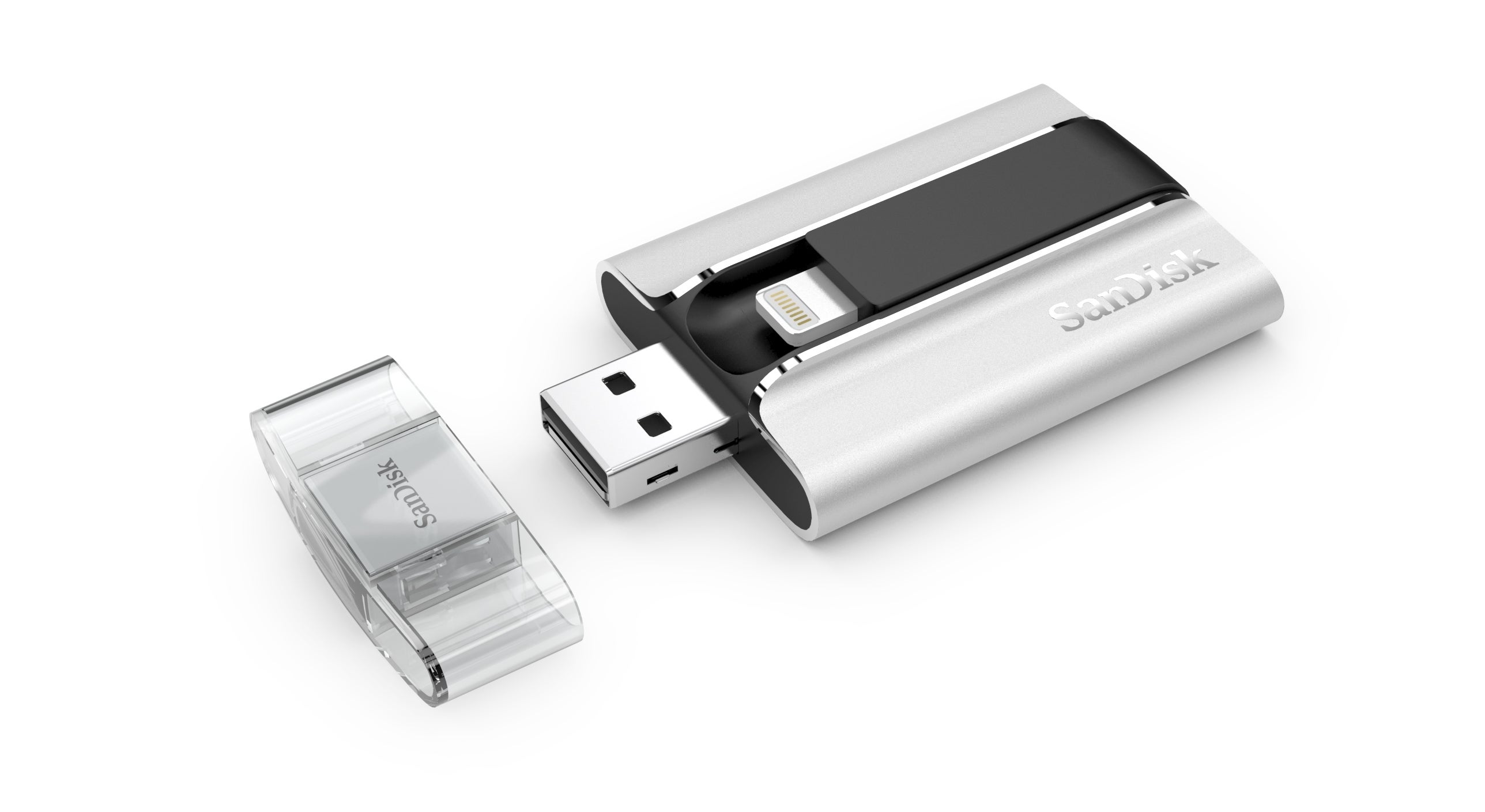 ---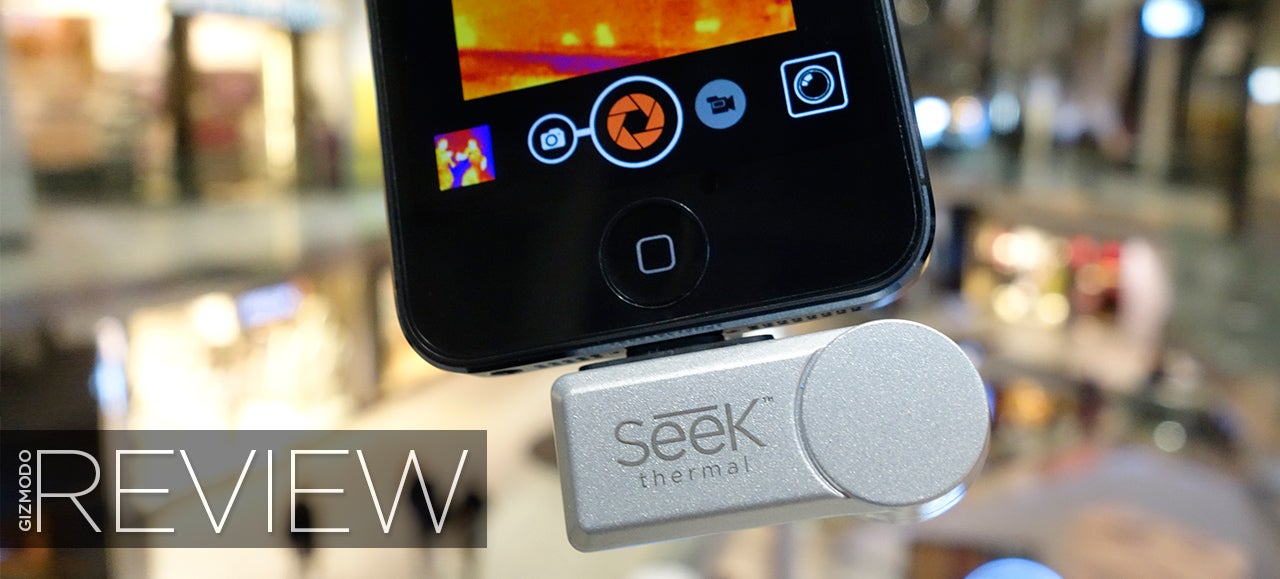 ---
After instructing a game developer to resubmit indie darling Papers, Please due to a definition of pornography including 'sexual organs or activities intended to stimulate erotic rather than aesthetic or emotional feelings', Apple got its way. But shortly after, it's reversing its decision — and Papers, Please will be re-resubmitted, nudity and all.
---
This weekend, a leak from Japanese magazine Mac Fan (subsequently picked up by Macotakara) reveals what they believe to be schematics and specs surrounding Apple's rumoured 12.2-inch tablet, the same mega tablet that Bloomberg reported was coming back in August.
---