If you've ever realised how much potential a box of dry pasta has as a shakeable instrument, you'll immediately understand why Lorenzo Bravi's Hit the Beat drum machine is so wonderful. Because, whatever you have on hand, from dry beans to bottle camps, suddenly becomes a real-life drum sample.
---
Over the course of the last year, we've debated, accepted and ultimately learnt to enjoy iOS 7, but that doesn't mean we're not ready for another round of improvements. Here's what we're hoping to see when Apple shows off iOS 8 next week.
---
Apple users were rightly mystified this week by some iPads, iPhones and Macs being compromised, remotely locked and held to ransom. Security experts have weighed in on the possible cause, and their recommended solutions.
---
During a surgery, doctors and surgeons use a measurement called EBL — or estimated blood loss — to determine how much blood a patient has lost, and how much needs to be returned via a transfusion. Unfortunately it's really just an educated guess, until Gauss Surgical's new Triton Fluid Management System makes its way into operating rooms.
---
Some iPhone, iPad and Mac users are reporting their devices have been compromised, with a message appearing that locks owners out and demands a US$100 ransom be sent to the hackers over PayPal. While the cause of the vulnerability hasn't yet been established, there's one common factor: it looks like every hacked device was sold in Australia.
---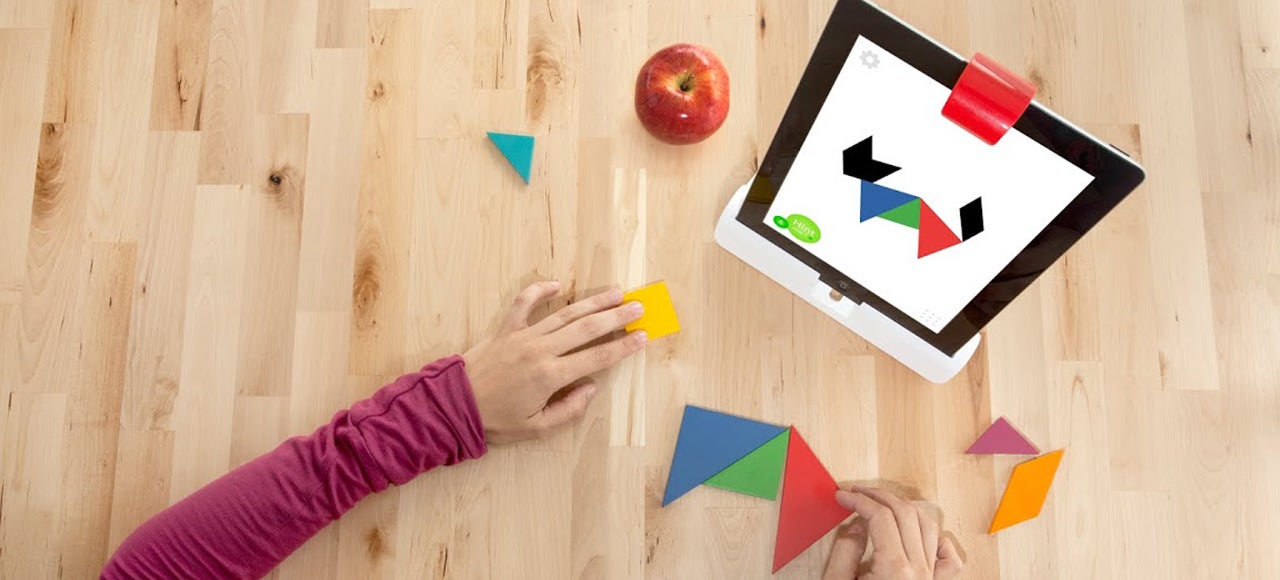 A lot of kids love iPads, to the point where they're almost never just, y'know, playing with kids stuff. Osmo is a nifty little gadget that does both, encouraging kids to play with tangible, real-world toys that magically interact with games on the iPad's screen. And you can pre-order one through Osmo's crowdfunding campaign starting today.
---
Video: Style. Design. Fashion. Appeal. These are the catchwords that every manufacturer wants associated with their product. From a tablet right down to the case that will protect it. An insane amount of effort actually goes into just photographing stock art for your website when developing an iPad case, as the folks from TwelveSouth revealed this week. It's like a fashion shoot first and a product shoot second!
---
So your iPad charger goes kaput, and you aren't so keen on giving a pretty penny to Apple (yet) again. It can't be that bad to buy a cheapo one online right? It even looks exactly like real Apple charger! But then it heats up like a burning coal and stops working after a couple weeks — because it's a real piece of crap inside.
---