The Wall Street Journal is reporting that the much-rumoured 12.9-inch iPad is being delayed by Apple because of high demand for the new iPhone 6 Plus.
---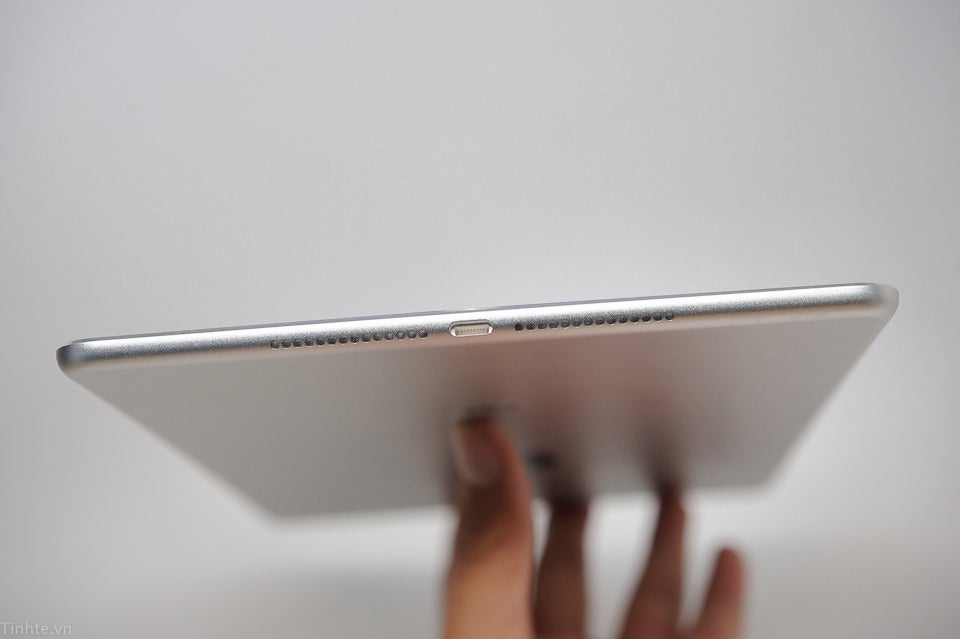 ---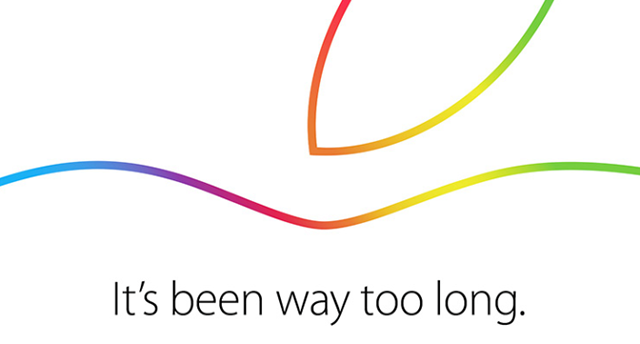 As predicted last week, Apple will officially reveal the next iPads to the world on October 16. Invitations have just been sent out, with Apple's tradition of a coy, hint-y tagline. This time: "It's been way too long."
---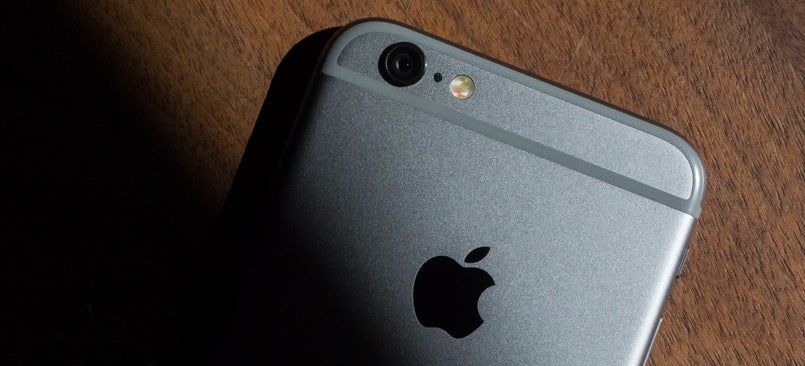 Apple's throwing us a bone, folks. Despite the seemingly never-ending hiccups of iOS 8, the company has apparently decided to respond to overwhelming demand and reintroduce the much-missed Camera Roll feature in iOS 8.1. It's a little unclear exactly what this means, however.
---
Bloomberg is reporting that Apple is set to announce a refresh of its iPad range later this month, including the addition of a gold-colourd model. But the rumoured 12.9-inch version apparently won't appear until next year.
---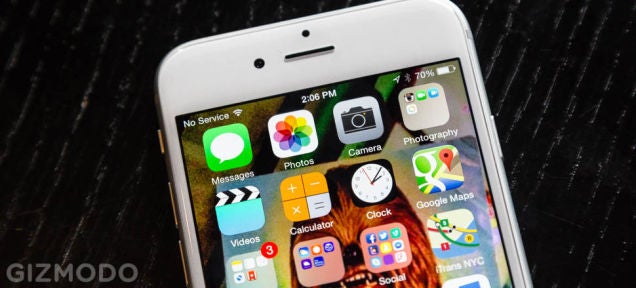 With every new iOS update, there are bugs and glitches. Oh man, were there ever glitches with iOS 8. For a brief time, if you knew how, you could go back to the sane stability of iOS 7. Not anymore — Apple stopped signing iOS 7.1.2 on Friday afternoon.
---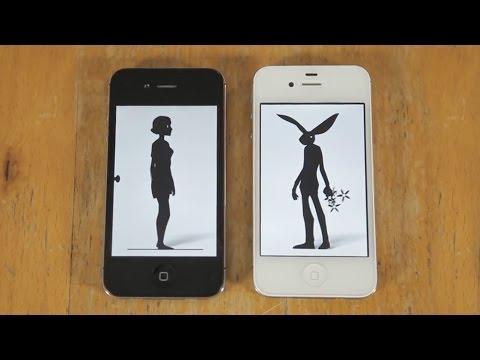 In a time where everything you see on TV and in the movies could easily be faked with computer graphics, it's nice when someone goes the extra mile to create something special using old-school techniques. For its new single Knock Knock, the band Brunettes Shoot Blondes created an animation that jumps across 14 different devices, and filmed the accompanying perfectly synced performance in real time.
---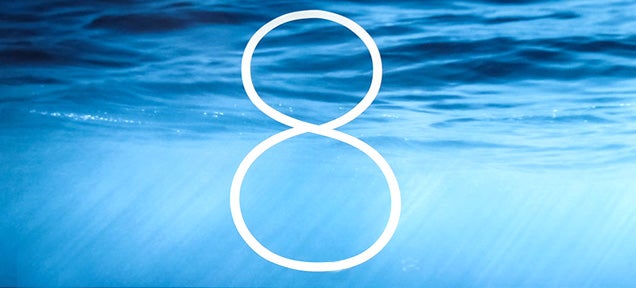 Yesterday, Apple finally pushed out iOS 8. Unlike last year's refresh, iOS 8 is more about functional tweaks and additions than it is about looks. One of the most useful, and long-awaited features is finally adopting third-party widgets.
---
Deck the halls, deck your desk, and charge your iPhone or iPad this Christmas with a USB Lightning cable featuring festive LED bulbs along its length — even if Christmas is months away. It's the easiest and most useful way to bring holiday cheer wherever you go, even if those 10 power-sipping LEDs mean your device is most likely going to charge just a little slower than normal.
---