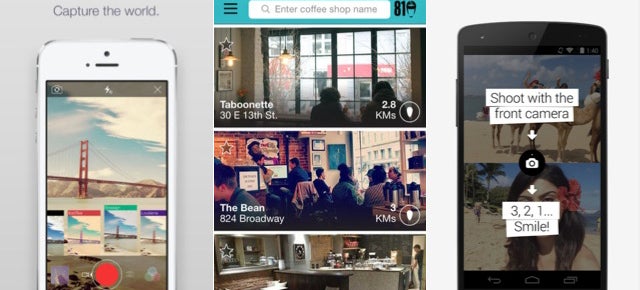 ---
One thing that iOS has had over Android for a long time is the constant, ceaseless march of progress in its interface design. With iOS 7, then iOS 7.1, Apple's mobile operating system received a huge visual makeover. Google hasn't been so heavy-handed, and because of that, some of its app icons are starting to look a little staid. That seems set to change, though, with rumours of an upcoming overhaul of Android icons in the works.
---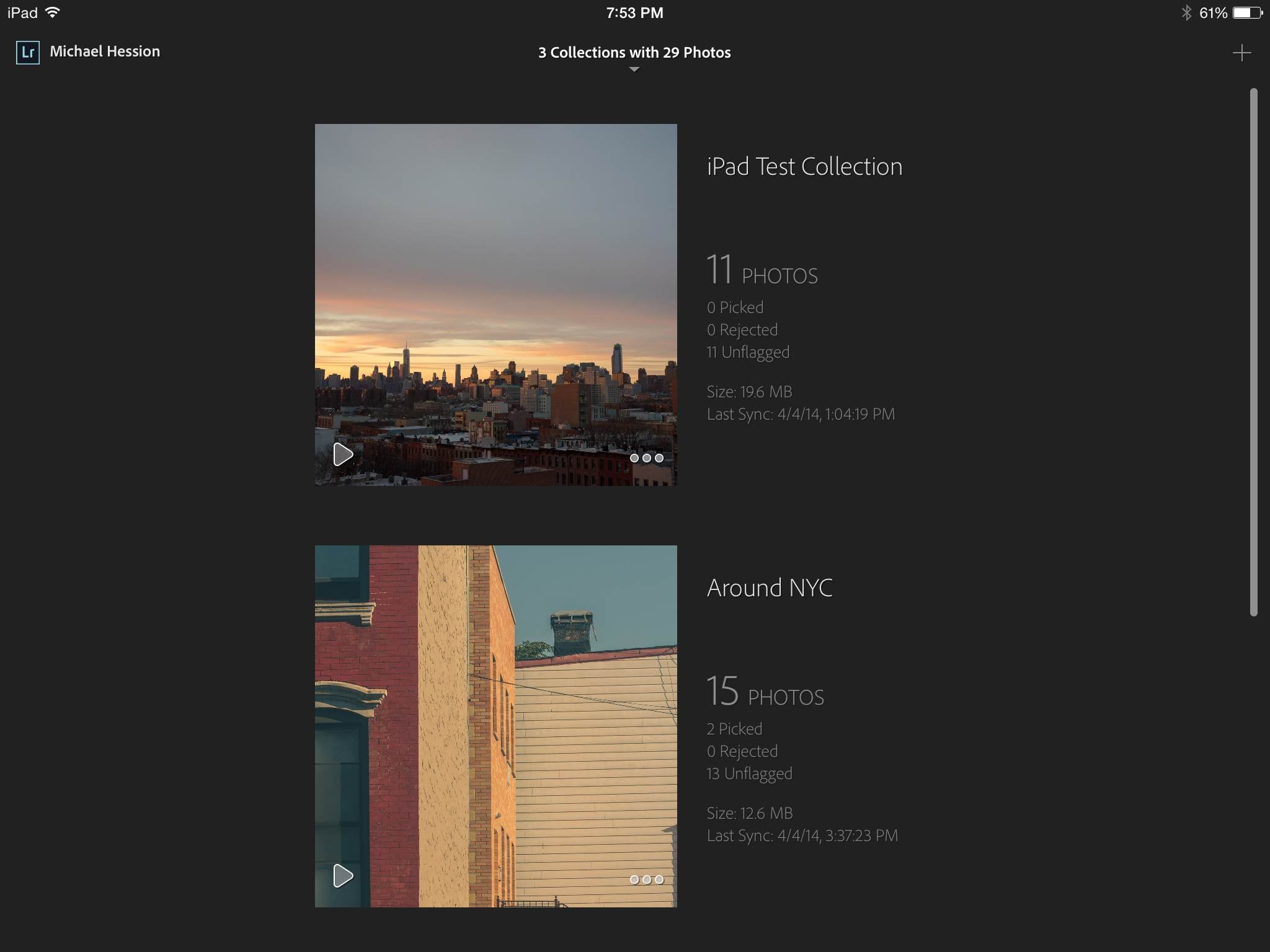 Adobe's Lightroom is a staple in the editing workflow of most photographers. The new, much-anticipated mobile version shows off a clever workaround for handling RAW files in a simple, if limited, interface.
---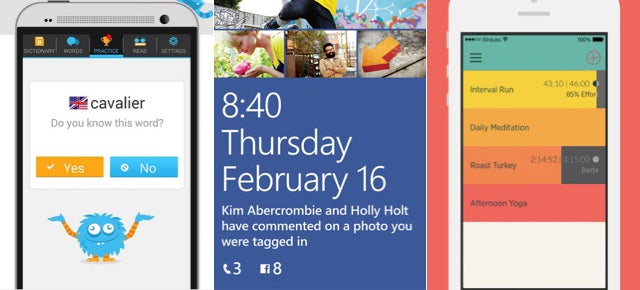 ---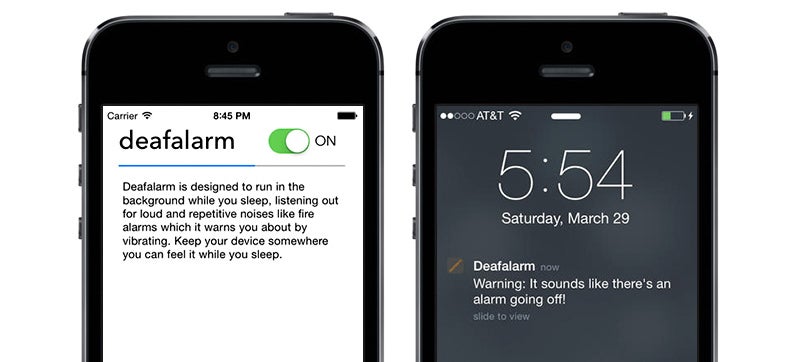 In an ideal world, every audible alarm would include a visual indication that something was wrong, so that the hearing impaired would immediately be notified too. Until that happens, a $1.29 app called Deafalarm could serve as a viable alternative — keeping an ear out for alarms and alerting the user through text and vibrating alerts.
---
As it stands now, Apple's Find My iPhone feature is pretty much your only hope when it comes to tracking down a stolen device. But thanks to a recently uncovered bug in iOS 7, even that little layer of protection can be rendered totally useless.
---
With the traditional music industry floundering, some acts have embraced the rapidly changing musical landscape more than others. While the Wu-Tang Clan is hawking just a single copy of its upcoming double album, John Frusciante is letting anyone on Earth listen to his for free — at least for as long as the satellite it's riding stays aloft.
---