Despite rumours of its demise, Popcorn Time is alive and thriving. So much so that you can now install the torrent-surfing app on your iPhone. Of course, you'll have to jailbreak it first.
---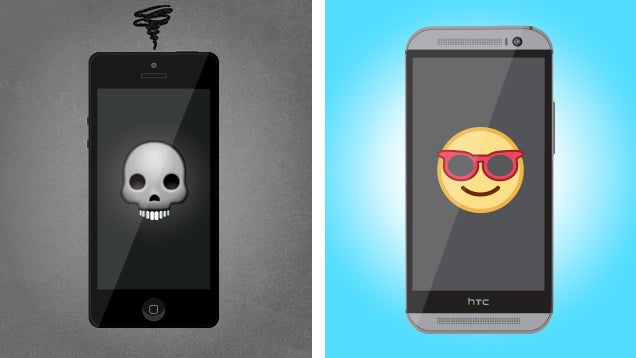 For five straight years, I spent an inordinate amount of time staring at the screen of an iPhone. I'm not alone in that, but I am usually quick to buy new models and even quicker to download new operating system updates. Perhaps I'm a little too quick, because earlier this year my enthusiasm got the best of me.
---
The roll-out of iOS 8 hasn't been a smooth one, but new reports suggest that a fully-fledged 8.1 update may not be far away. MacRumors reports that the first beta developer release of the next iteration of the OS contains setting for Apple Pay, which is set to launch October — along with references to Touch ID for iPad.
---
iHealth was the first company to sell a medical device through Apple, so it's only natural it's also the first to fully integrate its products with Apple's HealthKit. That means all the data iHealth's connected monitors and trackers collect not only gets sent straight to the app, it's also automagically logged in your electronic health record.
---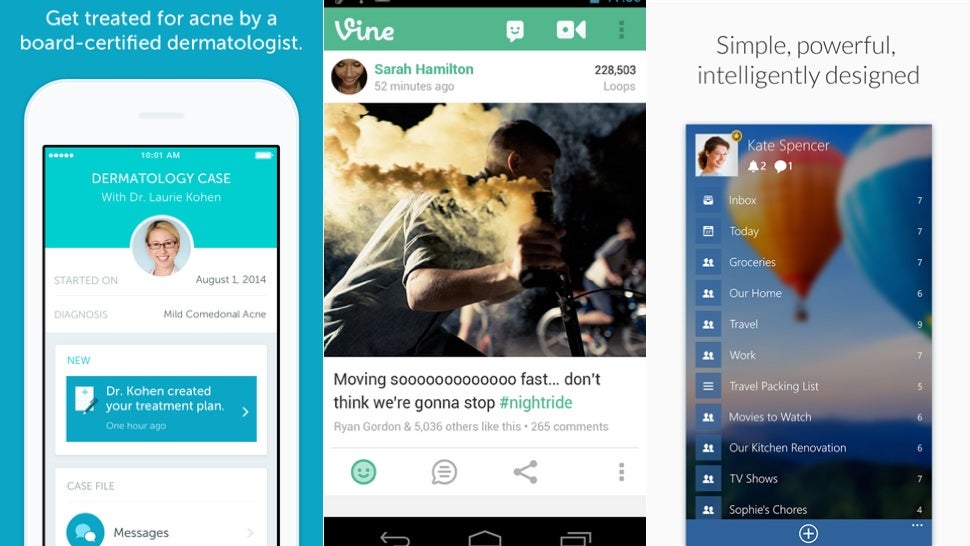 ---
By now you've no doubt downloaded and installed the shiny new iOS 8 on every device you own that can take it, but what if Apple doesn't know best? What if some of the new features are a hindrance rather than a help? You can't turn back the clock completely, but you can disable some of the changes ushered in with iOS 8. Lifehacker has a great guide of its own, and we have a few more to add.
---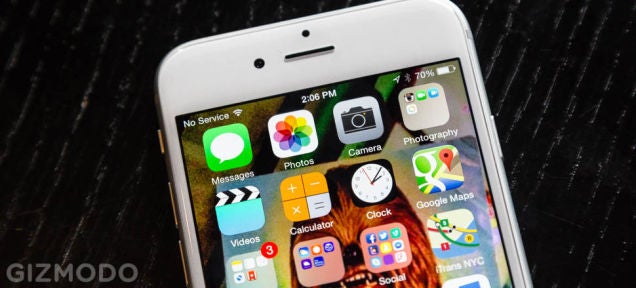 With every new iOS update, there are bugs and glitches. Oh man, were there ever glitches with iOS 8. For a brief time, if you knew how, you could go back to the sane stability of iOS 7. Not anymore — Apple stopped signing iOS 7.1.2 on Friday afternoon.
---