You know that stack of storage boxes buried deep in your closet that you're too lazy to dismantle to find that one item you're looking for? These boxes from King Jim feature a small tag on one side that lets you catalogue photos of their contents, so when it's time to find something you can do all the searching from your iPhone or iPad.
---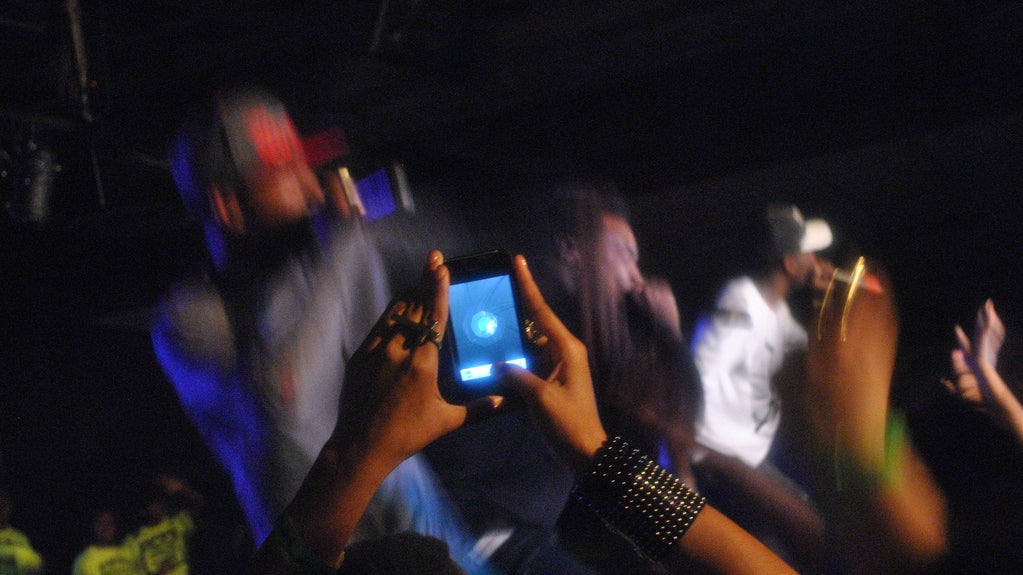 ---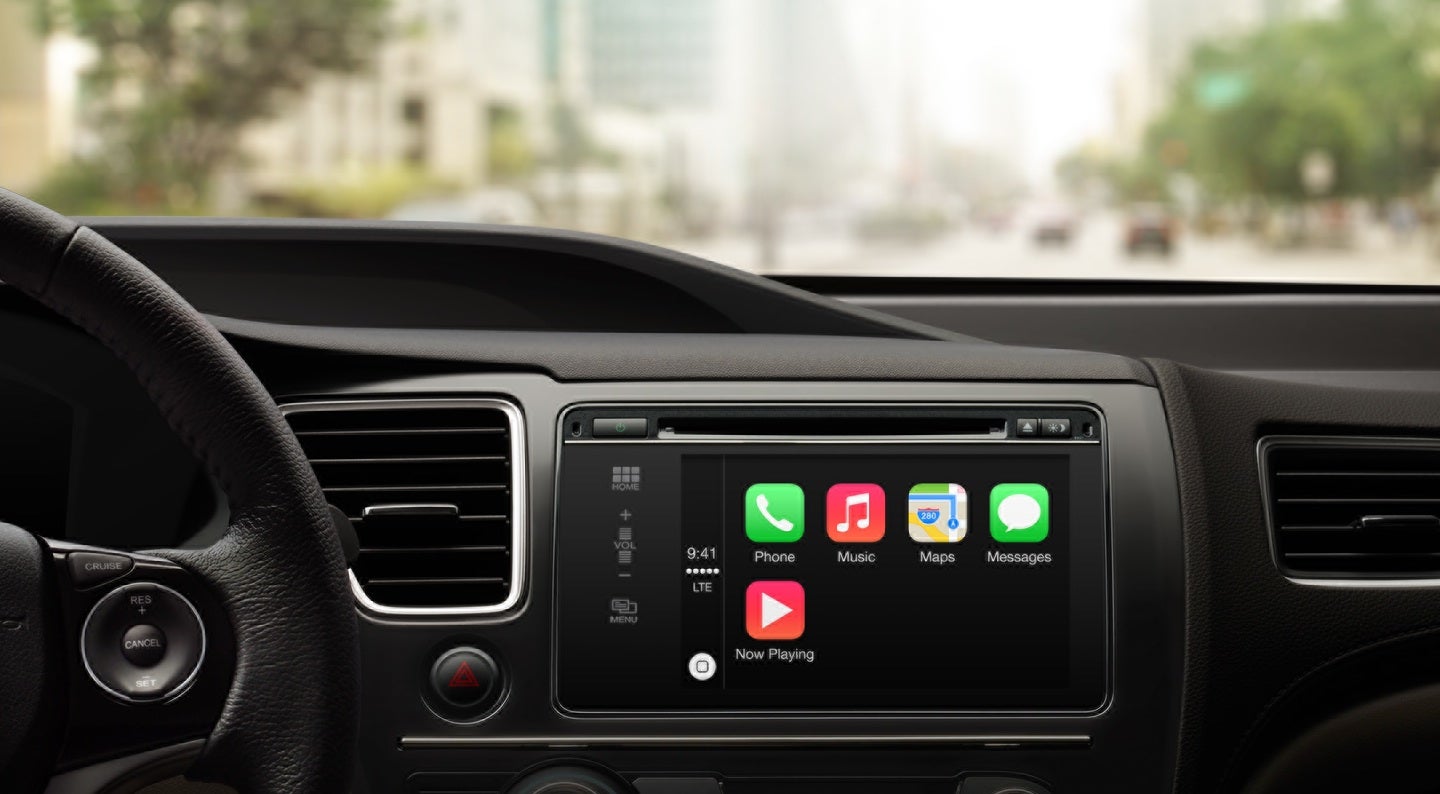 ---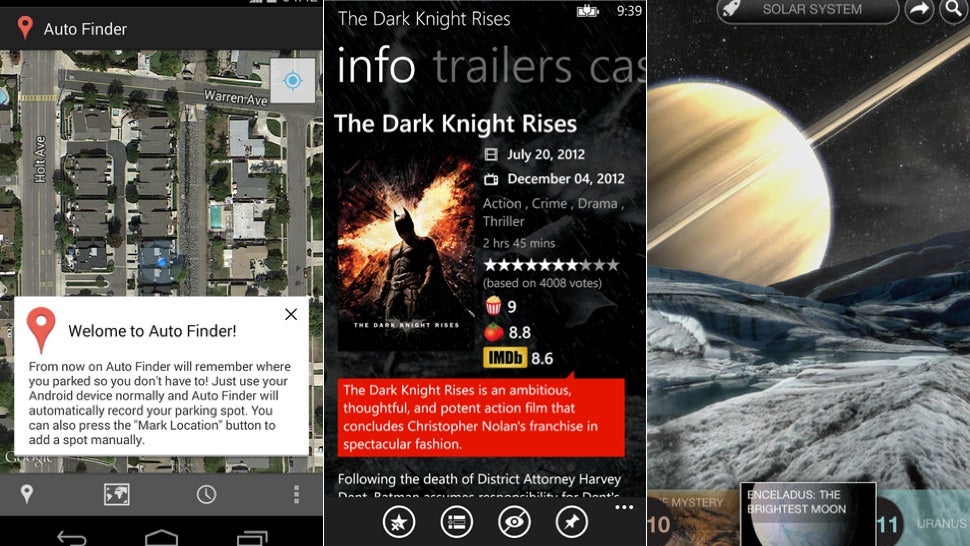 ---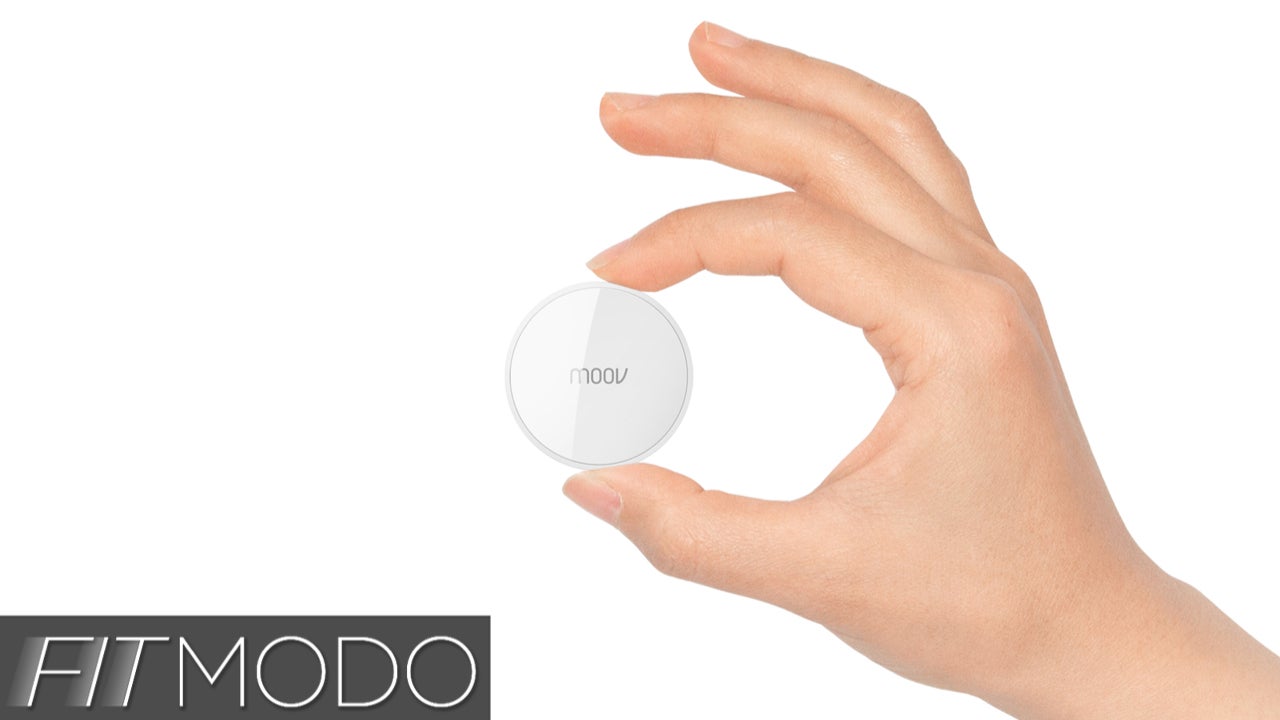 As you may have noticed, there are a million activity trackers out there right now. Most of them are glorified pedometers. The upper tier add altimeters, heart rate monitors and sleep-tracking to the equation. But what if you don't just want to be reminded to work out — you want to work out better, safer and more efficiently? Moov might just be the AI coach you've been hoping for.
---
Mobile World Congress is coming to a finish over in Barcelona. Phone makers are closing up their stands, pulling down company banners and sliding fingerprint-smudged handsets back into their packing crates. By all accounts, everything went off without a hitch. If you were following the events, though, there's a solid chance you were left unimpressed.
---
---
The debut iOS app from the guys at Minus4°, Bills Forecast lets you quickly look forward at upcoming recurring bills, and add in expected purchases and yearly costs (like your car's rego and insurance). The product of a year's work from developer Toby Pattullo and designer Dean Hecker, the app looks great — it's especially useful for getting an easy idea of how much spending or saving money you'll have left over every month.
---