Loading page
You don't necessarily need Photoshop or a desktop computer to employ eye-catching photo editing techniques. You just need your regular smartphone and a well-chosen app to go with it. Here are some of the best tricks you can do with the gadget in your pocket, with no expert training required.
---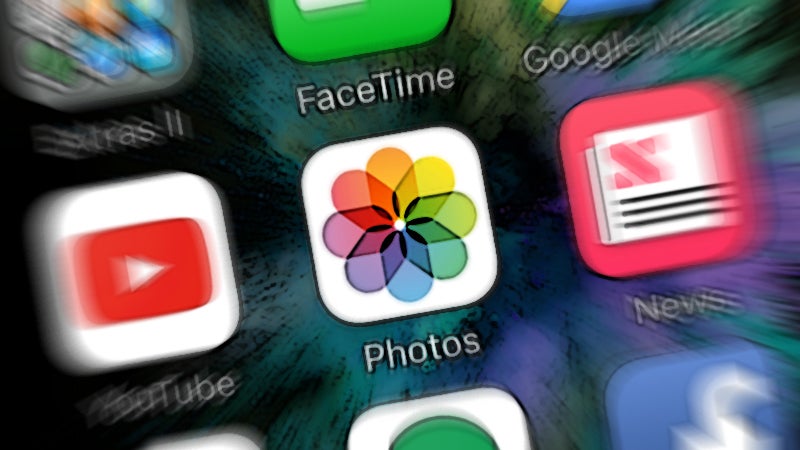 Apple's slow evolution of its Photos app — Camera Roll, iCloud library and all — has been a little confusing for users at times, but with iOS 10 and macOS Sierra now on the horizon, it's finally settling down into a coherent, reliable service.
---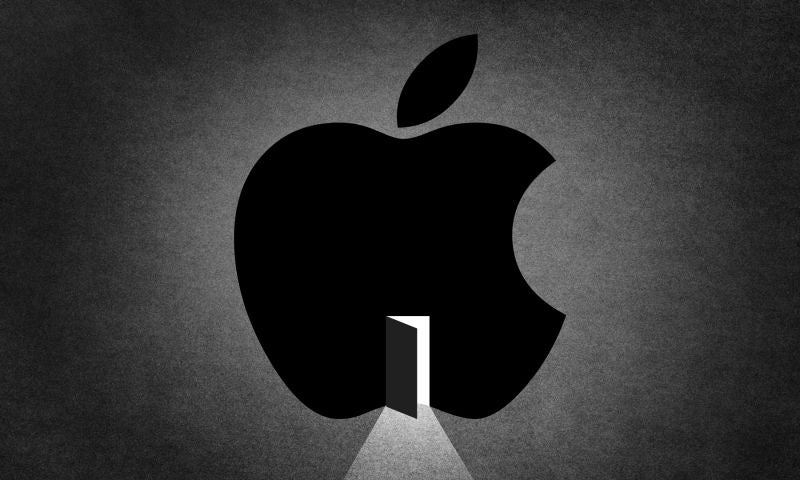 Every year for almost a decade, the most anticipated gadget release has been Apple's iPhone. It makes sense. In 2007, Apple completely changed the way we physically interact with our digital selves and went on to sell a billion iPhones across the world. Even though the iPhone is losing its lustre with each passing year, an iPhone is still an iPhone.
---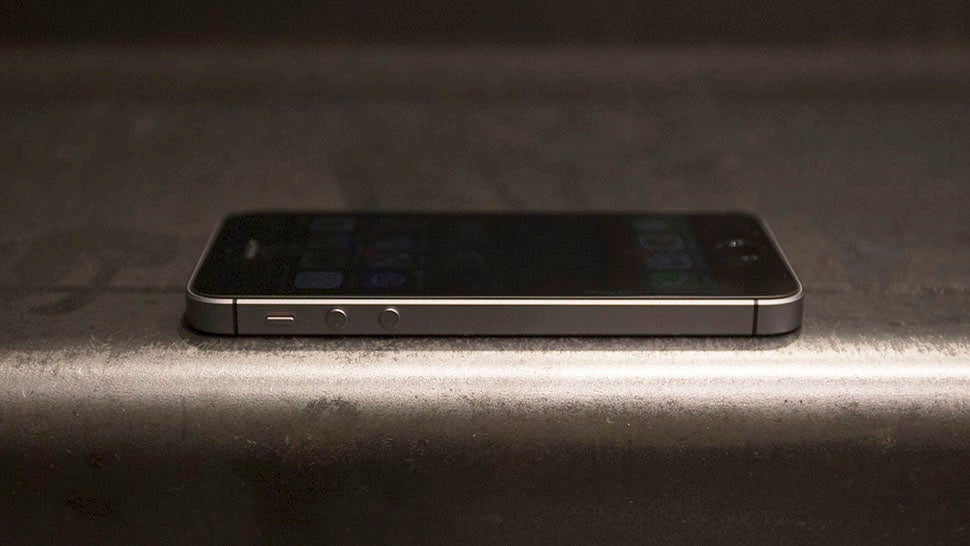 Last year's Stagefright vulnerability, which could let someone control your Android phone with just a text, was a terrifying security hole that affected 95 per cent of all Android devices. It seems that Apple caught a similar bug.
---
In the never-ending quest for great mobile photos, it can be tempting to ditch the camera app that comes with your phone for something far more advanced and exotic. However, if you know what you're doing, you can get some high-quality results from the default camera app on your iPhone or Android device — and here's how.
---
When you set your alarms at night you're probably only concerned about getting as much sleep as possible, not about what unforeseen problems in the morning could make you late for work. You can leave those concerns to a new iOS-only app called Snorelax that will automatically wake you earlier if traffic problems along your daily route could lead to delays.
---
It's tough for a new app out there trying to poke its head above the flood waters of Pokémon GO. But Prisma is one that certainly deserves your attention. At the basic level, it's a photo filter app. But such a simple description would be doing this software a disservice. Offering more than just various hues of Sepia, Prisma uses neural networks and AI to turn your photos into artwork.
---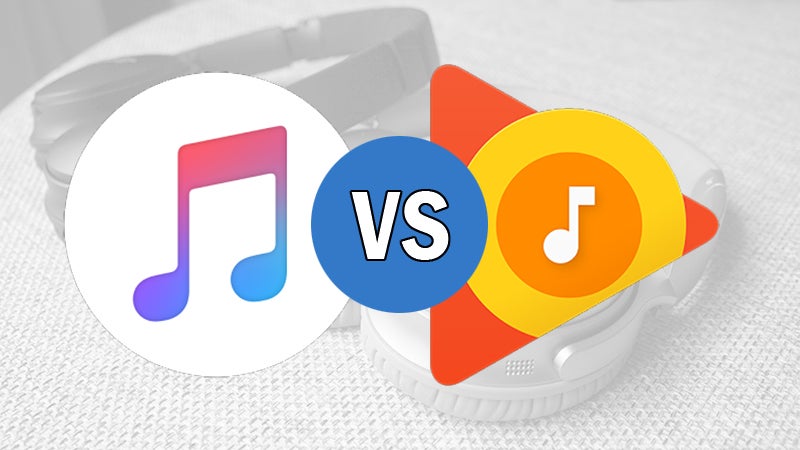 Think streaming music, and the first name that springs to mind is probably Spotify — but there are some great alternatives out there. Both Apple and Google have music services for streaming, downloads, and playing local files across phones, tablets, and desktop. There are lots of different ways to compare the two services, but we're going to try and simplify it by starting with all the similarities. Here's how Apple Music compares to Google Play Music.
---
Loading page