Loading page
You've landed somewhere brand new, and you're ready to explore the new city, but you have absolutely no idea where to start. This is where your trusty smartphone comes in. There are loads of cool travelling apps you can use to help you find awesome spots around town. Here are 9 of our favourite apps for discovering new places in unfamiliar surroundings, beyond what the more well-known travel guides have to offer.
---
It doesn't take long to learn the swipes and taps you need to get around your iPhone. Its intuitiveness is a major selling point, but there are some lesser-known gestures that aren't immediately obvious that can be useful too. Here are 14 gestures you can use on your iPhone that you might not know about.
---
iOS 10 is out today: it's the most significant overhaul to the way you'll use your iPhone in years. The latest and greatest version of WatchOS, too, overhauls the way that your Apple Watch works and what apps it can run. It's also the most Aussie that iOS and WatchOS have ever been, too — with everything from Qantas stickers to homegrown fitness watch apps. If you're just upgrading to iOS 10 or WatchOS 3 now, here are a few new Aussie apps to get you started.
---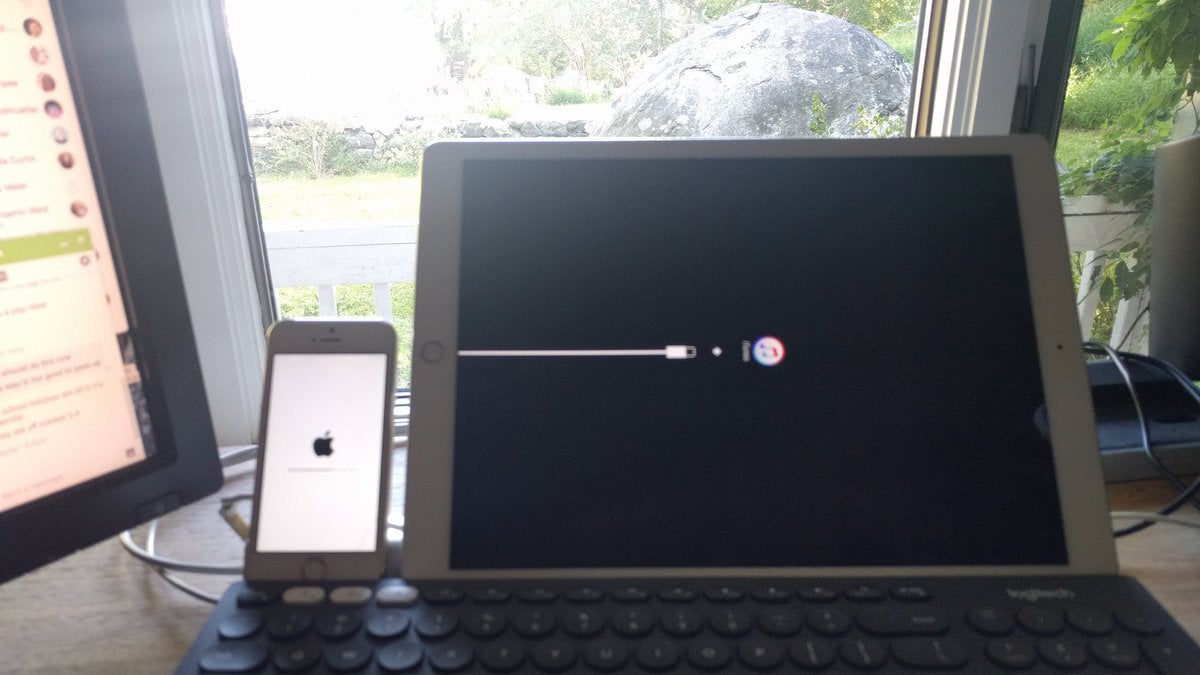 Apple just released iOS 10 to the public, but there are problems.
---
After revealing the iPhone 7 and 7 Plus, Apple is finally releasing iOS 10 for everyone with a compatible device today. Of course you're going to want to set aside some time for playing around with the new software, but if you want to get to the newest features right away, then these are (almost) all the extra tricks that iOS has learned in the last year. Here are 23 things you can do with iOS 10 that you couldn't do before.
---
It's nice having a camera on-hand anywhere you take your phone, but organising all of those pictures can turn into a chore. Luckily, there are a handful of apps that make it easy to clean up you phone's storage in just a few minutes. These four apps are specifically built to organise your photos with very little effort at all.
---
Apple has a new iPhone. It's more powerful than ever — the most powerful phone ever. It has longer battery life, and the larger 7 Plus has a unique dual-lens camera. It has no headphone jack. It's waterproof and dust proof. The home button is brand new. And it runs Apple's brand new iOS 10 operating system. Here's everything you need to know.
---
Loading page