Loading page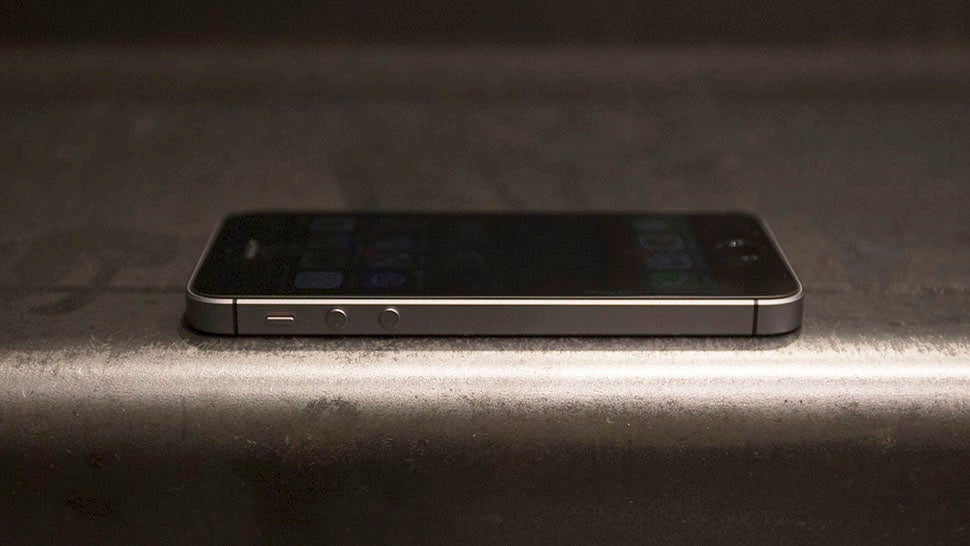 Last year's Stagefright vulnerability, which could let someone control your Android phone with just a text, was a terrifying security hole that affected 95 per cent of all Android devices. It seems that Apple caught a similar bug.
---
In the never-ending quest for great mobile photos, it can be tempting to ditch the camera app that comes with your phone for something far more advanced and exotic. However, if you know what you're doing, you can get some high-quality results from the default camera app on your iPhone or Android device — and here's how.
---
When you set your alarms at night you're probably only concerned about getting as much sleep as possible, not about what unforeseen problems in the morning could make you late for work. You can leave those concerns to a new iOS-only app called Snorelax that will automatically wake you earlier if traffic problems along your daily route could lead to delays.
---
It's tough for a new app out there trying to poke its head above the flood waters of Pokémon GO. But Prisma is one that certainly deserves your attention. At the basic level, it's a photo filter app. But such a simple description would be doing this software a disservice. Offering more than just various hues of Sepia, Prisma uses neural networks and AI to turn your photos into artwork.
---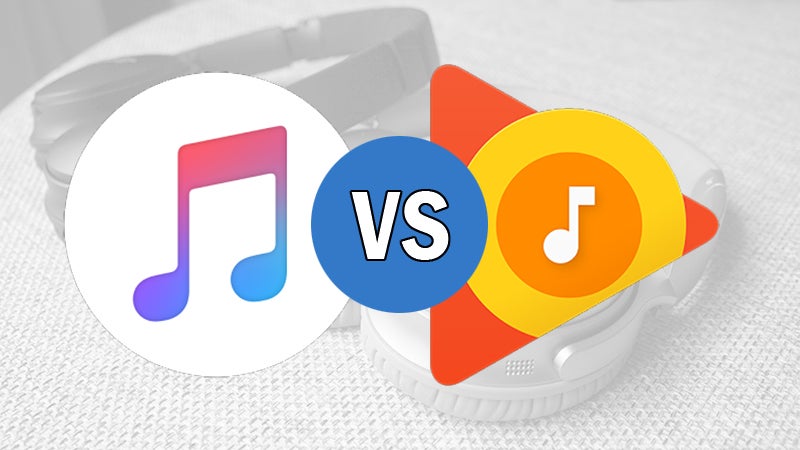 Think streaming music, and the first name that springs to mind is probably Spotify — but there are some great alternatives out there. Both Apple and Google have music services for streaming, downloads, and playing local files across phones, tablets, and desktop. There are lots of different ways to compare the two services, but we're going to try and simplify it by starting with all the similarities. Here's how Apple Music compares to Google Play Music.
---
Pokémon Go is the best mostly-broken game I've ever played. It crashes in the middle of battles. There are constant server issues. It's a menace to my health and well-being that has burrowed itself into my heart like a blood clot. But as the game claws its way to usability, players are realising that Niantic did a really half-assed job setting up the in-game locations, and Pokémon Go is sending people to some really strange places.
---
The public beta for iOS 10 is now available to download, if you're feeling wild. After all, this is still beta software and not the finished product that will be available in September. But iOS 10 does come with some legitimately neat features that you might want to try now.
---
The pace of development in the automotive world is fast. New cars are out every few months, and even in affordable vehicles we're seeing new and innovative technologies appearing on a regular basis. Just about the only thing evolving faster is the smartphones that we carry around in our pockets. Soon enough, the communication between your car and your phone will become more unified than ever.
---
Loading page