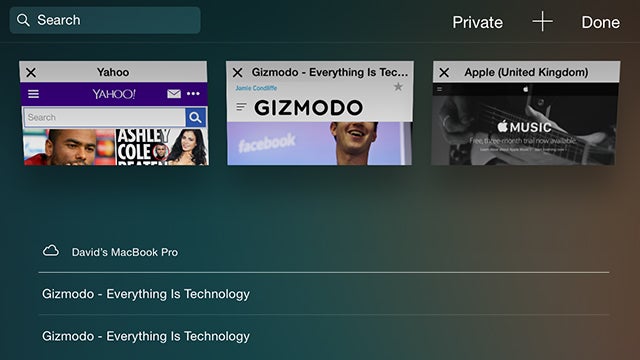 ---
If you're using Google's suite of online services and the apps that accompany them, you'd be forgiven for thinking that you'd get the best experience on a new, high-end Android phone like the LG G4 or Samsung Galaxy S6. That's often true, but not always — and sometimes, like right now, you'd be better off with an iPhone.
---
---
---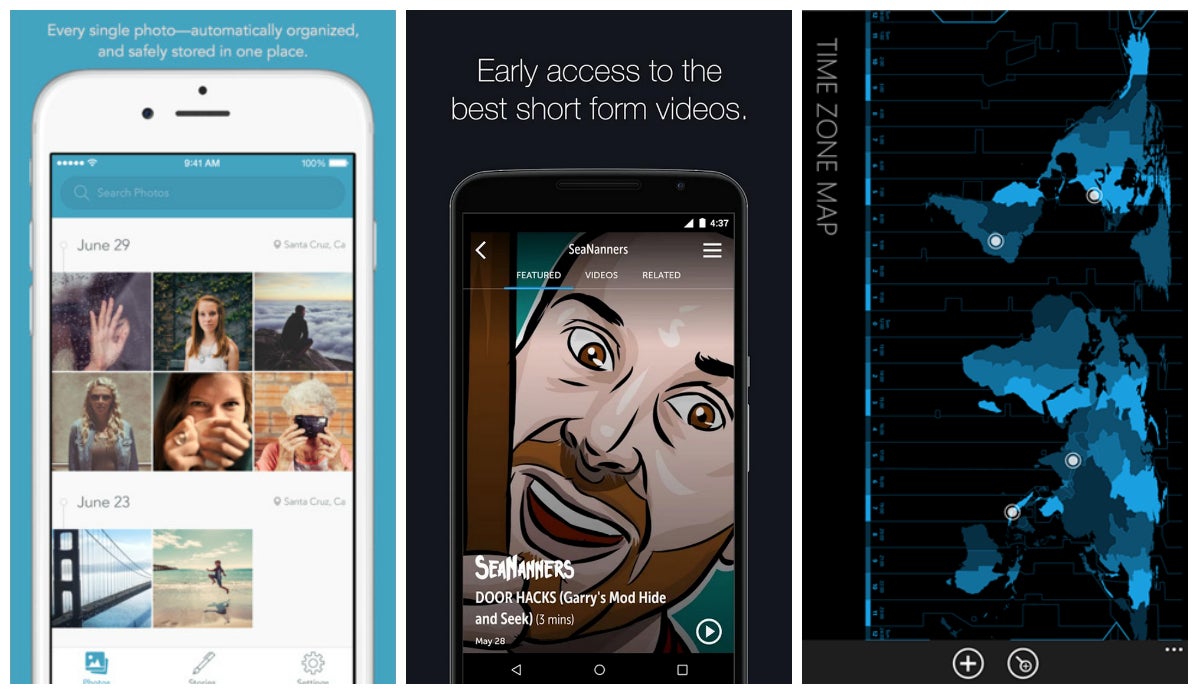 Last week was a good seven days of apps, including yet another piece of software from Facebook but also some must-download apps across all OSes. Strangely, the theme this week was all about sharing, whether sharing photos with friends or documents across devices or videos with the rest of the world.
---
Briefly: I may be a little biased here (because I'm totally obsessed with Fallout), but Bethesda's Fallout Shelter is probably the best game of E3 2015. Unfortunately, only iOS users know the joy of being the Overseer. To soothe the Android horde, Bethesda has promised that the game will be ported to the rival OS.
---
---
Sure, iOS 9 is stealing all the headlines right now, but there's a good three months until we're going to be able to get our fingers on it, and in the meantime there's plenty of usefulness in existing versions of iOS. Today's tip from the 'you-might-not-have-known-this' drawer is falling asleep with iOS playing the soothing sounds of your favourite tunes.
---
Welcome to Apps of the Week, where we take a look at the latest smartphone software that makes us oh-so-glad to be living in the 21st century. We've got apps to challenge your email allegiances, bring smarts to your photo library, and a new voice assistant that looks to challenge the Siris and Cortanas of the world.
---