This week we've got apps you're going to want to download on iOS, Android, and Windows Phone. Microsoft ups its Android app game even further by pushing out Office for Android phones (finally). One of the best and exclusive readers out there gets a snazzy new iOS app. And if you're a Windows Phone acolyte, a new app will make sure you get the best workout possible. And the best news? They're all free.
---
Apple's iOS updates have a reputation for degrading the performance of slower devices. On one hand, it makes sense — more features require extra grunt. On the other, given the strict range of phones and tablets the company has, surely it can take a bit of time to tune its updates for specific hardware? Well, iOS 9 could signal a shift in Apple's attitude towards optimising the platform for the likes of the iPhone 4S.
---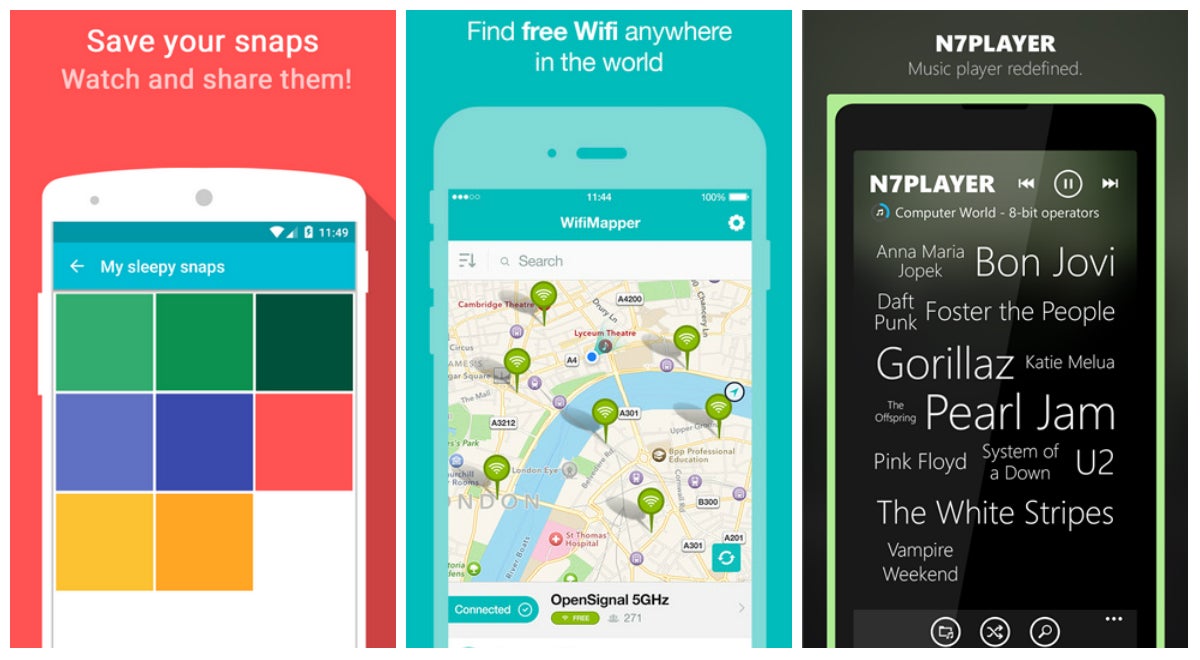 Welcome to a new week, and another round-up of apps. Oddly, iOS really upped its app game this week with lots of must have apps and additions. Android came in with a few but not nearly as many. But Windows Phone might have been the biggest winner with new software from Microsoft. Let's take a look, shall we?
---
---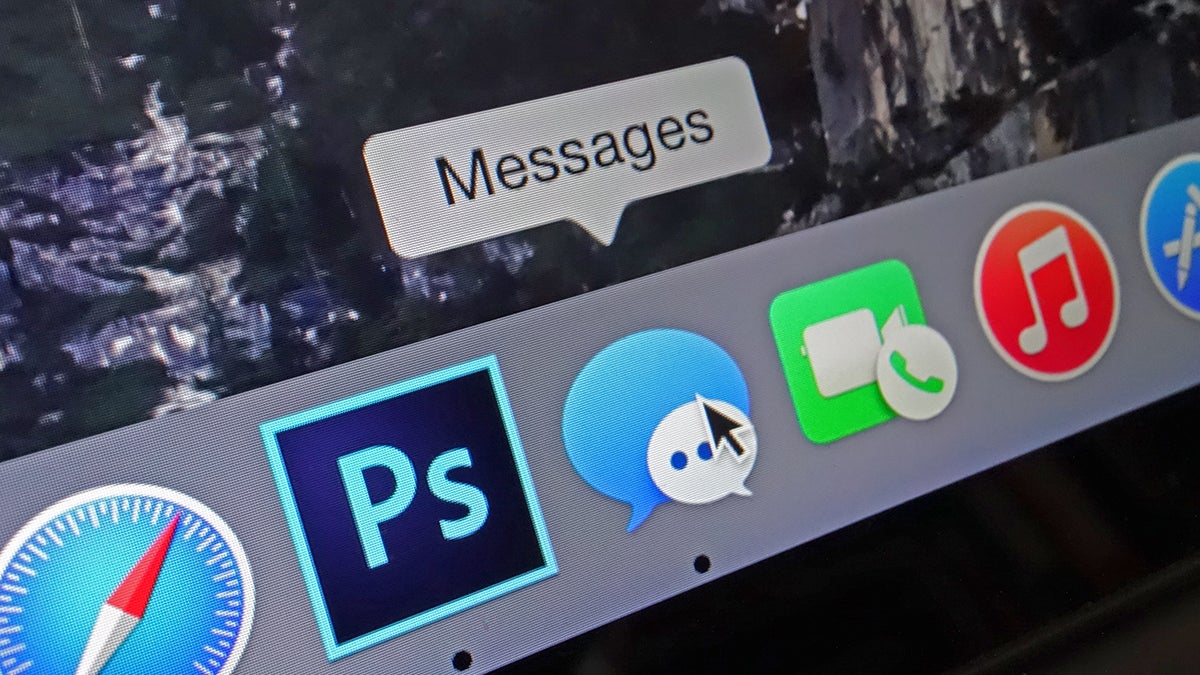 Apple's iMessage is an all-in-one messaging solution that stays with you across mobile devices and laptops — assuming they're all made by Apple of course. Even if you rely on the service every day, you may not know about some of the features and tricks you can take advantage of, so we're here to help put that right.
---
---