With the announcement that Apple's holding an event on September the 9th that's likely to see the official reveal of the next iPhone, we're going to shift back into the inevitable Android/iOS fan bickering. I really wish we wouldn't.
---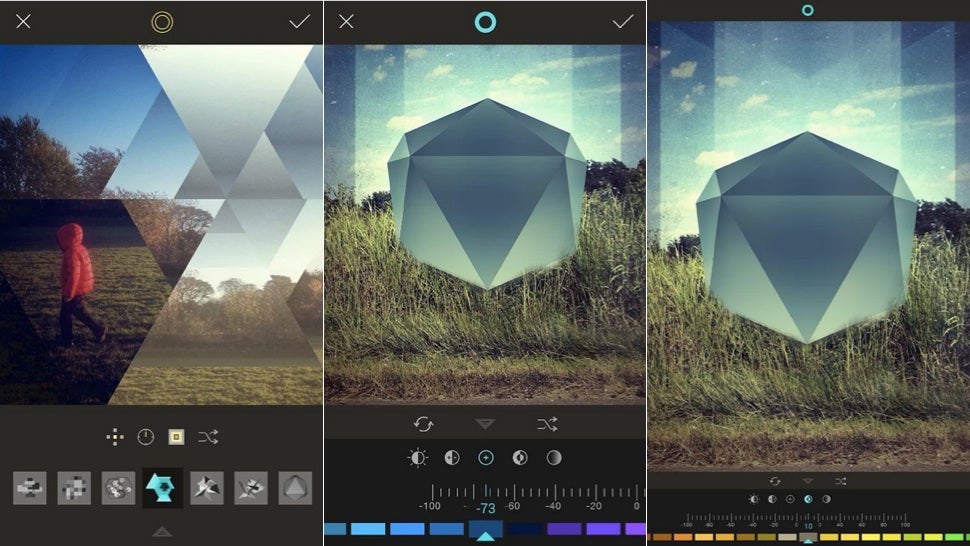 ---
Skype just announced a great new feature that should be part of every single app, plugin or digital service you use: When you're actively Skyping, the app's notifications will only go to the device you're currently using. Why didn't this kind of setup become a universal standard, like, five years ago?
---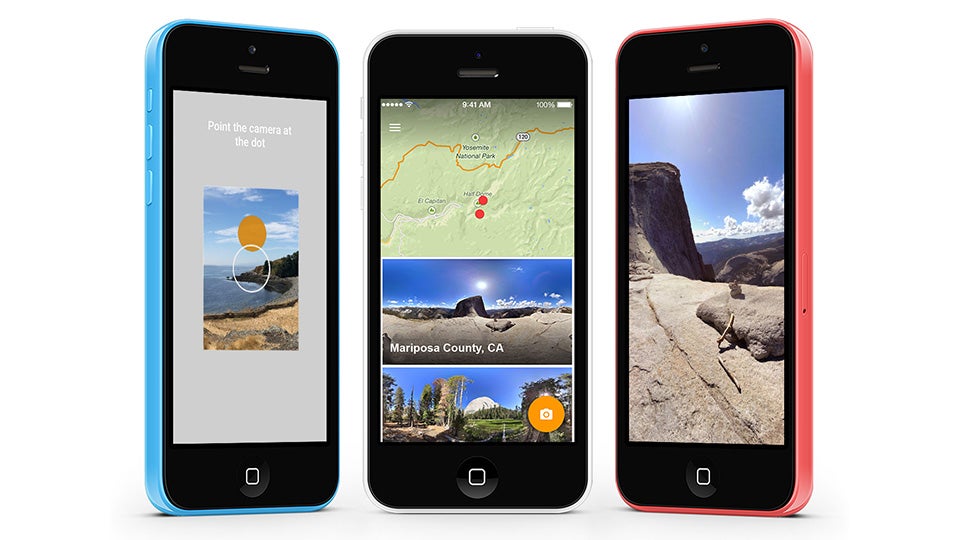 Since making its debut on Android a little over a year ago, Photo Sphere has been one of those "Hey, look what my phone can do!" things that Android users have lorded over their non-Android friends. But today Google is opening the doors to iPhone users with the Photo Sphere Camera app of iOS. This is good news for those of us who love looking at these awesome images.
---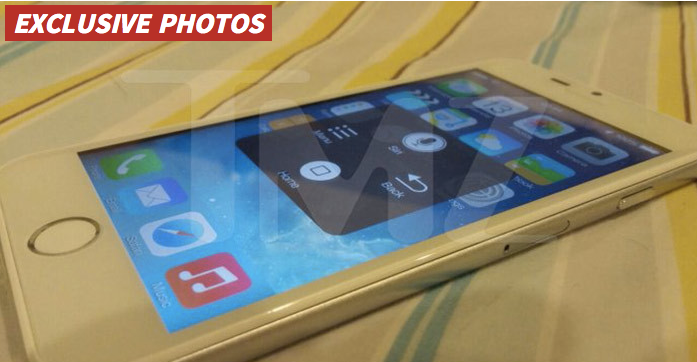 ---