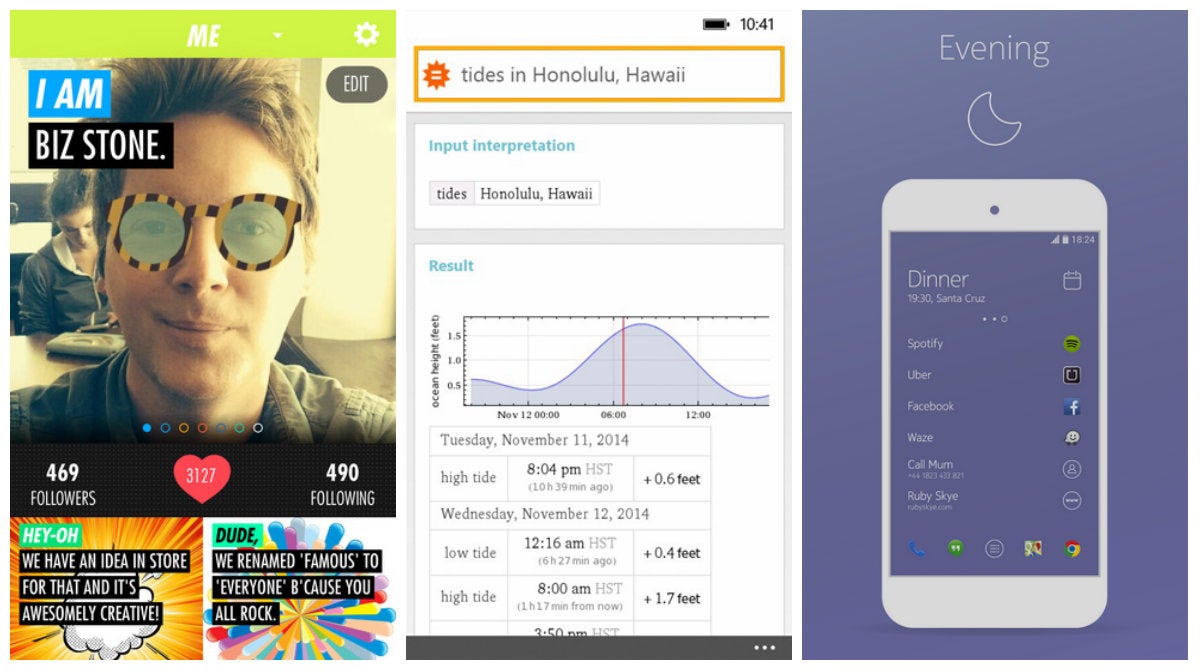 ---
Here we go again. Just a few days after a former FBI agent argued that the new iOS 8 encryption would cause somebody to die, a US Department of Justice boss upped the ante. At a meeting on October 1, Deputy Attorney General James Cole told a room full of Apple executives that iPhone encryption would cause a child to die. A child!
---
Despite there still being a place for old-school paper notebooks in anyone's life, Moleskine is ensuring its products stay relevant as we become more and more dependent on digital devices. Today it's introducing an Adobe Creative Cloud-branded Moleskine notebook and app that makes it easier to get your sketches, doodles and brainstorms into Adobe Photoshop or Illustrator.
---
Peruse the digital wares of the OS X or iOS stores, and you might notice a peculiar change: All of the apps previously labelled as "free" now say "get". It's a pretty small change that has no real impact on us users. "Get" apps are still free, and the apps themselves haven't changed either. "Get" is just a more accurate description of your digital transaction.
---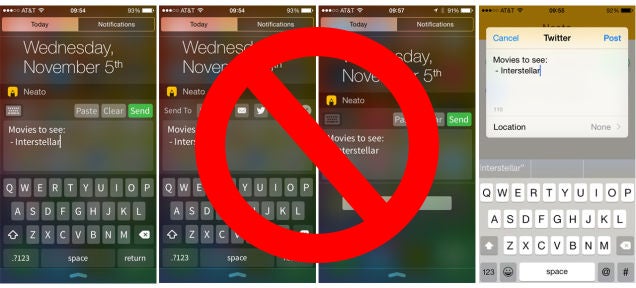 ---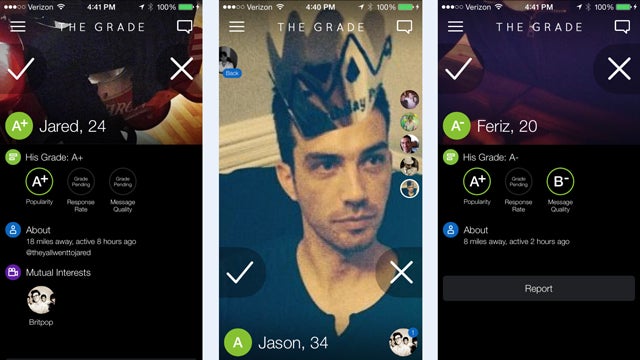 Do you love the low-risk emotional distancing of Tinder but hate having to swipe through all the riffraff to get there? A new dating app called The Grade is here to help, giving you the same Facebook-powered swiping but without all the undesirables. Because it bans anyone who doesn't make the cut.
---
The app world wasn't having such a great week as news of the iOS Masque Attack, a vulnerability that lets malicious third-party apps masquerade as legitimate alternatives, prompted the U.S. government to issue a statement. Yikes! But don't be too afraid, because like always, there are some great apps to check out from iOS, Android, and Windows Phone.
---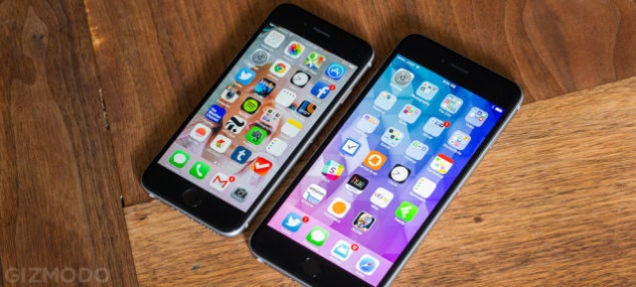 Earlier this week, the internet was up in arms about a new iOS vulnerability, dubbed 'Masque Attack', that was discovered by security firm FireEye. Apple have released a statement to iMore pointing out that Masque Attack isn't really a flaw at all, and that it's 'not aware' of anyone who's actually been affected by the attack.
---
Gizmodo Video Guide: There's a proverbial sea of choice when it comes to choosing a new tablet, and it can all be a bit overwhelming at times. In this beginner's video guide we introduce the three main tablet operating systems you'll find in stores and check out some of the key points of difference.
---