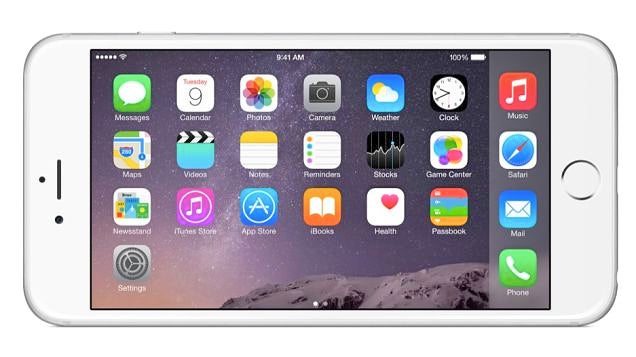 How's that new iOS 8.1 update working out for you? We've scoured the forums and social media channels of the wider Web to identify some of the key issues that people are having, ready to provide you with some solutions. If your iOS 8.1 experience is less than stellar so far, try the fixes we've laid out below.
---
If you're anything like me, you were really excited to try out the new Handoff feature in OS X Yosemite and iOS 8. And you were equally disappointed when you updated all of your software, and the damn thing didn't work. Fear not, fellow computer user! With Apple's help, I managed to get Handoff working, and you can too.
---
In a rare public interview, Tim Cooks spoke to the Wall Street Journal's Gerard Baker at the newspaper's 2014 global technology conference last night. Here are a few choice cuts.
---
It may have taken Apple a few years to finally adopt NFC on its smartphones, but now that it's here, the company is running with it. Apple's NFC-powered payment system, Apple Pay, officially launched a week ago today, and a new report from The Information says more NFC abilities may be coming.
---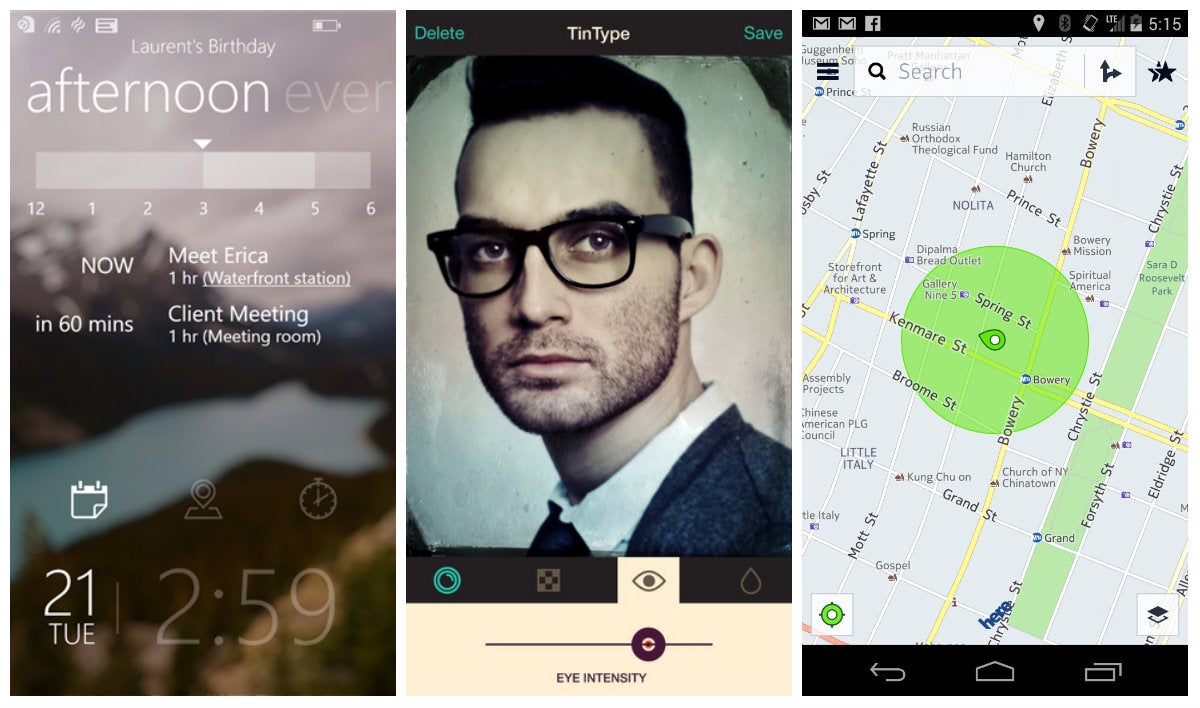 ---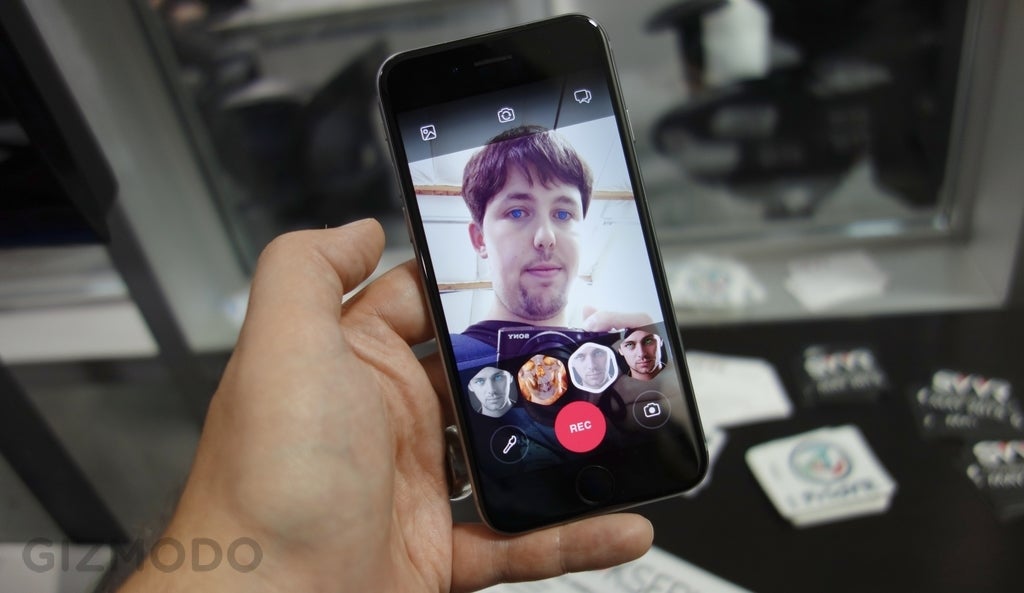 ---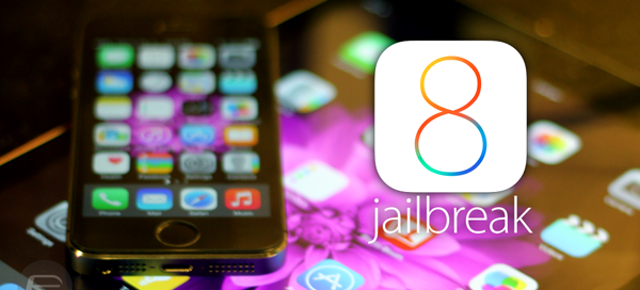 ---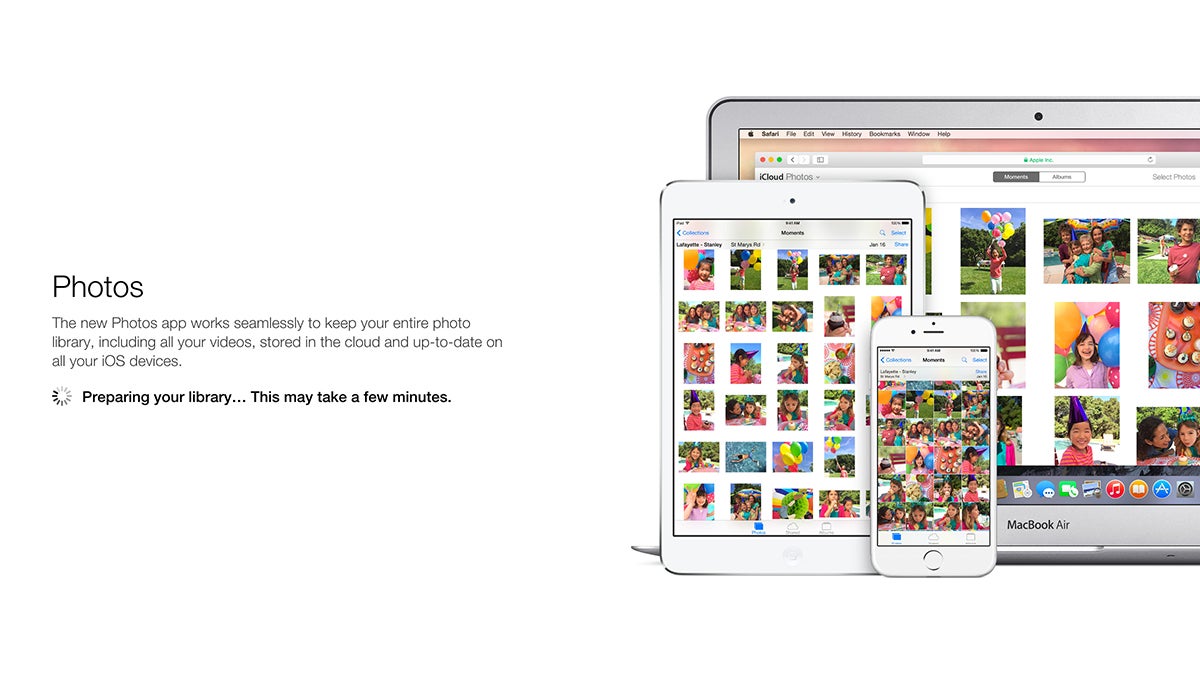 There's no end to the list of services wanting to store your photos — Flickr, Google+, Dropbox, Facebook — and Apple knows it needs to up its game. Enter iCloud Photo Library, available in beta form now on any device running iOS 8.1. It won't be available on the desktop until the OS X Photos app upgrade arrives early next year, but you can get started with the service today.
---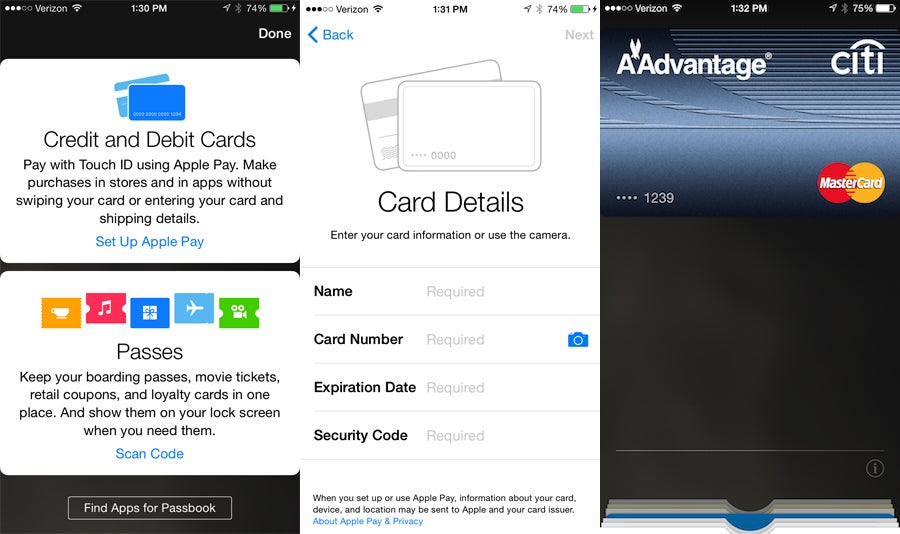 ---