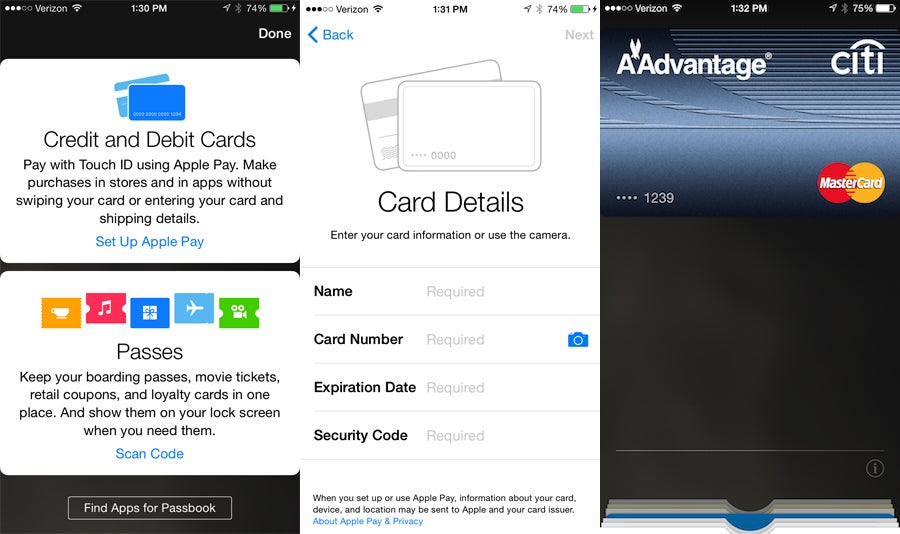 ---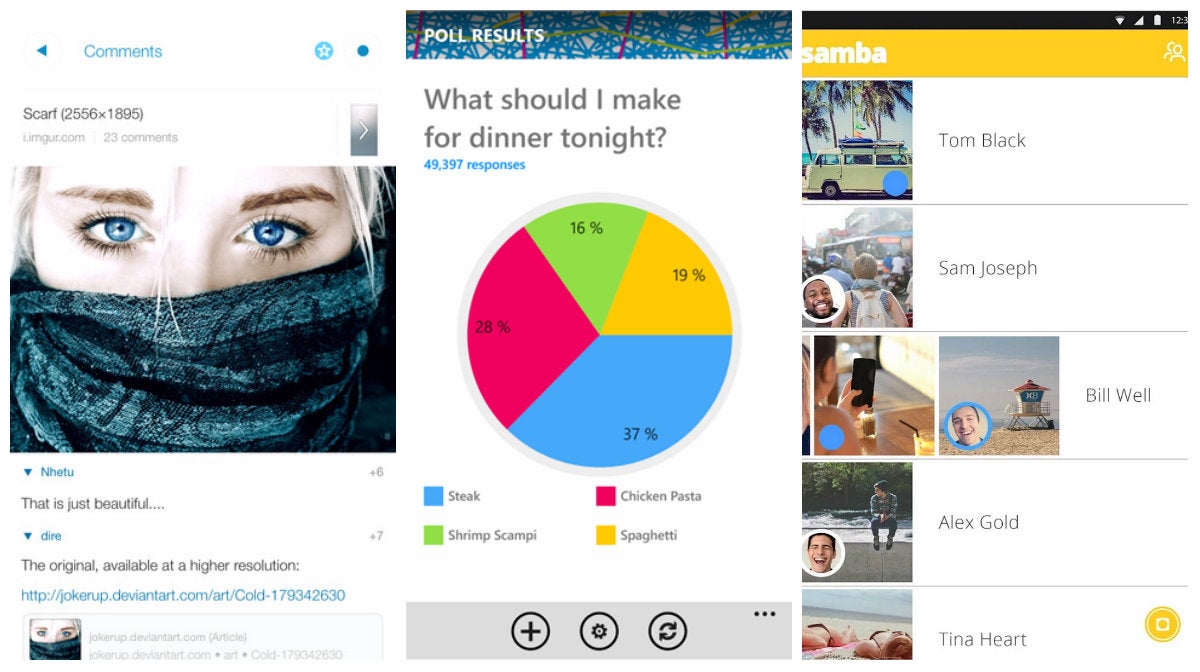 ---
When you're out for a night of dinner and drinks at your local bar, it's often simplest to open a tab at the start of the night. But leaving your credit card behind the bar, along with your ID, seems a little outdated (and frankly dangerous, for the identity-theft-paranoid of us out there). Clipp is a mobile bar tab app for Android and iOS that streamlines the process, and does so almost seamlessly.
---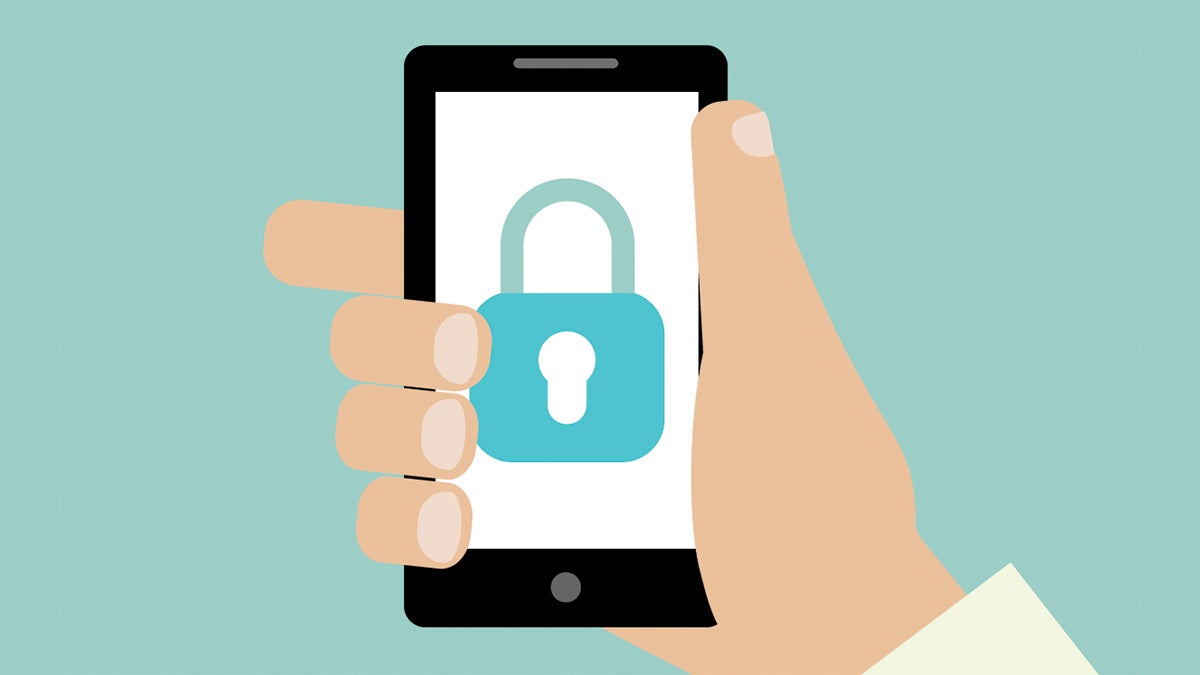 Having your precious smartphone swiped is one thing, but giving the thief free access to your apps and data can potentially be even worse. There's a lot you can do before you lose the phone in the first place, though, that will make it much harder for the criminals to do anything other than wipe it and sell it on.
---
Apple's decision to give away U2′s new album to each and every iOS user didn't go very well. Now, Bono has apologised for what happened.
---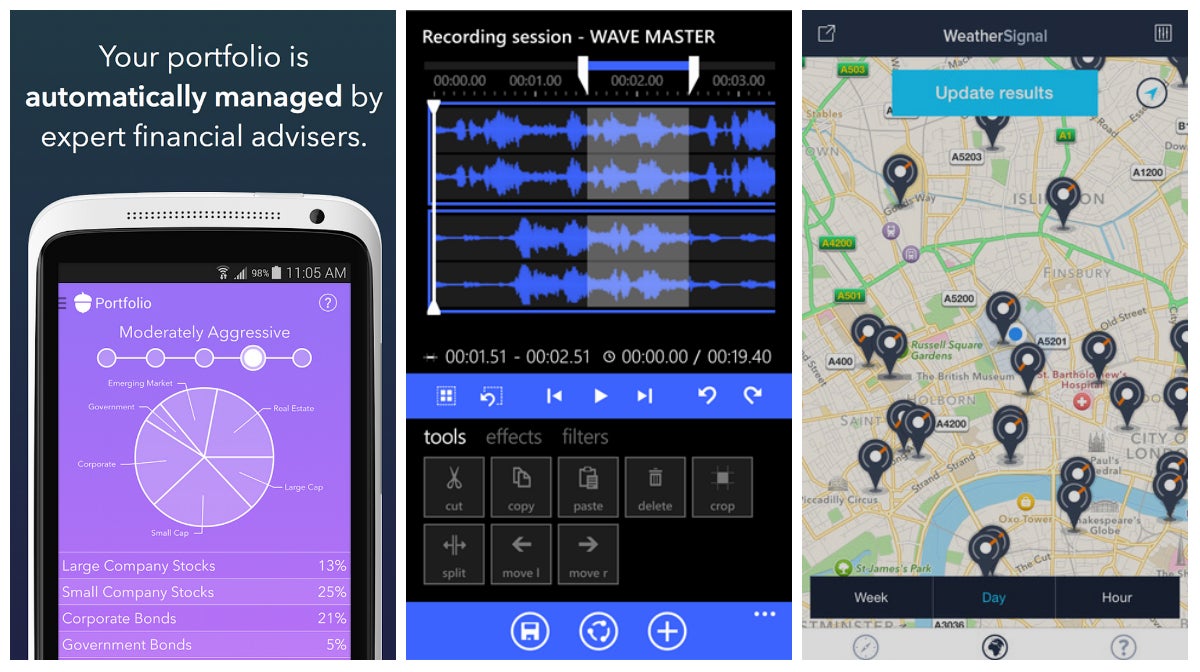 ---