Loading page
With today's release of Apple's iOS 10.1 software update for the iPhone, a standout feature that the company demonstrated at its September announcement but that didn't make it into the initial release of iOS 10 is here. If you invested in an iPhone 7 Plus, then you can now use its dual camera to capture portrait photos with smoothly blurred out-of-focus areas.
---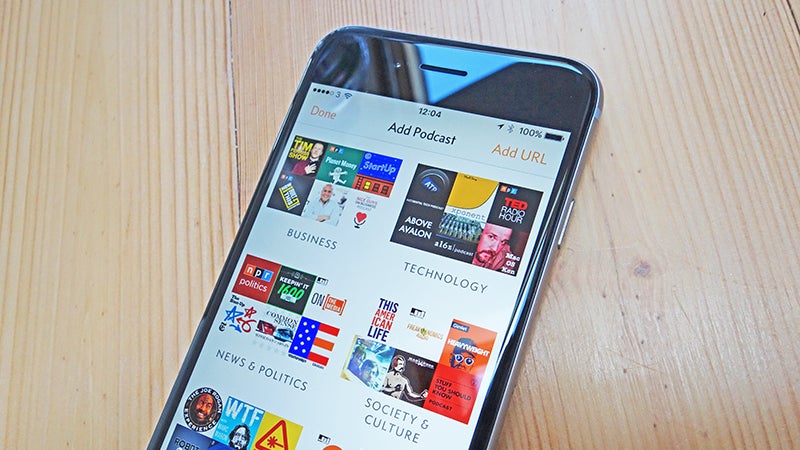 When you're tired of your music library and audiobooks, podcasts are there to fill the void. There's never been a greater choice of podcasts to subscribe to either. What you need next is a rock-solid, feature-packed podcast player you can rely on, and we've picked out seven of the best for your consideration.
---
Artificial intelligence is being used to power everything from messaging apps to Bluetooth speakers, so why not apply similar smarts to your web bookmarking service? That's the idea behind Stash, available for your phone and your browser, and here's how it works.
---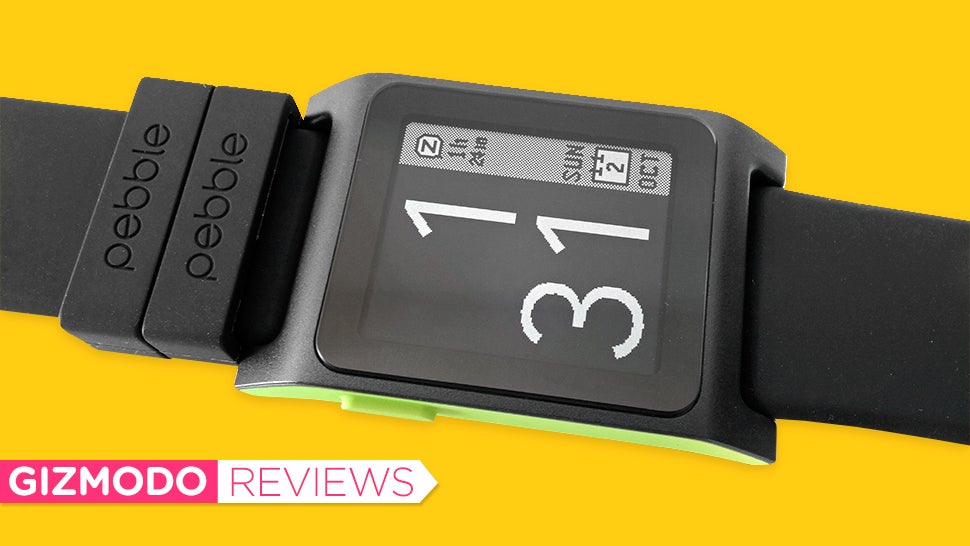 When it comes to choosing a smartwatch, do you really need to spend $500 on a device that almost does more than your phone — including reminding you to breathe? No. The Pebble has always been about simplifying the smartwatch, and even with improved fitness features, the $US129 Pebble 2 remains exactly as much smartwatch as you really need.
---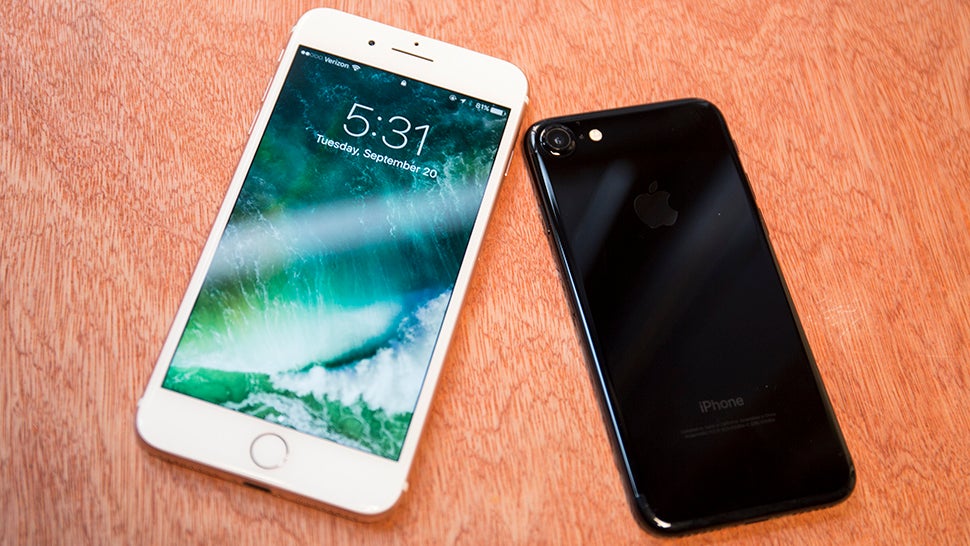 ---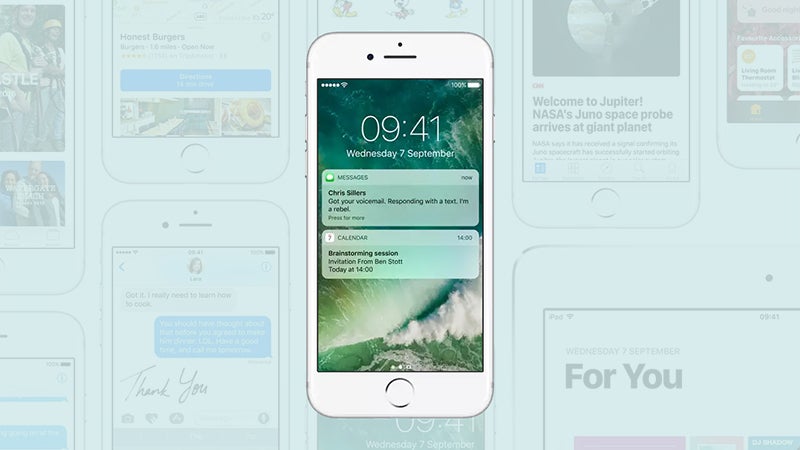 Some of the biggest changes in iOS 10 are related to the lock screen. Swiping left and right now leads to the widgets screen and the camera. That means "slide to unlock" is dead, and you need to press the home button to actually get into your phone. If you want to undo some of these changes, here's how to go about it.
---
You've landed somewhere brand new, and you're ready to explore the new city, but you have absolutely no idea where to start. This is where your trusty smartphone comes in. There are loads of cool travelling apps you can use to help you find awesome spots around town. Here are 9 of our favourite apps for discovering new places in unfamiliar surroundings, beyond what the more well-known travel guides have to offer.
---
Loading page