It's no secret: the app stores run by Google and Apple are sagging under the weight of hundreds of thousands of low-quality, derivative apps. Many new releases don't get the attention they deserve if they get spotted at all. But all is not lost — put in the time and effort, and apply the right tricks, and you can quickly bring to the surface the best titles for your devices.
---
Now that iOS 8 is finally here, many an iPhone user has eagerly swiped over to the update screen only to find that the greedy install package just won't fit. But don't worry — you don't have to go on a deleting rampage. All it takes is a few simple workarounds, and you can have your iOS 8 and keep your data too.
---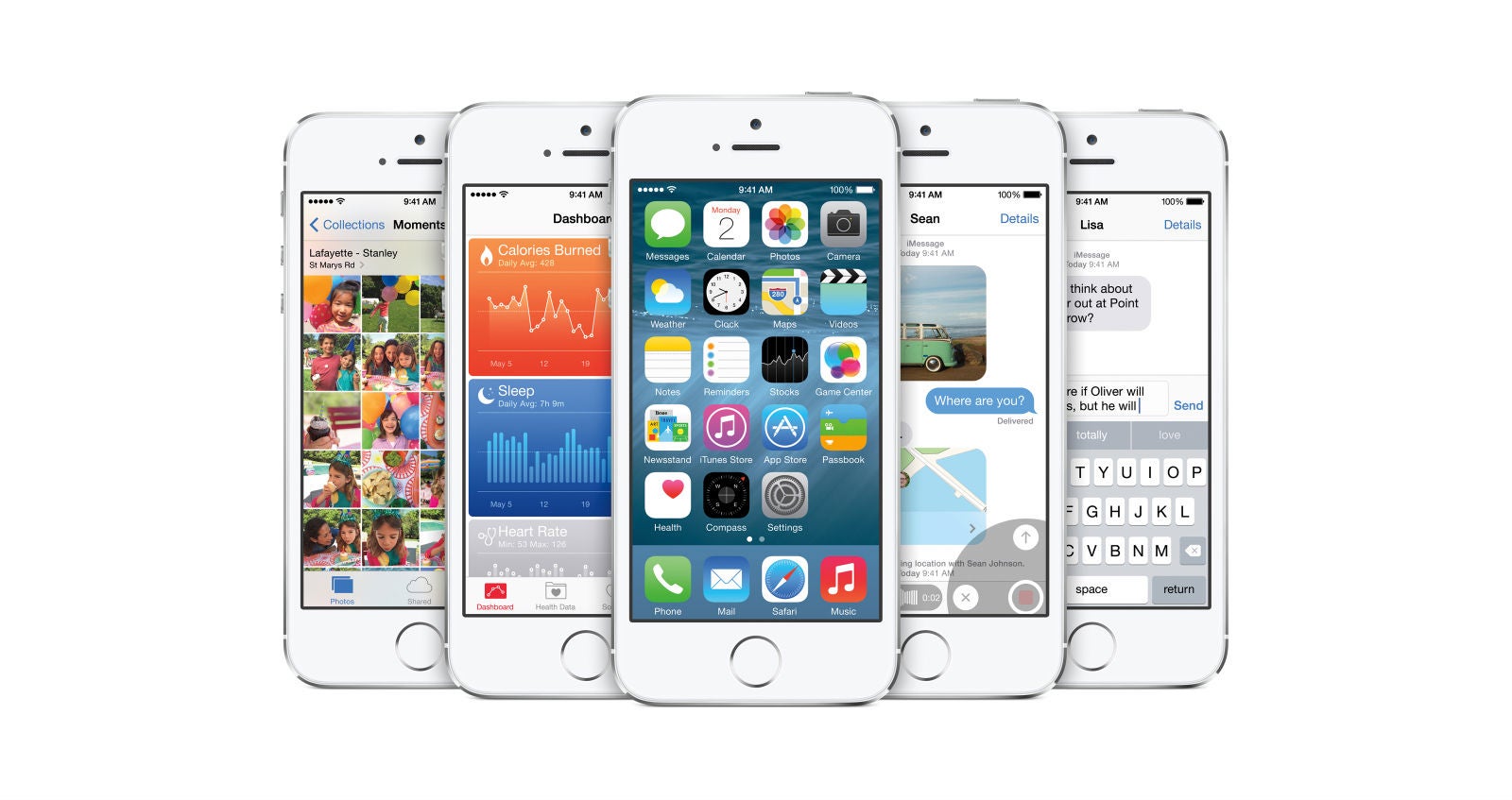 ---
If you really want to be able to emulate the characters in Apple's promotional videos, then you need to be able to tell Siri to "call mum" and "email dad." Thanks to the custom label field built into iCloud contacts, you can assign any kind of relationship to people you know. Tell Siri about your best friend, your boss, and your arch-enemy and you can control the virtual assistant more easily with your voice.
---
iOS 8 is coming tomorrow. (Hands in the air emoji!). Updates are great, but they're almost always buggy, which means you should back up your stuff before you load up the new platform. Here's a refresher on how.
---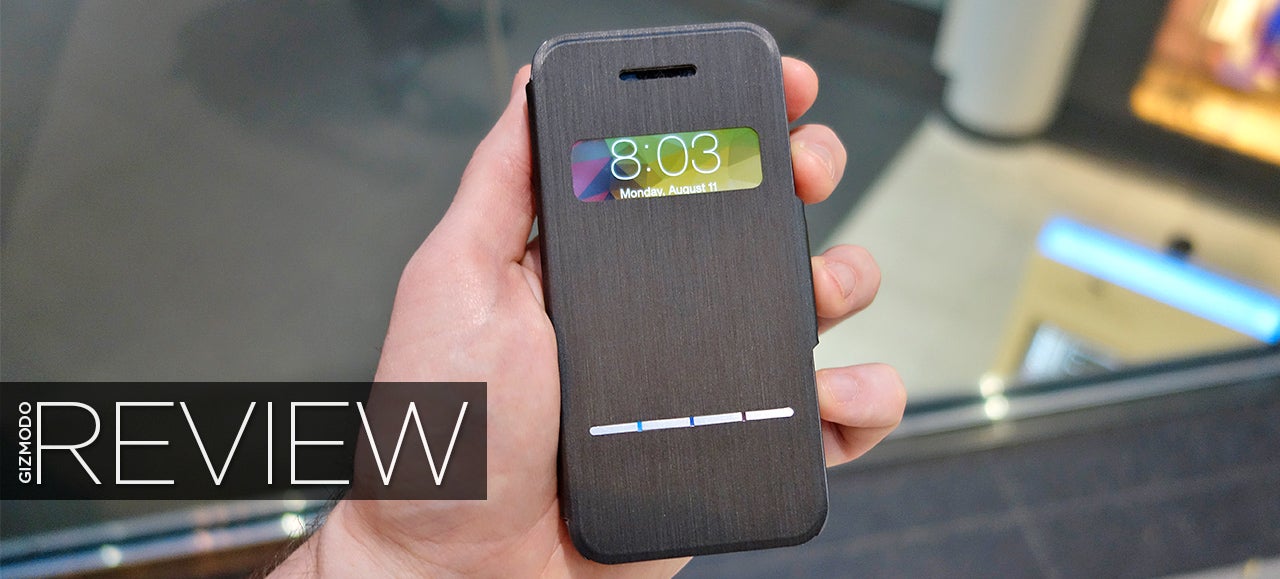 ---
The announcement of the iPhone 6 Plus last week means that we've reached a tipping point in phones: every single platform now has its very own phablet. Yes, it's a dirty, stupid word to describe big phones, but it's the best one we've got right now. Join us as we take you through the cheapest way to get a phablet running either Android, Windows Phone and iOS.
---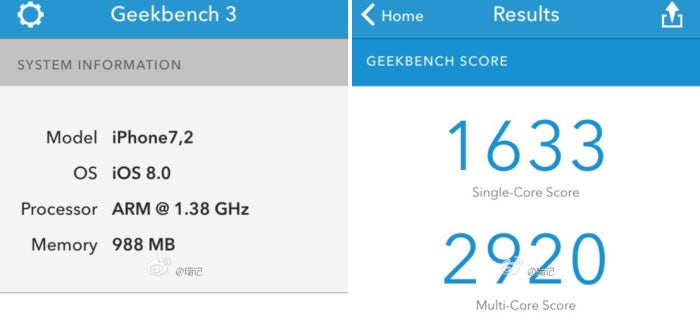 The same guys that posted a seemingly legitimate video of the next iPhone have just published the results of a series of benchmarking tests they have performed on the device. If they're accurate, they suggest that the phone could be in for a modest spec bump — but a noticeable jump in performance.
---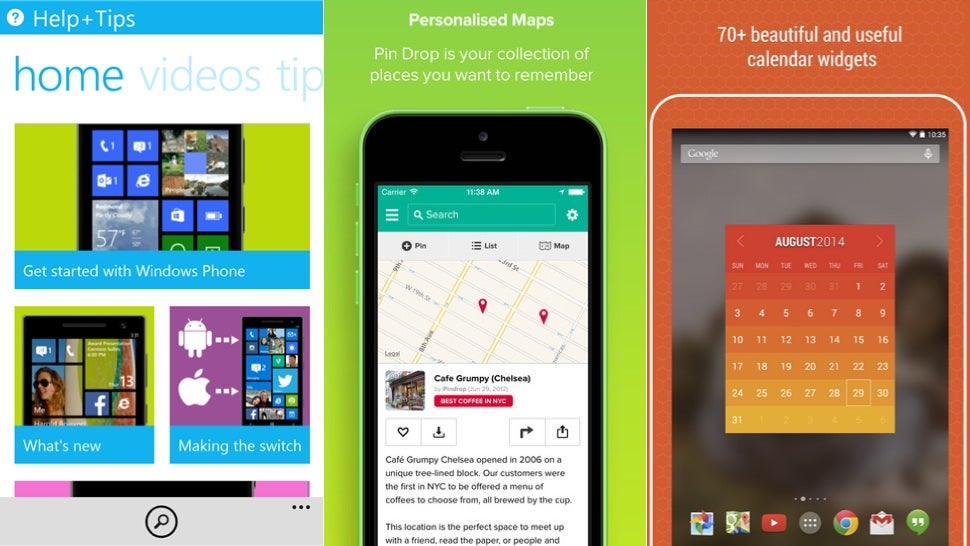 ---