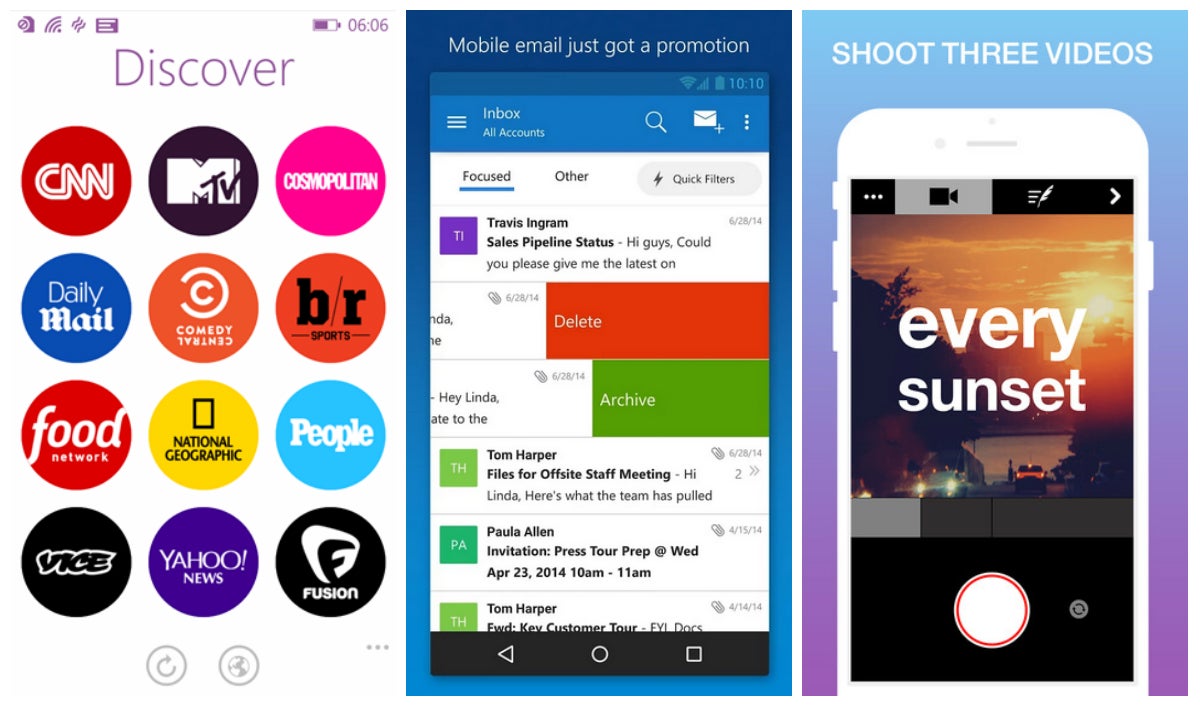 ---
At the RSA security conference in San Francisco today, researchers from security firm Skycure presented 'No iOS Zone', a vulnerability that would let attackers crash any iOS device within range of a Wi-Fi hotspot — whether you deliberately connect or not. Gulp.
---
---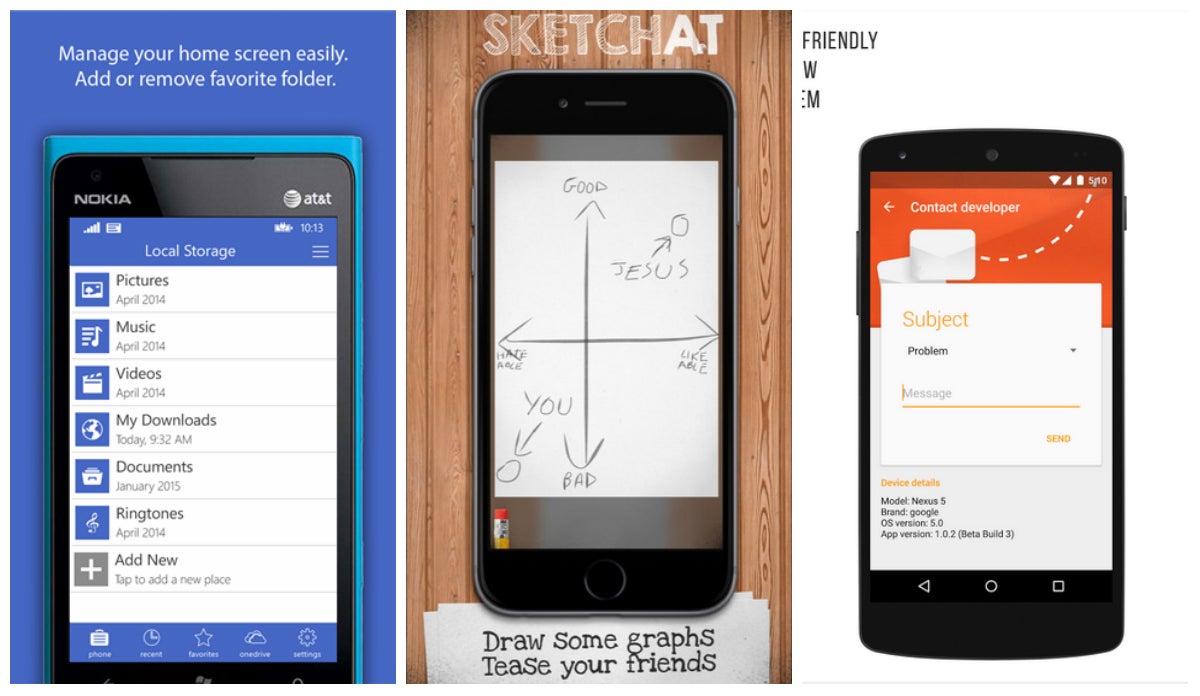 Happy Thursday. I've got a collection of apps to feast your eyeballs on, little bits of software that makes shipping, photo curation and GIF selfies (which I guess is a thing) way easier. You can also download some free apps to make boring messaging more creative or some simple utility apps that measure the performance of your personal pocket computer. Check. It. Out.
---
One of the biggest reasons there isn't a 3D printer in every home — yet — has nothing to do with price or availability. It's the fact that if you want to design and print your own objects, you need to know how to use relatively complex 3D modelling software. So MakerBot has updated its free PrintShop iPad app to include a new feature that can photograph and easily convert your hand-drawn sketches into 3D models.
---
Admit it, whenever you see someone using their iPhone you're always trying to sneak a peek of what apps they have deemed important enough to put on their homescreen, and what kind of wallpaper they're using. Now, thanks to an iOS app called #Homescreen that allows users the world over to share and stare at screenshots of their diverse homescreens, you no longer have to be so covert about it.
---
---
---