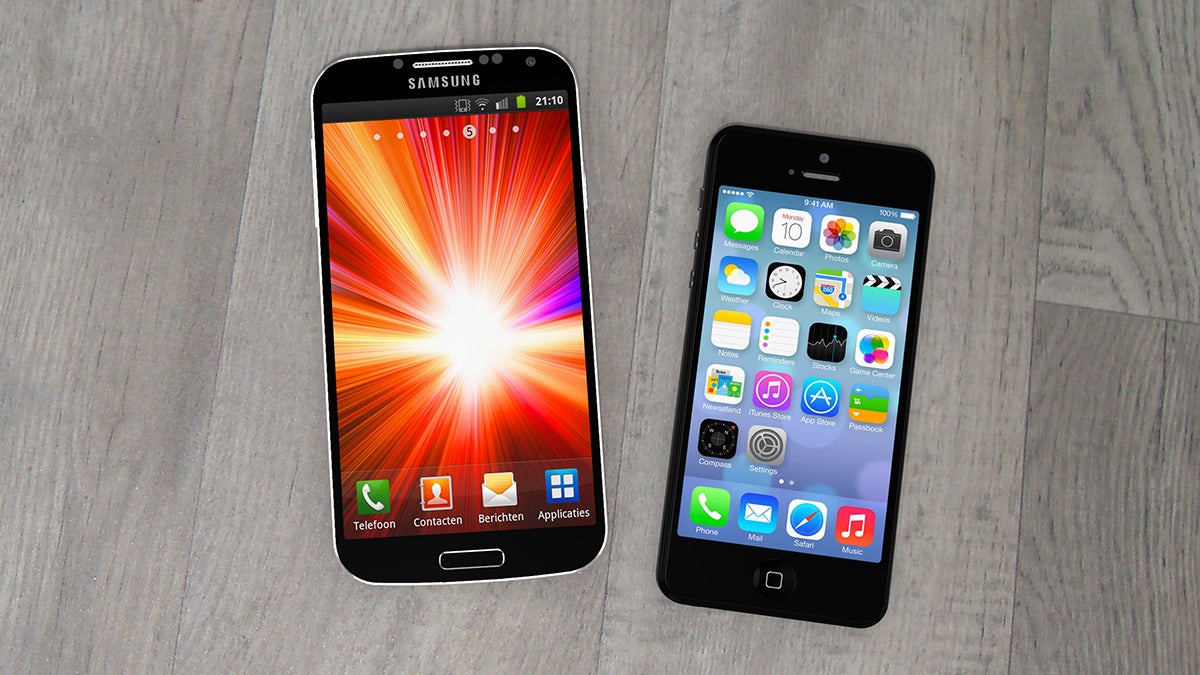 The software running on the smartphone in your pocket has a bunch of options to help improve readability, and whether you have a serious problem with your eyesight or you just want to spend less time squinting, they can make a big difference to usability. Here's how to get text looking bigger and sharper on the latest versions of iOS and Android.
---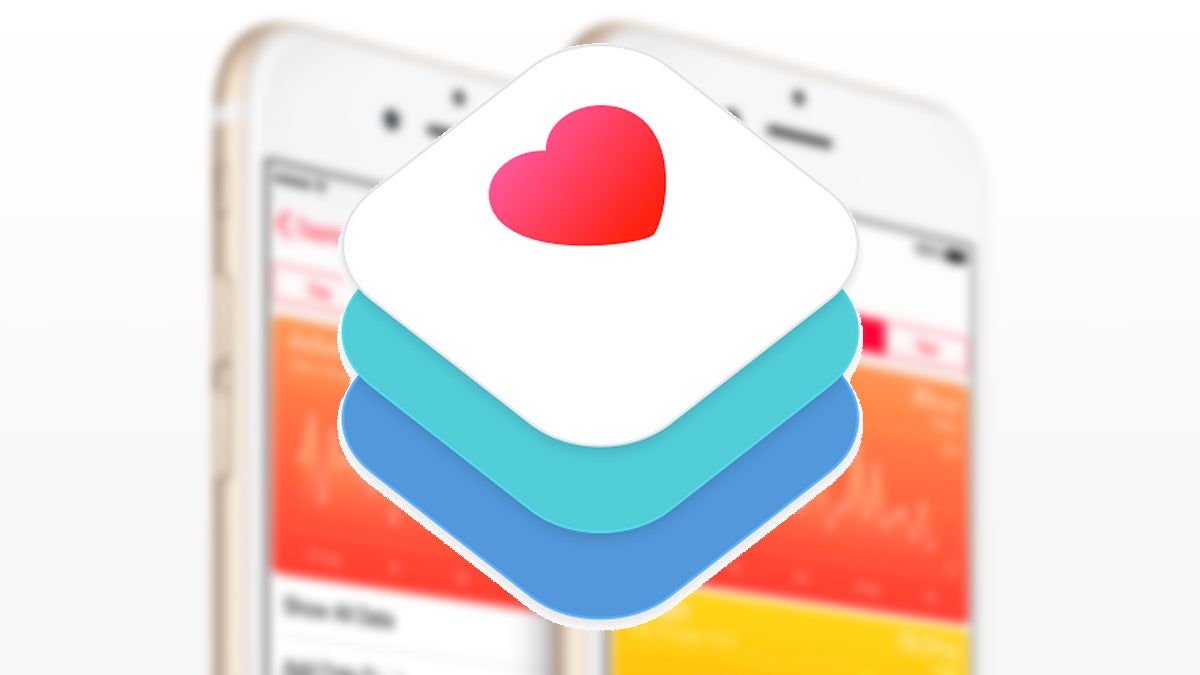 We've already taken a look at some of the features and capabilities of Google Fit, and Apple's own activity-tracking platform is now up and running too. Find out how you can use Apple's brand new app to monitor your daily exercise, improve your overall health, aggregate data from different sources and store your medical information.
---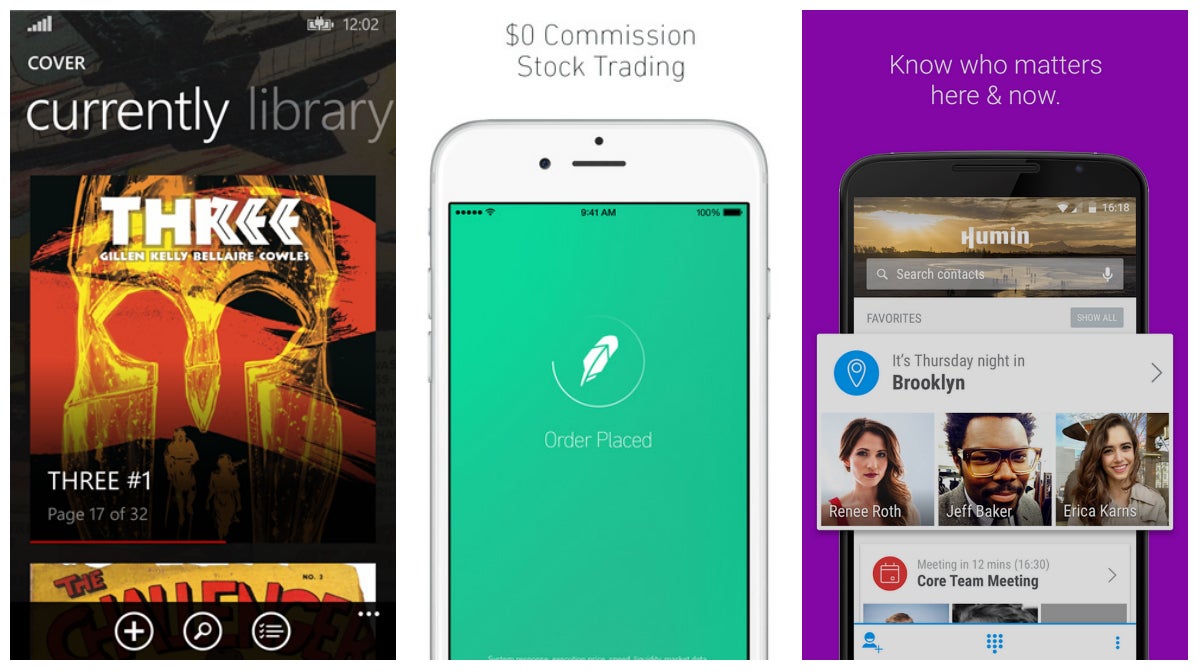 ---
After instructing a game developer to resubmit indie darling Papers, Please due to a definition of pornography including 'sexual organs or activities intended to stimulate erotic rather than aesthetic or emotional feelings', Apple got its way. But shortly after, it's reversing its decision — and Papers, Please will be re-resubmitted, nudity and all.
---
Google Search now has a completely new look for iOS, though it's one many Android users will be familiar with. The Search team is bringing Android Lollipop's Material Design language to the Search app along with lots of other features and optimisation for iPhone 6 and iPhone 6 Plus.
---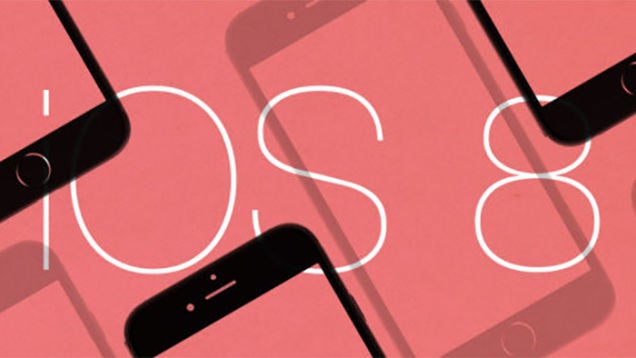 Remember when Apple went after that handy note-taking widget, a popular app that's one the first truly useful widgets for iOS 8? It turns out Apple has been pulling all kinds of apps that take advantage of new features in iOS 8 — even after they have been approved to be in the App Store. And developers are starting to get pretty upset.
---
After a less-than-stellar start, Apple Maps is starting to establish itself on the desktop and on iOS as well. Despite its sleek and minimal interface, there are a number of useful features hidden away behind the surface. Here are 10 tips for getting more out of Apple Maps that might even persuade you to make the switch from Google.
---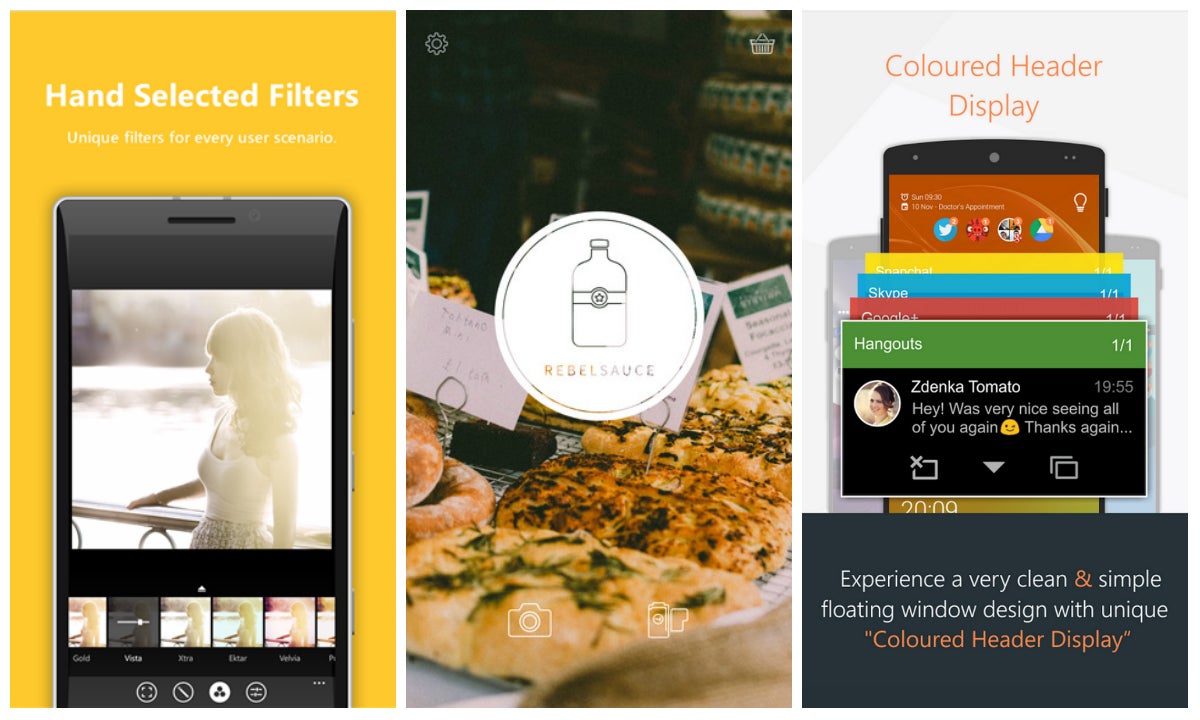 ---