The Control Center joined the iOS party with version 7.0 and is a useful way of accessing shortcuts for Wi-Fi, brightness, music control and so on. However, it can pop up inadvertently when you're gaming, browsing maps, or binge-watching your way through a Netflix marathon. Here's how to disable the feature if you want to switch it off.
---
---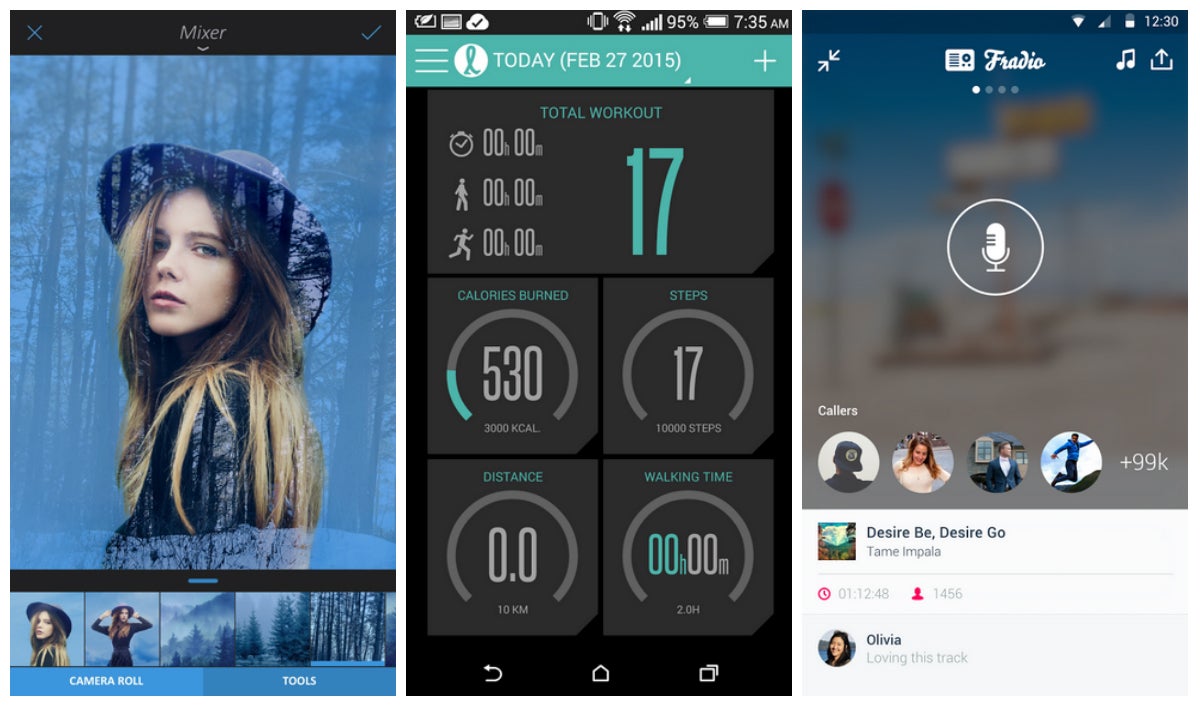 ---
Microsoft's answer to Siri is powerful and increasingly pervasive. Now, reports Reuters, the company is working on an advanced version "using research from an artificial intelligence project called 'Einstein'", and it's set to appear on Android and iOS.
---
Books, magazines, comics, even photographs have already all made the move to digital. And finally, 65 years after coming up with a clever way to boost gum sales, Topps is bringing its iconic trading cards into the digital world with a new Star Wars app that lets collectors trade cards with anyone else on earth with an internet connection and an iOS device.
---
---